If you've ever seen a car, van, or truck covered in an advertisement, then you've seen a vehicle wrap. Vehicle wraps are becoming an increasingly popular way to market a business. But what are they? How do they work? And can they help your business grow? In this blog post, we'll answer those questions and more. Read on to see if they might be the right marketing strategy for your business.
What is a Vehicle Wrap?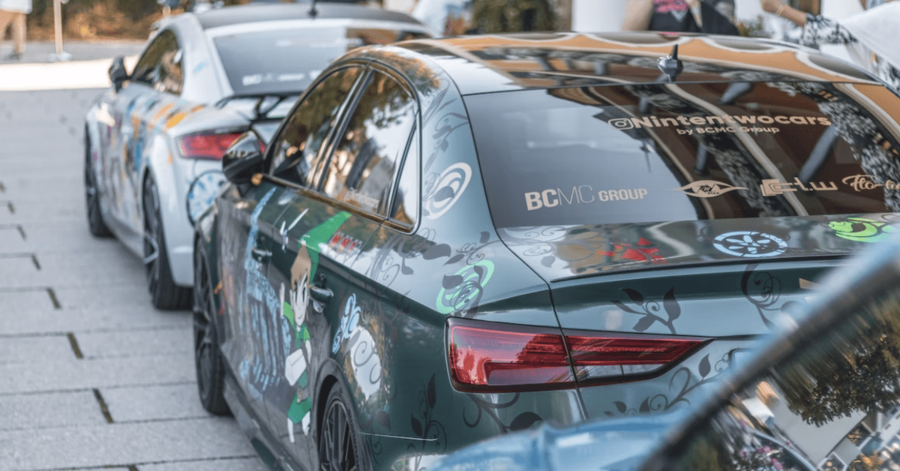 A vehicle wrap it's a large vinyl graphic tool that can be applied to a car, truck, bus, or practically any other vehicle. These graphics are applied directly to the surface, and will often change the look of a vehicle entirely.
Vehicle wraps come in multiple common variations, each for its own purpose:
Clear: If you want to maintain your car's original color, while still giving it the extra protection it needs, then you can use clear vinyl wrapping. This stuff comes in handy for your everyday person who's a car and extra cash in their hands.
Colored: Colored wrapping has an opaqueness to it. It's made to change the color of your car in a more subtle way, either partially or fully.
Textured: This type of wrap is for 4 people who want to give their painted car a different finish. So if you want your car to be glossy, glittery, wooden looking, or leathery, then this is the wrap for you.
Custom: So, this is the type of vehicle wrap that we'll be focusing on in this blog post. A custom wrap is used to change the entire look of the vehicle in question. A car or bus that's a custom wrap may have patterns, photography, and even company logos. Vehicle wraps can be used as a method of outdoor advertising. Companies can easily stamp their vehicles with unique imagery to bring awareness to their brand.
Need graphic design help?
Try Penji's Unlimited Graphic Design and get all your branding, digital, print, and UXUI designs done in one place.
Learn More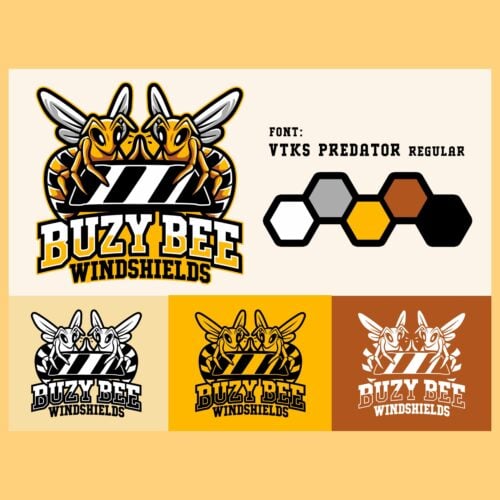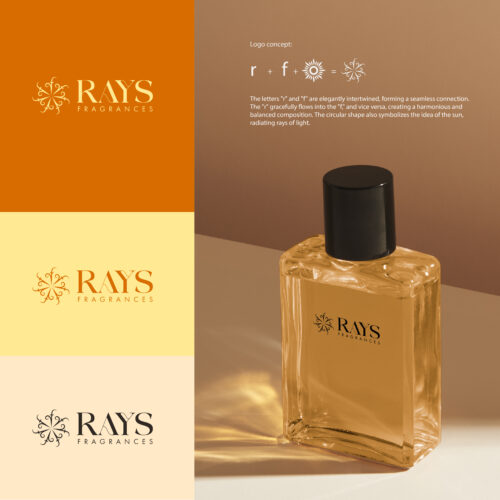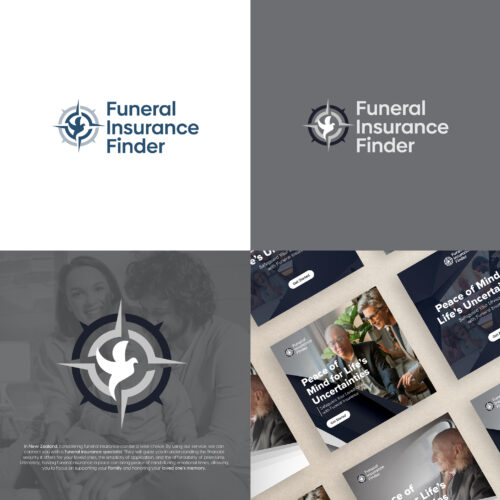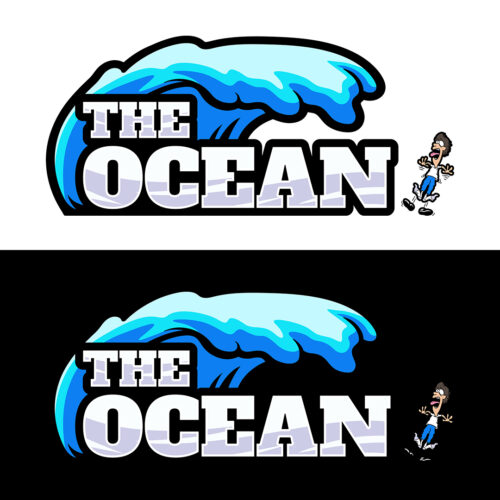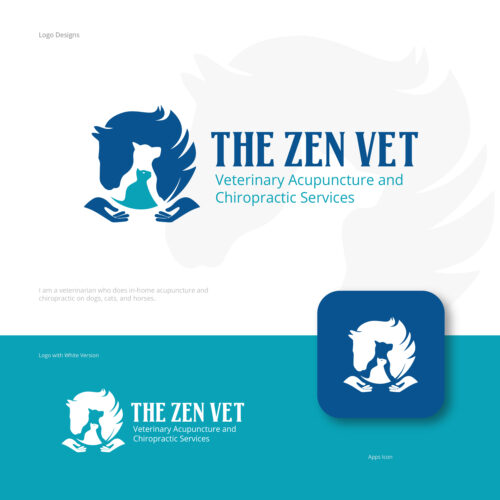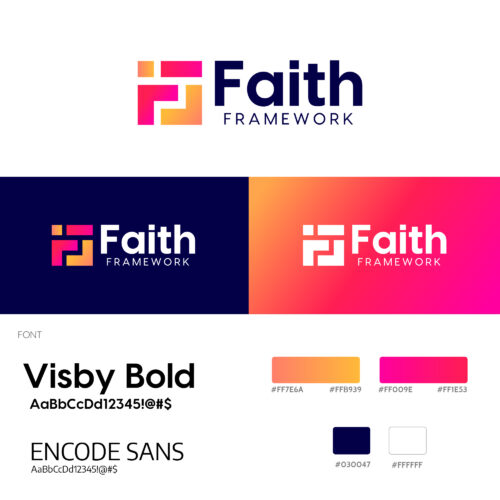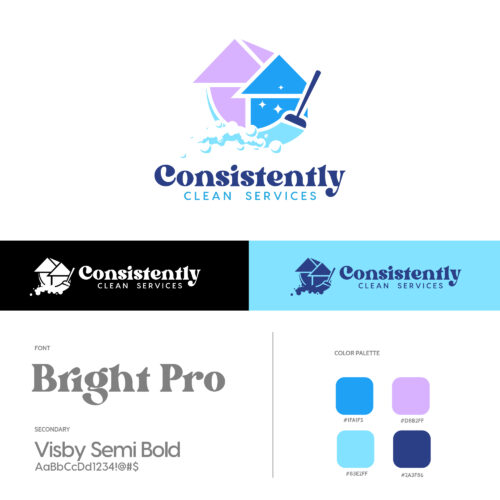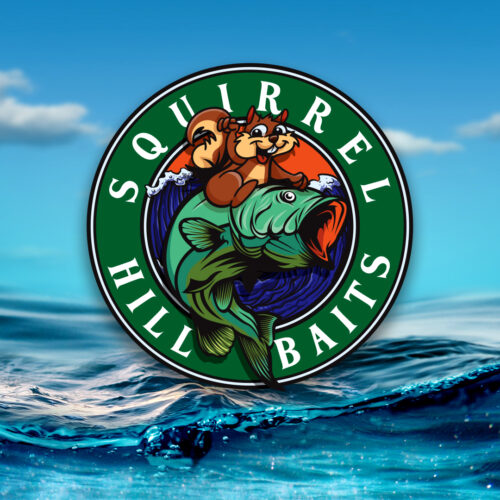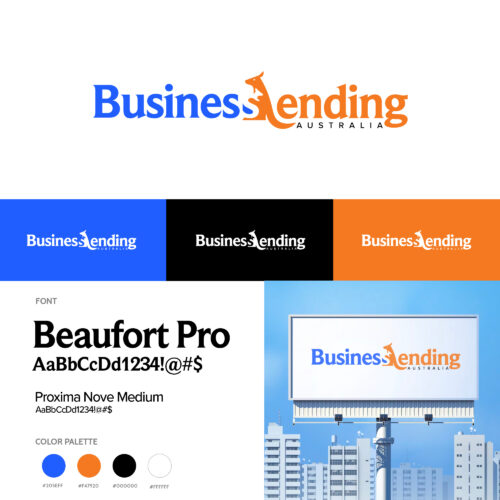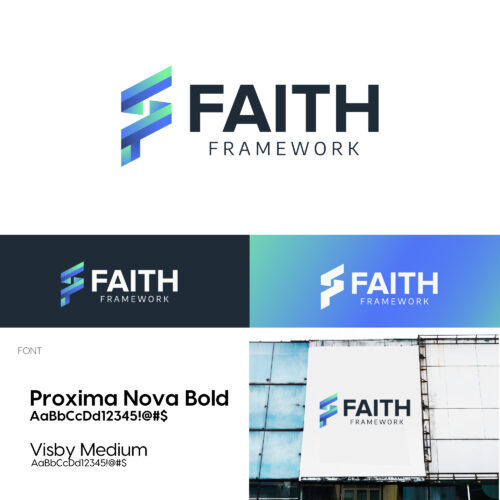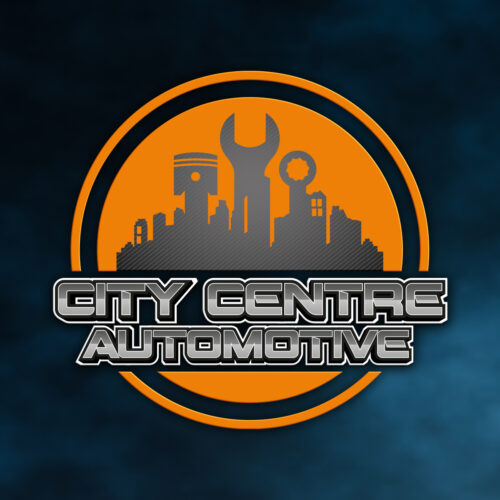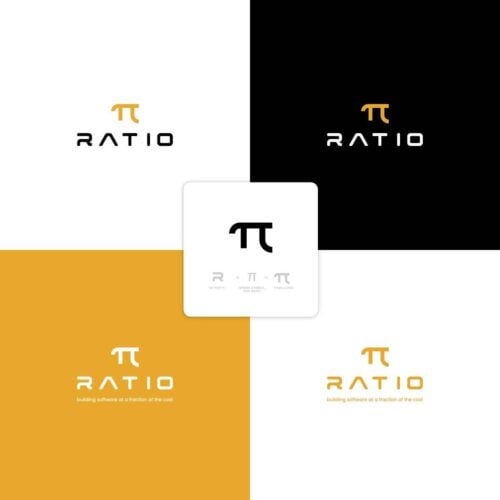 Types of Vehicle Wraps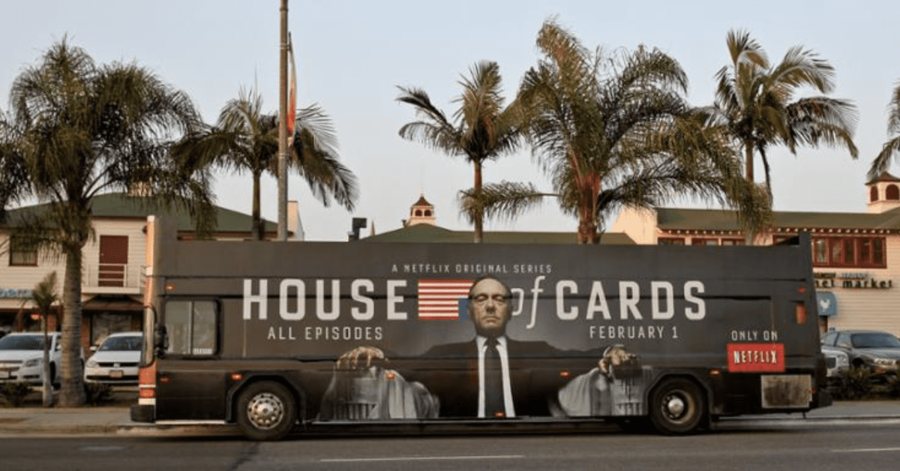 Here are the most common vehicles to use a custom wrap on:
Buses: If you live in a metropolitan or urban area, you have witnessed an advertisement on a public bus. If you live in a big city like Philadelphia, you'd be hard-pressed to go a day without seeing a bus ride by with a logo plastered onto it. Buses are the most common type of advertising wrap. Out of all the workers in the largest U.S. cities, about 11.5% of Americans take public transit. This means that buses offer a great deal of visibility for your ads.
Vans: This one is rather underrated, but if you pay enough attention, you'll notice that a lot of companies used vans to advertise their products.
Trucks: Many corporations have to carry a lot of stuff to and from their manufacturing sites. A lot of these products are transported by a large truck. So if you're going to spend all this gas money on transporting products to and from, you may as well advertise your brand in the process. This is often. Use of custom wraps.
Taxis: Custom wraps are also used for taxis. In certain cities, taxi services are one of the primary forms of public transportation. In the streets of New York City, you'll sometimes see taxis making up almost half of the traffic.
Cars: This is probably the most underrated type on the list. Many companies will pay individual people to use a custom wrap on their own car. Having branded car riding around a Target neighborhood is a great way to get your company's name out there.
The Process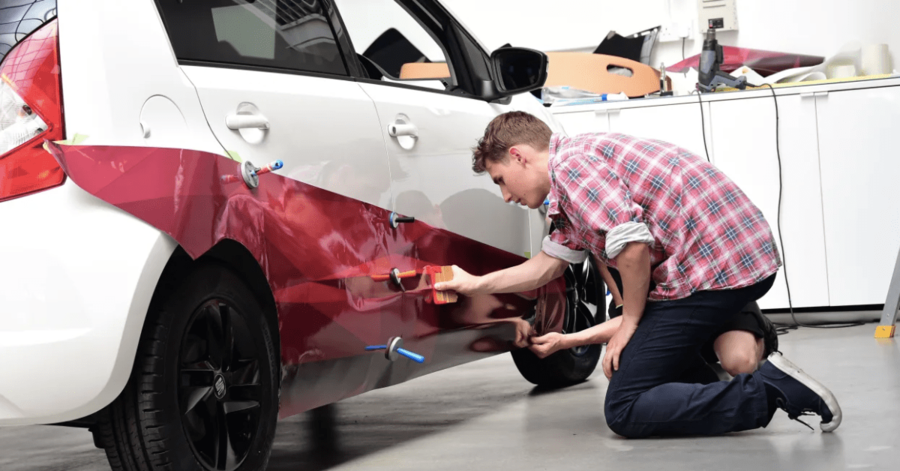 Although the process of wrapping a vehicle is much quicker been painting it, that doesn't mean it's simple as pie. In fact, the job is rather complicated. Companies will need to hire multiple professionals in order to get their vehicles designed properly.
Graphic designers will need to take accurate measurements of your vehicle. This way the wrap can be crafted with the vehicle's entire shape and size in mind.
Once the wrap is designed, the manufacturer will be hired to print and laminate it. Sometimes a special coating will be placed to protect the item from harsh uv lighting.
In order to actually place the wrap onto the vehicle, it's best to hire a professional. Will be able to use the right tools to make your advertisement fit properly.
Other Benefits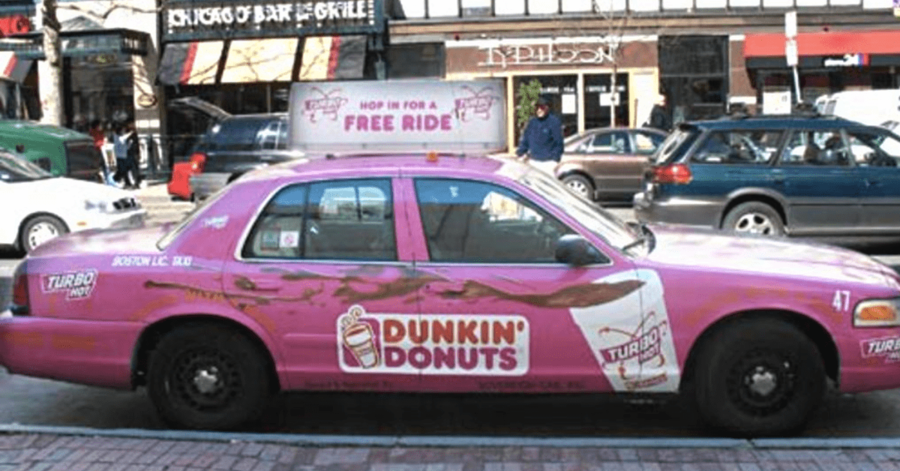 So, what are the major benefits of using a vehicle wrap? Well, if you know anything about outdoor advertising and the effects it has, then it's clear to see why cars and bus wraps are so popular.
Vehicle wraps provide your company with a mobile outdoor ad. This means that people stepping outside their houses to drive to the grocery store or walk to work, we'll have a chance of seeing your ad. If you want to target audiences from multiple locations at once, vehicle wraps make your ad travel from the place.
Vehicle wraps are a cost-effective way to increase brand exposure. It's an advertising method that works for both small and big businesses alike. It's a great way for local restaurants or small convenience stores to grab the attention of their target customers.
Vehicle wraps are a great marketing tool for businesses of all sizes. Not only do they help to create brand awareness, but they also help to generate leads and sales. If you're looking for a way to take your business to the next level, then vehicle wraps are definitely worth considering.