Whales are the gentle giants of the ocean that can swim long distances and endure harsh conditions. In business, having a whale in your logo can convey a sense of power and stability. It tells people that your company is solid, reliable, and capable of weathering any storm. Incorporating a whale into a logo can be a way to convey intelligence, knowledge, and expertise. It suggests that the company is innovative, forward-thinking, and deeply understands its industry. Here are ten majestic whale logos created by Penji's dependable design team.
1. Baleen Clothing Line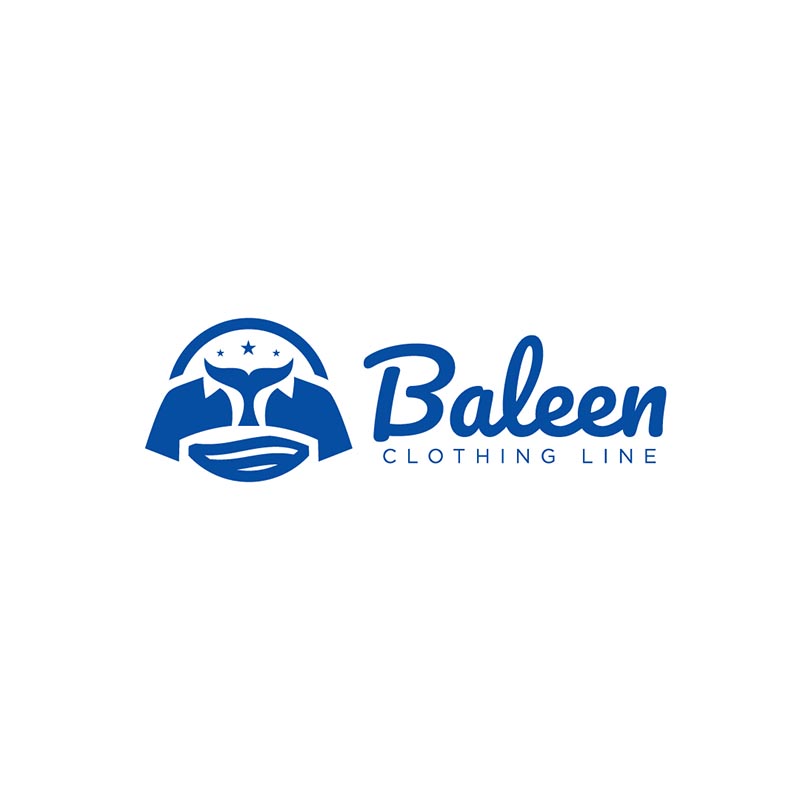 Baleen Clothing Line's logo features an abstract illustration of a whale rendered in a modern style. The emblem occupies minimal space, making it flexible enough for various mediums and marketing materials. Another good approach to this logo is using two different font styles. Overall, the sleek design emphasizes the whale's elegant and powerful nature.
The monochromatic blue color scheme reflects the aquatic habitat of the whale and conveys calmness and tranquility. It also tells the audience about the quality and comfort of the clothing company's product to its target market.
Unique whale logos for your brand
Get your whale logo in 1 to 2 days from professional graphic designers now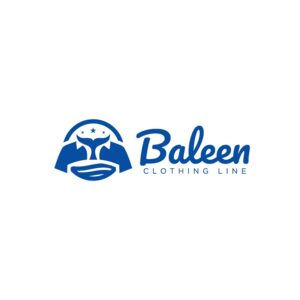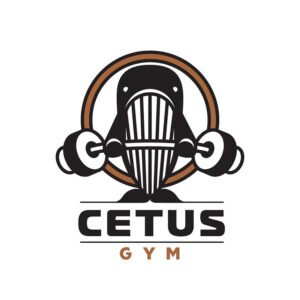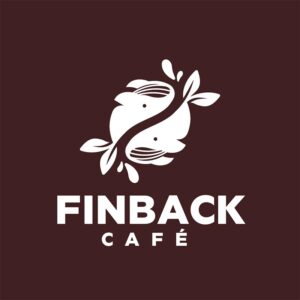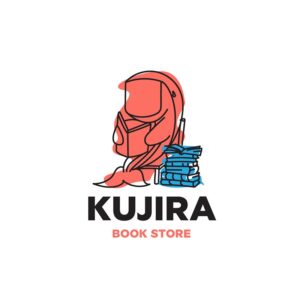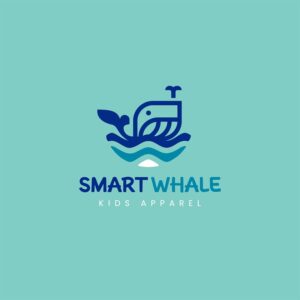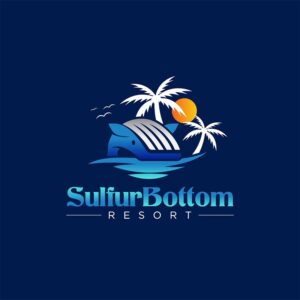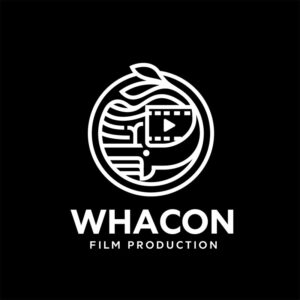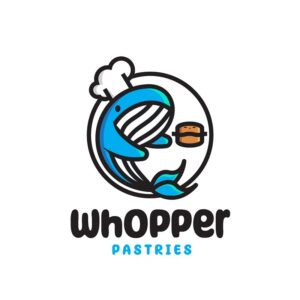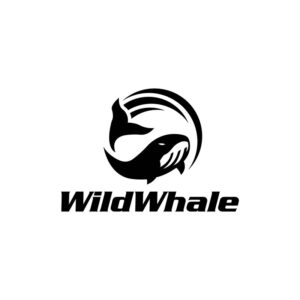 2. Cetus Gym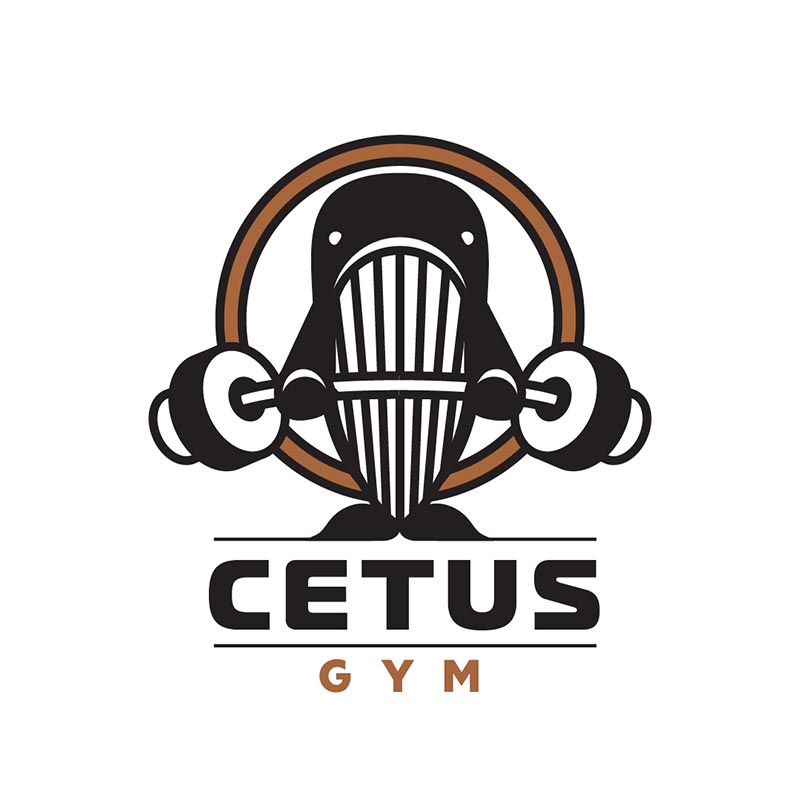 This logo embodies the elements of a fitness gym. The Cetus Gym logo creatively illustrates a whale holding a barbell. The lines, curves, and brown circular drawings represent the equipment quality inside a gym. Likewise, the brand name that is prominently positioned below the logo uses bold typography. The designer uses these elements sparingly to avoid cluttering the logo.
Overall, this whale-inspired fitness logo conveys strength, endurance, and power. This well-thought logo design will inspire you to create your unique visual identity.
3. Finback Cafe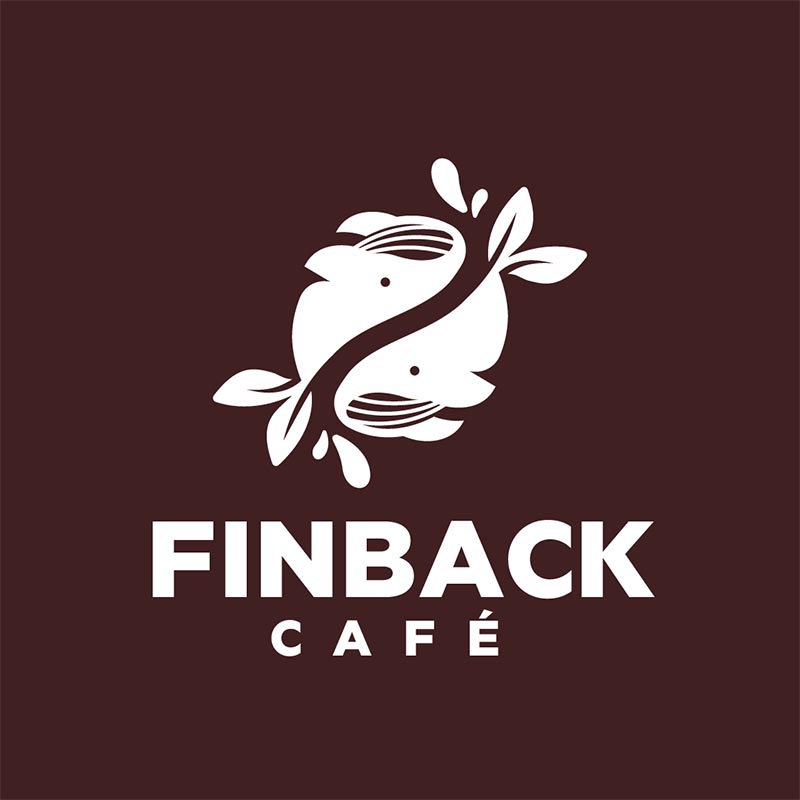 Whale logos are also a compelling image to add to the branding and packaging of a restaurant or cafe. You can use the well-designed logo on coffee cups, take-out bags, social media cover photos, and other materials. For example, the Finback Cafe logo features two whale images and bold wordmarks. Plus, the white logo matches the brown background. So what are you waiting for? Promote your cafe with a simple logo similar to Finback Cafe's whale logo.
4. Kujira Bookstore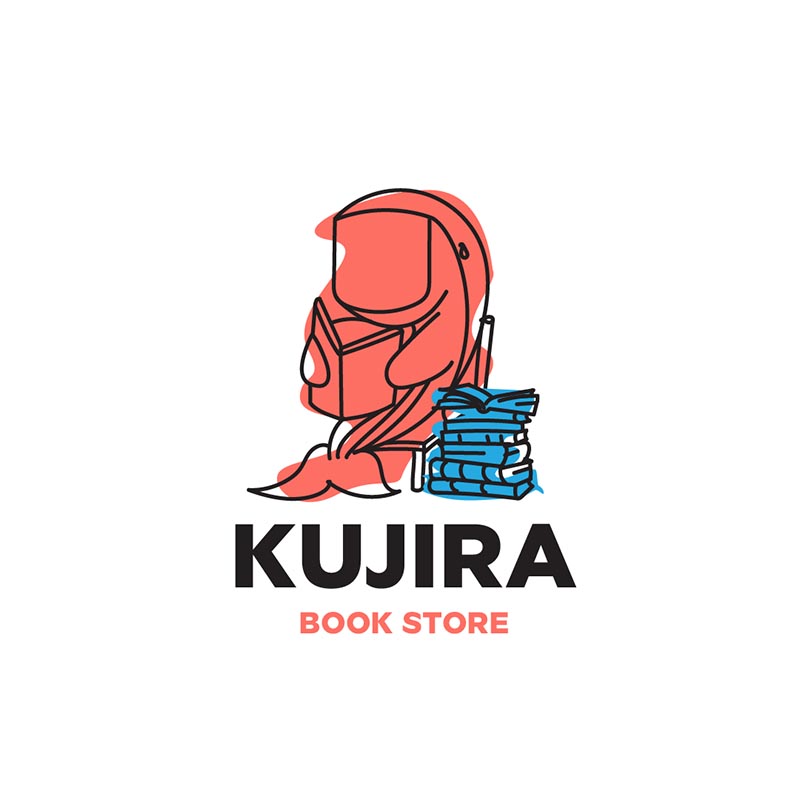 Lines and solid shading characterize our next featured logo. It shows an image of a whale holding a book with a few more books piled beside it. Playful and unique, the Kujira Bookstore logo's creative attempt effectively promotes love for reading and book collection among its customers. The chosen background also makes the logo more flexible.
Kujira Bookstore is the best company to add to your inspiration board if you are looking for a unique bookstore logo.
5. Pectoral Dancing Studio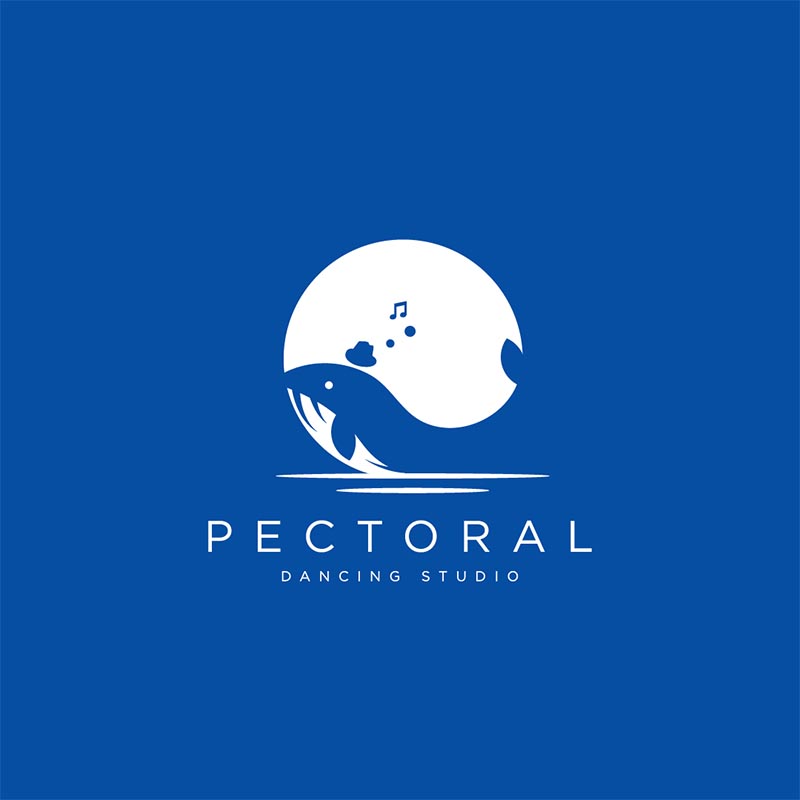 If you want a marine-inspired logo, this design made for Pectoral Dancing Studio is a good option. The logo features a beautiful image of a whale in a flowing pose. It conveys elegance, grace, and freedom of movement inside the dance studio.
The sleek lines and simple font style are readable by not overwhelming, emphasizing the iconic brand image more. In addition, the logo design is versatile, allowing you to integrate it efficiently to all marketing and promotional material of the dance studio.
6. Smart Whale Kids Apparel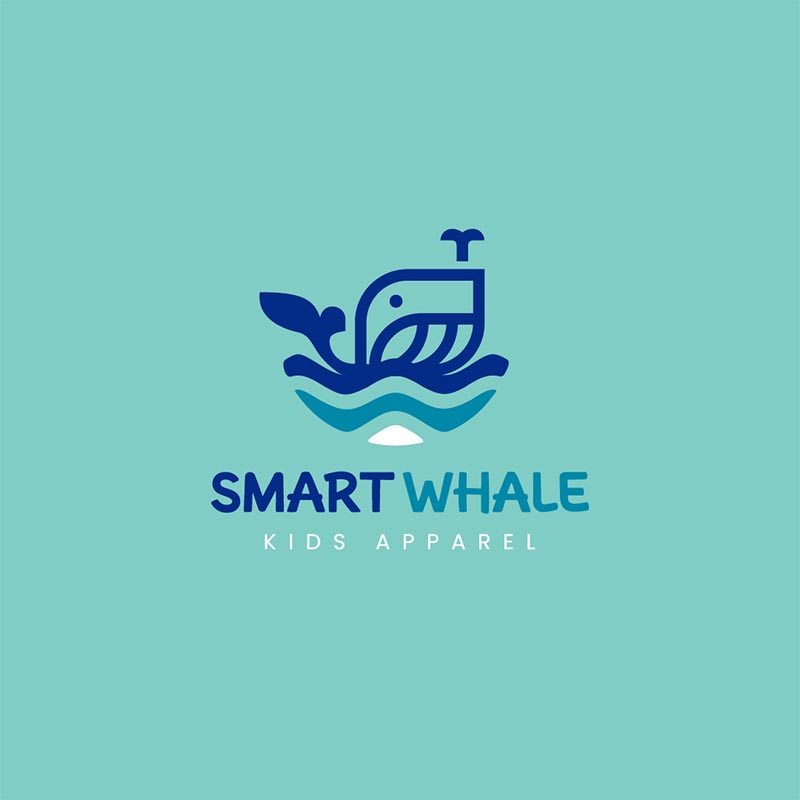 Most kids are fascinated by whales and other marine creatures. Take advantage of this by creating a whale logo for your clothing brand specially made for kids. The color scheme, typography, and composition of the logo blend well together. It creates a cohesive and visually appealing design, making it an effective tool to incorporate to the brand image it portrays. Overall, the Smart Whale Kids Apparel logo evokes emotions that align with the brand's messaging.
7. Sulfur Bottom Resort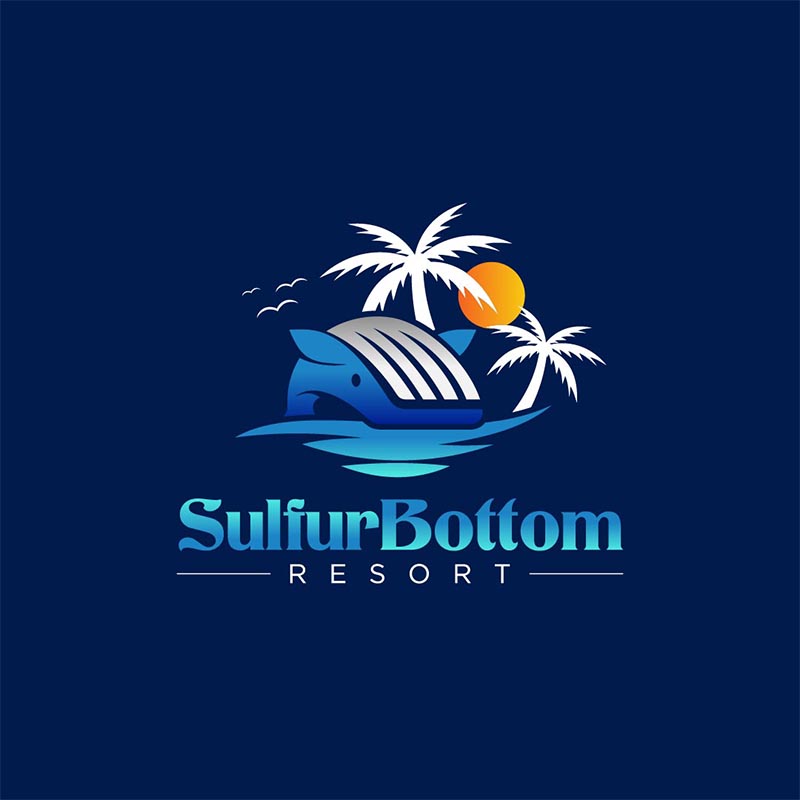 Allow your audience to explore the beauty of nature with Sulfur Bottom Resort's whale logo. The logo is composed of a tropical illustration plus the brand name with a gradient color finish. Its color scheme is suitable for the brand it represents, conveying a tranquil and relaxing atmosphere. So, this logo is an inspiration if your business is related to resorts, spas, or hotels.
8. Whacon Film Production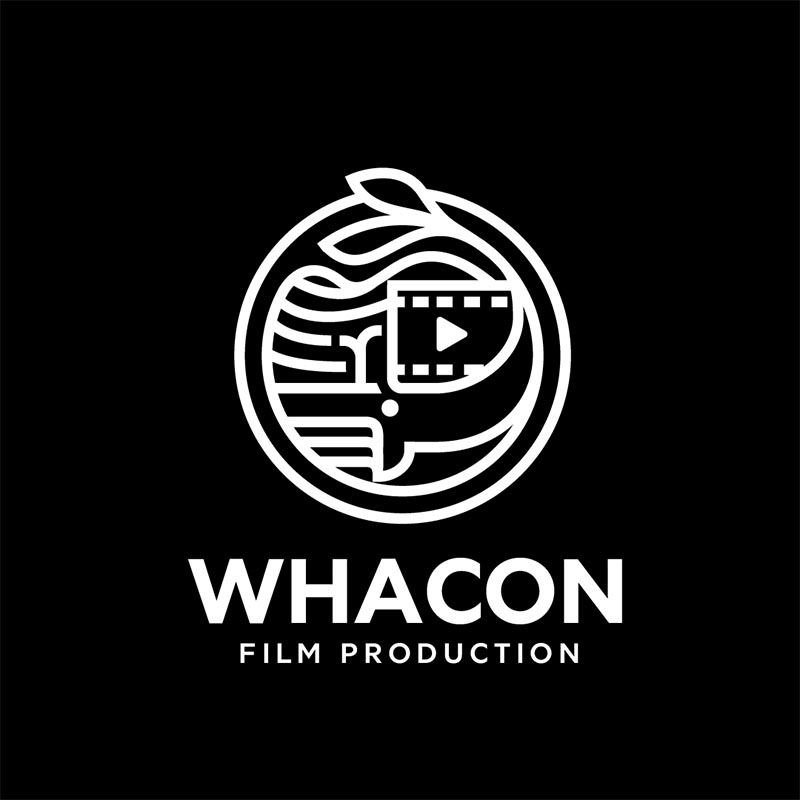 Here is another abstract illustration of a whale. This time, it's for Whacon Film Production. The linear elements in the circular symbol show an outline of a whale, a film reel, and a "play" button. To portray symmetry and culture, the designer uses a black and white color scheme for this whale logo. With a modern and sleek design, this whale logo represents a film production company's quality, creativity, and credibility.
9. Whopper Pastries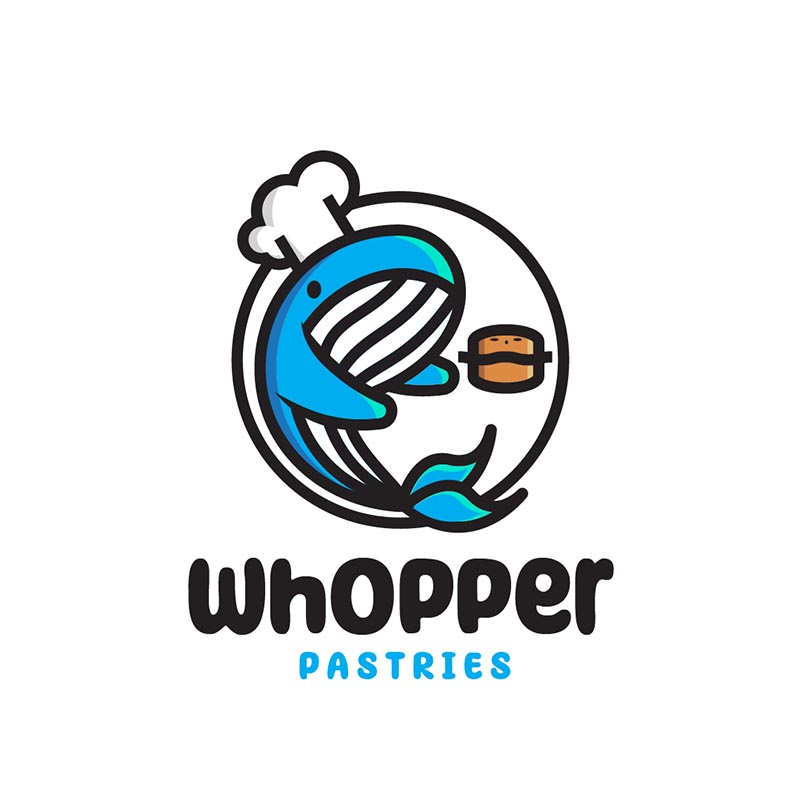 The Whopper Pastries logo features a friendly cartoon whale with a big smile. Adding a chef's hat and a cookie emphasizes the whimsical whale illustration. Overall, this logo conveys a sense of fun and playfulness while also hinting at the delicious baked goods the pastry shop offers. Draw inspiration for this eye-catching design that could help your pastry shop stand out from its competitors.
10. Wild Whale Sports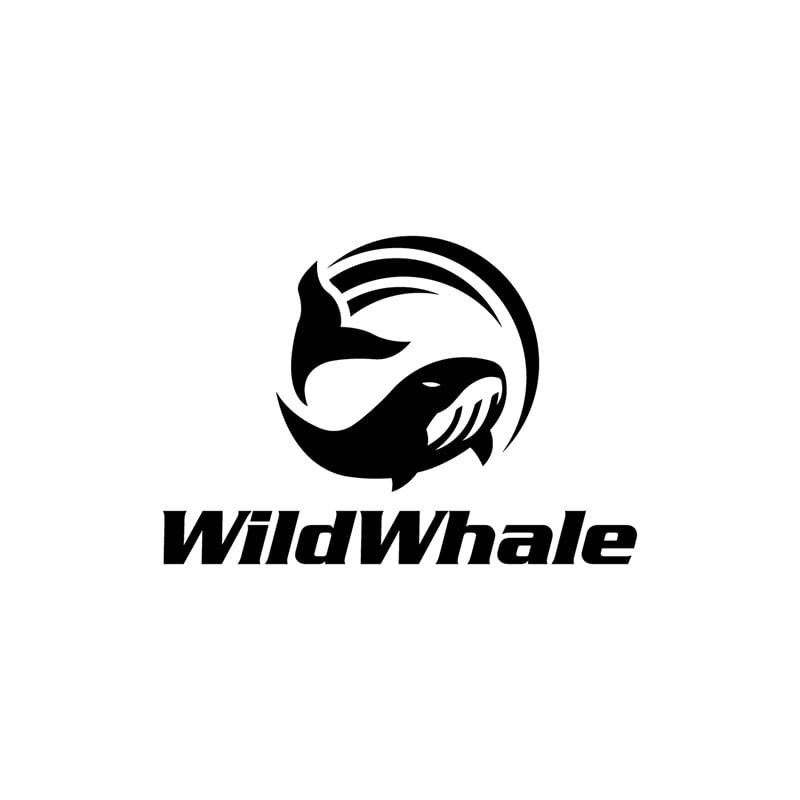 A whale logo for Wild Whale Sport is simple but powerful in appearance. It evokes the strength and speed of these majestic creatures. It features a stylized whale in motion with sleek lines to suggest speed and power.
The colors used in the logo are black and white. Aside from that, the text of the logo is written in bold letters, with the sports team's name displayed prominently below the whale. The chosen font is bold and strong, reflecting the team's competitive spirit.
Get Your New Whale Logos from Penji
Penji is here to assist you with compelling logo ideas. So, if you are planning to create whale logos, let Penji do the design work for you. Our dependable on-demand design team could create logos, flyers, billboards and signages, social media graphics, business cards, website design, and merchandise to promote your brand. Watch the 7-minute demo video for the summary of Penji services.
Ready to start a project with us? Subscribe now by choosing the best pricing plan that suits your design needs. We also offer a 30-day money-back guarantee, so you may cancel anytime if you're still undecided.