UV printing is growing in popularity, rapidly becoming an essential tool for many print shops. Sign makers, graphic designers and advertising agencies alike have found its abilities perfect for personalized projects.
UV printers are capable of adding excitement and sophistication, both in color and texture, to your products. They are notable for their ability to print on nearly anything. Within reason of course.
If you're looking to expand your print shop capabilities, you're probably wondering if UV printing is for you. Today we will be giving an overview of the technology, explaining why it is (or isn't) a necessary addition to your printing shop.
What is UV Printing?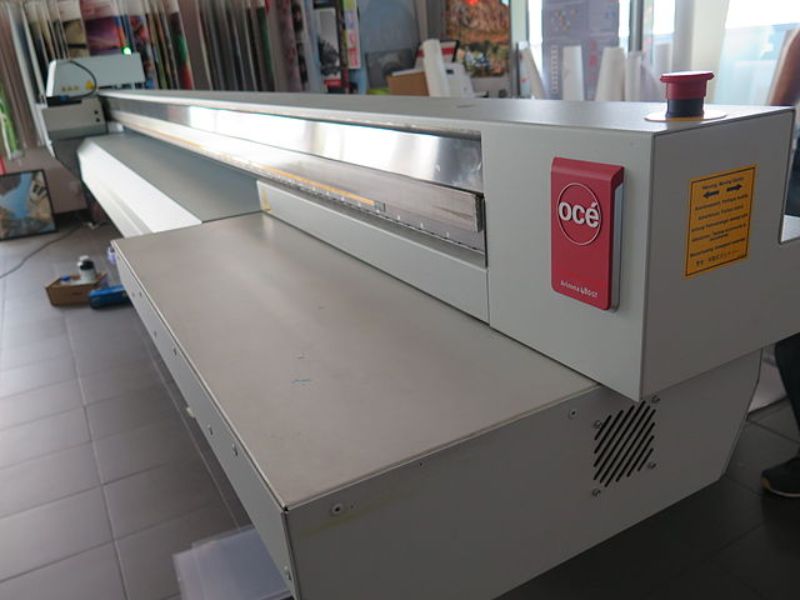 UV printing is a form of digital printing that uses ultra-violet lights to dry or cure ink as its being printed. Adding a fast, industrial-grade UV printer can give you the ability to design and print a wide array of products. You can execute full color prints, logos, and textures on various mediums, such as wood, acrylic, glass, metal, papers, film, and plastic sheets.
The printer distributes ink on the surface on a substrate. UV lights follow the print heads and dry the ink instantly. These UV curable inks are made of acrylic monomers. Without getting lost in the chemistry of it all: a monomer is a molecule that can be bound together with other identical molecules to form a polymer.
Need graphic design help?
Try Penji's Unlimited Graphic Design and get all your branding, digital, print, and UXUI designs done in one place.
Learn More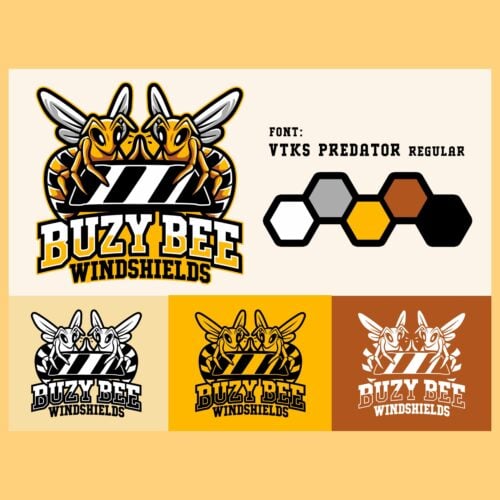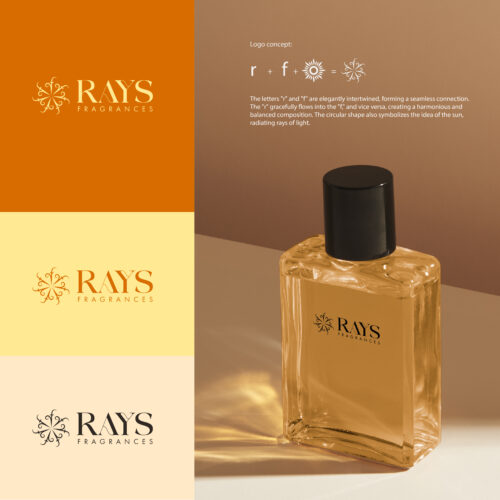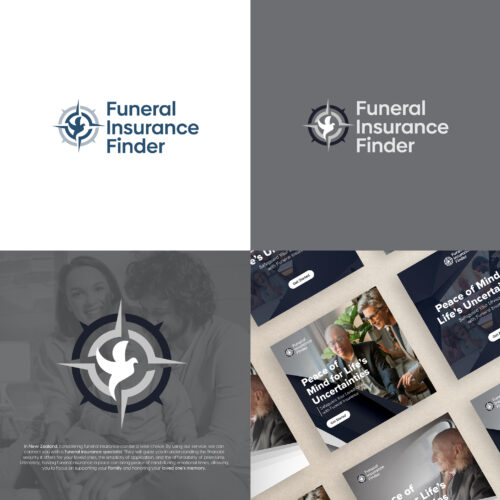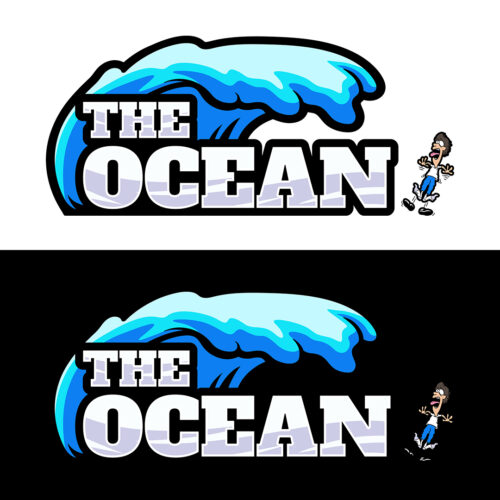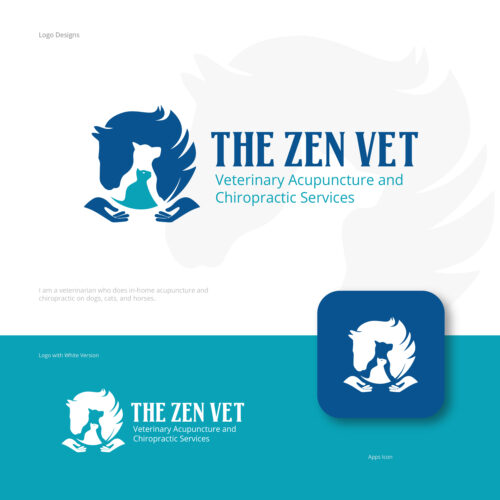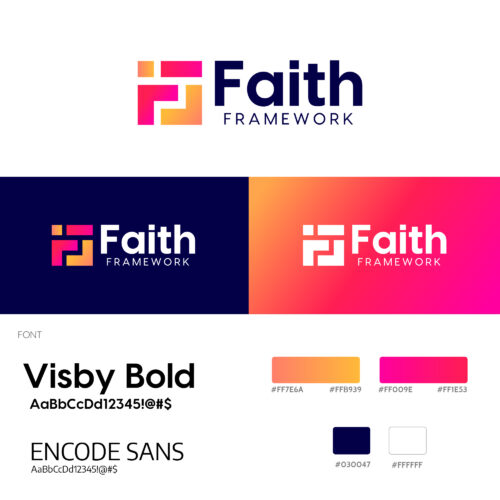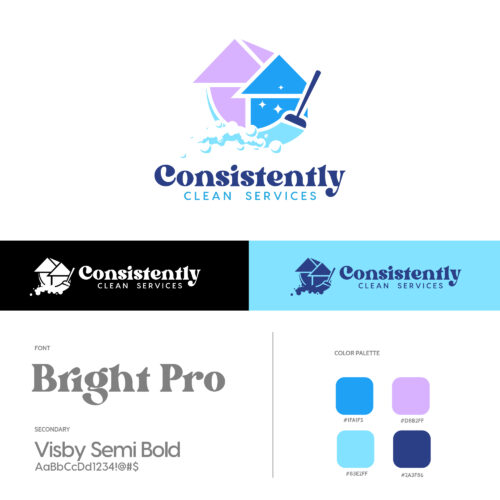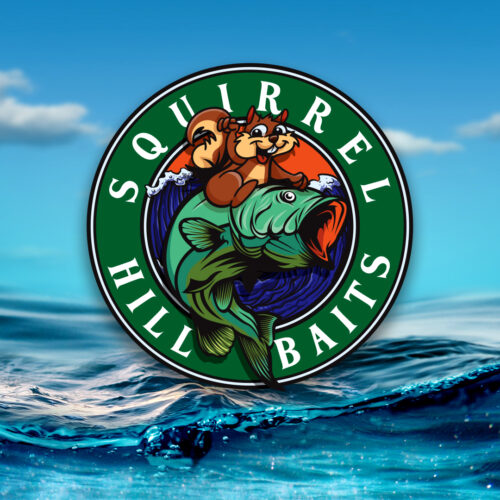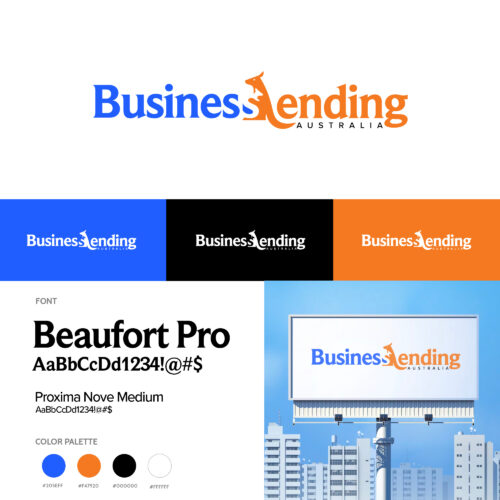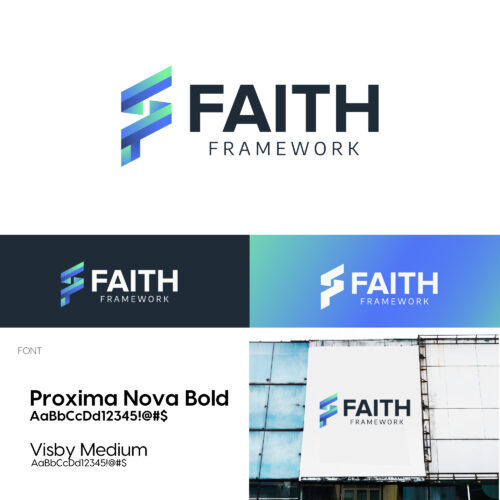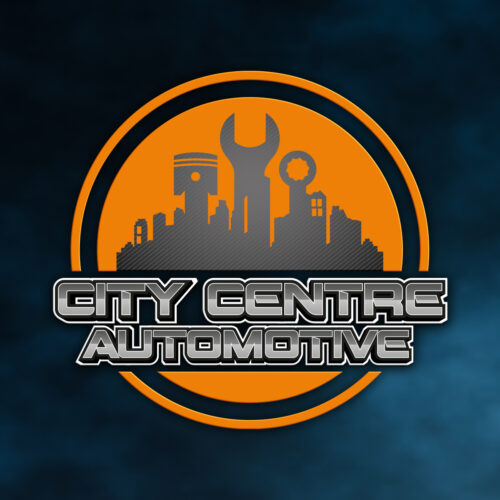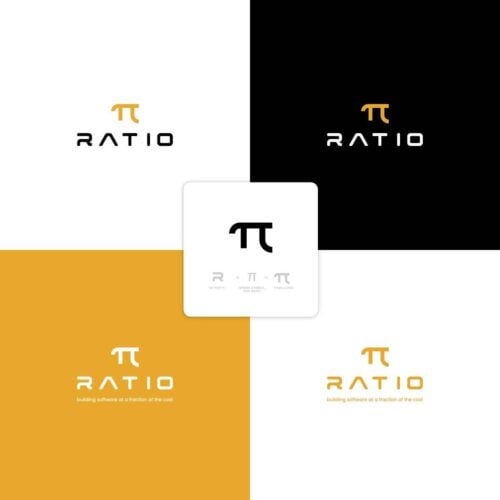 How many types of UV printers are there?
Flatbed UV printers are characterized by their flat surface, upon which material is placed to be printed. They are best suited for printing on papers, cards, envelopes, and plaques. You can also use flexible materials like cloth and canvas.
Roll to roll printers avoid forming smudges or footprints by incorporating wide sized rollers with advanced technology. This gives them an ergonomic structure. Roll to roll UV printers are tailored for flexible materials like fabric, canvas, and stickers.
Rotary UV printers are specifically engineered with technology to work with these cylindrical shapes.
What are the main components of a UV Printer?
Print heads. The print heads are directly responsible for determining the quality of the image. They are comprised of numerous tiny nozzles that systematically form your image by dropping ink.
Motors. Motors power the belt to transport the carriage moving from one section to the other during printing. Many UV printers incorporate a premium servo motor and a rack and pinion drive system for precise movement and printing.
Sensors. UV Printers come with sensors in order to detect and control its operating status. Sensors at different machine points serve different purposes. For instance, there's the carriage sensor, ink cartage sensor, height sensor, and so on.
Curing System. The curing system features UV LED lamps to dry the ink drops. This is the component that separates UV Printers from traditional printing devices.
What can you do with a UV printer?
An easier question to answer might be, "what can't you print on with UV printer?"
The primary benefit of these machines is that they allow us to work with substrates other than the usual cast of materials: paper and cardstock. While the ink simply won't adhere to certain surfaces. In some cases, adhesion promoter can be added. Typically, adhesion promoter in liquid form and applied with paper towel prior to printing.
Ultimately, the limits of your design capabilities will be determined by the physical properties of your machine. For instance, if your print bed is 24" x 17.7", you're going to going to be limited to mediums within that range.
Printing possibilities can be increased further with the addition of a cylindrical attachment. This option may not be available for every printer. However, this attachment can add a slew of potential products, including glassware, water bottles, tumblers, mugs, candleholders and other cylindrical shapes.
Should I invest in a UV printer?
UV printers have been relatively inaccessible in the past. This is primarily due to the upfront cost associated with the machine. But UV printers are more affordable and versatile than ever. Still, the premium design and technology give these machines a lofty price point. Especially compared to its more traditional counterpoints.
Generally, you can find flatbed printers selling for between $25,000 and $85,000. Wide format flatbed printers will command between $78,000 and $115,000. But you can certainly find more affordable machines, such as the desktop small UV printer, for between $2,000 and $6,000.
Best UV Printers for 2022
UV printing is a relatively young method. But it is growing. Fast. Staying up to date with new and developing technology is going to be key. You can anticipate and exceed your customer's needs and expectations with a UV printer. But it's important to thoroughly research which model is right for you.