Everyone has a different opinion when comparing Twitter vs Instagram. Some people like the visually-stimulating aspect of Instagram while others like the immediacy of Twitter. If you're a marketer, it doesn't matter what you like personally, but rather what type of content your target audience prefers.
Twitter is known as the land of retweets, live tweets, and shared quotes. Meanwhile, Instagram is all about stories, live videos, and moments captured in photographs. If you're wondering what's better for your business, there's a way to figure it out. Both platforms offer unique opportunities for brands to build their reputation online. The question is: Where is your audience and what are they looking for?
What is Twitter best for?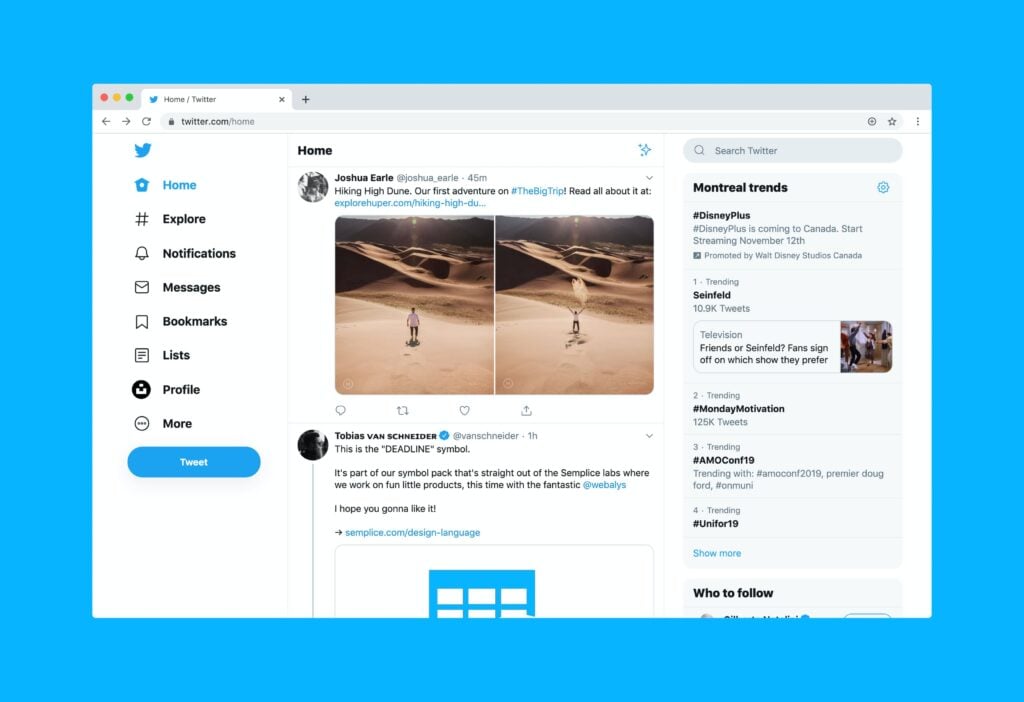 Perhaps Twitter's biggest claim to fame is brevity. The platform got its reputation for challenging users to fit their posts into 140 characters or less. In a world where people share to social media all day long without limits, Twitter offers something different. Posting to Twitter means you have to know exactly what you want to say, and it can't be long-winded.
Interestingly, Twitter's reach spans far beyond its registered users. This makes it a great platform for advertising and reaching new audiences. This means you're not only reaching Twitter users each month, but a 3x audience of non-users too.
Another potential benefit of Twitter is that it's fast-paced. Many brands engage with customers in real-time, answering questions and sharing important information. This gives you a chance to build a reputation and demonstrate expertise in front of an audience.
Extend Your Creative Team the Affordable Way
get all the designs you need every month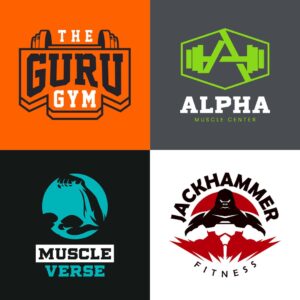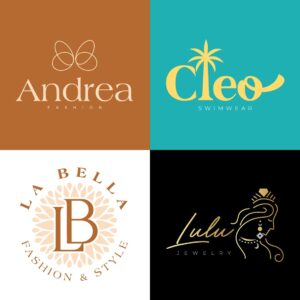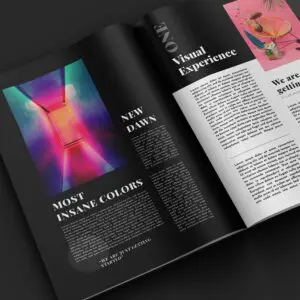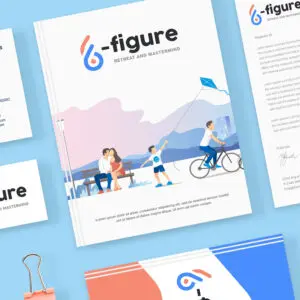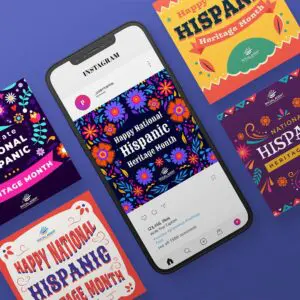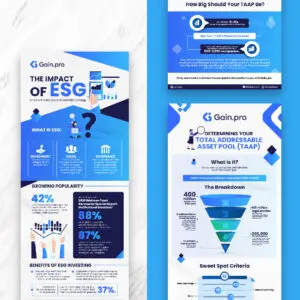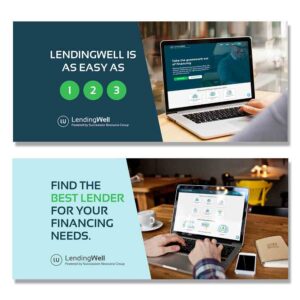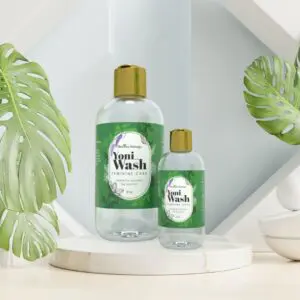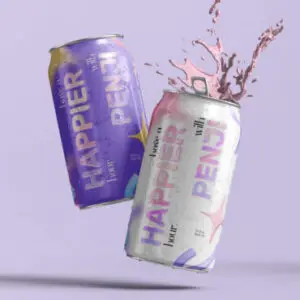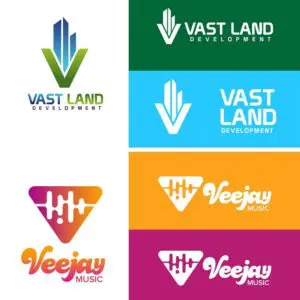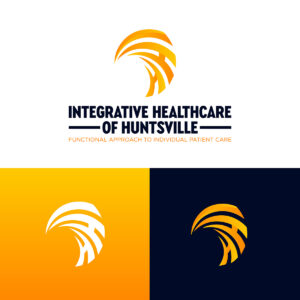 When comparing Twitter vs Instagram, there are a lot of similarities in regard to function. Both platforms feature direct messaging, mentions, and hashtags. However, Twitter is unique because it allows direct post retweets or quotes. Quote tweets simply mean the person has added their own commentary to a retweet. Thus Twitter is designed for conversation in a way Instagram isn't.
As with any social media platform, it's important to decide on a Twitter marketing strategy. However, many brands gain notoriety by engaging in timely conversations. Twitter is a place to give your two cents quickly and efficiently. But be careful with this. There's a reason so many people nowadays are getting in trouble on Twitter. Sometimes sharing bite-sized, off-the-cuff comments doesn't go over well. People may misinterpret or take them out of context. The platform gives you every opportunity to build your brand, but you must master your Twitter brand voice and avoid coming off the wrong way.
On Twitter…
imagery is optional
brevity is required
speaking on trending topics is key
you should post frequently
What performs well on Twitter?
On average, it is said that images do better than videos on Twitter. The data recommends following the guidelines below for best results. As always, experiment with your unique audience to be sure.
Tweet questions, not just statements
Tweets with links get more retweets
Tweets under 100 characters get more engagement
What is Instagram best for?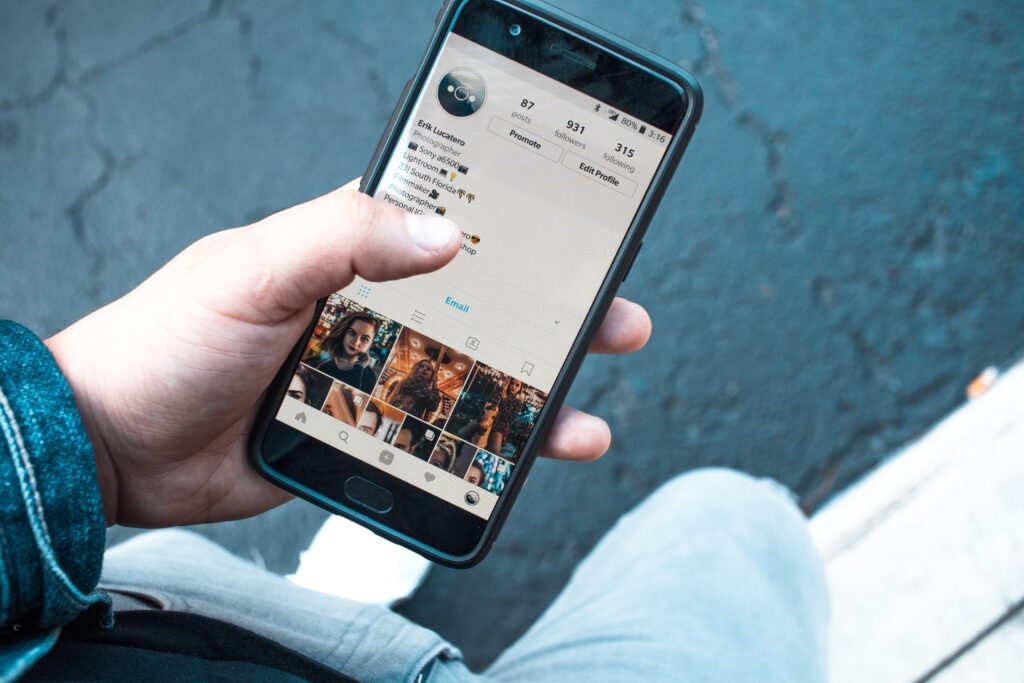 Because it is so visually driven, Instagram is a great place to focus on brand identity. When comparing Instagram vs Twitter, IG is generally the more creative platform. For this reason, it's the perfect place to play with designs, filters, and imagery to see what catches people's eye. You'll want crisp and professional photos. Save your subpar images and video clips for other platforms. Instagram users with a beautiful feed can build their following fast. This is true even if their captions need some work.
Instagram has come a long way in inviting businesses onto the platform. You can now open an Instagram store and sell products directly. You can host fundraisers or do live IG broadcasts. With visuals front and center, it's wise to create an Instagram content calendar that centers around branded imagery.
One thing you'll notice on Instagram is that less popular posts don't get the same reach. The algorithm simply won't support them as much. As you get familiar with your audience, you'll see what types of images and content themes they love the most. Posting content that your followers want to share in their stories is a great way to boost your reach organically.
Another upside of Instagram compared to Twitter is that things move slower. Twitter emphasizes real-time updates and conversation. If you're looking for depth of engagement, Instagram is a better bet. Similarly, if you don't want your posts to get buried in a sea of content, Instagram may be better than Twitter. Twitter is perfect for those who want all the latest news, but it can be exhausting and distracting if you're just there to market your brand.
If you do decide to use Instagram for business, make sure you opt for an IG business account – not a personal account. Business accounts have added features that make content creation and data analysis easier. This is unique from Twitter, where all accounts are the same.
On Instagram…
imagery must be top quality
longer text posts are encouraged
take advantage of bio links (eg. use Linktree)
What performs well on Instagram?
Yes, Instagram is a visual platform, but that doesn't mean it's shallow. Instagram users are happy to engage in deeper storytelling, how-to tutorials, and other content with depth. At the same time, you can't go wrong with a good meme.
carousel posts
user-generated content
experiential content
memes
behind-the-scenes content
Twitter vs Instagram: What's the Verdict?
So in a nutshell what's better for business, Twitter vs Instagram? The answer lies in your business priorities and what platform lets you express yourself the best.
While Twitter is a platform driven by real-time updates, news, and trending topics. Instagram is a platform driven by visual content. It's more popular for friends and family who are sharing personal photos. Twitter generally has a more professional slant by comparison. For this reason, it's a great place to hone your thought leadership and address recent news in your industry. If you're interested in growing your audience and becoming a thought leader in your industry, Twitter is the place.
In the battle of Twitter vs Instagram, IG is a more versatile platform overall. Twitter is ideal for staying up-to-date with recent news. But if you also want to share photos and videos or sell products directly, IG is the clear winner.
Learn how to promote your brand on Instagram.
Get Social Media Graphics Whenever You Need Them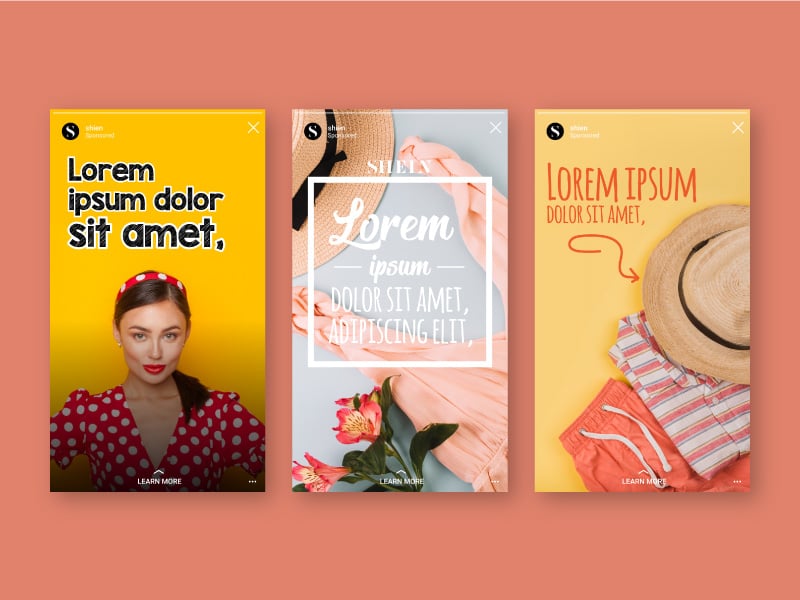 No matter what social platforms you're focused on, you probably need a steady supply of engaging graphics. At Penji, our professional graphic designers create unlimited designs for a flat monthly fee.
Get custom illustrations, ads, promo materials, packaging design and more with revisions included. Anything that helps you take your business to the next level, we'll design it for you – on budget and and on brand.
Scale your brand and grow your audience with unlimited graphic design.