Podcasts are in higher demand than ever, and so is the ability to transcribe said podcasts. Their popularity has gone up over 30% in the past few years, with over one in three Americans listening to podcasts regularly.
The bigger the podcast industry gets, the harder it is to stand out. Having transcripts of your episodes is just one way to stay ahead of the curve. Manual transcription is a long and arduous process, especially for indie podcasters who already juggle many responsibilities.
These 7 free transcription tools make it easier for every creator to transcribe podcasts.
Why should you transcribe podcasts?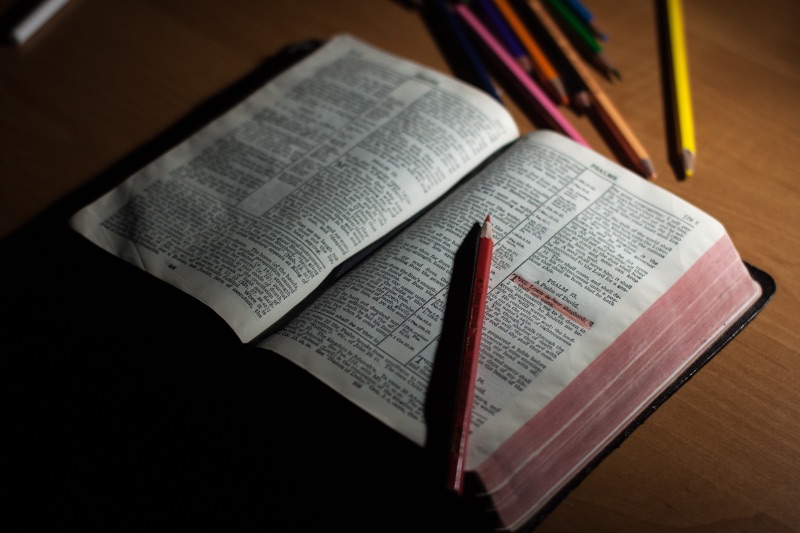 SEO is one of the primary reasons that many recommend you transcribe your podcast. When you write an article, people can find it when they Google related keywords. You can't search for audio on Google, so how do people find your podcast?
With transcription, your podcast has a text version that's searchable and shareable. It'll also improve your overall search engine ranking if Google knows you've made many podcasts on a certain subject.
The other big reason to get your transcription on: accessibility. Having a transcript opens your show up to people who are hard of hearing, have auditory processing issues, or speak another language.
In addition to helping people who couldn't otherwise enjoy your podcasts, transcripts provide a range of UX options. People can sit and watch something visual while they engage. They can read what you have to say rather than listen. Podcasts are a competitive market, so the more options you offer, the better.
Need graphic design help?
Try Penji's Unlimited Graphic Design and get all your branding, digital, print, and UXUI designs done in one place.
Learn More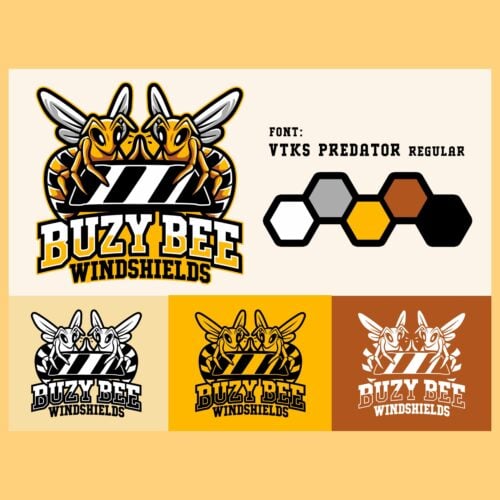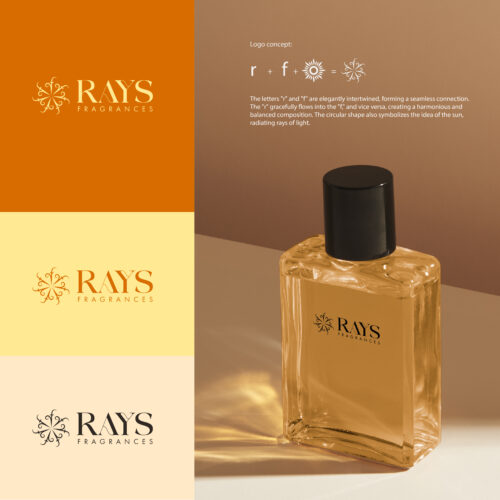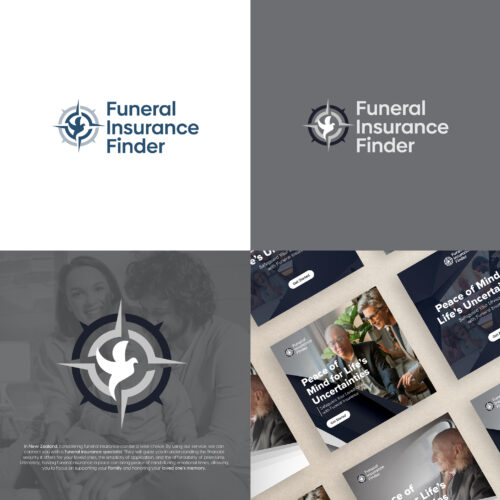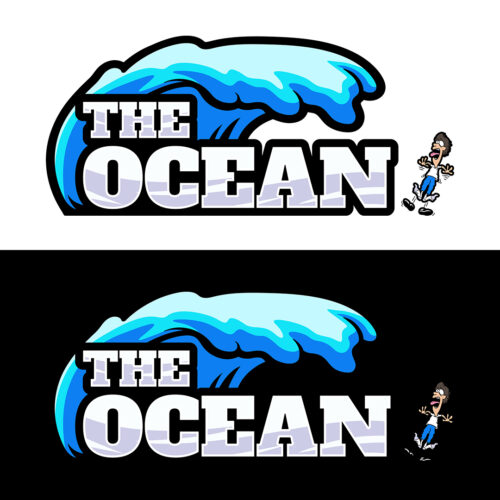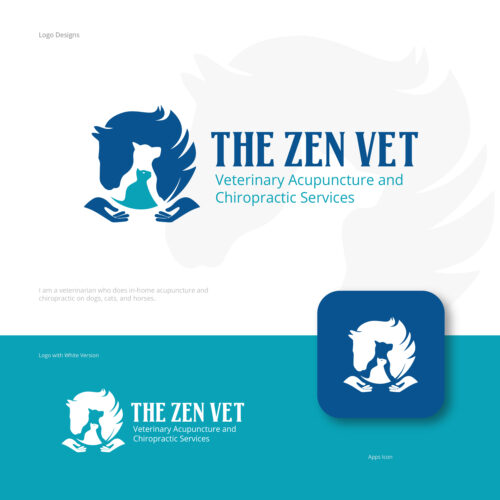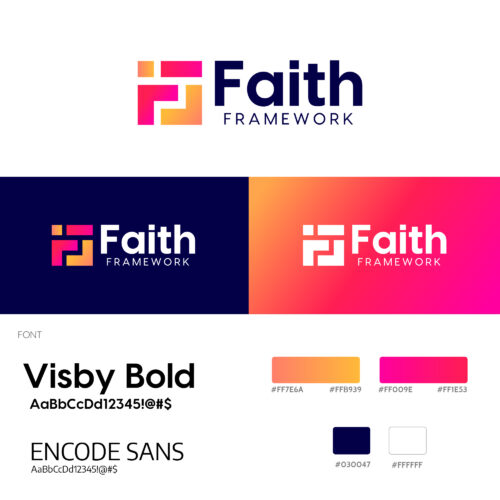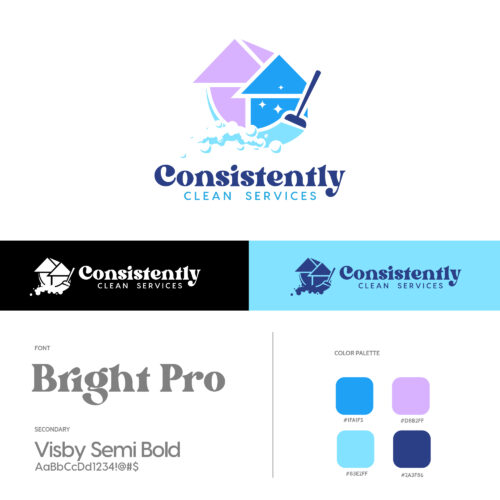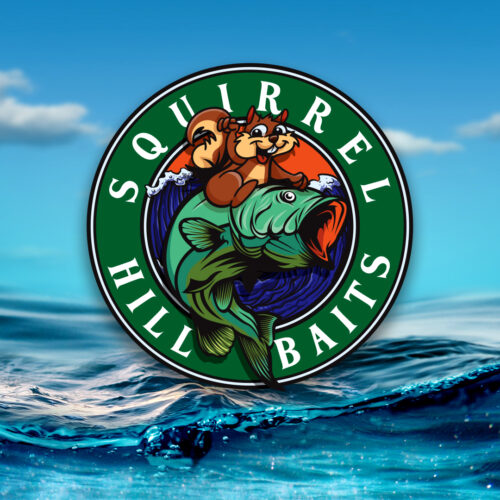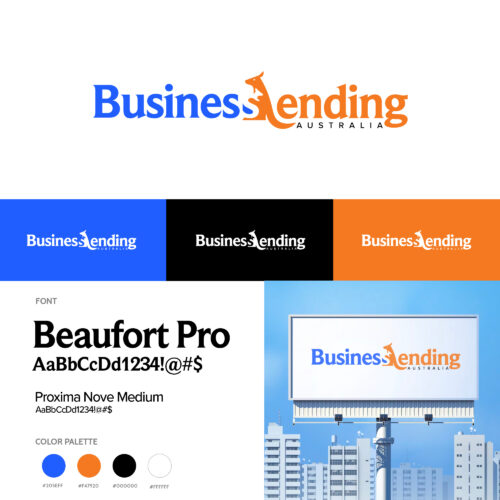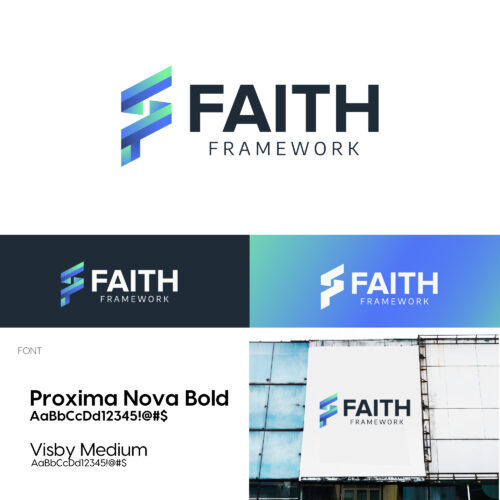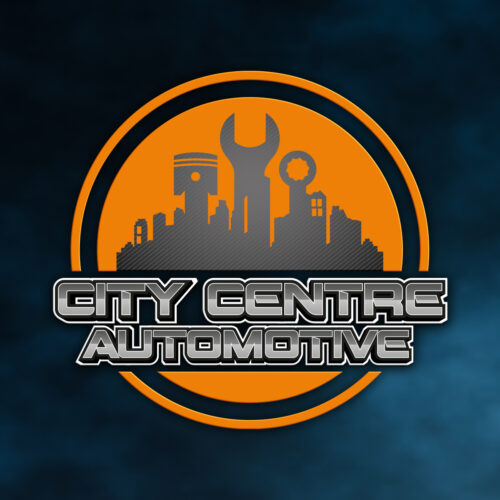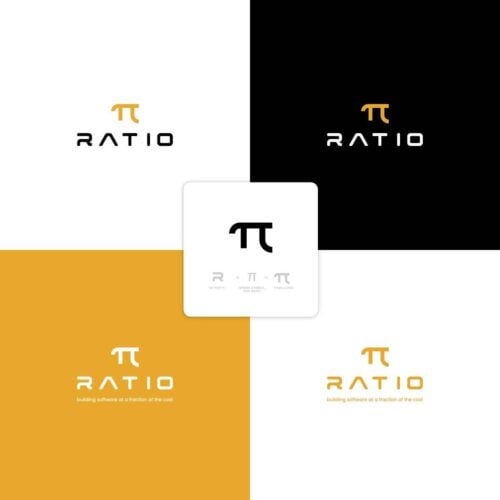 Free tools to transcribe podcasts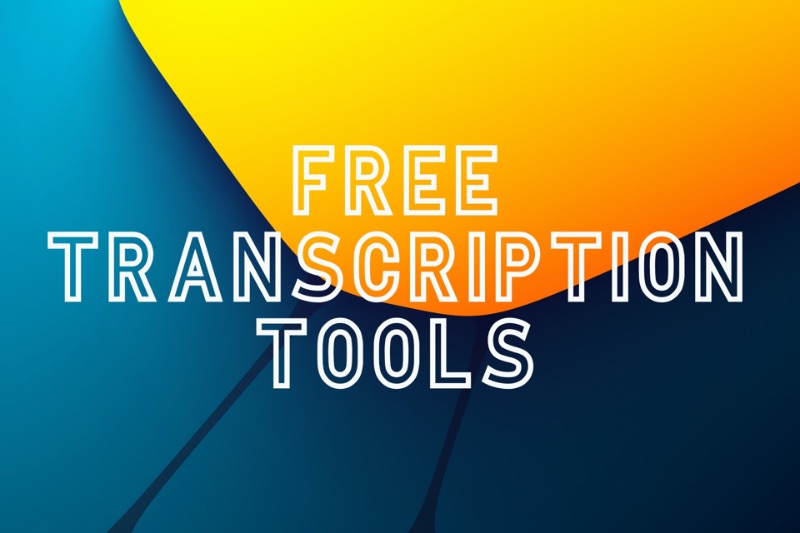 Many independent podcast creators already deal with recording, editing, planning, distribution, and marketing all on their own. Transcription can seem like another drain on time and resources that's not worth the cost. Luckily, there are some great free software options that make it easier to transcribe podcasts.
Manual transcription tools
These tools make it convenient to transcribe your podcast yourself.
1) oTranscribe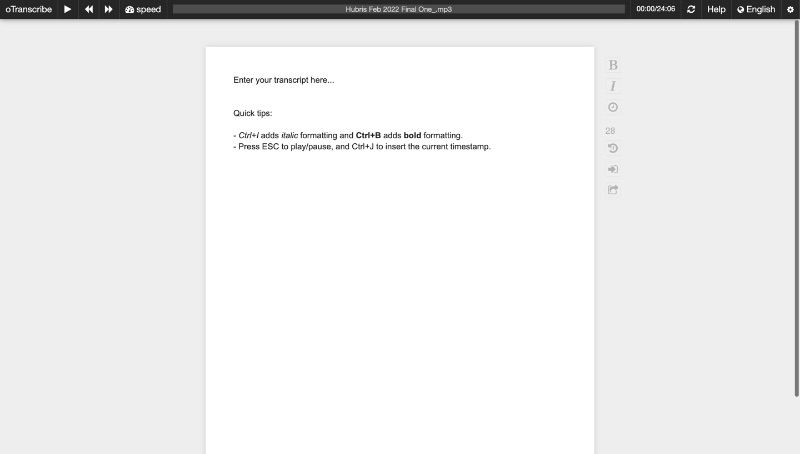 OTranscribe is one of the most convenient services out there for transcribers. The open-source web app invites you with a big blue button that says "Start Transcribing." From there, just upload your audio or video and you're off to the races. When you're done, you can connect to Google Drive and save your transcript as a .md, .txt, or .otr (oTranscribe's own filetype).
2) Express Scribe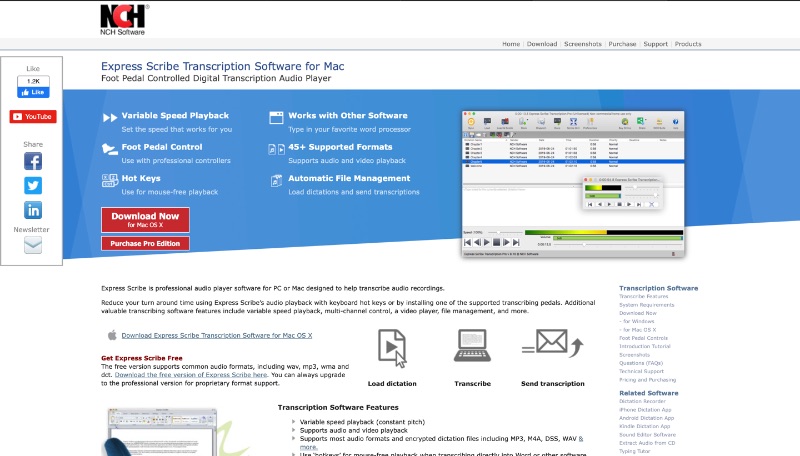 Unlike oTranscribe, Express Scribe is a downloadable software. It also has a paid Pro version, which has additional features including more format support. While it takes a bit longer to get started with Express Scribe, it's packed with loads of bells and whistles. Hot keys and variable playback speed make it perfect for pros. It also works with other software, meaning you can transcribe podcasts directly into your favorite word processor.
3) The FTW Transcriber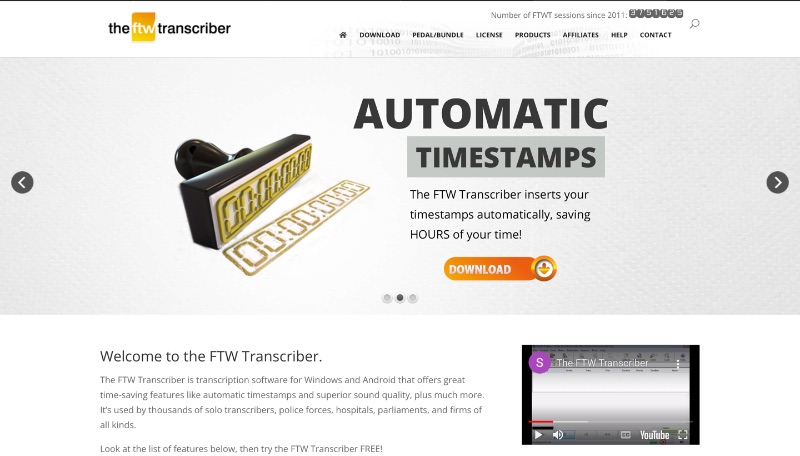 Like Express Scribe, the FTW Transcriber has tools the pros use, including compatibility with pedal controls. The free transcriber supports a broad range of audio and video file types, with technical tools like bookmarks and timestamps. It can also connect directly to your word processor. The one caveat: it's only available for Windows and Android.
Automatic transcription tools
Even with these convenient tools, transcribing podcasts is a pain. Especially for longer-form shows, you may seek to invest in automated tools to help streamline the process. If so, these software offerings are perfect for you.
1) Welder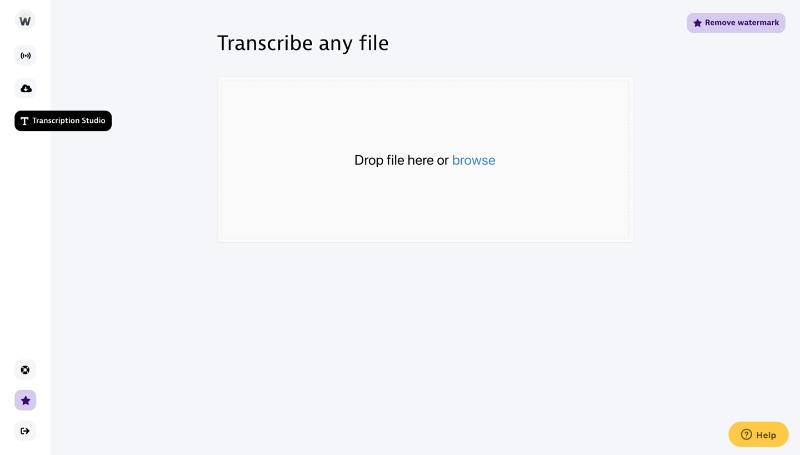 Here's an option that's a little more reasonable. Welder is an audio recording and streaming software that offers a variety of features. While they have several paid tiers, their free version includes unlimited video and audio transcriptions. They support many audio and video formats, and while you'll have to wait as long as it takes for your work to process, you can download it as a .txt or .srt as soon as it's done.
No automatic transcript is perfect, but Welder is as good as what you'll get from a lot of paid services. It's likely the best option on the market to transcribe podcasts for free.
2) YouTube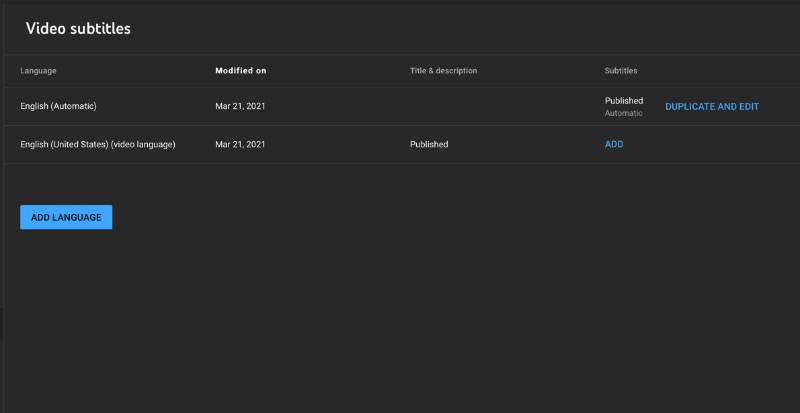 YouTube is already a popular option for budding podcasters. It's accessible, it offers unlimited uploads, and it's easy to use. All you need is a Google account and a video, thumbnail, or waveform to go along with your audio.
Another benefit of using YouTube is its automatic captions. Within about a day, you can have captions added to your video without doing anything. These captions have a reputation for being unreliable, but you can easily download them as a .vtt, .srt, or .sbv. Once they're downloaded, you can simply edit them in a plain text editor.
3) Microsoft Word OR Google Docs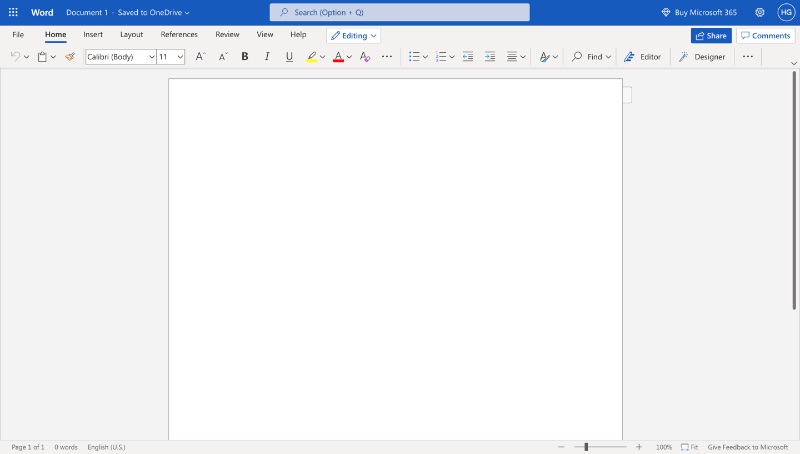 This one's a little cheap, but hear me out. If you're a Microsoft 365 subscriber or a Chrome user, you can get a rough transcript of your audio as you're recording it. You just have to set up the dictation option on Word or Docs before you start recording, and your word processor will automatically type out whatever you say.
There are some obvious downsides to this. It only works for certain users, it doesn't really work if you have multiple speakers, and you may not be able to use your mic for multiple programs at once. It also won't be very polished, and it may end up needing even more touching up than a YouTube transcript. Still, it is free.
4) Otter.ai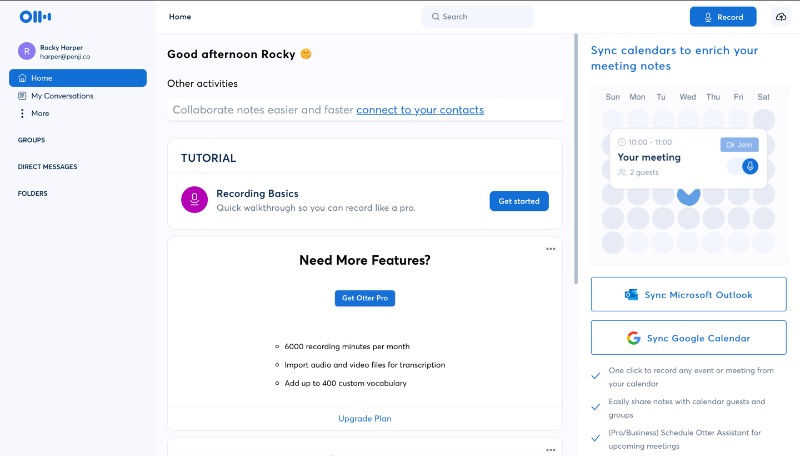 A lot of pros use Otter for both transcription and meeting notes. An all-in-one meeting tool, their free tier only lets you upload three files to transcribe. It may not be a long-term solution, but it still provides real-time transcription for recordings. You can host group sessions in either the Otter app or Google Meet, and Otter will give you a transcript to use after the fact.
One downside of Otter is that you can't download your transcripts as files. You'll have to copy and paste them into a text editor.
Other tools to transcribe podcasts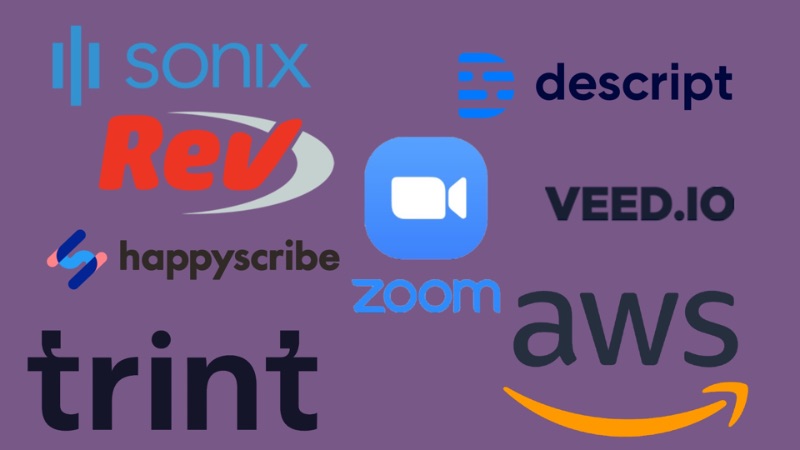 These free tools are just the beginning. There are loads of paid options out there to bring you quick, quality transcripts for your podcast. Some other services offer free and freemium tools you can use to see what works for you. For example:
Otter.ai's paid version has plenty to love, as does Descript, which has a one-time free trial.
Google Pixel phone users can get automatic transcription with the Google Recorder app.
Zoom has automatic transcription for users at its Business, Enterprise, and Educational tiers.
Veed, a popular video editing tool, has a ten-minute free trial of its auto-subtitle mechanic.
Amazon Transcribe is available for the first 12 months for AWS Free Tier users.
Popular paid transcription services include Rev, Temi, Otter, Descript, Sonix, Trint, GoTranscript, Happy Scribe, and Simon Says. Pricing for these services vary, with most being priced per-use.
Whatever your budget or knowledge level, you can transcribe podcasts with these tools. It makes your podcast more accessible, easier to find, and more professional. If you have the time and resources to do it, why not get started today?
Outsource All Your Design Needs
Imagine gaining a team of graphic designers for a fraction of the cost of hiring one. With Penji, unlimited graphic designs are at your fingertips.