Chop Dawg is an app developer with a nationwide reach.
What is Chop Dawg?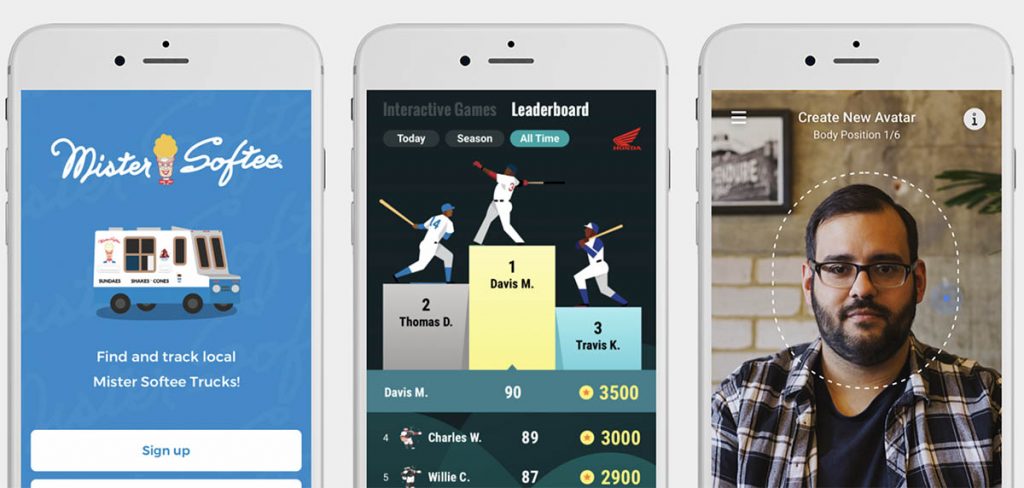 Chop Dawg is an app developer with a nationwide reach. Since its founding in 2009, they've created over 200+ web and mobile applications for companies all over the world. When working with the company, app developers communicate with clients to lock in a price, create a road map, and work within the deadline. The company offers different types of applications based on the client's need such as custom chatbots, mobile commerce, and augmented reality. Once an application is ready to go, Chop Dawg is still there at the launch of the app. They also work website application development, making it easy for your website to have the same great features as your mobile application.
Problem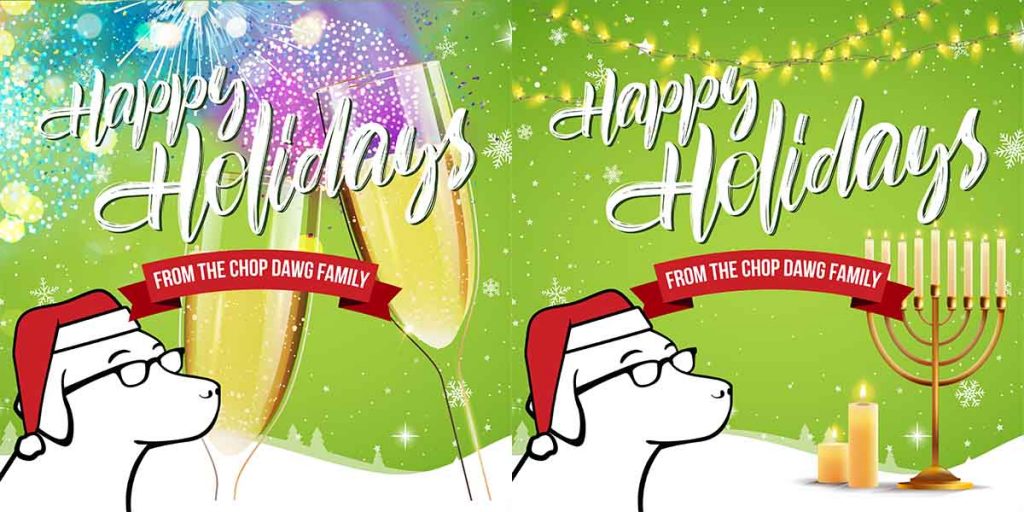 Tammy Slaughter is a content creator at Chop Dawg. She works with the marketing department to promote the company. Chop Dawg has many talented designers. However, they are all working on developing applications for customers. As a result, Tammy had to make all the designs for social media herself. She knew the importance of a well-designed post, but she didn't know much about design herself. Tammy could create copy and enticing headlines, but she wanted the graphic designs to match. Chop Dawg tried solving the issues by working with freelancers, but it wasn't stable enough for what the company wanted. Tammy wanted to maintain Chop Dawg's social media presence, but she needed a designer she knew could handle the tasks.
Solution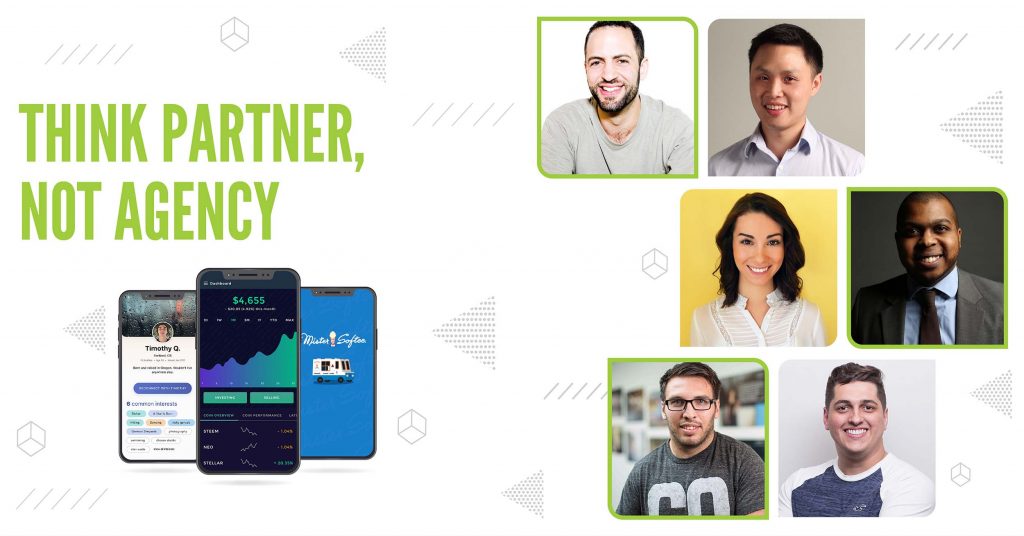 By signing up for Penji, Chop Dawg could finally work directly with designers at a flat rate. She had a plan in mind for the company's social posts, and with Penji, she could get it all done. Before creating the designs, Chop Dawg gave the design team everything they would need. The company uses specific branding guidelines to ensure it's consistent across all platforms. Penji offers a variety of social post designs including:
Facebook
Twitter
Pinterest
Instagram
LinkedIn
Designers can also create generic posts or page banners that work for any social platform needed. Thanks to the options Tammy had, she could create the same post for different platforms. There were no awkward crops or off-centered text. Instead, she could download the social media designs and post them as soon as they were ready.
Results

Chop Dawg recently celebrated their 10-year anniversary. In the decade since its founding, the company has grown significantly, bringing in multiple full-time designers and staff. It won ten awards in 2019, ranging from a top mobile app developer from UpCity to being a Clutch Top 1000 companies. Tammy continues to work for the company as the Chief Executive Officer, overseeing the multiple teams working at Chop Dawg. The company continues to use Penji for their social media design needs. With Penji, your company gains a new employee dedicated to ensuring your graphics are perfect. Interested in seeing how Penji can help your company with first impressions? Enagageathon's article is your next stop. If you're ready to take the next step, head over to Penji's pricing page and see your options.