Shapes can represent your brand and bring a whole new meaning to your overall branding identity. And you can do that with a logo. One such example is a star. This shape signifies positivity, ambition, and fulfillment. And if you want this shape on your logo, here are ten star logo designs created by our amazing designers! Plus, scroll down below on how to request a logo from Penji!
1. Twinkle Twinkle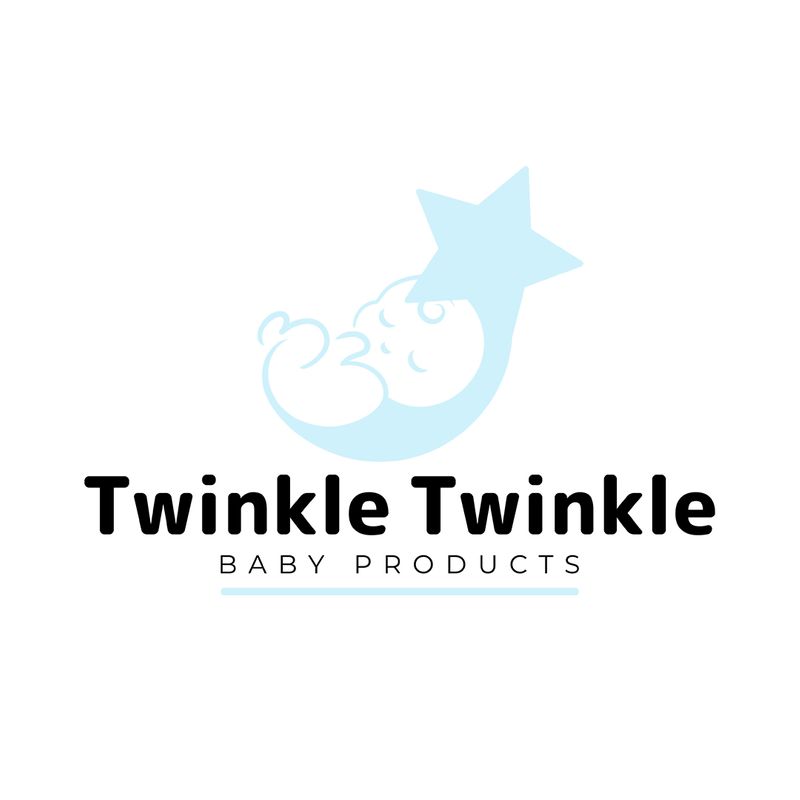 Twinkle Twinkle Baby Products logo features a sleeping baby in a dreamy, star-shaped baby nest. The light blue icon is very suitable for the brand. Using a soft color helps build a calming environment and indicates the trustworthiness of a baby care business. In addition, the color of the logo is suitable for baby product labels and packaging.
2. Shuriken Knives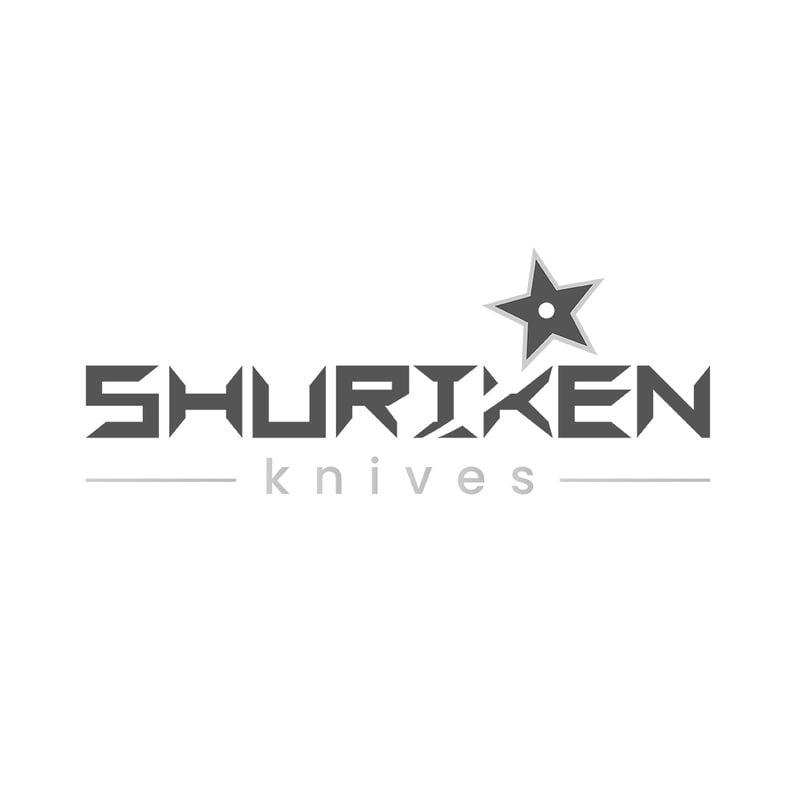 Inspired by the Japanese weapon called ninja stars, the Shuriken Knives logo and letter marks have sharp edges. Meanwhile, the silver outlines emphasize stainless steel, the primary material used in making knives.
Since the design is uncommon, it creates a custom, timeless brand personality. If you're looking for a unique logo, the Shuriken Knives logo is worth checking out.
3. Sparkle! Artist Agency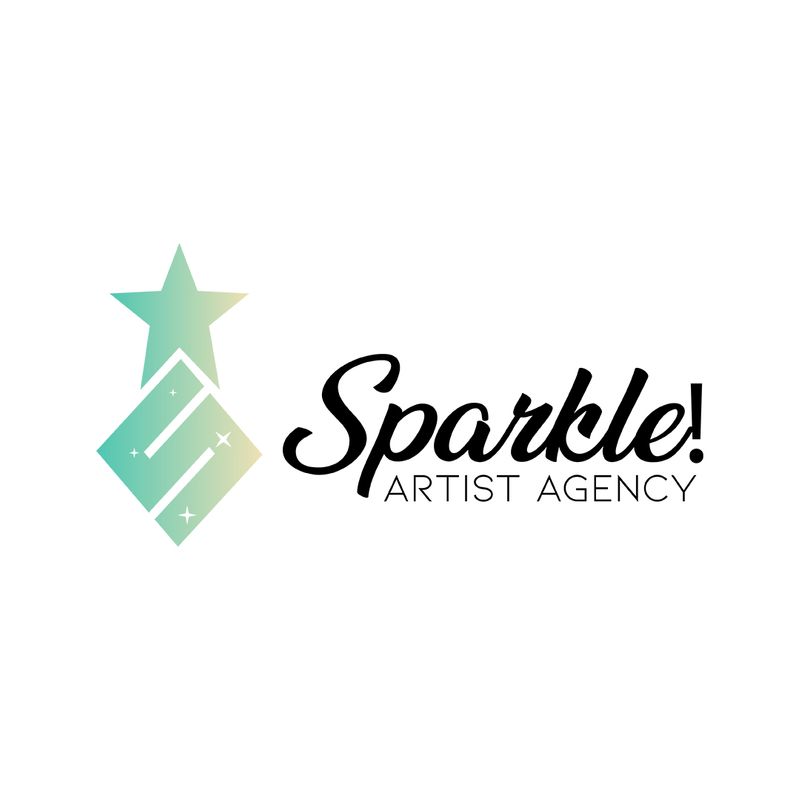 This star logo design is apt for an entertainment company. Underneath the star shape is the letter "S" in a diagonal position. It also has star embellishments on it. Use this striking design that promotes dreams, fame, and popularity as a reference in your proposed brand logo.
4. Glitter Girls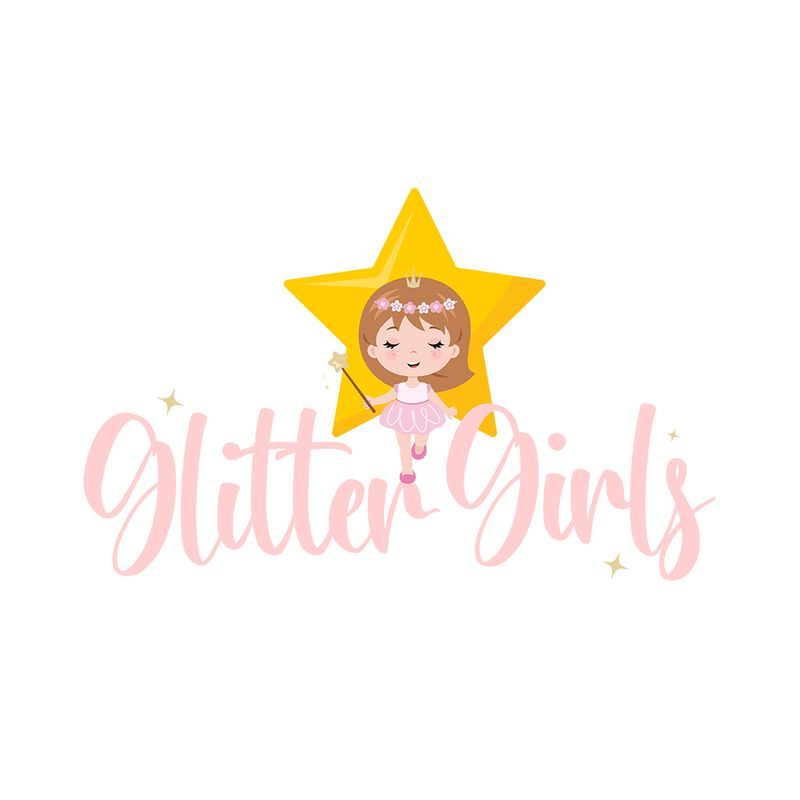 Glitter Girls has a cute star logo that uses soft or pastel colors. You can see several star shape elements in this design. This includes the big star background of the little girl image, the wand she's holding, her star headdress, and the glitters scattered in the "glitter girls" lettering. Overall, this girly and playful brand identity is one of the best designs on our list.
Stellar designers that customers love
Are you looking for a logo designer?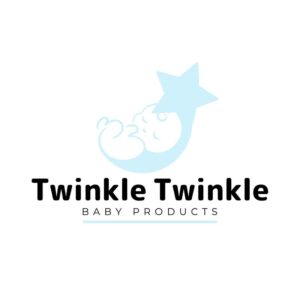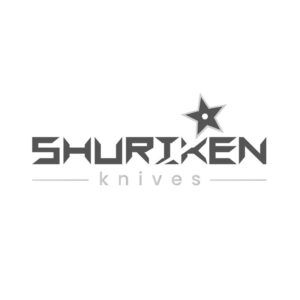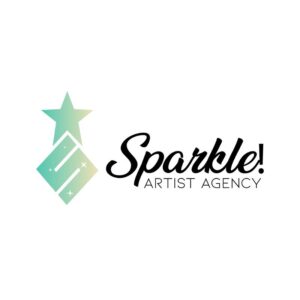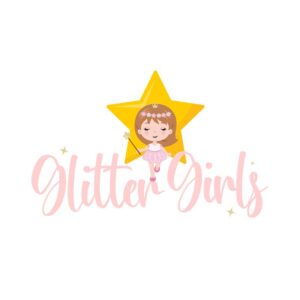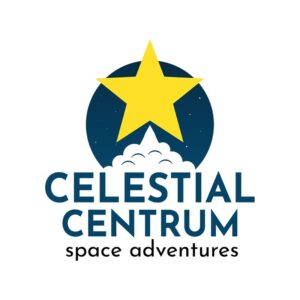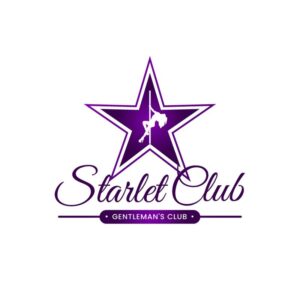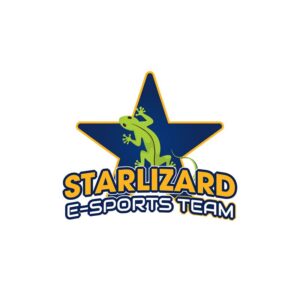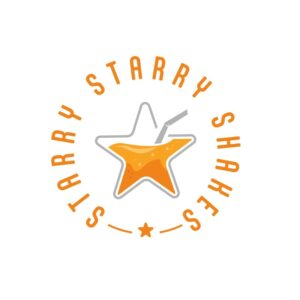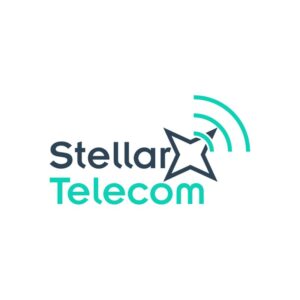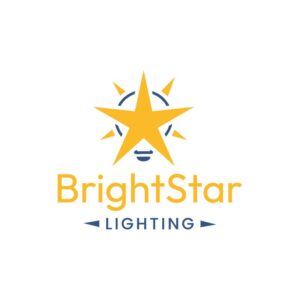 5. Celestial Centrum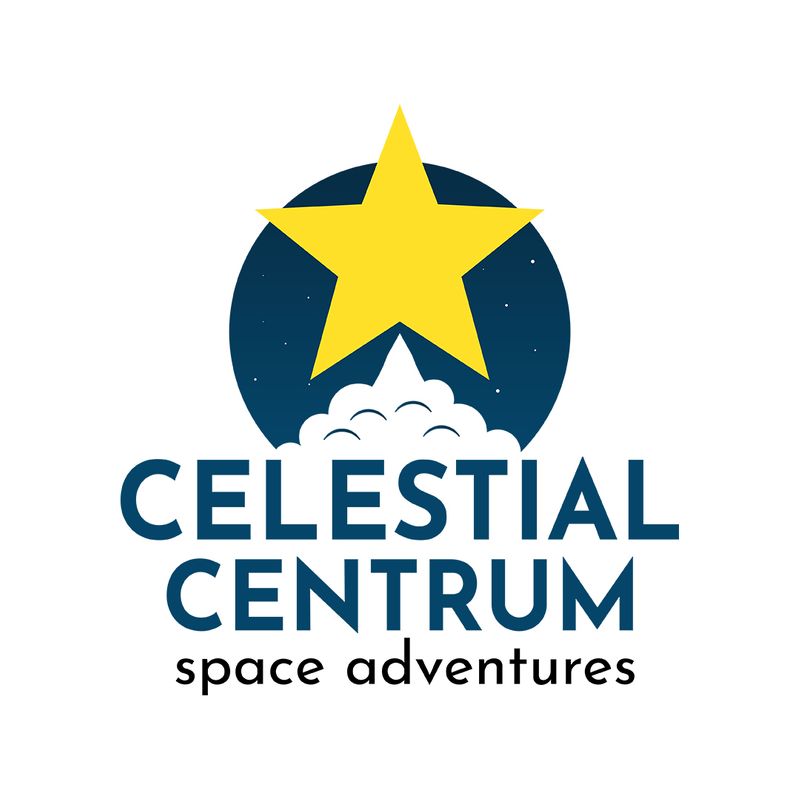 Look at this vibrant star logo of Celestial Centrum Space Adventures! The compelling combination of different elements helps the brand stand out from the rest of the competition. As a space tourism company, the logo is an effective tool to attract private citizens who want to experience space exploration.
6. Scarlet Club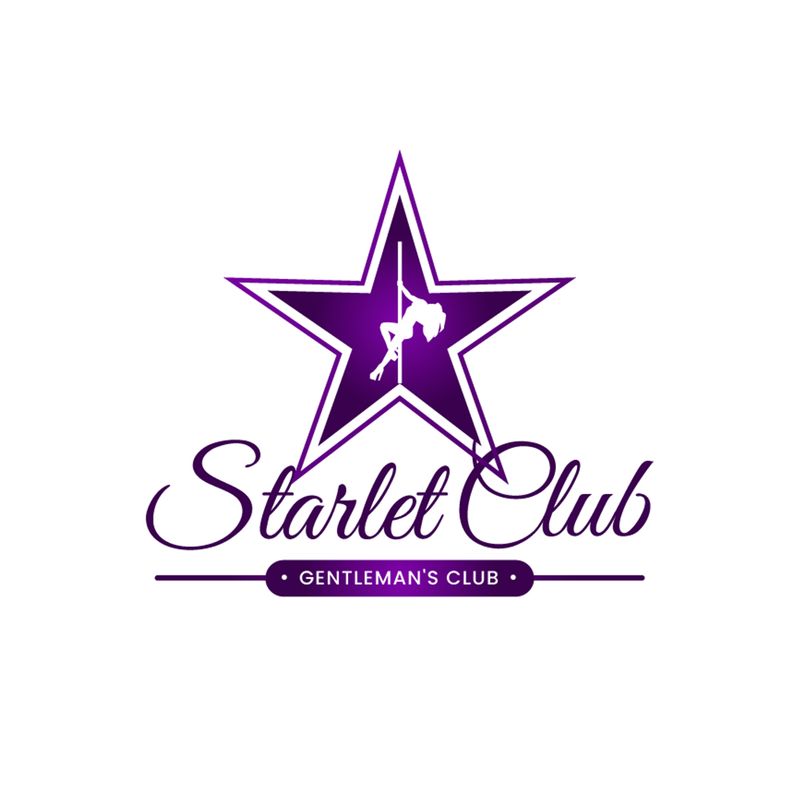 For our next logo, we are featuring one that's designed for a prominent gentlemen's club. With purple as the dominant color, the design featured a large star shape with an image of a woman doing a pole dance. To add contrast, the designer has chosen a combination of calligraphic scripts and san serif letterforms.
7. Starlizard e-Sports Team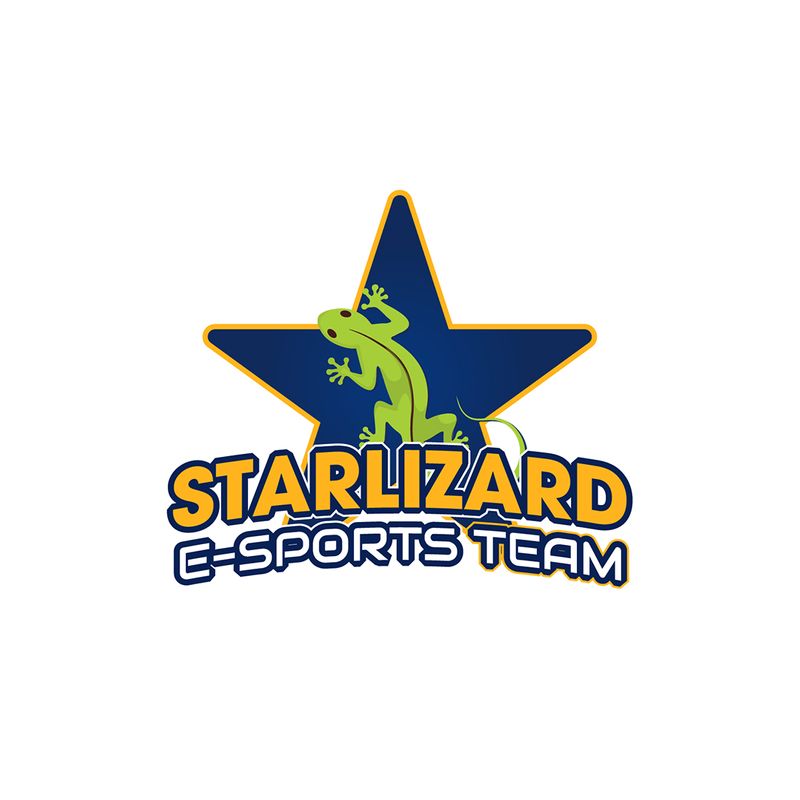 Be inspired by the playful star logo design of the Starlized e-Sports Team. The design is still appealing despite using more than three colors. More importantly, the image of the "peeking lizard" is the most memorable component of the logo. Lizards are generally patient, determined, and capable of blending with their surroundings. The said symbolism is the reason behind the Starlizard e-Sports Team name and its logo.
8. Starry Starry Shakes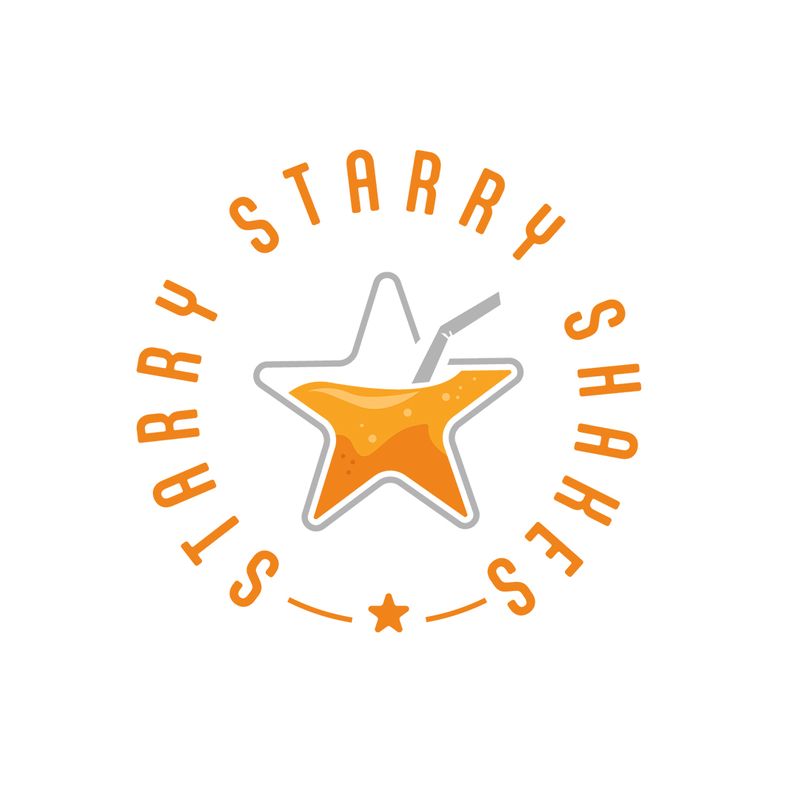 The Starry Starry Shakes' unique logo in fruity orange colors is a relevant and flexible design. It features a star-shaped beverage container with the brand name around it. In creating a logo, it is best to consider the ones that work well in all marketing assets and platforms. Having said that, you need a flexible logo that fits any branding materials such as beverage containers, store signage, promotional brochures, menu, and many more.
9. Stellar Telecom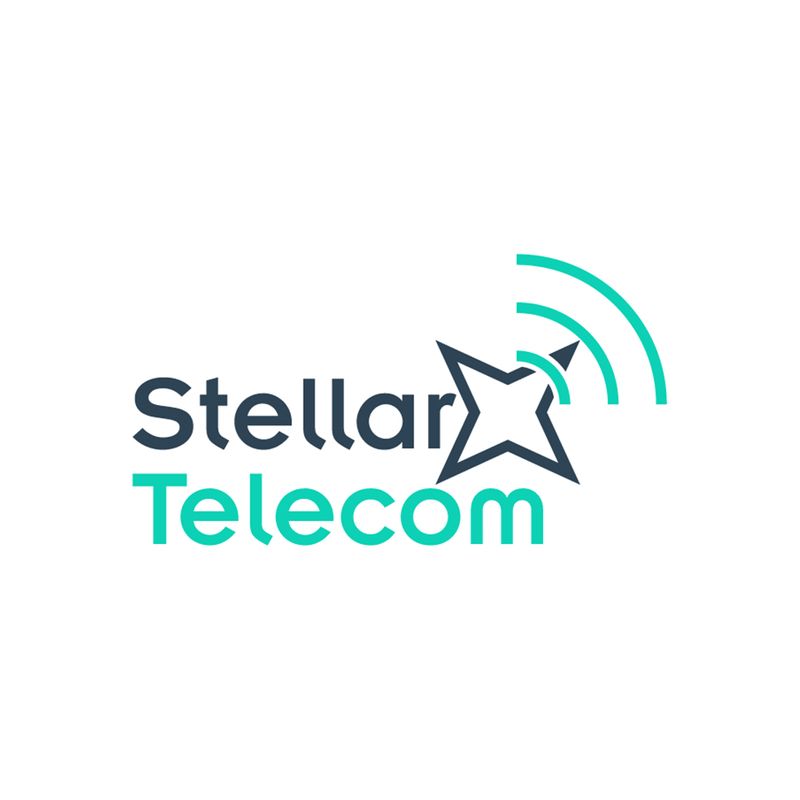 The Stellar Telecom logo is a great design that can inspire businesses in the ICT industry. The star and WiFi logo icons create an exclusive brand personality. Likewise, it also promotes the excellence and trustworthiness of the brand.
Again, simple typography, clean colors, and straightforward brand symbols work perfectly together in this solid star logo design.
10. BrightStar Lighting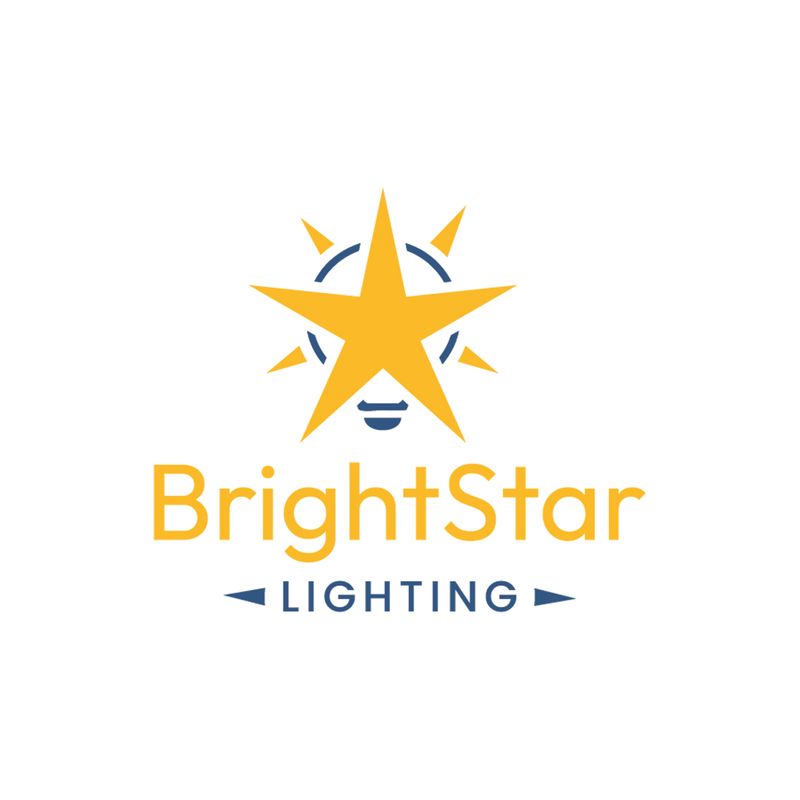 Property owners always search for decorative lighting fixtures in traditional and modern styles. It's because lighting is an important element of interior design. BrightStar lighting is a company that offers this type of service. To promote the business, BrightStar created a logo as bright as LED lights that illuminate and liven up every home or office space. Here, the star shape underlines the company's efficient and high-quality products and services.
How to Request a Star Logo from Penji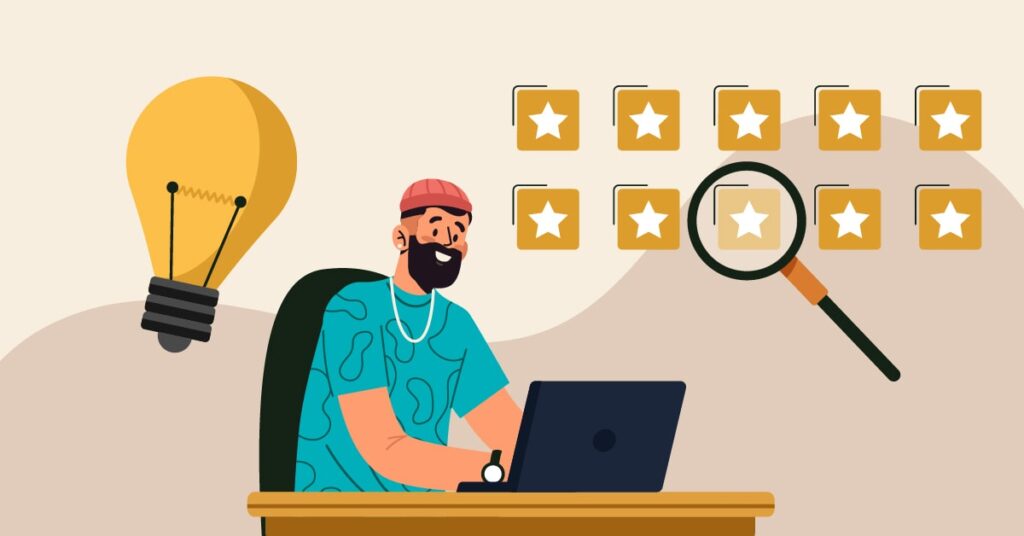 When it comes to logo designs for your brand identity, Penji is the best design service available today. We provide 120+ design services for startups, small businesses, and established brands. Entrust your star logo designs to Penji's highly-skilled and dependable graphic designers. The company hires only the industry's top 2 percent of graphic designers.
Apart from the quality of work for all our valued clients, it is relatively easy to request a logo and other designs on Penji. Below are the three easy steps to create a project:
1. Create
In the dashboard, select "Create New Project," then select "Logo" in the categories. After that, fill out the details about the project, such as title, description, and size. You can also add links or images that the designer to use as inspiration for the design. Click "Create Projects" to add your request to the queue.
2. Revise
A designer will update you within 24 to 48 hours and send you an initial design. To see the design, click on the message thread file. You can click anywhere in the image and input your comments if you want anything revised. The designer will modify the design according to your comments or suggestions and will update you once the revised design is ready.
3. Download
Once satisfied with your logo design, click the "Download" button, and the file will automatically be saved to your computer.
Now you know how to request a star logo, subscribe here to try Penji for 30 days for a money-back guarantee! But if you just need a star logo, you can explore our Marketplace to get a star logo from us!