When we think about soul food, fried chicken and some greens come to mind. Indeed, soul food originated in Southern America and has become part of the American food culture. But what is soul food, and how can you create a soul food logo if you're running a restaurant?
Read on as we tell share three takeaways from this article:
What is Soul Food?
Elements that Go Into a Soul Food Logo
15 Soul Food Logo Design Examples
What is Soul Food?
Whether you're from Southern, Northern, Eastern, or Western America, fried chicken or fish is a big part of mainstream American culture. You'll see fast-food chains serving fried chicken wings with beans or fish and chips that sound too comforting.
But what makes soul food different is not only the method of cooking but also the history that comes with it. Soul food is considered an ethnic or traditional cuisine that originated in Southern America.
It goes back to the Antebellum period when the white owners would cook soul food to enslaved African-Americans. The term "soul food" is also a common word that originated in the mid-1960s to describe African-American culture. Overall, the history of soul food is tied to the black culture in America, prevalent during the civil rights movement.
Today, soul food is linked to the Southern United States. All soul food dishes are deemed as Southern dishes. However, not all Southern dishes are considered soul food. In short, soul food is all about home cooking and the identity and expression that home cooks want to deliver through food.
Moreover, soul food typically consists of anything fried, such as chicken or fish. It also includes any form of greens such as beans, kale, or fried okra. Finally, the dish is complemented with freshly baked cornbread.
Overall, eating soul food dishes takes you back to the comfort and familiarity of home-cooked meals made with love. This is why soul food restaurants are multiplying in the United States because people turn to comfort food.
Professional logo designs to level up your brand
Have your brand logos created by the best design team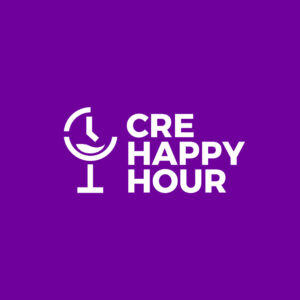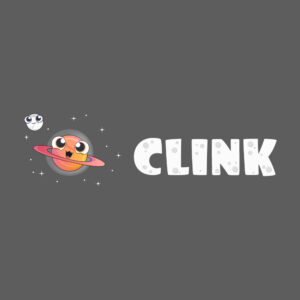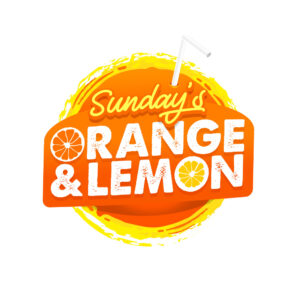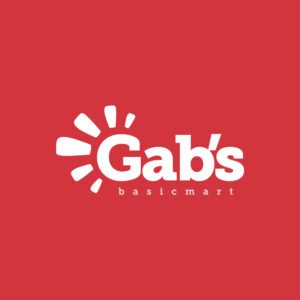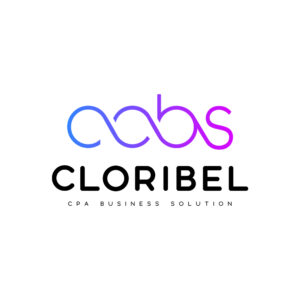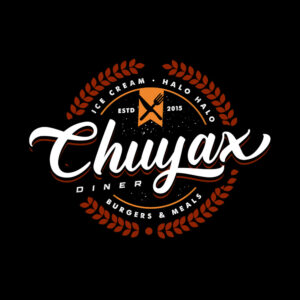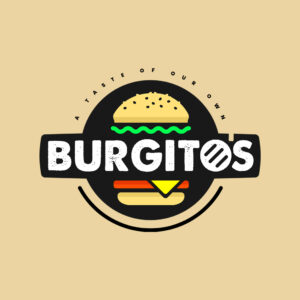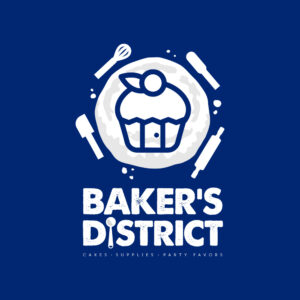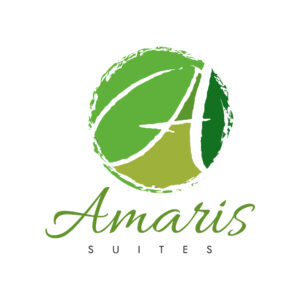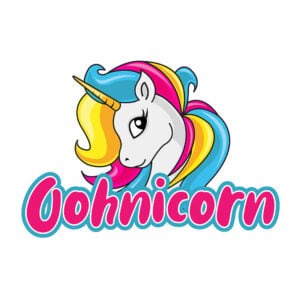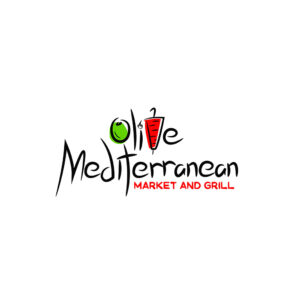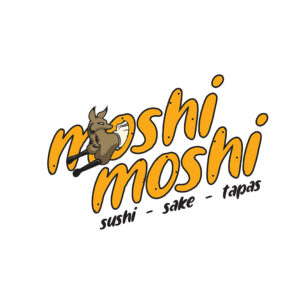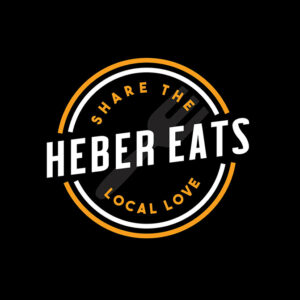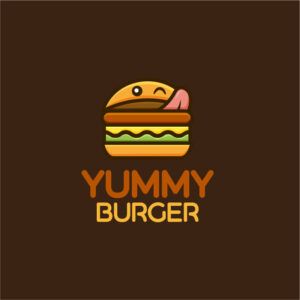 Elements that Go Into a Soul Food Logo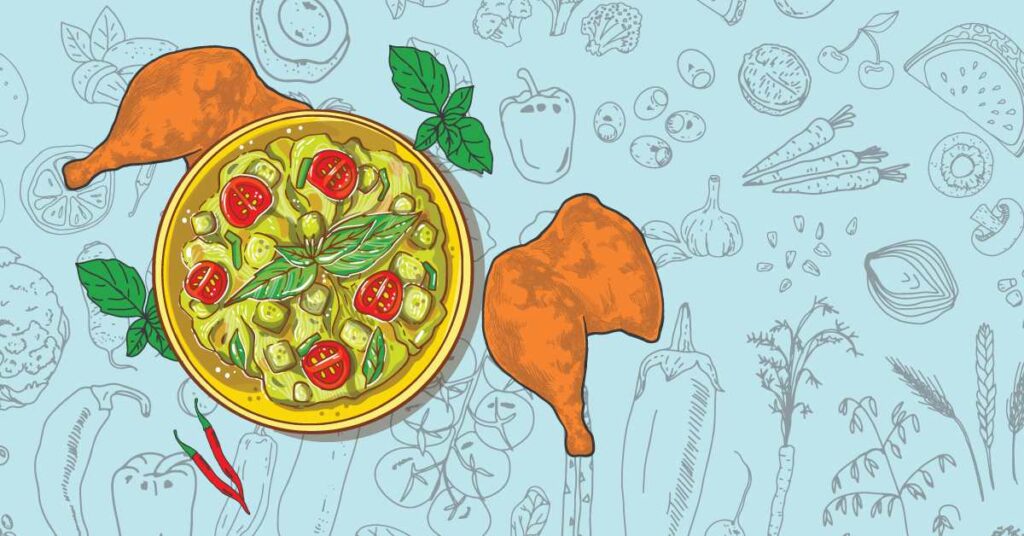 If you're planning to establish a restaurant that serves soul food, here's a logo checklist to watch out for.
Relevance
One of the essential elements in a soul food logo is relevance. Since soul food has a powerful and significant history, you want to reflect that in your logo. Integrate some icons that express the passion and history behind your soul food dishes. For instance, if you've had the recipe for decades, include the number of years you've been making the recipe.
Overall, make your soul food logo speak your identity in cooking. Showcase your story to gain more emotional appeal to your target consumers.
Memorability
With the rising number of soul food restaurants in America, you want your soul food logo to stand out. That said, make sure that the design sticks with consumers when they see it by creating a unique logo. Check out your competitors' logos and the logo design trends suitable to your restaurant's theme.
Simplicity
Every professional logo designer knows how simplicity will make your logo more memorable. Don't get tempted to cram every significant element into your logo. Ensure that your soul food logo has a clear and clean layout so every design element is comprehensible. This also adds up to memorability.
Versatility
One of the top logo design elements you need to consider when making your soul food logo is versatility. You want to make sure that the logo design will look good on all your channels and marketing assets. Some logo designs will compromise quality when stretched to a bigger size or reduced to a smaller one. It's best to work with professional logo designers to ensure a cohesive logo design.
15 Soul Food Logo Design Examples
One of the important stages of logo creation is brainstorming for logo ideas. Here are some of the best soul food logo designs from America's top soul food restaurants. Learn a thing or two from these logo ideas and make yours better.
1. La Glory's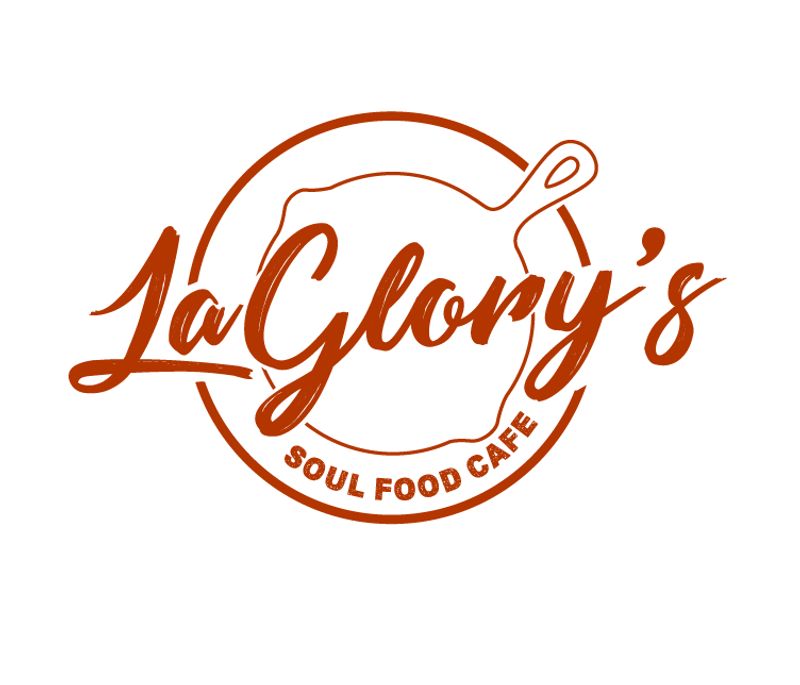 Choosing the right colors for your soul food logo is crucial. In this example, red dominates the entire design, a smart choice for a fast-food restaurant. In color psychology, red stimulates hunger and ignited excitement. This is the reason why most fast-food chains in the world have a splash of red in their logos or interior designs.
2. Willie Mae's

This excellent soul food logo by Willie Mae relies on pure typography but still stands out. The combination of the script, serif, and sans serif fonts is well-thought-out. Plus, the hierarchy in the text emphasizes essential details while prioritizing the complementing text as well.
3. Sylvia's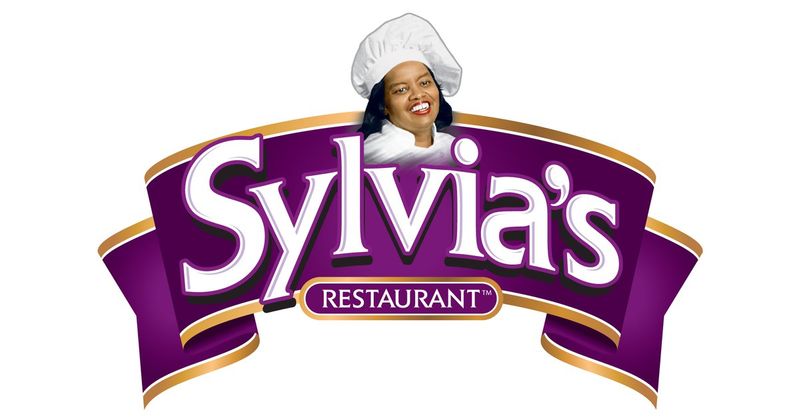 Soul food is all about expressing your personality in the kitchen. And what better way to represent your cooking than integrating the chef's image into the logo! Sylvia's creates their logo while putting a face to the name. Including the chef's photo adds an emotional touch to the logo. Also, the gold and violet color combination give a good contrast that makes you take a second look.
4. Dulan's Soul Food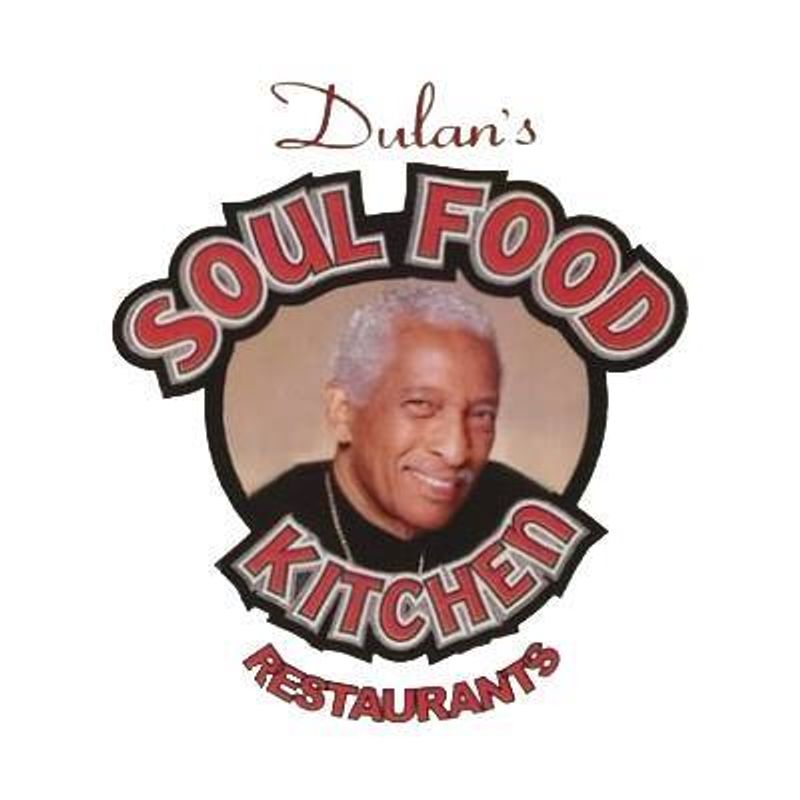 Dulan's Soul Food is another logo design that showcases years of history since 1975. You can see the man behind Dulan's Soul Food, Adolf Dulan, the self-proclaimed "King of Soul Food." The chef's photo is smack dab in the middle of the logo design, with the restaurant name surrounding the image. You'll also see Dulan's photo on every page of their website, which checks consistency in the logo design list.
5. Soulé

Soulé is a soul food restaurant in Chicago. The chef has been mastering soul food pastries like pies, chocolates, and cakes for over 15 years. This logo design is simple yet captures the essence of the restaurant's theme. It serves creole-infused dishes for social media foodies, everyday people, and celebrities. Soulé provides consumers with a cozy dining experience and robust home-cooked flavors.
6. Bully's Restaurant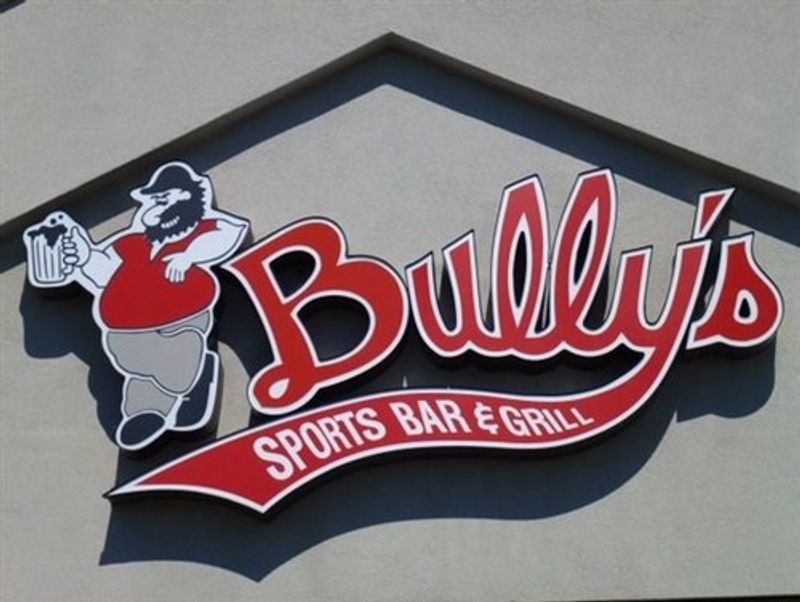 If your soul food restaurant offers a more fun and casual dining experience, check out Bully's Restaurant's logo. This sports bar and grill restaurant selects an appropriate typeface that matches the style and atmosphere. The bold font and the bearded man with a belly holding a mug of beer are a great tandem.
7. Heard Dat Kitchen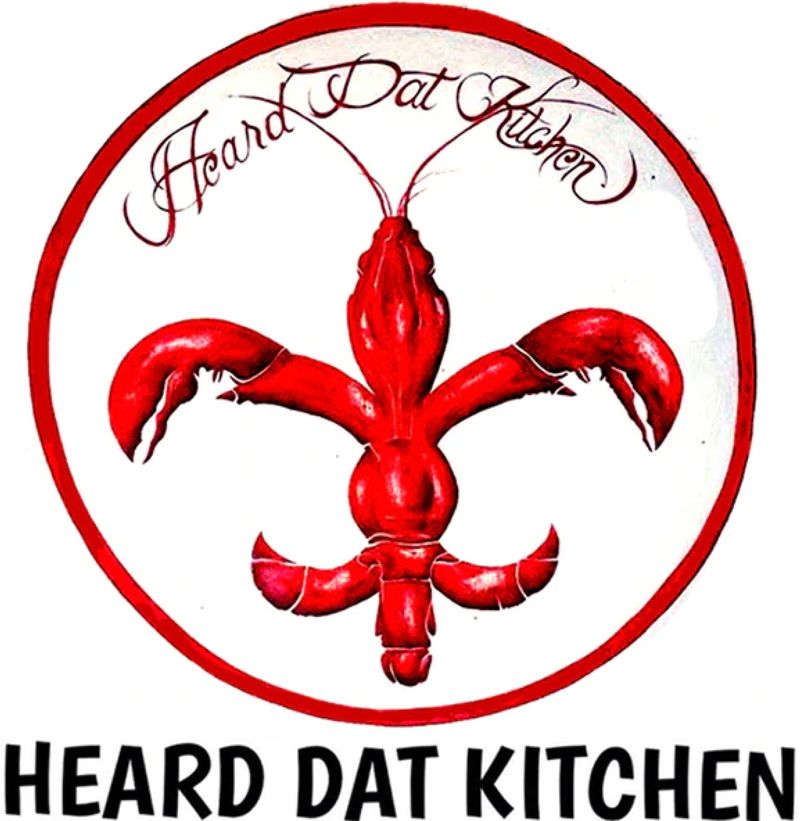 Here's one logo that surely gives that memorability factor due to the massive lobster in the middle. Heard Dat Kitchen is a restaurant that combines home cooking and fine dining, as depicted in the elegant script text.
8. Benne on Eagle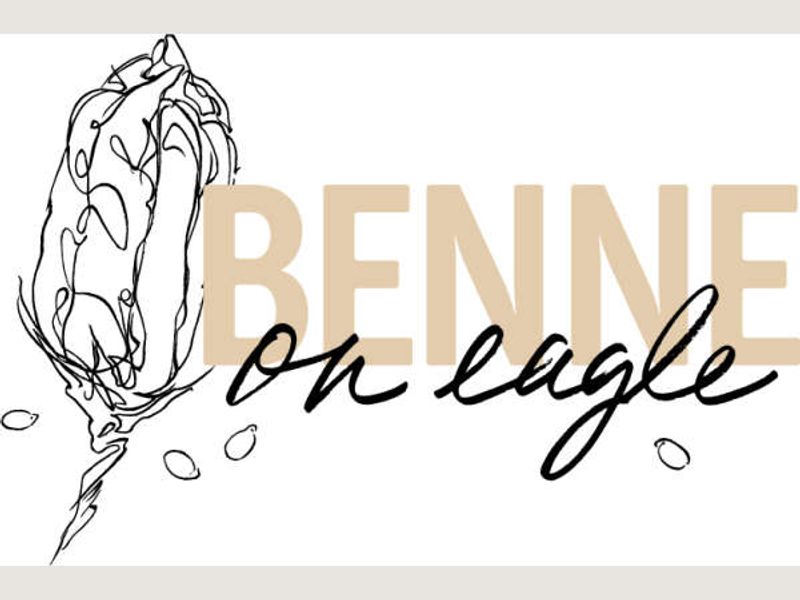 Benne on Eagle honors the street their restaurant is located as part of their local community's history. It ties its roots to the African American culture and cuisine. The logo highlights the text Eagle to pay homage to history. The Adinkra symbol Sankofa which means "go back and get it," reflects everything the restaurant does. From the staff to the interior design, it emanates years of influence and memories.
9. Henry's Soul Cafe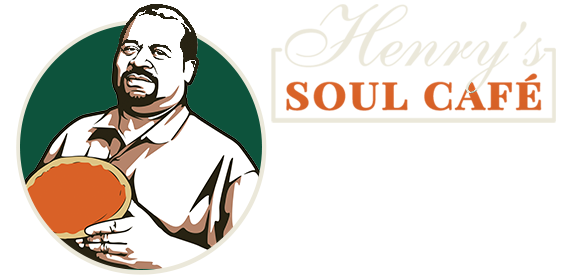 Henry's Soul Cafe is home to the sweet potato pie, clearly shown on its logo. Henry Smith has been perfecting sweet potato pie since 1968 and is famous for his fine Southern cooking. The logo has a nice balance between imagery and typography, relying on asymmetry that gives the design visual interest.
10. Amy Ruth's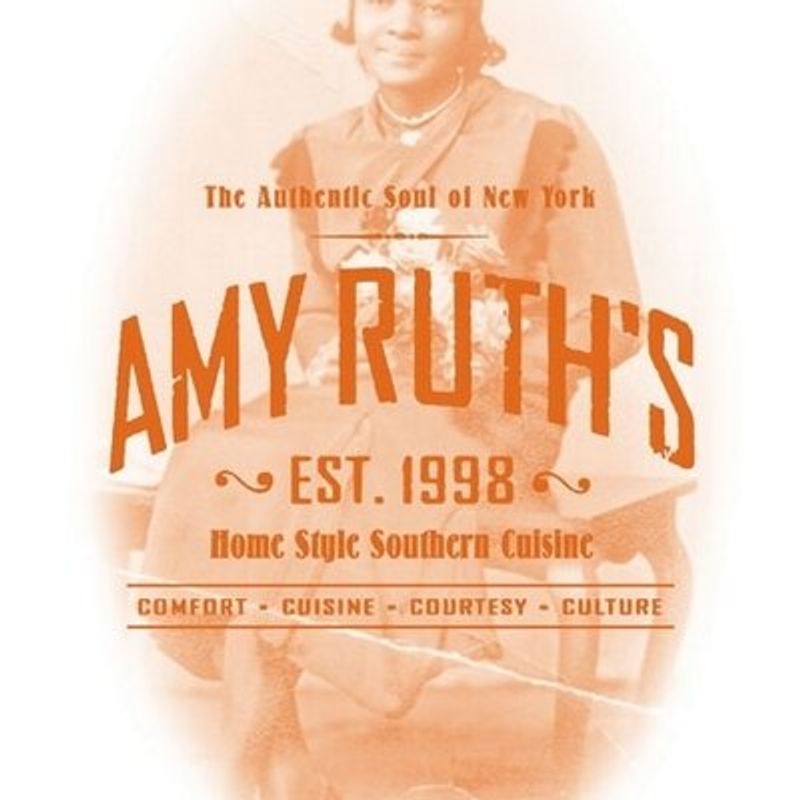 Amy Ruth's is voted the second-best chicken and waffles in the country. It is home to Southern food and is located in the heart of New York City. The logo has a very vintage appeal due to the washed font and serif typeface. It's a perfect way to showcase the chef's experience in soul food cooking.
11. Alcenia's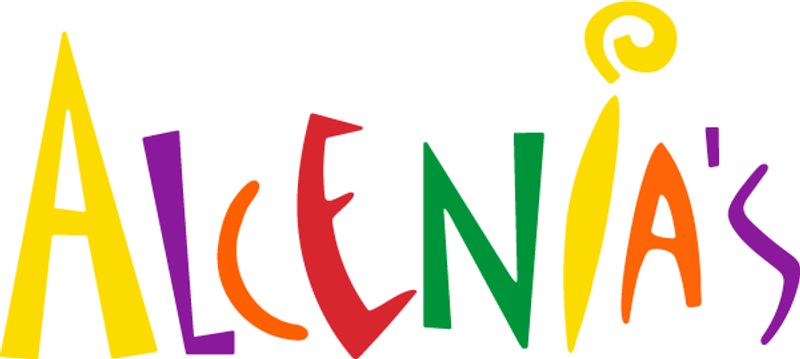 Alcenia's is where to go if you're looking for a casual dining experience with down-home eats. The restaurant serves soul food dishes made with love. This soul food logo is unique from all the others as it chooses vibrant and lively colors. The logo has a welcoming feel that nourishes everyone — from meat lovers to vegetarians.
12. Roscoe's House of Chicken and Waffles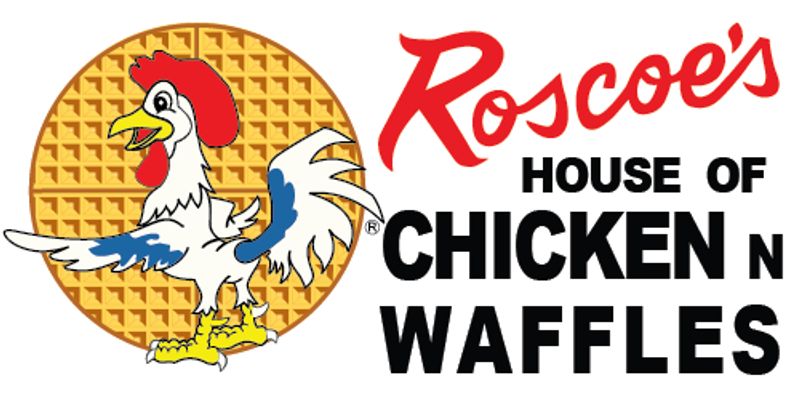 Touted by The New York Times as the "beloved soul food chain," Roscoe's House of Chicken and Waffles has served celebrities in the past. The restaurant owes its fame to celebrities Redd Foxx and Natalie Cole after telling the world they ate at this place. Since they serve chicken and waffles, they let consumers know by putting fun images on their logo.
13. Lo-Lo's Chicken and Waffles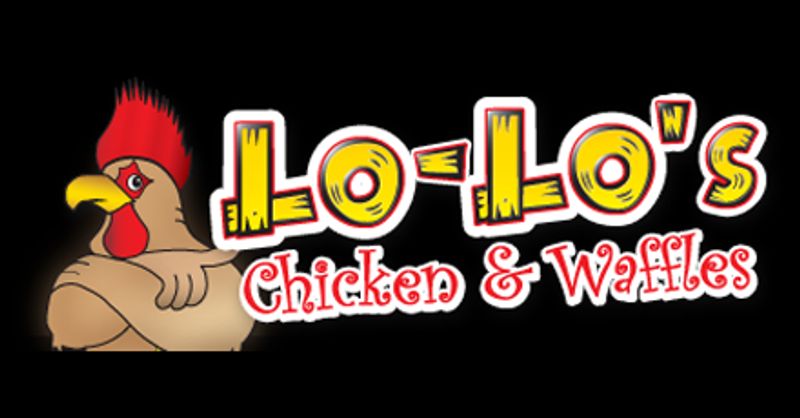 Lo-Lo's Chicken and Waffles promises its customers the juiciest fried chicken and melts-in-your-mouth waffles. This restaurant dwells on a fun soul food logo with a red and yellow combination to evoke consumer emotions. The cartoonish chicken is also a suitable complementary design element to the playful font style.
14. Hoover's Cooking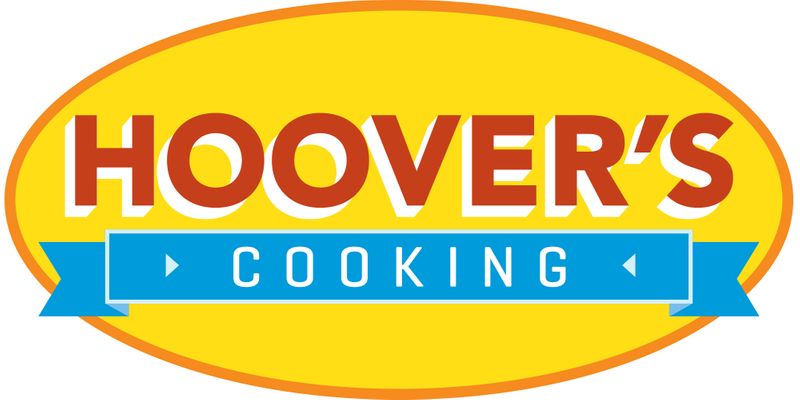 Hoover's Cooking is known for its "honest-to-goodness good Texas cooking." This soul food logo is simple yet captivating with its bright colors. The red font pops out on the bright yellow background enclosed in an orange outline. The word "cooking" in a blue ribbon is an excellent technique to subdue the overly bright colors and give them a great contrast.
15. Sunday's Eatery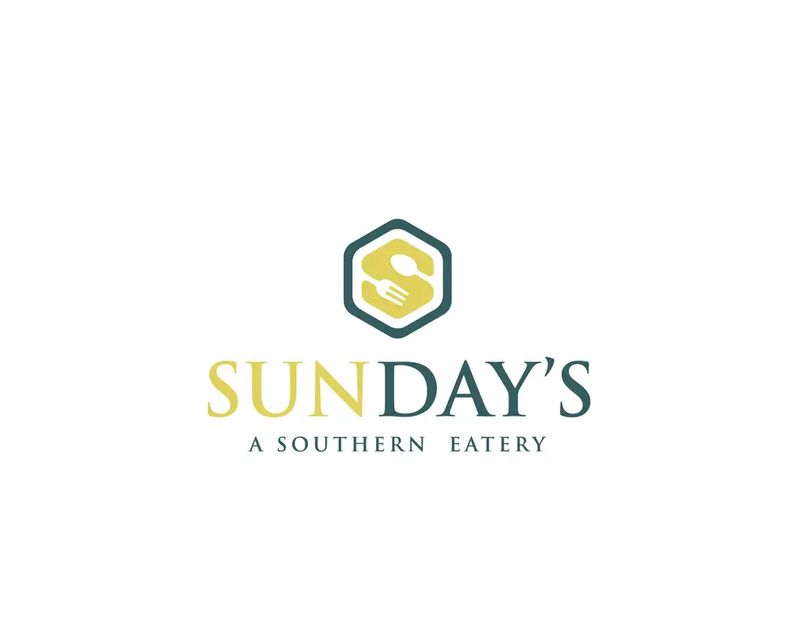 Located in Miami, Sunday's Eatery is another one of those soul food restaurants you want to pay a visit to. The logo design is sleek, with a simple symbol on top and typography underneath. The icon is an abstract image that shows a green plate with white space shaping the fork and spoon.
Conclusion
Your soul food logo must not only be unique, but it must also tell your story and identity in the kitchen. Working with a professional logo designer helps you brainstorm and shape a logo that is solely yours.
Try Penji's team of professional logo designers and see your soul food logo unfold in 24 to 48 hours. Penji's bespoke design platform and experts make requesting logo designs quick and stress-free. You can also order other marketing designs, such as business cards, flyers, online ads, or web designs. Sign up now and avail of a special 15 percent off your first month!