You've probably heard it before: success doesn't come easy, especially for newly established businesses. But here's a secret weapon that can help you on your path to success: a remarkable logo. Yes, it's true! For small businesses aiming to make their mark, a well-designed logo can work wonders. That's why entrepreneurs, marketers, and designers should put in the effort to create an outstanding logo specifically tailored for small businesses.
Now, let's set the record straight. A great small business logo isn't something you can whip up using a free online design tool. It's a job for the professionals. If you compare a five-dollar logo with a professionally made one, even someone without a creative eye will notice the difference. Investing in a professionally designed logo is worth every penny and will set your small business apart from the crowd.
Need an awesome logo for your brand? Check out Penji for unlimited graphic design services or one-off logo designs.
Unique logos for your small business
Have your brand logo designed by the world's top 2% creatives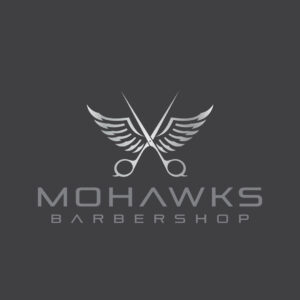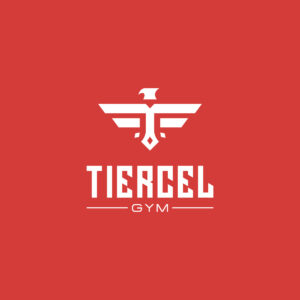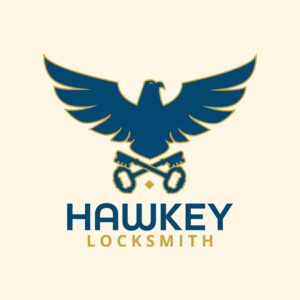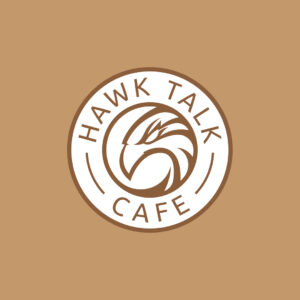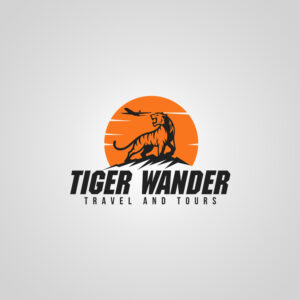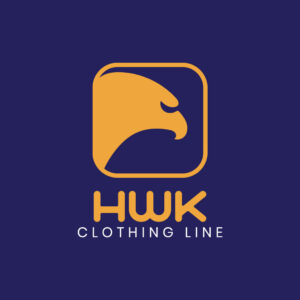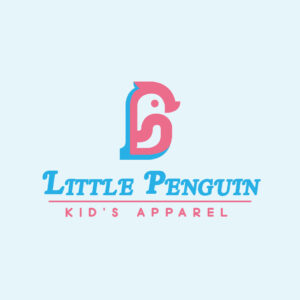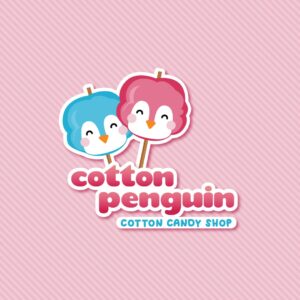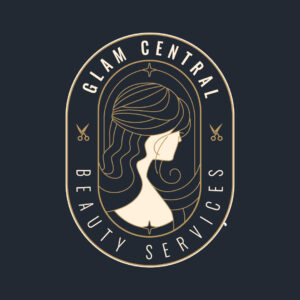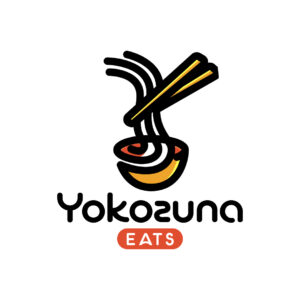 For small businesses wanting to gain traction in their industry, you need a GREAT LOGO. Here's why:
Extends your brand across all channels
Conveys your message and branding
Shows your brand personality
Instills brand recognition
Helps market your unique value proposition
Builds loyalty
Adds brand credibility
Boosts online appeal
Small businesses have this misconception that a good logo design comes with a hefty price tag. But they'd be surprised how quality, professional, and scalable small business logos can also be affordable. This is where Penji comes into play.
And we don't mean logos only. Check out their extensive design portfolio. From web designs, app designs, marketing designs, and illustrations, Penji lets you enjoy hassle-free processes at a fraction of the cost.
Read until the end as we show you a step-by-step guide on how seamless Penji's design process is. Before submitting your first logo design request, here are six CRUCIAL tips you need to know for a competitive small business logo design.
1. Understand your business outward and inward
How can you market your product or service if you don't even dig deeper into the core of your business? Understand your business in and out, so you know what value your company brings to the table. And you can do this in two ways:
Examine your business outward by understanding your customers
Examine your business inward by understanding your brand
Understanding Your Customers – Conduct Target Audience Research
First, you can sit down with the team and ask these questions:
What can we offer to our audience that they can't find anywhere else?
Why should our audience keep on patronizing our brand?
How do we make our audience feel?
Creating a relevant logo is the only way you can lure more patrons. Here is a four-step guide in researching your target audience to understand their needs better:
Step 1: Identify your target market (demographics, psychographics, or motivations for buying your product or service)
Step 2: Talk to your target audience. Reach out to your audience through online surveys. Better yet, you can conduct interviews in person by doing quick, on-the-spot interviews.
Step 3: Determine how big your target market is. Knowing your target audience is crucial for a small business to see if it can sustain its operations or not.
Step 4: Document for your buyer persona. Creating a buyer persona means putting yourself in your audience's shoes. This way, you will know how they feel, what pain points they have, and how your offer can resolve their problems.
Why you need to understand your customers:
Understanding your customers means creating a logo that resonates with them. Your logo should communicate your message clearly and convincingly. This is the only way your audience will recall and recognize your brand.
Understanding Your Brand – Shape Your Brand Identity
Brand identity and brand image are often used interchangeably, which is wrong. Brand identity pertains to the elements used in all your channels that symbolize your brand personality. The elements could be colors, icons, typography, or language.
On the other hand, brand image is how your target audience perceives you. And brand identity reflects your brand image. To ensure that you represent your brand the right way, understand your brand first.
PRO TIP: To understand your brand, start with determining what your unique value proposition is. This is the only way you can dissect all components that define your branding precisely. In turn, it will be easy for you to communicate and sell to your target market.
Here's how you can shape your brand identity and message:
What first impression should you instill to your target audience? Determine who your brand is, who your brand isn't, and what kind of brand you would like to be in your niche.
What message can you say so your audience will see the value that your brand offers?
How can you demonstrate that your value statement is true?
Why you need to understand your brand:
Understanding your brand first before creating your small business logo design will ensure that you're on the right track. For instance, knowing what value you offer can reflect on the primary icons or symbols you'll use on your logo. This way, the outcome of the logo will be communicative yet scalable.
2. Get inspiration from successful logos
It doesn't hurt to get inspiration from other big brands to know what makes their logos recognizable worldwide. Take, for example, Coca-Cola. A survey says that 94 percent of the people worldwide recognize the Coca-Cola logo.
Let's put both big soda brands side by side and compare the evolution of their logos. Here's Pepsi's:

Meanwhile, here's Coca-Cola's:

As you can see, both have been redesigning their logos since the 1800s. But if you notice, Coca-Cola's logo designs have all been similar. They kept the typography similar, as well as the recognizable curves we all know today.
A recognizable and scalable logo is one that will stand the test of time. No matter how many competitors arise, your logo will always emerge.
3. Participate in the logo design process
Even though you're delegating this vital task to professionals, it's recommended that you take part in the logo design process. Without your insight, the designer won't be able to whip up a small business logo design that matches your preference.
Communication and collaboration are extremely crucial at this point. You'll be handing over your branding details to your chosen designer. Here's what you can do to create a clear and concise design brief successfully:
Start with your brand story. A brand has an interesting story behind it. Think about why you established the business in the first place. This will allow you to think deeply about your intention or purpose in a particular industry. Your story could be the selling factor, especially if your storytelling and presentation are on-point.
Jot down adjectives that describe your brand. You have to determine how you want people to perceive your brand. To do this, jot down all the adjectives that you can think of, which describes your brand. You can also create surveys and ask prospects to describe your brand after showing what your product or service can do.
Sketch some small business logo design ideas on paper. This step doesn't require drawing skills. All you have to do is sketch logo design ideas that come to mind whenever you think of the adjectives you listed down.
Filter the logo design sketches. The next step is narrowing down the logo design ideas, so your designer will understand what it is you like precisely.
Learn logo design principles and elements. Brush up on color psychology, typography, and elements of a logo. The five principles of good logo design are: Simple, memorable, timeless, versatile, and appropriate. Also, learn the various types of logos so you can choose which one fits your business.
4. Consider a wordmark logo
A wordmark logo, also known as the logotype, is a font-based type of logo. It carries the business name and nothing else. While some companies can perfect other types of logos, a wordmark logo is beneficial for small businesses. Here's why:
New businesses can get their name out there with a wordmark logo
A distinct small business name will make your logo stand out more
Wordmark logos are easy to display in most marketing channels
For the last reason, brands can take advantage of transforming their full logos into logo icons. Icons are excellent in representing a concept or idea. So why not combine both logos and icons and let it represent your brand?
Logo icons are also perfect in all channels, especially mobile apps. It's small, but it doesn't deviate from the primary essence of your branding.

Think about Facebook's logo and how they also use a logo icon on some channels. If you compare both designs, everyone will still recognize both logos.
The thing about wordmark logos is that you have to think carefully about selecting the right font. Or else, you'll run the risk of failing. Here are a few tips on how to choose the best font for your logo:
Choose a simple typeface/font
Check what font your competitors are using
Select a font that best matches your brand identity
Don't use complex or too many fonts
Avoid trendy fonts
5. Create movement in your small business logo design
You want to avoid a passive small business logo design. Professional logo designers know how integrating movement in your logo can make it more active. Creating an active logo makes it a timeless one. It gives the impression that your brand is always moving and operating.
Logo designers also know what goes into movement in graphic design. Using lines, shapes, colors, and more will create an illusion that your logo is in motion. Here are a few examples from Penji: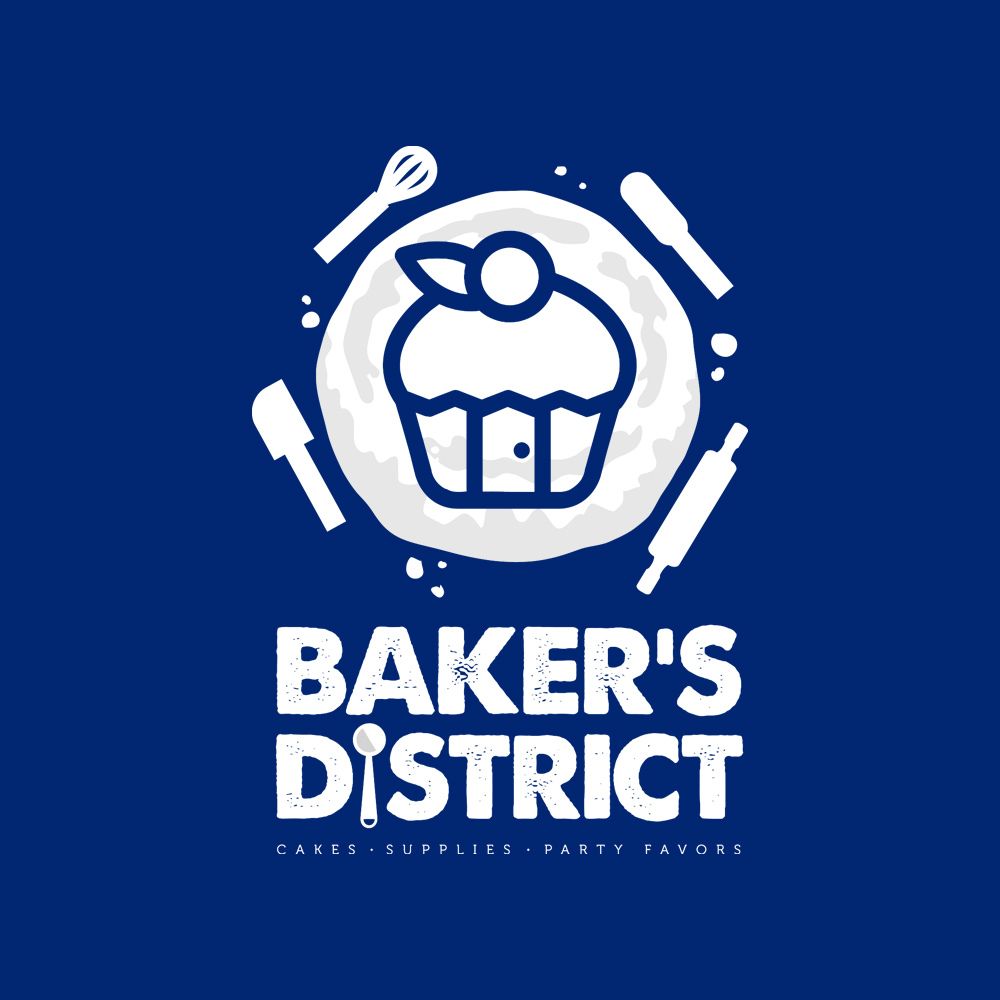 This Bakery logo utilizes a few icons that represent baking: spatula, rolling pin, and mixer. The symbols surround a cupcake enclosed in a circle and creates the impression that it's what this brand does day in and day out.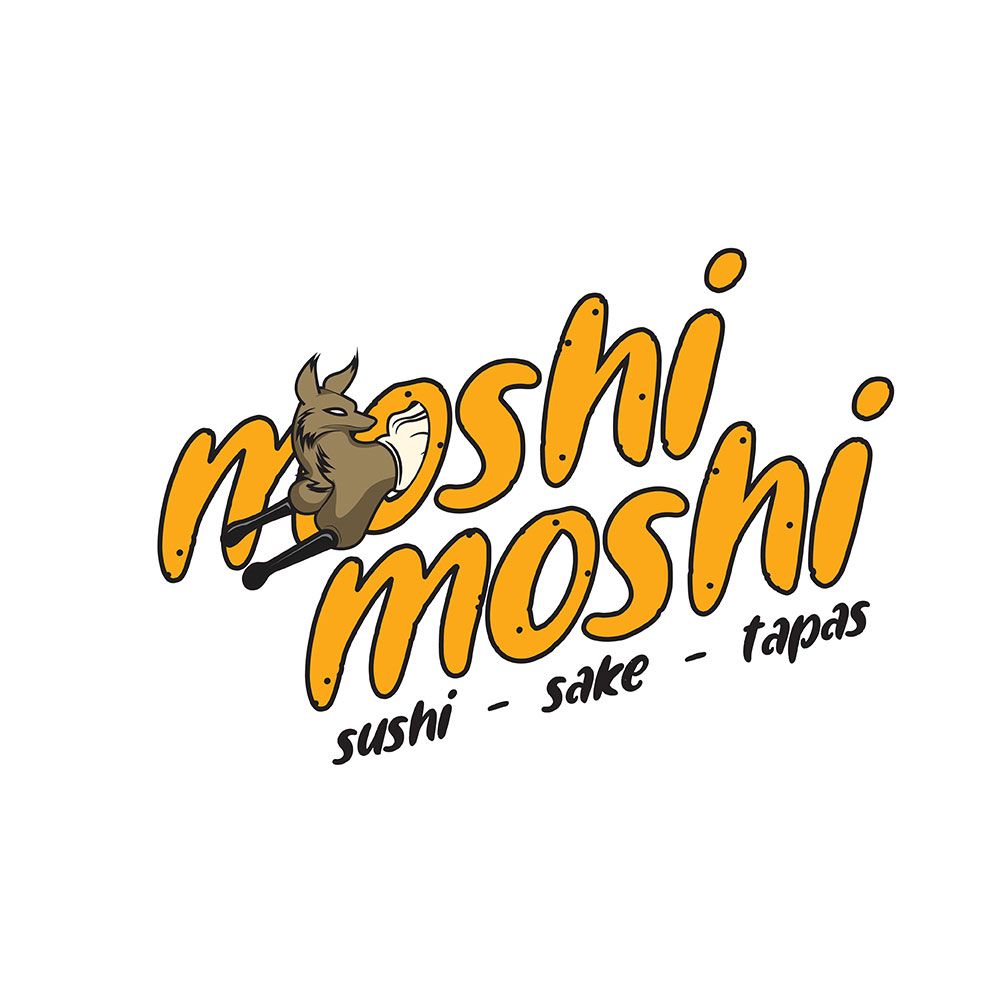 Another one is this Moshi Moshi logo. The fox seemingly jumping out of the letter "O" is also a prime example of design movement.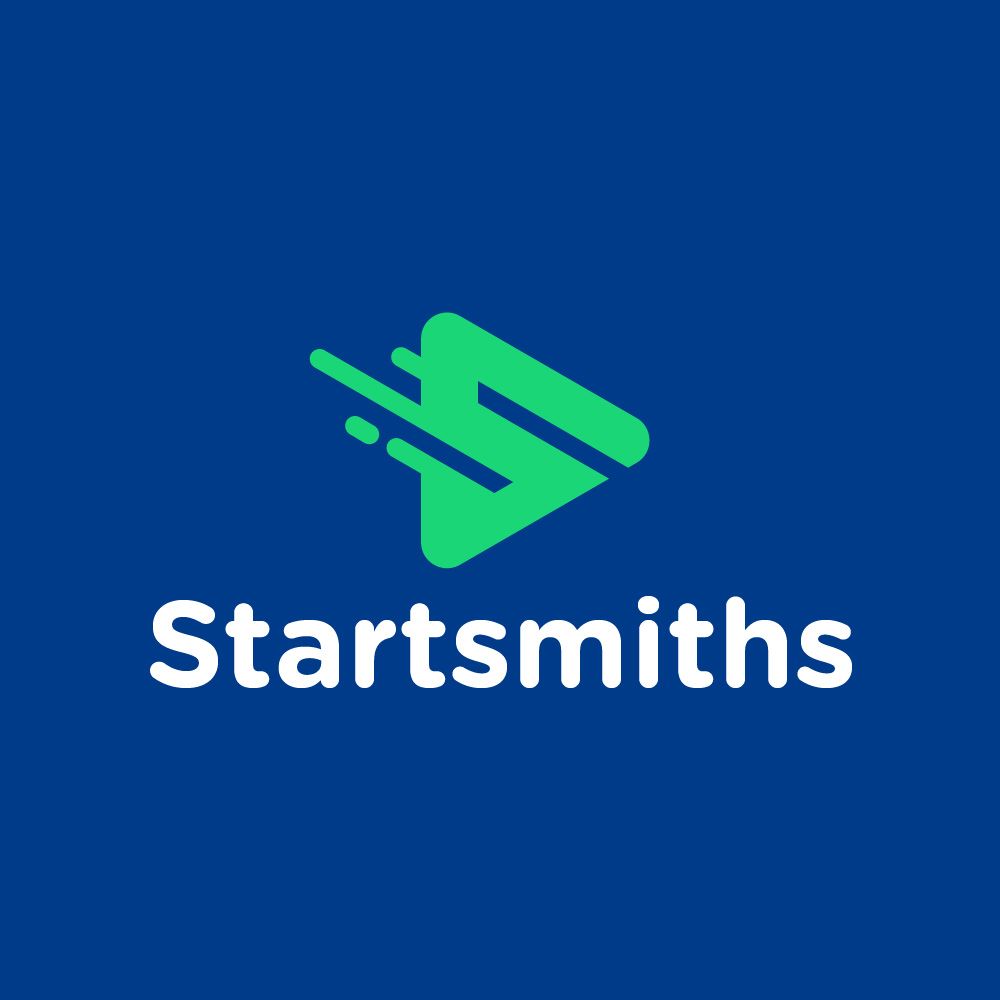 Last but not least is this Startsmiths logo. The green abstract arrow with lines that imply a "tail" of an arrow makes it look like it is in motion.
6. Bank on the power of minimalism
Remember that a logo doesn't have to be overly graphical for people to notice. A simple and unique logo is relatively more recognizable than those with too many design elements.
You want to keep your logos simple yet understandable and communicative. For instance, Instagram's logo is simple yet discernable. The camera lens icon implies that the social network is visual-based.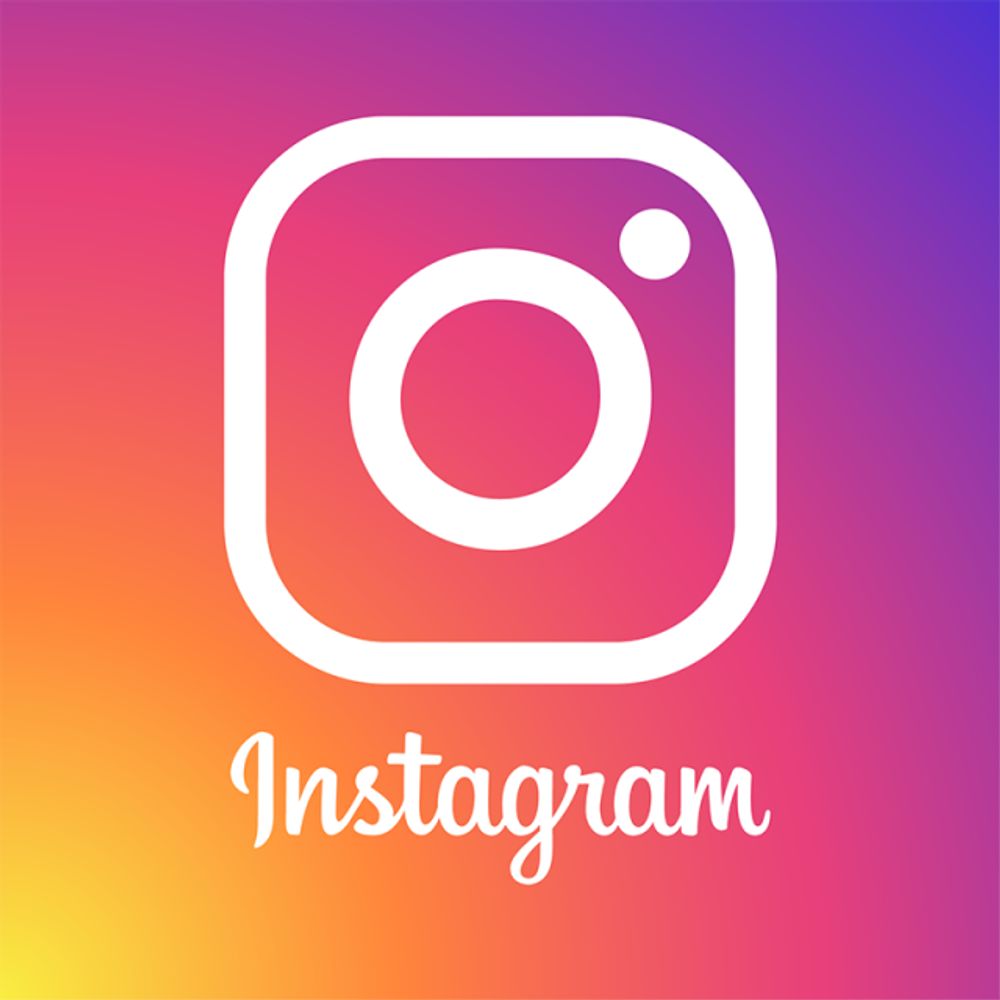 Creating a minimal logo might be more challenging than you think. Because you have to work with as few elements as possible, you have to be smart about what symbols to choose.
PRO TIP: Avoid cliches in small business logo design. Shopping carts, lightbulbs, wings are a few overused logo symbols.
Requesting a Logo Design on Penji
Requesting your small business logo design on Penji is hassle-free. It takes three simple steps:
Create a project


On the dashboard, click on "Create new project" and choose from the design categories list. If what you want isn't on the list, click "Create custom project" instead.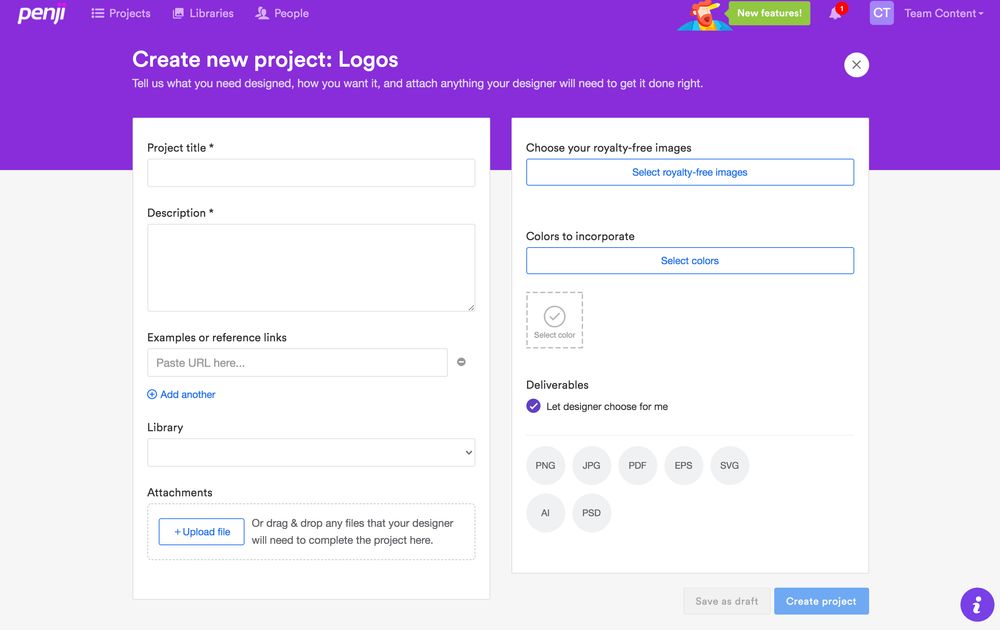 Fill in the design brief form with all the necessary details of the logo you want. You may also upload images and links for inspiration. You will be assigned the best designer for the job immediately.
Review and revise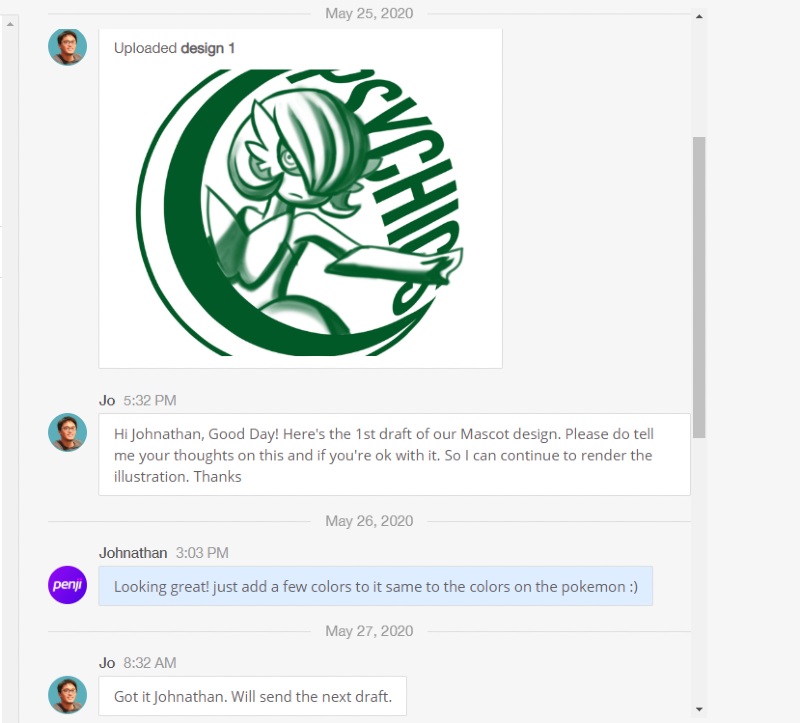 Wait for the first draft after 24 to 48 hours. If you're not satisfied with the logo design, you can request unlimited revisions — at no cost!
Click on the design and type in your comments. Submit and wait another 12 to 24 hours.
Download source file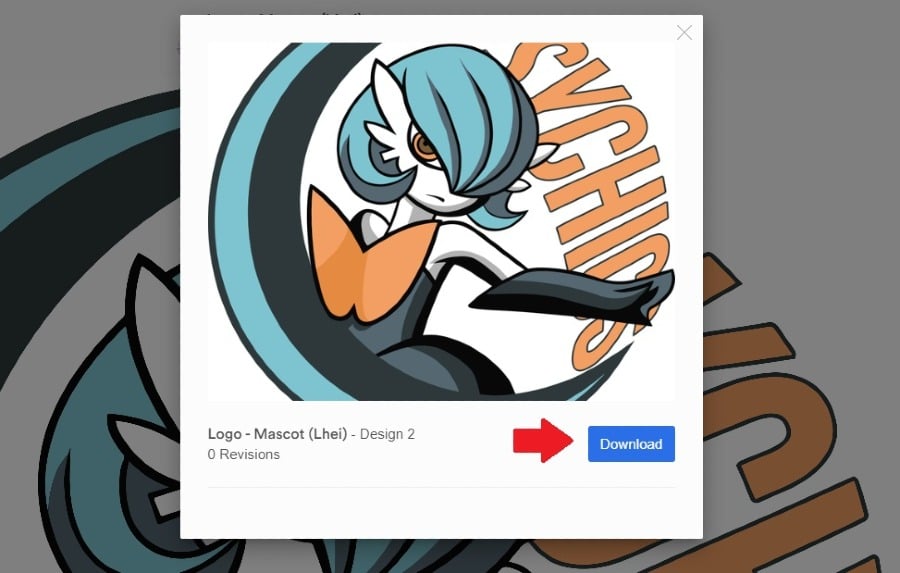 If you're happy with the final draft, download it straight from the platform, and it will be saved on your computer. Own all rights and licenses so you can use the logo for commercial purposes. You may also send feedback, and Penji's designers will appreciate it.
Wrap Up
Sign up with Penji today and experience seamless logo design communication and collaboration. Never entrust logo design to unreliable designers. Penji's top designers are approachable and ready to cater to your business demands. Sign up now, and get unlimited graphic design services or one-off logo designs.