Shiza Shahid is taking the world by storm, having made the list of Forbes 30 Under 30 and TIME magazine's 30 People Under 30 Changing the World. What social entrepreneurship and other life lessons can we learn from her? Read on to find out.
Growing up and beginning her career
Shiza Shahid is an award-winning social impact leader and women's rights advocate from Pakistan. Aside from her social impact projects, she is known as the mentor of Nobel Peace Prize laureate Malala Yousafzai. She co-founded the Malala Fund and helps women around the world access quality education.
Shahid grew up in Islamabad, Pakistan's capital. She had a realistic view of life from her countless hours working as a volunteer from an early age. In fact, Shahid spent most of her teenage years involved in various volunteering and engaging in activism. When she was around 12, she began to work for a nonprofit that helps all-women prisons. In 2005, she volunteered for a relief camp following the Kashmir earthquake that killed 85,000 people.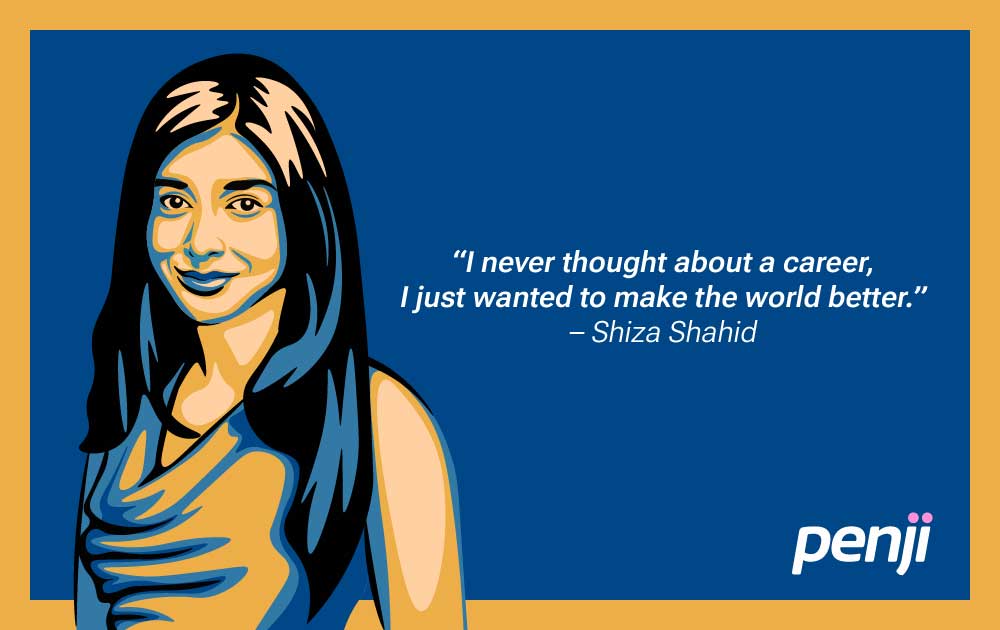 Shiza Shahid's education is equally impressive. She got a scholarship from Stanford University at 18 and graduated in 2011. Before this, though, she briefly returned to Pakistan in 2009 when she heard about the Taliban's ban on women's education. It was here then that she began learning about Malala's story.
She had her first job at McKinsey & Company, where she worked as a business analyst in the Dubai office. In her spare time, she also dabbles in charity work and business. Forbes and TIME Magazine both included her in their 30 under 30 list in 2013 and 2014.
Shiza Shahid, the social entrepreneur
When Yousafzai was shot, Shiza Shahid asked her company to give her leave so that she could stay by the young girl's bedside. She had not met Malala in person before. Instead, she saw Youtube videos of the young Malala, who had a dream of continuing education for herself and other girls.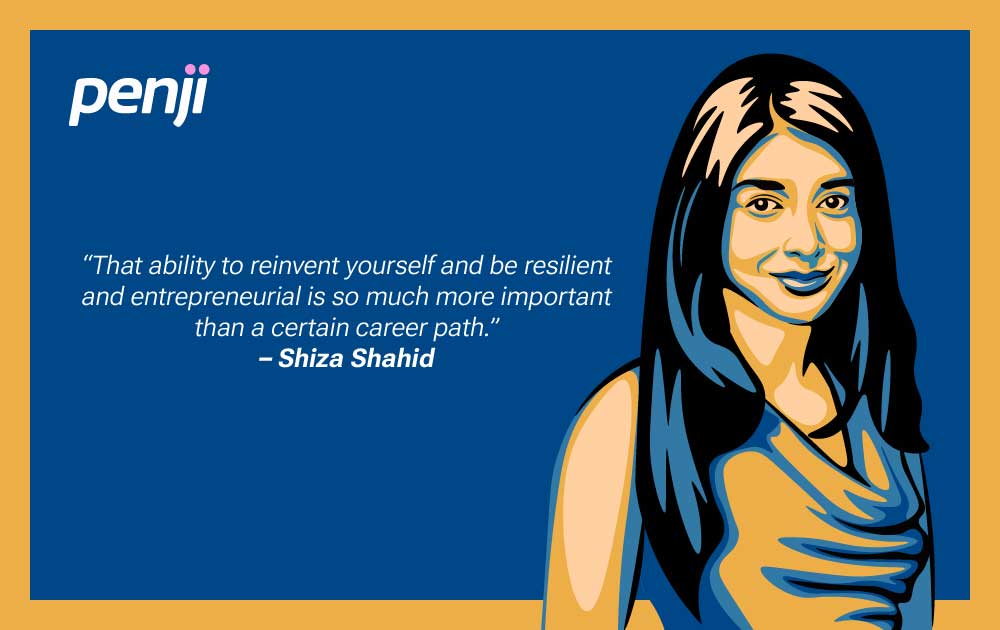 Shahid contacted Malala's father to get in touch with the family, very inspired by the story. Shahid then flew to Birmingham, where Malala was cared for after being shot by the Taliban. There, she offered her assistance to help the family recover.
She co-founded the Malala Fund in 2013 to help young girls who had a similar aspiration of having a good education. She was 22 then. The fund focuses on supporting girls in Pakistan and some African countries like Nigeria, Kenya, and Sierra Leone.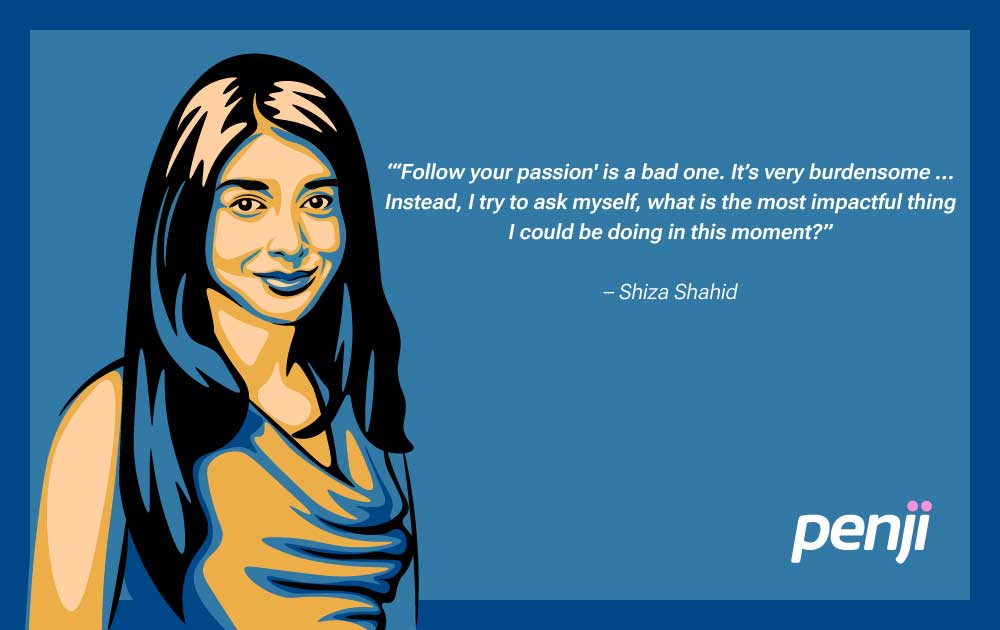 Working for the Malala fund had a significant impact on Shahid. Not only did it open her eyes to the 130 million girls who are out of school but it also exposed her to the violence that they had to endure.
To date, she has given lectures in various universities worldwide to stress the importance of women's and children's education. Aside from talking about changing the world, though, Shahid is also a mental health advocate. She believes that rest is integral to doing good in our careers. She has even said that she approaches life and her work one step at a time. For those curious about Shiza Shahid's net worth, it is said to be around one to five million dollars.
Shiza Shahid's five big impact points
Shahid is more than just a pretty face. Over the years, she has used her influence and experience in the Malala Fund to venture into new territories.
Shahid is helping small fund startups around the world. Since growing her network, she has aspired to become a figure in investing. She is currently supporting small startups. In 2017, she even founded NOW Ventures, which provides money support to new companies.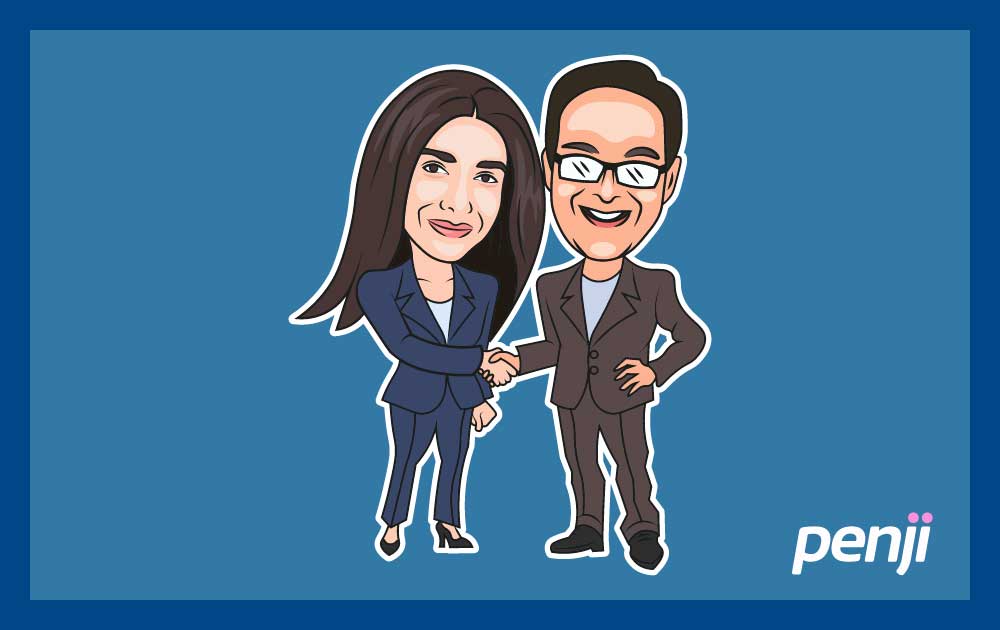 Shahid has a sustainable cookware brand. Shiza Shahid is also flexing her business skills in another industry, launching her own cookware brand, Our Place. As an immigrant, she has always had a close relationship with food. Today, she has pivoted from nonprofit to social enterprise.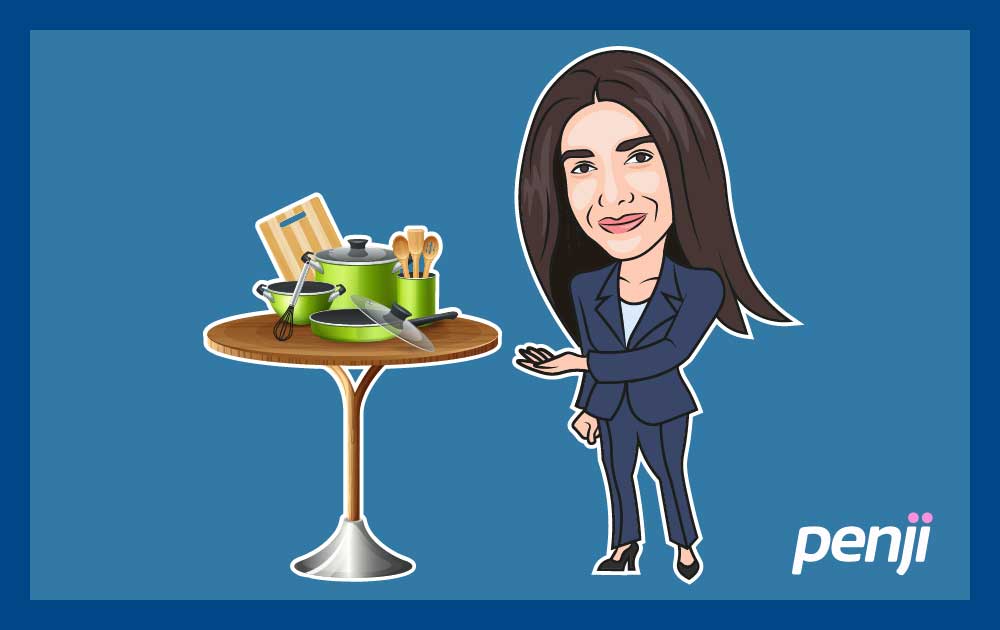 The Malala Fund launched similar projects around the world. Malala's story was an inspiring one. But Shahid's mentorship, network, and skills helped sustain the growth of Malala's story. Now, the world is watching and acting on gender-based biases in schools and workplaces.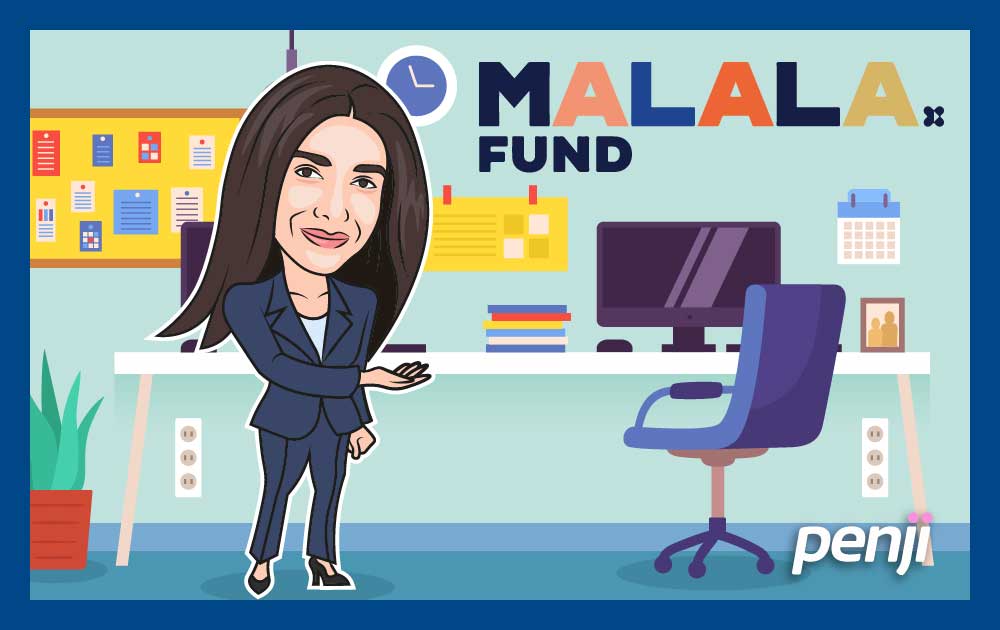 Shahid is blazing the trail for businesswomen all over the world. As an advocate for young girls, Shiza Shahid has long been a global impact leader on issues that matter. Her company, Our Place, is creating a safe space for female executives. No doubt, she is also lending her voice to create better chances for young female businesswomen. As a figure in forums worldwide, she is proving that young and under 30 girls are just as capable of leading successful firms as men.
Shahid is building a platform and network for young voices. Shiza Shahid's biography tells the story of a young woman who is eager to make a global impact. With her voice, she has created a global network of people ready to tackle other issues such as poverty, gender equality, and education.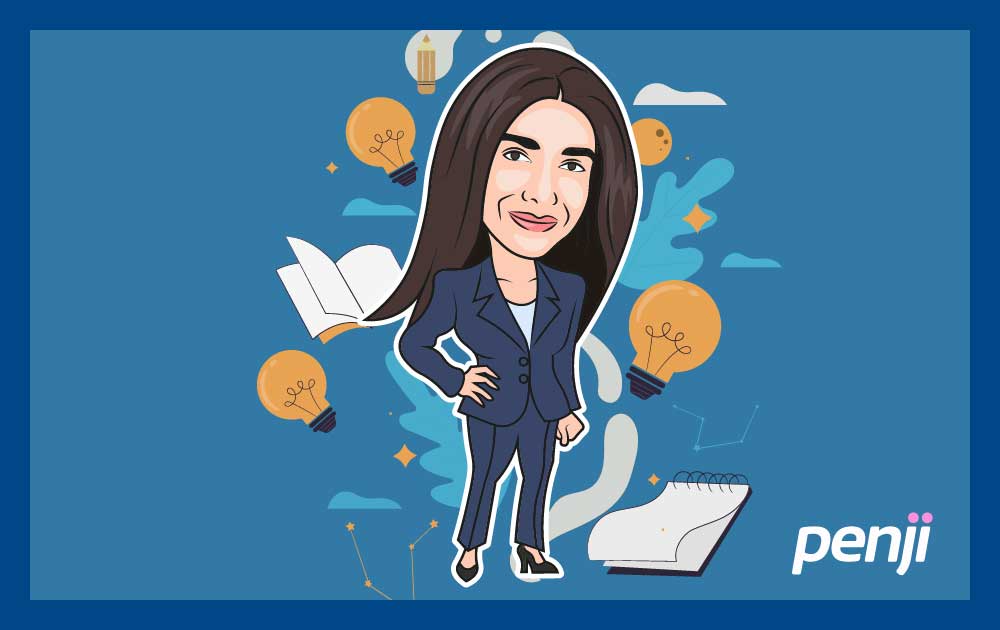 Inspiring People All Over the World
With speaking gigs around the world, Shahid inspires many young people into action.
In an interview with Elle, the social entrepreneur said that she never thought about building a career. Instead, she just wanted to make the world better. This story teaches us that doing good doesn't need to be tied to fame and recognition. After all, just harnessing the impact of our efforts is reward enough; awards are just a cherry on top.
When asked by Glamour about how she has become successful, Shahid gives a simple but powerful answer: "I think that I have made a practice of doing my best to show up."
True enough, we can conjure the best ideas on how to solve the world's biggest problems. We can come up with policies that could end inequality, poverty, or environmental woes. But Shahid teaches us that it will all be for nothing if we don't do the bare minimum: to do the bare minimum and show up.