Birds are a common logo icon used by popular companies worldwide, such as Nestle, Twitter, Hollister, Linux, American Eagle, etc. These companies are forward-thinkers ready to brave changes in the business landscape. If you're looking for bird symbols for your logos, ravens are an excellent choice. Ravens are brilliant birds often associated with wisdom and knowledge. They have a reputation for problem-solving and cleverness. By using a raven in your logo, your brand can convey qualities such as expertise, innovation, and strategic thinking.
Need some raven logo inspiration? Here are 10 raven logo designs created by Penji's professional designers.
1. Black Raven Software Company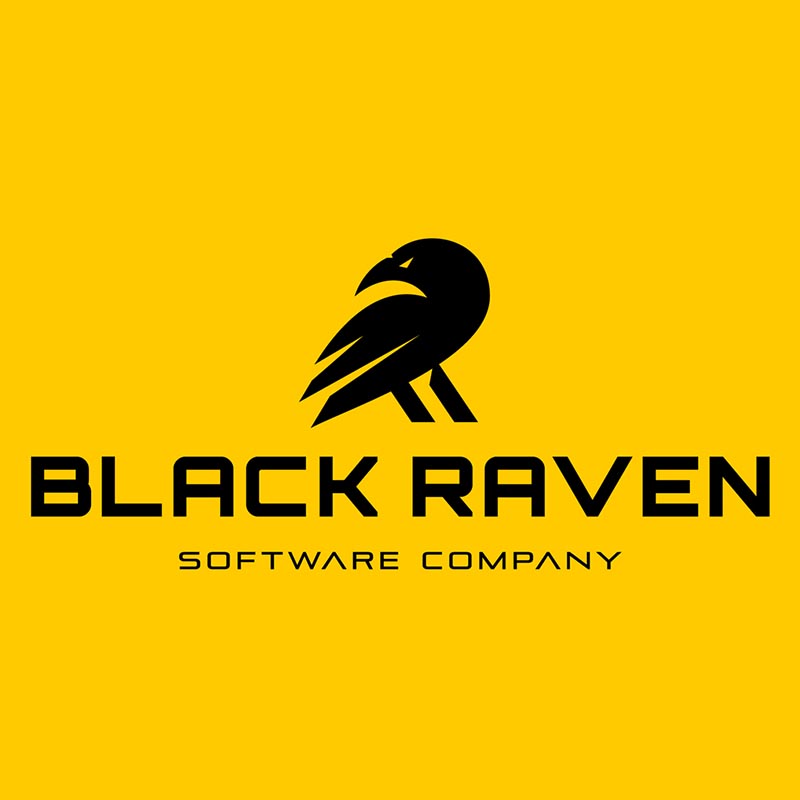 Black Raven Software Company is a good example if you're looking for a flexible logo. It uses minimal colors – black and yellow. The black raven icon and company name stand out on a bright yellow background. A solid background makes the design more flexible, wherein you can change the background to adjust to the type of branding asset you want.
Want these eye-catching raven logos?
Get your raven logo from Penji at affordable costs now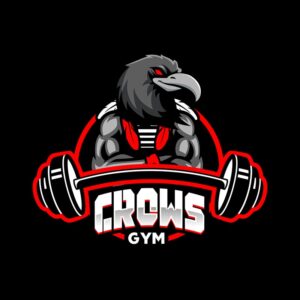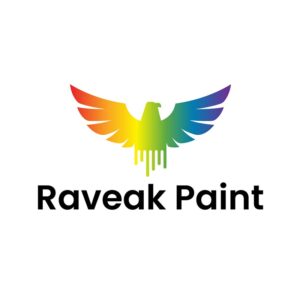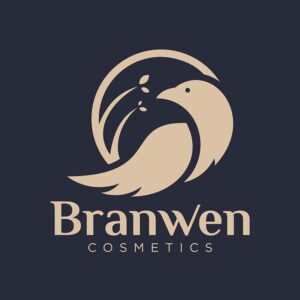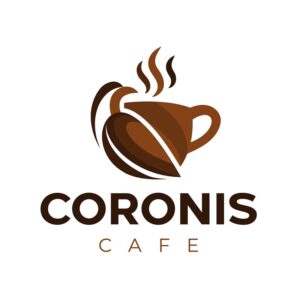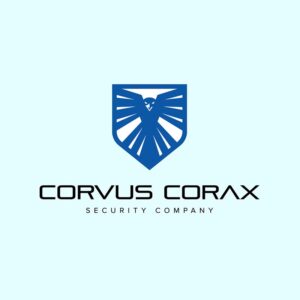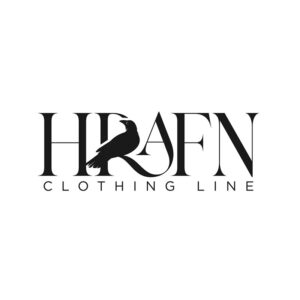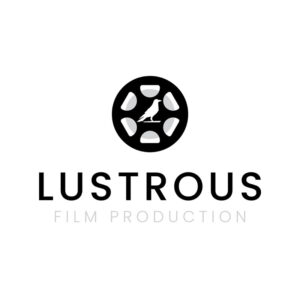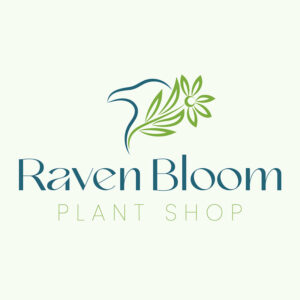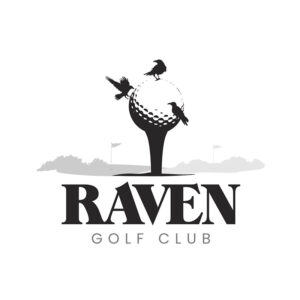 2. Crows Gym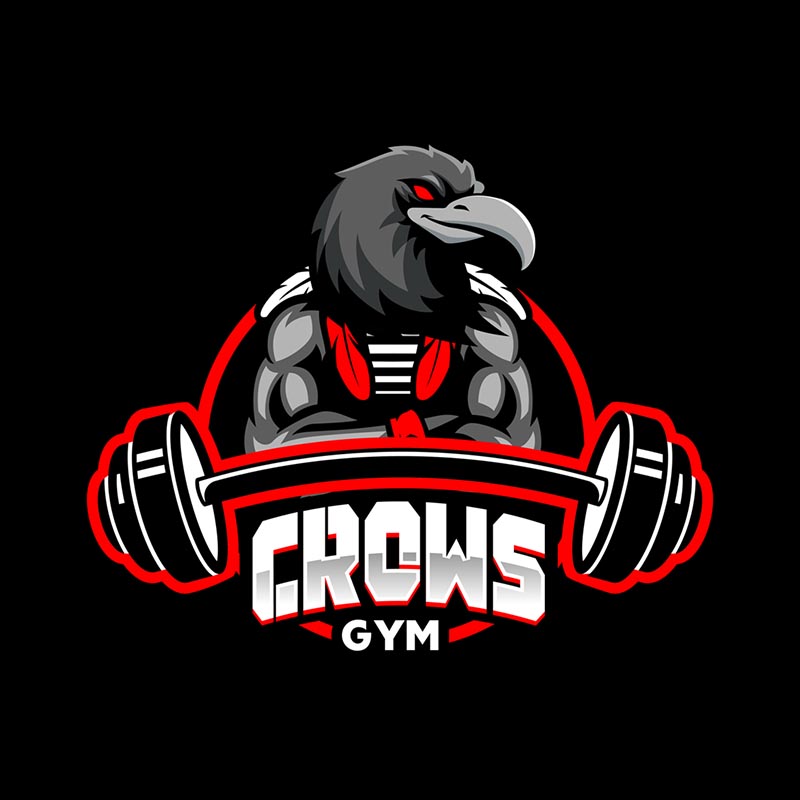 From bright yellow, let's shift to a dark-colored logo. Crows Gym features a large raven image on top of a barbell. Instead of a tree branch, the designer replaced it with a barbell to represent the brand. The font style is also perfect for a fitness center brand. In addition, the red outlines and highlights make the logo more eye-catching. So, if you're into bold logos, Crow Gym's design is an excellent example to emulate.
3. Raveak Paint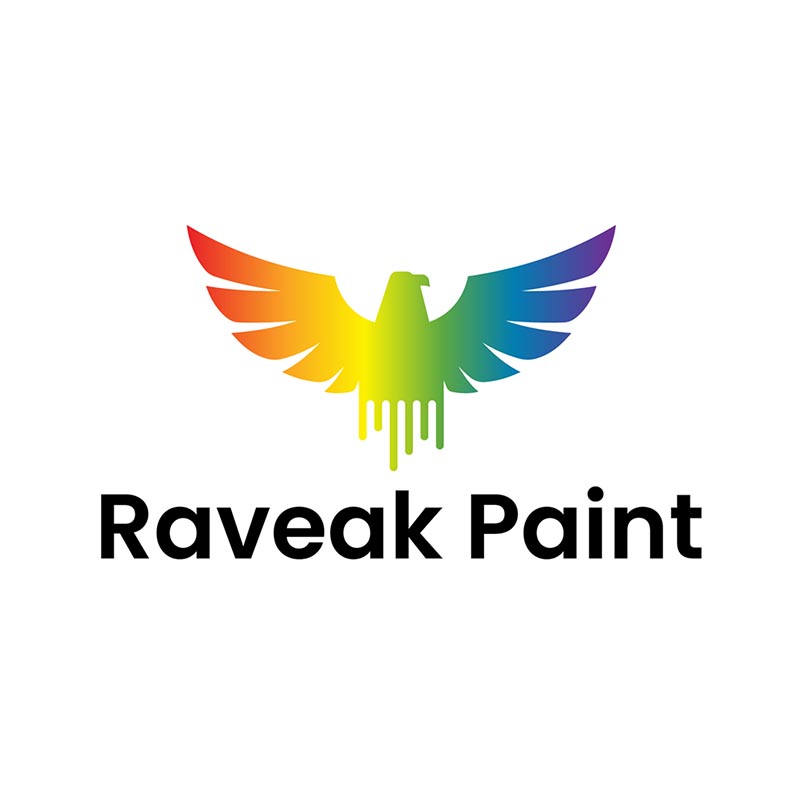 Feel free to experiment with colors when creating a logo for your brand. The colorful raven icon conveys the purpose of the logo, which is to promote a paint brand. It matches the simple font style and white background. This technique is crucial to ensure the logo design is manageable and manageable.
4. Branwen Cosmetics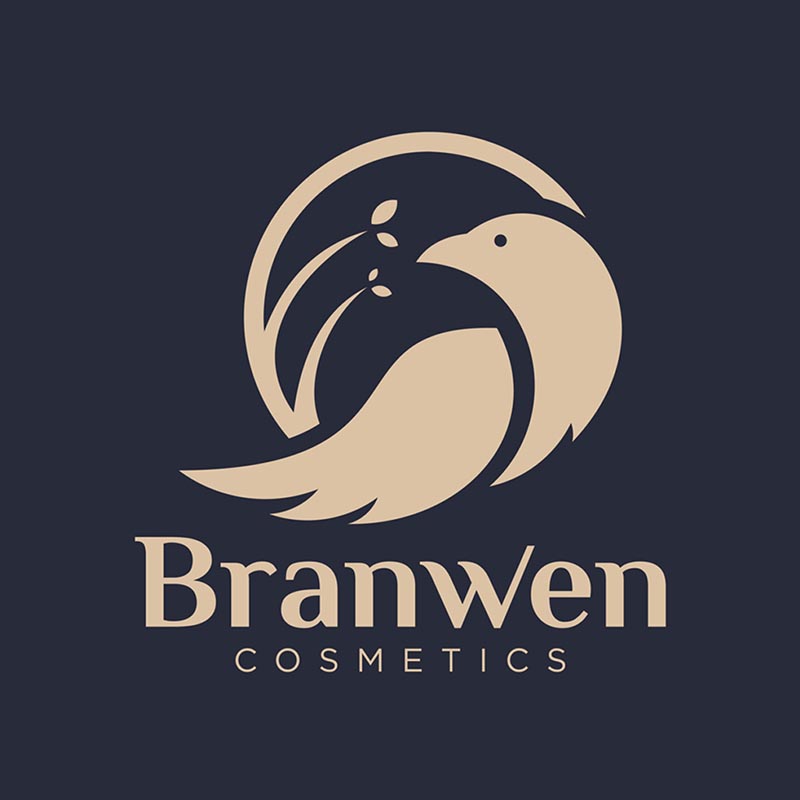 The following example in our raven logos collection represents a cosmetics brand. A creative rendition of the image makes it more suitable for the brand it represents. The almost abstract image of a raven demonstrates beauty. The plant, on the other hand, represents the organic ingredients in cosmetic products. It's a good sign that these qualities are clearly illustrated in the overall logo design.
5. Coronis Cafe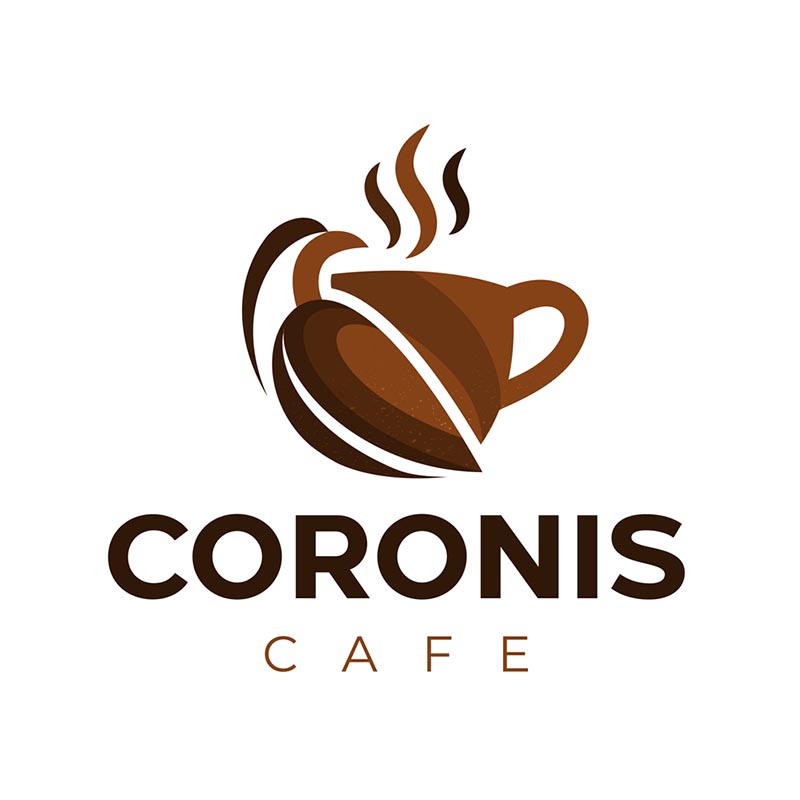 The color and image both portray the quality of the cafe brand. While the appearance of a raven is not explicitly shown in the logo, the curve lines on the side of the mug drawing show a profile of the featured animal logo. If you look closely at the image, it also indicates a coffee bean. Overall, this raven logo is simple yet memorable.
6. Corvus Corax Security Company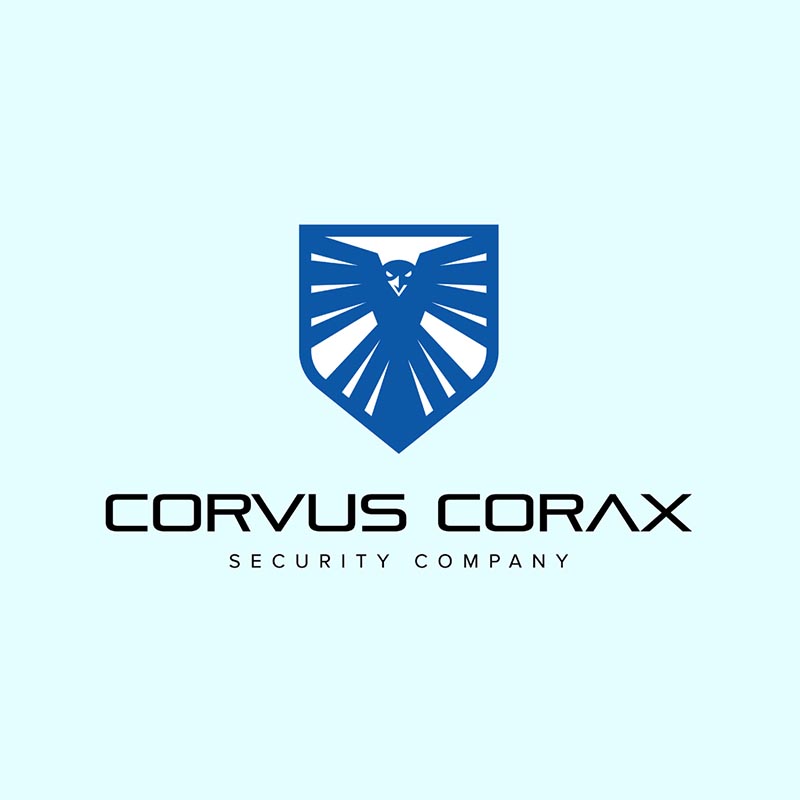 This logo features a badge with a raven's head, a common element in the security services logo. The intersecting lines inside the badge look like wings. It conveys the company's mission to protect people and properties. So, if your looking for a straightforward logo, this design is a perfect example.
7. Hrafn Clothing Line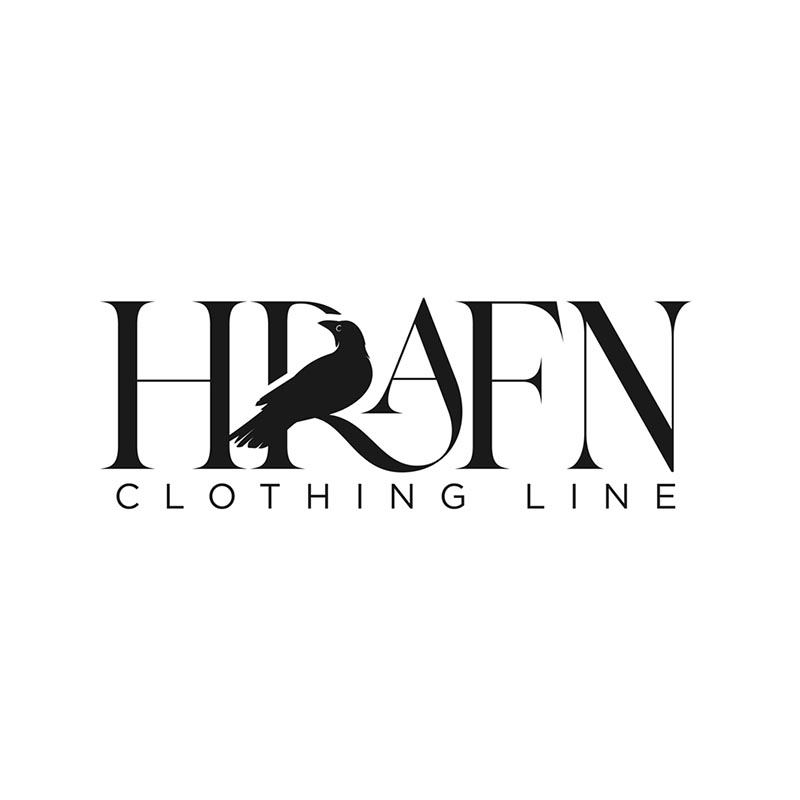 This black and white logo is the most simple design in our compilation. A raven image and combining creative and simple fonts represent Hrafn Clothing Line. It uses minimal space, making it more flexible, especially for product tags and business card logos.
8. Lustrous Film Production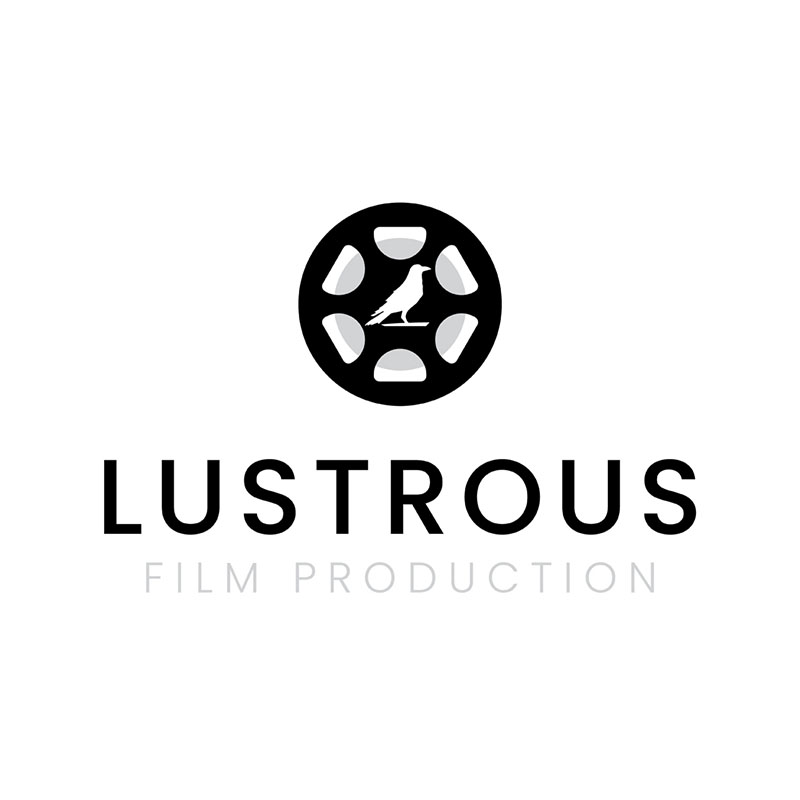 A simple but visually-appealing logo represents Lustrous Film Production. It features an image of a film reel and a raven. Likewise, the simple lettering contributes to the clean layout of the logo. Create memorable advertising materials by making a logo similar to this example.
9. Raven Bloom Plant Shop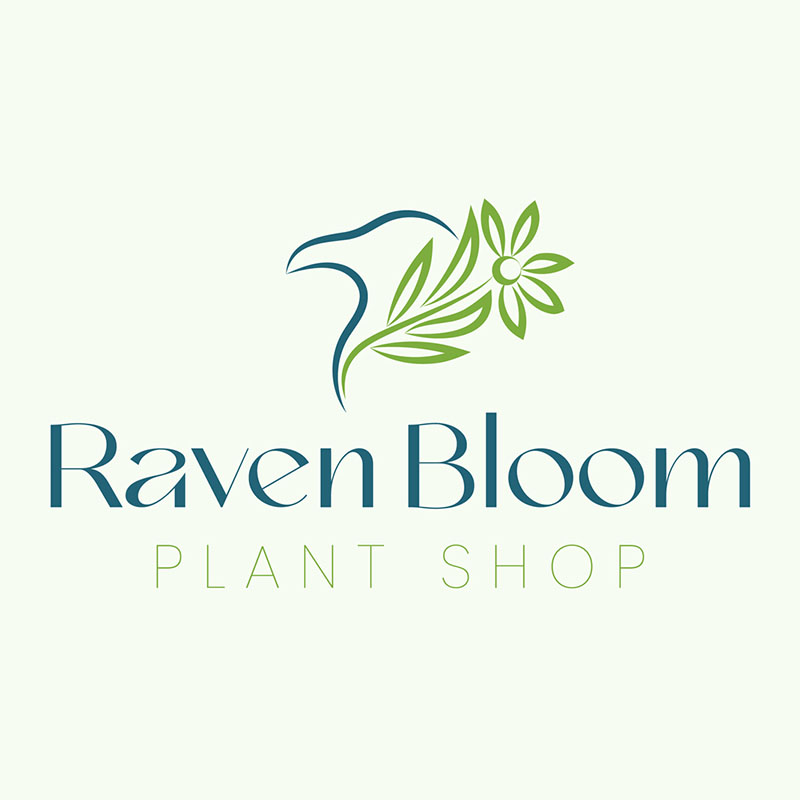 The main element of this logo is the outline of a raven's head and a flower. The natural color scheme and typeface are perfect for the brand. This versatile logo is helpful for any branding assets to promote the brand.
10. Raven Gold Club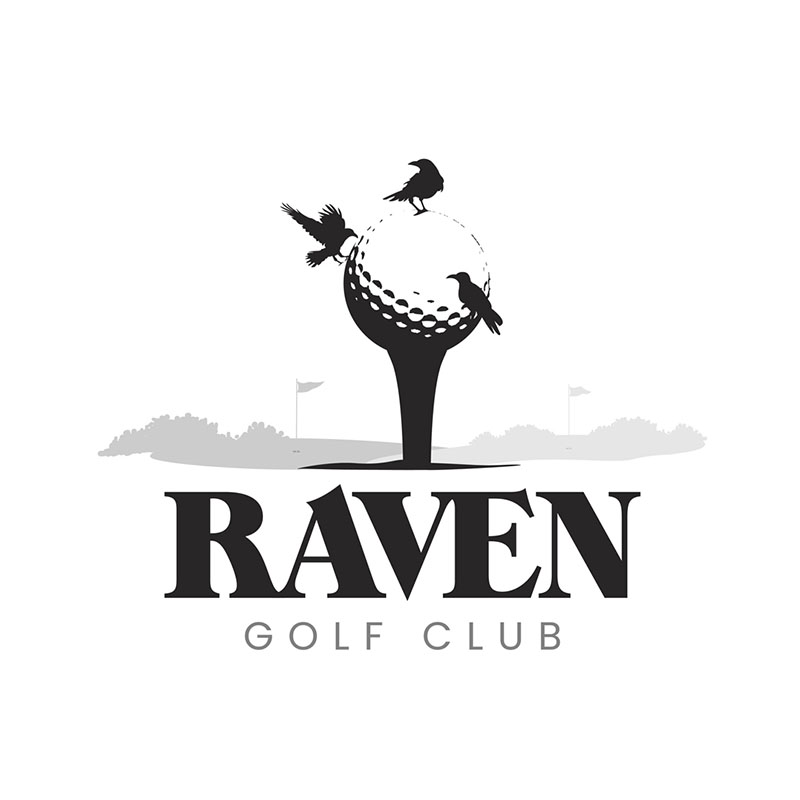 The Raven Gold Club logo shows an emphasized image of a golf ball and three ravens around it. The background resembles a golf course area. This straightforward design is an effective way to communicate the brand to its target customers. Because of the attractive logo, most golf enthusiasts will indeed consider the brand for golf tournaments and practices.
What are the elements of a good logo?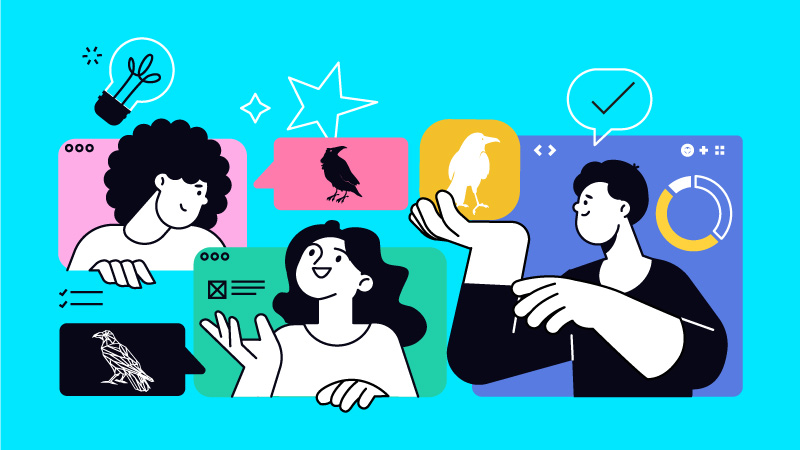 A good logo design should be simple, memorable, timeless, flexible, and unique. These qualities work together to create a logo that effectively communicates the brand's identity and values while standing out from competitors.
Below are the six elements of a good logo.
1. Simplicity: A good logo should be simple and easily understood. A simple design makes the logo more memorable and versatile, allowing it to be used across different mediums and sizes.
2. Memorable: A good logo should be memorable and distinctive, making it easier for customers to recognize and recall the brand. In short, a logo promotes customers' loyalty to your products or services. Similarly, a memorable logo can separate you from the competition.
3. Timeless: Always go for a timeless design. A good logo should be timeless and withstand the test of time. A timeless design will remain relevant and practical for years, allowing the brand to maintain consistency and recognition
4. Versatility: A good logo should be versatile and work across different mediums and sizes. A universal design allows the logo to be used in various marketing materials, from business cards to billboards, while maintaining its impact and effectiveness.
5. Relevance: A good logo should be relevant to the brand and target audience. The logo should communicate the brand's personality, values, and unique selling proposition while resonating with the target audience.
6. Originality: A good logo should be original and unique, standing out from competitors and creating a lasting impression on customers.
Get Your New Raven Logos from Penji
Penji is here to help businesses with awesome logo ideas. So if you are planning to create raven logos, let Penji handle the design work for you. For the logo, flyers, billboards and signages, social media graphics, business cards, website design, and merchandise, Penji can do it for you. Watch the demo video to learn more about our services. Start by subscribing to a plan with us. Check the pricing here. We also offer a 30-day money-back guarantee, and you may cancel anytime.
If you need a logo only, Penji can create one for you at surprisingly affordable rates!