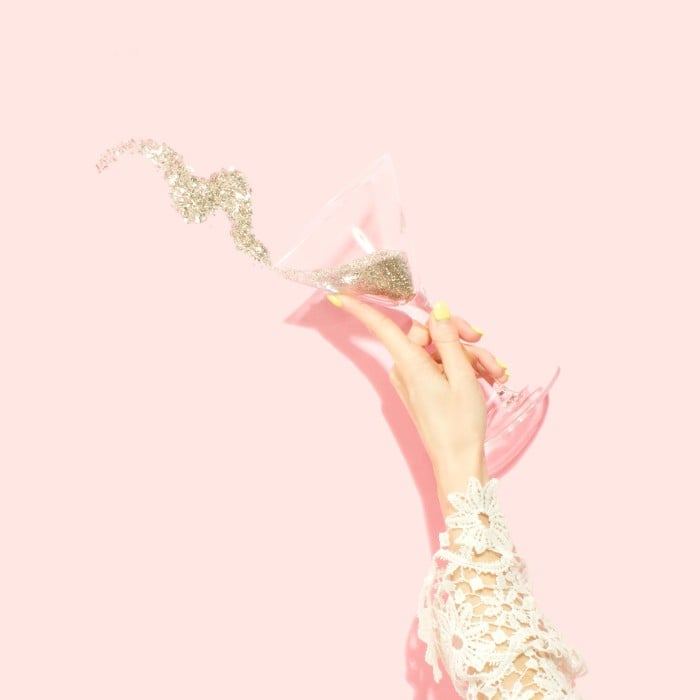 The new year is a time for planning, setting goals, and reassessing things personally and professionally. It's never too early to start thinking ahead. Many marketers and business owners use the upcoming new year as a time to reflect on what worked and what didn't. Others use it to create a template for success in the upcoming year. If you want to reach more customers, these new year marketing campaign ideas will get you started.
Retarget Christmas shoppers.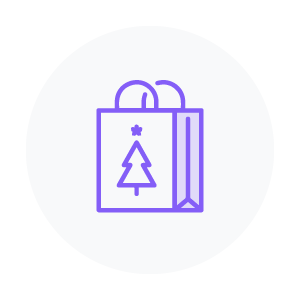 For all the consumerist satisfaction that the holiday season brings, some things always get forgotten. If your target audience is considering making a purchase around the holidays, chances are high that they might've forgotten about it. Or maybe they were too low on cash or just hesitated to pull the trigger. This is why retargeting ads can work wonders in the new year.
Once consumers have had time to settle down after the holidays, they'll likely start thinking ahead into the new year. Since most people don't buy on the first, second, or even third exposure, retargeting ads are a must.
Lean in to the fresh start.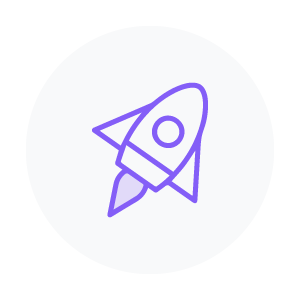 Zeroing in on your ideal customer's fresh start is a classic and effective new year marketing campaign approach. While this will be a no-brainer for certain companies (eg. gyms, nutritional services), any brand can take this approach. Maybe it's not super obvious how your customer needs a fresh start, but with a bit of thought, you can find an angle.
A financial software provider might tap into their customers' frustration of going another year without organizing their taxes. A marketing agency might focus on how their customers can get better results with a new strategy. The new year is a perfect time to center your campaign around the idea of a fresh start – a fresh start that your brand can facilitate.
Figure out their goal.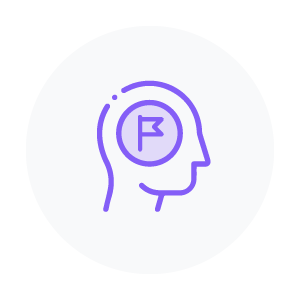 A question marketers don't ask themselves enough is: What's my customer's goal? The new year is a time when goals are at the forefront of everyone's mind. So why not weave this into your new year marketing campaign? Even if people failed to achieve their goal last year, New Year's Day offers an immediate reset, a second chance. Use your content to demonstrate how you'll help your target audience achieve their goals. Segmented email campaigns, social media ads, or blogs – try out different ways of reaching people as see what works.
Get people engaged on social media.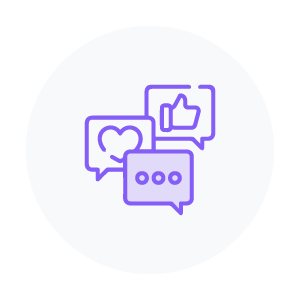 Sometimes the best approach is to get people talking. You can learn a lot about your customers by simply posing a thought-provoking question on social media. What are their plans for the new year? The more feedback you receive from your audience, the easier it is to understand them and create content they'd actually enjoy. Companies have created entire marketing campaigns simply responding to customer feedback in clever ways. Your marketing campaign can be a response. Thinking of it as a conversation lowers the pressure so you can ditch the stiff and salesy marketing pitch.
Pick a resolution.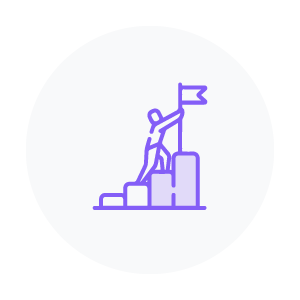 Who says a company can't make a new year's resolution for itself? It's not about being generic and saying something like, "We pledge to serve our customers better than ever!" This isn't much of a scroll-stopping announcement, and a lot of people are jaded when it comes to brands making promises.
Instead, make it meaningful. Make it a real challenge – something you would actually love to aspire toward this year. This also means taking your audience along for the ride and sharing what it looks like to chase this goal. Building a brand identity means sharing your values and saying something memorable. It's what helps consumers choose you over the competition and form a real opinion of your brand.
Just celebrate.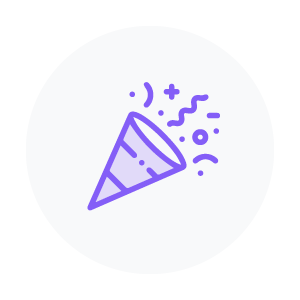 What if you can't find any natural way to work in a new year marketing campaign? Don't force it. There's something to be said for a celebratory message, a new year discount, or a decorated window display. Sometimes just ringing in the new year with your customers is enough. Use it as an opportunity to express gratitude, share upcoming plans, or offer your customers something special.
Run a New Year promotion.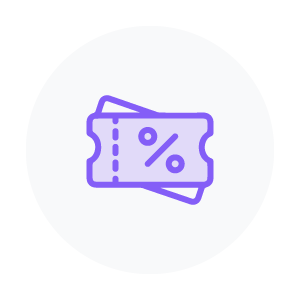 You can't go wrong with a special promotion (or can you?) As long as you're not Hoover, running a special sale or promotion is a safe bet. Your customers will appreciate it, and those who've been on the fence might take the opportunity to buy from you. Focus your promo around best-selling items, throw in some New Year wishes, and let the value of the deal sell itself.
Master your subject lines.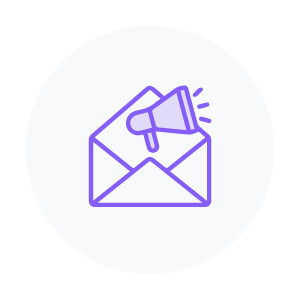 A simple email campaign can go a long way. The right subject line can intrigue your audience and kick the year off with extra sales. Try running an A/B test with two different subject lines related to the new year. Rather than a generic happy-new-year-esue statement, take aim at what your audience cares about. Subject lines that speak to their goals and interests in the new year. Get your email marketing design on point and you're good to go.
Focus on your funnest offer.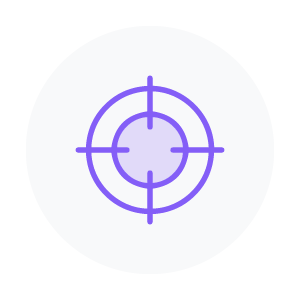 Is funnest a word? Probably not. But as Christmas and New Year's Eve passes, people may want to keep the festivities going. Rather than getting back to business as usual, give your customers an opportunity to keep riding the wave of the holiday season. Consider advertising products that are more likely to be impulse buys, or put together an epic bundle of your best products.
Join in on post-holiday sales.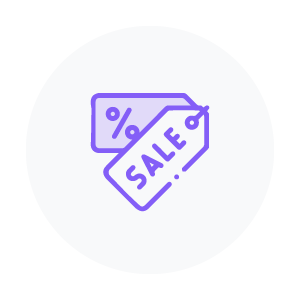 Market research has shown that 68% of shoppers continue browsing and shopping after Christmas – and most of them do it online. Many people are eager to spend their gift cards, and some will be grabbing things they wish they'd gotten as gifts. In any case, it might be a wise move to save your best discounts for the first week of the year.
Get unlimited social media designs with Penji!
If you want to jumpstart revenue in 2024, test out at least one of these new year marketing campaign ideas. And if you need your social media designs done for you, we can help. Just submit a quick request and get a design back in 24 hours. Our design team is your design team – for a fraction of the cost of an in-house designer.
Ready to learn more? See how it works.