Banner ads are a great way to get your message out there. They're eye-catching, and they can be very effective at getting your target audience to take notice. But what can you do if you desire something with a little extra exuberance? If you need some animated banners, then you're in luck! We've compiled some great resources available online that will help you create an ad that's perfect for your needs.
What Are Animated Banners?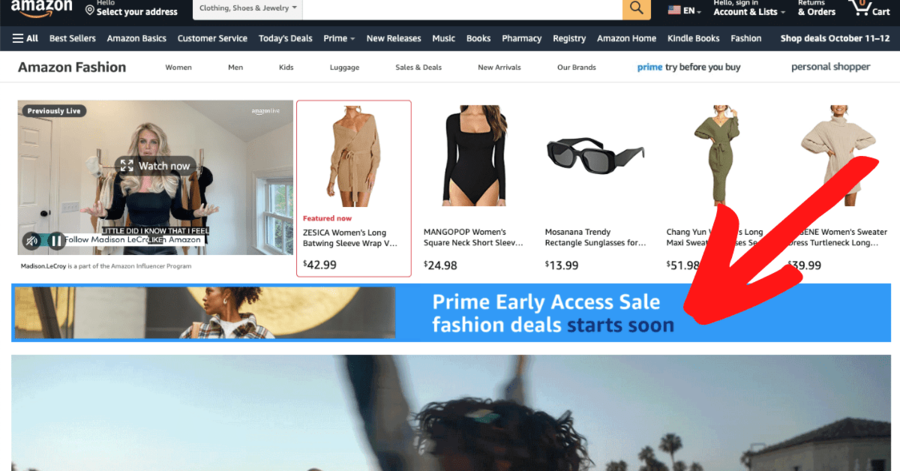 To have a true understanding of the animated banner, we must first understand what a regular banner ad is. The concept is pretty straightforward. A web banner is like a digital billboard; it displays an advert that uses imagery to attract attention.
A smart advertiser places its banner ads in high-traffic locations. This is why you'll see them pop up on nearly every website and within video players. Overall, they are meant to be bright, colorful, and intriguing to the eye.
Unfortunately, with all the banner ads we have available nowadays, it's kind of hard for your typical advertiser to stand out. I mean, what are you to do when you've got every major website posting tons of banner ads? How can you compete?
Well, that's where the animated banner comes in. Animated banners are exactly what it says on the tin: they're banners that contain some kind of animation. The animation in question can be smooth and detailed or short and simplistic. That's all up to your price range, campaign objective, and overall message. What truly matters is that it clearly stands out from your average banner ad.
Now, it's worth noting that static ads are generally cheaper. Animated banners also tend to take up more space. That being said, the market for advertisements has never been more competitive. People are visual learners and intrigued by action. If you want to grab their attention, animated banners are a great help.
As you can guess, creating an animated banner is far more complicated than creating a static one. But fear not—the process is not impossible. All it takes is a bit of education.
Need graphic design help?
Try Penji's Unlimited Graphic Design and get all your branding, digital, print, and UXUI designs done in one place.
Learn More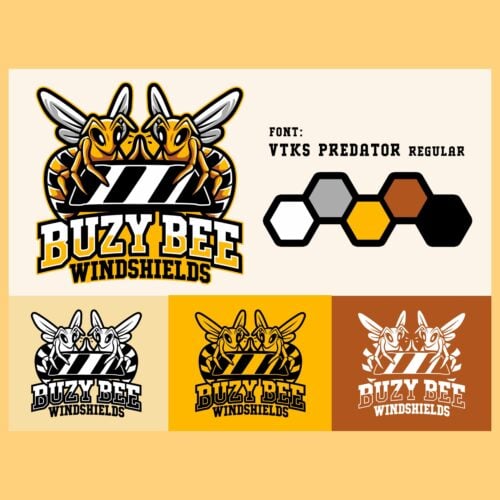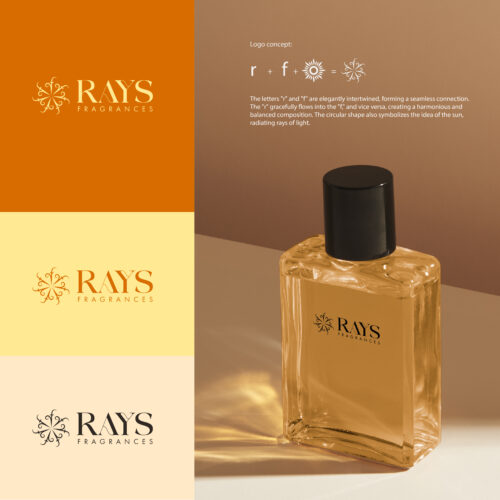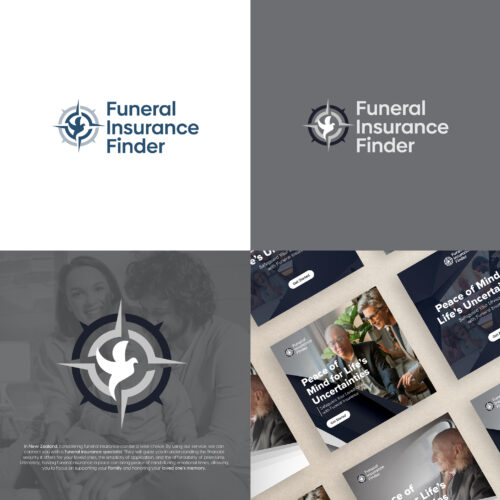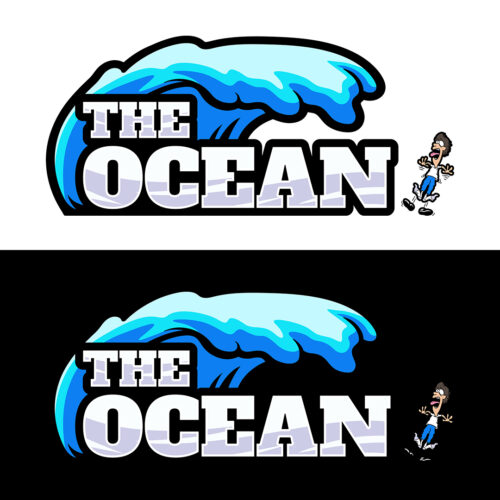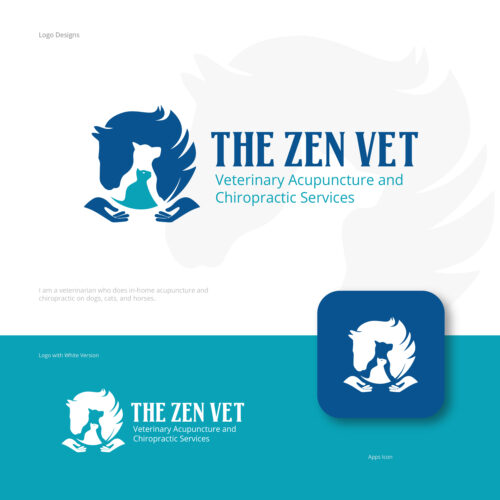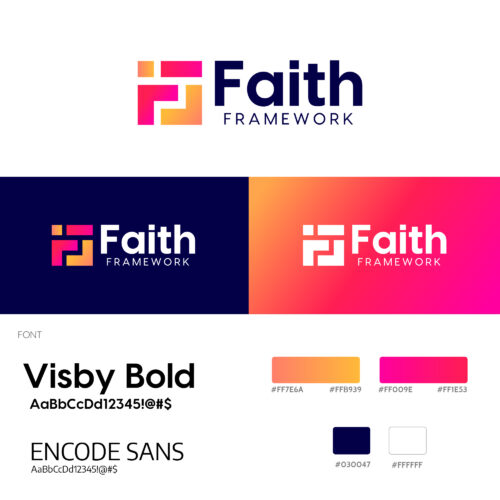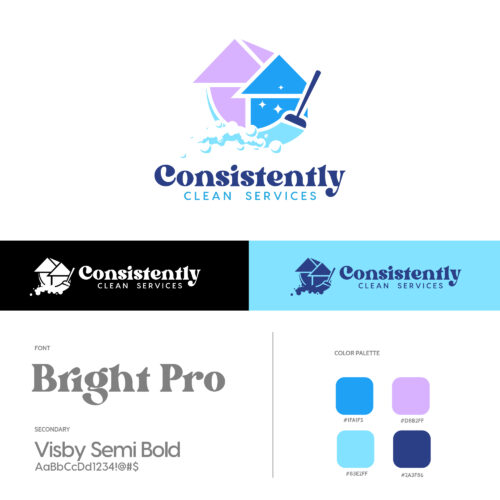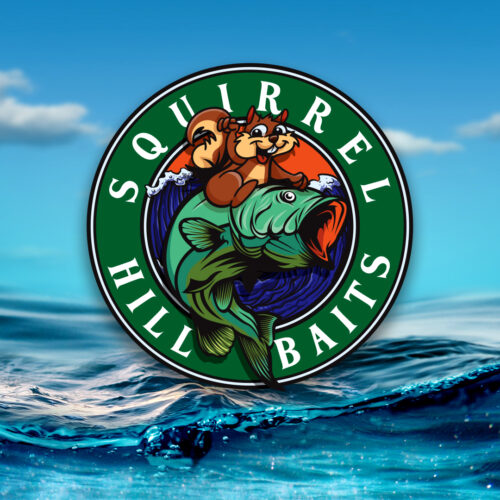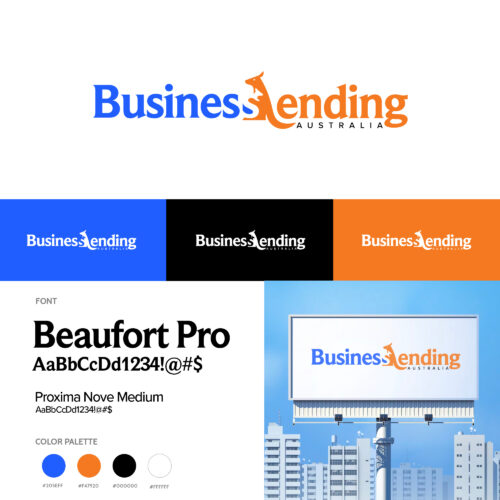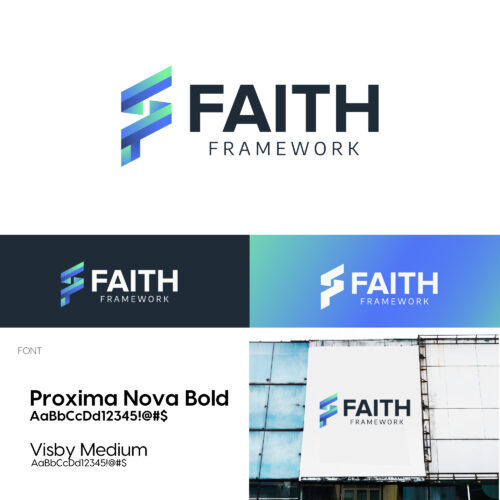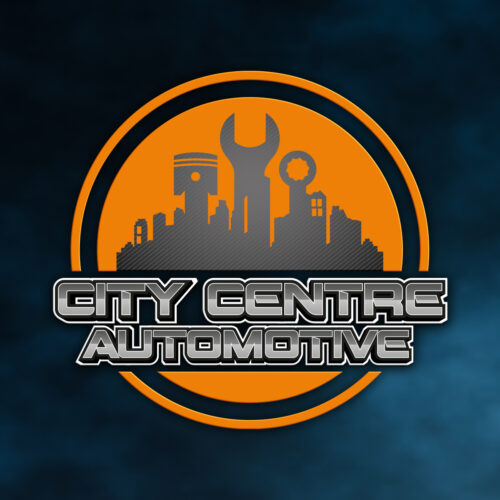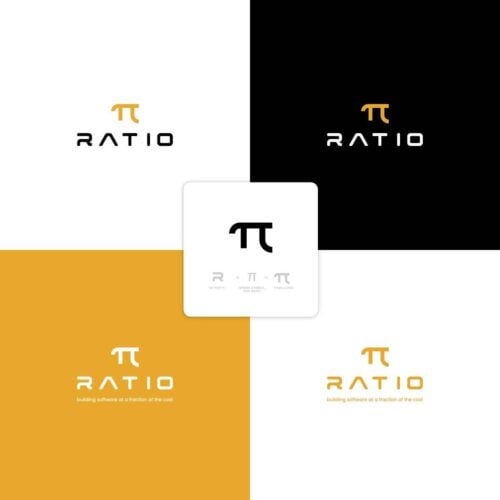 Types of Animated Banners
There are two types of animated banners that you need to be aware of: the HTML5 banner and the GIF banner.
HTML5 Banners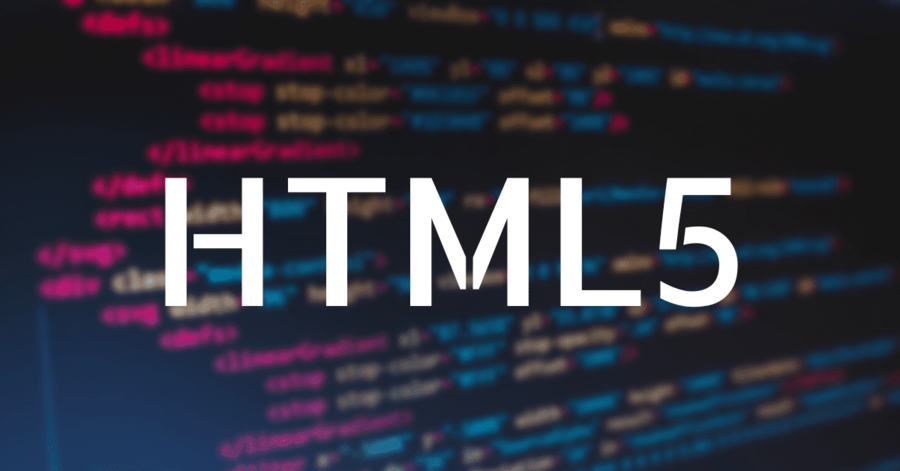 HTML5 is the youngest banner type. It may look like a normal web advertisement, but in the background, many other things are going on. The HTML5 banner contains both imagery and various lines of code. These lines of code work to specify the ad's parameters. This allows for timing, movement, and transitions, all the things that make an animation an animation.
HTML5 banners use CSS and JavaScript to carry out these actions. They have smaller file sizes and require no plugins. On top of that, they have a great compression rate while working with any given device. Be it an Android phone, a laptop, or an iPad, you'll probably be seeing tons of HTML5 banners.
GIF Banners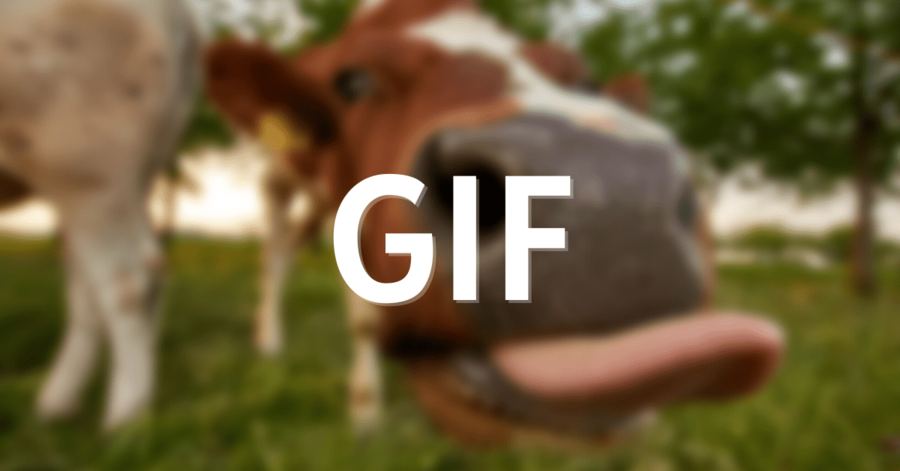 You may be surprised to find out that these are the oldest animated banners. GIFs have been around for so much longer than you think (over 35 years!), and we use them for many things. This includes animated banners.
GIF banners contain a series of images that loop to create the illusion of movement. In a sense, it's much like traditional animation, simply innovated to cater to an online audience. These animated banners usually come in a much larger file size. Each and every frame consists of a single image.
On the upside, they're also cheaper to produce. Due to their established status and their popularity, web publishers strongly support the use of GIF banners. Since users can't seem to get enough of these meme-filled animations, GIF banners receive a high click-through rate. They work on the majority of devices.
How to Create Your Own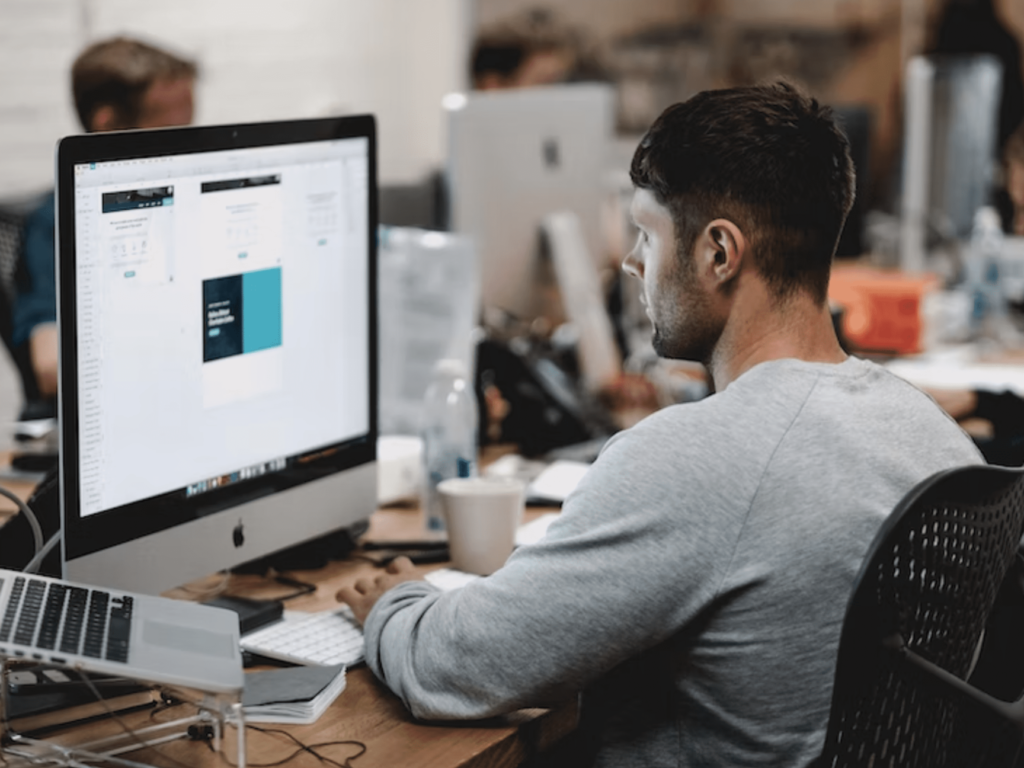 If you know a thing or two about animation and graphic design, you may want to try your hand at creating your own animated banner.
There are many programs that you can try, though it largely depends on what type of animated banner you want to create. GIF banners and HTML5 banners each require a different process, despite producing roughly the same result.
There are two parts to constructing an animated banner. First, there's the technical stuff. Think of the banner dimensions, the typography, and the absolutely crucial call to action. Then there's the actual animation process, which is a whole other can of worms.
Photoshop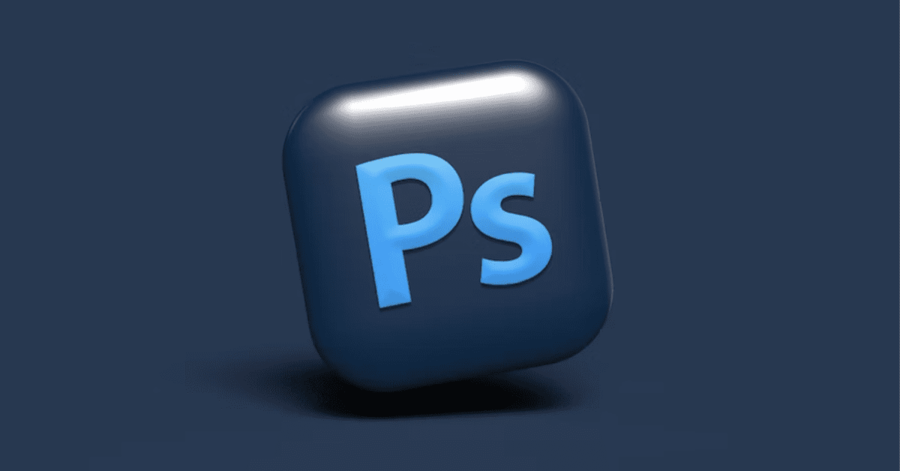 Luckily, there are many programs you can use to help. One of the main options is Photoshop. This program has many, many capabilities, and the more proficient you are, the better. Of course, creating a document in Photoshop is quite simple—just plug in your required dimensions and get started.
Photoshop has many functions to create shapes, text, and artistic imagery. You can easily create a call to action by typing in "Shop Now," "Buy Today," or "Get Started."
As for the animation, there are two options to work with in Photoshop: the animation panel and timeline mode. The animation panel is easier to use for beginners, though you'll still need to understand the basics of animation. Timeline mode is more for advanced users.
"But Akilah," you may ask, "what if I don't know a thing about animation?"
Well, hypothetical reader, you have nothing to worry about. You could simply hire an animator. Better yet, you can also hire a graphic designer to handle the layout and typography of your banner.
Hire an Animator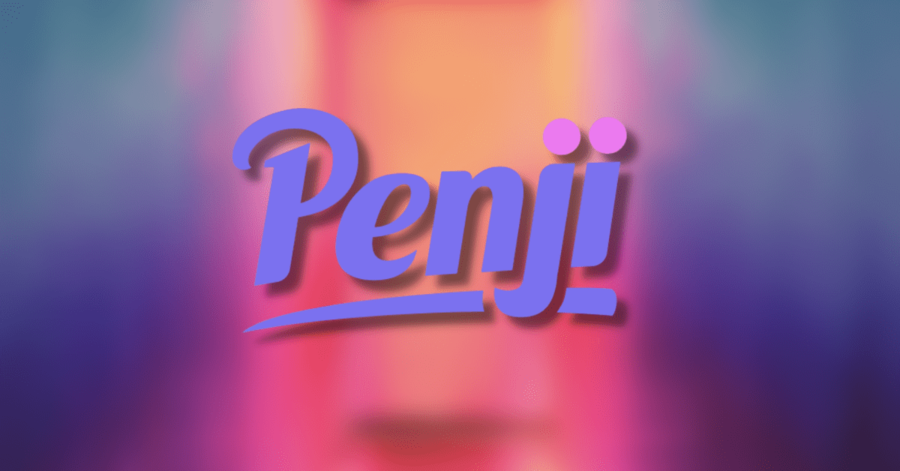 You could always go with LinkedIn, Indeed, or freelance websites like Fiverr. Many websites are explicitly dedicated to the recruitment of freelance animators. You can always find exactly what you look for if you're willing to put in the effort of searching.
But what if you don't have time to search? What if you need consistent quality animated banners for your company now? Well, that's where Penji comes in. We're a graphic design company comprised of talented artists from around the globe. We're here to give you unlimited designs for a fixed monthly rate. If you ask me, that's the perfect recipe for success.
Other Programs/Websites For Making Animated Banners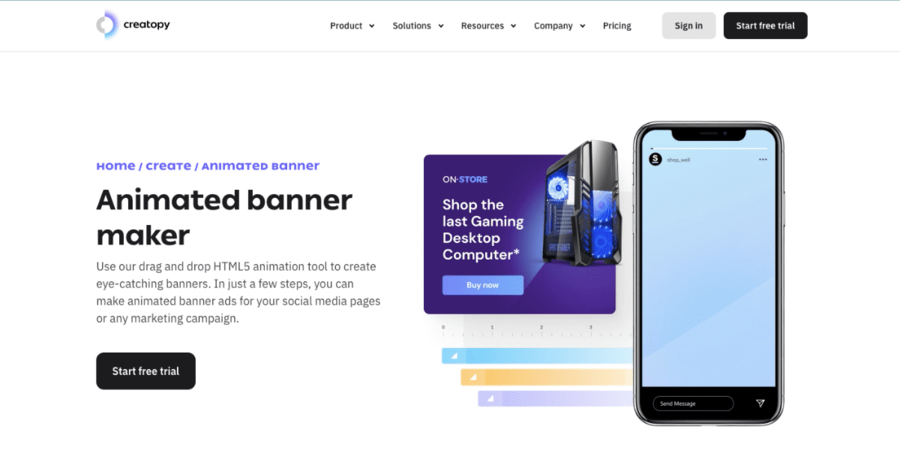 With its user-friendly drag-and-drop UI, this animation tool is unstoppable. Creatopy helps you construct a working HTML5 animated banner. With this tool, you can create an alluring banner in a matter of minutes. Creatopy offers a library of templates, all of them professional and easy on the eyes. From there, you can customize it to your heart's content.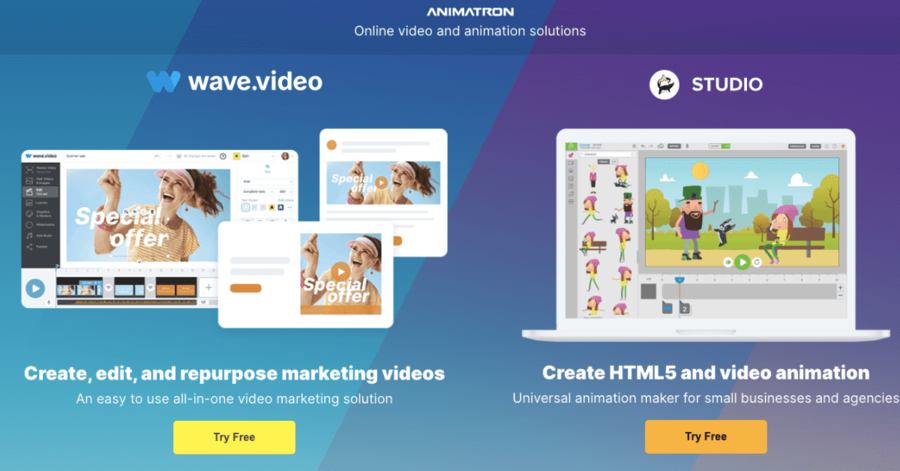 Now, we've talked about Animatron before. Aside from creating and providing the tools for snazzy animated explainer videos, the service also does animated banners. Animatron is basically a resource for creating promotional animation. It's tailored to help businesses, artists, and educators alike. Creating an HTML5 banner with Animatron involves endless customization with a library of tools and your disposal.
As an added cherry on top, you can create interactive animated banners with just a few clicks.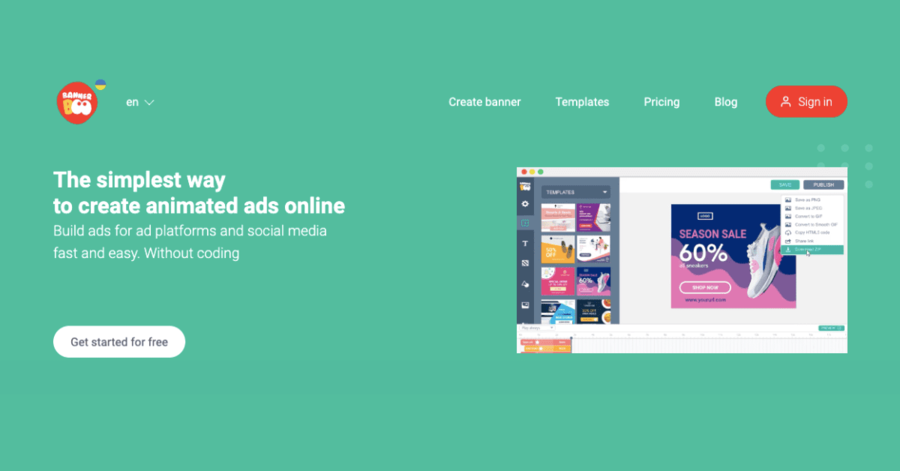 BannerBoo can help you create both static and animated banners. It offers a plethora of sizes and format options. That means you can choose between creating a GIF or HTML5 banner. BannerBoo is a very popular service that has worked with thousands of companies. Any banner made with their templates will be professional and eye-catching.
How Much Do They Cost?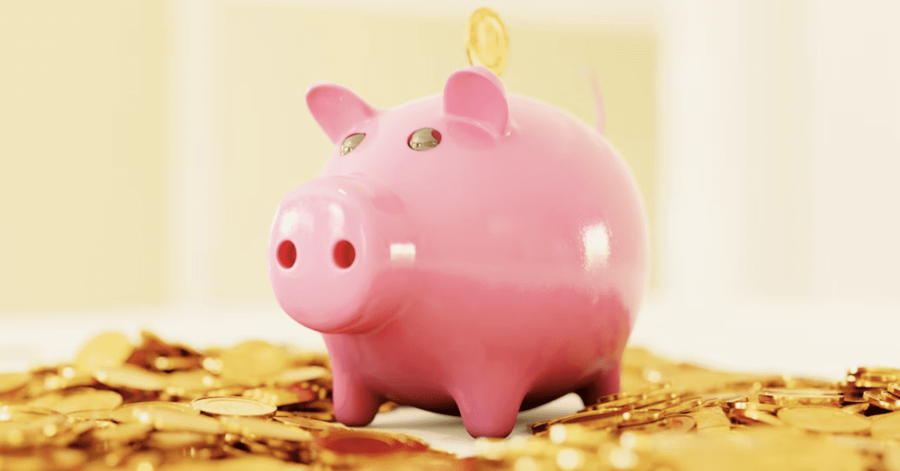 As you can probably guess, animated banners are more expensive than static banners. That being said, the overall cost will depend on multiple factors. Yeah, unfortunately, you're not going to find exact numbers here. But I'll tell you what—we can help you create a guesstimate based on the many details and obstacles at play.
Here are the questions you'll need to answer for yourself. We've given you the information, and now it's time to decide:
What type of animated banner do I need?
Will I hire a graphic designer?
An animator?
Or will I be doing it all myself?
If I do it myself, what programs will I use?
What website(s) will I be hosting this animated banner on?
It's important to know that in most cases, websites will charge you for hosting an ad on their site. They may charge by hour, minute, or click. It's up to you to negotiate the prices with said website. Bigger companies have a pre-established system for these things. Meanwhile, smaller websites may require you to directly contact them.
Best Examples
FineBug: Cyber Monday
Created using BannerBoo, this animated banner uses a silly metaphor to get its point across The action-packed scenario of a monster terrorizing a city is a great way to capture users' attention. Perhaps the best thing about this ad, oddly enough, is the dinosaur's glasses. Aside from looking super rad on the monster, it provides a small burst of color in the mostly dark atmosphere. This draws the users' eyes straight to where the action is happening.
Batwind: Spooky Halloween
Here's another from BannerBoo, just in time for the holiday season. It doesn't have as much movement as the previous ad. Still, it contains just enough animation to set it apart from your average web banner. It captures the user's attention by using current events to its advantage. When a holiday is on the horizon, customers are more likely to spend on seasonal items. By animating the words "Spooky Halloween" in bold letters, you'll immediately spark excitement in your audience. Hopefully, that excitement will turn into an urgency to buy things for the upcoming holiday season.
Clip Studio Paint Ex: Sale
Clip Studio Paint is a company that works to help artists. Therefore, their advertisements must contain the same artistic quality as their software. This animated banner is very busy, yet it still displays the information in a digestible way. An advertisement such as this one requires advanced knowledge of color theory and typography.
Another Clip Studio Paint Ex Sale
Here's a similar ad from the same company. This one includes a mascot with a dynamic pose. Human-like characters are great for adding a sense of relatability to your advertisement. And since this animated banner is for an art company, the character doubles as a way to showcase what users can create with their products.
Jewelry Sale
In this ad, the animation isn't used so much to alert potential viewers with eye-popping visuals. Rather, it's used as a utility to showcase the company's wide selection of jewelry. Take a look at the simple, seamless transition between each item. In addition to this, the minmalist layout gives the animated banner a classic aura. It makes users feel like they're being offered a quality product.
Conclusion
Animated banners are a great way to grab attention and increase clicks. They're used on websites, in emails, and even at trade shows. If you're looking for an engaging and eye-catching graphic, animated banners may be the right choice for you. Our team of professional designers can provide you with animations that stand out from the crowd and drive traffic to your site. Ready to try it yourself? Check out Penji today.