The World Health Organization revealed that nearly 1 billion people globally have a mental health condition. For the most part, many people have no access to treatment or other mental health services. Although mental health institutions have adequate mental health care services and facilities, they may not accommodate everyone who would need help. Mental health startups are here to change that.
What do Mental Health Startups Do?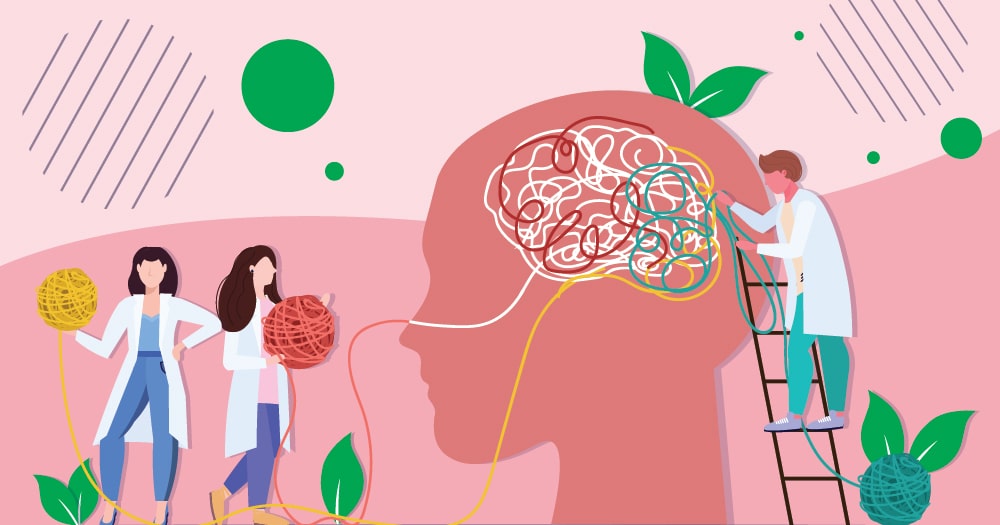 Mental health institutions primarily would have medical facilities and services to care for the patient. On the other hand, mental health startups partner with therapists and other mental health professionals to provide the best care for their patients. This way, they can build apps or programs to assist and support their patients.
Seeing as some mental health startups tap or hire professionals, they would offer mental health services to patients. They support patients with booking and matching with mental health professionals. Plus, patients can talk to professionals anytime if they need therapy. Since most startups would have apps or platforms, patients can chat or call professionals. This eases patient challenges in finding trusted mental health professionals and booking and waiting lists.
Mental health startups can also partner with organizations for their employee assistance programs or provide wellness or mental health programs for their employees. Since mental health startups have a team of mental health professionals for therapy or wellness programs, employees can benefit from their services.
Benefits of Mental Health Startups for Patients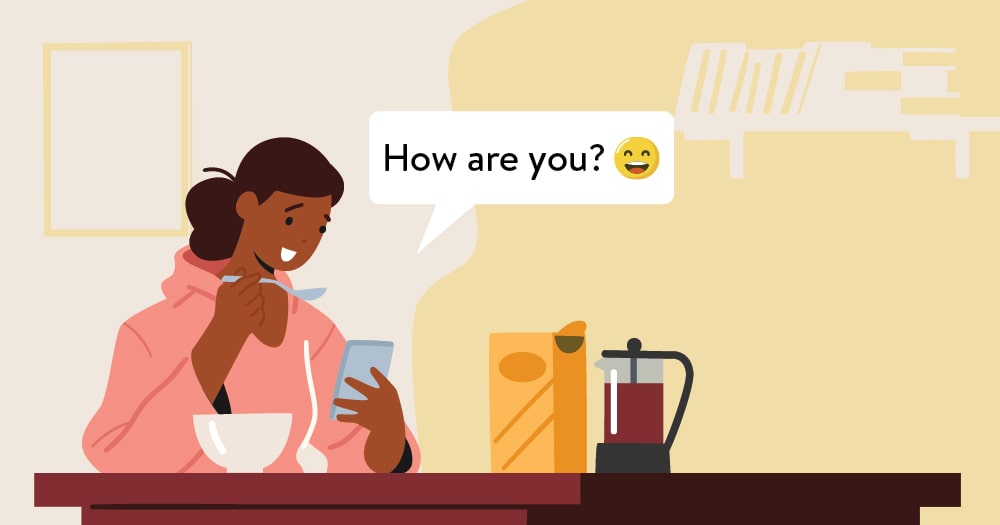 Accessible and affordable care
Easier mood monitoring
Regular check-ins from professionals
Availability of other mental health strategies and programs to help patients
Personalized treatment plans
Accessibility to tools and resources that the patients can use in their mental health journey
Can pay less when a startup is partnered with a health plan, insurance, or their employer
Can rely on startups because of their evidence-based therapies and participation in studies published in academic journals
Top 8 Mental Health Startups
1. REAL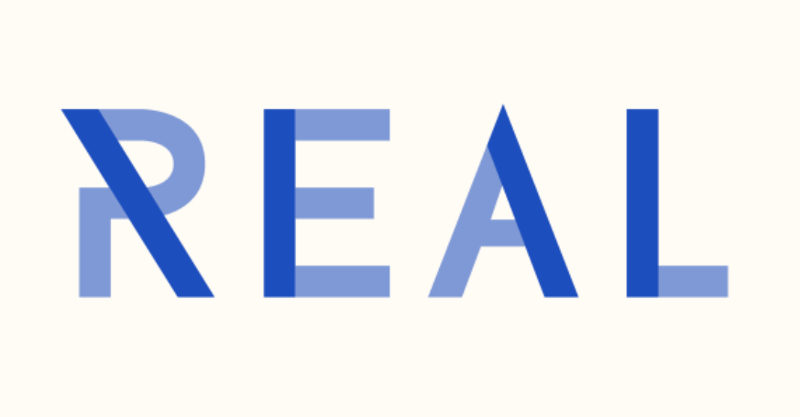 Let's be real with Real. Patients can use Real to track their moods, attend therapist-led events, and do exercises for their mental wellness.
By using Real, patients are independent. Here, they can decide which Pathways or learnings they can read or listen to and apply them. Plus, Real checks in on their patients every day. Real isn't free, but patients have options on their subscription plans. They can decide between monthly, every six months, or annually.
2. Spring Health

Spring Health is one of the few mental health startups that use a holistic approach. Before patients get access to the platform, they must complete an assessment. From there, Spring Health tailors programs and matches them with a mental health professional for therapy sessions.
They also use digital cognitive behavioral therapy in treating patients. But instead of talk therapy, they ask patients how they're feeling, and they recommend resources and apply wellness or mindfulness techniques. Spring Health is ideal for organizations because they can partner with them for their employee assistance program (EAP).
3. Lyra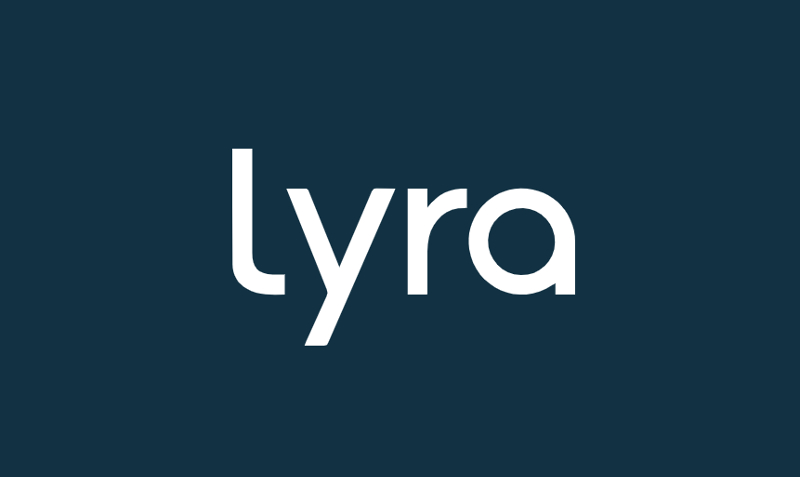 Lyra is another option for patients to get treatment for their mental health concerns. The startup wants to reduce wait times and uses clinical measures to treat patients.
Employers can use Lyra for their EAPs. Plus, anyone with a global workforce can use Lyra since the startup has a global EAP provider, which will connect the global workforce with their local provider. Aside from that, families can also benefit from Lyra. Kids, teenagers, and adults can use Lyra to get coaching, therapy, and medication management.
4. Meru Health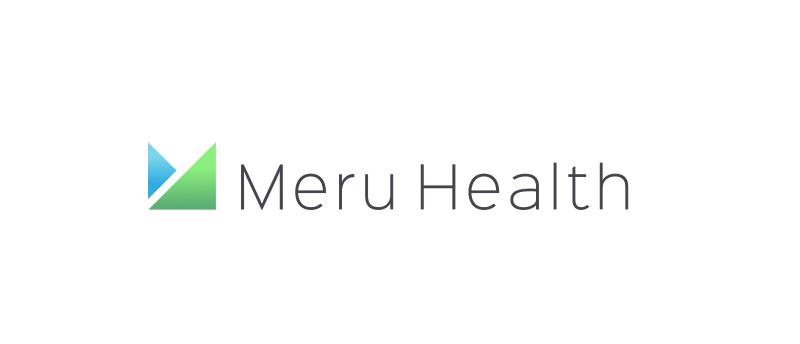 Meru Health doesn't just treat patients with therapy; they provide them with long-term solutions. Aside from therapy, they also care for and look out for their patient's well-being through regular check-ins, and integrate sleep, relationships, and nutrition into their programs. Plus, patients use a wearable to track their moods. With these in mind, they aim to change their patient's lifestyles in the long run.
Employers can also partner with Meru Health to treat and manage depression and anxiety and deal with burnout.
5. Ginger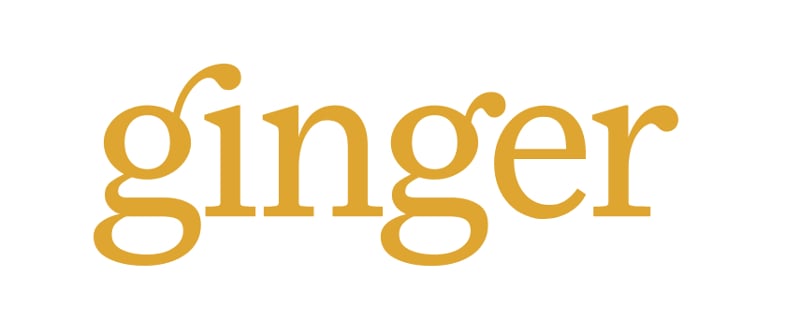 Ginger's goal is accessibility. Anytime, anywhere, they want to be there for their patients with a push of a button. Patients can book their sessions any time of the day, even at 3 AM or during the weekends. Patients can connect with and contact their coaches anytime. Meanwhile, coaches can refer patients to physicians. Physicians can then prescribe medication to them. And those browsing their app can read resources for whatever their mood is or whatever they need guidance in.
6. Feel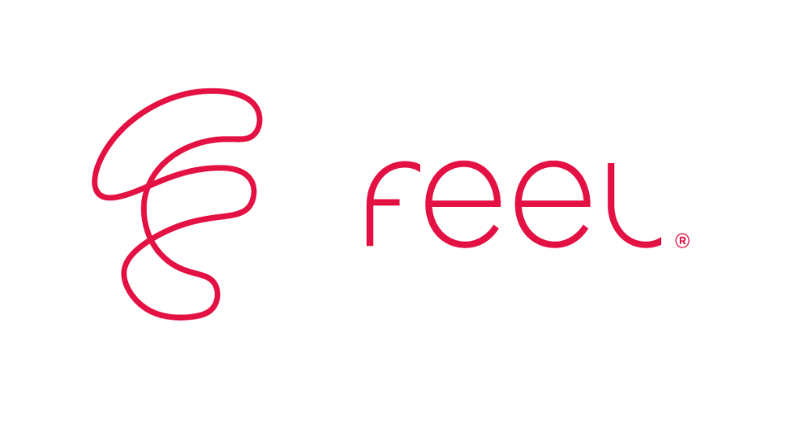 Get in touch with yourself with Feel. They're different from the other startups in this list because, on top of their app, they include a wearable sensor in their treatment plan. This helps patients keep track of their moods. On top of this, Feel also gives patients access to health providers and tools and resources.
Businesses can also use Feel for their employees and subscribe to 4-week or 16-week programs to alleviate stress and other concerns. Anyone who wants to start their mental health journey with Feel can use the sign-up form.
7. Quartet Health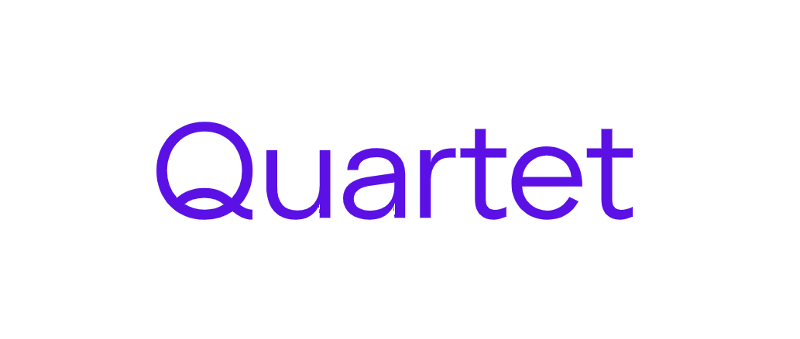 It takes four steps for a patient to get the help they need with Quartet Health. It starts with them signing up to Quartet Health. Then patients get matched with a health provider. Quartet Health is committed to tracking mental and physical health to ensure that their treatments are working as patients get treatment.
The startup can also partner with medical professionals by providing data and referrals. Health insurance companies can join forces with them as well. In turn, Quartet Health offers features like screening, access, and support.
8. Cerebral

Before fully committing to Cerebral, a patient can sign up for a free emotional assessment. This will help the patient know if they're a match with Cerebral. If so, patients can have regular sessions with their prescriber and get prescribed medication. They also deliver monthly medications to their patients. Plus, patients can talk to their coaches or counselors weekly or monthly.
Anyone with anxiety, depression, drug dependencies, or needing help with relationships or work can use Cerebral.
How Penji Can Help Your Mental Health Startup
While your startup helps patients, let Penji take care of your designs. Penji specializes in graphic designs, UI/UX designs, illustrations, and branding and marketing designs. If you need those for your startup, Penji has you covered. The first step to getting designs is choosing a plan that fits your budget. Start your journey with Penji here.