Public relations and marketing people are like chauffeurs. They drive passengers in the right direction. If there are roadblocks along the way, they try to think of another route to get to the final destination by hook or by crook.
Akin to business, marketing is also a rudimentary aspect of company growth. The public relations person and marketing team draw the line in success and failure. And most of them have found success in organizing events. Whether it's for brand awareness, product launching, sales, or trust building, events are a fun and engaging way to connect with customers and prospects.
Nonetheless, it's not always smooth sailing. The entire team has to craft effective marketing campaign ideas for events to be successful. And that means having a huge turnout!

Benefits of Events for Businesses
Events can be a powerful way to communicate to the target market. If a business, together with the efforts of the marketing team, focuses on the right promotional strategies, they can foresee high returns at lesser costs. Besides that, here are some reasons why you should beef up marketing campaign ideas for your events.

Brand Recognition
Organizing events will promote your brand and will let people connect with your brand on a personal level as well. When organizing these events, attendees usually come in groups. So think about it, the more friends they bring, the better for your company.

Community Expansion
You never really know how many like-minded individuals who support the same advocacies until you meet them. Hosting events will not only expand your community, but it will also bring more engagement in the online world. Think social media.

Give Your Brand Value
When you're hosting leadership seminars or motivational events, people can deem you as a valuable brand that is all for the betterment of the community. If people see more value in your company, they'll likely relate to your brand.

Gain Trust
Connecting with your audience on a fun and personal level goes a long way. Events will make people think that companies go the extra mile for their customers. And in turn, this will allow people to see your brand in a new light — in a positive way.

Best Marketing Campaign Ideas for Events
Work with Radio Show Hosts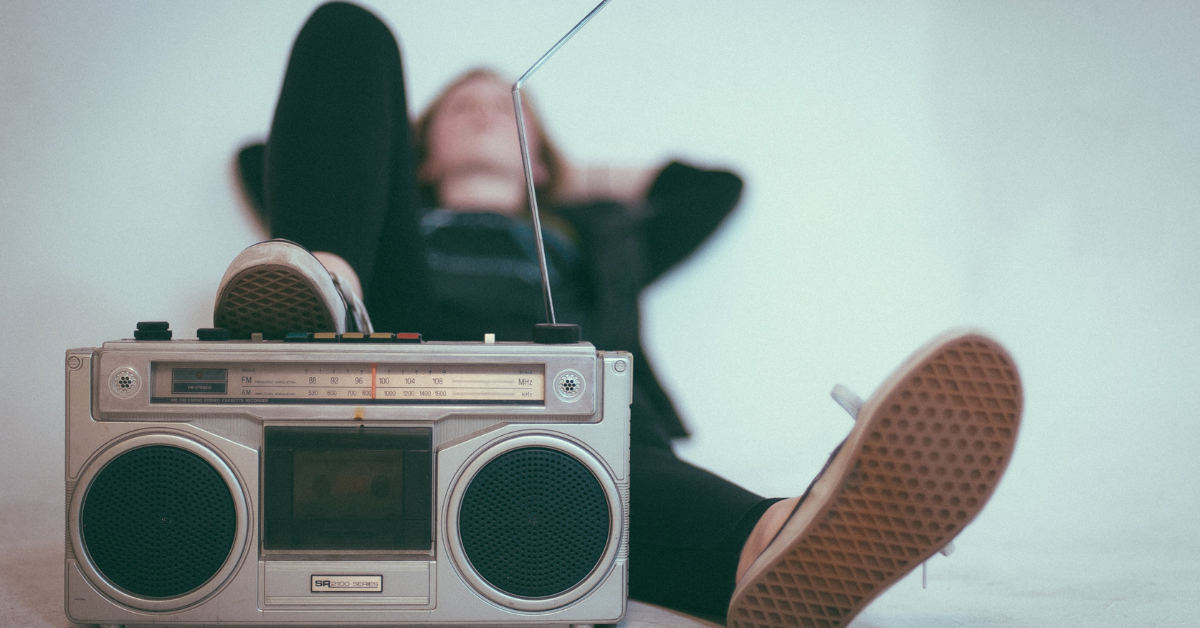 Approaching local radio show hosts can be a cost-effective way to promote your event. That is if you find show hosts that have similar target markets. Who knows? You can even let them sponsor your event. And if negotiations are all systems go, they might give you a few seconds of airtime to promote the event for free.

Approach Local Influencers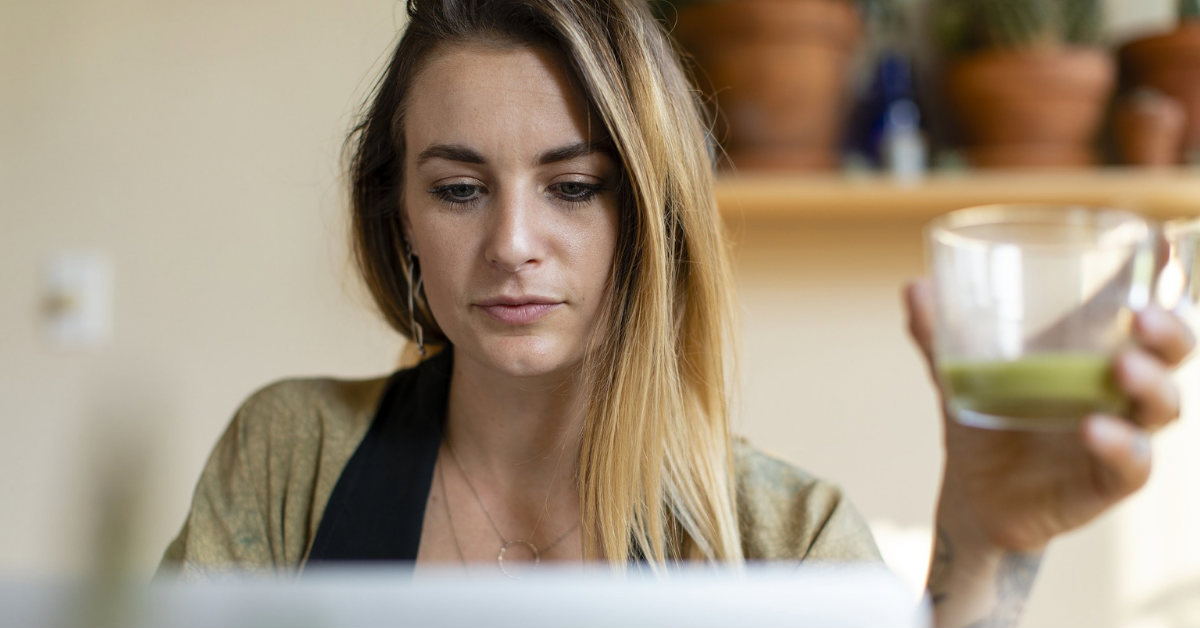 Choosing the most suitable influencers is the key element in promoting your event to his or her broad followers. Let's say you're an apparel business looking to launch your new clothing line through a small fashion show event. Needless to say, you would want to approach an influencer who has similar fashion sense as your brand. Influencer marketing is one of the rising marketing campaign ideas for events because people look up to people with authority. And one upper hand is that this can be applied to any industry. As long as you choose the right influencer for your brand, you're bound to reach success.

Video Campaigns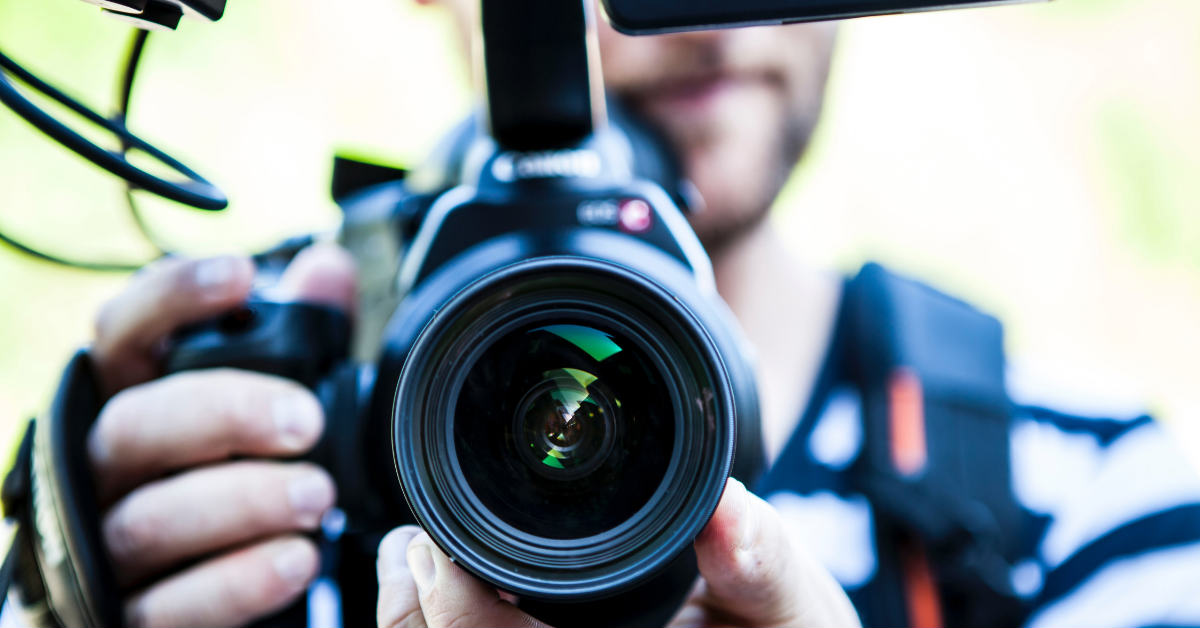 If you have famous speakers during your conference, or a popular band if you're hosting a concert, create hype through videos. Feature them in fun and compelling videos that make it irresistible for people to attend. And don't let the hype die down. Make sure you stay consistent with your video marketing so that people will remember and save it on their calendars. Whether you're creating an all-out high-quality video, using live video features on Facebook, or utilizing Instagram stories, keep your followers engaged until the event date.

Use Facebook Geotargeting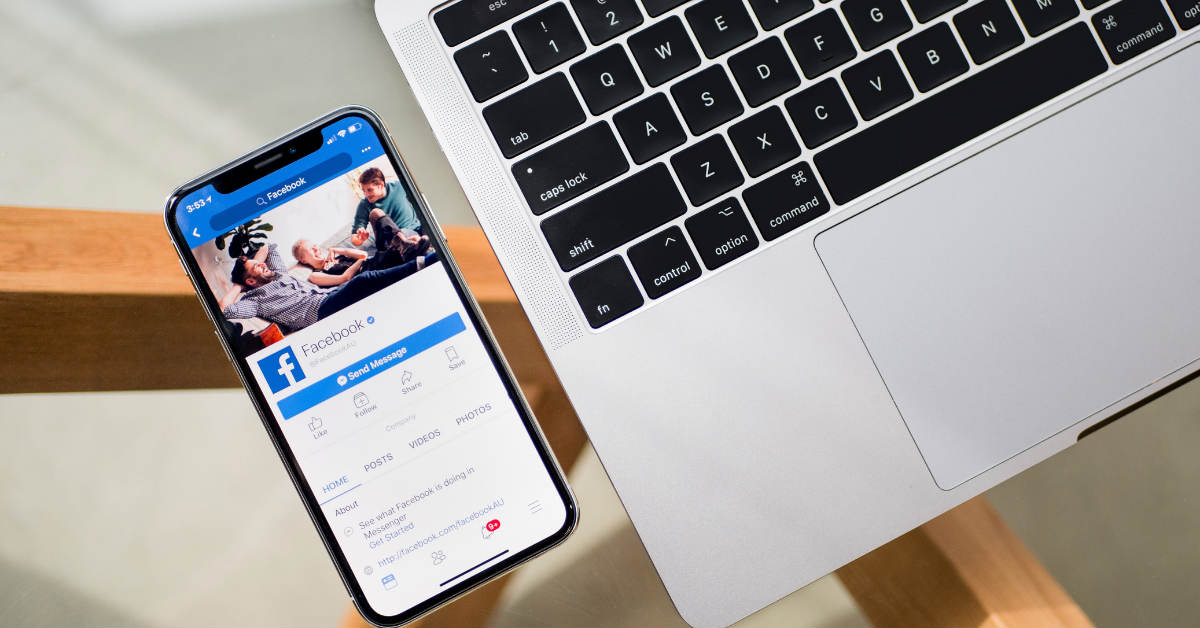 If you're on the verge of planning an event, the first group of attendees you'd probably invite are people in the area or surrounding areas within a 10-mile radius. If you're already investing on Facebook Ads, geotargeting will help you narrow down your audience to those who can come without spending too much of your ad spend.

Leverage CRM Tools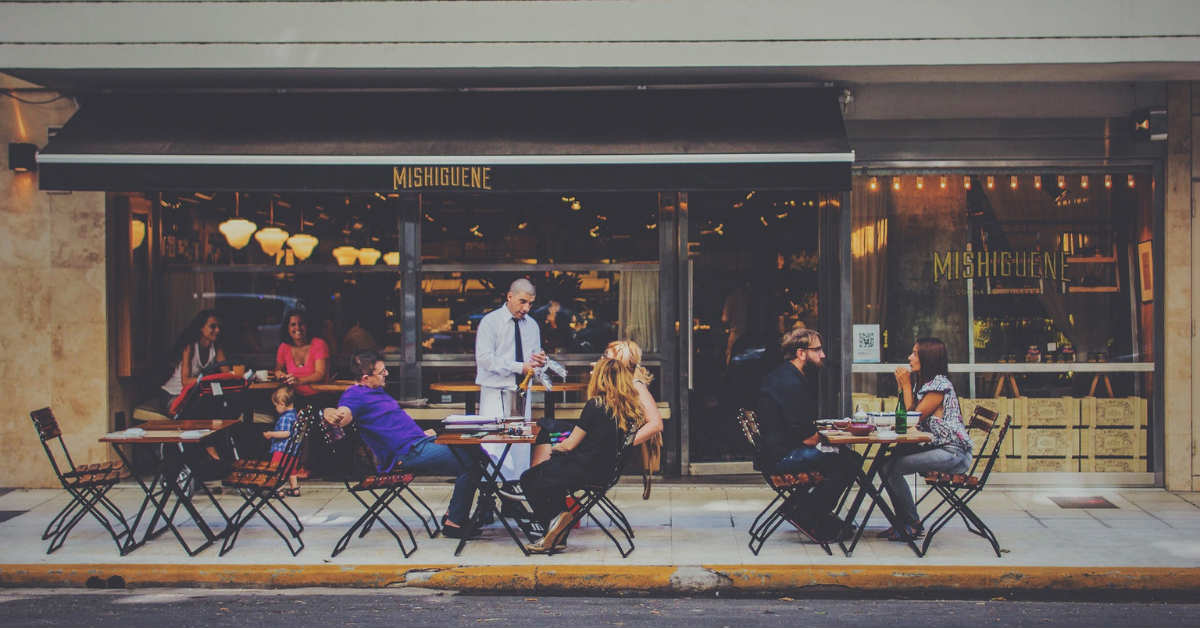 Customer relationship management (CRM) is a useful tool to manage and monitor all interactions, engagements, and relationships with existing customers and prospective clients. If you don't have a CRM software, it's high time you should be using it. If you already do, keep in contact with customers to promote your event.

Email Marketing Campaigns

An email invite is an effective marketing campaign to promote your event — if done right. If you have an extensive customer email list, use it to your advantage. However, it's not as easy as sending your friend a text message to hang out at the new pub down the street. Cold emails are challenging. Getting them to click and open your email is only half the battle. The other half is how to make them read until the end. A trick you can do when promoting your event is to try not to sound like you're selling something. People don't like it when they're sold to. Promote your event in a casual and personal manner like how you're inviting a friend for a few drinks.

Distribute Flyers and Put Up Posters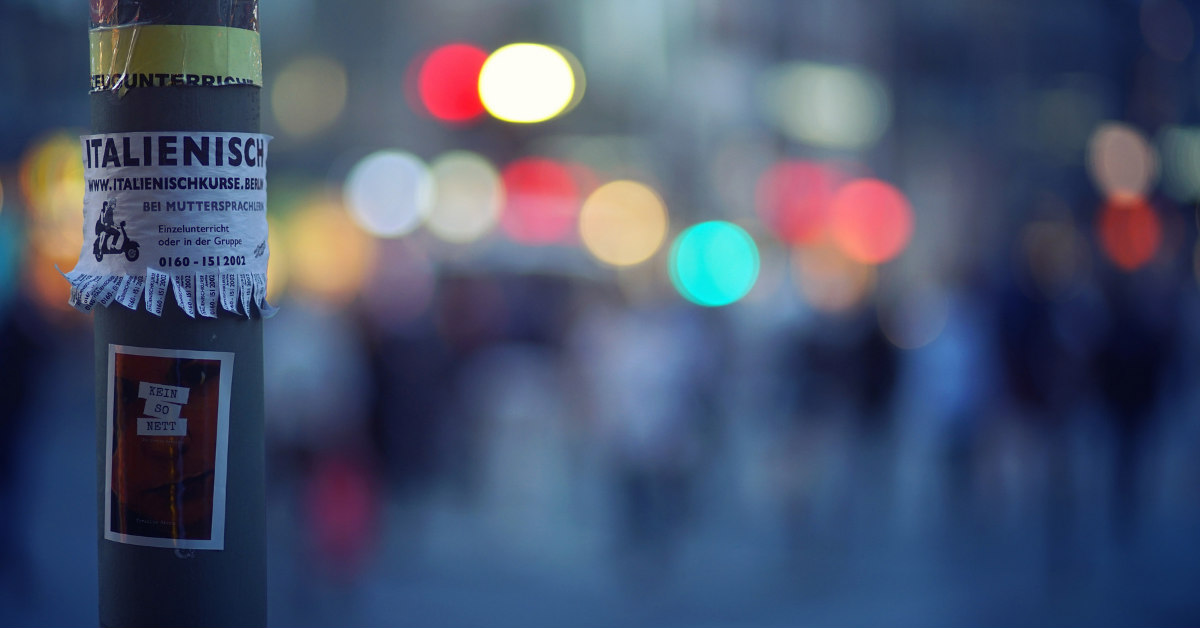 Traditional marketing is dead, said no one ever. Flyers and posters are still clever marketing campaign ideas for events. One advantage is that it works like Facebook geotargeting — in a manual kind of way. All you have to do is go to areas where you think your prospective customers are lurking. Of course, a flyer or poster with shabby images will not get those attendees on your event. Make sure it's high-quality enough to represent your brand. There are tools you can use online if you want to avoid paying for graphic designers.

Wrapping It Up
These marketing campaign ideas for promoting events will not break the bank. But if you want a maximum turnout, spending a bit of money for promotional tactics is a given. Regardless of the kind of business you have, trying these marketing campaign ideas will make for one-of-a-kind events.