The interior design market has grown over 3.7% annually in recent years, and it's expected to keep growing. With all that acceleration, it's no wonder that the industry—and interior design marketing—is always changing.
To ensure you have the best strategy for your interior design brand, you need to stay ahead of the curve. Here are 13 of the best strategies for interior design marketing in 2023 and beyond.
1. Find a niche (don't be general)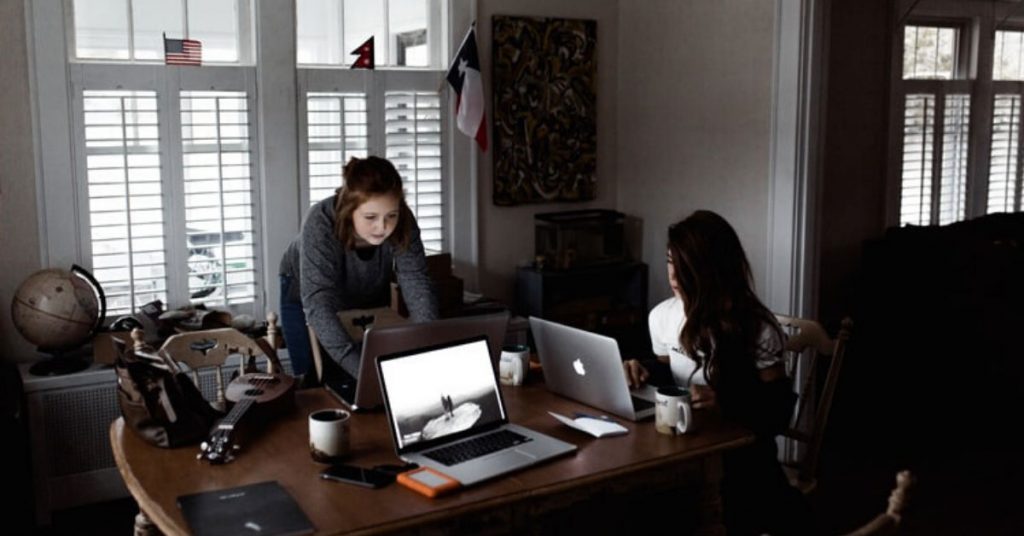 It's proven that creating a niche can help with your business. A narrow customer base gives you more advantage than those who don't. You always bring out the best quality work because you're focused on what you excel at.
If you're good at creating family-friendly interiors, market your brand using that as your expertise. Are you good at creating designs for home offices? Make yourself be known for that and sell your brand with that in mind. You'll get more attention from the people you're targeting plus you're making your brand stand out from the rest.
2. Optimize your Facebook business page
This interior design marketing tip gets overlooked the most largely because everyone just thinks having a Facebook business page is enough. Take the time to learn how to manage your page and actually make it better. If you're fairly new to Facebook business, check out this guide from Hootsuite to get started.
Once your page is setup (or if you already have a page) follow these steps to optimize your page for success.
Simple Facebook Optimizations
Get a custom Facebook banner designed
Update everything in your "About us" section
Create a compelling business description and update
Update what you want to display on the left sidebar.
Be sure to include photos, videos, and reviews, as these tend to be useful to your audience.
3. Set up a WordPress website (with a blog)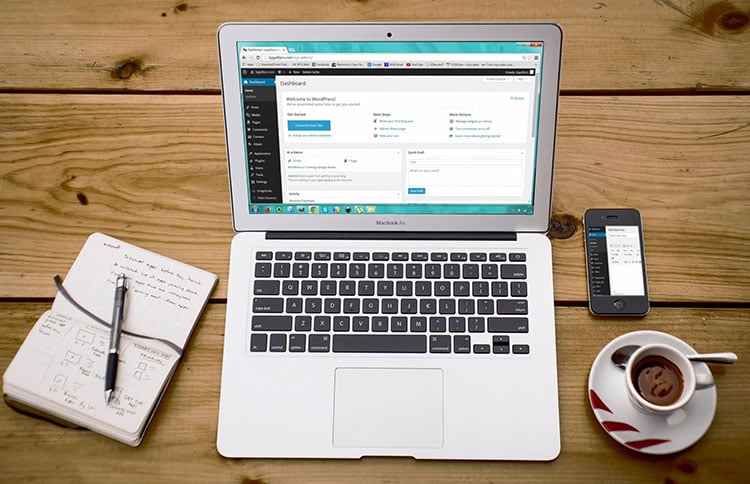 WordPress may require a tiny bit more know-how to get started, but it's well worth the investment. As a designer and developer myself, I don't recommend Squarespace, Wix, or any online website builders. They'll lure you in with gorgeous templates, but your website will rarely turn out that nice.
The ability to manage and update your website yourself is infinitely valuable. Trust me, you don't want to constantly email support or harass your developers to make an update for you. WordPress is quick, simple, and there's a ton of Youtube tutorials to teach you to do just about everything.
WordPress by default also comes with blogs already built-in, so there's nothing you need to set up or install. Also, the biggest benefit of them all – you'll rank on Google faster with WordPress. This one is the real kicker for why you should build your website on WordPress. It's well worth your time and investment.
Here are the essential things your website will need:
A clean design (obviously)
A portfolio page to showcase your work
About page
Contact page
Lead capture popup plugin (to create a popup that asks your visitors for their email)

4. Get a REAL email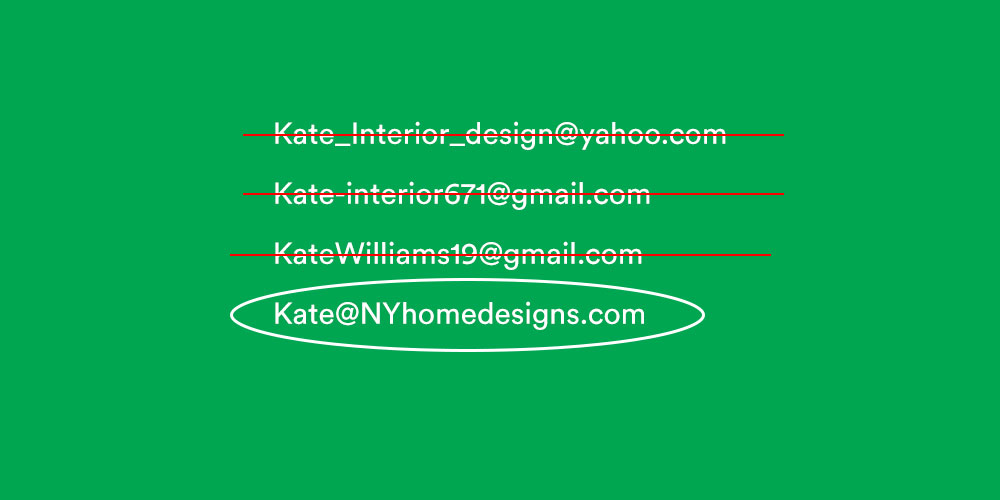 Does your business email end with @yahoo or @gmail? Does it look like [email protected]? Now that you have a website on a legitimate domain, it's time to upgrade to [email protected] (or whatever your domain name is).
Having an actual domain email makes you and your business more legitimate and credible in the eyes of your prospects. They're much more likely to take you seriously given how much attention to detail you've put into your own business.
To set up your own email, we recommend Google business. This article from Google will help you set up an email in no time. Google charges about $6 per email per month, so it's fairly low investment. The only challenge is setting it up the first time can be daunting if you're not familiar with tech.
5. Write how-to articles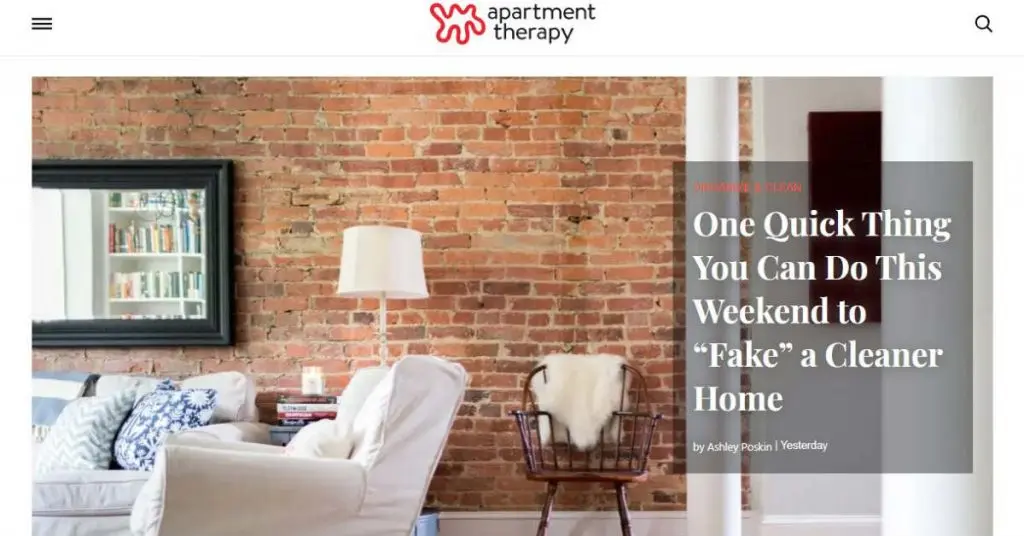 Once you get a stockpile of ideas, problems, and solutions from your prospects and customers, start writing How-to articles to teach potential prospects on how to do things themselves. A How-to article lets you showcase your skills and previous work without looking like you're selling something. You'll also get the reputation of being an authority in your field when you provide your website, visitors, with helpful articles.
The compilation of pain points can help you come up with articles to write, the keywords to use, and even the subject lines for your emails and newsletters. Apartment Therapy is one good example of an interior design blog. You can read tips, tricks, hacks, and just about everything else that's worthy of interior design and home improvement.
6. Set up ALL social media accounts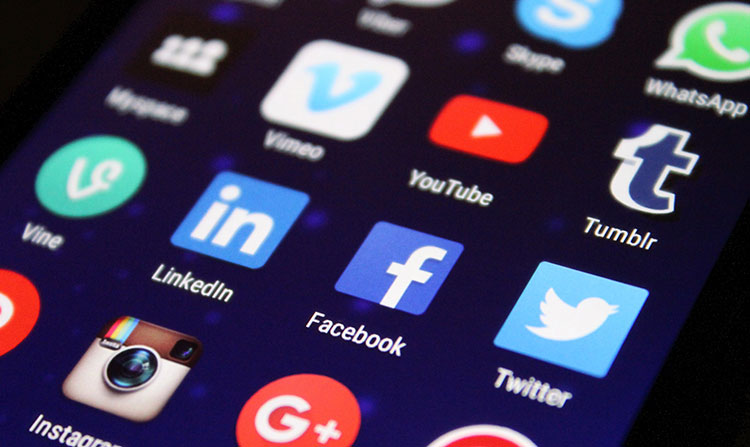 You already have a Facebook page all optimized and that's a great place to start. However, you can get significantly more exposure if you also have an Instagram and Pinterest account. Instagram and Pinterest are the most popular interior design marketing platforms, don't ignore these.
However, don't be limited to just these platforms. The more platforms you're on, the more potential exposures you'll get. But be careful that each platform is unique and requires your time and commitment to get a following. What works for one platform will rarely work for another.
Each platform has its own tone.
And be mindful of the content you post. Each platform has its own audience and its own tone that you need to adapt to. Your playful and nonchalant tone on Facebook won't do so well on Linkedin. And your witty sense of humor on Twitter won't translate very well onto an Instagram post.
7. Distribute content on social media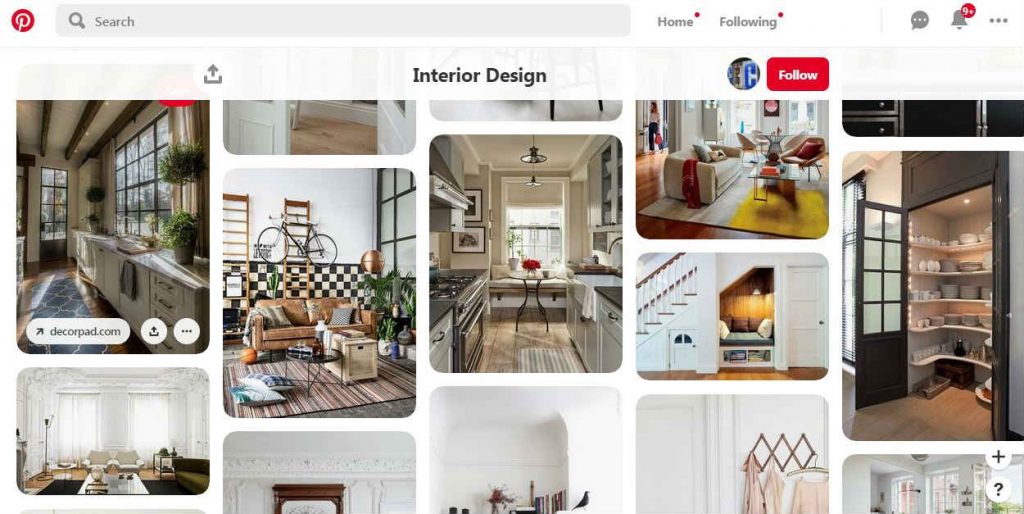 Your website is up and your social media profiles are rocking. Now it's time to start sharing and blasting your content out into the world. After your awesome how-to articles have been published on your blog, write a custom post for each social media platform and either schedule or post it to get more exposure.
The more eyes and clicks your article gets the first few days of it being online, the more likely it will rank on Google for keywords and get you even more traffic later down the road.
Although there are reports indicating that social media isn't an effective marketing tool for interior designers. In reality, this isn't the whole truth. The key is to choose which social media platforms work for your business.
8. Email marketing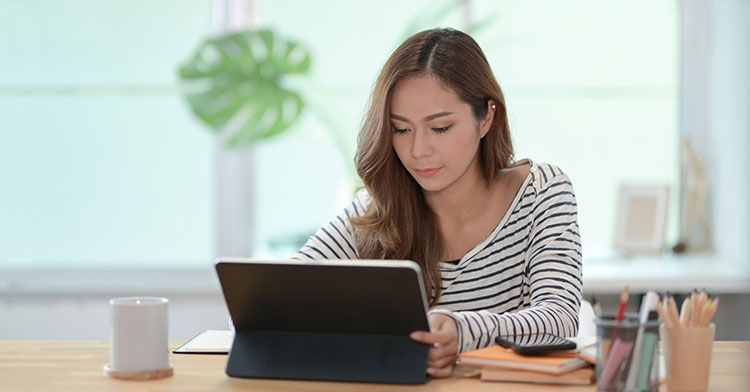 Every great interior design marketing strategy must include email marketing. Remember the popup you set up on your website to capture emails? Now it's time to send something to your prospects.
You can set up a free account with Mailchimp or Constantcontact and they'll guide you through how to set up your lists and email campaigns.
Email marketing is a powerful tool to turn casual visitors into leads and eventually clients. You can email them helpful tips, your how-to articles, the latest project you finished, or just a straight-up sales email with a promotion they can redeem.
9. Join industry sites like Houzz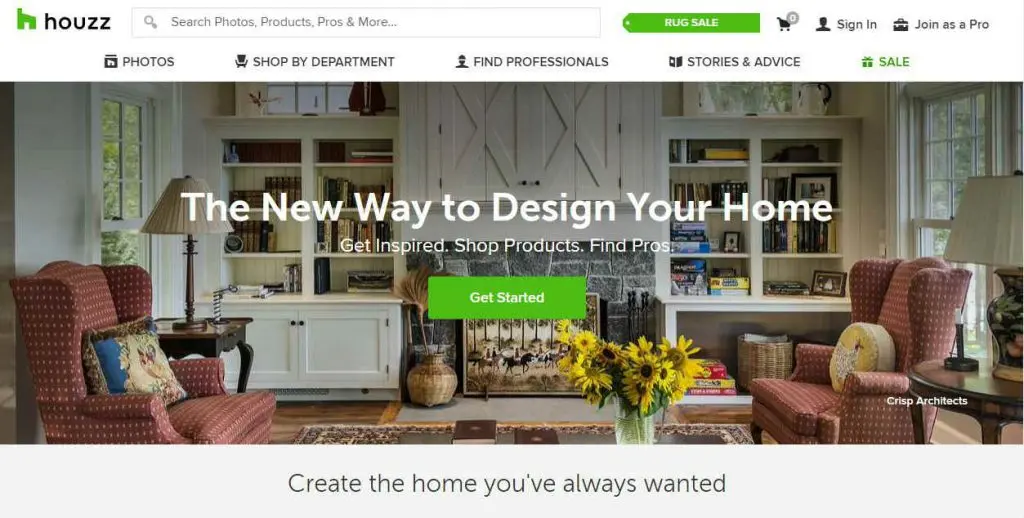 Make your presence felt in the industry. Houzz is an online community for architects, interior designers, and home improvement enthusiasts. Not only can you advertise there, but you can also get to connect with prospects and other related businesses that can help you with yours. We all know the importance of social media in marketing. Why not add this to your roster of platforms?
10. ASK for reviews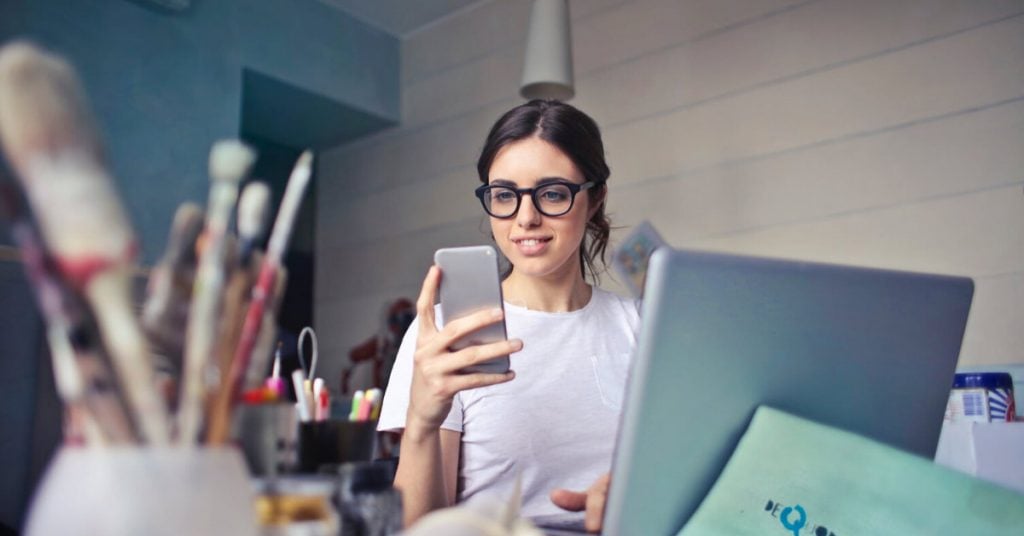 Having 5-star reviews on Google, Facebook, Trustpilot, and other reputable directories will do wonder for your business. It will be what separates you from other interior designers in the area and establish you as easily one of the best.
This is a fairly simple interior design marketing strategy to do and will have compounding interests over time. Just ask your clients (the ones who like you) to help leave a review for you online. Be sure to craft an email that includes all of the links to review sites and even a template for them to just copy/paste if necessary. The easier you make it for them to leave reviews, the more likely they are to actually do so.
11. Compile client pain points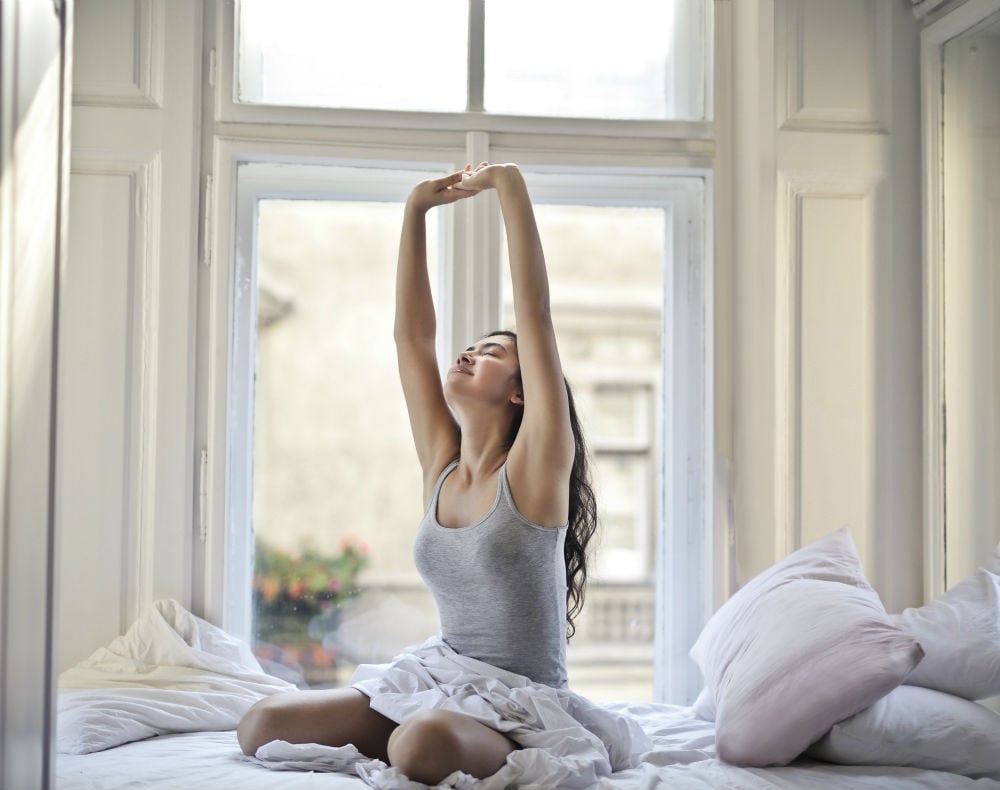 Make a compilation of what you've learned with these conversations as well as those you've gathered from your existing customers. Identify the most common pain points and customer problems you always encounter. Create a list of these and record them for future reference.
I want a new look but my budget is limited.

I don't know which curtains go with my couch…

How can I maximize my small space?

I love colors in my living room but I'm at a loss which combinations to get.
Include how you solved their problems and what advice you gave them. You'll learn a lot from these as well as look back at them in case something similar comes up. Think of it as an online diary and a record of your case studies.
12. Use virtual staging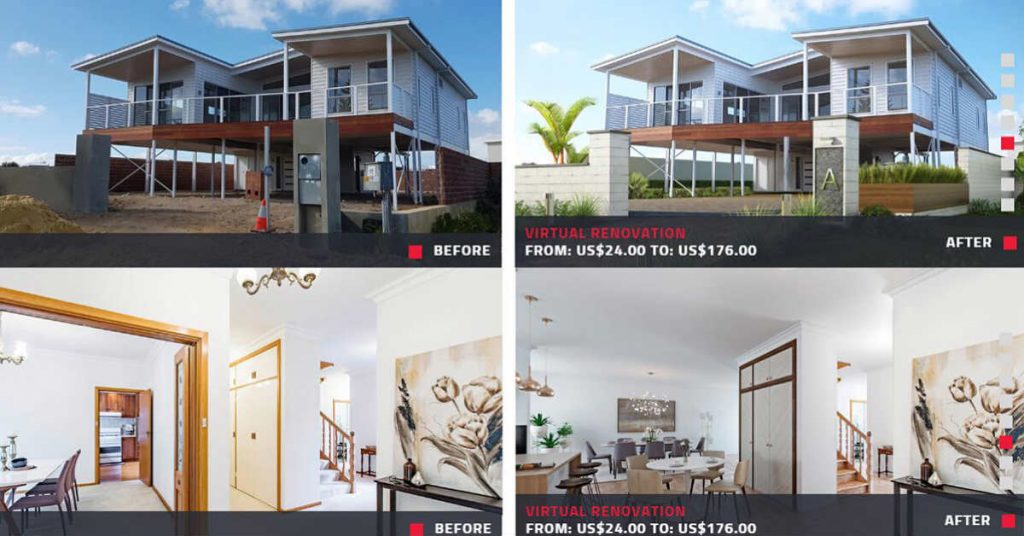 Virtual staging is the process of designing or staging an interior to allow you to see a design using a software. Prospects will be able to see what their homes would look like when they are redesigned. The use of an app allows you to see a specific color scheme. Or create a design without having to lift heavy furniture.
BoxBrownie.com is a company that offers virtual staging services. Browse through their website to get an idea of how virtual staging works. And also how you can use it to market your brand.
13. Check out the competition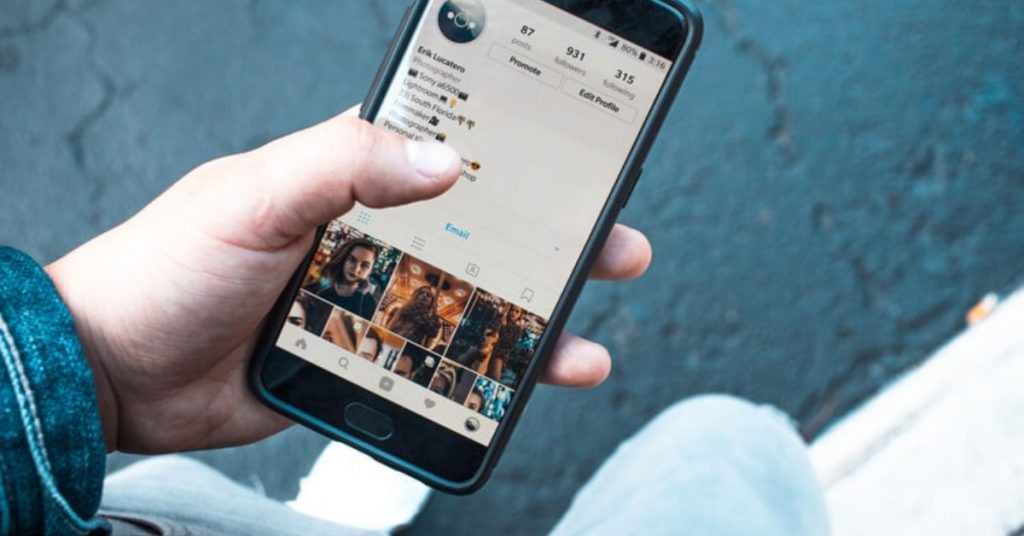 Much like a soldier going to war, research your competitors. Learn what makes them tick, what their weak points are, and what marketing strategies they use. You'll know what you're missing out on and what you should add to your strategies.
When you find out that no one is doing interiors that are pet and children-friendly, now is your time to shine. If no one uses local SEO strategies, beat them to it by having your website rank. A combination of your designing and marketing skills can get you the engagement and revenue increase that you want.
14. Send thank you notes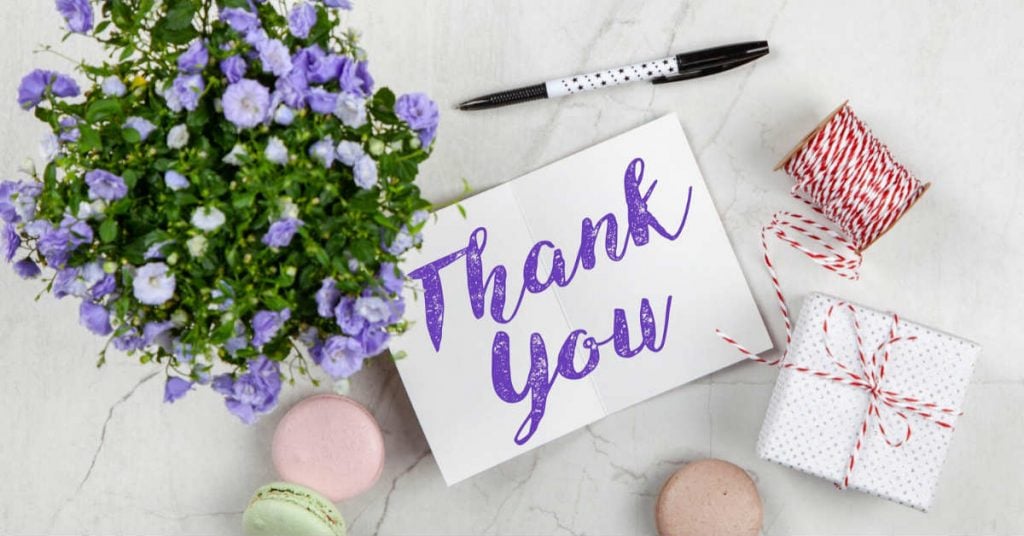 Whether it's a prospect you spoke to on the phone or a satisfied client, send thank you notes to them. Let them know that you value the time they spent with you. This will help make potential clients remember you at a time they'll be needing your services. Your existing customers will appreciate the gesture and help towards becoming loyal to your company.
Requesting interior design marketing assets from Penji
As shown by the market forecast above, the interior design industry is only bound to get bigger over the next few years. And if you want to ride the wave, you have to amp up your marketing tactics, including your graphic design.
Luckily, requesting graphic design from us is as easy as one-two-three:
1. Create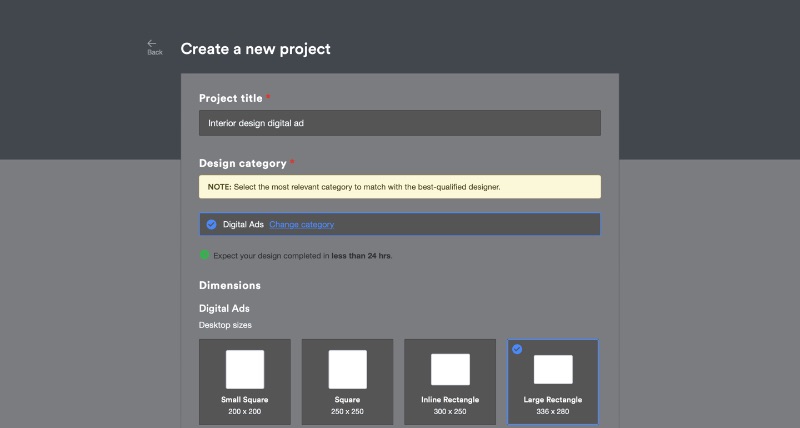 In the Penji dashboard, click on the "New project" button. Choose the category you need such as posters, ads, or email templates. If you can't find your desired project on the list, you can choose "Custom project." Fill in the form, including the title, description, and links to reference images.
PRO TIP: Need your graphic design ASAP? Be as specific as you can be with the details of the project. Select royalty-free images if you want some incorporated in your design. You can also select a color palette from the get-go.
2. Revise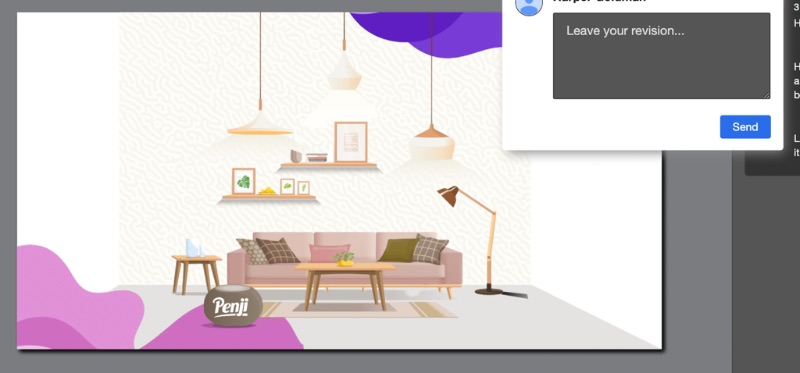 The designer will deliver a draft to you within 24 to 48 hours. Review the design by clicking on the file on the thread. If you wish to revise anything, just point the clicker to the part you want to be changed and type in your comments. The draft will be returned to your designer for revision.
3. Download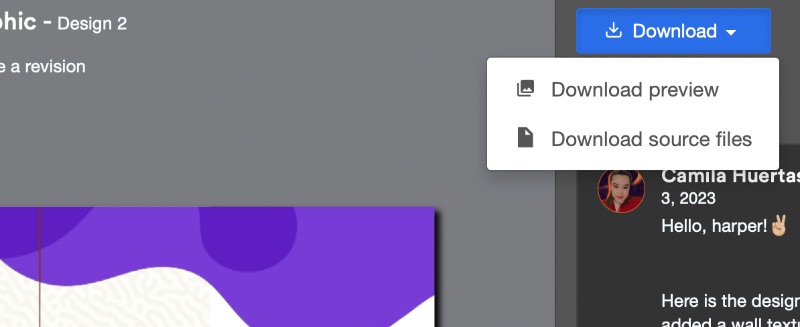 Once you're happy with the design, click the "Download" button and save. You can choose to download either the entire source file or just the preview image.
Sign up today and see how we can help you grow our interior design venture. Try any of our plans risk-free for 30 days!