There's this famous quote by the wise philosopher Aristotle that goes, "The soul cannot think without an image." And it's so true, especially when it comes to businesses. That quote really captures the essence of why having a logo is absolutely essential. It's like the face of your business, the visual representation that your customers will instantly recognize. It's what sets you apart from all the other businesses out there. Aristotle really hit the nail on the head with that one, don't you think?
And for this reason, the process of creating the perfect logo isn't something you should take lightly. Your interior design logo needs careful planning and a lot of your attention. Here's everything you need to know about designing one and some examples that you can get inspiration from.
Need an awesome logo for your brand? Check out Penji for unlimited graphic design services or one-off logo designs.
Creative logos for your interior design business
Create your logo project today and get your concepts tomorrow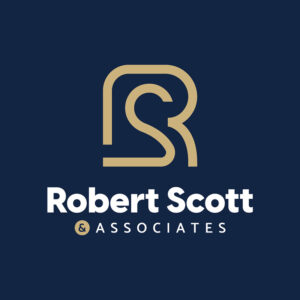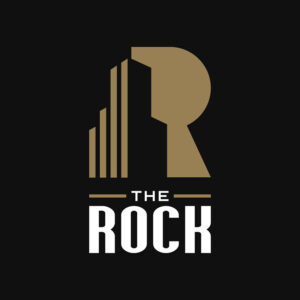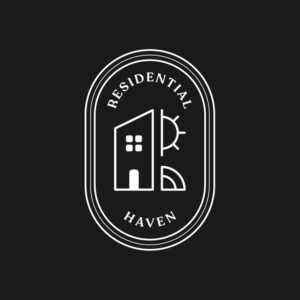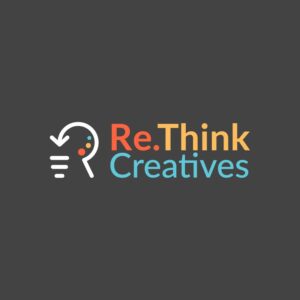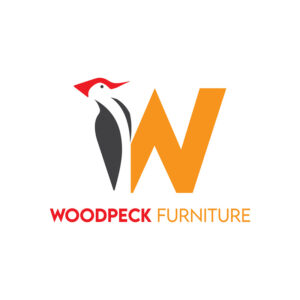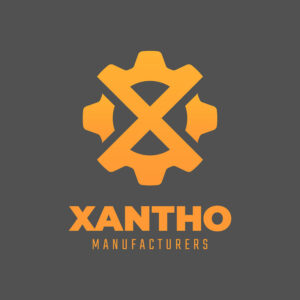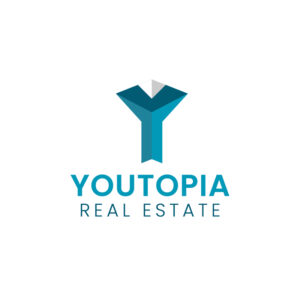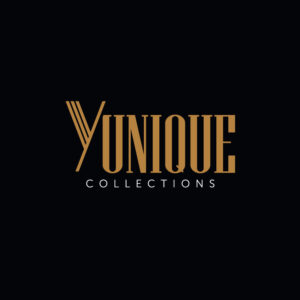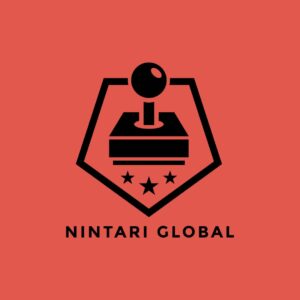 What an Interior Design Logo Needs
Your interior design firm's brand is your reputation, how customers perceive you, and what you promise to provide them. Thus, your logo must have these elements to fully represent your vision:
Relevance

A good logo is one that illustrates what your brand is all about. It isn't something that looks cool and one that you think people will like. It has to let people know what you are offering and how your brand can better their lives.
Your interior design logo should have colors or illustrations that your target audience can relate to. Your favorite color is good but if it doesn't speak to your customers about your brand, it won't work effectively. Studio IDC's logo combines their initials which look professional and authoritative, exactly what you want an interior design firm to project.
Simplicity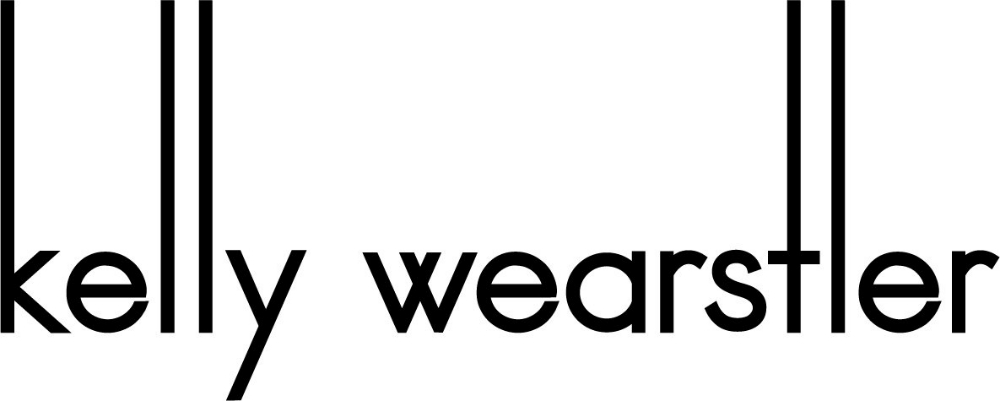 Clarity is an important factor when communicating with your target market. As a business, you're telling people who you are and why they should have you instead of your competition. To do this, simplicity is what you'll be needing in your marketing materials and most importantly, your logo.
The interior design industry is a serious business and it needs to display its expertise for consumers to consider them. To exude professionalism and confidence, keep your logo as simple as possible. The Kelly Wearstler logo is simple with some of the letters extending up much like house posts that clearly indicate what industry it's in.
Versatility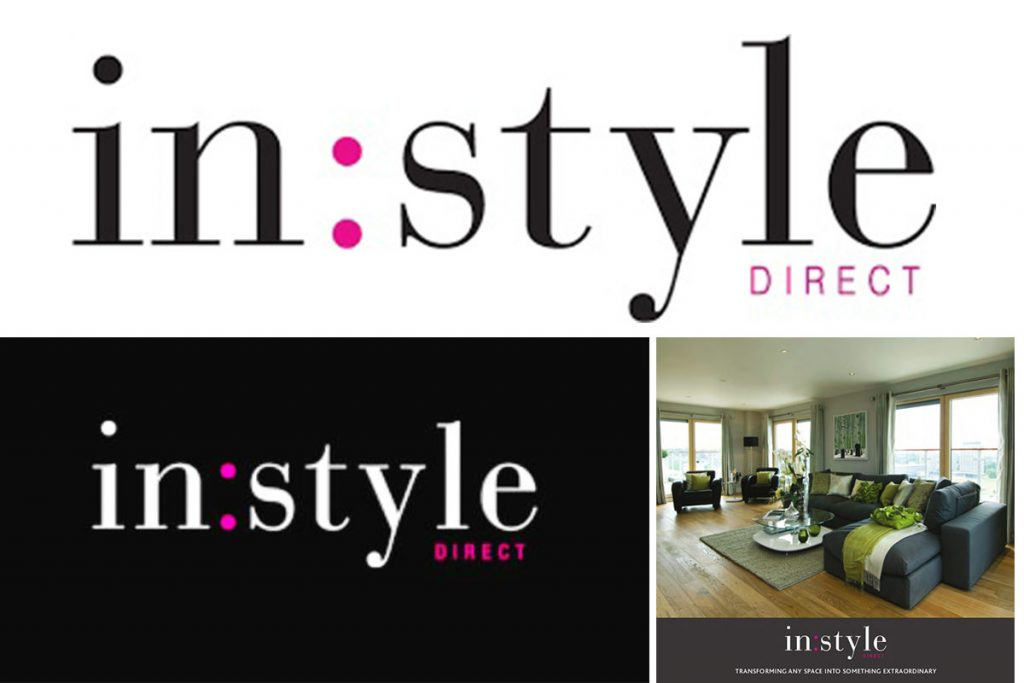 Your logo is what will anchor all your marketing materials. It will be placed on your website, brochures, business cards, and everything else. It has to be versatile when placed in large areas such as billboards and will still look good when placed in your letterhead.
Colors and other elements can change but the message still needs to be crystal clear. Not everywhere you'll place your logo would be ideal, it must have the ability to adapt. InStyle Direct's logo has two different faces. One in white and the other in black background, both beautiful when used in a variety of scenarios.
Uniqueness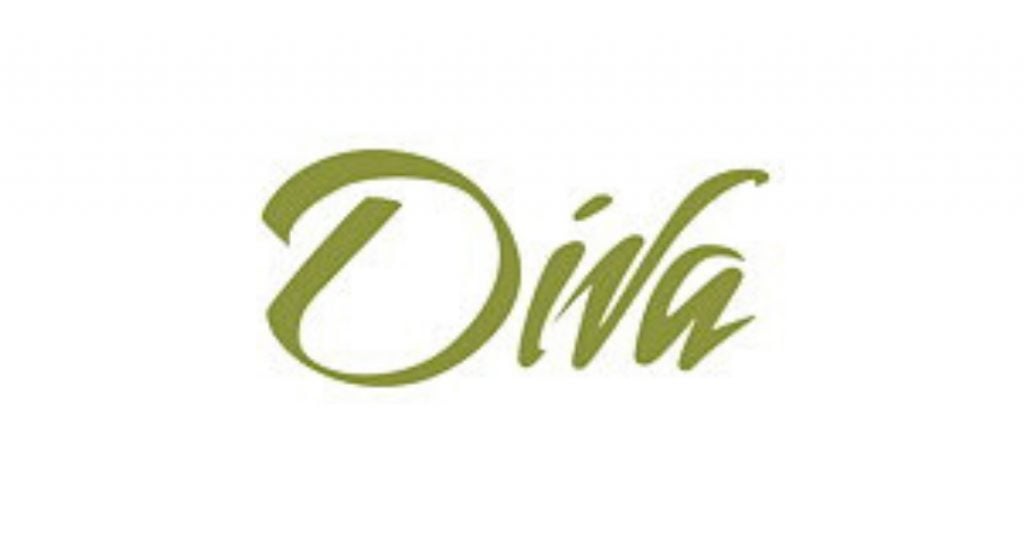 No entrepreneur in their right mind would want to look the same as everyone else. Your logo should make you stand out from the sea of competitors. It has to be unique and distinctively yours.
You can try to get inspiration from well-known brands, but you have to be careful to avoid looking similar to them. Diva is a custom residential interior design firm based in New Mexico. Their logo puts out an air of being a diva that stands out successfully among interior design logos that mostly use letters and the color black.
Memorable

Great logos are those that people remember even if their names aren't included in the design. The Nike swoosh and the McDonald's arches are good examples of having good recall. People the world over know them by heart and will recognize them even if you show them for a split second.
This is the reason why complex designs and cursive fonts aren't highly recommended for your logo. The simpler the design, the better the recognition.
Steps to Creating an Interior Design Logo
Follow these steps when creating a logo for your interior design business:
Do Your Research
Do thorough research on the interior design industry to give you an idea of what your logo should look like. This can be a good source of inspiration but never try to copy them. Also, instead of following their lead, try to think out of the box and create something that will stand out and still look appropriate for your niche.
Do Some Sketching
Along with your partners or your staff, do a brainstorming session and gather ideas from everyone. Think of words or images that can be associated with your brand and along with your story, do some preliminary sketches using these ideas. Create more than one design so you can have options to choose from.
Add Revisions If Needed
Refine your sketches. You can make several thumbnails and show them to your target audience to get a feel of what they would like to see as your brand's face. Mix and match colors to see what will work best, considering your company's colors and style. Play with typography so you can see what would work and what won't. To cut the story short—explore!
Get Organized
Create some vector designs of the final logo and try them out on your website or your brochures. See how they would look like and check for scalability. Create designs that are ready for printing or file formats that your marketing materials would need.
The Importance of a Professional Graphic Designer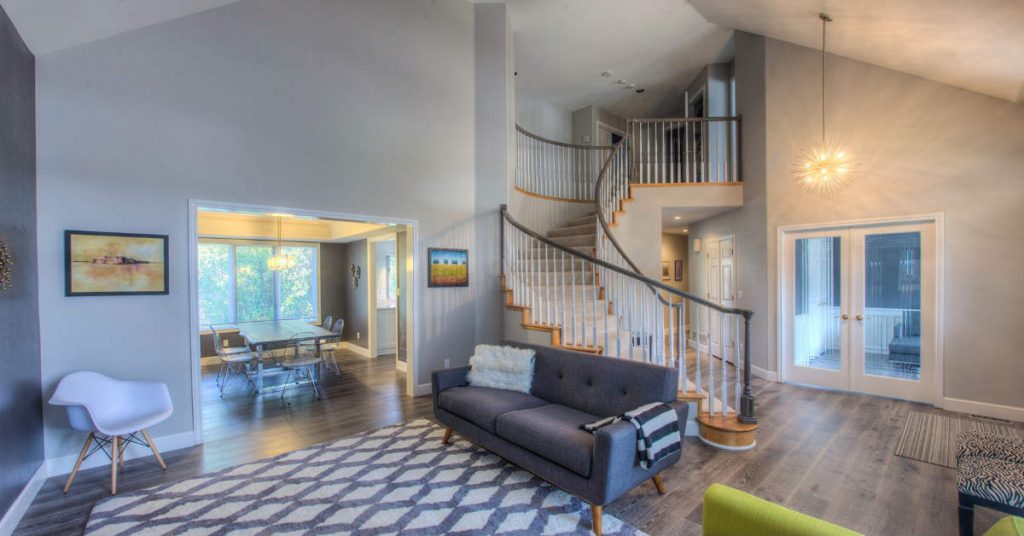 To get the best interior design logo for your company, hiring a professional graphic designer is essential. Designing a logo yourself can be a tedious process. It's a difficult creative process that only a professional can do with ease.
A logo will be one of the most important assets of your company and entrusting its design to just anyone can be a disaster. Professional graphic designers understand what needs to be done and how to do it right. If you want to save on time and money, getting professional service will do more for you.
Penji has made logo design affordable with our unlimited graphic design services. Starting at $369 per month, you can have all the logo design you need plus revisions until you get the logo you're happy with. You don't have to pay huge sums of money or go through the difficulties of hiring people, Penji will do it all for you. Sign up now, and get unlimited graphic design services or one-off logo designs.