Starting an ecommerce business may seem overwhelming for a newcomer in digital commerce. But it doesn't have to be. This guide will help you run a profitable online store on the world's busiest marketplace. In this article, we will guide you on how to start an ecommerce business on Amazon. Let's dive in!
1. Decide How You Sell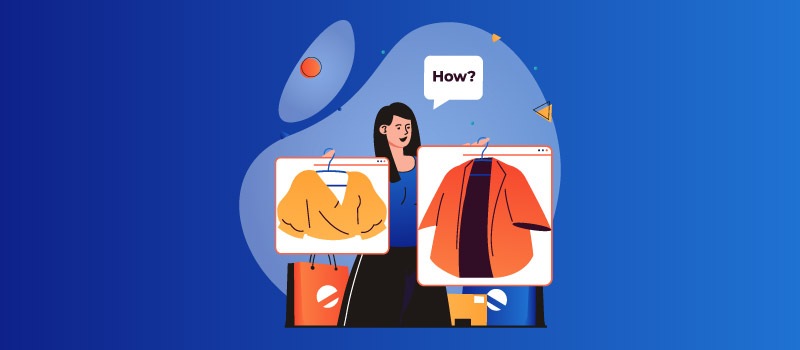 As a new seller, you must first understand the popular Amazon business models. It is essential to learn the advantages and considerations of each model to help you find the one that fits your goals and resources. Below are the most popular Amazon business models.
Dropshipping
With drop shipping, sellers list products on their websites without keeping inventory. A third-party company manages the merchandise, storage, and shipments. The seller serves as a middleman between the supplier and the buyer.
Retail or Online Arbitrage
Arbitrage focuses on finding discounted products online or via physical retail and reselling them for a profit. Sellers can go to the Amazon seller's app on their smartphone to find products and see whether they can make a short-term profit.
Wholesale
The next popular Amazon business model is buying bulk products from famous stores and reselling them at a higher price without a discount to generate profit.
Private Label Products
Private label sellers typically buy products from third-party manufacturers and replace the labels with their brand name. These brand sellers can materialize and trademark a product idea to prevent other sellers from entering the market.
2. Product Research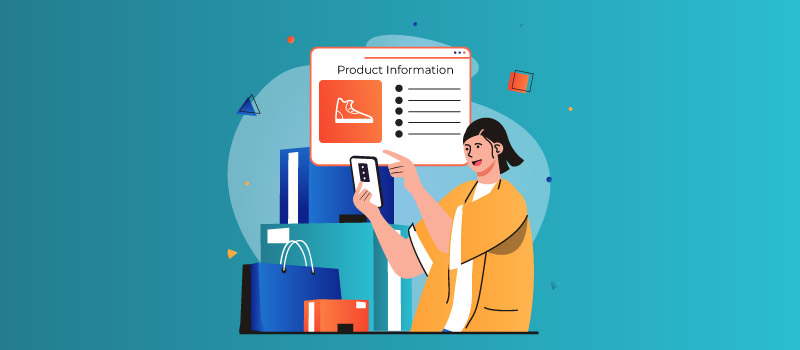 Finding a product to market is the most tricky part of being an ecommerce business owner. It would help if you studied which products to sell, created the right product combination, and carefully researched your market.
This process differs depending on your sales model. However, if you are looking for a reliable and efficient way, use the AMZScout OA and Dropshipping extension.
3. Learn Where to Find Suppliers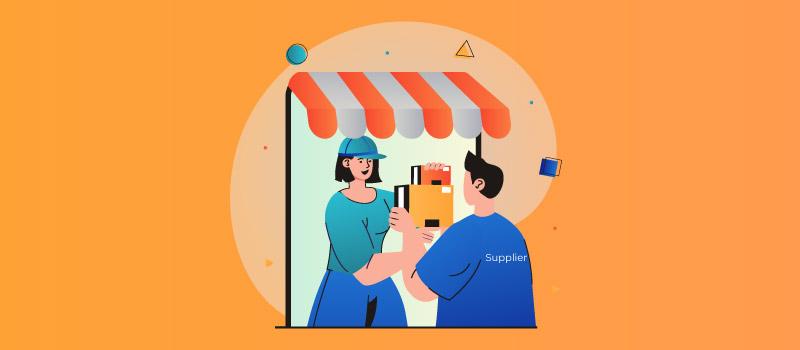 After deciding what to sell, it is time to find the supplier of those products. After creating a product list, you can start to find providers using this strategy.
Wholesalers need to talk with wholesale distributors to find the right product. Then negotiate with them on the best deal for both of you. However, wholesalers are often picky with their sellers, so newbies must provide a business plan.
Dropshipping suppliers can be found online. Just do a simple Google search. Well-known dropshipping suppliers have proven records. However, if you use a smaller provider, check their reputation online before using their services.
Online and retail arbitrage specialists occasionally work with suppliers. Other online arbitrage specialists resell Alibaba-posted. Meanwhile, retail arbitrage specialists get supplies from accessible locations.
Private label sellers are available through local or online manufacturers. You can connect with Alibaba, the largest private label manufacturing site, to import goods overseas.
But wait! Avoid jumping straight to selling even if you've found a few suitable potential suppliers. Instead, your goal should be to get the best possible rate. You should study how to negotiate the best rate with potential suppliers rather than immediately focusing on selling.
4. Create an Amazon Seller Account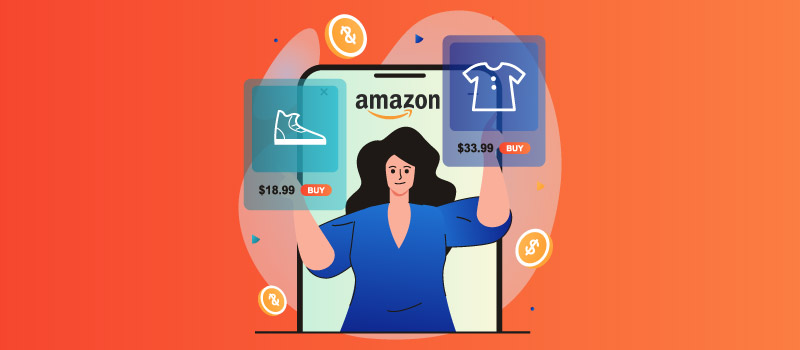 The real deal on how to start an ecommerce business on Amazon is creating an Amazon account. Here are the three steps:
Sign up for an Amazon.com account.
Provide basic information about yourself.
Connect your Amazon account to your business entity. However, Amazon is not strict on having a business to become a seller.
You can start selling sing one of two plans:
The individual plan. Free but requires $0.99 per sold unit. You also get less access to Amazon's advertising tools. It is recommended for personal selling.
The professional plan costs $39.99 in monthly fees, with no $0.99 product sales fee. Access more advanced selling tools and unique Amazon programs to maximize the professional plan. This plan is a practical choice if you sell over 40 products.
5. Create and Optimize Product Listings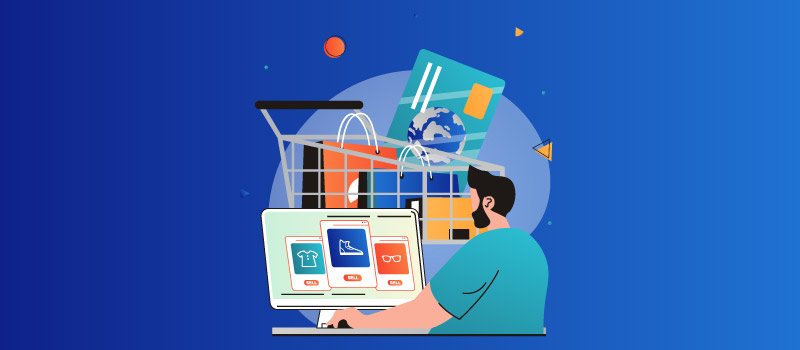 Creating your first listing can be interesting, but you better not get ahead of yourself because of your excitement. Explore the most practical way to create an attractive product listing. It would help if you used high-quality product photographs, compelling titles, and correct grammar. In fact, these are also the critical elements of ecommerce advertising. The other part of your optimization process is keyword research and implementation.
You can refer to the AMZScout Tool to get this data and find out what your competitors are doing.
Conclusion
With the promising growth rates of Amazon, it is easy to understand why they continue to be the gold standard for online shopping. Following our beginner's guide on how to start an ecommerce business on Amazon is your ticket to a successful online shopping venture. The next challenge will be marketing and promoting your business. Fortunately, Amazon is a great platform offering many help pages, support services, and intuitive interfaces. These resources will help you immensely, whether you are a new online seller or a seasoned entrepreneur planning to expand your business.