Spending time away from work is crucial for anyone's health and wellness. A vacation can be the one thing you need to keep your productivity at its best. So, take that time off and let the world know about it. If you want to know how to set out of office in Slack to take that much-deserved break, read on.
Step 1
Go to Slack on your web browser or the desktop app. The web version looks and works similarly to the desktop version, so these instructions will be for both. For this tutorial, we'll be using the web browser version.
Choose the workspace where you want to set an out-of-office status. You can have different statuses in various workspaces all at the same time.
Step 2
Click on your profile photo in the upper right corner of the screen.

You'll find a dropdown menu where you need to click "Update Your Status"

Step 3
Select from any of the listed statuses. If your Slack integrates with Google Calendar, your status will automatically be updated whenever you're in a meeting.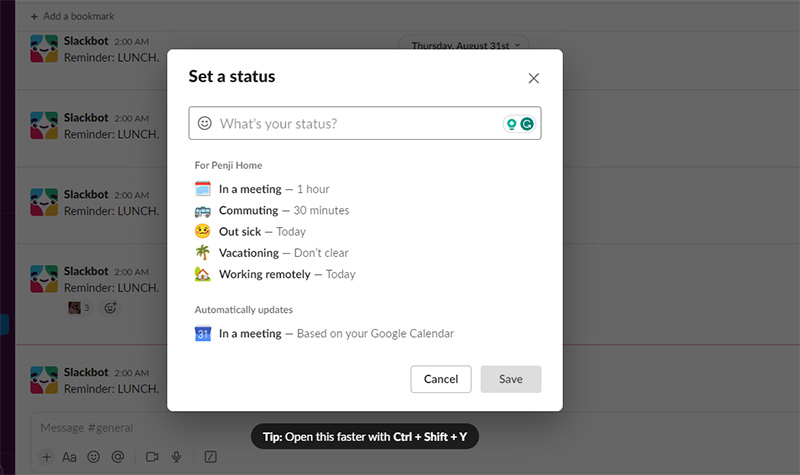 When you set a status, you can remove it after specifying a time which you can find on the dropdown menu.

You can also create a custom status by typing it in the What's Your Status? field.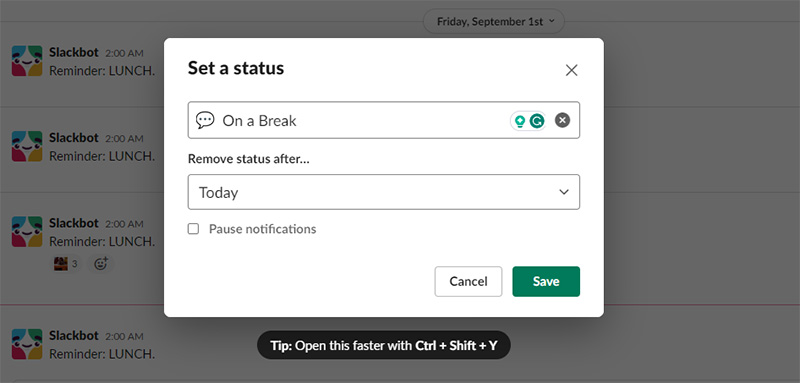 You also have the option of changing the emoji by clicking on the smiley icon: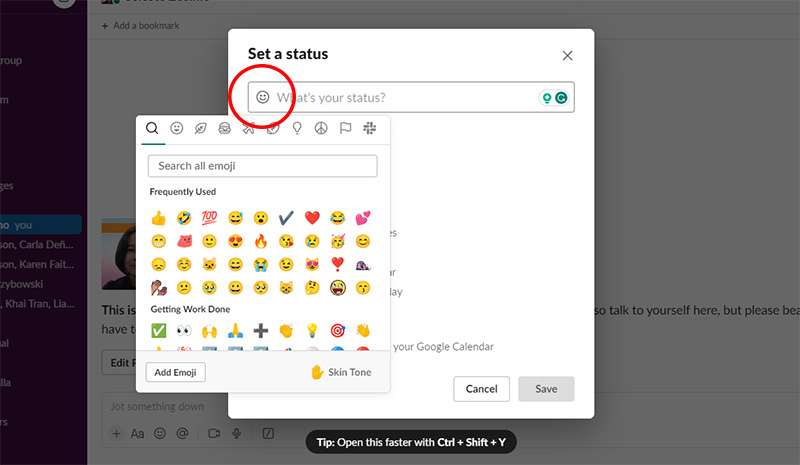 Step 4
After you click on Save, this is what your colleagues will see:

You can also pause the notifications while you're away. Click on the Pause notifications checkbox as seen below: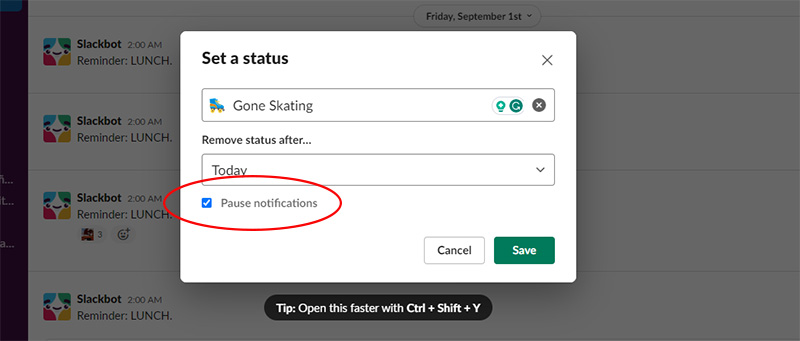 Another option you can take is to set your availability to Away. Once you do, the green dot next to your profile picture will automatically become blank. This means you're inactive in Slack and would still remain blank even if you take a quick peek at the workspace.
How to Set Out of Office in Slack on Your Mobile App
While the desktop and web versions of Slack have almost the same look, the mobile app works differently. Here's how to set out of office on your Slack mobile app:
Step 1:
Go to the Slack app on your mobile phone. Click on the "You" icon in the lower right corner.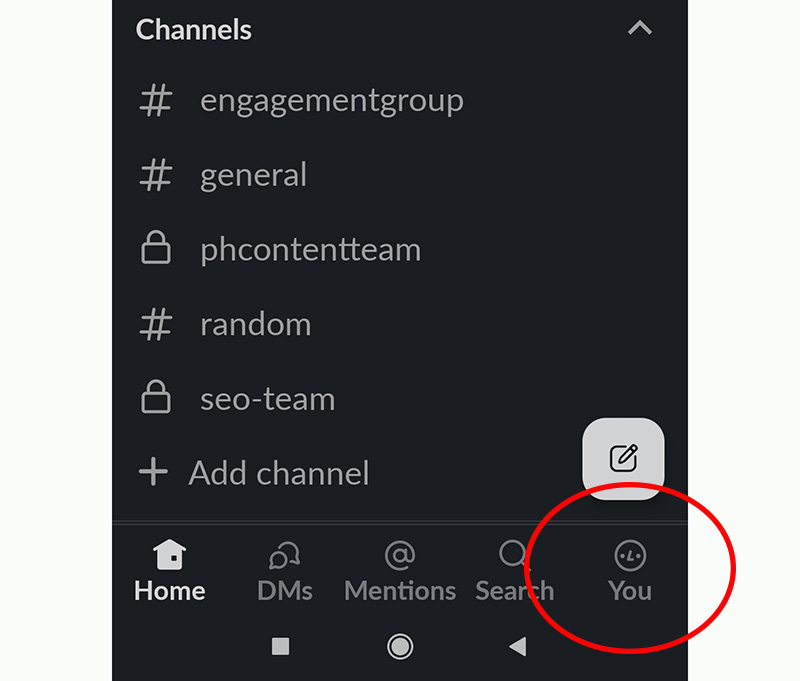 Step 2:
Click on "Update your status"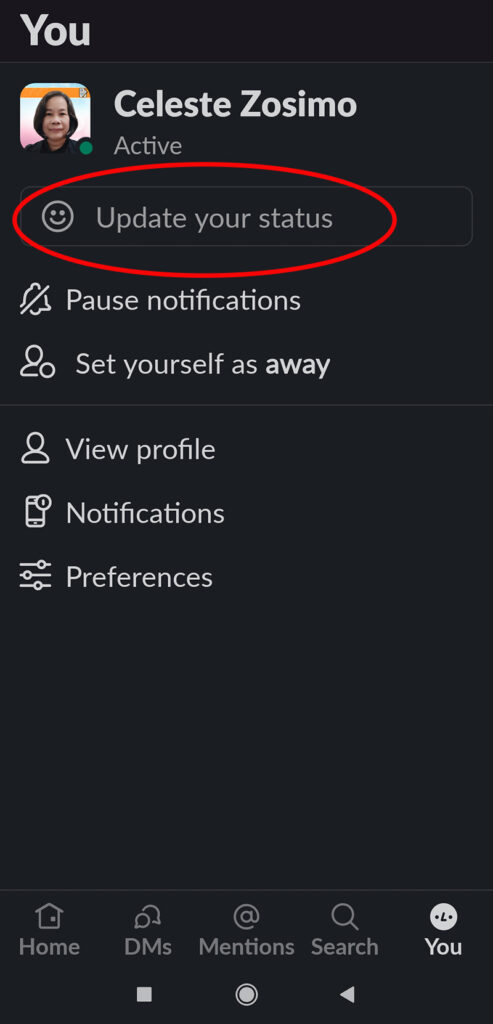 Set your out-of-office status.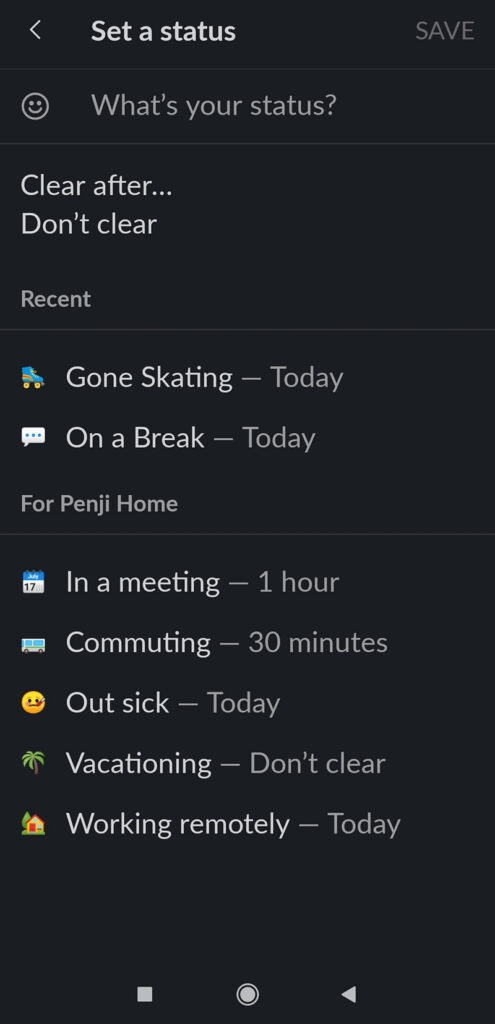 Set the duration of your custom status.
Step 3:
Click Save.
Eliminate Your Design Workload with Penji
get all the graphics you need for a thriving business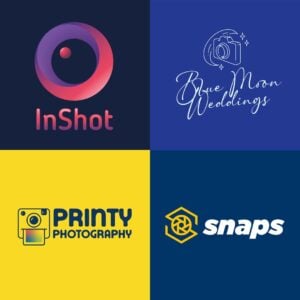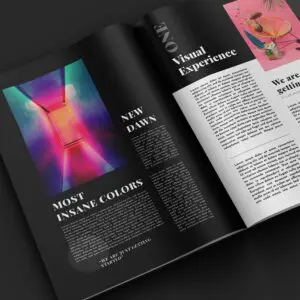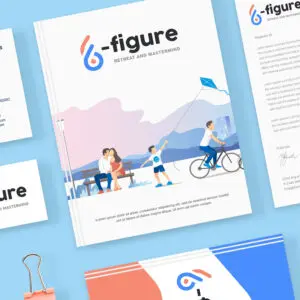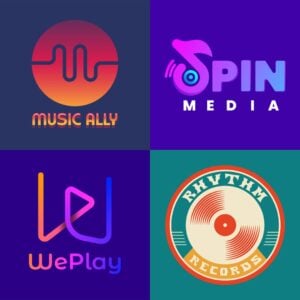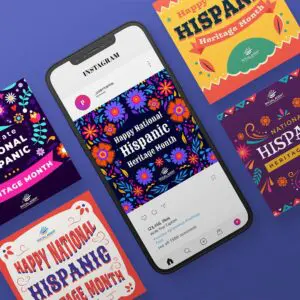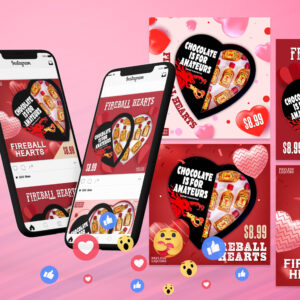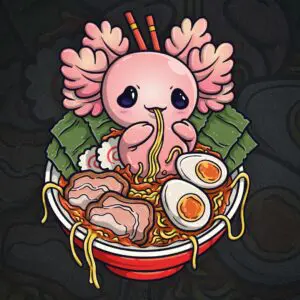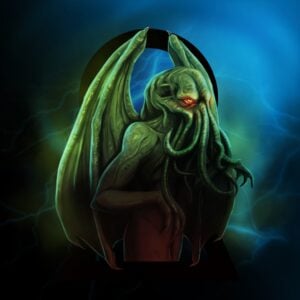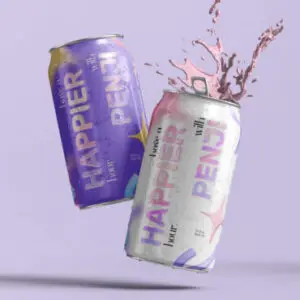 Managing Your Notifications
Your Slack (or any other platform) notifications can sometimes get in the way of truly enjoying your time off from work. Here's how you can manage your Slack notifications so your precious me-time goes undisturbed.
You can opt to set up Do Not Disturb hours in which you won't receive notifications of any activity of the channel. A snooze icon (a small circle with a Z at the top) will appear next to your name. This will show your co-workers that you won't be receiving notifications. Note that co-workers can still send you messages meant to be read at a later time without having them worry about interrupting your time away.
You can also set reminders in Slack to remind you or someone else to do something the company needs at a future date or time. You can set these before you leave to let you know what needs to be done when you get back. You can also set a reminder about a particular conversation or message you need to get back to once you return.
The great thing about Slack is that you can still receive important conversations while away. These convos are logged in on their channels and not stashed away in email inboxes, which can sometimes be hard to locate.
Final Thoughts
Slack is a truly useful tool to have around whatever size your company is. Not only does it make collaboration easy, but it also helps you deal with being away for a while from work. Learning how to set out of office in Slack is quick and easy with these simple steps.
If you need an excellent collaboration and communication tool, there's Slack. If you need an amazing design partner, there's Penji. Watch our demo video here to learn about us. Click here to start designing.