The internet is brimming with web designers worldwide, ranging from startup practitioners to well-established agencies. There are 228,772 web design services in the United States alone. With so many designers today, how do you choose the best one to help you with your business? Fear not. Here's our seven-step guide on how to choose a web design company.
1. Define Your Goals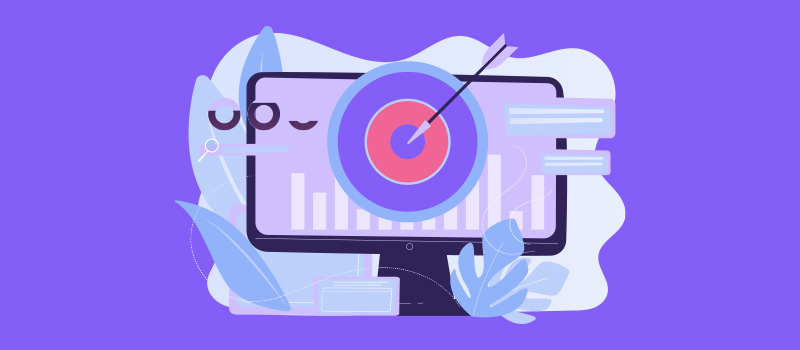 The first step is clearly outlining your website's purpose, target audience, and desired outcomes. This will help you convey your vision and objectives to potential web design companies.
Do you need a website to share tutorials? Or do you need an ecommerce website? You can conduct a benchmarking or a case study to learn about similar businesses. This may look tricky, but don't worry; a reliable web design agency will help you through this process.
2. Decide on Your Budget
Before looking for web designers online, it is crucial to set a budget so you know what you can afford. Service inclusions and pricing can vary from one company to another. Given the personalized nature of web design, most designers won't publish pricing on their websites. It would help if you prepared an outline of your requirements to get a cost estimate. If the price is out of your range, you can always discuss how to adjust your project.
3. Review Portfolios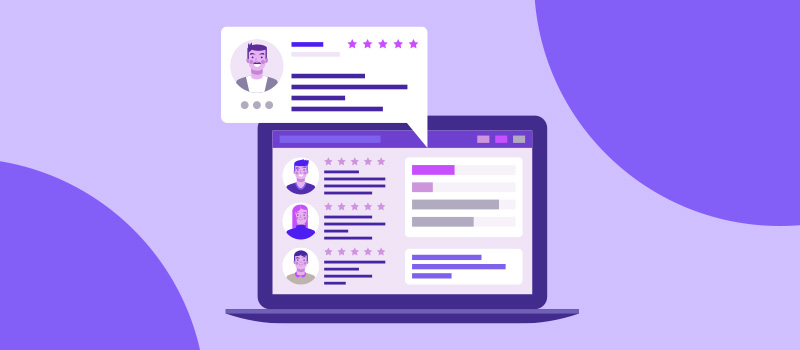 Search for web design companies online, ask for recommendations from friends or colleagues, and create a list of potential candidates. Most designers have web design portfolios of previous work on their websites. You can browse and see if their work suits your preferences. In addition, get ideas or approaches you like and see if you know any of the brands featured in their portfolio.
Web design agencies with proven track records may publish facts and figures to show how their work has boosted clients' businesses. They may publish figures like increased visitors, sales, and a return on investment.
4. Read Client Reviews and Testimonials
Look for client reviews to learn about the quality of services of established designers. You can also consult independent sites like Google Business Profile and other review sites because simple quotations on a web page can easily be faked. Also, research the clients' names to check they are legitimate businesses and look at their websites while you're there. You can always check the web designer's social media profiles for star ratings and comments. Social media can also give you an insight into how a business is perceived.
5. Get in Touch with a Potential Web Design Company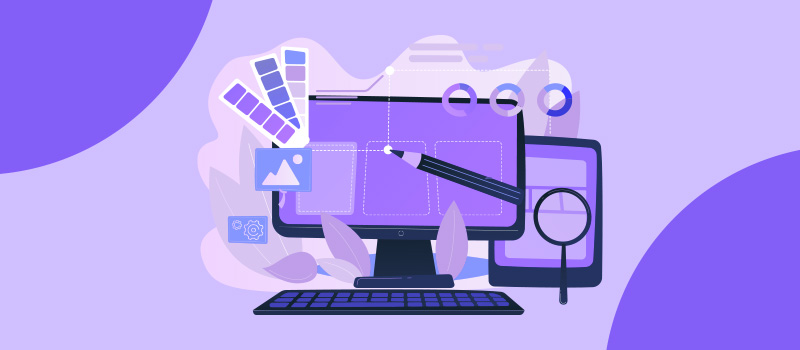 There's no better way to get to know a business than to contact the team you want to work with. Meet the design team to discuss your project in person or via video call. This can help build a personal connection and ensure everyone is on the same page.
At this point, look for the following qualities in the person who will handle your site:
The ability to intently listen as you discuss our requirements and business goals.
Passionate in what they do.
Thinks creatively and has good problem-solving skills.
Professional communication and ability to meet deadlines.
6. Set Concrete Criteria and Clear Deadlines
Solid criteria and a clear deadline have many benefits. They make it easier for you to make informed decisions once your website is ready. This critical step will help you determine the company's professionalism and dedication to providing excellent service.
Deadlines often play an essential role when you pay a web designer. For example, once the site is live with your branding and a content baseline, you may pay your web designer or firm a certain percentage of their overall fee. Then, you pay the rest once they've added everything to your contract.
7. Look for a Balanced Approach
All web designers know how to make an attractive design, but not all will have the skills and experience to consider the bigger picture. Your website is top of all your online marketing. It should work with multiple elements, from search engines to social media, to drive sales. So it's important to look for a web designer who understands the overall process and can support your business online – not simply build a website.
Hire a web design company to boost your business
Through our guide on how to choose a web design company, you can quickly reduce the 228,772 US-based designers to one. But before you commit to official business, consider the factors you may want to establish with the web designer. Suppose you want a lot of creative processes throughout the project. If that's your preference, ensure that the web designer or firm agrees. This way, you can connect your ideas to design an excellent website.
Be sure to ask questions, so you can dive in confidently when ready to start the project.
Did you know Penji is powered by the world's top 2% talent? And website design is just one of their 120+ services. Watch this demo video and see how Penji can help you or your business.