One of the more popular tools for workplace communication is Slack. It is user-friendly and has excellent features that make collaboration and project management quick and simple. For this series of how-to guides on Slack, we'll show you how to cancel your Slack subscription.
Step 1:
Go to your workspace name at the top left corner of your Slack desktop.
Step 2:

From the drop-down menu, select Administration or Workspace settings. The options will vary depending on your Slack version. Click on the Billing & Subscriptions tab to access your subscription settings.
Step 3:
Go to the overview tab and select Change Subscription.
Step 4:
You will be given two options: Switch immediately to Free Subscription or Switch to Free subscription upon renewal. Tap or click on your choice. You may see a prompt that will ask for your reason for canceling. Select the most appropriate option if this happens.
Step 5:
Click or tap on Preview changes.
Step 6:
Go to the bottom of the page and tick the box to confirm the change you made.
Step 7:
Click Downgrade Slack. Once the cancellation is done, you will receive an email from Slack regarding this.
How to Deactivate Your Slack Account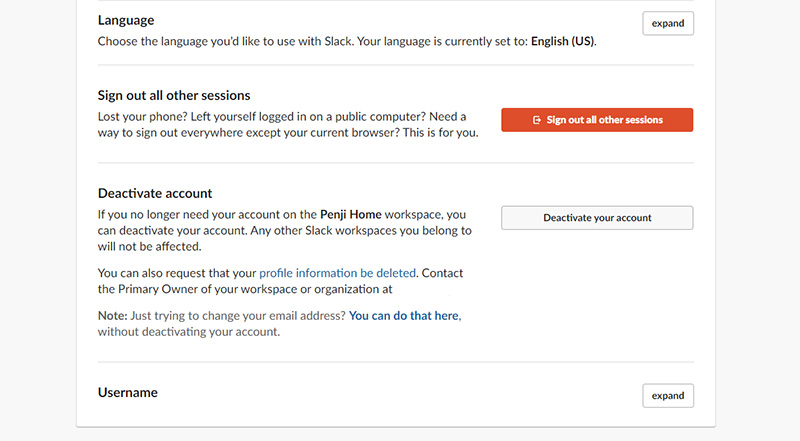 If you no longer want to use your Slack account, you can fully deactivate it. Do the following steps:
Step 1:
Click on your profile photo at the top right corner of the screen. From the drop-down menu, select Profile.
Step 2:
Click More (the three dots at the right side of the window) and then select Account Settings. A new page will appear. Scroll down to the Deactivate your account tab and click on it.
Eliminate Your Design Workload with Penji
get all the graphics you need for a thriving business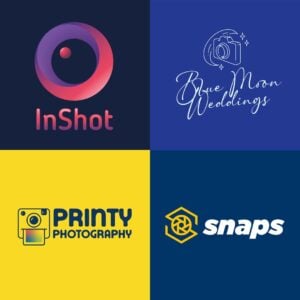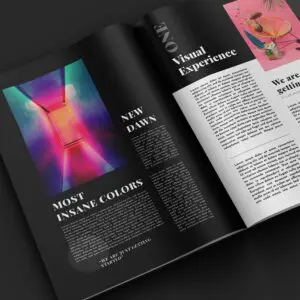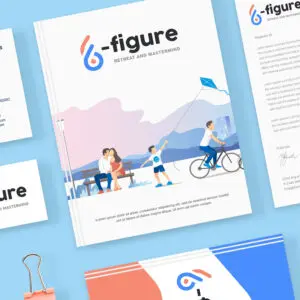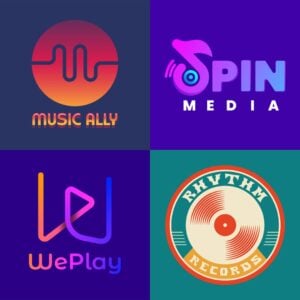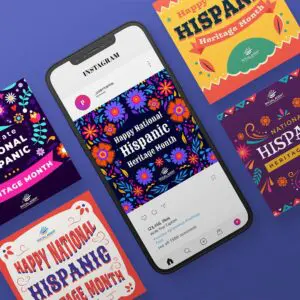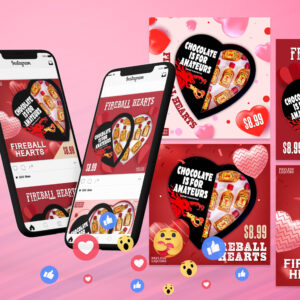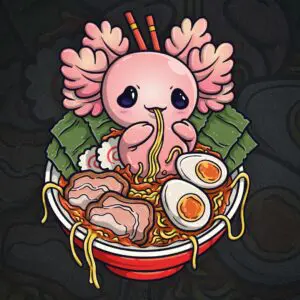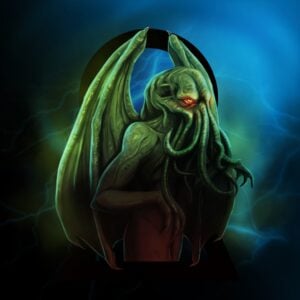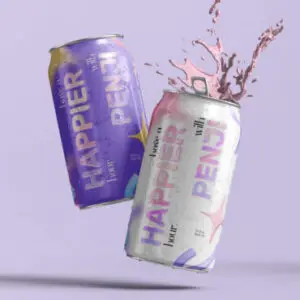 Step 3:
You will need to enter your password. When done, click the Confirm Password button.
Step 4:
Click Yes, Deactivate my account to confirm the process.
What to Expect When You Cancel Your Slack Subscription
After canceling your subscription to Slack, the platform will not delete the messages and files you sent. If your settings allow you, you can delete any messages and files before deactivating your account. Primary workspace owners cannot deactivate their accounts, they have to transfer the ownership first to someone else.
Slack can deactivate any applications you have installed while using it. The workspace owner can manage and reactivate them if needed. If you are a member of more than one workspace, you will have to deactivate each of your accounts separately.
FAQs
Can I get a refund for my canceled Slack subscription?
Sadly, no. You cannot get a refund for a Slack subscription that's already paid. However, if you cancel before the next billing date, you won't be charged for the next month.
Can I deactivate someone else's Slack account?
Yes. When you do this, they won't be notified of the action. Their messages and files will remain. Deactivating someone else's Slack account will remove them from all the channels. They would be signed out from the workspace and won't be able to sign back into their account.
Why can't I see the option to deactivate my account?
If you're in an Enterprise Grid organization, you need to contact the Workspace Owner or Admin to ask for your account deactivation.
Why can't I log in to my Slack account?
It may be that someone has deactivated your Slack account for some reason. If you want clarification on this, you need to contact your workspace admin or other team members.
How do I cancel my Slack free trial?
Slack offers a free trial of up to 90 days. If you want to cancel the trial, you must go to the Billing page of your workspace. On the Settings tab, uncheck the box next to the plan.
How can I delete my profile information after deactivating my Slack account?
To delete your profile information, you must contact the Workspace Primary Owner after your account deactivation. Only they can delete your information. If they need assistance to do it, they may contact Slack.
How can I contact Slack customer support?
If you encounter issues while canceling your Slack subscription or deactivating your account, you can contact Slack customer support at Slack Contact Page.
Final Thoughts
Canceling your Slack subscription entails just a few steps. Doing it can be quick and easy with this how to cancel your Slack subscription guide.