The holiday season is the perfect time for businesses to sprinkle some festive magic into their marketing campaigns. But what if you're short on time, resources, or energy? No problem. In this blog, we'll explore clever holiday marketing campaigns that require little effort but deliver big results, complete with real-life examples to inspire your next campaign. These ideas are simple, effective, and get your name out there at the most pivotal time of the year.
Countdown to Christmas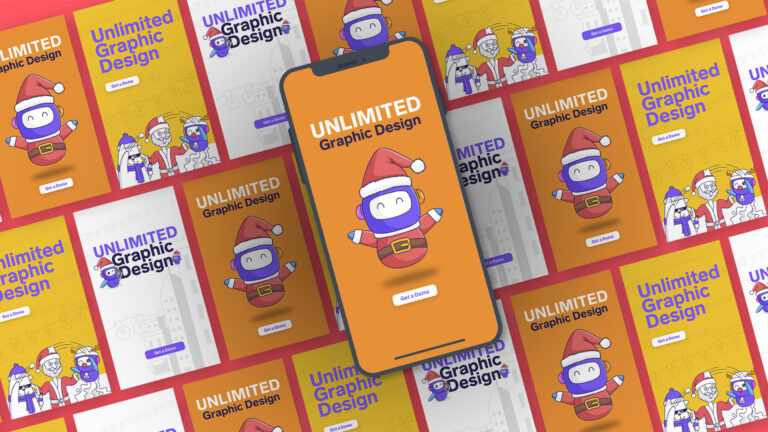 Idea: Create a simple countdown calendar or social media series to build excitement.
Example: Starbucks' annual "Red Cup Countdown" campaign uses their iconic holiday cup design to signal the arrival of their seasonal drinks. With minimal effort, they create anticipation and buzz around their holiday menu. And while there's been several controversies around Starbucks cups in recent years, it hasn't seemed to hurt the brand one bit. In fact, the buzz has probably only helped them sell more.
Your countdown probably won't be controversial, but it's a simple annual tradition that gives your audience a way to engage and remember you each holiday season.
Wanna Make Holiday Marketing a Breeze?
Request everything you need from our pro design team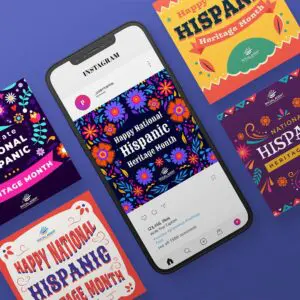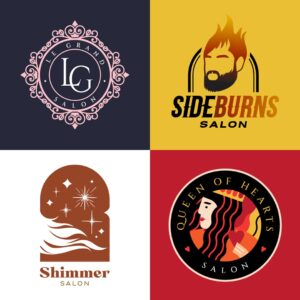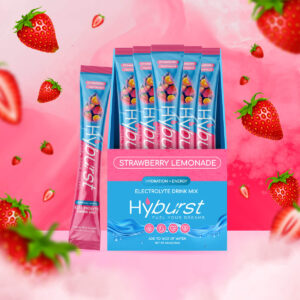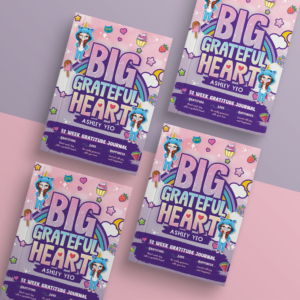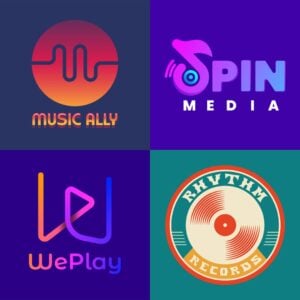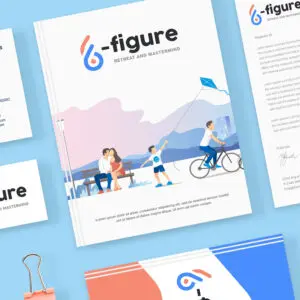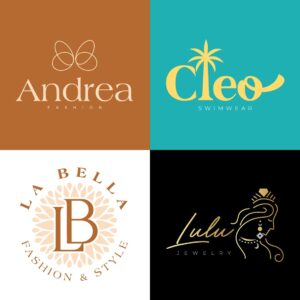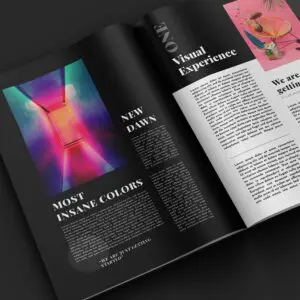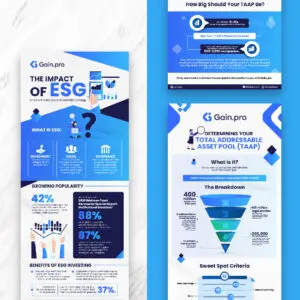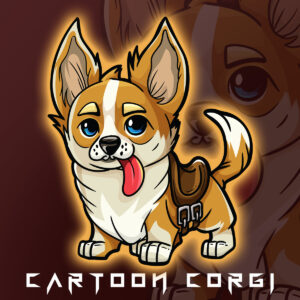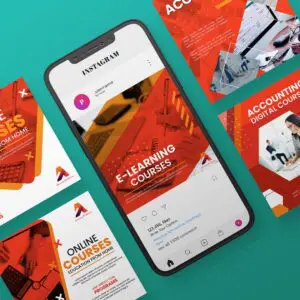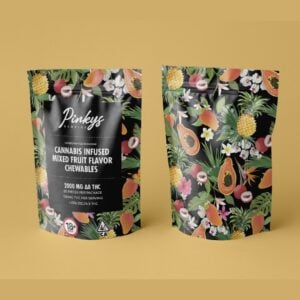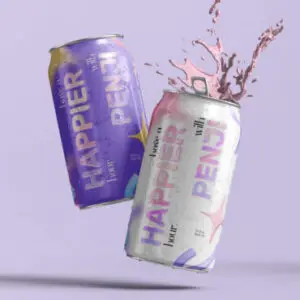 Ugly Sweater Day
Idea: Encourage employees and customers to don their ugliest holiday sweaters.
Example: The "Ugly Sweater Day" campaign by brands like TackyUglyChristmasSweaters.com popularized this trend, and now more and more companies are jumping on board.
It's a campaign that requires minimal effort (eg. take a photo with your staff on ugly sweater day), and shows your fun side. It's also the perfect way to promoting engagement and get some valuable user-generated content, which gives you a boost on social media algorithms.
Holiday-Themed Hashtags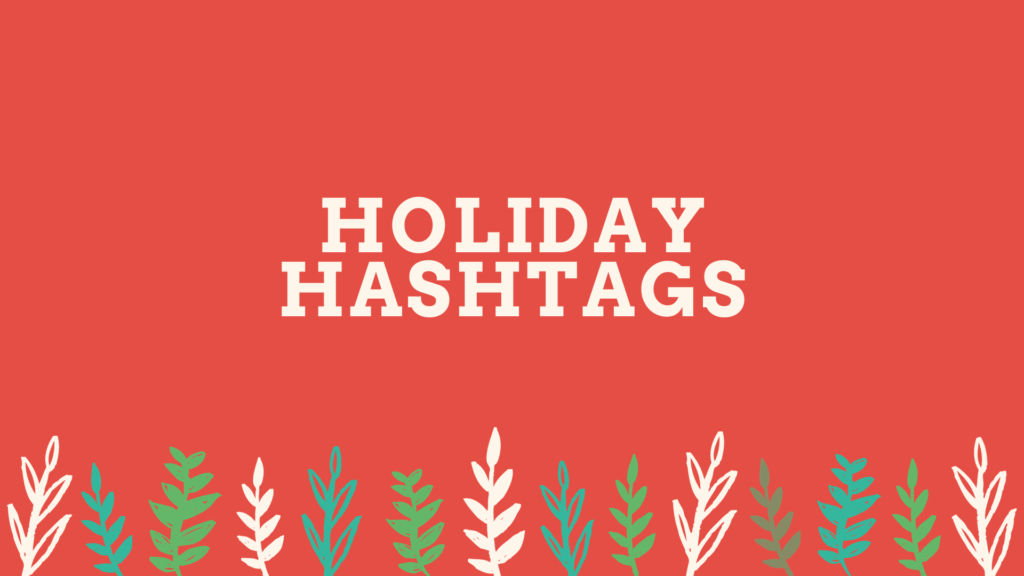 Idea: Invent a catchy holiday-themed hashtag and encourage your audience to use it.
Example: Coca-Cola's wildly famous #ShareACoke campaign during the holidays encourages people to share a Coke with friends and family. Again, it's incredibly simple but memorable and supports the brand image Coke tries to present.
Your hashtag could be used to promote a contest, an event, or could even be used as a conversation starter with your audience.
DIY Gift Ideas
Idea: Share easy, do-it-yourself holiday gift ideas related to your products or services.
Example: Home improvement retailer Home Depot shares "Holiday DIY" videos on social media, demonstrating simple holiday decorations and projects using their products. This not only engages their audience but also showcases their offerings.
It may take some creativity to take advantage of this idea, especially if you're not a product-based business. But when there's a will there's a way. Think about your target audience (or their loved ones who will be searching for their gifts) and market your gift guide to them.
Festive Giveaways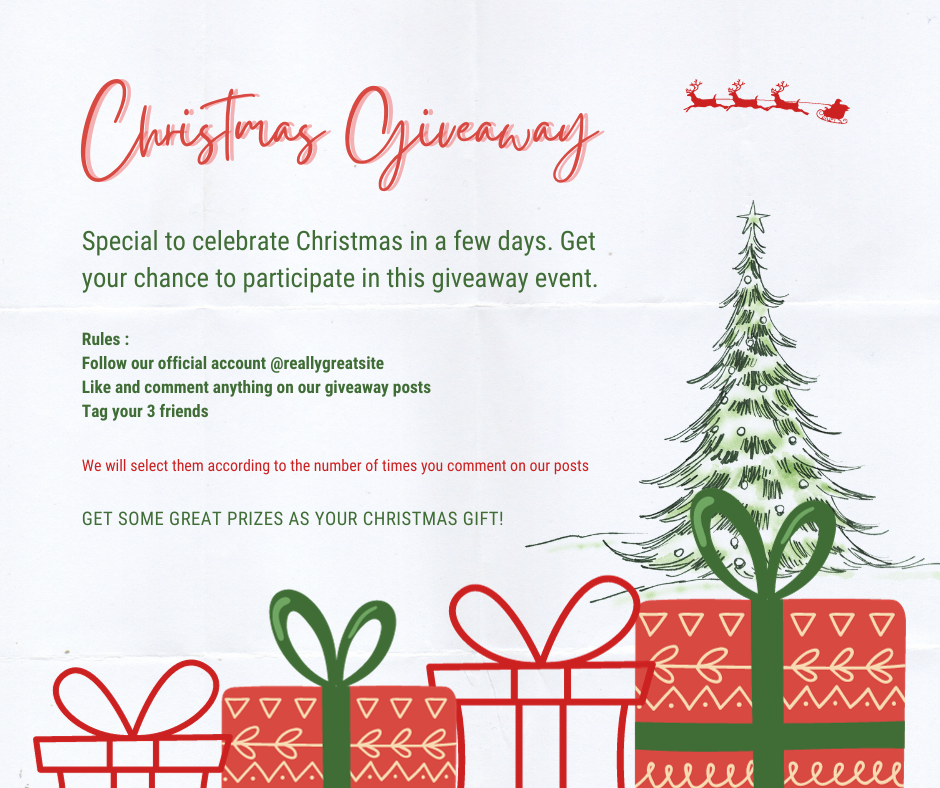 Idea: Host a holiday-themed giveaway on social media.
Example: Amazon runs a "12 Days of Deals" promotion during December, offering discounts on a variety of products. While it's a large-scale campaign, you can scale it down for your business by offering smaller, daily giveaways or discounts.
Customer Stories and Testimonials
Idea: Share heartfelt stories or testimonials from your customers about their holiday experiences with your brand.
Example: Macy's "Believe" campaign encourages customers to write letters to Santa. They share heartwarming stories and photos from customers who participated, creating a sense of community and holiday spirit with minimal effort.
Need help with a holiday campaign?
Try unlimited graphic design risk-free for the season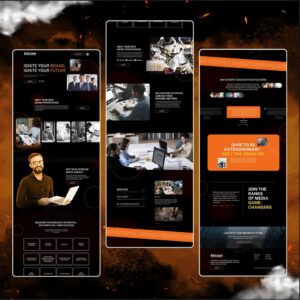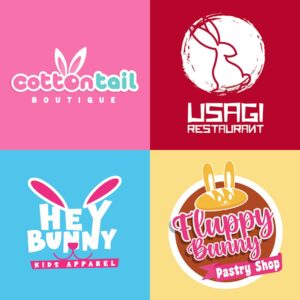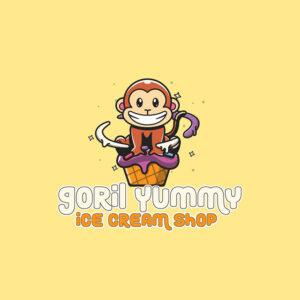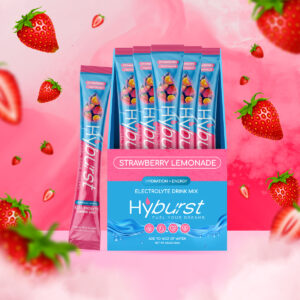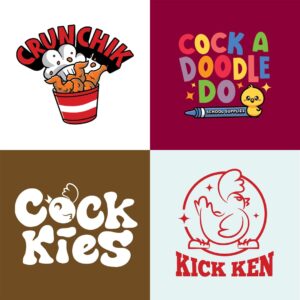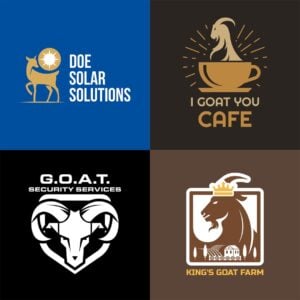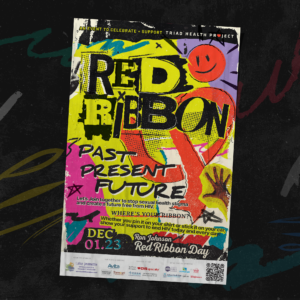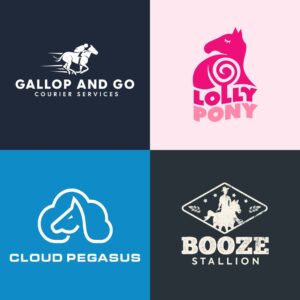 Virtual Holiday Card
Idea: Create a virtual holiday card with personalized messages for your customers.
While it may seem a little overdone, brands are getting more creative every year with digital holiday cards. There's no reason you can't use humor or do something unexpected. This is the perfect time to let your brand's personality shine.
Example: Dropbox sends out an annual virtual holiday card to its users, thanking them for their support. It's a simple yet effective way to show customer appreciation during the holiday season. And while Dropbox may not be the most exciting brand on the planet, there's no need to overdo it. They send a simple, classic greeting that expresses gratitude and gets the job done.
Pull off an Easy Holiday Marketing Campaign with Penji
This holiday season, don't let distractions deter you from getting your brand in front of the right audience. You don't need a sleigh full of resources to make a memorable impact – You just need a solid holiday marketing campaign. With a dash of creativity and a sprinkle of holiday spirit, your business can celebrate the season while effortlessly connecting with your audience and driving engagement.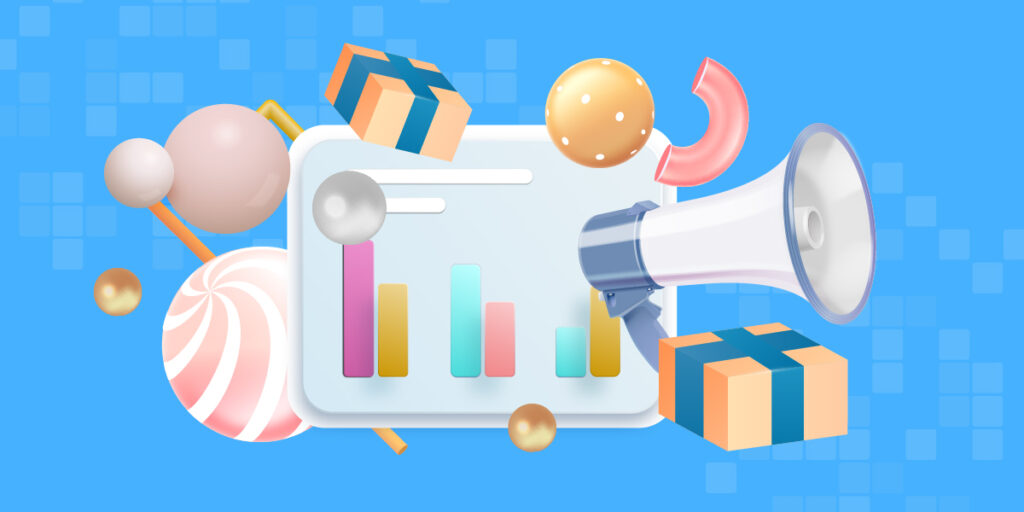 Don't have time to DIY? Penji's unlimited graphic design subscription is most popular this time of year. Get all the graphics you need – whether it's email designs, custom illustrations, social posts, ad designs, or anything else – Our design team can have it done in as little as 24 hours.
Curious to see how it works? Watch a demo here.