Good news for fashion enthusiasts out there! You don't have to be a fashion designer to join this $2.4 trillion-worth industry. The industry needs all the help it can get to truly materialize its vision. Graphic design for the fashion industry is the magic tool that makes it all happen.
Now speaking of graphic design, you might need help from professionals to execute your ideas properly. This is where Penji can help you. They have a team of professional graphic designers that will provide excellent output – but without draining your funds. You can request unlimited projects and focus on other areas of your new venture.
Sharing ideas, one catalog at a time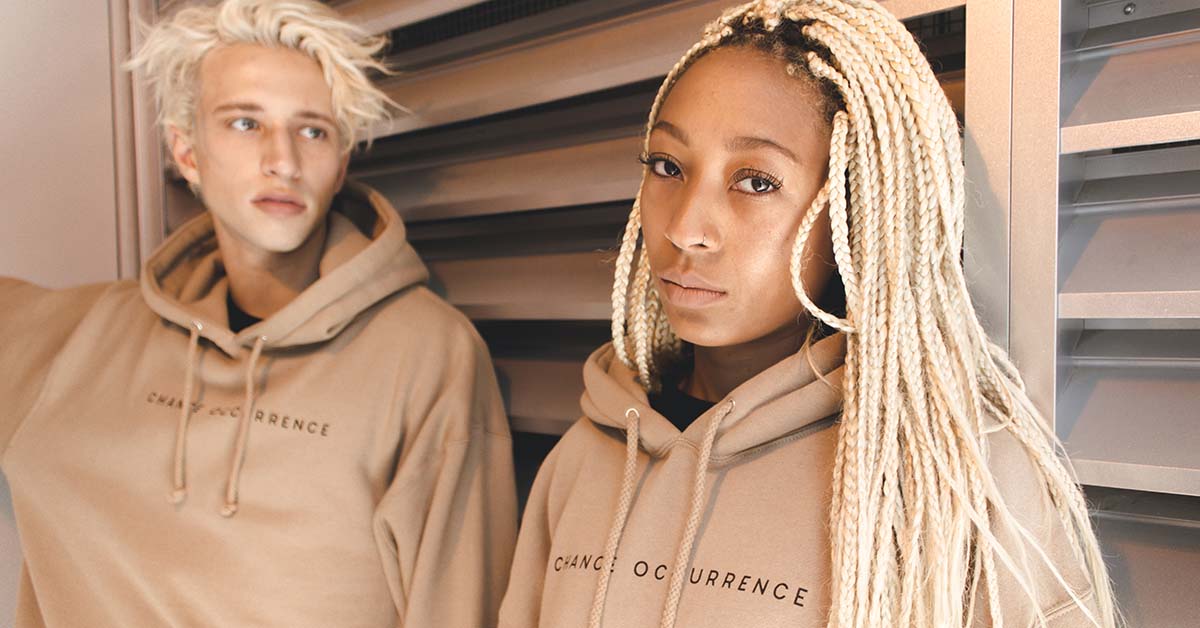 The industrial revolution was both an amusing and confusing time in America. In the past, women were obsessed with European styles. They loved their lifestyle, daily activities, and the way they dressed. All eyes were on France as the forefront of the fashion industry. This curiosity helped create demand from these affluent women who simply wanted to know how to live more sophisticatedly in the modern world.

The Harper & Brothers at that time was already an established publishing firm in New York, printing periodicals such as Harper's New Monthly and Harper's Weekly which featured contemporary fiction and articles on science, politics, and arts. Upon learning of the existence of Der Bazar, a German publication which also delivered content similar to Harper's, the youngest of the Harper brothers, Fletcher, was astounded with the amount of value this publication provided towards its readers.

Not only did it deliver content under the aforementioned subjects, but it was also delivering news on fashion. From high-class European cities, it gives a glimpse of what's in a sophisticated European's typical wardrobe. The publication also provided duplicates of the garment patterns, allowing an ordinary woman to sew her own clothing that is in fashion. This type of arrangement drove Fletcher Harper to propose a similar publication under their existing company, creating the beginning of Harper's Bazaar in 1867.
With this, ordinary American women learned to tie a bow, pin a bun, and expand their knowledge in sewing and pattern making. The magazine became an icon for fashion and a tool of sharing current style and fashion trends from across the Atlantic Ocean. Its current competitor, Vogue, began publishing in 1892.

100 years later, the two magazines are still delivering ideas and sparking creativity through visual imagery. Back then when digitally printing photos was still unavailable for mass production, graphic designers were the heroes of this industry. Together they provided the illustrations that helped relay the garment patterns, beauty looks, and hairstyles that help make fashion the way it is right now.
Selling art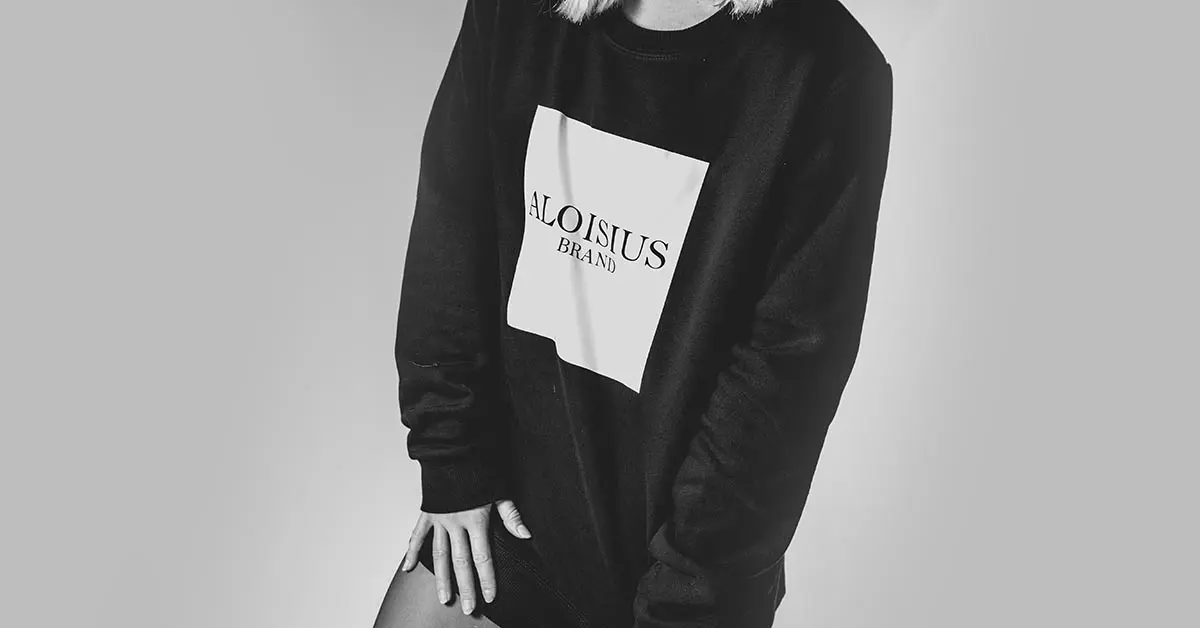 Fashion is all about timelessness and fading trends all at the same time. It is also about selling the dream lifestyle. You could live like the beautiful images on glossy pages of magazines. You want to stay true to the artistic aesthetic, but also sell the products. There are many possibilities for graphic design to influence the fashion industry.
Getting T-shirt design ideas faster than the actual design?

Not anymore. Get your custom designs created in less time than it takes to ship a T-shirt.

Submit design request
The fashion industry needs graphic design, and graphic design for the fashion industry can do a plethora of work to be able to continue to make a living out of selling wearable works of art–masterpieces, even.
It's impossible to walk into a store and be convinced to buy a shirt for $750. It's still expensive, even if it has great fabric and is well-stitched. You're almost convinced if it's accompanied by a big name and a price tag with the production details. With an employee talking to you about the design and a classic design on the front, you'll feel a spark to buy it. It's these clothing brands that help sell fashion as art.

Before you realize it, you're at the checkout area. The cashier is wrapping the shirt in tissue paper before she hands you the large paper bag. It features nothing but one solid color and the recognizable name of a fashion house.
Suddenly, you feel as though you have just done something right.
Graphic Design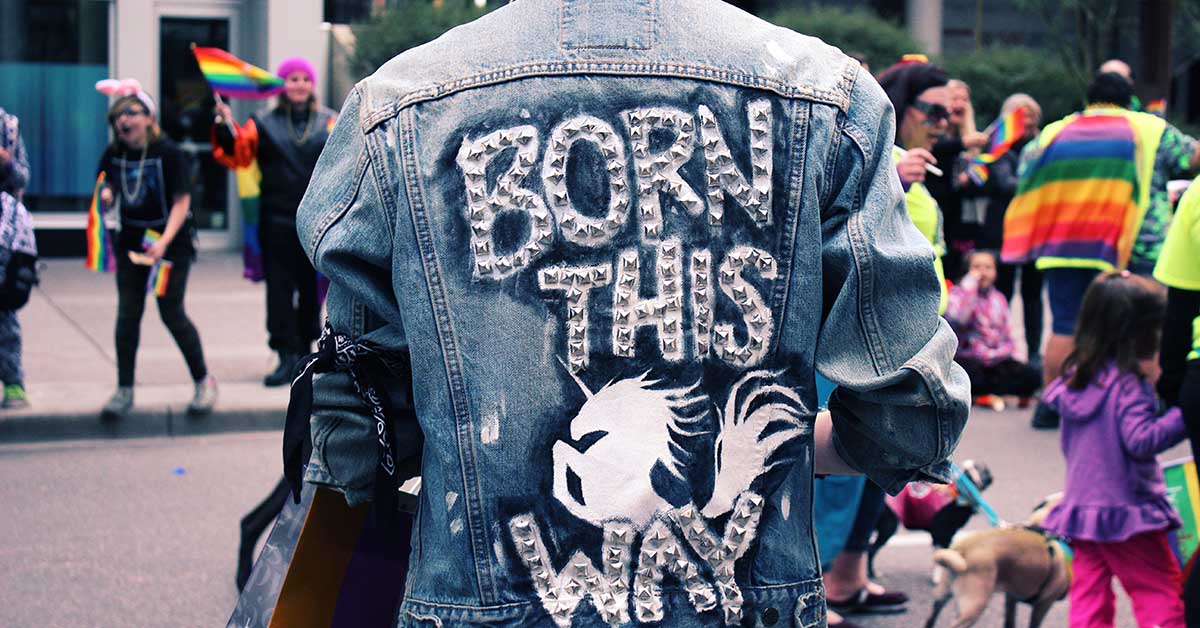 This is the magic of graphic design for the fashion industry, it leads you towards this funnel of using artistic elements in order to sell another piece of art. What further separates a local bag maker from Hermes is aside from the fact that they both have history to boast about, but the latter has its own establish a brand identity that everyone can recognize from a mile away. Everything matters. Things handpicked for the brand are The design elements, colors, photo direction and more. It helps showcase just how it's supposed to be represented.

Not everyone is prepared to fill the shoes of this demanding job. You have to establish a brand's identity. By creating its own color palette and a website that can sell, it can be difficult. It takes a lot of expertise to use artistic skills and marketing skills to put them both to work and encourage a target audience to know more about the brand or encouraging them to make a purchase. Fortunately, there are talented creatives who can do graphic design for the fashion industry. Some of the best ones are with us, the Penji team. We carefully select our graphic designers to ensure that all our deliverables are of superior quality. You might want to check out our portfolio and see how our illustrators execute designs.
Visual content at its peak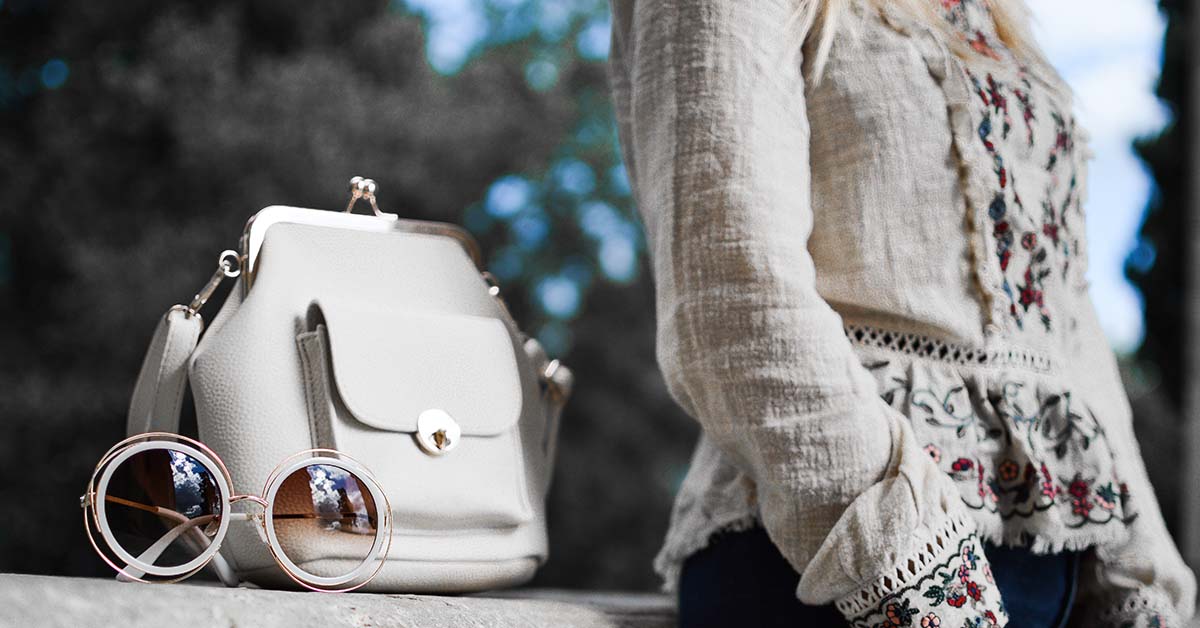 Social media has gone beyond its presumed role as a platform to connect with people from anywhere in the world. Nowadays, it has become this important figure in the industry. Businesses can further expand the reach of their brand awareness with just a few taps on the screen.

It's almost a precursor that brands from fast fashion to luxury have to create their own social media accounts in order to release teasers on their new collection or simply to continue producing quality content in order to sustain the desire from its target market and, therefore, continually rising demand for their products. Instagram alone has been the number one platform for image-sharing, making it perfect for the beauty and fashion industry to continually produce visual content for its target audience.

With Instagram having over 1 billion active users, it's a breeding group for the industry. Graphic design can execute multiple strategies to capture the attention of the audience. For example, encourage them to interact with the post. You'll further deepen their desire or respect they uphold for the brand.
Shows unique personality
Just try to imagine everyone wearing the same type of clothing. To some extent, the uniformity gets boring. But since the fashion industry is supported by graphic design, the world literally becomes a massive canvas that shows individual personalities. Thus, it makes the person more interesting. In fact, the clothing that we wear can sometimes spark a connection with others and could be a conversation starter. It has become more than just a covering and protection like what the cavemen did. It's about showing another layer of our true self.
Makes a collection stand out from the rest
If you are in the fashion industry to reap profit, then it isn't enough that your designs are visually appealing. It has to stand out from the rest. And how can you do it? It's by using the principles of graphic design and mixing various elements to fit perfectly.
In some cases, fashion designers take the risky approach and bend the rules of design. That's fine too. After all, we all want to be rebellious at some point in our lives. But if you are to take this path, it's best to be consistent. Your branding itself must be out of the norm, and that includes your supporting visuals in social media or in traditional marketing channels. This takes us to the next point.
Advertises brands the best way
Once you are in the fashion industry, you would soon realize that's it not just glitz and glamour. It's also about getting your objectives and message out there. But without the help of a professional graphic designer, this could be hard.
Yes, some might be able to sew dresses, clothes, or an entire wardrobe. But that doesn't mean that the same person could promote or sell the brand. Graphic design, as a concept, revolves around communicating a message. If your brand or clothing line does not have visuals to back it up, then there's a high chance of not surviving in the industry.
Setting the ever-changing trend
Nothing is ever permanent. And we can vividly see it from the fashion industry. What's hip today might not be the 'cool new thing tomorrow.' And graphic designers play a huge role in setting the trend. The colors, the texture, and even the typeface could dictate an entire season in fashion.
For example, as a fashion enthusiast, you are probably on the lookout for 'The Color of the Year.' The big players in the industry do that too. And from there, they create designs that could match the color, and at the same, show what their brand is all about.
Connecting consumers to its brand
Fashion today isn't only about flaunting the latest collection or highlighting the brand's logo. It's about involving its consumers and making them a part of a community. And that's where a graphic design that clearly communicates and influences could help.
Graphic design is the unifying element between aesthetic art and strategic ways of selling to an audience. Graphic design improved branding of the business industry, but it has done so much more for fashion.
Get Unlimited Graphic Designs for the Fashion Industry
By now, you have a clearer idea of where you can use graphic design in the fashion industry, and how it could affect the business. Having said that, working with a team that can do this for you seems like one of the best investments. Take a look at how Penji can supply the graphic design needs in just three easy steps.
Send Project Request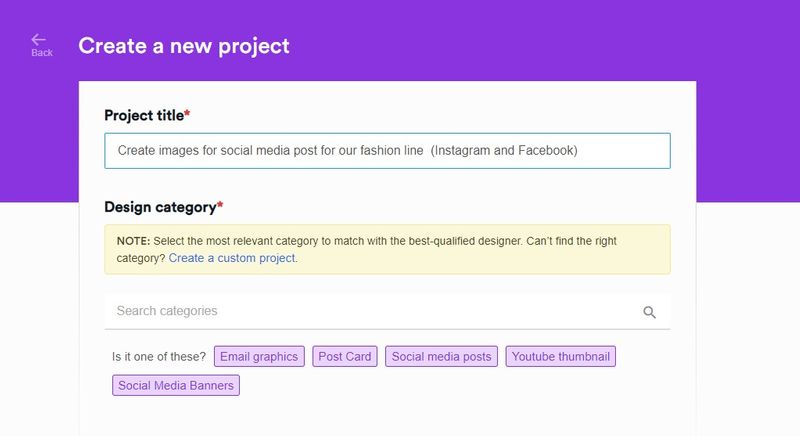 With Penji, we eliminate the need for traditional email when sending design requests. Instead, we created a platform where you can send your projects to our designers. From the dashboard, find the 'Create New Project' button and provide all your design specifications. In just a few moments, you will receive a notification that your request has been received. A designer will be assigned shortly.
Wait for the First Draft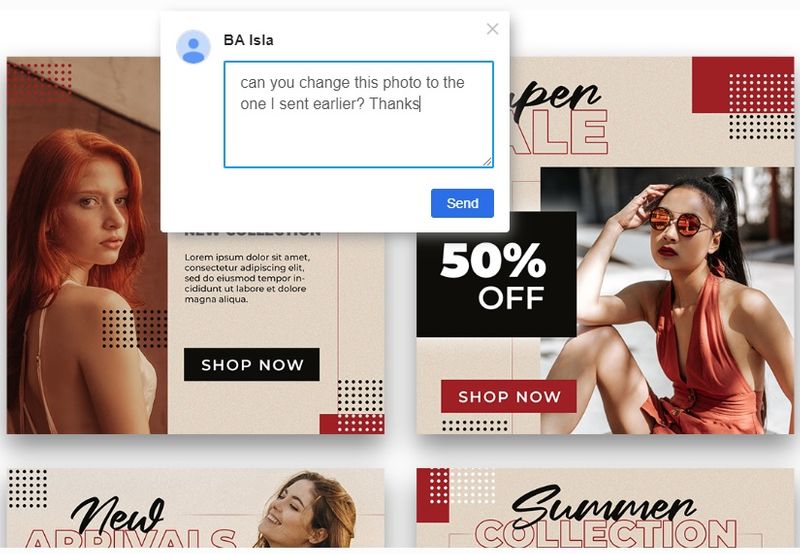 It will take 24 – 48 hours for our designers to complete the initial output. Thus, you might want to access your account regularly to check for updates. Send your comments and feedback about the design by literally pointing it out from the image. By doing this, your designer will be able to revise according to your preference.
Use the Final Output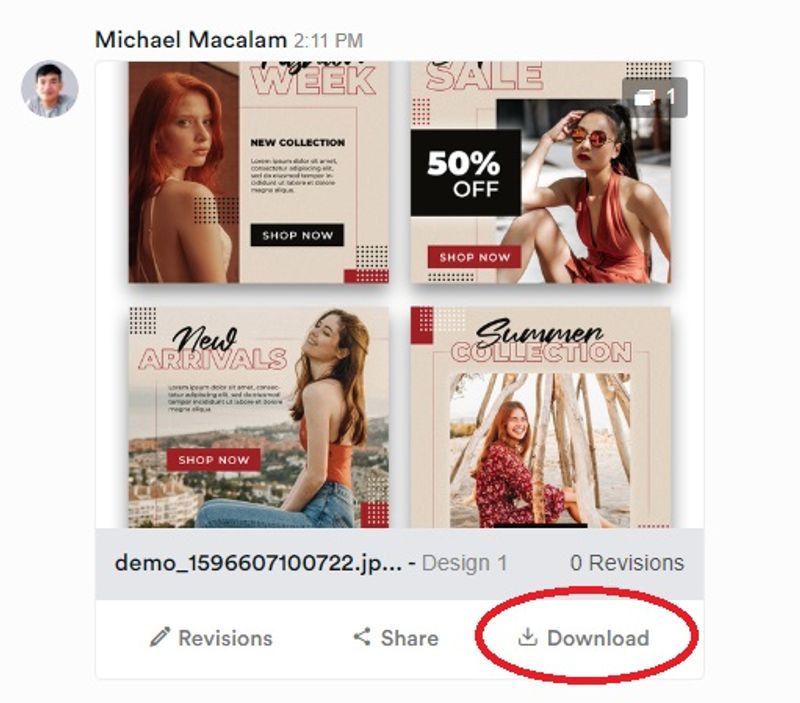 And lastly, you can download the final source files from our platform. You don't have to wait for your designers to send these to your email, and you can start using your designs whenever you want to. We know how important time is and we don't want to waste even a single second.
Now that you have an idea of how Penji works, check out our demo and sign up for our Team or Agency packages.
Penji's Sample Works for the Fashion Industry
To date, many fashion designers tap Penji not just for their statement shirts but also for other things. Our team can handle all your visual marketing needs, such as social media posts, billboards, and even newsletter designs. Let's give you a quick overview of some of our best works: