Philadelphia is a very creative city. In fact, it's home to hundreds of graphic design firms and advertising agencies, ranging from large corporations to small startups and everything in between. If you're looking to build your brand using quality graphic design and a bit of print marketing (brochures, business cards, etc.), then there are plenty of options for your business.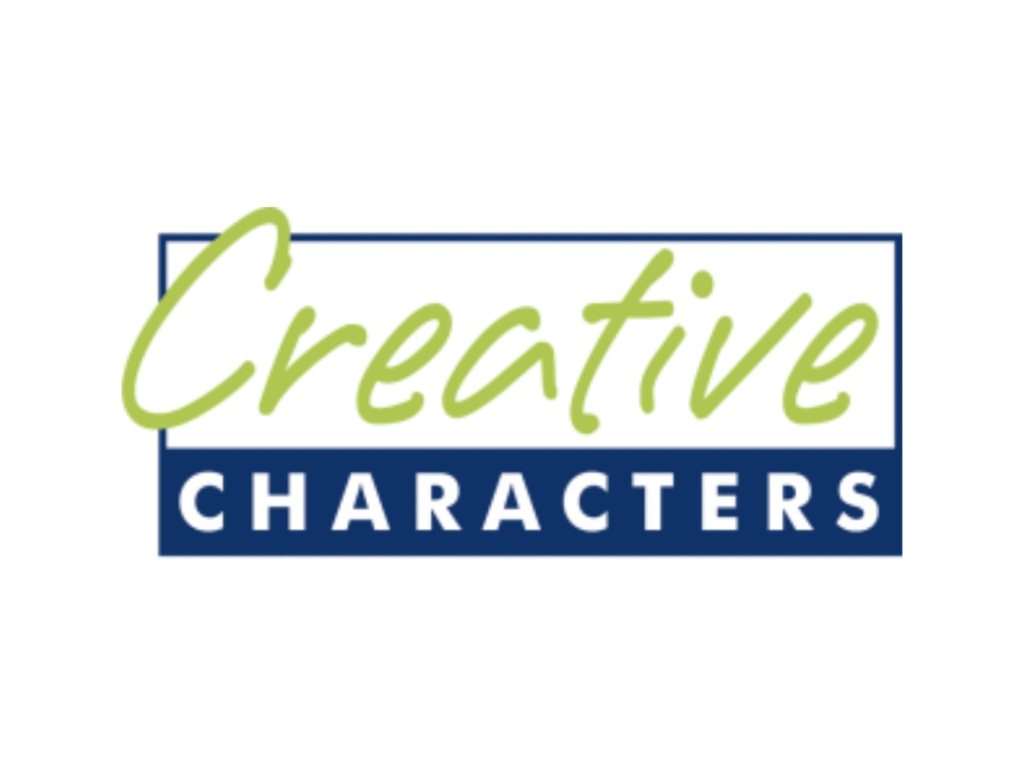 Location: 990 Spring Garden St Ste 401, Philadelphia, PA 19123
This is a full-service company dedicated to marketing and graphic design. Creative Characters Print & Web Solutions is known for its amazing corporate identity packages. They include logos, business cards, letterheads, and envelopes. They'll also create printed material. So if you've got an idea for a brochure, outdoor sign, or flyer, this Philadelphia-based firm is a great fit for you.
Need graphic design help?
Try Penji's Unlimited Graphic Design and get all your branding, digital, print, and UXUI designs done in one place.
Learn More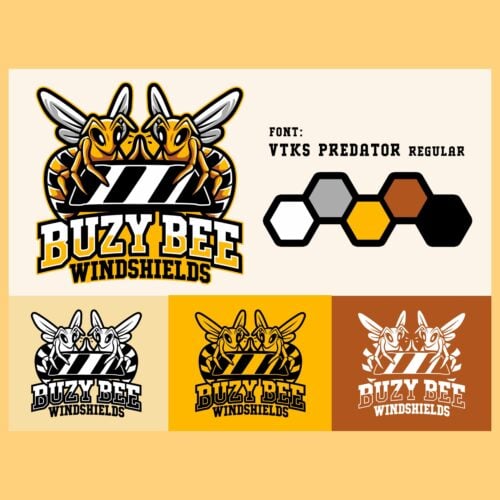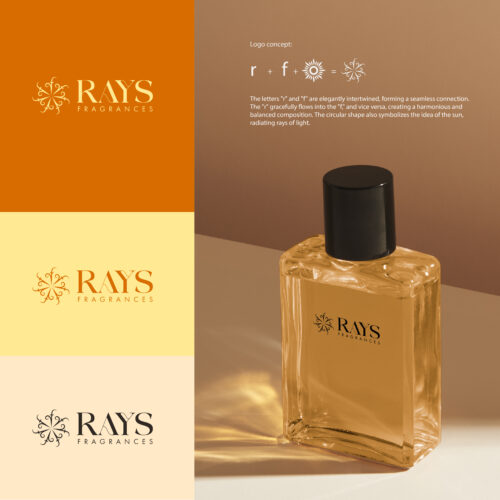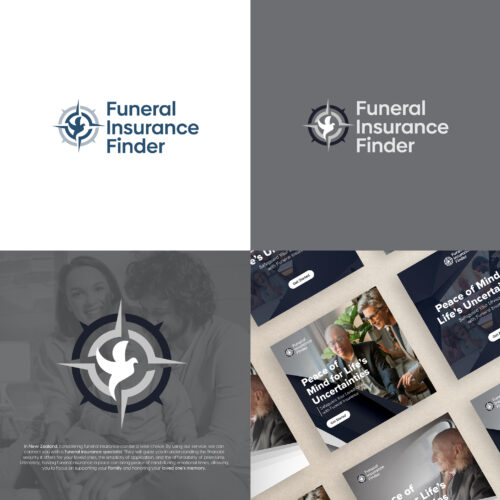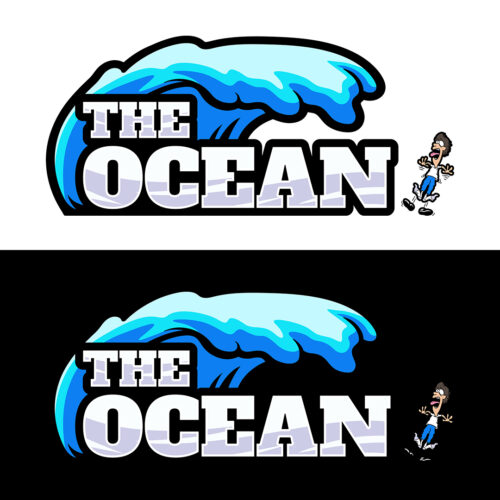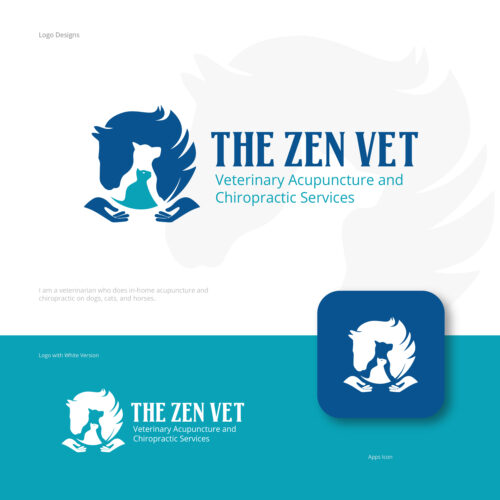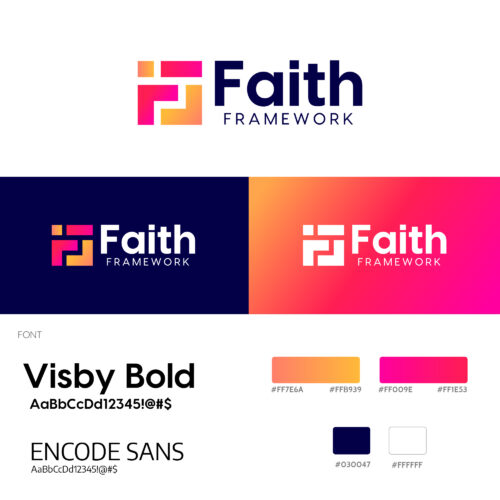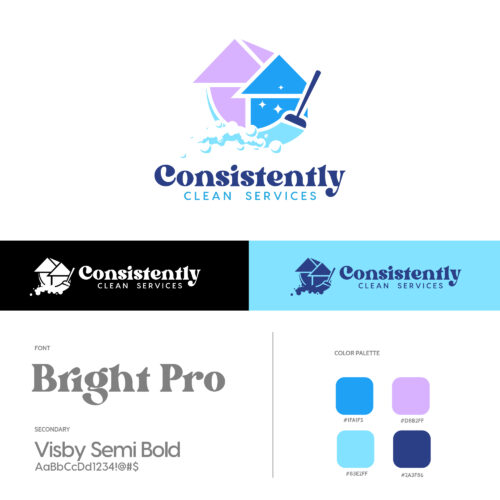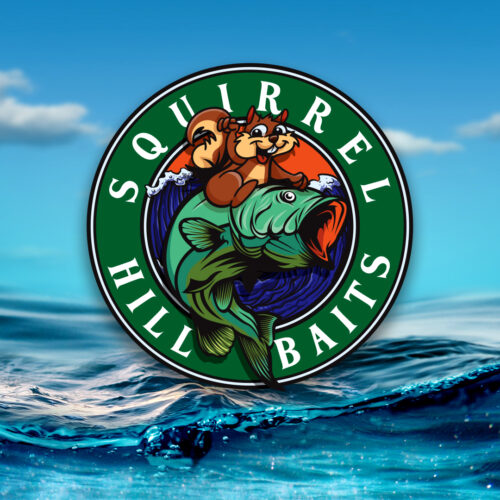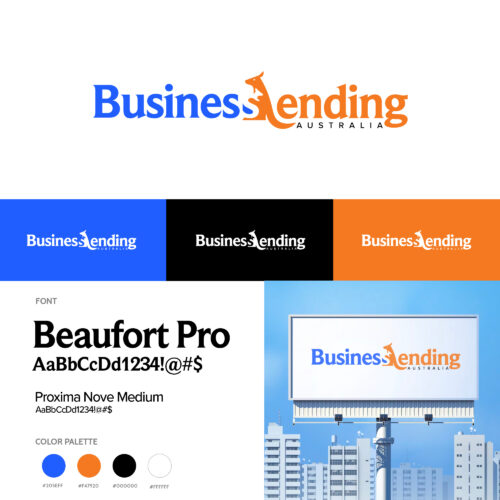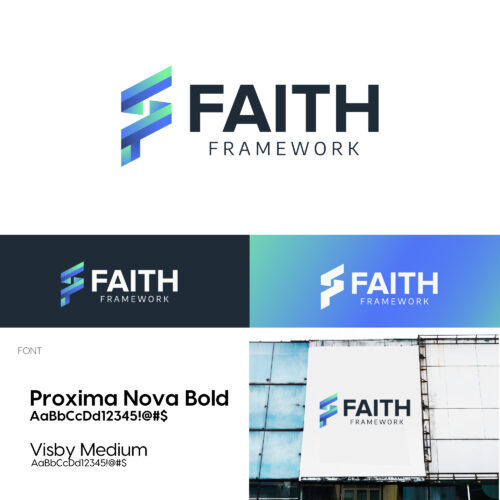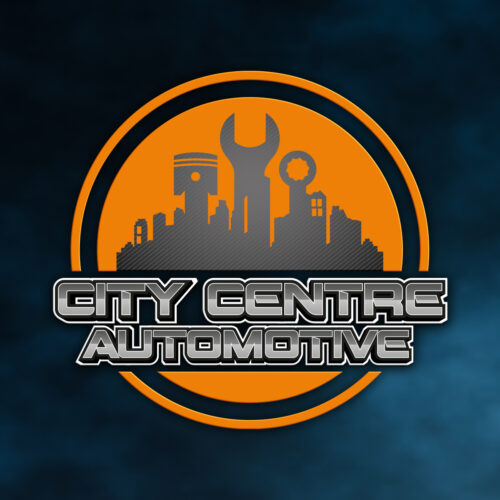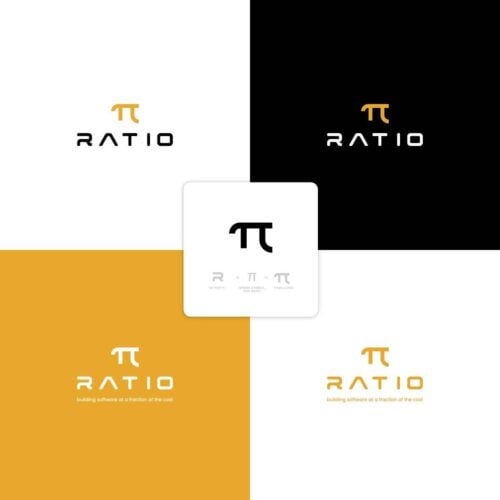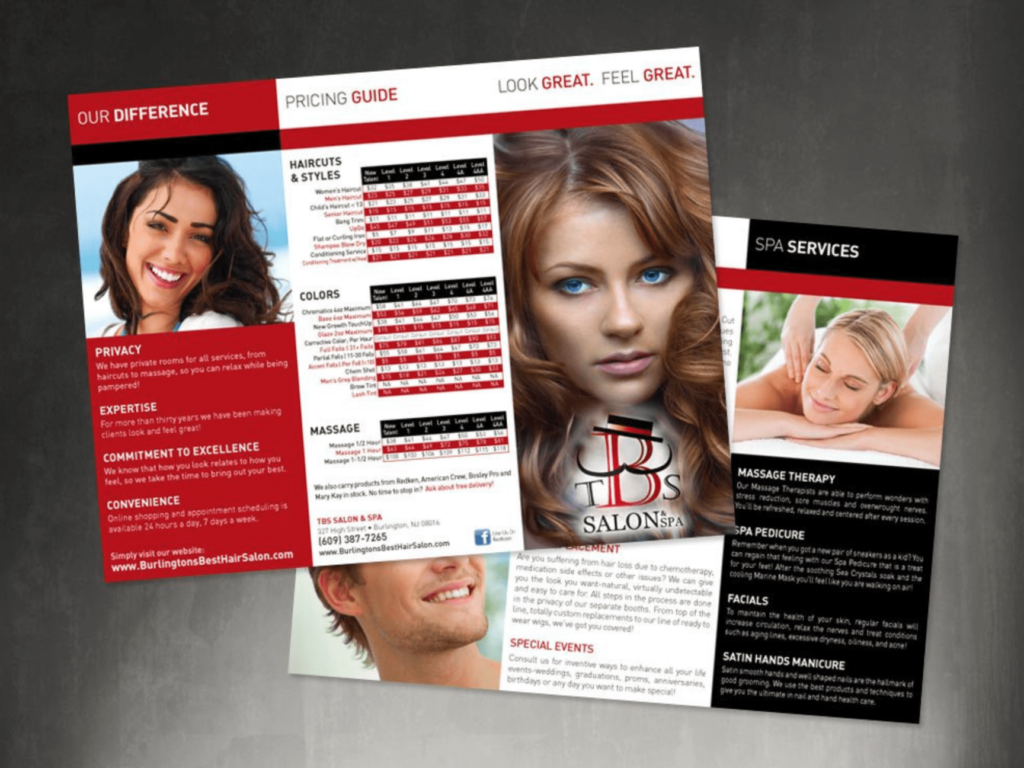 Location: 95 Connecticut Drive, Suite B. Burlington, NJ 08016
Now, this firm is technically not in Philadelphia. However, if you're familiar with Philly, you know that many places in New Jersey are just to drive away. Burlington press is a firm that provides many marketing services. Their main goal is to make your job just a little easier.
How do they do this? Well firstly, their firm is only made up of qualified graphic designers. As far as experience goes, they have more than 20 years under their belt. These designers also do wills online and in traditional media. When looking at their beautiful portfolio you can tell that Burlington press puts a lot of time and effort into its designs.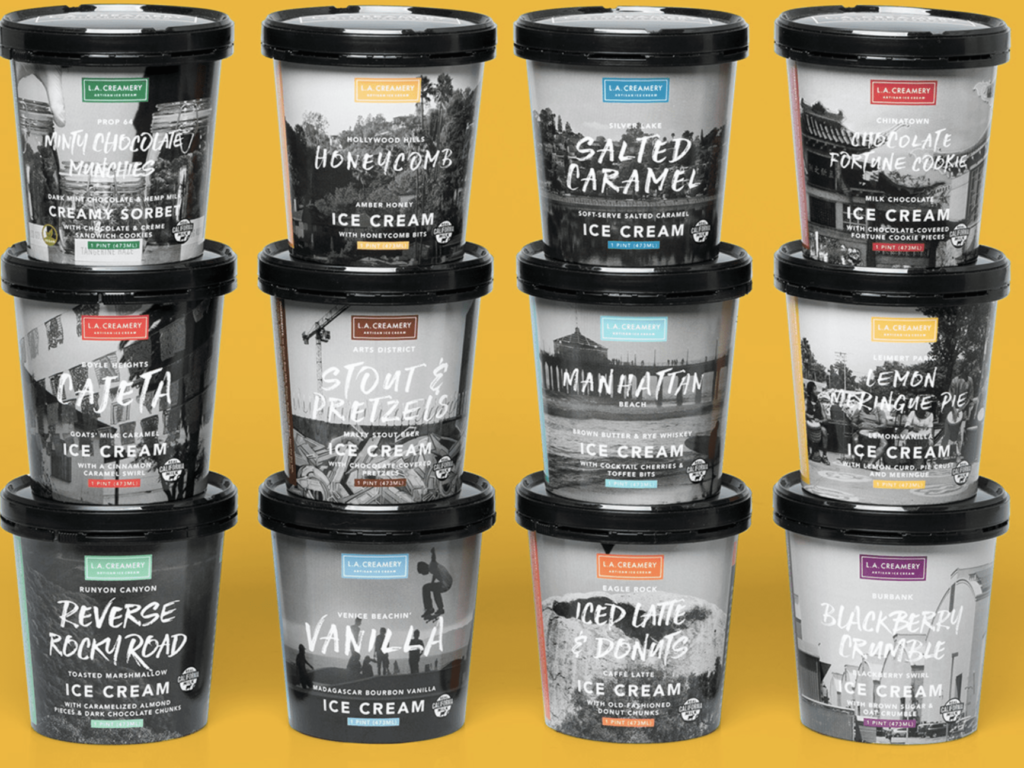 Location: 2164 E Cumberland St, Philadelphia, PA 19125
The designer Abby Guido is a true multitasker. She splits her time in between being a podcaster, a teacher at Tyler School of Art and Architecture, and working as the founder of a graphic design firm in Philadelphia. How she does it, I'll never know, but what I do know is that this firm's designs are truly unique. Abby Ryan Design focuses on a human-centered design approach. This means that whatever they reproduce for you will be relatable and truly authentic. The company creates visual guides, business cards, websites, merchandise, and more.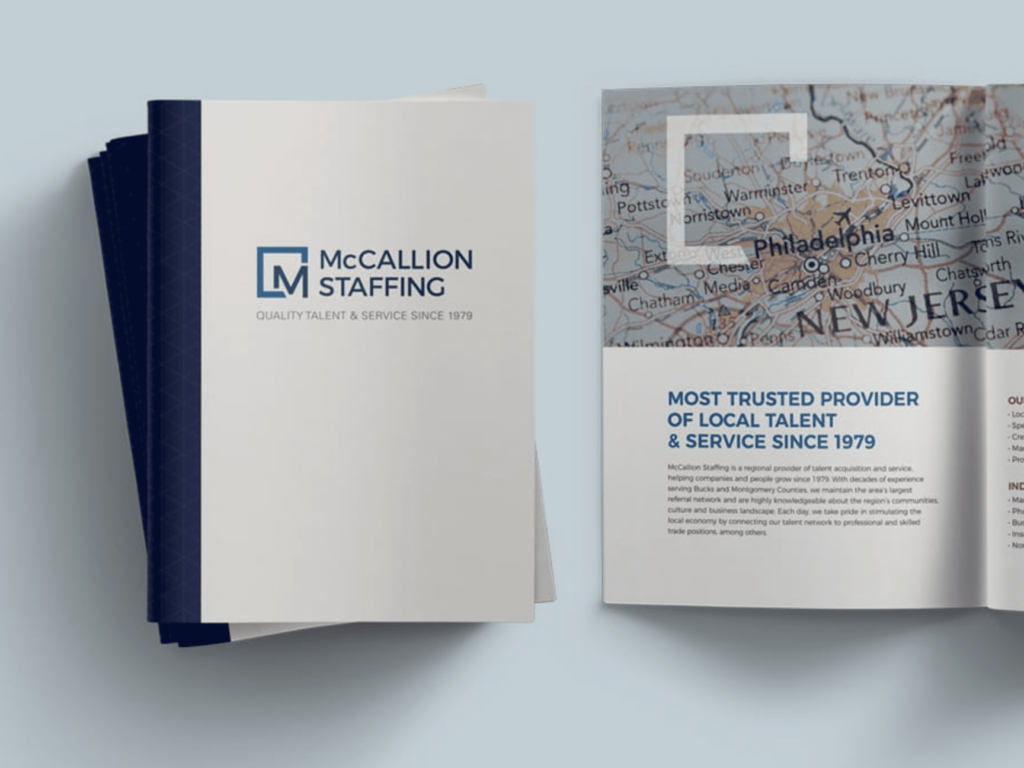 Philadelphia Location: 325 Chestnut Street, Suite 800 Philadelphia, PA 19106
The company's name may be quirky, but it means serious business. Sagefrog Marketing Group specializes in generating brand awareness for companies that fall within their target market; healthcare and technology. SageFrog has offices all across Pennsylvania, including Doylestown, Lehigh Valley, and Philadelphia. Their integrated marketing tactics make them the perfect choice for a business-to-business strategy.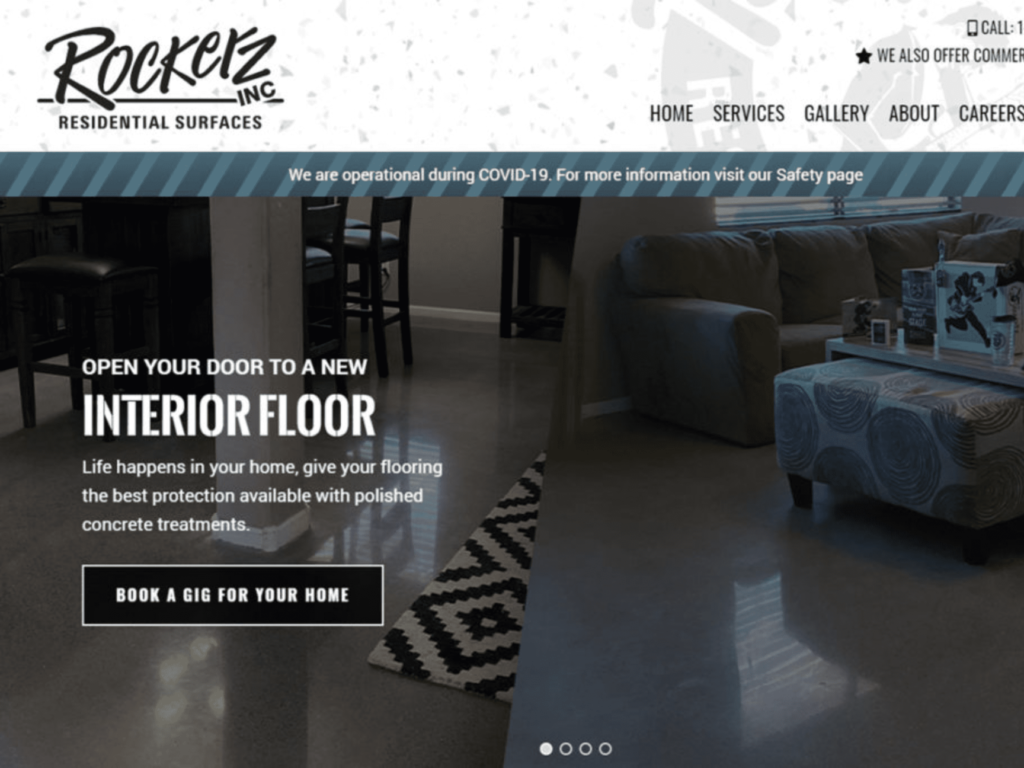 Location: 4500 Worth St STE B202, Philadelphia, PA 19124
"Design Powered by Innovation" is one of their slogans, and we couldn't agree more. 4C design Works runs on combining the strategies of technology and design. The Firm works with branding, web presence, manufacturing, and more. Their diverse team has a background in copy, web development, social media, and of course, graphic design. As their website States; "there is no creative problem too difficult for 4CDesignWorks."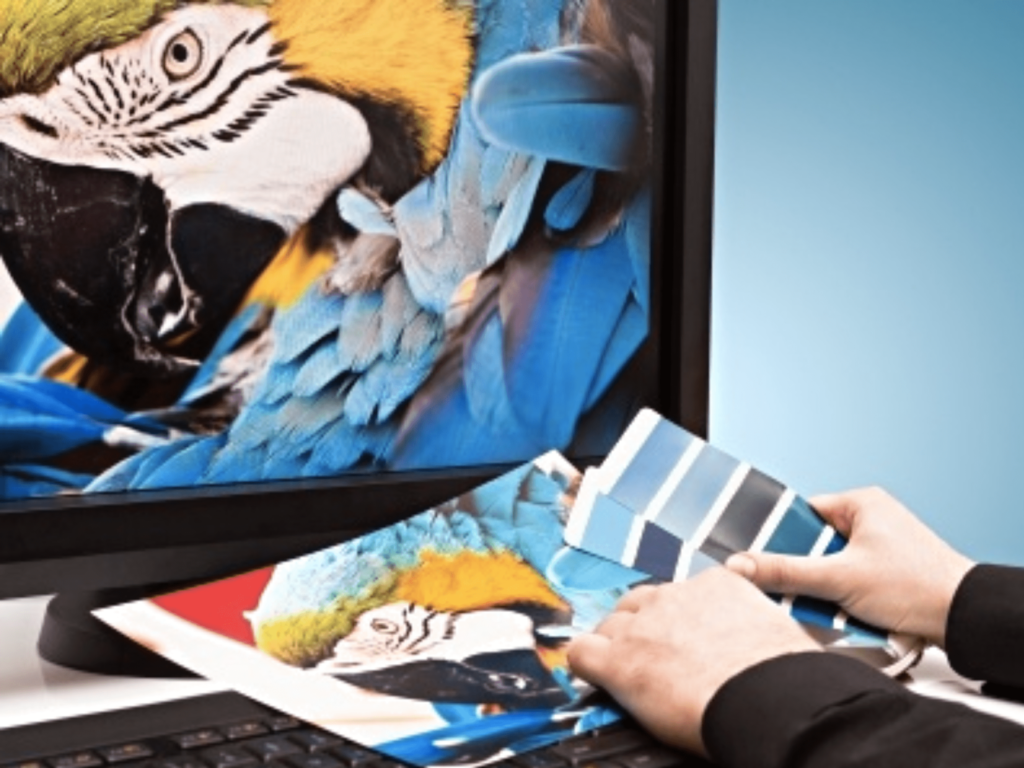 Location: 1047 N Broad St, Woodbury, NJ 08096
Bellia Print and Design is a leading graphic design firm in South Jersey. These skilled designers have years of experience in the printing, direct mailing, and graphic design industries. They're dedicated to delivering top-quality services to our customers in both New Jersey and Greater Philadelphia.
​​With their quick turnaround rate and affordable prices, it's easy to see why so many businesses rely on Bellia Print and Design for their graphic design needs. Whether you need a custom logo or marketing materials for an upcoming event, they have the tools and expertise to get the job done right. If you're looking for something even faster than their usual turnaround time, they also offer a range of design templates that you can easily customize to suit your needs.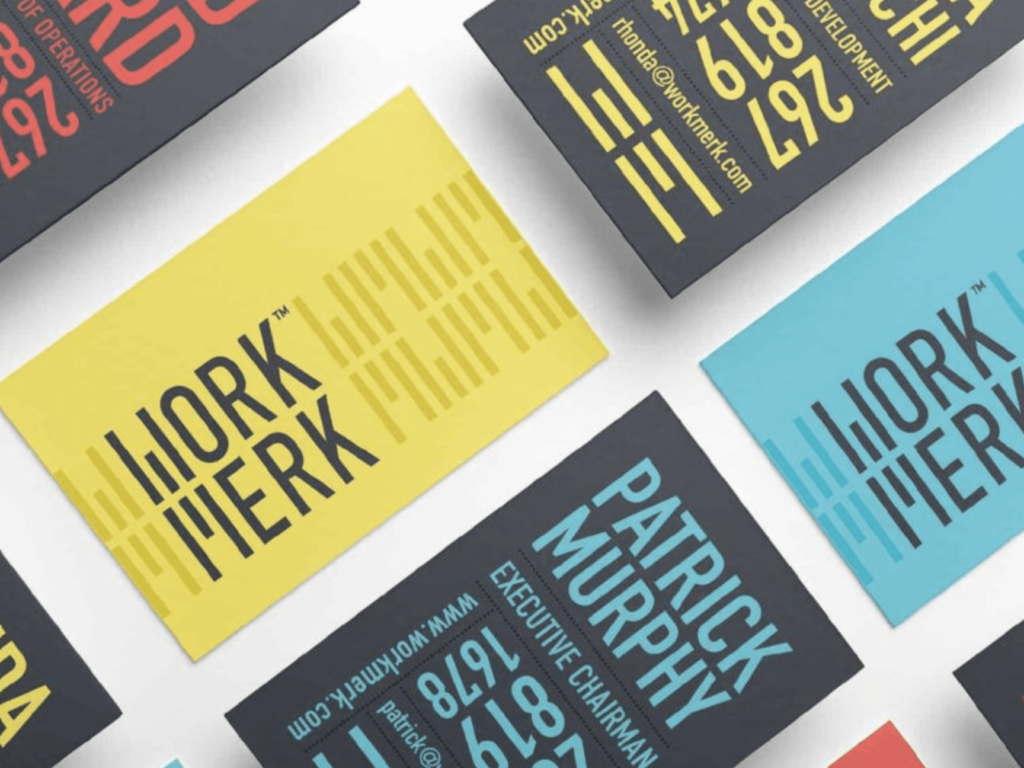 Location: 1 Union Ave Unit 2534, Bala Cynwyd, PA 19004
CWP Design Studios is located just outside of Philadelphia. This is a graphic design firm that focuses on innovative solutions to bring Generations together. In other words, they encourage businesses to appeal to people of all demographics, providing design Alternatives that embrace the art of change. this firm is recommended for brands that want to reach a new audience or is looking for a complete image overhaul.
CWP Design Studios has worked with Penn University, Sharp Football Analysis, and Chestnut Hill Brewing Company.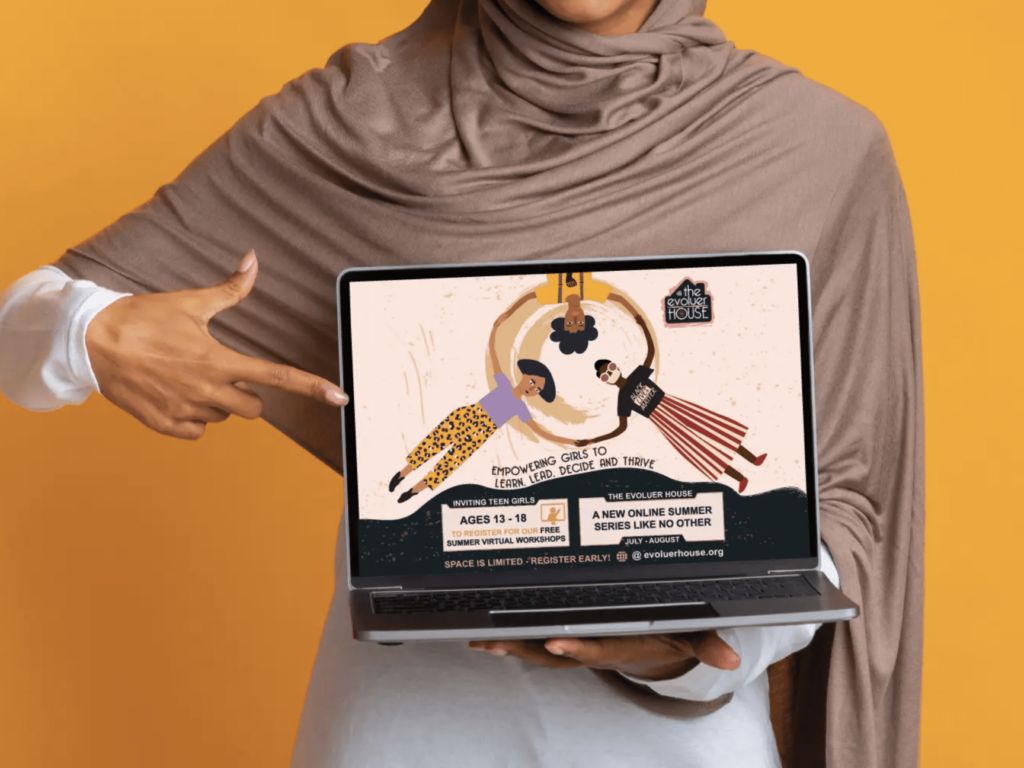 Location: 2001 Market St Suite #2500, Philadelphia, PA 19103
This is an award-winning design and web development agency. They make their mission loud and clear; "to deliver impactful design solutions through a multidisciplinary approach to web development, graphic design, and marketing." creative repute offers a plethora of services including, but certainly not limited to, avatars, album covers, book covers, banner design, web design, infographics, and mock-ups.
Basically, anything you need, this graphic design firm in Philadelphia has you covered. They take great pride in providing fair treatment to all employees an exceptional service to their customers.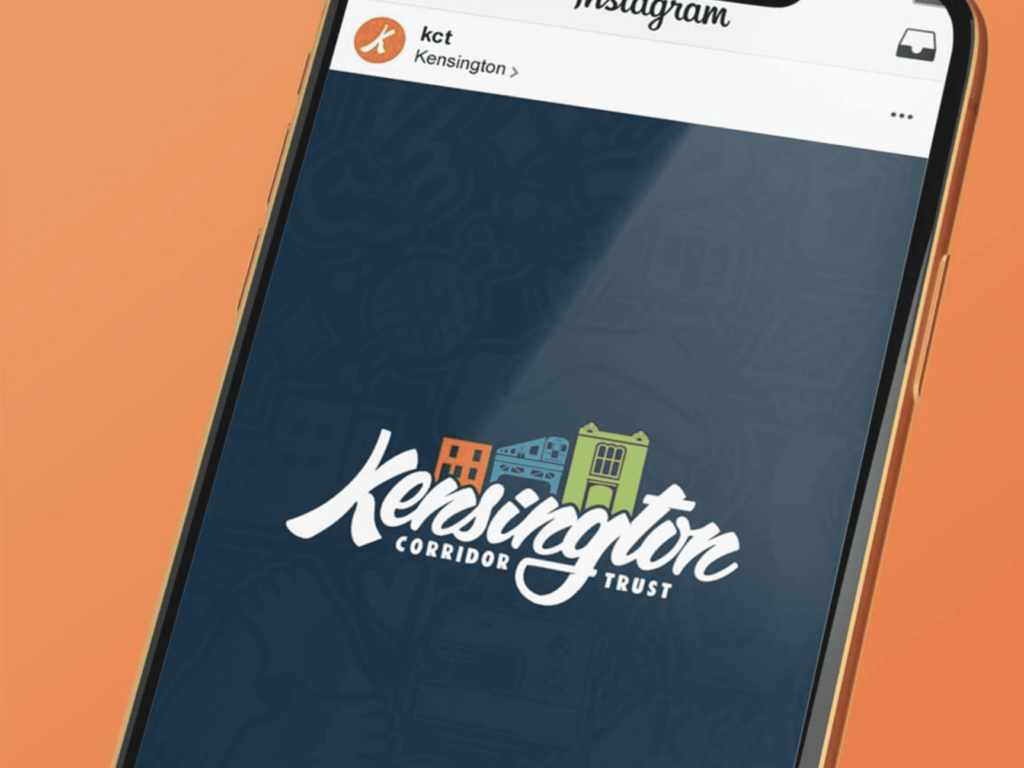 Location: 2424 E York St #222, Philadelphia, PA 19125
This is one of the few woman-owned graphic design firms in Philadelphia. Led by Jenn Richey Nicholas, this certified B Corp strives to create spectacular designs for any industry they collaborate with. This of course, calls broad range of skills. Their workers are experts in WordPress, wayfinding, branding, email campaigns, and more. As for services they offer interactive web design printing materials visual branding illustration experimental design and web design. So much to choose from!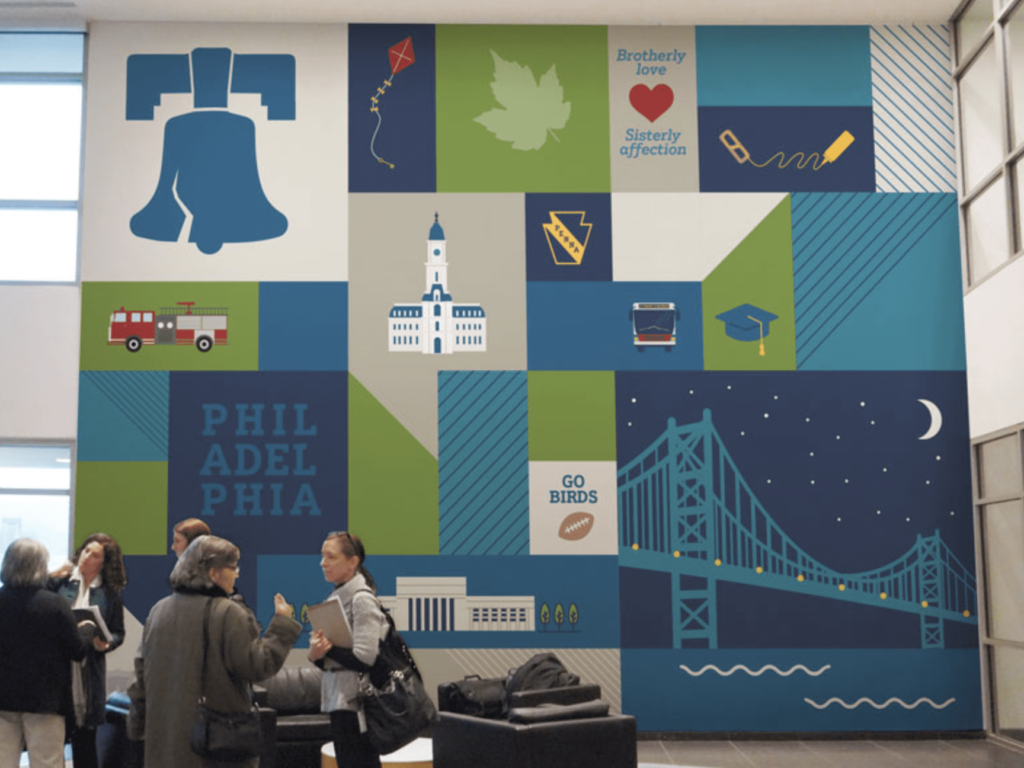 Location: 400 Market Street, Suite 300 Philadelphia, PA 19106
Cloud Gehshan is passionate about graphic design and focused on creating beautiful, effective graphic designs that help their clients communicate their message in an engaging and impactful way. Their team of designers specializes in environmental graphic design, or EGD, which is a specialized field that focuses on designing physical environments to support the branding of a company or organization.
Whether you are looking for environmental branding materials such as signage or wayfinding systems, or simply want to elevate your brand presence through creative designs and storytelling techniques, Cloud Gehshan has the experience and expertise needed to bring your brand to life in the physical world.
1. Penji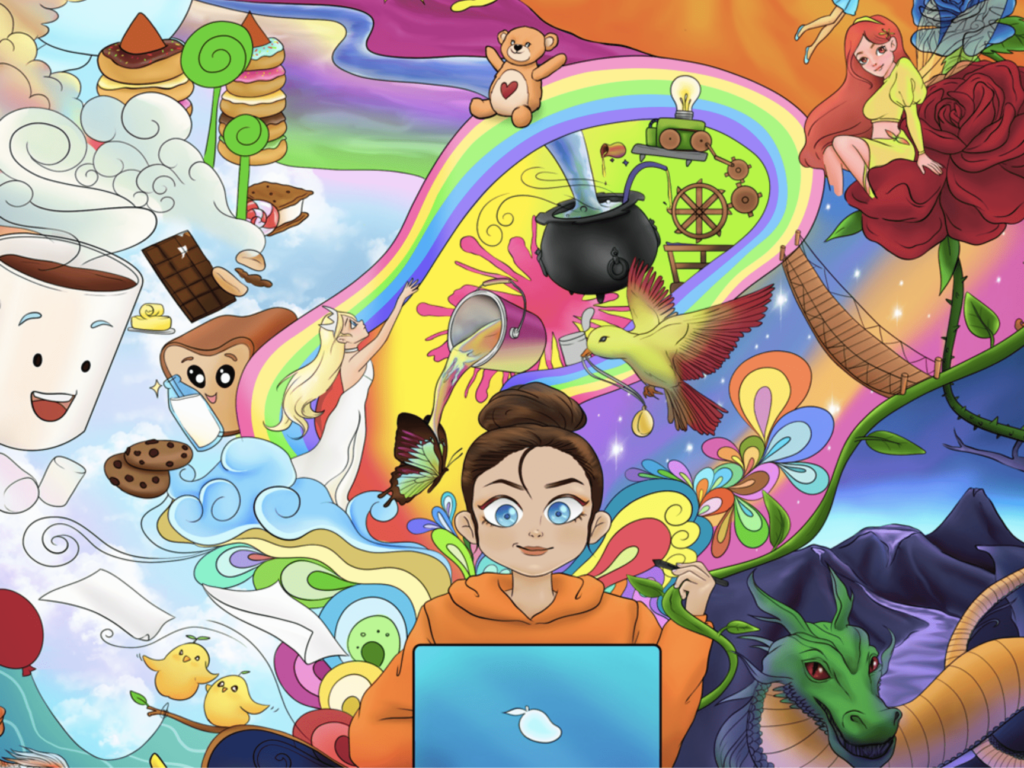 Philadelphia Location: 1100 Ludlow St. Philadelphia, PA.
When you need a graphic design firm, there's one in Philadelphia that can do it all.
Penji is a graphic design firm that specializes in creating logos, web pages, presentations, and even animation. Our service is completely unlimited—request as many designs as your heart desires for a monthly price.
We've been helping companies across the city build their brands since the early 2000s. We have experience with every type of business imaginable: restaurants, bars, transportation services, banks, and even toy brands. We've worked with startups and large corporations alike. With Penji, you can expect nothing less than spectacular quality.
You can start today by checking out our homepage.