Everyone's a writer nowadays.
With more and more brands investing in SEO, the demand for good writing has never been higher. There's a reason Microsoft Office proficiency is still a listed requirement for so many jobs.
While Microsoft Word dominates the word processor scene in public perception, Google Docs has emerged as a robust challenger in recent times. With its free online platform, Google Docs has particularly appealed to business owners, proving invaluable, especially amidst the remote work era.
In the word processor battle, it's Microsoft Word vs. Google Docs. Which is best for your business? Let's look at Google Docs vs. Word side-by-side to find out.
Google Docs vs Word: Pricing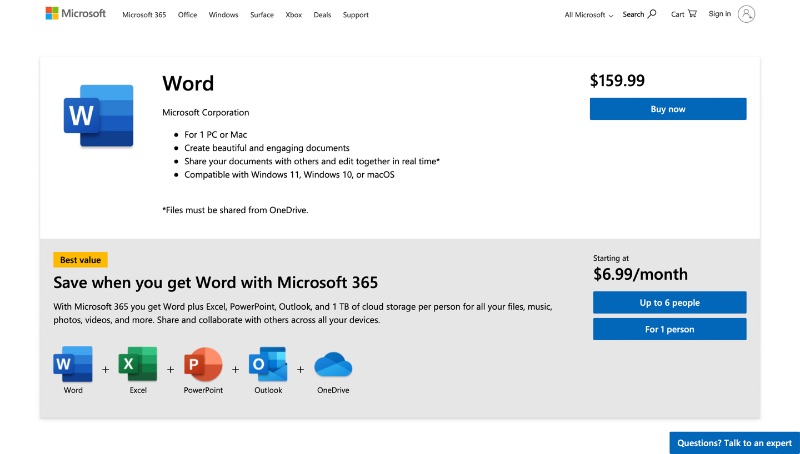 Notably, Google Docs offers free access through a Google account, a key draw for businesses and writers. This cost-effective alternative provides similar functionalities to MS Office without the expense.
What you might not know, however, is that you can also get Word for free. While buying the software costs $159, you can use MS Office tools online, as you would use Google Docs, for free. Microsoft also has a number of other pricing models for Office, including personal plans for $69.99/year or $6.99/month.
While you can use either service for free, Office 365 only stores up to 5GB before you need to upgrade, while Google Drive can hold 15GB.
Google Docs vs Word: Features
If you can use both programs for free, which one do you choose? Here's a breakdown of how each word processor stacks up in terms of features.
Interface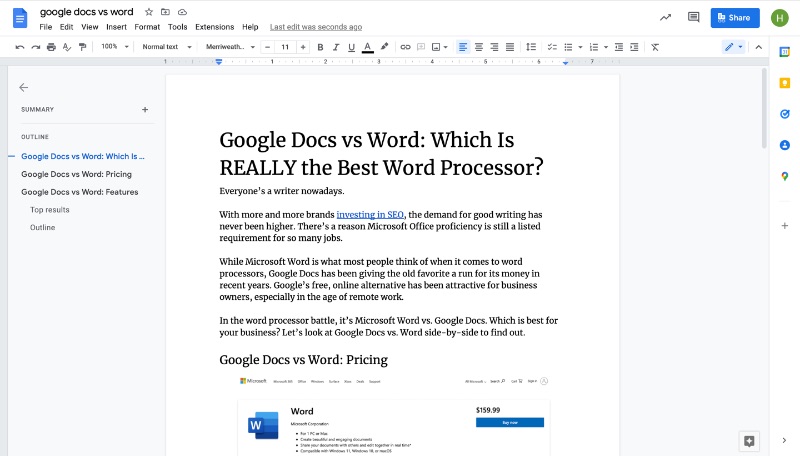 Both Google Docs and Word pull their designs from the long history of word processors going back to the OG WordPerfect. They speak the same language, putting all your needs in a row in a handy upper toolbar.
Word's web-based version mimics its desktop form, with a few key differences. Much of Office's robust font library is behind a paywall, where Google offers free access to hundreds of fonts. Word's web app also includes sharing features, a key benefit of online use.
Still, Google has a few features that put its interface over the top. The table of contents feature on the left-hand side is enough to elevate it alone. Its sharing options are also easier to access. It also has a few extra shortcuts, such as easy toggling between heading and body text, that seal the deal.
Need graphic design help?
Try Penji's Unlimited Graphic Design and get all your branding, digital, print, and UXUI designs done in one place.
Learn More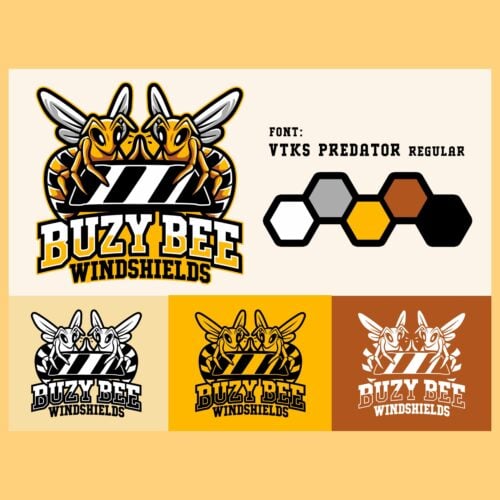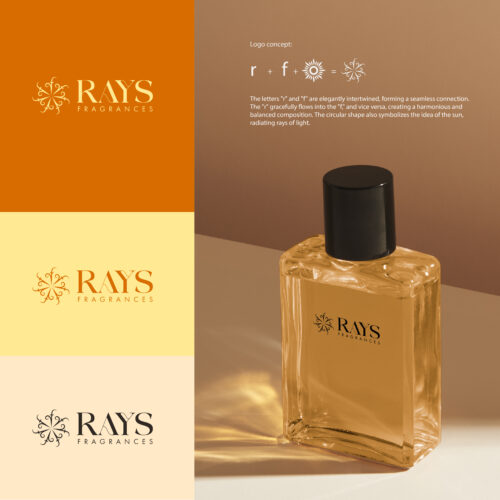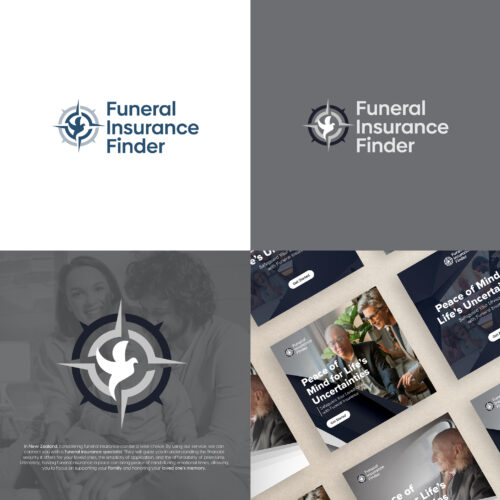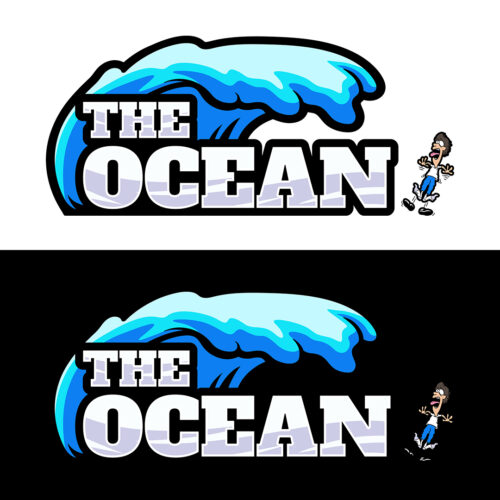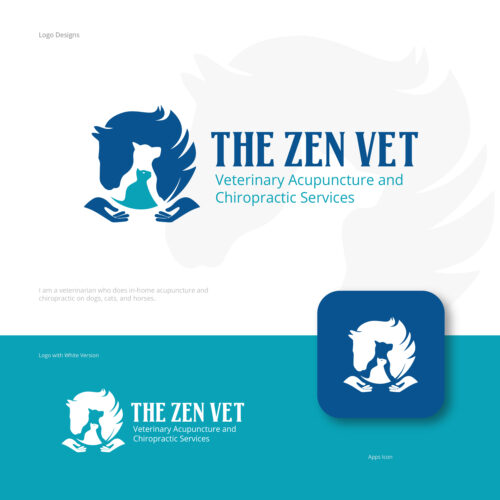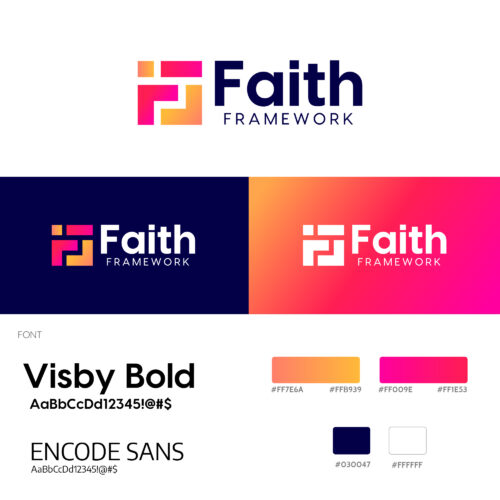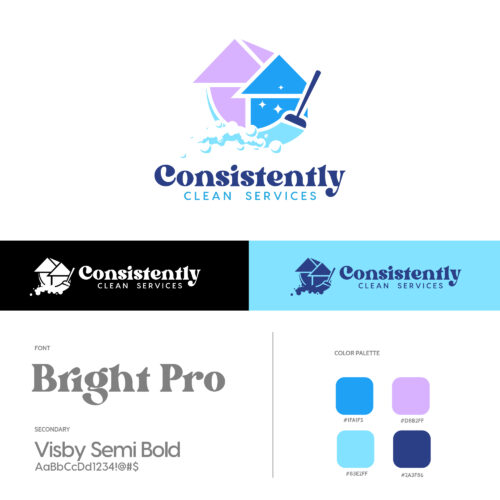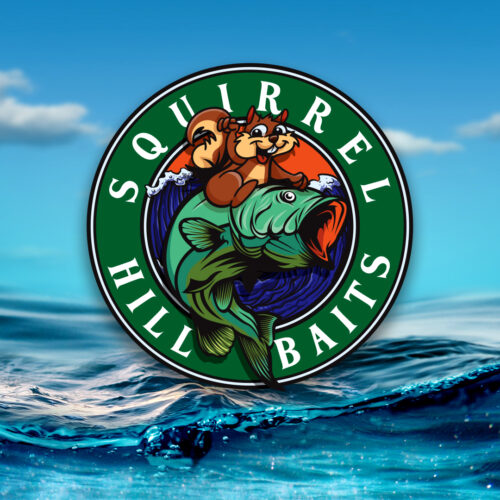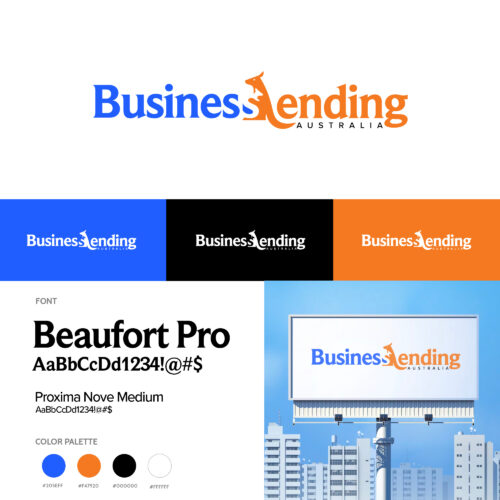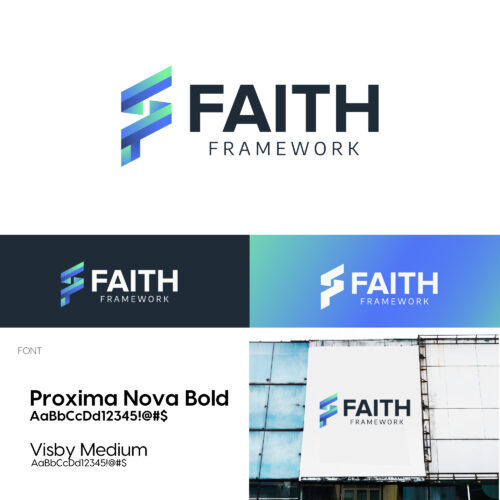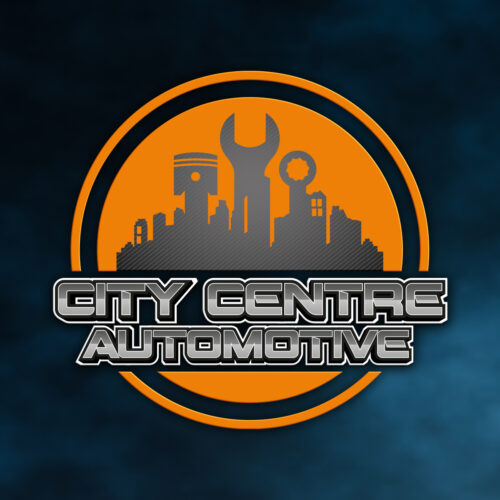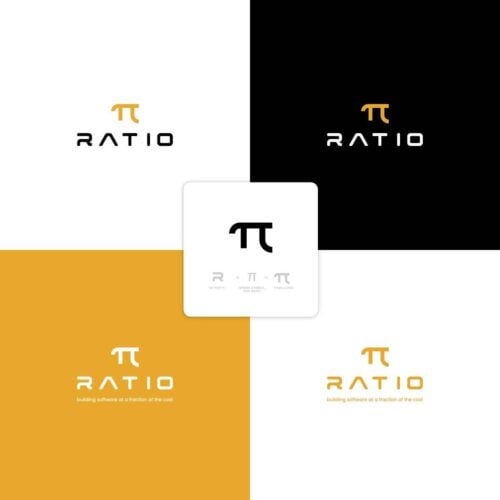 Integrations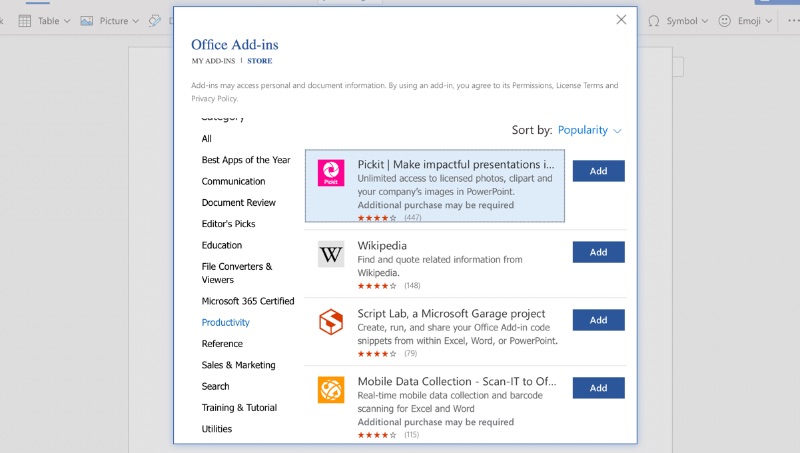 Google Docs and Microsoft Word both offer easy access to a robust plugin marketplace. Once again, Google's is a bit easier to navigate. I found the range of these plugins to be about the same for each. Microsoft had some attractive names like Wikipedia, but my experience with third-party plugins tells me that most support Word and Docs.
Still, Google also largely takes the lead for the process of installing plugins. Not all Word plugins work in Office Online, and it's not always made clear which ones do. The process of authorizing a plugin to access your files is also much more intuitive with Google Workspace than Microsoft 365.
Tools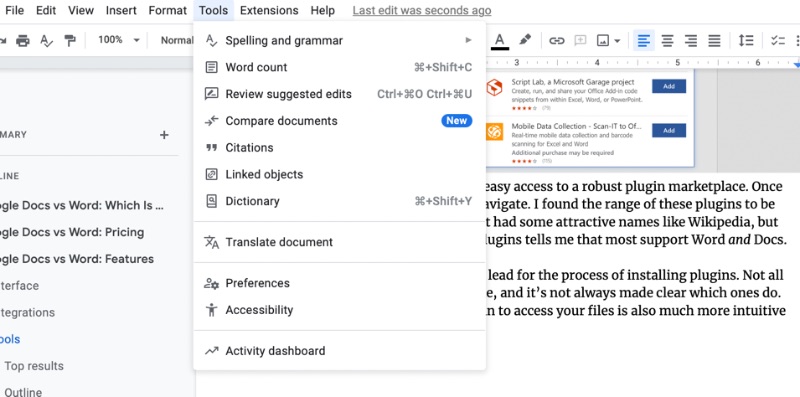 Of course, Google Docs and Word can both process words. What else have they got?
As I mentioned, Google has a more robust font library, letting you pick additional fonts from a vast library. They also make it easier to add special symbols, with a much broader Unicode library and emojis included. Word also lets you add emojis, but in a separate drop-down menu.
Still, MS Word's drawing and picture tools put up more of a fight. Word documents allow for more robust illustrations, while Docs has a built-in chart making tool (Word has one too, but not in its free online version).
Docs lets you insert photos from the web, but Word has a built-in library of stock images. These include photos and backgrounds, illustrated stickers, and PNG cutouts. Word also allows you to insert templates from within your document, where Docs only offers templates when you're creating a new file.
Overall, while their features are limited in the free version, Word has a more impressive range of tools.
Security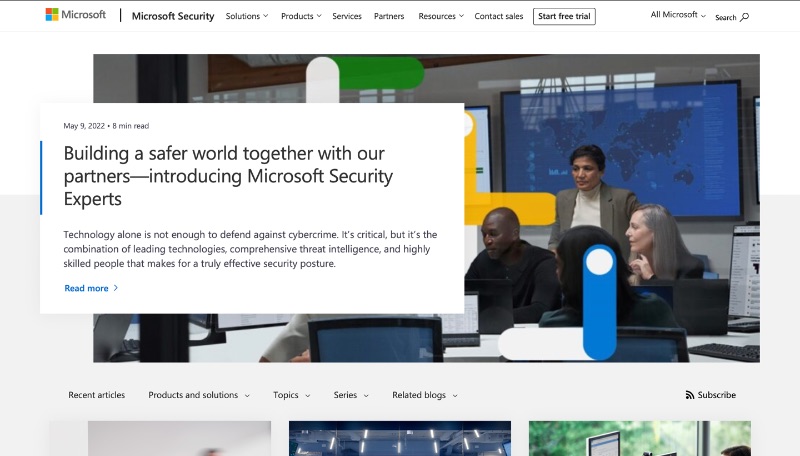 When it comes to keeping your files secure, local storage is always preferred. Try as it might, cloud infrastructure still takes your data out of your hands, and the safest place to keep it is on your own device. Google Docs being online-only hinders its security, making Word the preferred choice for sensitive documents.
On the other hand, security on the cloud isn't as black-and-white as it seems. If you keep your files locally stored, you're responsible for your own security. The larger your infrastructure, the more you have to consider. Authentication, encryption, firewalls, the list goes on.
Opting for cloud services such as Google Docs or Word Online ensures prime data security. Both platforms prioritize encryption and data protection. However, Microsoft surpasses with robust cloud protection, offering advanced tools like phishing prevention and anti-malware defenses.
Whether you're on-premise or on the cloud, MS Word beats Google Docs for security.
Google Docs vs Word: Conclusion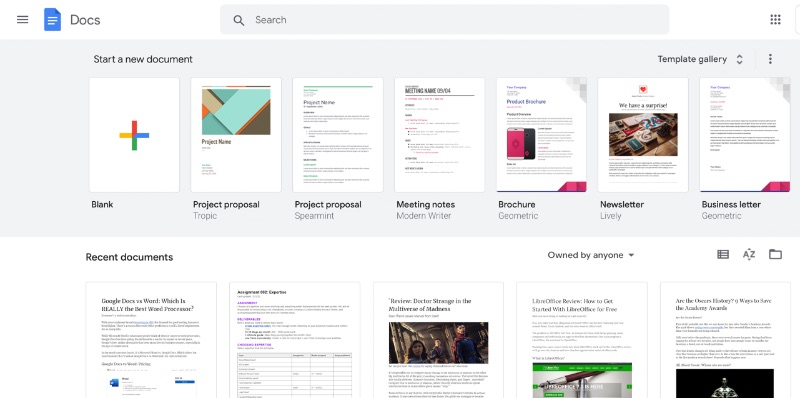 So, who wins? The trendy, hip Google Docs, or Word, the old reliable favorite?
My assessment boils down to this: Google Docs is flashy. It has cool features, it's well-designed, and it's easy to get started with. Gmail integration makes it more convenient for most (especially young people) and easier to use on the go.
Microsoft Word, on the other hand, is pragmatic. It has additional features, but you might have to dig for them. It's more secure, but it can be less inviting. Microsoft is less willing to give away their tools for free, but especially for enterprise users, they're much more robust.
In summary, Google Docs excels for personal use and stands as the ideal option for small businesses seeking seamless collaboration and project management.
For bigger companies, education, or government use, Word takes the cake. Their polished tools are worth it for professionals. If you want to integrate a secure system for your whole organization, Google Docs' flashy, free tools won't always deliver.
Conclusion: In the Google Docs vs. Word face-off, while Docs shines as a superior free tool, Word's premium features hold undeniable value, particularly for larger teams.