It is said that nine out of ten startups fail. Despite this fact, we are still seeing a lot of growth and potential in the fintech industry. These companies continue to disrupt the industry. Especially as more and more people are moving towards it from the traditional ways of banking and handling money. Statistics show that 50% of consumers use payment and money transfer services from fintech companies and will continue to do so in the future.
This would make it seem very tempting to get in on the action. But then again, starting a company these days is extremely risky and the chances of failure are really high. Even so, why think of your startup as part of the 90% when you should be thinking of being one of the 10 who made it? As with any other industry, there will always be a failure that is beyond anyone's control. But there are steps you can take to steer it to favor you.
What is the Fintech Industry?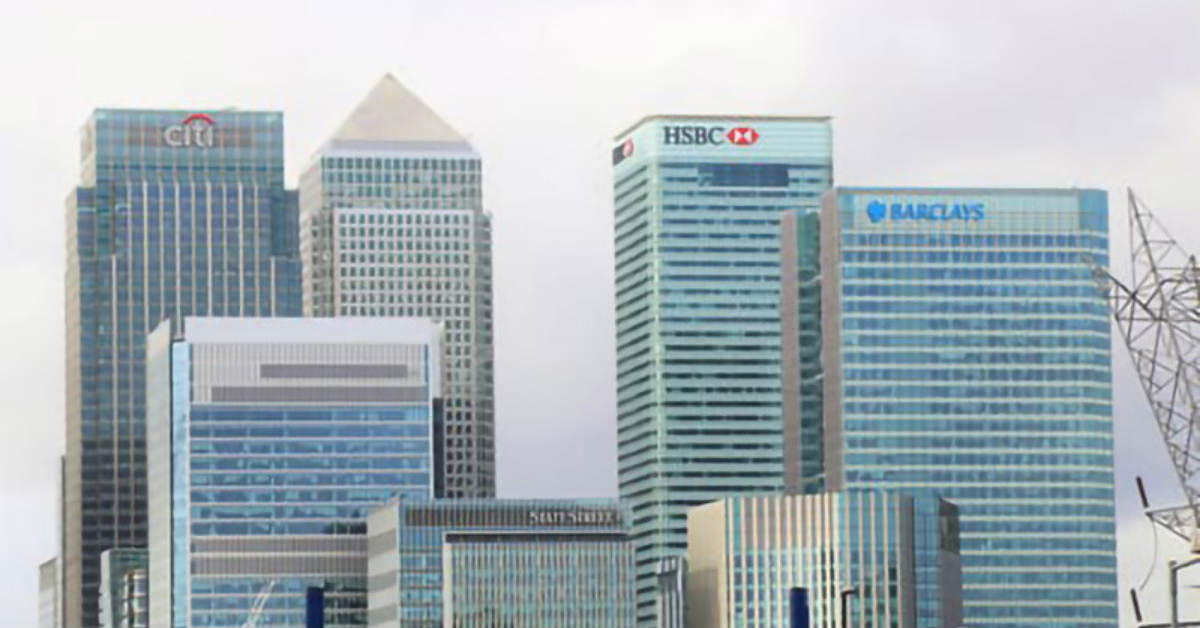 Fintech, short for Financial Technology, is a revolutionary business method. It helps consumers and institutions deliver financial services through the use of innovative software and advanced technology. It has changed and is still changing the landscape in banking and finance. Where you once went to the bank to deposit money or check your balance, you now have the capability of doing that and more via your smartphone or device of choice.
It encompasses a broad spectrum of technology used in different financial services. Some examples are payment portals, lending companies, cryptocurrency trading, stocks and portfolio management, and many others. It offers ease of use and convenience not commonly synonymous with traditional methods. This is the reason for its growing popularity in this digitally savvy world.
When it first started out, fintech was used by the back-end systems of banks and other financial institutions. It has now morphed into something bigger and more consumer-focused. It offers a wide range of applications from payments, to fund management to stock trading, and many other different uses.
There is no longer a reason to doubt the longevity of fintech, whether it's a big thing or just a fad. Its advantages and benefits will outweigh whatever downside it may have. It's safe to say, fintech is here to stay.
How Does a Fintech Startup Succeed?
One of the best things about fintech is that it levels the playing field for startups to compete with the bigger names in the industry. You can easily toss your hat in the ring and be successful in your niche. You can offer services that are totally and uniquely yours and do things differently than what was traditionally done.
Even the biggest financial institutions are now turning to fintech as proof of its success and also to keep up with the times. As we become more dependent on technology, preferring to bank online than visit a branch, it's only fitting that our banks and financial companies take their business to cyberspace.
Customer Centric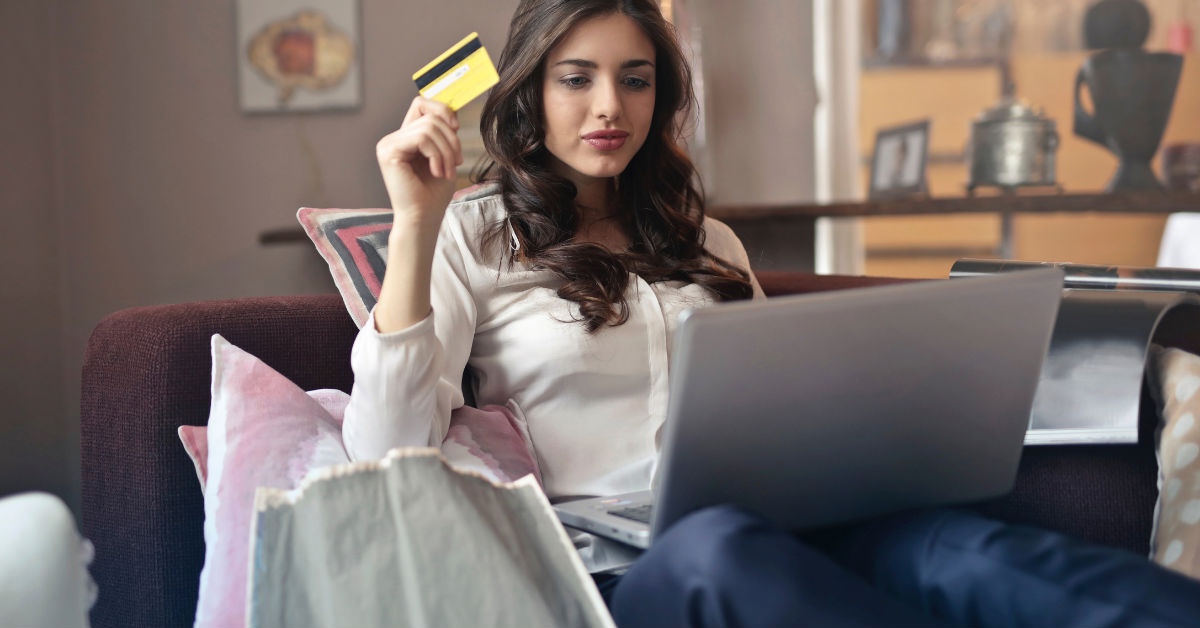 Traditional financial institutions are not known to give the best customer experience and are somewhat regarded as cold and intimidating. This is probably why fintech is shaking up the industry as more startups are focused on giving their customers specialized services. Gone are the days that you have to fall in a long, long line of customers just to give a bank your hard-earned money.
To succeed as a startup in the fintech niche, you need to have customer satisfaction in mind. Transparency and innovation are not traits that you see in most traditional finance companies. So as a fintech startup, you need to give your customers the best experience possible using the most advanced technology available.
Simple and Purposeful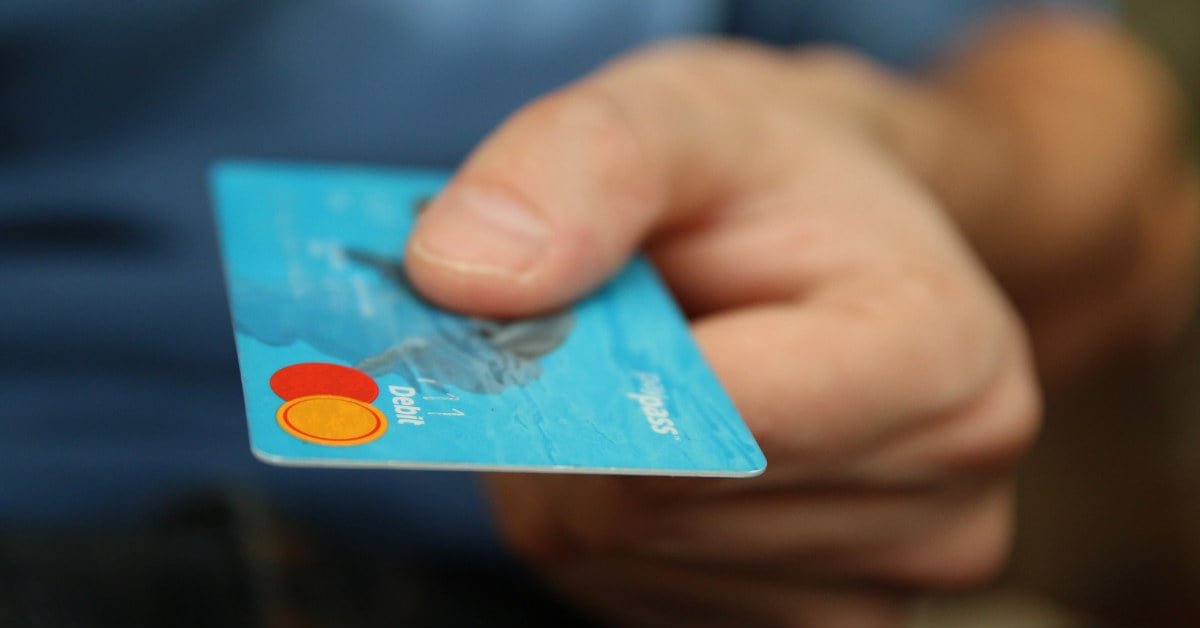 Everything—from your user interface to your business model—should have simplicity and functionality embedded in it. Yesterday's practices and procedures should be built around today's technology with a workflow that's simple yet purposeful. As they say, time is gold. And you need to provide your services in an easy to decipher way without wasting anybody's time.
Scalable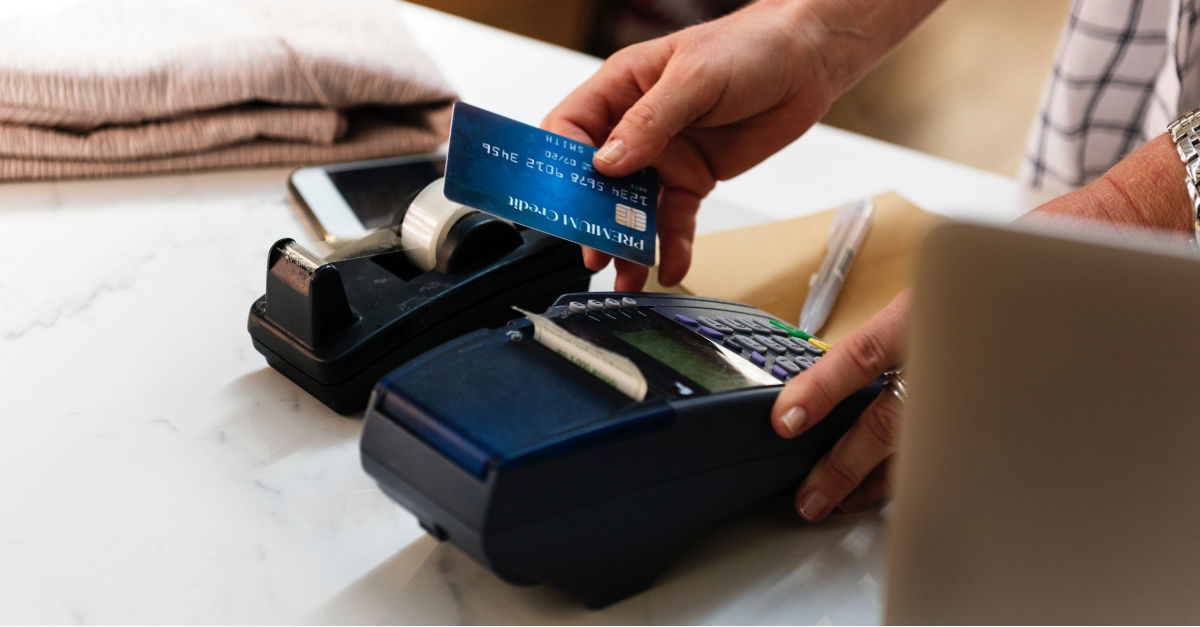 Your startup should offer solutions that allow for growth and expansion not only for you but for your customers most importantly. Scalability means sustaining and improving your performance. This can be a challenge as your startup grows and gets a higher volume of customers. You should be able to provide them with better services as you get bigger as this will gain you their trust. And your customers' trust is what every entrepreneur's dream of having, alongside increased profits, of course.
Regulation Compliance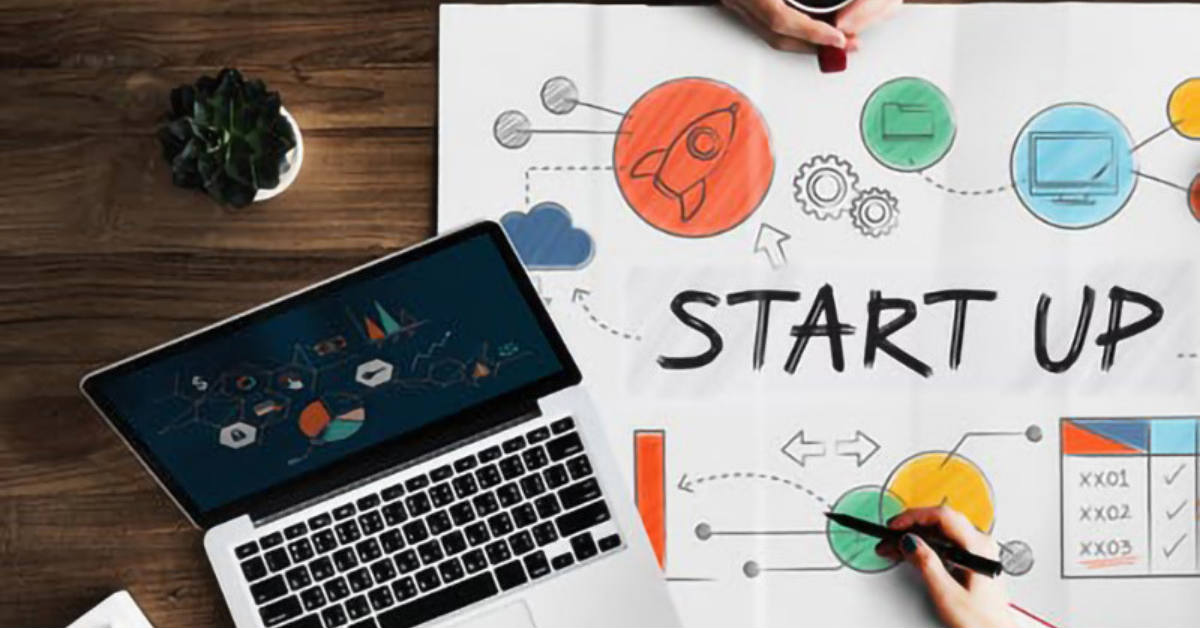 Building trust is essential for every business owner and complying with the law is a great way to do this. Fintech startups may think of ways to cut corners but for them to grow in a world filled with regulations, getting authorized is a must.
Innovative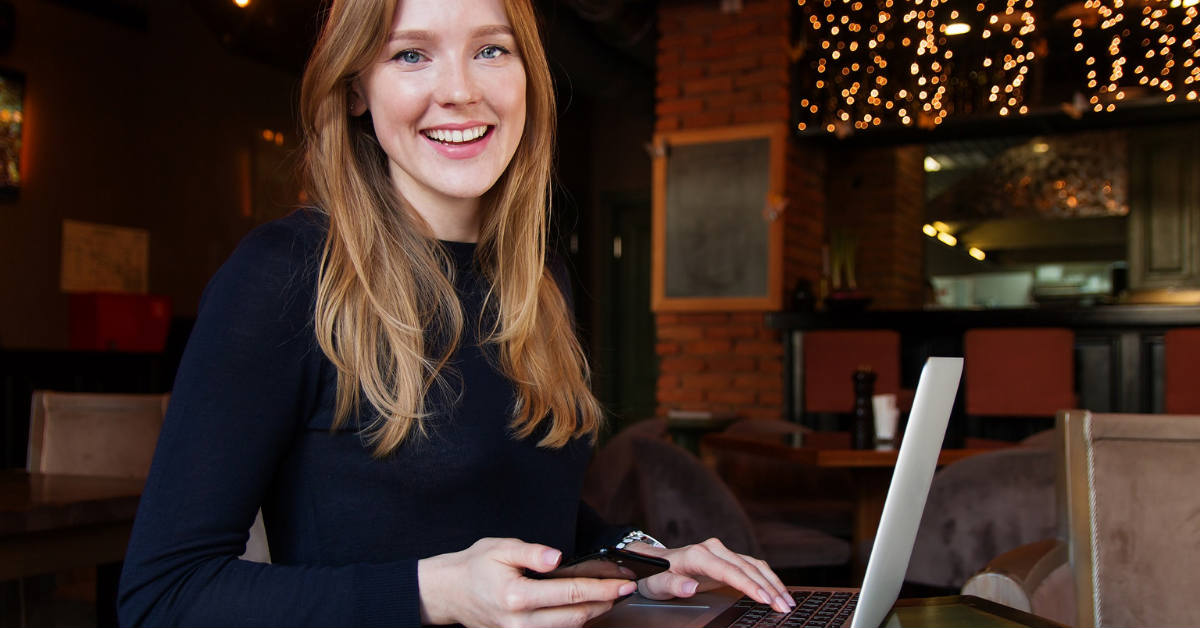 A successful startup has the financial experience and expertise but these would amount to nothing if not combined with excellent technological know-how. Always search for the best business models, employ the most advanced technologies, and most innovative products and services.
Things to Look Forward to in Fintech
The industry is booming now more than ever and here are the amazing things you can look forward to in fintech:
Artificial Intelligence
AI has long been used in fintech but today, we can expect them to do more than just detecting fraud. Cognitive technologies have been created and embraced by many because of its ability to do more tasks that were done previously only by humans.
Fintech Becoming the Norm
Cryptocurrencies and blockchain technology were once seen with caution. With the advent of fintech and more access to information, people are now getting to understand them better than before. It will be long before fintech becomes the norm because of its many benefits and applications.
Interactive Experience
Financial services have become more accessible today than before and its use of modern technology has allowed us to become more interactive. Smart banking channels and the likes have made it easy to connect with your bank and get their services. This will become the norm rather than a trend because of its convenience.