Change is the only constant thing in this world. This adage also rings true in the fashion industry. The fashion industry is, without a doubt, a very competitive, reputable, and highly influential enterprise.
Because of its fickle nature, fashion designers, retailers, manufacturers, and graphic designers are continuously keeping up with fashion industry trends including fashion advertising.
Many ventures who want to stay on top of advertising trends turn to Penji for their graphic design needs. We do the heavy lifting in terms of creatives, so clients can focus on strategizing to grow their brand.
How Graphic Design Impacts Fashion Advertising
Many factors drive the apparel industry. Advancements in technology, fashion, economy, global fashion market, and consumer shopping habits are to name a few. Due to this, digital fashion advertising is also becoming an efficient channel for brands to push their success forward.

Fashion advertising is selling your label. It's not about selling the clothing or accessories per se. It's about marketing your label in a way that will be deep-rooted in every consumer for the years to come.

As an apparel industry, creating a strong brand image through exceptional graphic design is important. This is where graphic designers come into play. Sure, you have your fashion designers and fashion photographers who can take outstanding photos. However, they are not trained in combining essential elements in graphic designing such as colors, visual placements, and typography. So, when it comes to designing your lookbooks, swing tags, flyers, catalogs, business cards, social media pages, and websites, it's best to leave the job to the experts.

Since digital marketing is a rising trend, your apparel business should try these seven new fashion advertising strategies if you want to see more people strutting your clothing line in the streets.
Blogs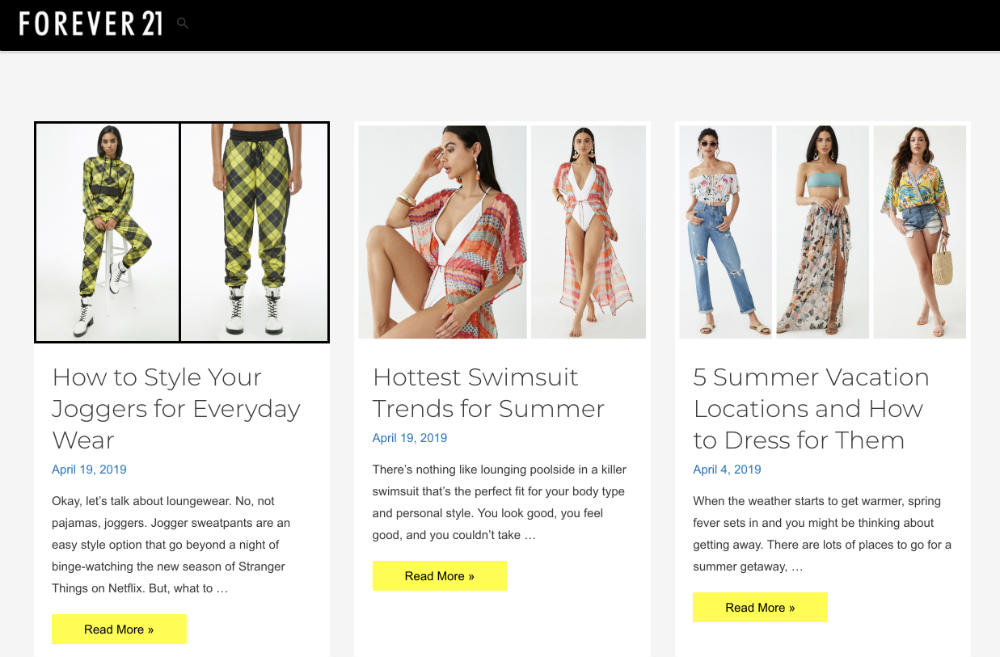 Content marketing is a facet of digital marketing that's selling like hotcakes. One form of content marketing is through blog creation. Blogs are a great way to express your brand in a detailed manner. It's also a shareable content which can be marketed within the customer's circle. Of course, netizens have become very picky when sharing content online.

To make your blog share-worthy, ensure it's valuable and engaging. It can be about advertising a new product, interesting highlights on production, or styling guides and how-to articles.

While you're at it, ensure that it's shoppable content. Shoppable content allows consumers to shop directly within any content in a few clicks. Whether it's a call-to-action button or a direct link to the product, shoppable content makes it more convenient for customers to shop after reading your blogs. Forever 21's blogs not only provide useful information to fashionistas but the blogs also link to each product making it easier to shop.
Augmented Reality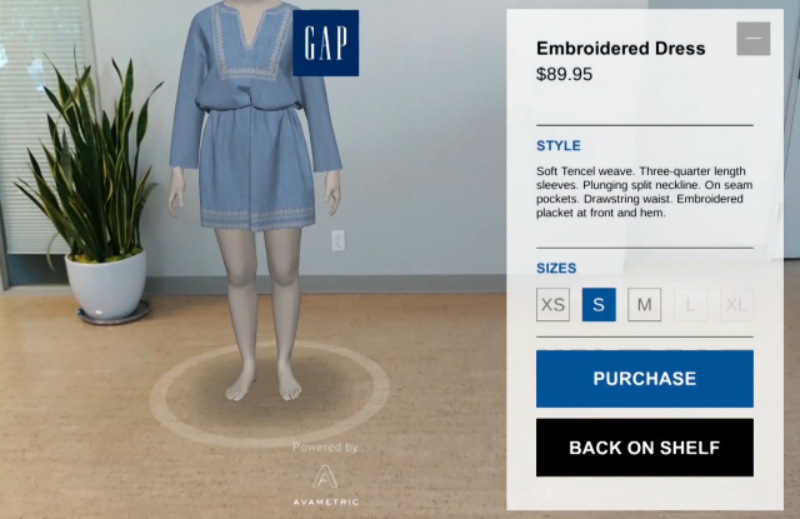 Consumer shopping habits have become very dependent on technology and digital channels. In this day and age, some customers would prefer to shop online rather than in physical storefronts. The drawback of not being able to try the products physically pushed big brands like Gap in creating an AR-based app such as Dressing Room. Augmented reality is changing the apparel industry game nowadays. Apps like Dressing Room will allow users to customize and try the products virtually before purchasing them.
Artificial Intelligence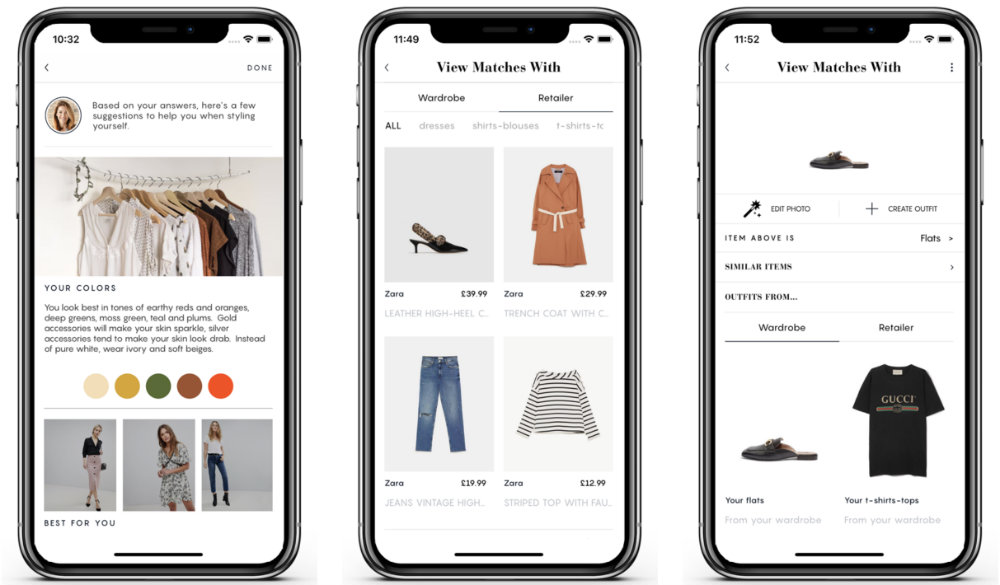 Artificial intelligence has been around for some time now. There's no time like the present, and apparel businesses should be integrating this in their fashion advertising. While some companies provide chatbots to entertain customers temporarily, a styling solution based in London — Intelistyle — allows fashion retailers to personalize outfits for their customers.

This is a revolutionary step in the fashion industry. Apparel businesses can incorporate AI-based styling solutions in their websites to engage with their customers and personalize each customer's shopping experience.
Visual Search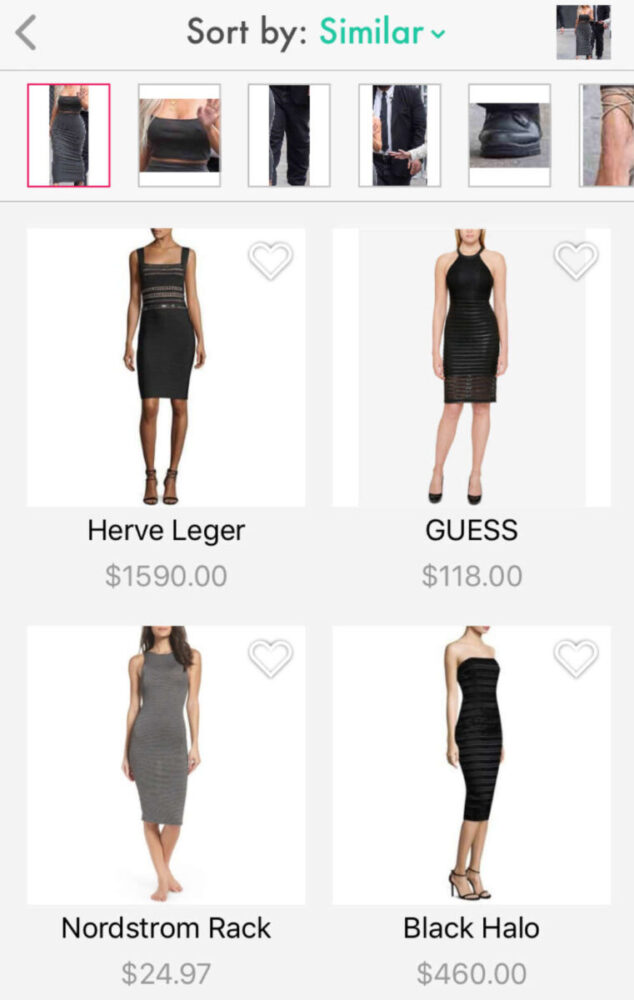 Customers are so hellbent on recreating styles from acclaimed fashion magazines or catalogs. While it can be tedious to go from one retailer to another finding the exact clothes and accessories, customers can now take advantage of visual search.

Visual search allows you to upload a photo or take screenshots of an exact look to a platform and it finds a similar look for the user. An example would be the ScreenShop app which tells you where to purchase the clothes and accessories you're looking for from the photo you uploaded. By simply adding a visual search option on your website, you can allow shoppers to upload the look that they want and find similar products from your clothing line.
Instagram Shopping Feature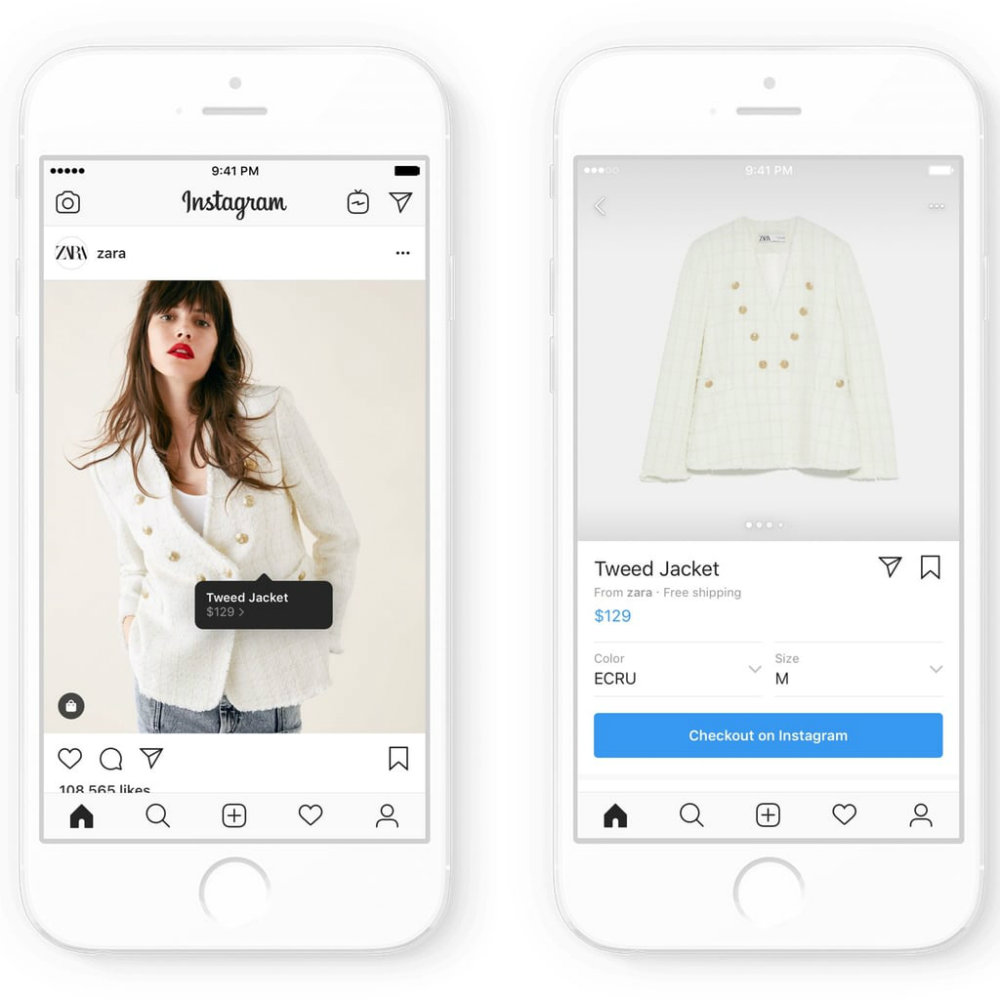 A lot of businesses have taken their fashion advertising to a powerful social media platform — Instagram. Because of this, Instagram has been innovating new ways to simplify every user's shopping experience and help apparel businesses increase conversions.

Instagram Shopping has made it a three-step shopping experience: See, tap, shop. Your apparel business can now give shoppers a more convenient way to see product details, costs, and a link to where they can purchase your products. You can tag your products in your images and videos or you can also add product stickers to your Instagram stories. So when users are interested in a product, all they have to do is click on it.

Another Instagram Shopping feature which was launched this year is Instagram Checkout. This feature allows users to purchase a specific product without leaving the Instagram app.
Generate leads the most obvious way

Your next ad will do well...if the design is right.

I need this!
Influencer Marketing
Influencer marketing is not new in the apparel industry. In fact, it's linked to a conventional marketing strategy where you partner with celebrities to endorse your clothing line. But the difference is — you turn to influencers with a substantial social media following.

Nike, a leading athletic apparel brand partnered with a father and son duo with a YouTube channel called 'What's Inside.' They created a video called 'What's inside Nike Air VaporMax?' where they cut the shoes in half to show people what it's made of. The video was a success and garnered almost six million views! Good on Nike!
Personalized Email Marketing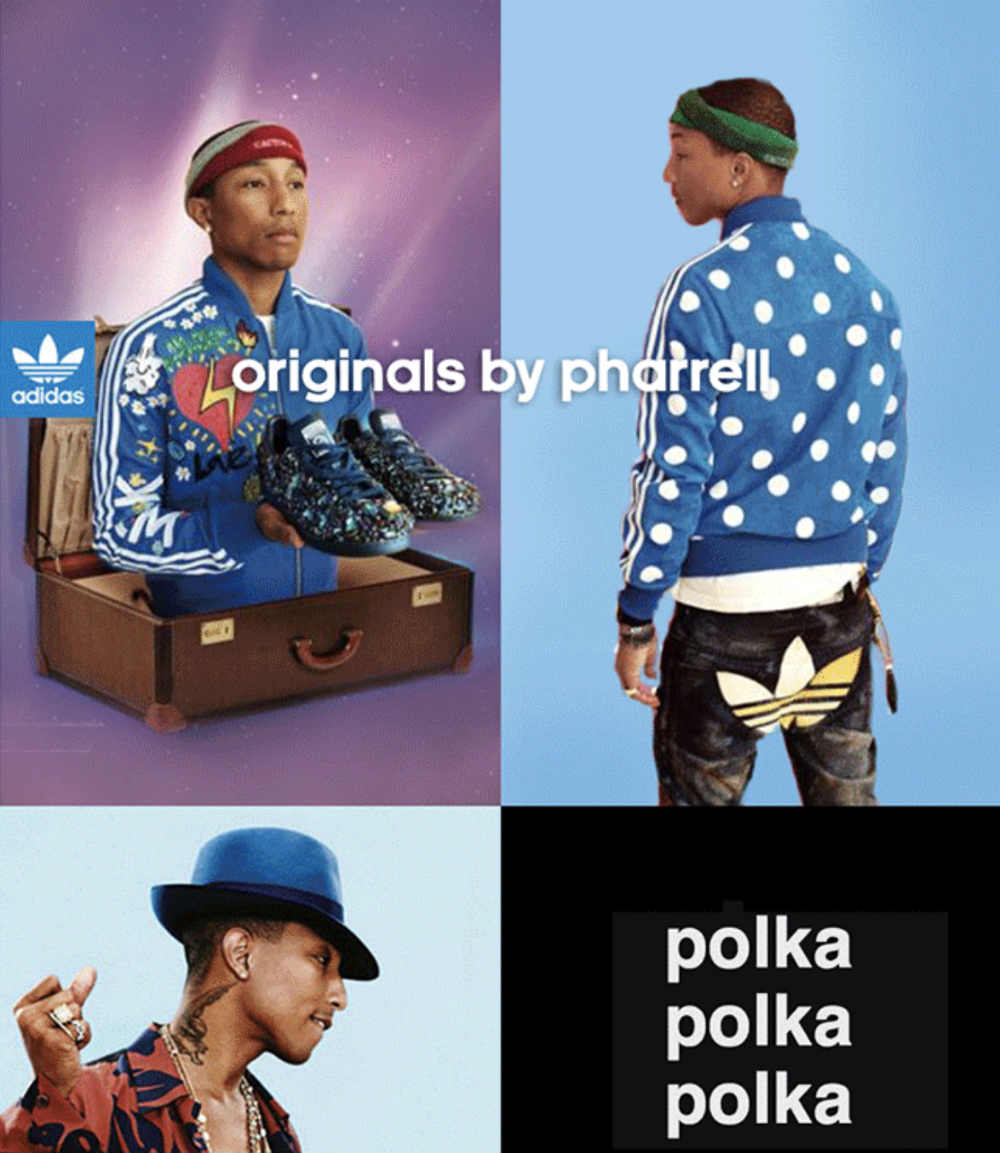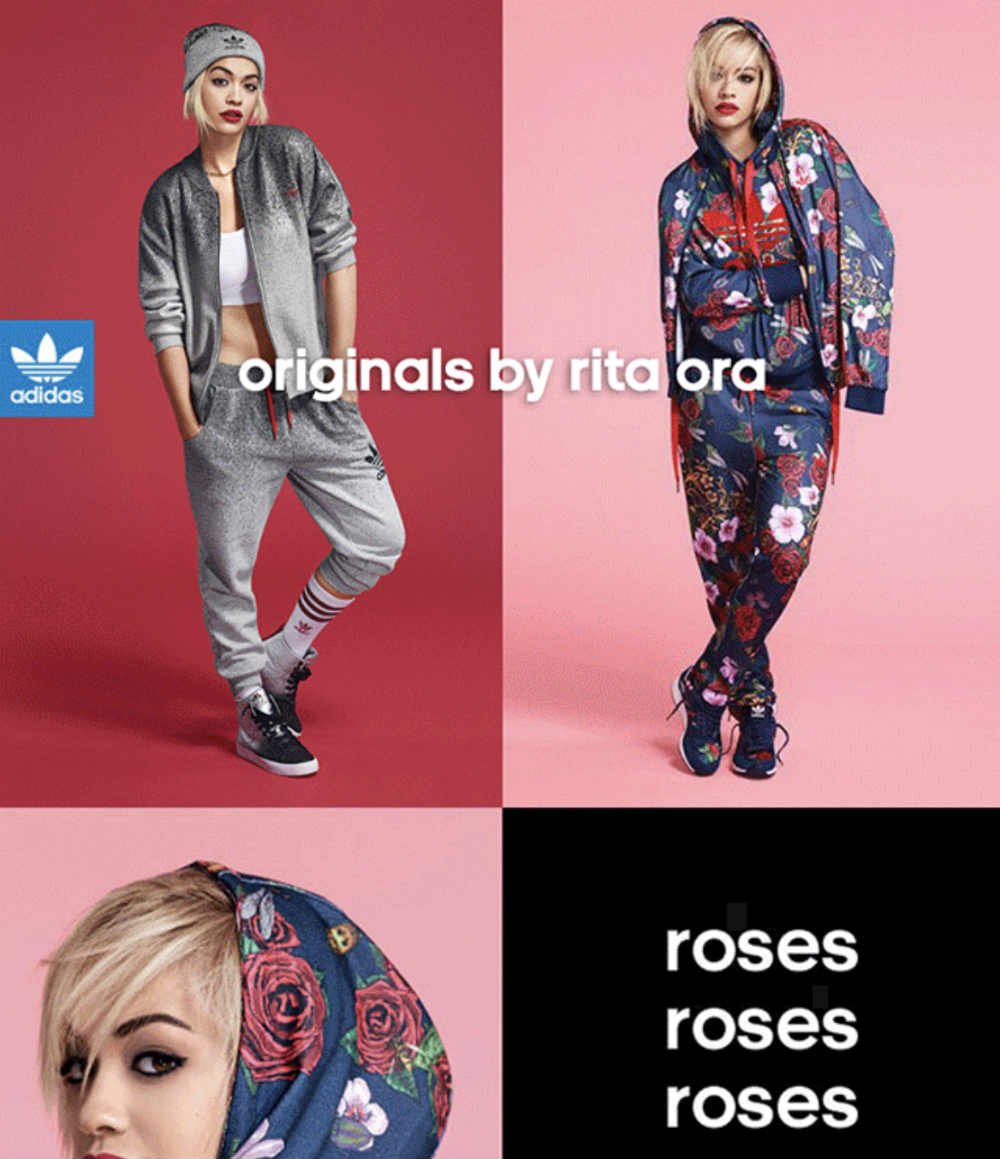 Email marketing is a powerful fashion advertising strategy if tailored according to the brand's target audience. Adding a personal touch to each email will encourage customers to click on it. You can personalize emails in different ways. Add the recipient's first name on the email content, use funny copywriting, customize based on past purchases, or personalize offers according to location. Instead of sending the entire collection, Adidas sends their men's and women's wear to male and female customers respectively.
Requesting Fashion Ads from Penji
If you're struggling to keep up with the trends and produce high-quality visuals while at it, we can do the graphic designing for you. With Penji, you won't have to spend days looking for a freelance designer or hiring an in-house creative.
In fact, requesting a design from us only takes a few clicks!
1. Create Project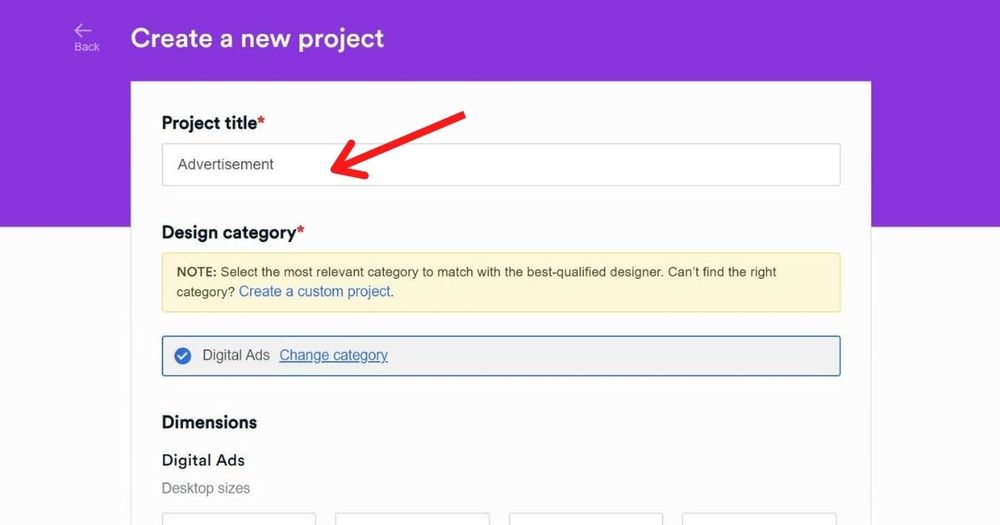 On the Penji dashboard, click New Project. Enter the title, project category, and size. Then type in the description of the project you have in mind. Click Create Project. The project will be assigned to a designer who's well-versed in your industry and graphic requirements.
PRO TIP: Be as specific as you can be with your description. Add a link to your page, specify your target audience and color preferences, and include image references to inspire the design.
2. Review and Revise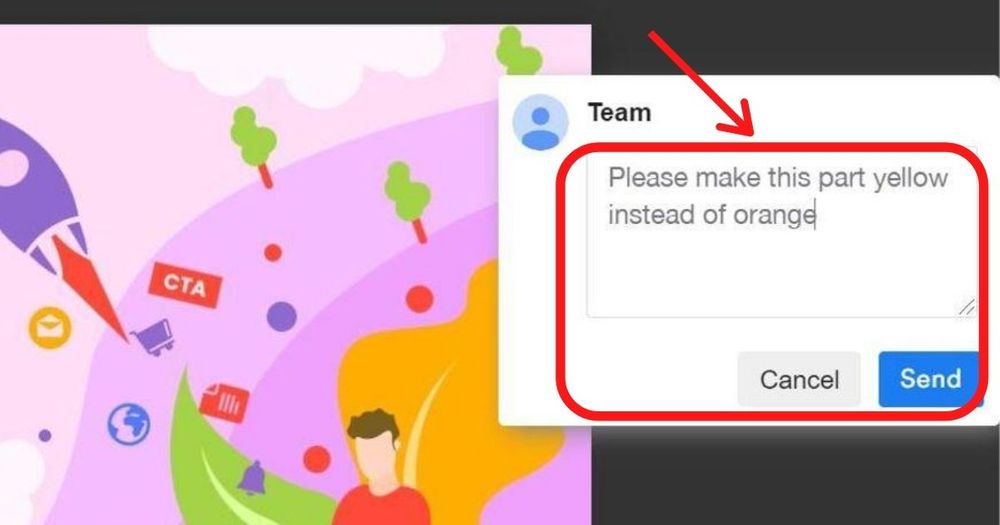 The designer will send you a draft of the design within 24 to 48 hours. If the design fits your requirements, proceed to step three. If you need anything changed, simply click on the visual and type in your comments. The designer will work on your revisions and send you a new draft incorporating your recommendations.
3. Download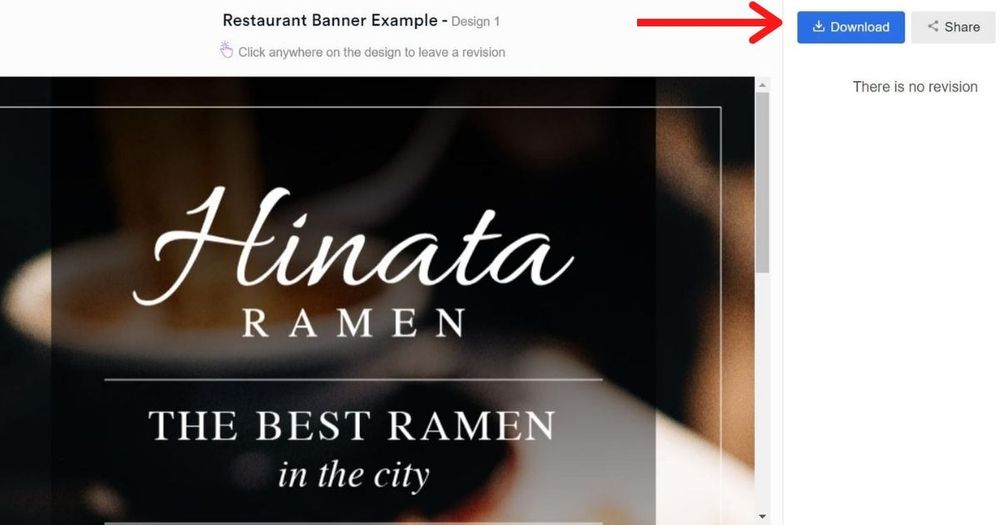 Once you're happy with the design, click the "Download" button and it will automatically be saved to your computer.
Sounds too good to be true? Sign up with us and see for yourself! You can try any of our packages with a 15-day 100% money-back guarantee, so there's nothing to lose and everything to gain.