Here are 5 tricks expert marketers use to promote events and you should too if you want to increase event attendance. Creating Facebook events is fun and all, but wouldn't it be great if people who "confirmed" actually show up? We think so.
Facebook has now become the ultimate tool for marketers – for the use of promoting a product, service or event. With over 2 billion users worldwide, Mark Zuckerberg's brainchild is arguably the most popular social media channel today. How can you take advantage of Facebook's reach and features to get maximum exposure for your event and boost attendance? Read on for tips and tricks.
Statistics tell us that an average person spends around 35 minutes on Facebook every day. So, a lot of marketers and advertisers choose this social media channel as a digital venue for their promotions.
Facebook continuously updates its features to best suit the needs of its account users. Regular updates also allow businesses to reach out to their market the best way possible, making the social media channel truly a remarkable resource for any venture threading the information superhighway.
Things to Keep in Mind When Using Facebook to Promote an Event
Before we dig into Facebook event promotion ideas, it is important to understand the factors that go into using this social media channel as a marketing tool. One factor to consider is the age of people using Facebook. According to statistics, 35% of Facebook ad audience is 25 and below, while users between 25 and 34 comprise another 30% of Facebook's overall user count.
These numbers may tell us that a lot of people on Facebook are those who belong to Gen Y or the millennials and Gen Z. However, this doesn't necessarily mean that Facebook could only be used to communicate with the younger market. The same statistics tell us that the number of American Facebook users aged 65 above has doubled since 2012, meaning the social media network is slowly becoming a popular online platform for senior citizens.
Because a lot of Facebook users are at the start and peak of their careers, and there is a growing number of Facebook users who are at retirement age but might be looking for independent ventures, Facebook could be an effective venue in promoting events related to business and other income-generating workshops.
Here are five Facebook event promotion ideas geared towards maximizing exposure for your gathering:
Facebook Event Page Optimization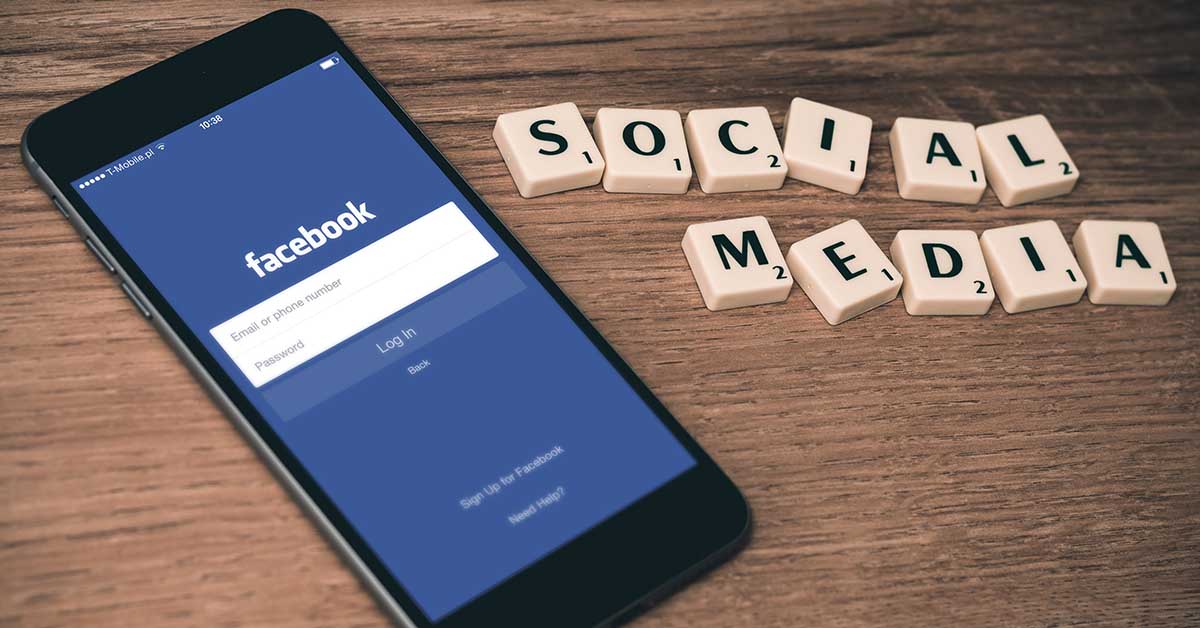 The first step in using Facebook to promote your business event is creating a Facebook Event page. Some people think that simply creating an event page is enough to inform the prospective audience about it. However, a few extra steps could optimize your event page and boost event attendance even more.

One way to optimize your event page is by adding a cover photo. Be sure to have your graphic designer create a 1920×1080-pixel visual that is not only interesting but can also encourage excitement among potential attendees. Check out this article on Attention Grabbing Event Poster Design Examples. It is also important to put the event in its appropriate category (e.g. Meetup, Concert, etc). This allows event searchers to find your event when they browse categories they're interested in. Adding tags that are related to your event could also help Facebook algorithm turn up your page when users search for those words.
Promote the Event on Your Facebook Page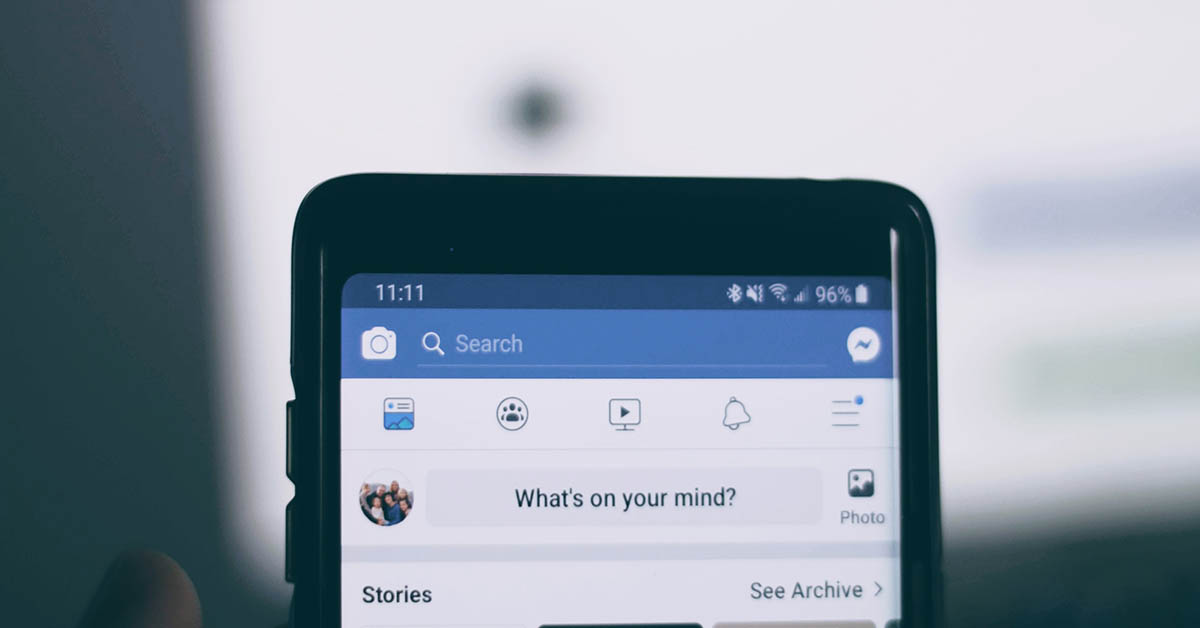 Promoting the event in the company Facebook page allows your existing followers to be aware of your event. A good technique to do is to move the Upcoming Events module on top of your Facebook page.
This module, along with other modules like Shop, About, Posts, Photos, Videos, and Community, can be found on the left column of your Facebook page when using desktop. Having your Upcoming Events on top of that column makes it a lot easier to see. Though the Upcoming Events module automatically goes on top of one's page in mobile, you would also want to cater to desktop users as well. Check out this article on 15 Tips to Boost Your Social Media Presence In 2019
Collaborate with Co-Organizers or Sponsors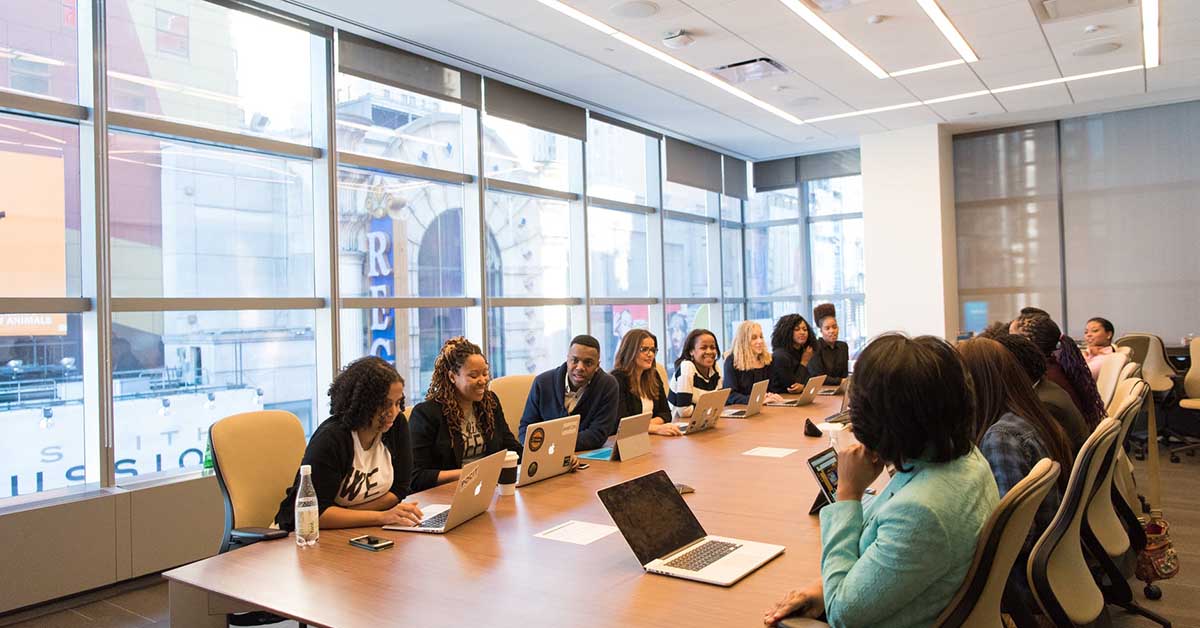 Having more Facebook accounts share the event allows for more exposure. If you're collaborating with other organizations, ask them to share the event page as well to broaden reach. If you have sponsors for the event, or if you have a guest speaker or a performer that has a steady following on social media, asking them to share the event on their accounts could also expand the reach of your event. By using diverse Facebook event promotion ideas, you'll have a wider range of collaborations to choose from.
Post Pre-Event Content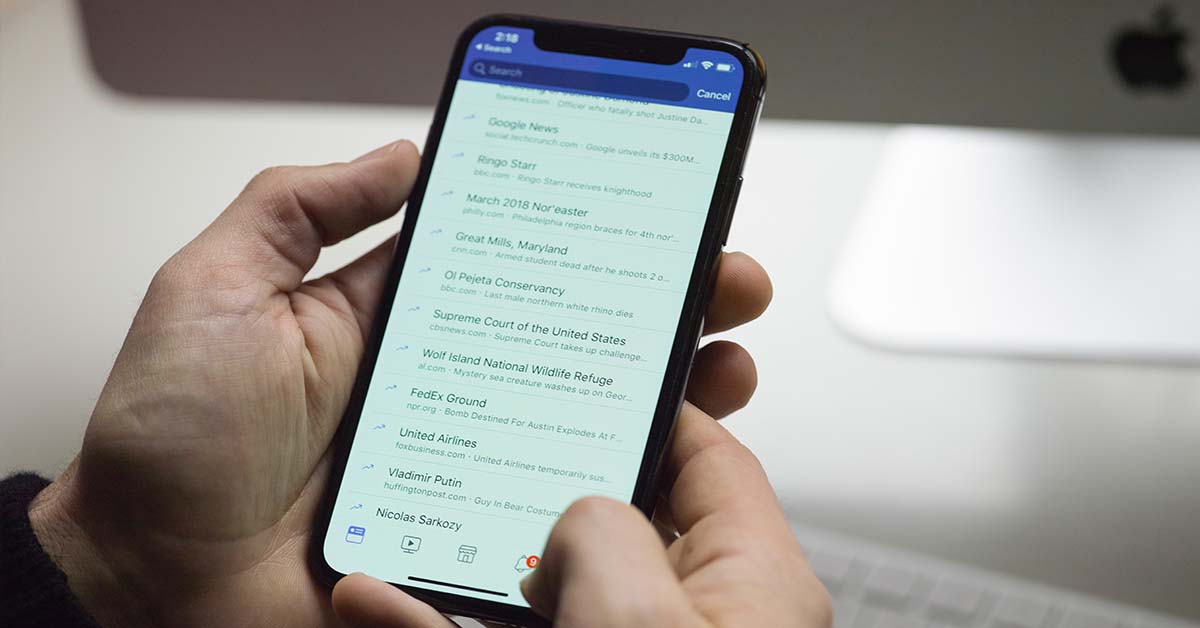 Relevant content makes Facebook posts interesting enough to be shareable. Although love and thumbs up icons are good, it is the comments and shares that tell the social media channel's algorithm that a post is relevant and should be seen by more people. Because of this, engagement is invaluable in Facebook marketing.

How exactly do you make a post interesting and encourage users to engage by commenting or sharing? It really depends on the nature of your event. One rule of thumb is to strike on the interest of prospects. For example, if you're organizing a business event for food and beverage entrepreneurs, content that might be related to culinary trends, kitchen equipment innovations, or food, in general, could be of interest to them.
Consider Paid Traffic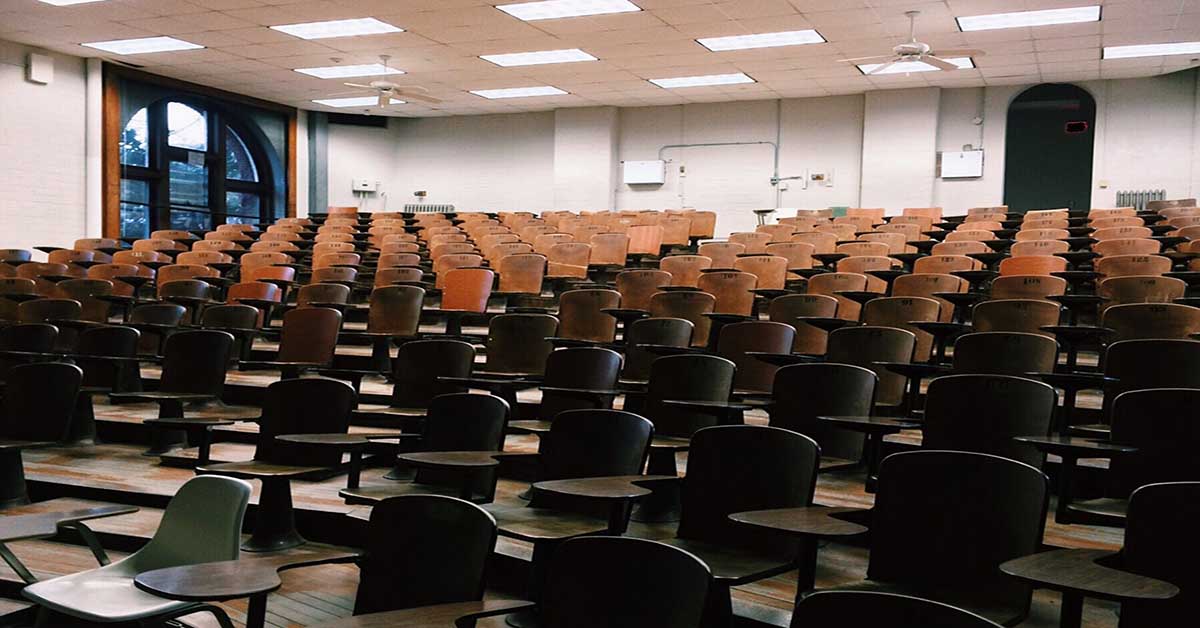 Though some businesses aim for optimum results through purely organic traffic, mixing it with paid traffic isn't a bad idea. According to a survey, 26% of Facebook users who clicked on ads reported making purchases. This just goes to show how effective Facebook advertising could be.
What's great about Facebook Advertising is it allows Business account users to target specific target audiences. It's not just based on demographics, but also on other parameters such as life events. This makes it easier to target Facebook users who just graduated or just got married. You can also target Facebook users depending on the accounts that they like. This includes brands and other organizations that they are interested in.