A comprehensive business plan is crucial if you want to start an ecommerce business. While the format of an ecommerce business plan is similar to that of a traditional retail store, the business strategies may differ. This article will guide you on how to prepare an ecommerce business plan. But before we continue, here's why you need one for your business.
Aside from setting measurable goals and getting a better grasp of your company, a concrete ecommerce business plan will help you:
Determine your ideal target market. Knowing your target audience greatly contributes to the success of your business. The aim of a business plan is to discover the ideal customer persona to sell to.
Find the necessary resources. Financial resources are the most important aspect of your business. Write down your primary funding sources and alternatives (loans, investments, etc.)
Run a practical competitor analysis. You need to study your competitors' product strategies. Running a SWOT analysis is one way to do so.
Hire the right people. An ecommerce business needs the team to operate properly. You can address potential gaps by determining who these key people are in your ecommerce business plan.
Find potential investors. An ecommerce business plan will help you identify funding alternatives, find investors, and forge partnerships.
Your ecommerce business strategy may evolve depending on different factors, like changes in customer demands or needs. Having a comprehensive business plan allows you to re-evaluate your strategies, adjust your goals, and get your business back on track.
Follow these steps in writing an ecommerce business plan to help you start and run an online store.
1. Prepare an executive summary.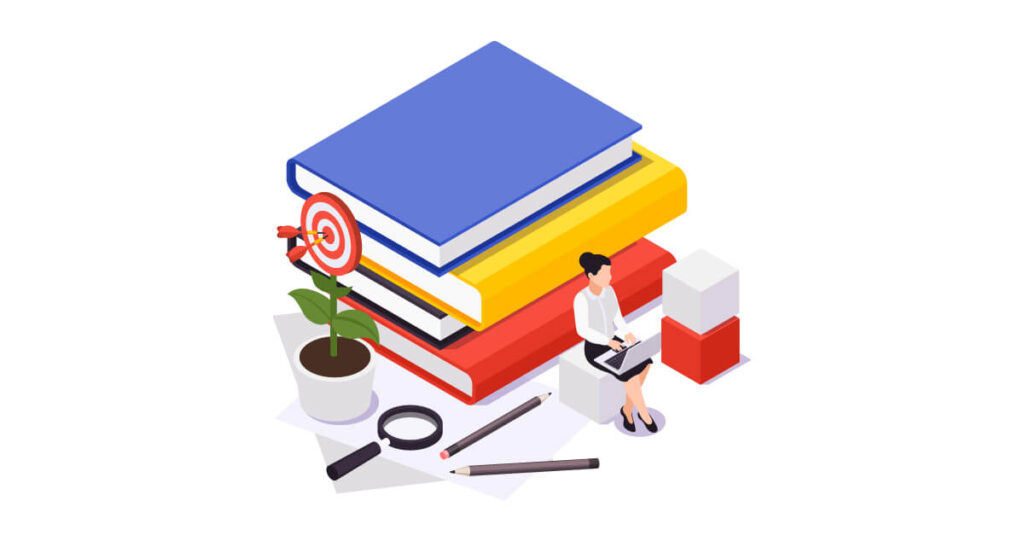 An executive summary outlines the contents of your business plan. It's important to capture the reader's attention to read the rest of your project. It would be best to make it clear and concise and fit into one to two pages.
The executive summary contains the following:
Business goals and mission statement
Brief introduction of your company's products and services
Management team
Business structure
Location / online platform
financial information and growth plans.
Financial information and growth plans.
2. Describe your company (qualitative)
The next step is to explain what your company does, what makes it unique, its core values, and competitive advantages. Below are the recommended contents of this section:
Company description
Products and services
Business model
Mission statement and values
Ownership structure and management hierarchy
Brief overview of external force, including legal, political, social, technological, economic, and environmental factors
3. List your products and services.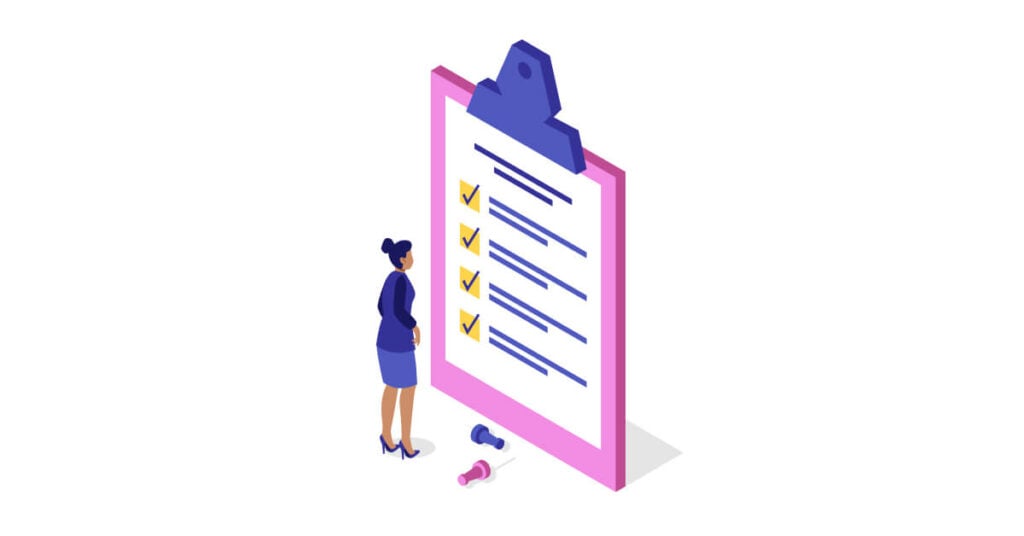 Use this section to introduce your products and services in your online shop. If your ecommerce business plans to sell several, include a general description of each product line. If you're going to sell only a few items, provide additional information about each.
Provide your readers with a clear understanding of whether you will manufacture your products or buy them from wholesalers. Please explain how your products differ from competitors' similar products and what advantages they bring to your customers. You can also add an overview of products you want to sell in the future and what value they will add to your offerings.
4. Conduct a market analysis.
Your target audience or buyer persona is the center of your ecommerce business. The audience is the driving force toward a well-crafted marketing strategy, website design, and advertising. A good market analysis should also include revenue projections and details regarding the strengths and weaknesses of your competitors.
5. Define your marketing plan.
Your marketing plan should outline the advertising strategy you intend to use to set yourself apart from competitors, generate leads, and reach your target audience. It should address four key elements: product, price, promotion, and place. Additionally, your ecommerce business plan should consider other important points, including:
Market research
Communication channel to target particular demographic and psychographic segments of target audience
Advertising methods
Key performance indicators (KPIs)
Marketing budget
This section should also address how you plan to adjust your marketing plan regularly based on your KPIs and market feedback. For example, if email marketing performs better than expected, you can change the campaign budget to allow more spending through that channel.
6. Define your value delivery system.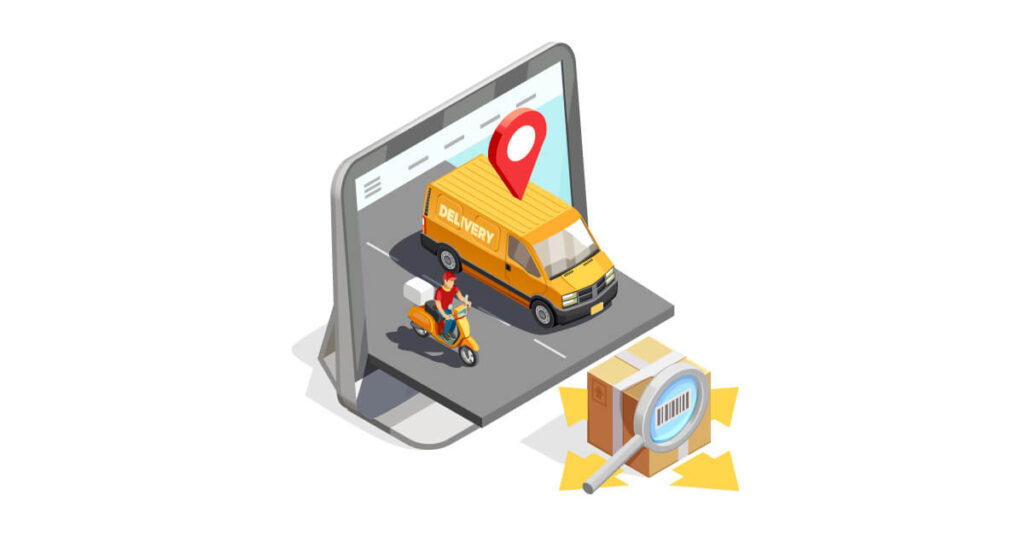 A value delivery system is how a product or service is designed to offer the most value to customers who opt to buy it. In the context of e-commerce, there are five distinct value delivery systems. They are:
White label
Private label.
Wholesale.
Dropshipping
Subscription
7. Create pro forma financial statements
Creating financial statements is an essential part of your business plan. It should be based on operational assumptions and attainable financial projections. Here, you will have to use charts and graphs to present your business in financial terms. The purpose is to convince the reader of your business's stability and sustainability. Your projected financial statements will have three elements:
The Income Statement Projection is a profit and loss statement that calculates gross margins based on a sales forecast.
The Cash Flow Projection presents your cash-flow statement based on anticipated inflows and outflows.
The Balance Sheet Projection shows your company's projected assets, liabilities, and owner's equity over time.
This section must also include a reasonable break-even analysis, expected profits and losses, and funding requirements.
Conclusion
There you go, the seven steps in writing an ecommerce business plan. Remember, planning is always a critical step when starting a business. If you stumbled upon our guide after launching your online store, don't worry because it's never too late to draft a concrete plan. It's best to strategize how your business will operate, determine the target market, and prepare financial projections. To make a business plan easier, check out our blog about websites offering customizable ecommerce business templates.