Custom animal logos have become increasingly popular as businesses and organizations seek to differentiate themselves in a saturated market. They convey a sense of strength, agility, and other qualities, depending on the chosen animal and design elements used. For example, a dragon represents good luck, authority, and power. Some famous dragon logos include Drexel University, Welsh Rugby Union, and Greater Boston International Dragon Boat Festival. If you're geared towards making a dragon-inspired logo, check out these ten dragon logos to get you started.
1. Wild Dragon Game App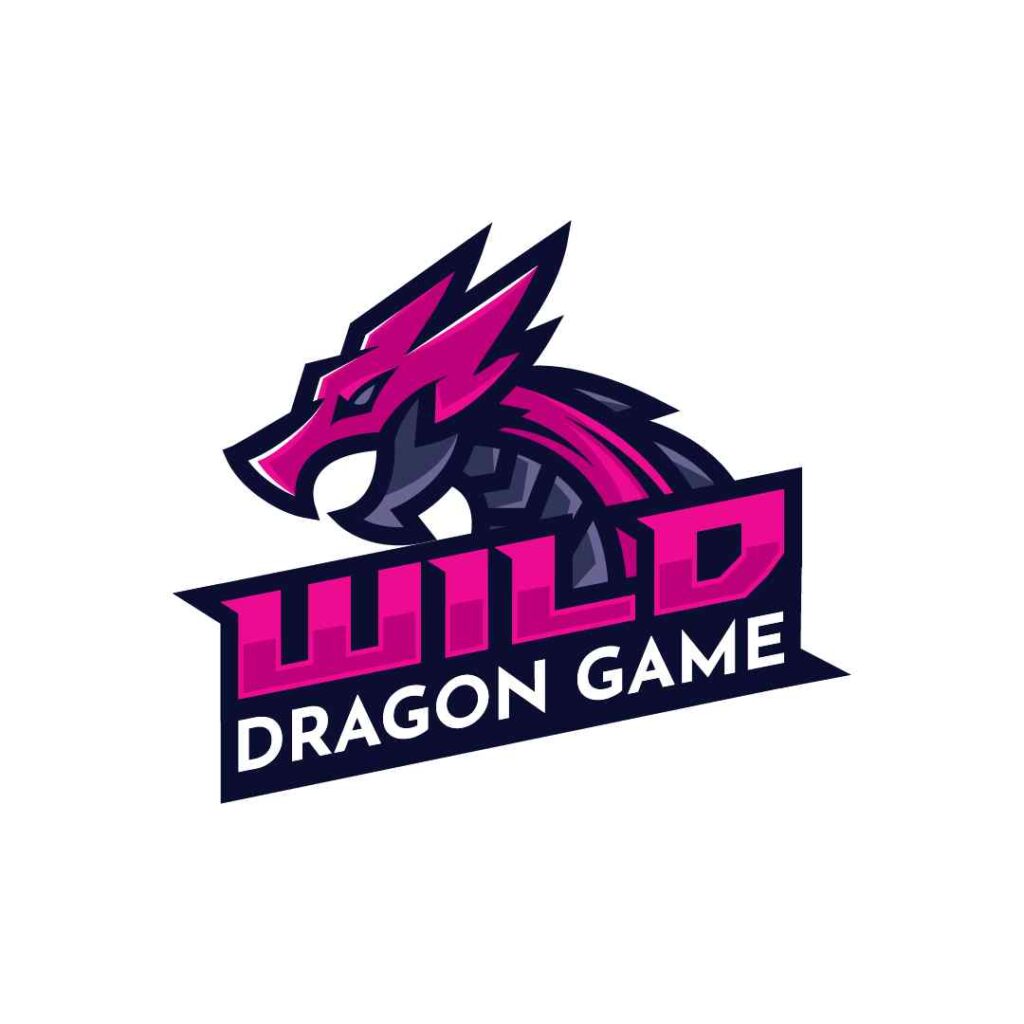 Our list starts with the logo for Wild Dragon Game, a desktop and mobile app game. This is an example of a robust logo design with a striking color scheme. Dragon drawings need not be colored black and red always. Be bold to try other color combinations that reflect your business's qualities. After all, the play of colors makes a logo bold, attractive, and memorable.
2. Dragonite Sports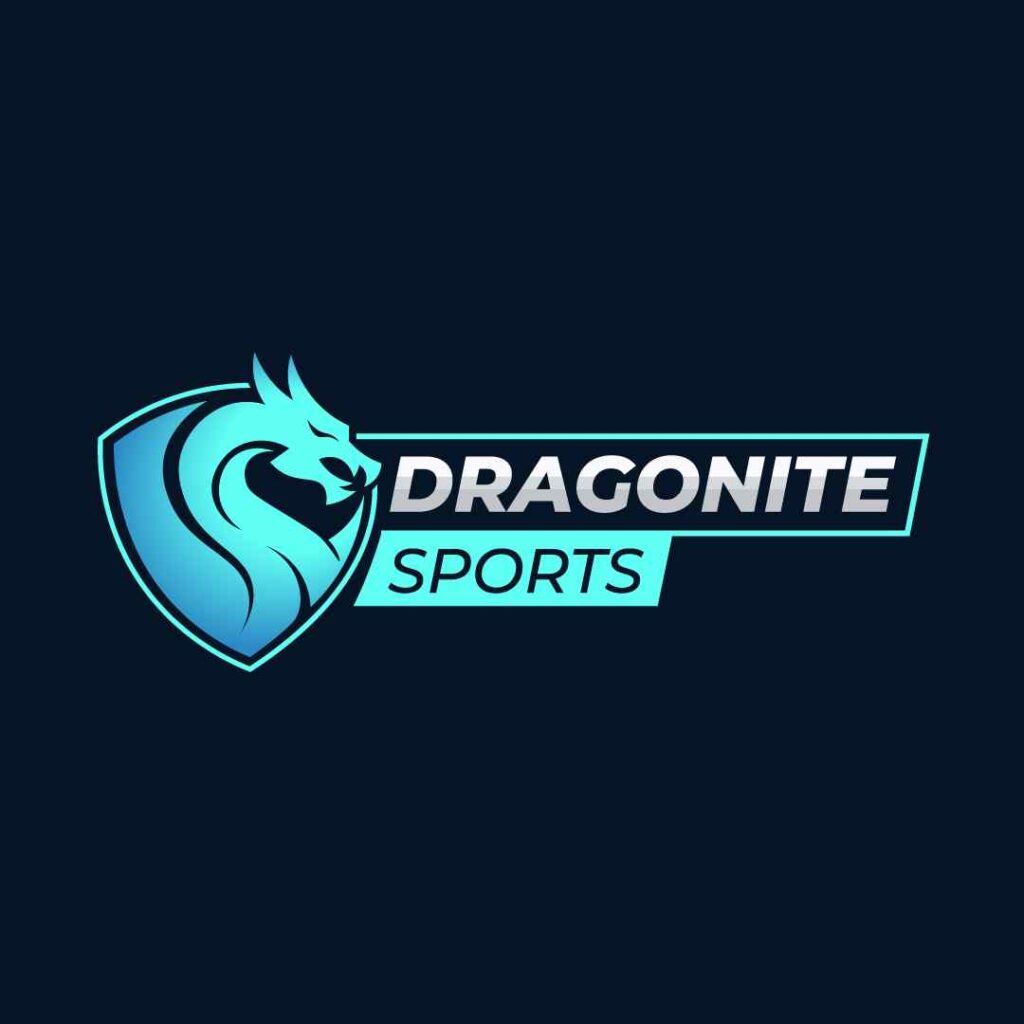 The designer accurately combines gradient color icons and a solid background for this logo. The dragon logo stands out even if the color scheme is dominantly blue. Another good characteristic of this design is that it is flexible. The logo itself can serve as the brand's iconic logo that is excellent for any branding and marketing materials.
3. Wise Dragon Learning Center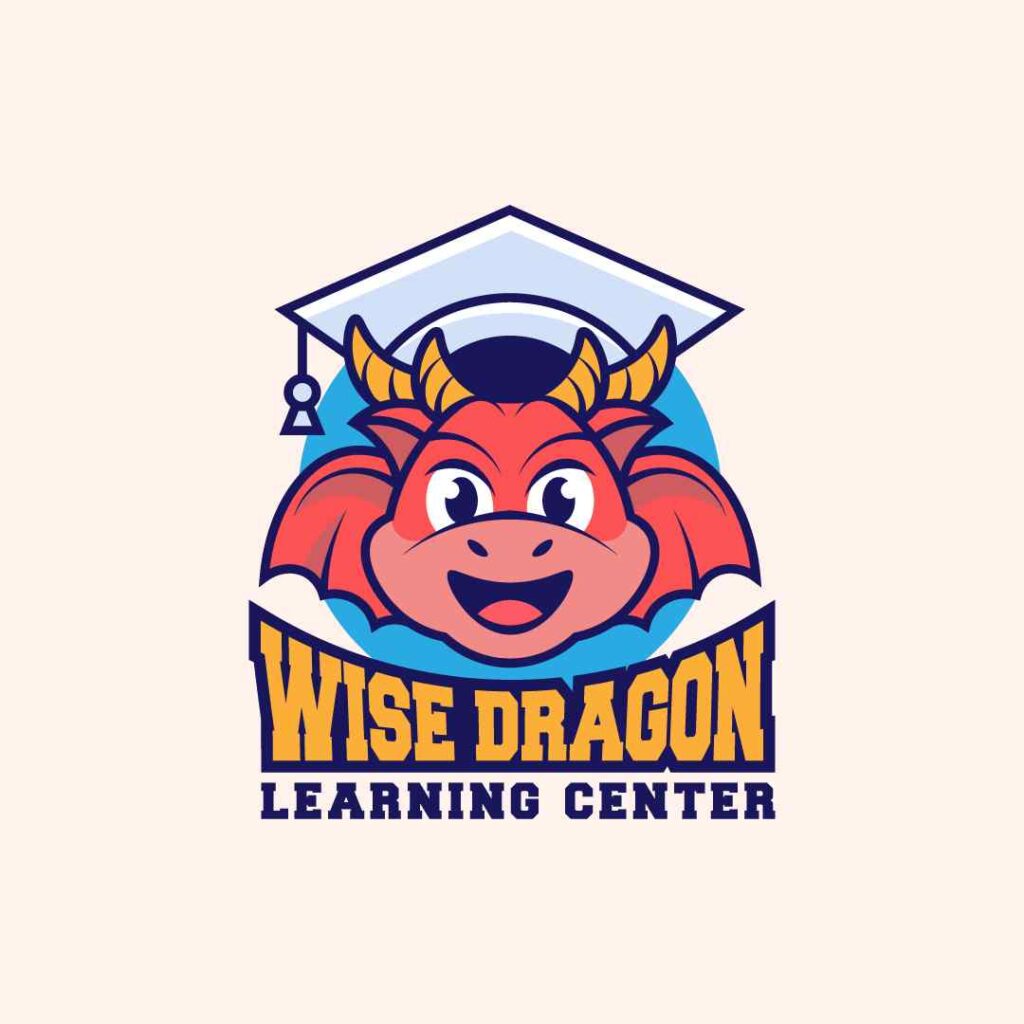 From strong logos, let's move on to a more playful layout. This logo highlights a smiling dragon caricature that suggests a playful mood. Created for a learning center that caters to younger children, this dragon logo exudes warmth and friendliness that can contribute to the popularity of the business or brand.
4. Dragon Logistics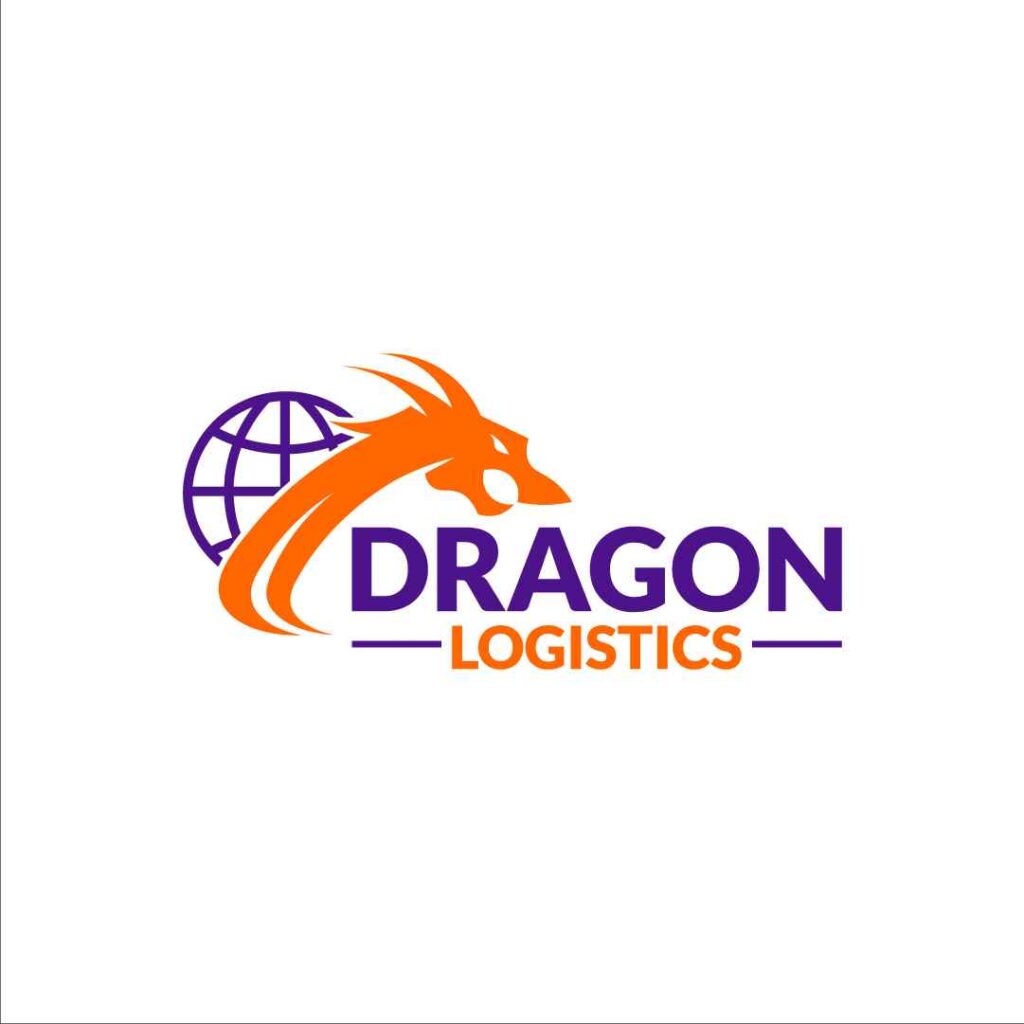 Dragon Logistics features one of the classic examples of dragon logos on our list. The minimalist layout makes it even more impactful. The globe and flying dragon images represent strength and agility. Meanwhile, the white background is a good strategy, considering the design's flexibility in all mediums and purposes.
5. Dragon Travel Agency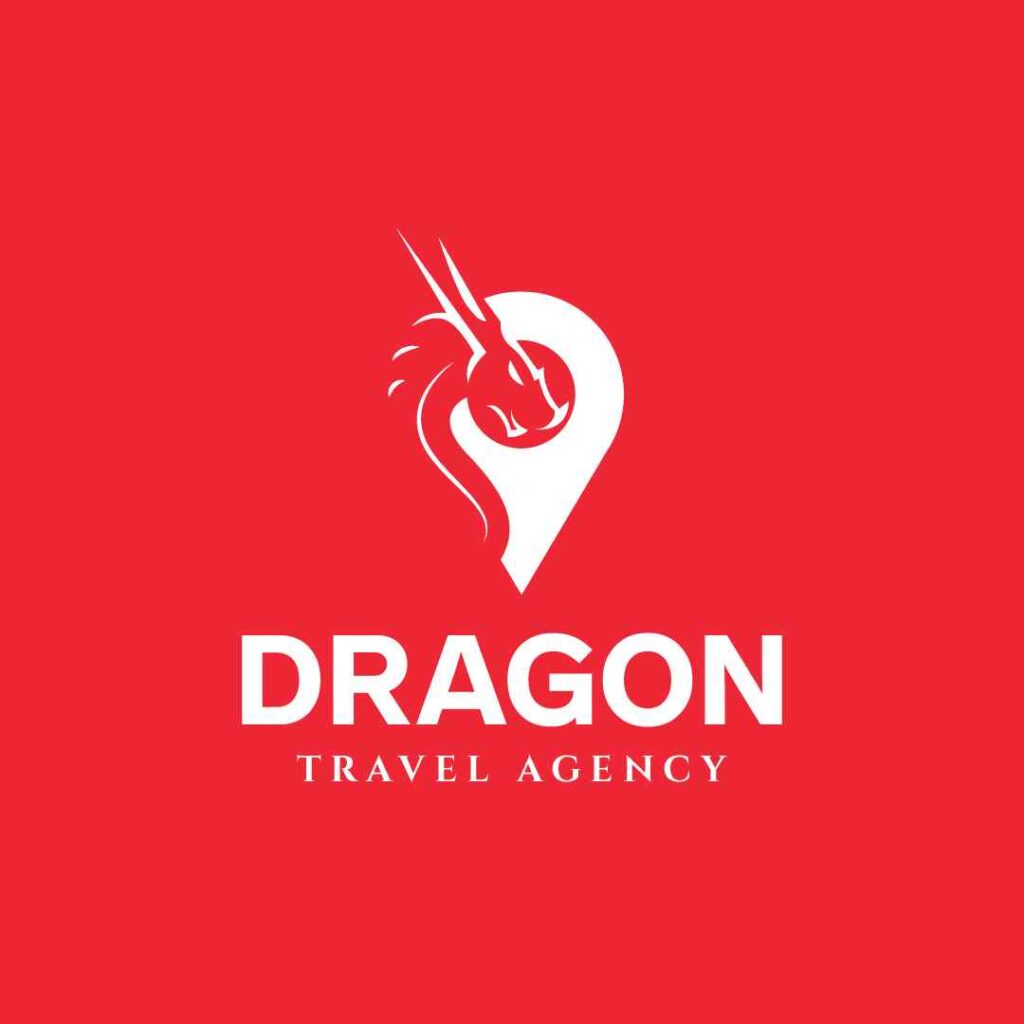 This travel agency logo is a good inspiration if you love red as a dominant color. The simple profile of a dragon serves as the iconic brand representation. Plus, the simple font style contributes to a no-fuss logo design that any business can adopt.
6. DragonX War Game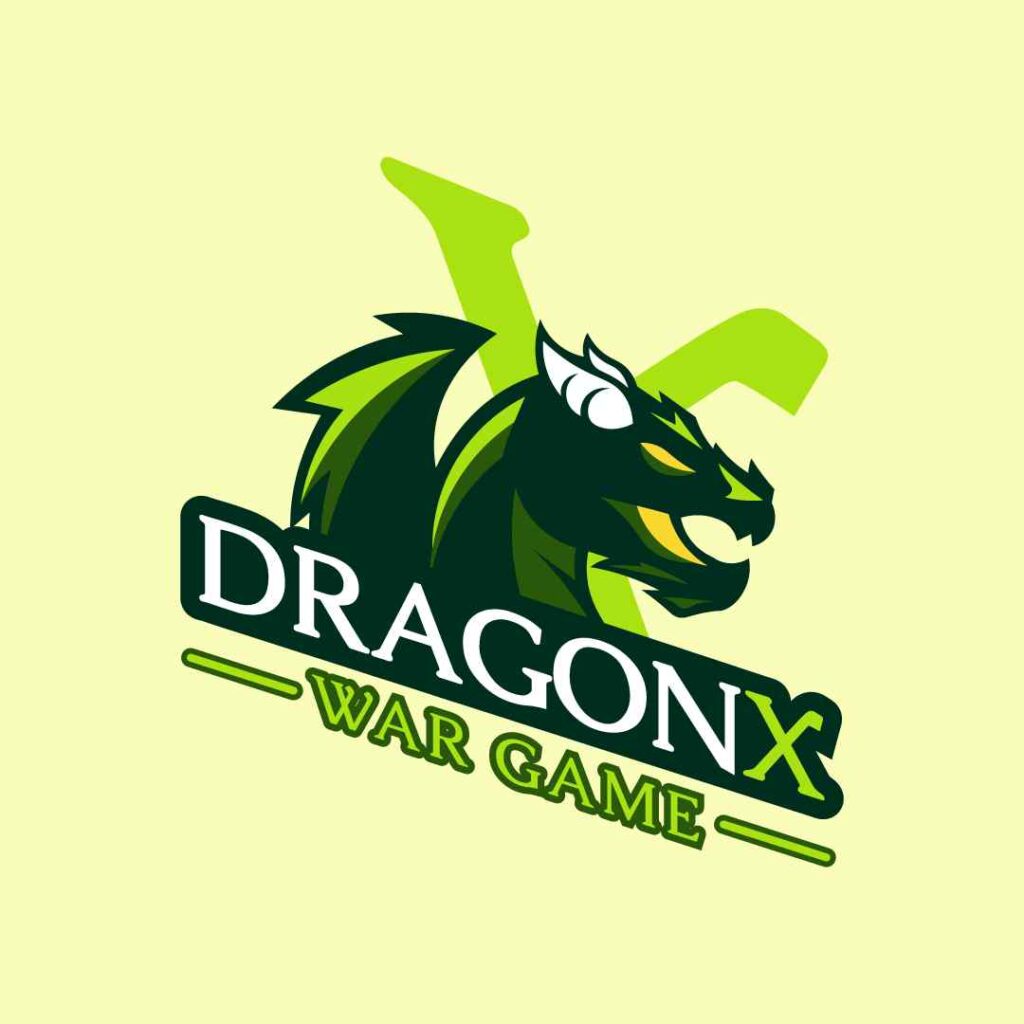 Here's another gaming logo idea for you to follow. The vivid color scheme is suitable for the brand it represents. It features an intricate drawing of a dragon head with the letter "X" in the background. Meanwhile, the slanted text position adds more depth and creativity to the logo design. So, if you're looking for a creative dragon logo, this is an excellent choice!
7. Drag-On Software Company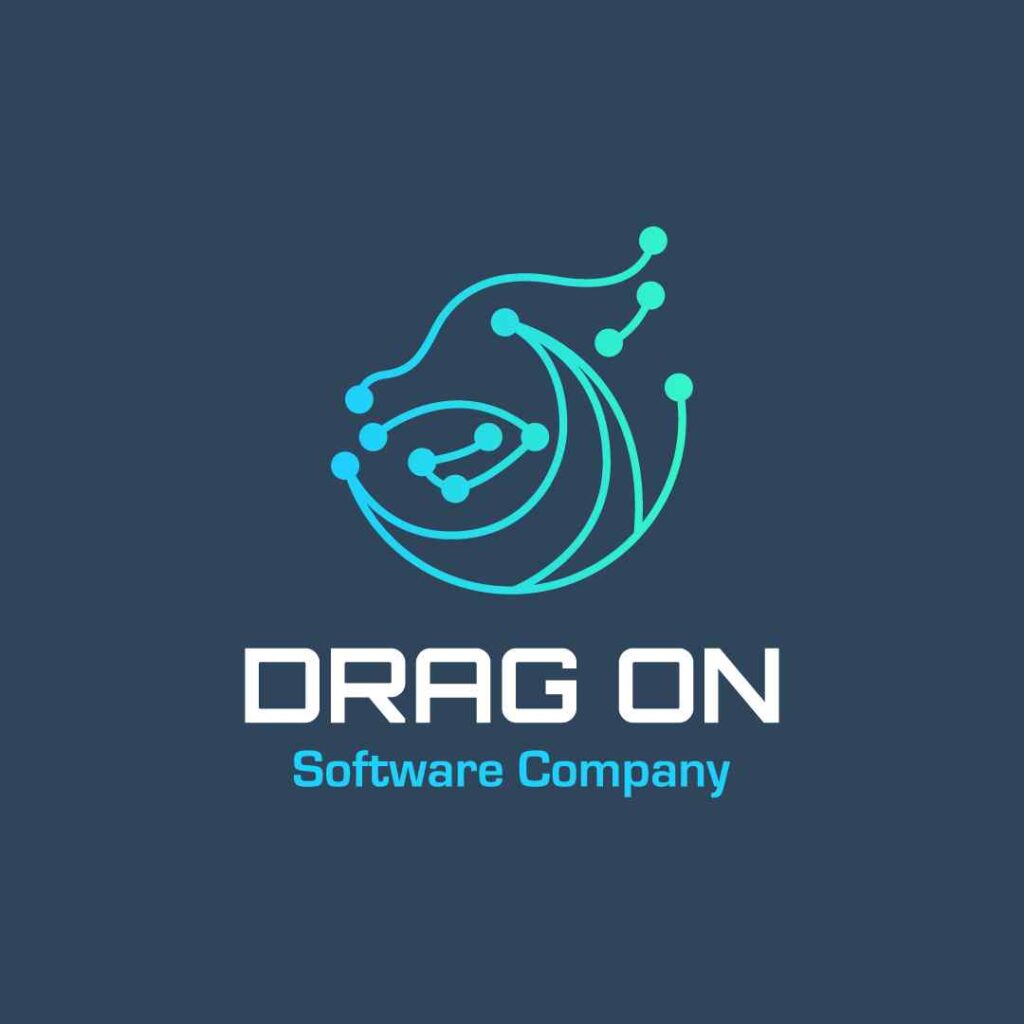 Use this example if you're considering a unique rendition of a dragon-inspired logo design. The dotted lines make up an abstract drawing of a dragon's head. This unique style and color are perfect for the software business.
8. Drain On Laundry Shop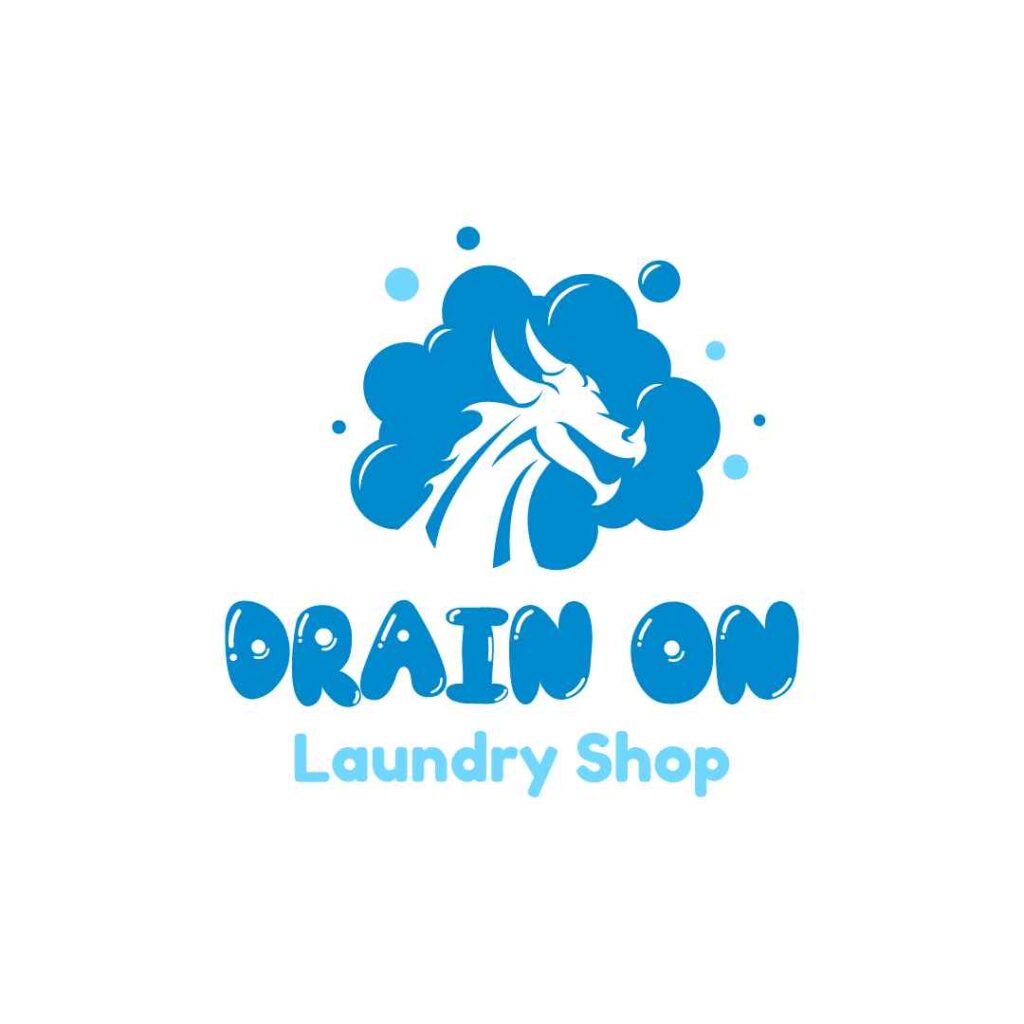 There's no need to stare at the design longer because it's a simple logo. The colors, fonts, and bubble effect clearly say that it is made for a laundry shop business. Get inspiration from this straightforward logo to effectively promote your business.
9. DRG Clothing Line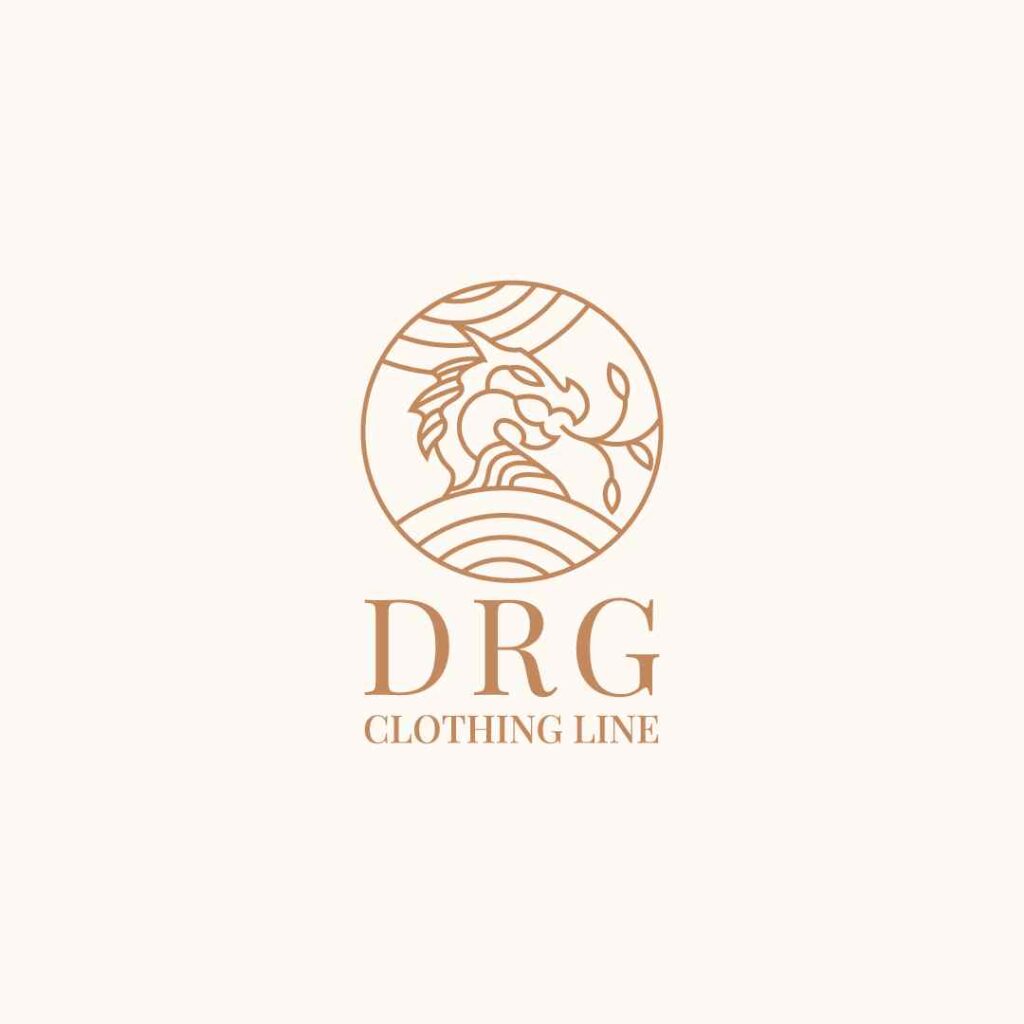 Simple but elegant – these are the two adjectives we can use to describe this clothing brand logo. The outlined dragon image is the focal feature of DRG Clothing Line's logo. Likewise, its minimalist style makes it more versatile and flexible. You can use this logo style in all your branding and marketing materials.
10. Dragon Drip Vape Shop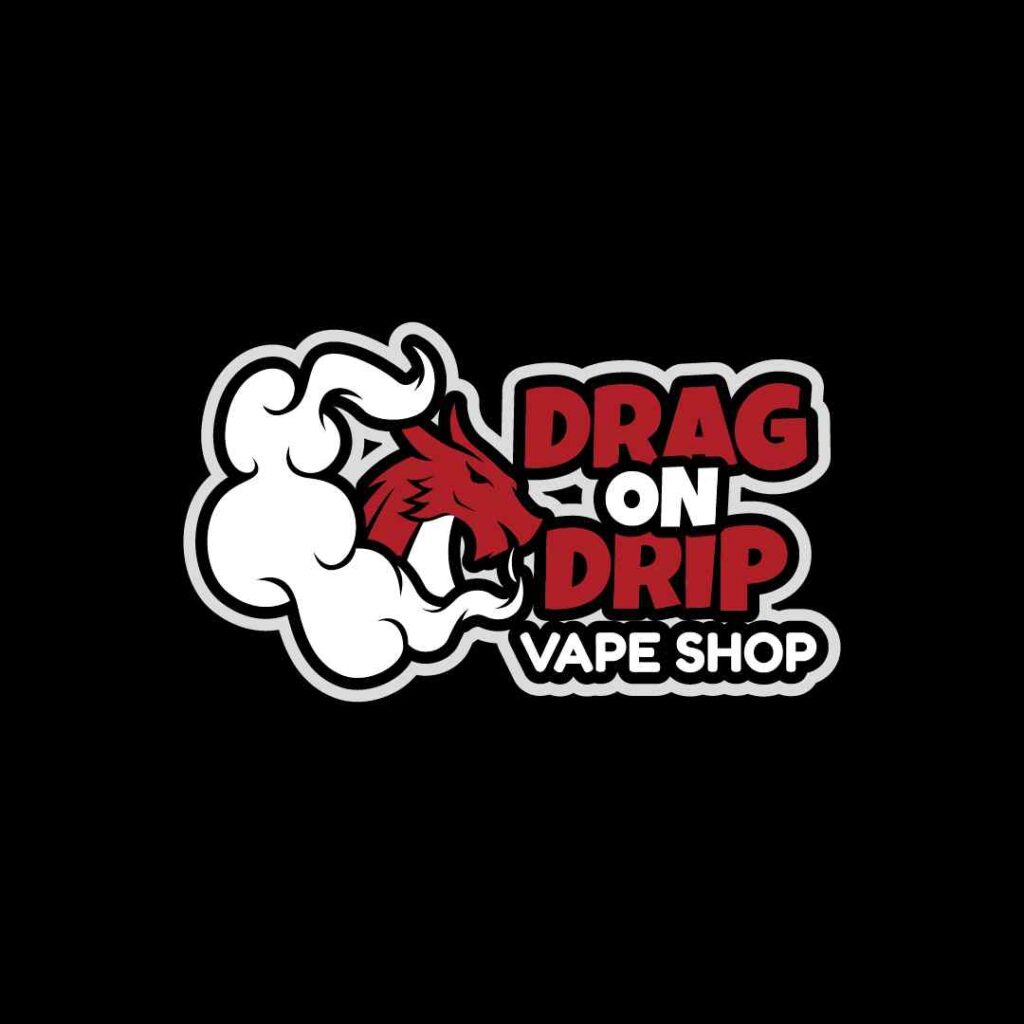 Here's a dragon logo design idea if you plan to open a small vape shop. Dragon Drip Vape Shop looks like a cut-out patch in black, red, and white color combinations. The design perfectly matches the solid black background that clearly represents the brand.
Here are some elements to consider when designing dragon logos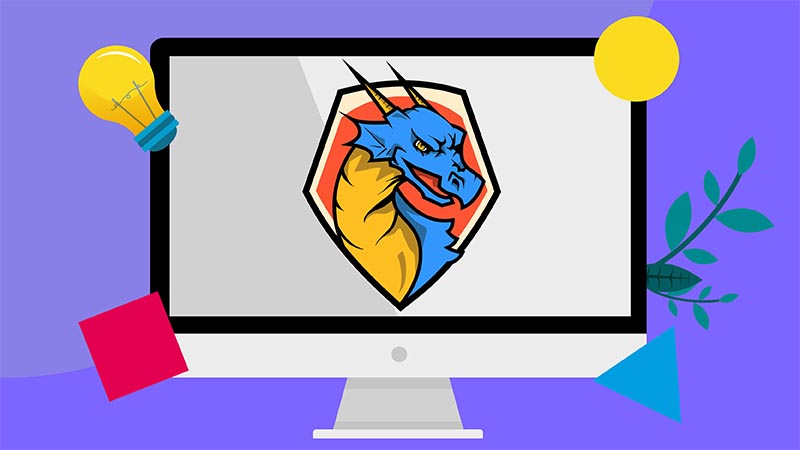 Dragon logos have become famous for various businesses and organizations, from sports teams to technology companies to academic institutions. They embody the qualities that dragons traditionally associate with, such as strength, power, wisdom, and ferocity. Here are some key elements to consider when designing a dragon logo:
Shape and form: The dragon's profile should be dynamic and visually striking, with a sense of movement and energy. It should be instantly recognizable as a dragon, with prominent features like wings, claws, and a long tail.
Color: Dragons are often depicted in bright, bold colors that command attention. Red, black, green, and yellow are all popular choices for dragon logos.
Expression: The dragon's expression should convey its personality and attitude. A fierce, snarling dragon might be appropriate for a sports team, while a more serene or contemplative dragon could work well for a spiritual or wellness brand.
Composition: The dragon should be integrated into the overall logo design in a balanced and visually pleasing way. It should be easy to reproduce at different sizes and on other backgrounds.
Ultimately, a good dragon logo should capture the essence of what makes dragons so compelling and enduring in popular culture while also communicating the unique identity and values of the brand it represents.
Promote your business with a professionally-designed logo
When designing a logo, ensuring that your brand stands out in the market is crucial. Signing up with Penji means you get custom designs as fast as 24 hours from the time of the initial request. We only hire talented and reliable graphic designers who can create attractive designs for your product or service. Their designs will get you new clients in no time. Penji's graphic design team can also create visuals for social media campaigns or other marketing assets that will help you reach more people.
Are you ready to try Penji's unlimited graphic design service? Create a design project with us by signing up through this link. Penji users can cancel anytime, and our 30-day money-back guarantee gives you time to familiarize the platform.