Using dinosaur imagery in logos conveys strength, power, longevity, and connection to the natural world. Whether it's a T-Rex, Stegosaurus, or Triceratops, a dinosaur logo is a great way to grab attention. Here are some notable dinosaur logos of companies that have embraced this trend.
1. Dino Deals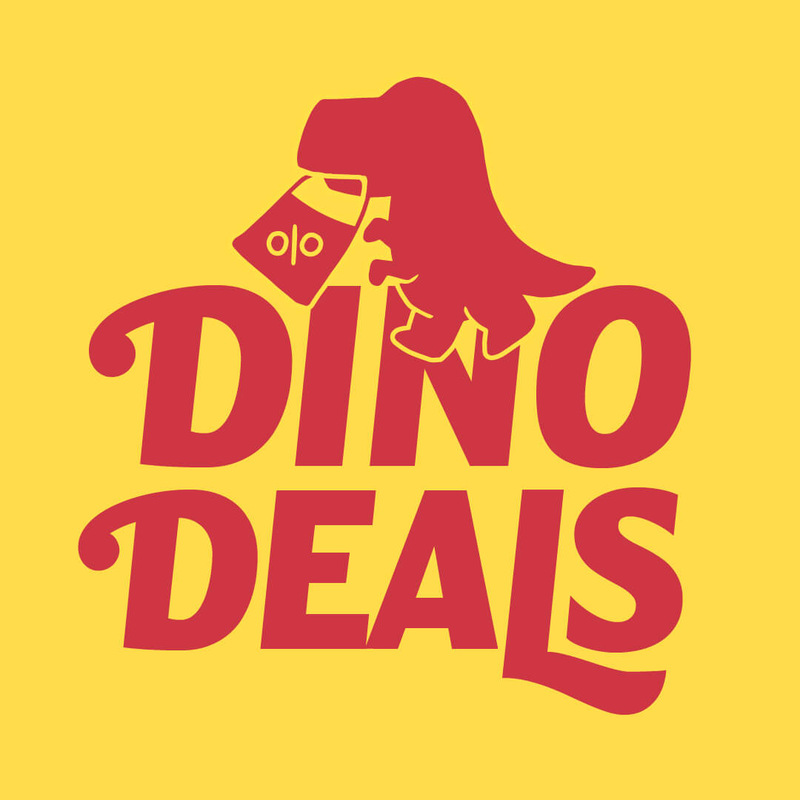 The logo of Dino Deals, a retail and discount company, showcases a dinosaur image and bold brand name lettering in a color scheme that catches the eye. The logo employs a striking red font and logo against a vivid yellow background. Additionally, it includes a shopping bag icon with a percent symbol, indicating potential savings or discounts. The overall design supports the company's commitment to offering reasonably priced goods to its customers.
With its attention-grabbing logo, any company like Dino Deals will surely turn into a preferred location for someone looking to save money on their shopping needs.
2. Wild Roar e-Sports Gaming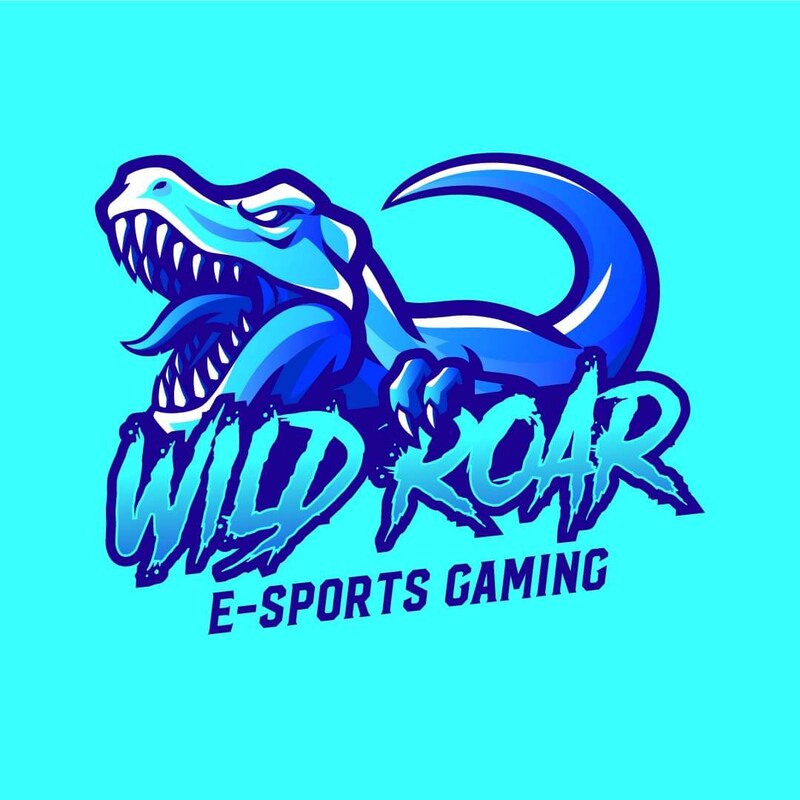 This dinosaur logo is an excellent example if you're looking for an e-sports gaming logo that conveys power and strategy. It features a fierce T-Rex and a wild, creative font style for the brand name. The sharp lines and blue color scheme further intensify the brand's message. After all, a visually-striking logo like this will make the company stand out in the competitive e-sports gaming scene.
Need a Dinosaur logo?
Try Penji's Marketplace and hire an experienced logo designer
Hire logo designer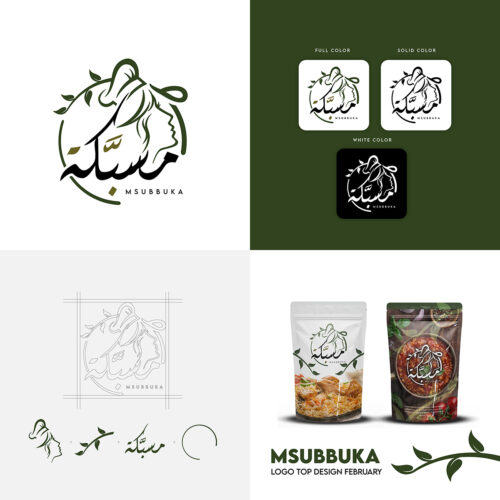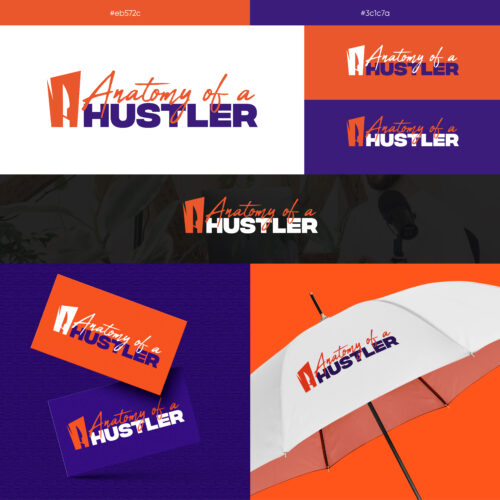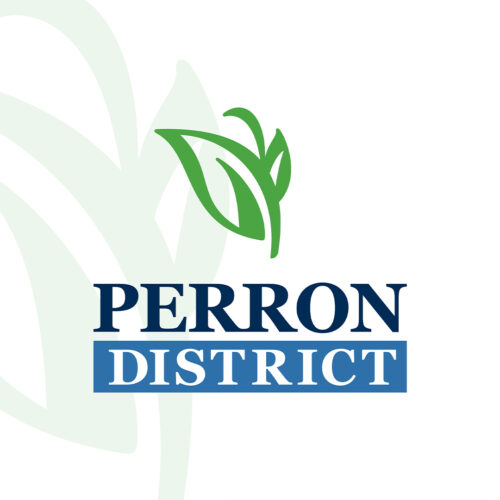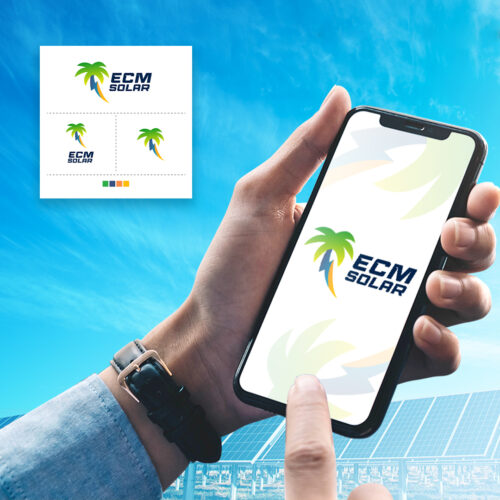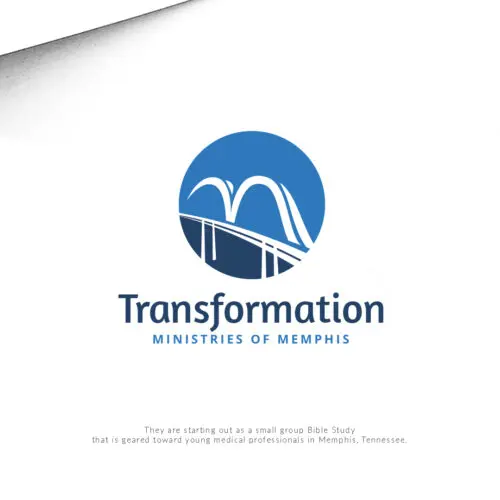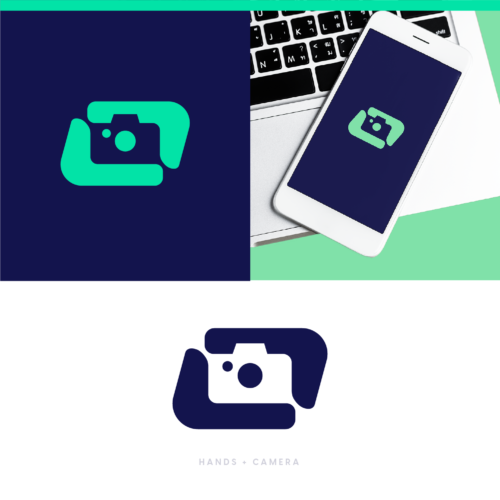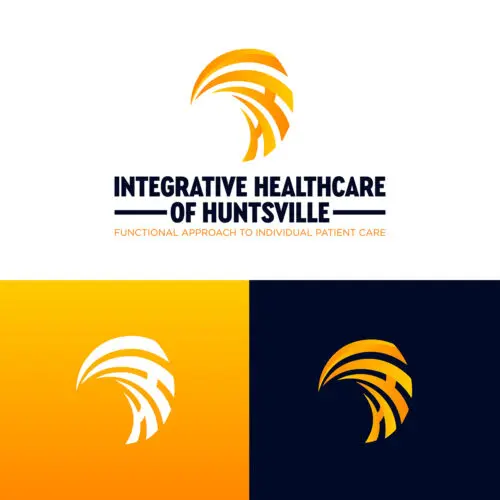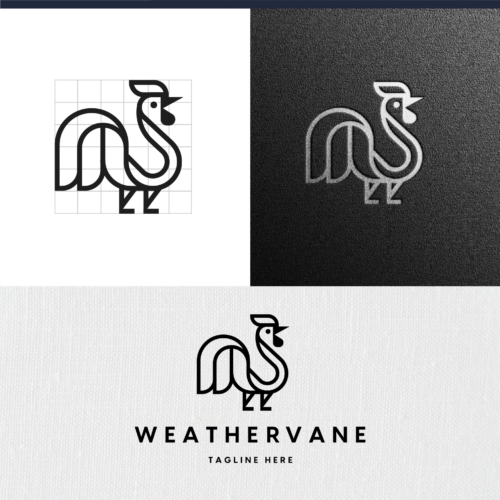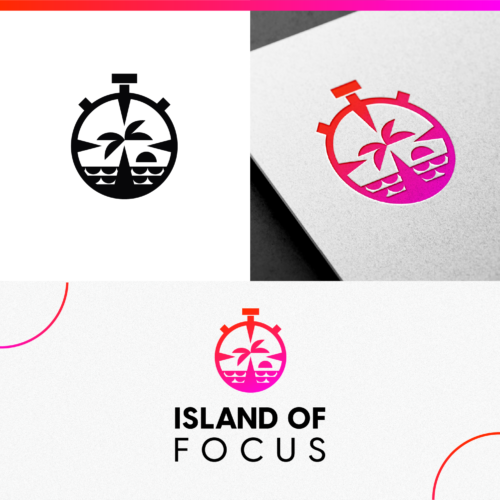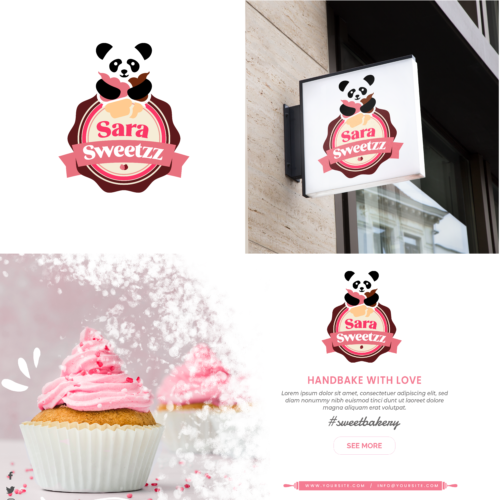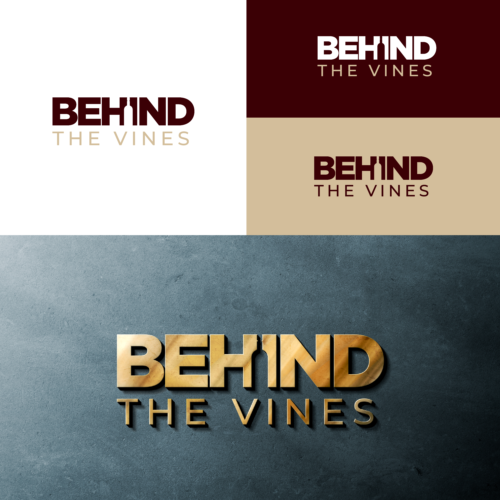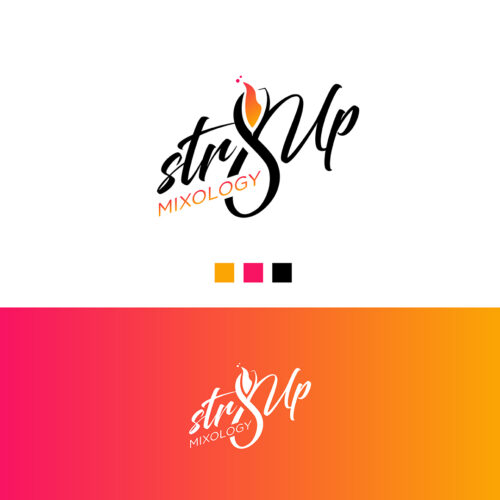 3. Tyranno Roofing and Accessories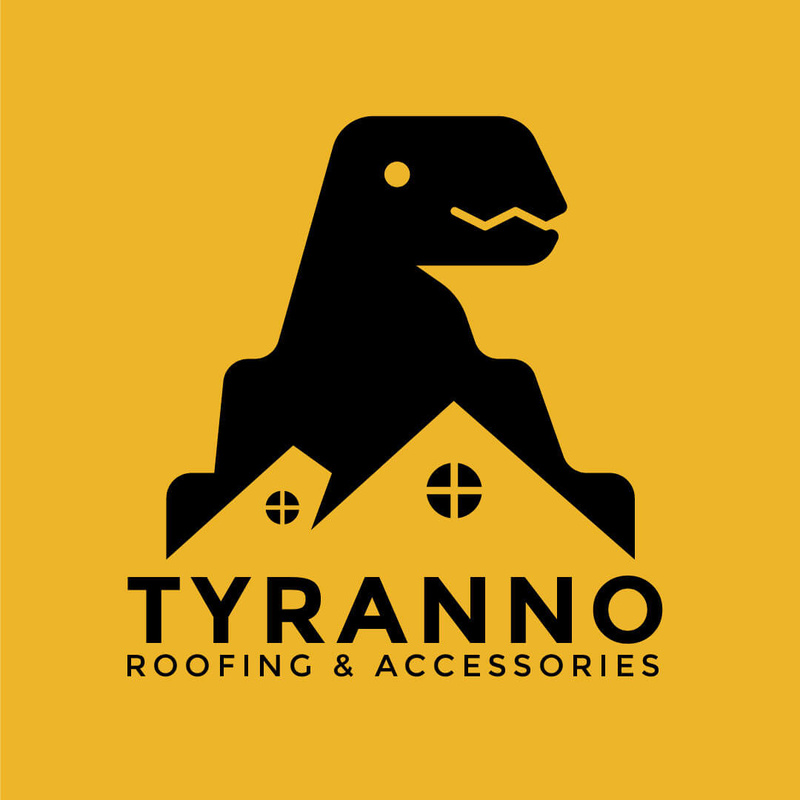 This black and yellow logo for a roofing and accessories company speaks about durability, reliability, and strength. It features a dinosaur with a robust appearance standing behind the roof. The layout suggests strong protection from the elements that may destroy a house or building. Plus, the solid color scheme emphasized the stability of the brand.
Tyranno Roofing and Accessories logo design suits businesses that aim to provide high-quality and dependable products or services.
4. Theropods Camera Accessories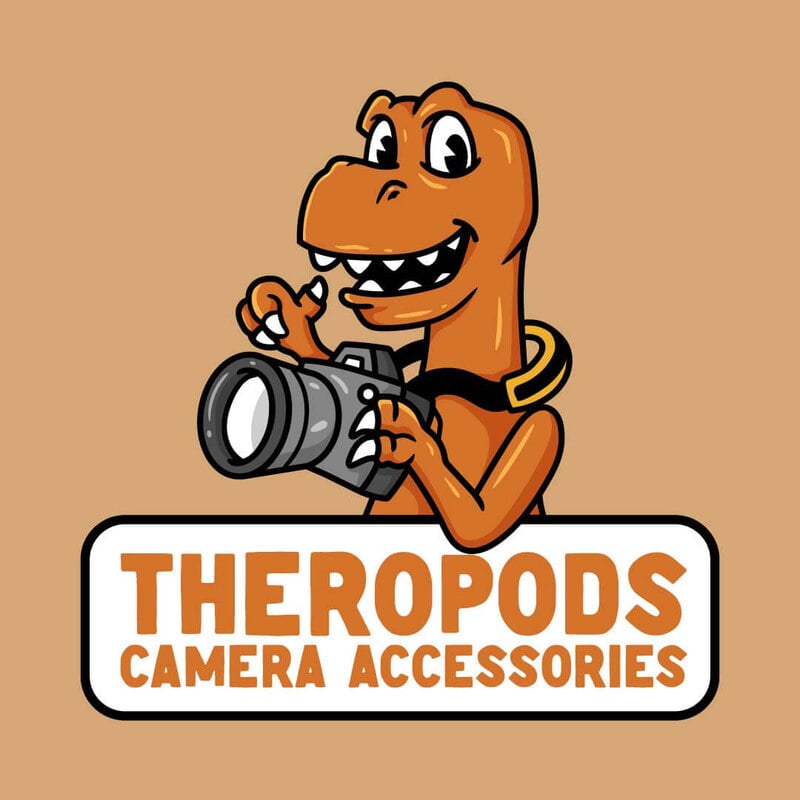 You'll need a compelling logo to attract customers into photography, whether as professional or an enthusiastic hobbyist. This quirky dinosaur logo tells the audience that photography is fun and exciting. It features a smiling dino holding a camera and posing with a thumbs-up sign.
If you're planning to launch your brand in a fun and convincing way, the Theropods Camera Accessories logo is a great example.
5. Rex Entertainment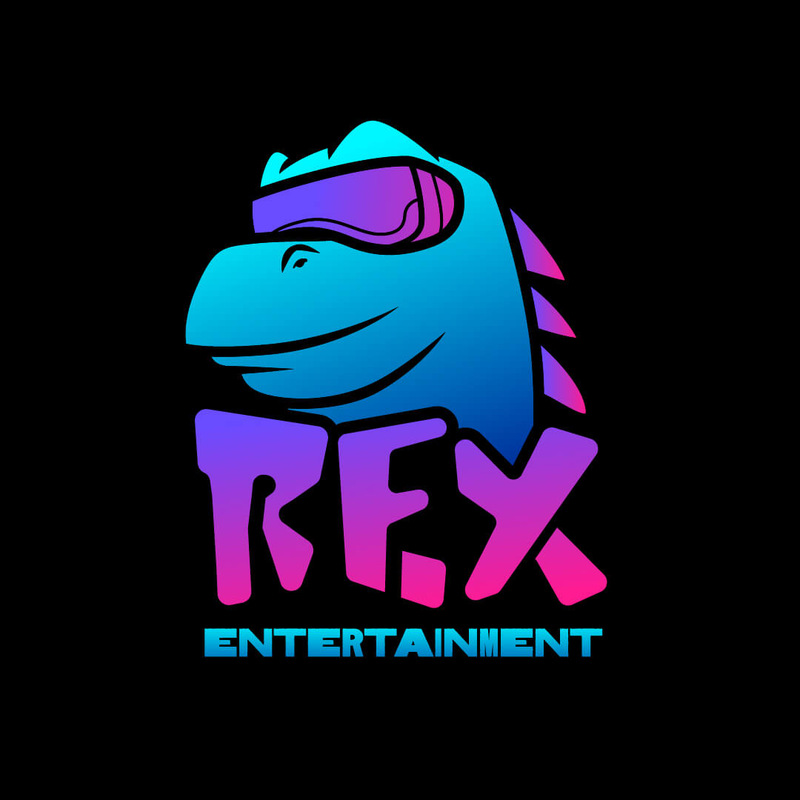 Rex Entertainment logo features innovative dinosaur imagery. The soft curves and excellent features suggest a lighthearted and enjoyable customer experience. As you can see, the dinosaur sports a VR headset commonly used for watching 3D movies. This modern element reinforces the company's goal of providing state-of-the-art entertainment for its customers.
The gradient color in the logo and brand name against a black background makes the design powerful and eye-catching. It is also perfect for creating a comprehensive branding kit to promote your brand.
6. Raptor Truck Accessories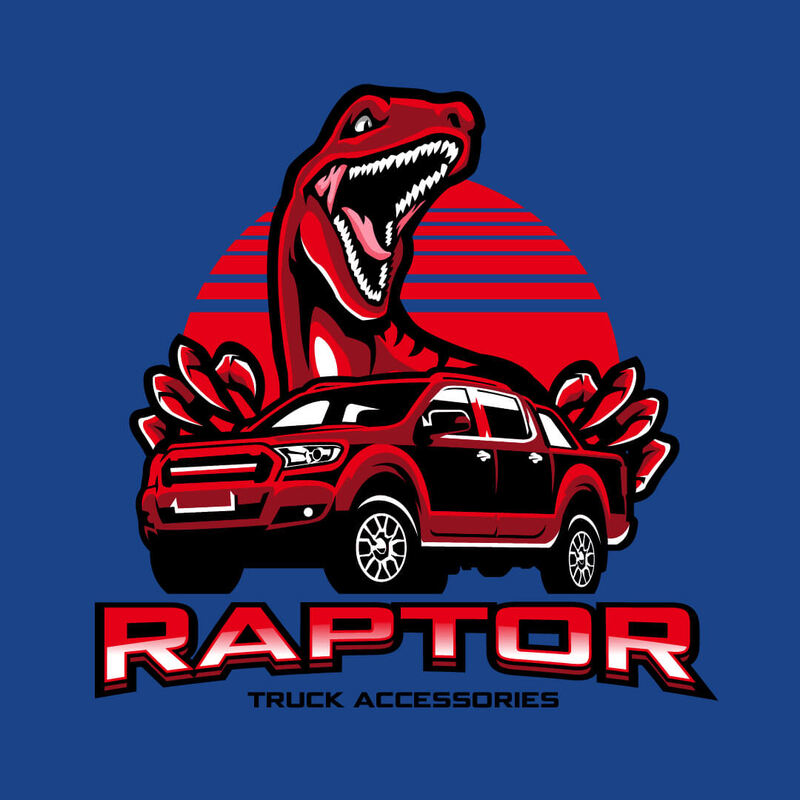 Show off your adventurous side with one of our dinosaur logo collection's best designs. Raptor Truck Accessories logo highlights an aggressive and brave dinosaur and a truck. The dominantly-red logo stands out against a solid blue background. Draw inspiration from this fierce logo if you're into the vehicle accessories business.
This dinosaur logo example aims to make it visually appealing and reflect the brand's qualities and purpose. The use of bold illustrations and a dark color scheme can be effective in achieving these goals. However, it's essential to use them in a way that complements the brand's identity and resonates with its intended audience.
7. Gymzilla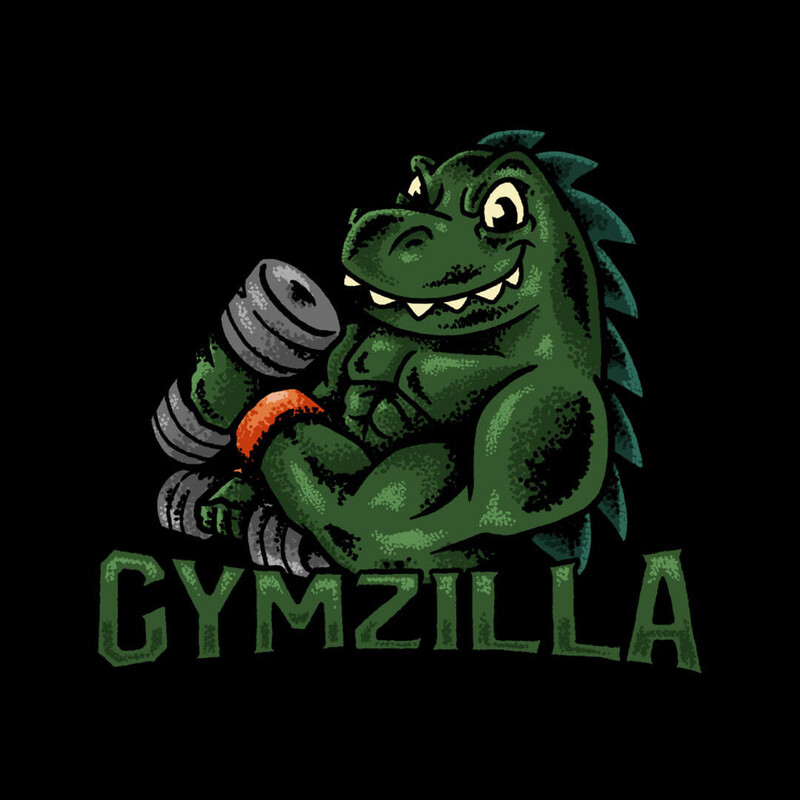 Add this powerful dinosaur logo to the growing fitness logo collection that attracts more gym members. The logo features a muscular dinosaur that seems to be doing a "weight exercise." Its pixelated effect suggests an intense workout. This also reinforces the brand's mission to provide challenging and practical training. Try a similar design to inspire customers to push themselves to their limits to achieve fitness goals.
8. Fossil Fuel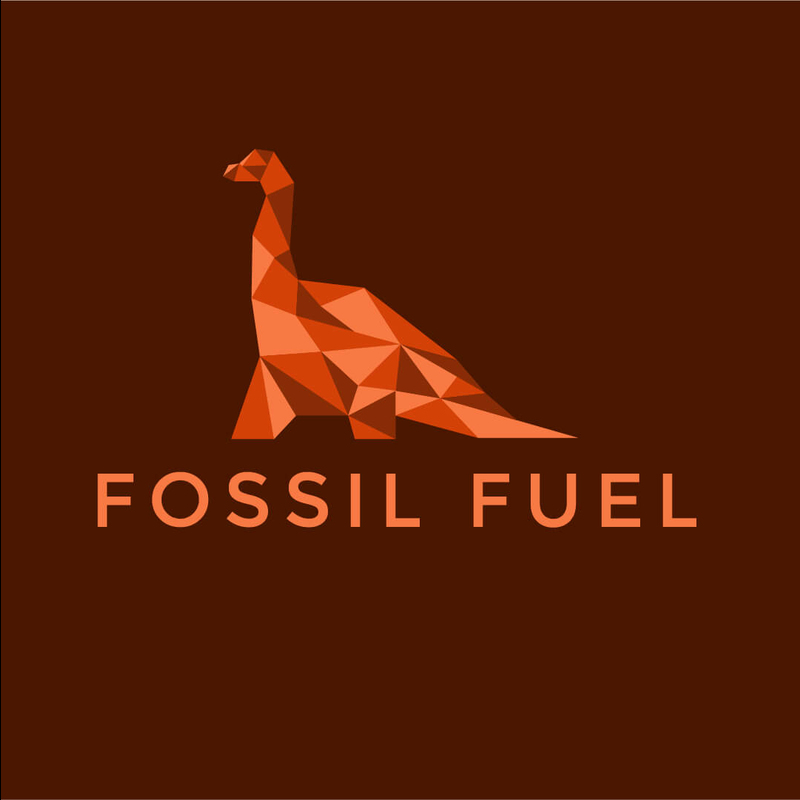 This logo features an image of a fast and agile dinosaur with sleek lines that suggest speed and efficiency. It supports the brand's promise to provide high-quality and reliable customer service. The designer paid attention to details such as the shape of the dinosaur's head, the tail's angle, and the creature's overall posture. They all contribute to the logo's sense of motion and energy.
The deep, earth-toned color scheme further reinforces the brand's message. Draw inspiration for this straightforward logo that effectively communicates a brand's message and values.
9. Dino Toys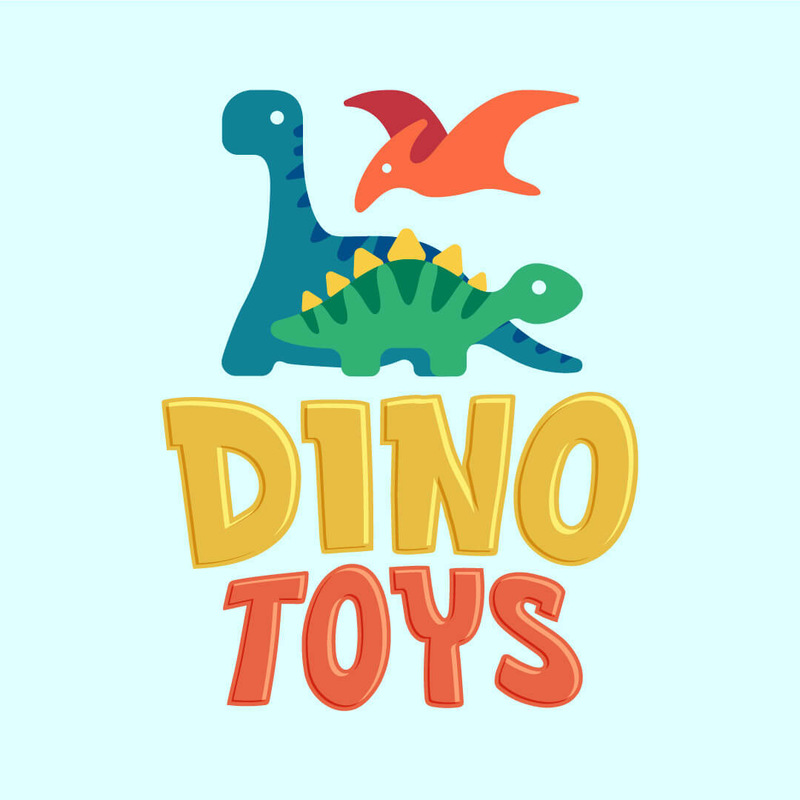 Creating a logo accurately reflects a brand's personality is crucial to success. One great example of a playful and well-designed logo is the Dino Toys logo. This logo captures the brand's fun and friendly personality by showcasing three different dinosaur species in bright, cheerful colors. More importantly, the creative lettering adds an element of fun and whimsy. This logo would be an excellent choice for a brand targeting young children and their parents.
10. Dino Park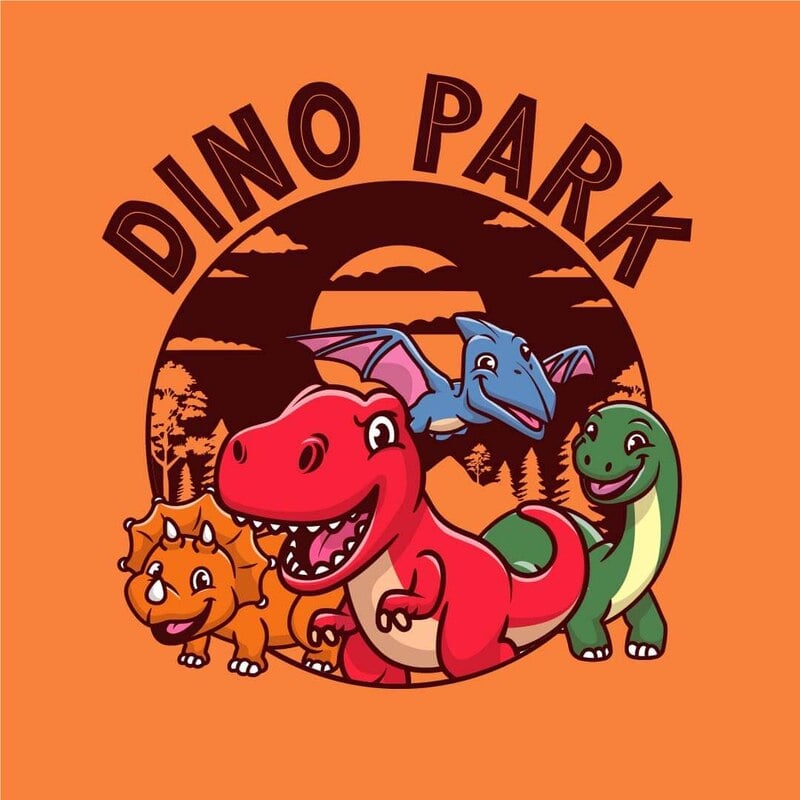 To wrap up our list of dinosaur logos, here's another design that will catch the attention of younger audiences. Dino Park highlights colorful dinosaur drawings with a beautiful natural backdrop. While the logo uses lots of colors, it still looks light to the viewer's eyes. This fun and exciting logo attracts more park-goers excited to try the various park amenities and fun activities.
Get Custom Dinosaur Logos with Penji
While it can be tempting to design a logo yourself, hiring a professional graphic designer is the best way to ensure that your branding assets are well-curated. Expert designers have the skills and experience to create a high-quality logo that will stand the test of time.
Thankfully, Penji's professional logo designers are among the top two percent in the industry. With Penji, you'll enjoy a seamless design process at affordable prices and unlimited designs and revisions. Take advantage of a 30-day money-back guarantee and discount of 15% or 25% off for quarterly or annual payments. Signing up is easy – fill out the form and create a dinosaur logo that will take your business to the next level!