Digital advertising is a form of marketing through online channels with designs that cover varied formats such as text, image, video, social media, and mobile. They can help achieve your business goals through brand awareness and customer engagement. Discover the most effective types of digital advertising services to promote your product or service.
1. Search Advertising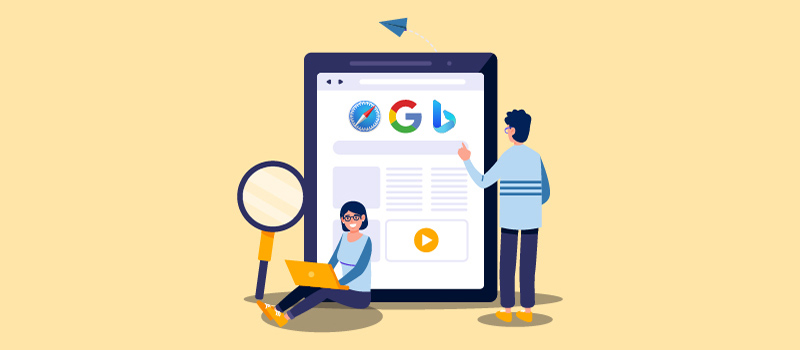 Search advertising is also called paid search advertising or search engine marketing (SEM). Generally, search advertising focuses on placing digital advertisements inside search engine results. Companies that run search ads pay a small amount every time someone clicks on one of their ads.
Search advertising is beneficial for your brand as it creates ads based on keywords that potential consumers are looking for. Multi-location brands prefer search advertising because they know they can achieve greater reach with a keyword-based marketing strategy.
Search ads commonly run on engines like Google, Bing, or Safari. Interestingly, Google owns 92% of the search engine market share through Google Ads. On Google's search engine results page (SERP), the first three results are usually advertisements marked as "Ads."
2. Social Media Advertising
Social media advertising appears on social media, including Facebook, Instagram, TikTok, Twitter, and LinkedIn. If you want to start social media advertising, our expert graphic designers at Penji will help you design unique ads.
Social media advertising is an effective way to communicate your value proposition to your prospects and improve your brand recall. You can target your audiences and deliver personalized content using data and analytics. Additionally, this service is cost-effective, offering a great ROI compared to traditional advertising channels.
3. Display Advertising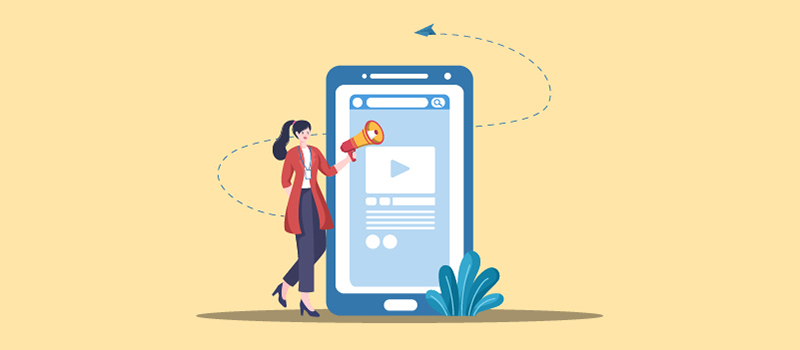 Display advertising combines text, images, and a URL pointing to a website where customers discover and buy products. These ads are either static with an image or animated with multiple photos or videos.
Ad campaigns can aim for various purposes. Some display ads inform people about the product, while others are meant to amuse and involve the audience with fun games or puzzles. Banner ads, often used for raising awareness, are a popular type of display ad.
4. Online Video Advertising
Online video ads are those that use video format. Outstanding video ads can help brands reach customers and grab their attention. You can run your videos on YouTube or other video-sharing platforms to gain more exposure. Below are the types of online video ads:
In-stream ads
Out-stream ads
Bumper ads
Video discovery ads
Masthead ads
5. Streaming media advertising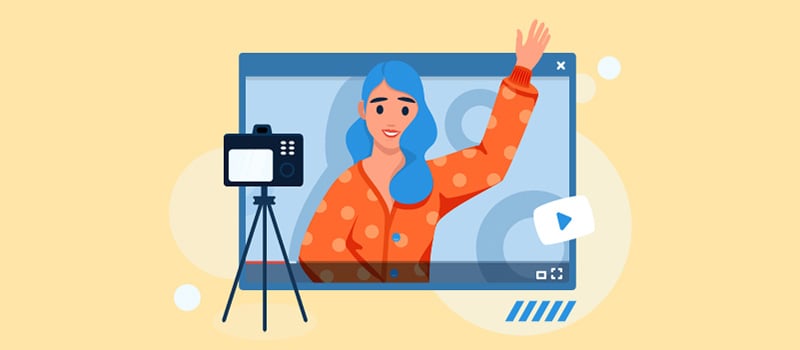 Otherwise known as over-the-top (OTT), these ads appear in streaming media content on the Internet without satellite or cable. OTT enables advertisers to reach a broad audience as more viewers lean into streaming video content instead of traditional line and broadcast TV.
6. Audio Advertising
Audio ads play before, during, or after online audio content like streaming music or podcasts. This digital advertising allows advertisers to connect with audiences while enjoying the content they love. Spotify, for example, offers both audio ads and podcast ads.
Advertising through online audio gives brands new chances to connect with people and make money. People also like digital audio to take a break from looking at screens. For example, with podcast ads, advertisers can talk to listeners when they're not staring at screens.
How Does Digital Advertising Services Differ from Traditional Advertising?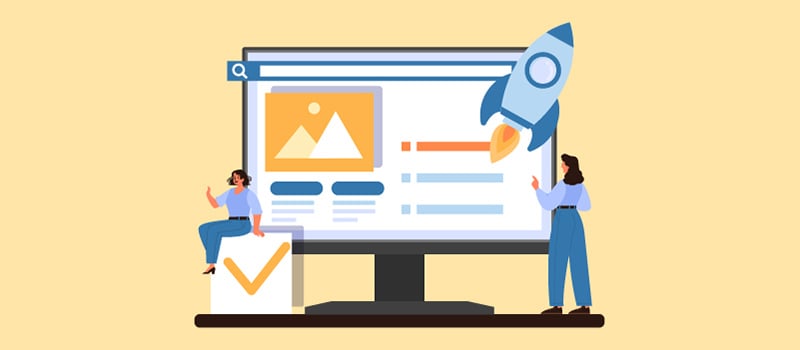 Understanding the differences between these advertising services is crucial before choosing the ad type or format to promote your brand. Let us focus on the top two differences between traditional and digital advertising.
Flexibility
Flexibility is how quickly digital can go live. Digital advertising entails a much shorter lead time, showing up on the website immediately after creating the ad. In contrast, printing and distributing ads through traditional means can take time. Sending out a newspaper or billboard needs more time and effort.
Unlike print advertising, where an advertisement cannot be replaced once completed, digital ads are flexible even after the campaign is published. Depending on a particular channel, it is possible to tweak the creative content, timing and frequency, and even targeting. Likewise, it enables in-flight optimization, where you can adjust ad campaigns based on their performance.
Digital advertising is also highly flexible when it comes to budget. For instance, high-profile digital advertising campaigns may be as expensive as traditional advertising. But, digital ads are also accessible to smaller businesses without significant budgets. They may scale up or down to match your financial investment.
Precision
One big difference between digital ads and old-fashioned ads is how accurate they can be. Regular ads in magazines, on TV, or on billboards reach everyone who looks at them. On the other hand, digital ads let you target specific groups of people to ensure your ad goes to those most likely to need it. For example, if you sell outdoor gear, you can show your ad to people who like hiking or remind people who looked at your stuff but still need to buy it. You can also decide when your ad shows up and avoid showing it to people who have already seen it once.
Conclusion
Digital ads matter for businesses, and one big reason is that people spend a lot of time on the Internet using computers, phones, and smart gadgets. The typical American has over ten connected devices at home. Therefore, digital marketing helps you reach people where they spend their time.
Whatever digital advertising services you choose, it is essential to create ads that instantly capture your target audience's attention. Using a consistent look and style in all your ads can make your brand stand out and stick in the minds of your audience. That said, it's best to leave the design to experts so you can rest assured that your visual assets are geared for success. Watch a demo to learn more about Penji's unlimited graphic design services.