Penji's world-class design team includes some of the best talents on the market today. But while you may have seen the work, you might have missed the individuals behind the design. That's why Penji is dedicated to showcasing our artists in our weekly spotlight series, Behind the Design.
This week, we interview Argentinian graphic designer Florencia Freccero.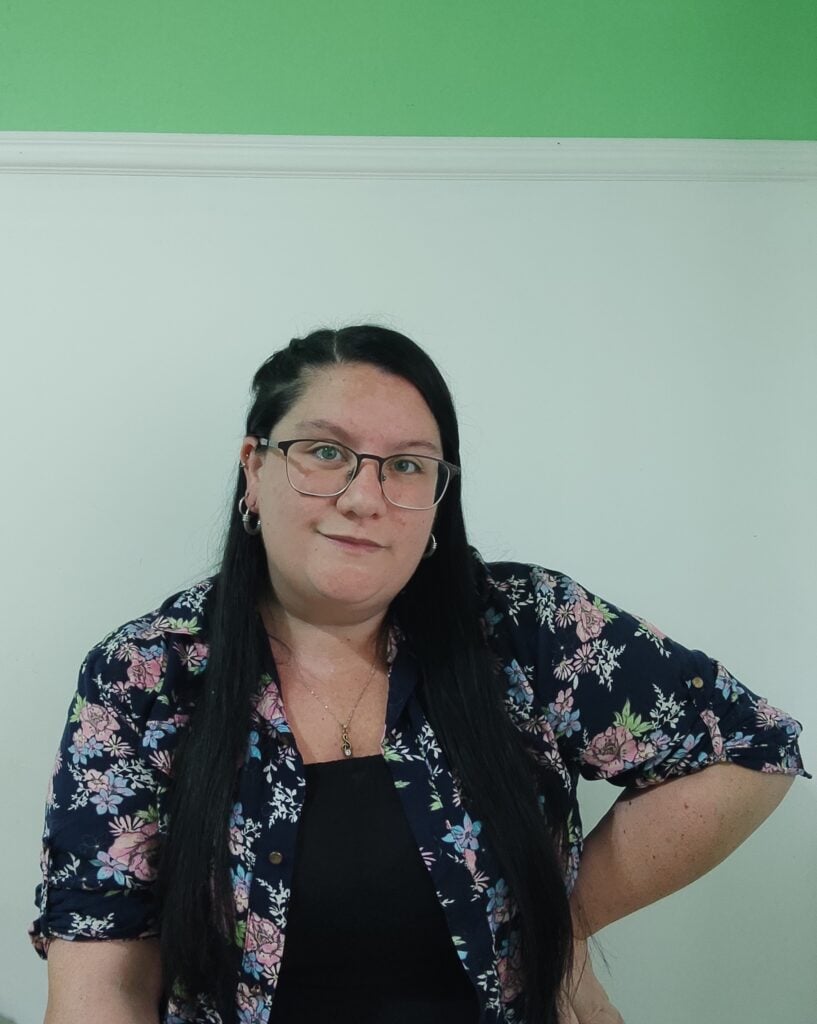 Q: Can you tell me a little bit about your role with Penji, where you're from, and how long you've been with the company?
I'm part of the Daytime Team (Print Squad). I'm from Buenos Aires, Argentina and it will be almost 6 months that I'm working at Penji.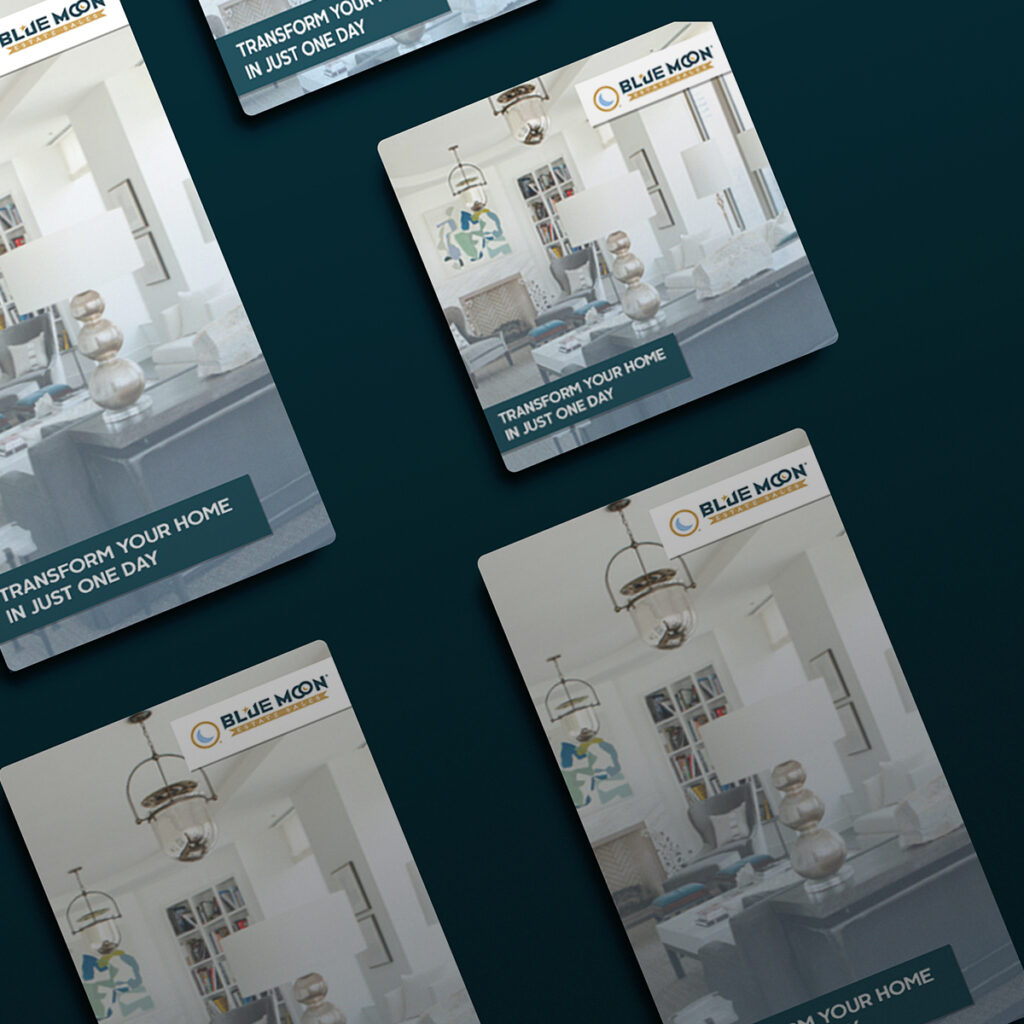 Q: What originally made you want to become a graphic designer?
Since I was little, in school, my favorite moment was art class. It started as a hobby while studying music and today it became one of the most important things in my life.
Q: What are some stylistic tendencies that recur in your work? Would you say that your personal work possesses any consistent aesthetic qualities? If so, what are these qualities?
I really like minimalism, but I try to adapt to what each project needs.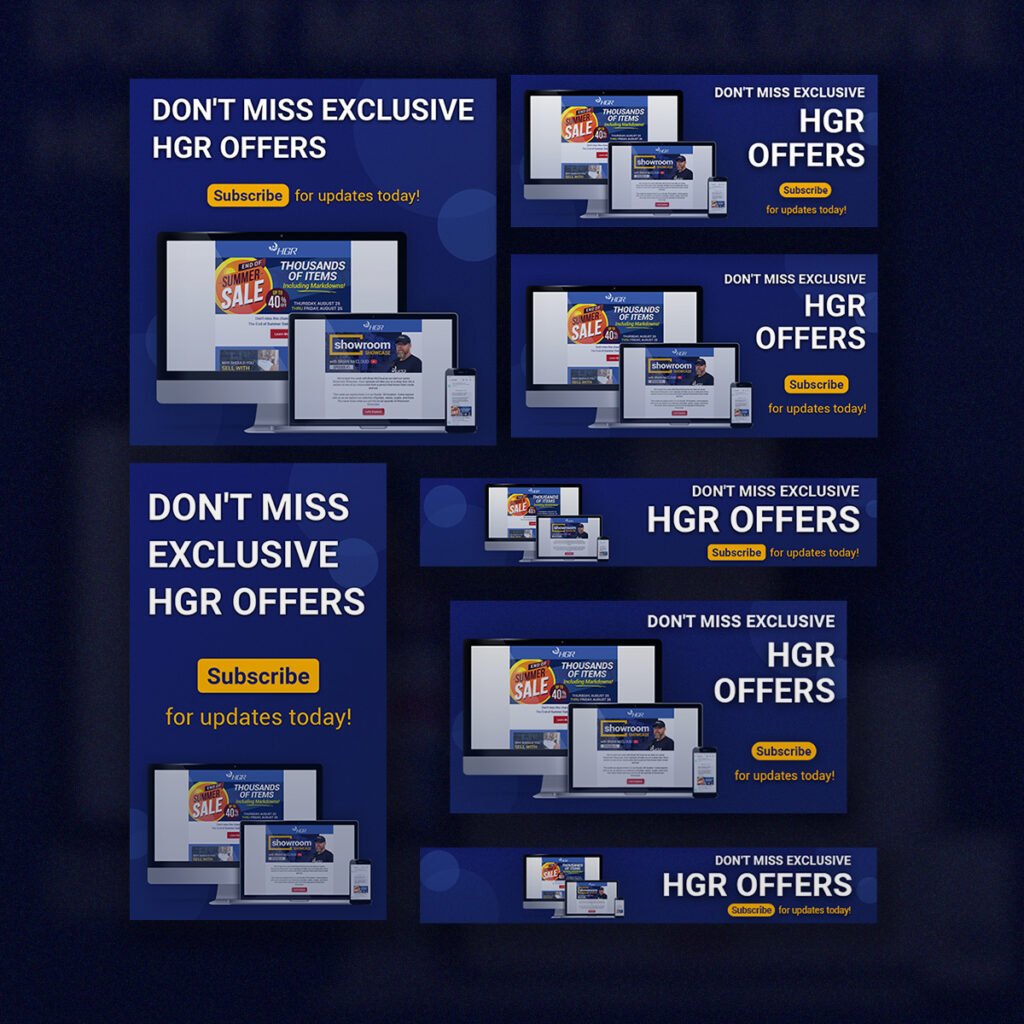 Q: What is your typical approach to a project? Do you have a standard method of operation or do you let each unique design set its own course?
Usually, first I look for different inspirations but also each one is unique and they aren't always solved in the same way.
Q: What is your favorite project you've designed for a Penji client? Why?
There are some projects that, having more trust with the client, are more fun to carry out but they all have something that makes them special.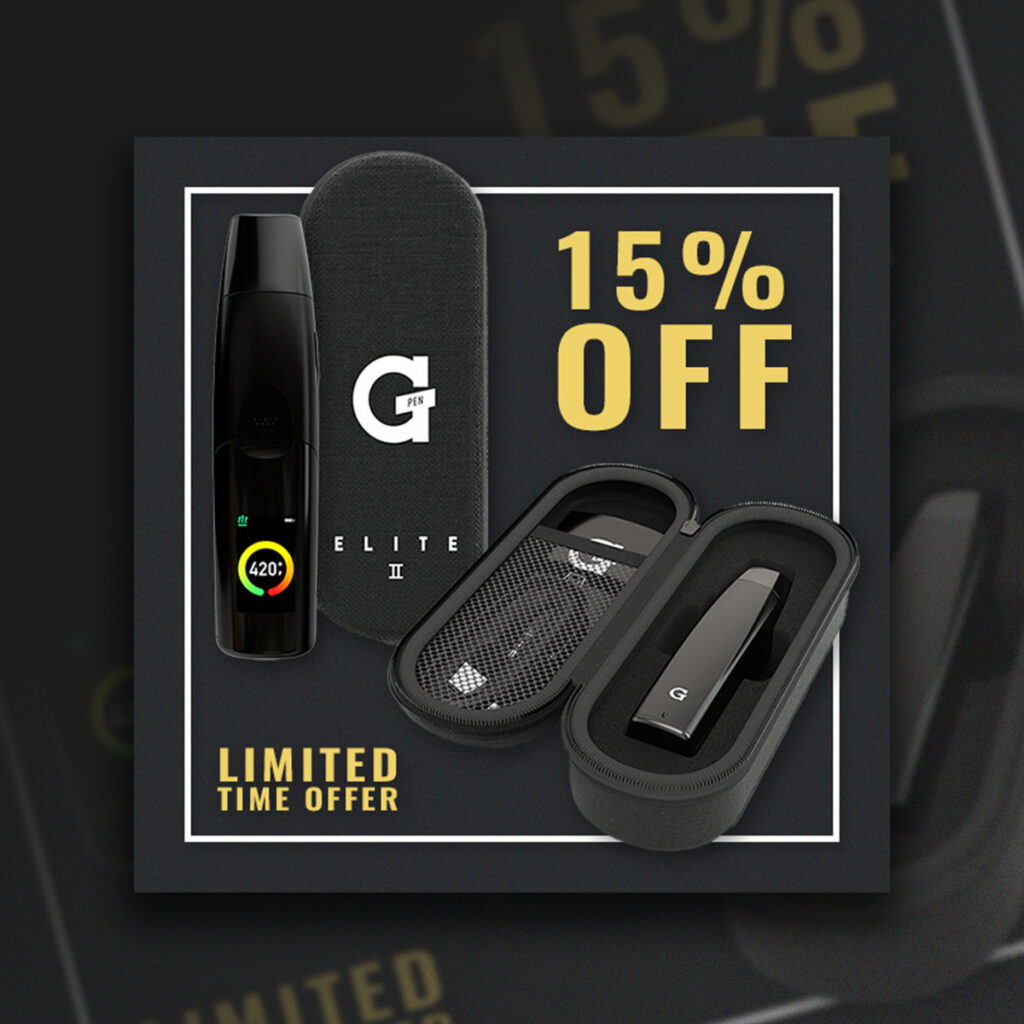 Q: What was the most challenging project you've designed for a Penji client? Why?
I think, from the short time I've been working here, the most challenging [projects] were the first projects! Given that it was a new place, with new people I didn't know, a new system. But they were great to grow and keep learning.
Q: What would you say your strongest skill is? How have you honed that skill over the years?
I can say that they solve projects quickly. The experience of the years, working with attention to the public in previous jobs (for example), allowed me to grow and be able to carry out all projects in a timely manner.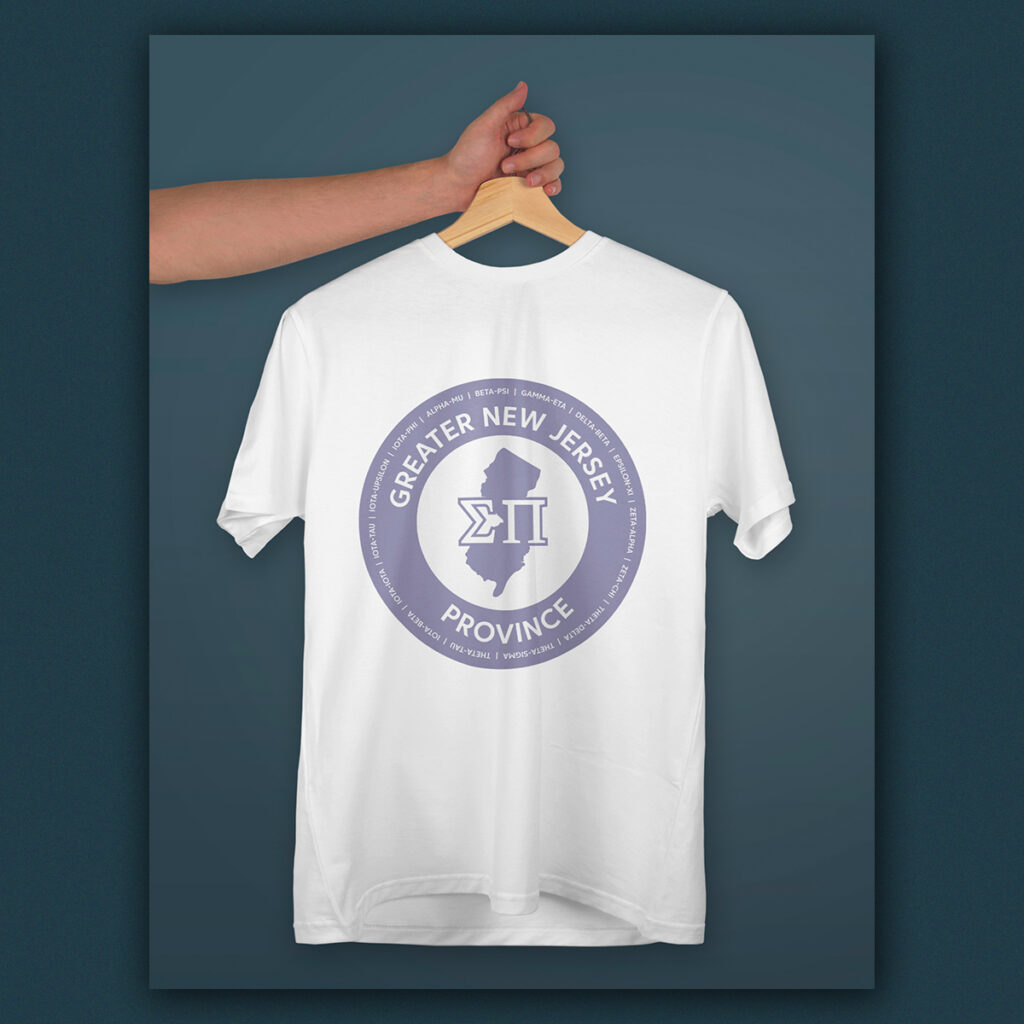 Q: Any graphic designers you would like to shout out?
I would like to mention Haydée Stritmatter. She was the first person to graduate from University as a Graphic Designer in my country and it's because of her that on October 24th the Day of Graphic Designer is celebrated in Argentina.
Q: Graphic design is an insanely competitive industry. Any tips for the aspiring?
Never stop studying. Continue learning and be partners. When you work as a team you get the best out of yourself.
For more stories covering our design team, visit Penji today.