As entrepreneurs, the biggest challenge during the holidays is how to set themselves apart from the competition. You need super convincing Christmas designs to get people to patronize you. Having said that, hire professional graphic designers like Penji to make sure that all your visuals are not just appealing, but are effective to get traction.
Here are some ways and Christmas design examples you can try for the fast-approaching Christmas rush. However, if you need Christmas-themed designs ASAP, Penji has got you covered! We're giving away these FREE Christmas visuals as our present for you this season. Download them now!
Christmas Cards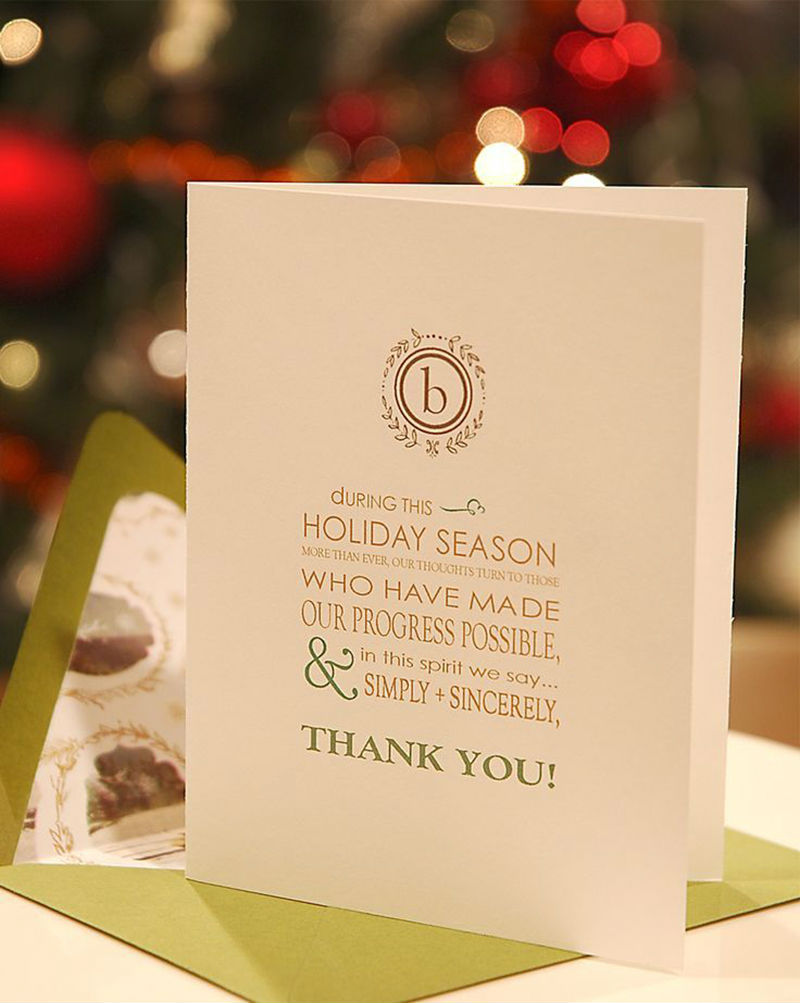 Sending Christmas cards to your most loyal customers and business partners isn't as outdated as you think. In this digital age, sending cards speaks volumes and incite a personal touch. This is very good at building trust and connecting with them.
Christmas cards such as this will help you maintain contact with previous customers and cement your relationship to make them come back again and again. This is also a great way to thank them for doing business with you. Plus, it's a good way to gain referrals and generate new leads.
Facebook Ads/Posts
There are 169.5 million Facebook users in the US alone and it is estimated to increase in the coming years. This is the reason that marketers and business owners take advantage of using Facebook ads or creating Christmas posts for the platform. Users are inundated with these so you need to create a post that can easily grab your audience's attention.
It doesn't have to be a big production number, a mere high-quality product photo will do wonders. Just make sure that the images you use are well-crafted such as this one from Royal Copenhagen.
Website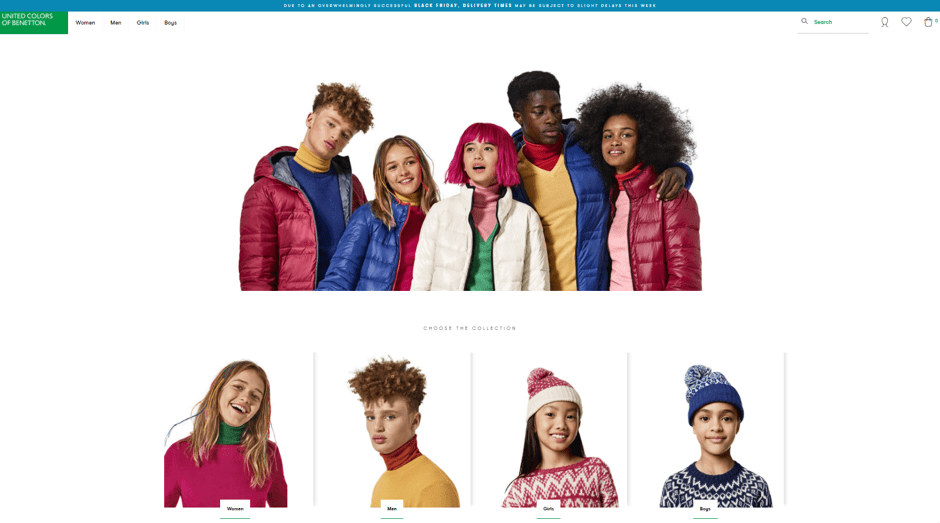 Prepping your website for Christmas is a great way to entice people to look at your wares and motivate them to shop. Be it just a landing page or the whole shebang, designing for the holidays sets the festive mood and brings in the spirit. This website Christmas design by United Colors of Benetton is such a perfect example.
It doesn't have trees or mistletoes. However, it gives the clear message of the holiday with some splashes of Christmas colors such as reds and greens. This was done intentionally so as to promote peace among different races, religions, and backgrounds during this season.
Email Marketing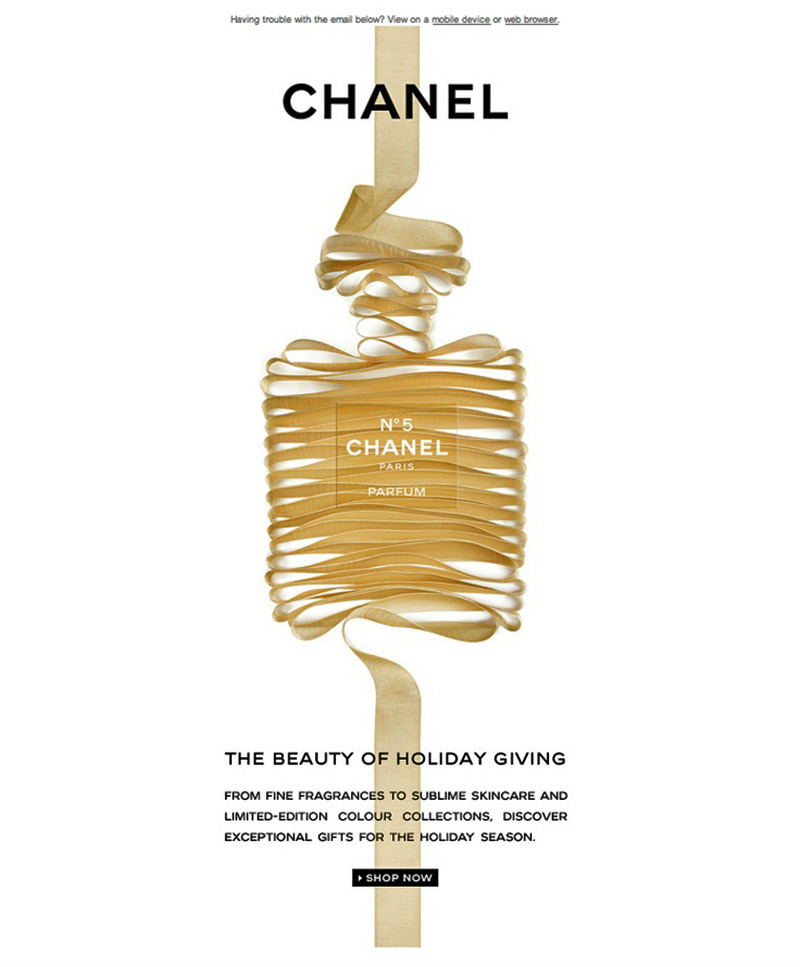 Send emails to your customers with Christmas designs and themes. As an entrepreneur, you should use email marketing as part of your strategies as it has been proven effective to maintain a connection with your customers. If you're already doing this, create an email specifically with Christmas in mind.
You can add valuable information that can also help boost your sales. You can also greet them a Merry Christmas while letting them know of an event or promo you're holding. This email from Chanel is simplicity at its best, it captures the spirit well without too much of a fuss.
Giveaways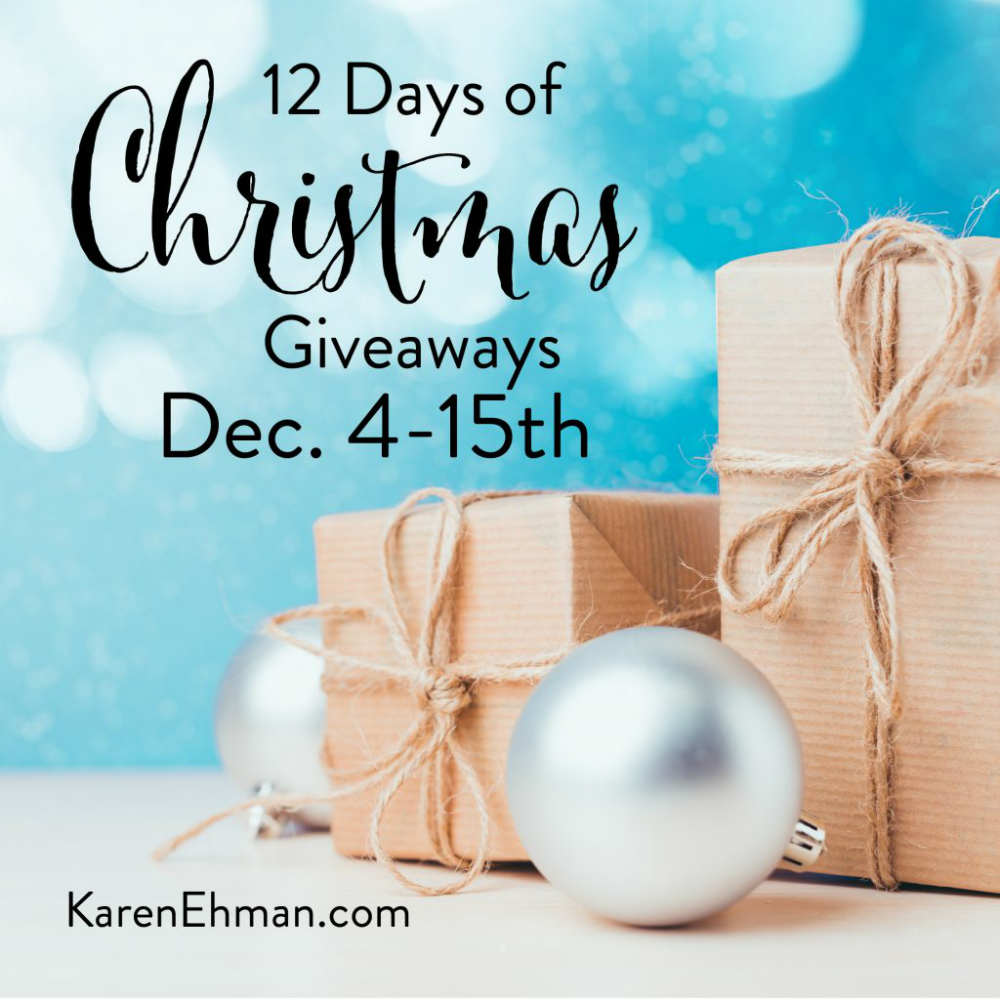 As they say, 'tis the season of giving and what better way to do this than thanking your customers and spreading the cheers through giveaways. Everybody loves to get gifts this season so a giveaway promo is a sure-fire way to catch your prospects' attention. You can create a 12 Days of Christmas Giveaways like this one from Karen Ehman.
You can always create something as beautiful as this but if you don't have the artistic skills, you can always reach out to the pros. If you're a startup and have a limited budget, you can create giveaways that won't cost you an arm and a leg but still get the same results of increasing brand awareness and sales. All you need is some exploration and experimenting.
Gift Cards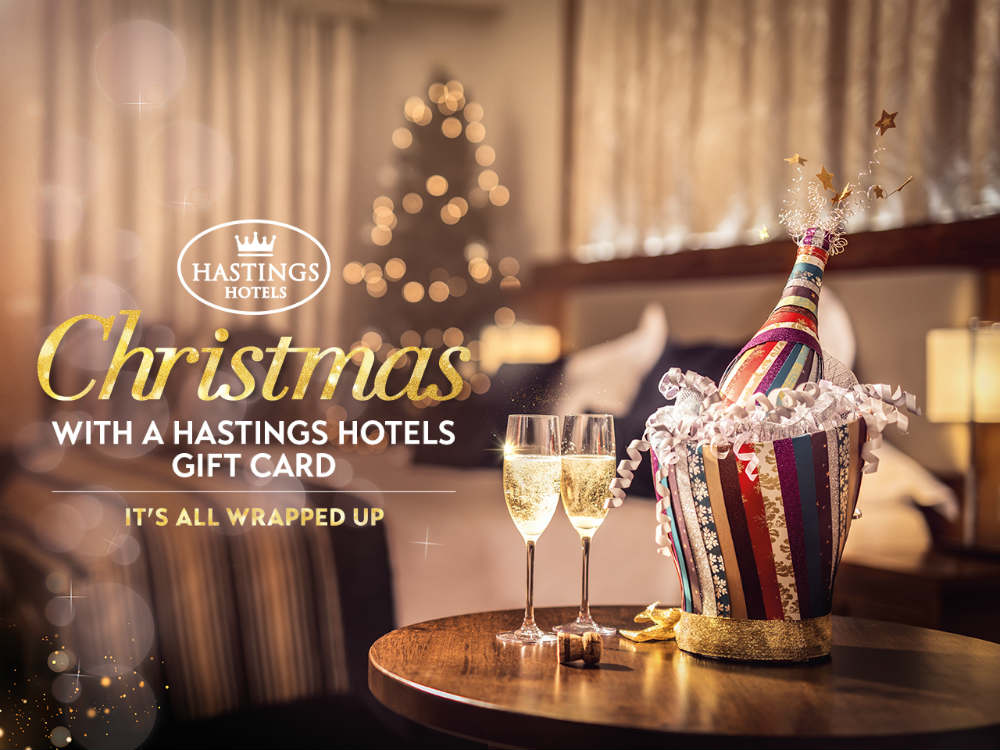 There are so many benefits of creating gift cards for your business whether you're just starting out or wanting to get more sales for the season. For one, you're providing convenience to gift-givers. This idea eliminates the guesswork about what gift to get. Receivers will have a larger number of options and are sure to get the gifts that they truly like.
What's best is that you win new customers while keeping your loyal ones satisfied. Get inspiration from this beautiful Hastings Hotel's gift card. You can create brand awareness, build loyalty and trust, and give your customers a solid sense of security. When they know that using your gift card reduces their risk of becoming victims of fraud, they'll gladly get one. Just make sure that your cards will have advanced and safe technologies embedded in them.
Advent Calendars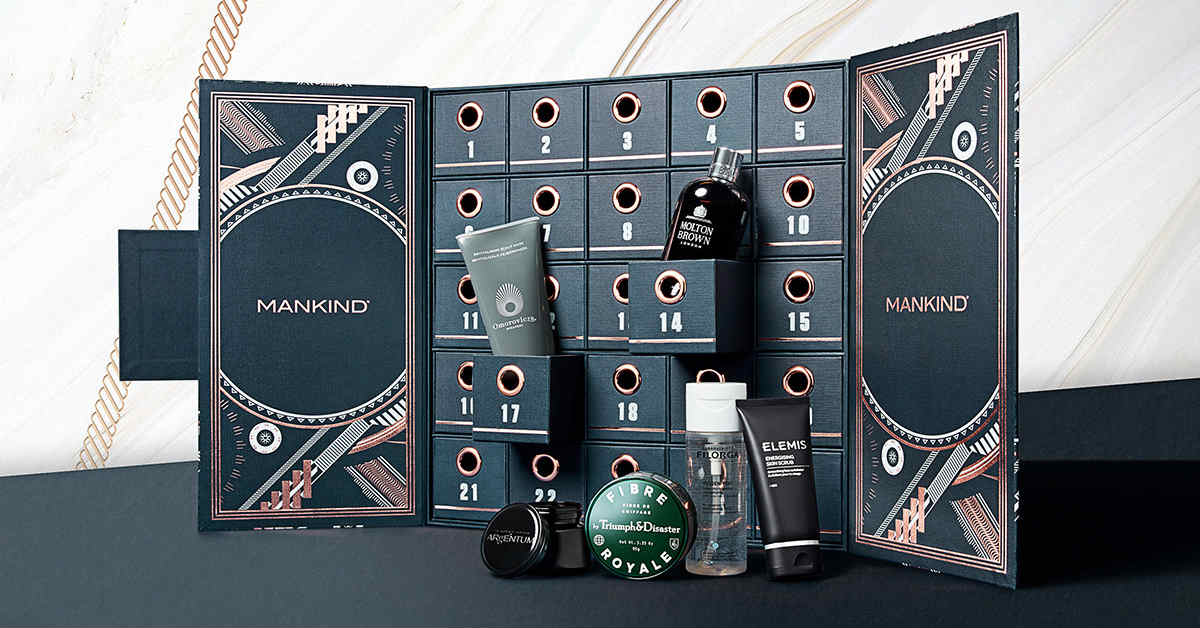 This is probably the most enjoyable marketing strategy you can think of this Christmas. Advent calendars offer excitement for a good 25 days, it's a gift that keeps on giving. Take a look at this advent calendar made by Mankind filled with grooming essentials for men.
You can also create a digital online advent calendar that you can run on your website, Facebook, or Instagram pages. This is a great way to increase engagement and generate new leads. You may want to create a quiz as part of the calendar and give prizes to the contestants. Better yet, think of anything creative to pique interest and increase sales.
Posters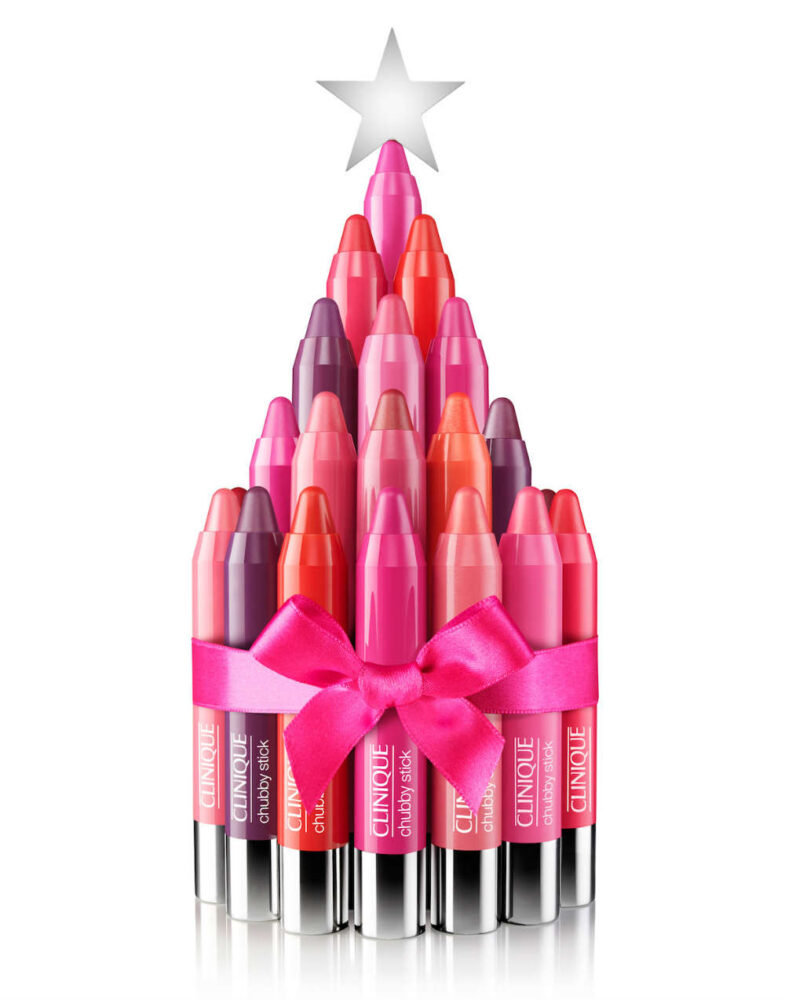 A very cost-effective way to get your Christmas message is through the use of creative Christmas poster designs. When placed in strategic locations, a poster has the capability of providing you with visibility 24/7. It can call attention to your company especially if it has eye-catching elements that can turn heads as people pass by it.
This Clinique poster is so beautifully done with its high-resolution imagery and perfect use of white space. The poster is crisp, clear, and clean that it captures the Christmas spirit so well. It needs no text or heavy content to send their message across. The bundle of lipsticks and the star on top is enough to send out a feeling of festivity.
Use Penji for Your Christmas Designs
If you want to have the best Christmas designs for your social media, newsletter, or whatever marketing collaterals you have in mind, the Penji team is the best one that could handle your requirements. A lot of businesses outsource their design needs to them because they are fast, reliable, and the process is easy. Let's show you how.
Request for a Christmas Design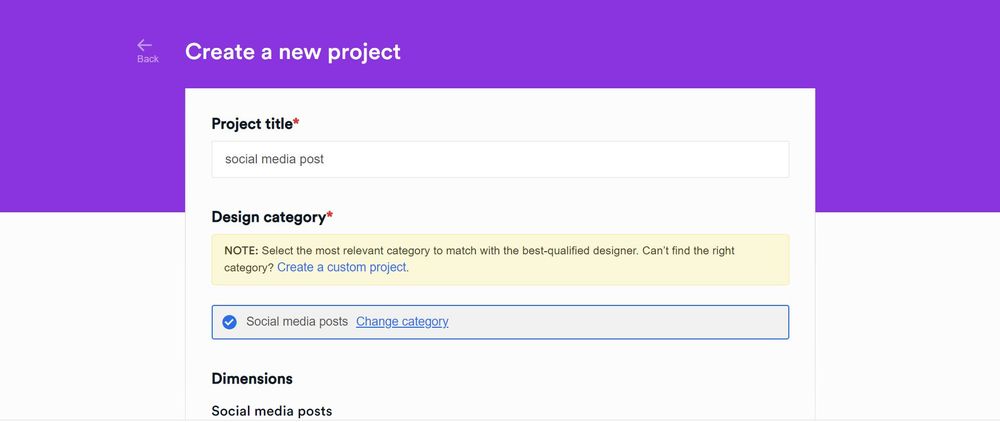 You need to sign up first before you can get access to Penji's app. Once you are on the dashboard, you can find the New Project button at the top right corner of your screen. Click it and you will be immediately routed to the next page.
On this page, you will be asked to write the design requirements. Be as detailed as possible. There are guide questions and a checklist so you won't miss anything important.
Whenever you are done, submit the request and a designer will reach out to you for questions.
Ask for Revision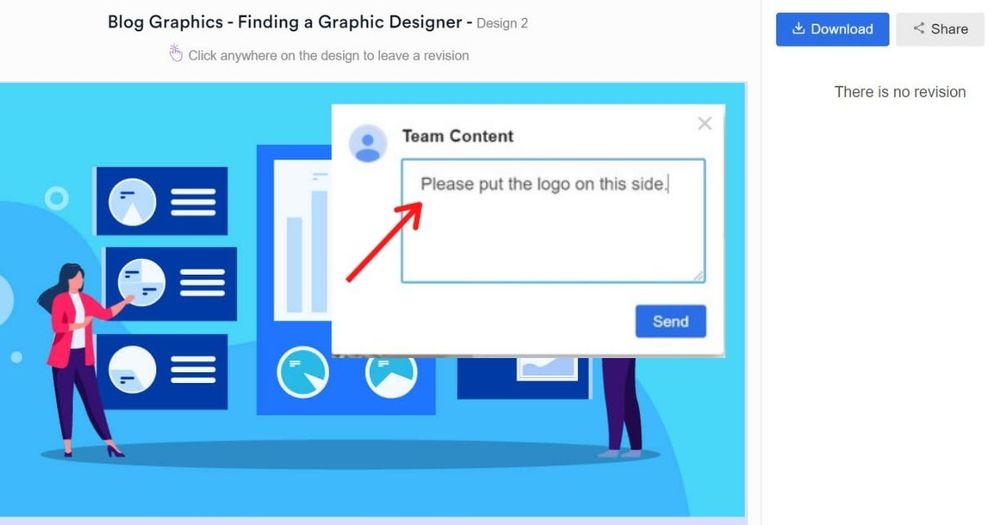 Your designer will work on the project right away and the initial draft should be ready within 24 – 48 hours.
We recommend that you check your account from time to time to see if the design has been completed. Take a closer look at the project by enlarging the image. From there, see which areas the designer has to work on further. Once you click the image, a comment box will appear. Type your feedback and send it.
Download the Christmas Design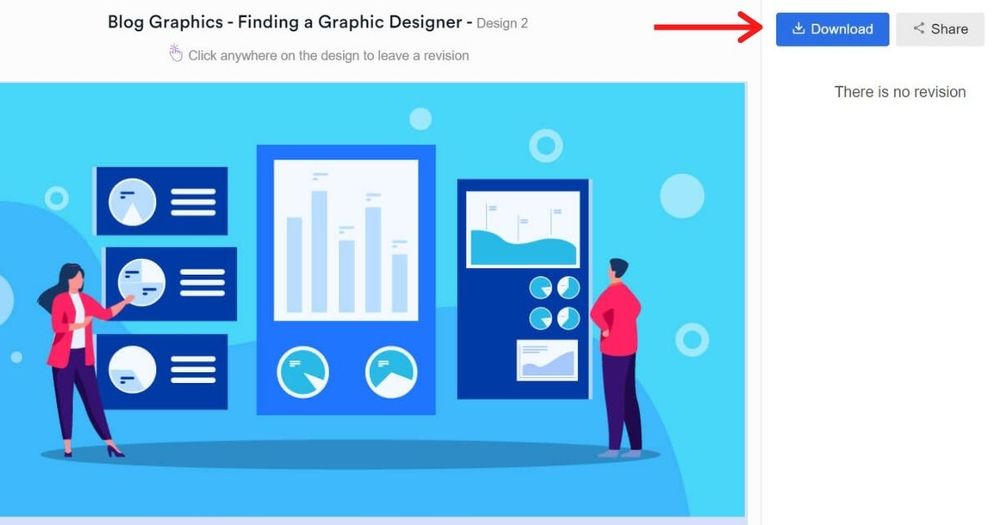 When you are happy with the final output, you can now download it immediately from the app. You don't need to send a message to your designer as the source files are always available.
Working with Penji is always a breeze. Subscribe to Penji now to get 15-percent off your first month!