With so much competition, getting into the ecommerce industry can be challenging. Joining the bandwagon and succeeding online requires a robust business plan, an aggressive team, and a platform. What if you need more resources to start from scratch? One quick solution is to buy an ecommerce business.
Why Buy an Ecommerce Business?
Today, a customer's entry point to a business typically occurs online, given that most companies are available on social media. For entrepreneurs starting businesses with limited resources, renting a physical retail space may no longer be a top priority. These are only some factors that contributed to the rising popularity of ecommerce businesses.
Although it has been for several years, the ecommerce business model continues to grow. In 2021, ecommerce sales totaled $960.1 billion, an 18.3% increase from the previous year. By 2040, ecommerce is expected to account for 95% of total retail sales worldwide. When you're looking at ecommerce businesses to take over, you must understand the following:
Business model
Target market
Competitors
Growth potential
Challenges
The following checklist will provide the groundwork for finding a suitable business for you.
Step 1. Evaluating the company's accounts.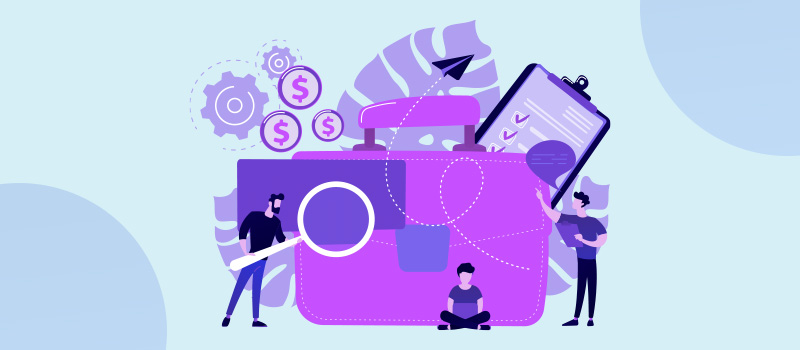 Analyzing the income statement will give you an idea of how trustworthy the company is. The critical information you'll get from this financial profile typically includes the following:
Total units sold
Gross income
Gross profit
Expenses
Net income
Vetting the accounts lets you see how the business makes money and whether there are any red flags or exciting opportunities. For you to know those figures, the ecommerce business for sale should also grant access to platforms that support the claims about their income. An example of these platforms is Shopify analytics.
Step 2. Understanding how it gets the products to the customer.
Before you buy an ecommerce business, you'll want to understand the supply chain. This is a critical aspect of any business and will help ensure orders are fulfilled after you are handed the keys to the company.
You can achieve that by confirming with the current commerce site owner that supplier relationships and contracts they have negotiated will be transferred to you. Doing so will help you avoid finding out that a seller offered a great rate with a supplier and then suddenly raises them after the point of sale. Fortunately, most manufacturers and suppliers are happy to work with a new business owner.
Step 3. Knowing how the business attracts customers.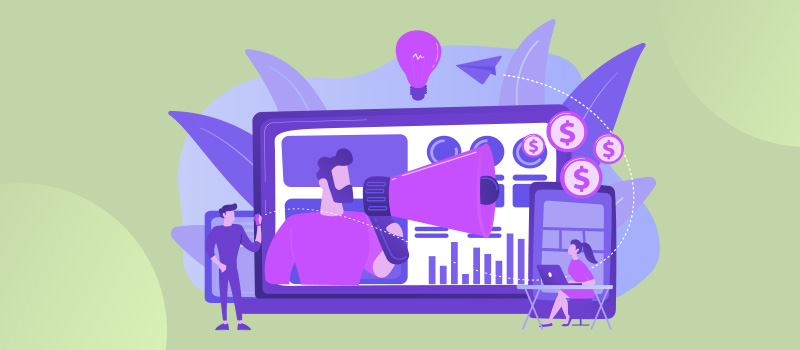 An e-commerce website can drive traffic in several ways, including search engine optimization (SEO), advertising, and social media. These traffic sources are valuable. One of the perks of acquiring an established business is the existing marketing data you receive. Generally, this marketing data corresponds directly to the business's customer base.
Using all these marketing strategies is optional for a successful e-commerce business. If a company lacks one marketing area, adding another traffic source could take the business to new heights. But you could hire someone to gain the skill in a specific area.
The bottomline is you must get hold of the detailed traffic sources of the ecommerce business you are purchasing. Whether this comes from Google Analytics or other credible analytics tools, what's important is for you to see what is effective and what areas need improvement. It is best to find out the origin of these traffic sources. The country that generates the most traffic should always be the store's primary market for sales.
Step 4. Finding out how the store was created.
After learning how the ecommerce website gets its customers, investigate how it's built. Find out whether an e-commerce platform like Shopify or a custom-built design will significantly affect how you manage it.
Ask the previous owner how they ran things and whether they used employees or freelancers. Getting a virtual assistant who can assist with simple tasks like customer support and order fulfillment allows you to focus more on growing the business. If the seller is moving on from ecommerce, they might be delighted to share details of the people who helped them run the store.
Study the website design as though you were a customer. Is there any room for improvement? You can still try to integrate your distinct strategies even if you're buying an already-established business idea. That's why you must assess what is effective and what can be improved.
Step 5: Knowing your rivals.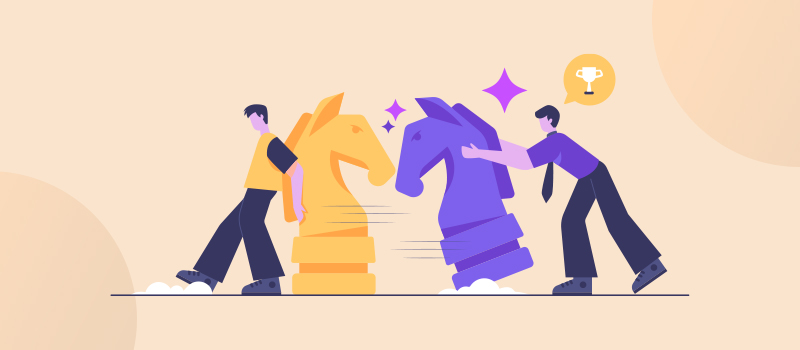 Our focus in the previous steps has been on analyzing the ecommerce company you're interested in buying. However, you also want to dedicate time to studying your competitors.
Whether it's a small business or a money-spinner, every company has competitors.
Customers are becoming savvy at comparing and finding the best products and prices. Ecommerce websites are not free from competitors, as well. Study the strengths and weaknesses of rival companies and compare them to the brand you'll purchase. Then, ask yourself which one you would buy from if you were a customer.
Importance of Due Diligence Before You Buy Ecommerce Business
This checklist can help you distinguish successful businesses from the not-so-successful ones. Once you know the specific ecommerce business you want, you can start gathering the documents.
No matter how big or small the business you're eyeing, making the necessary improvements can contribute to its success. For example, increasing the net profit speeds up your ROI and creates more significant assets. This means you could sell it for a profit later on. The systematic process above will help prepare a list of potential ecommerce site acquisitions as effectively as possible. So, avoid wasting your time on unsuitable opportunities and focus instead on successful businesses.
Final Thoughts
If you're considering buying an ecommerce business, now is the time to start researching. Talk to other entrepreneurs who have gone through the process. Read as much as you can on the topic, including the latest trends in ecommerce. And when you're ready to start looking at businesses more closely, remember what we mentioned above.