Branding can be a confusing process for everyone. Whether you're a fledgling nonprofit or a large, established organization, it's easy to get flustered. There are so many factors to consider and so many strategic decisions to make. This is why it's important to look at branding for nonprofits through its own unique lens.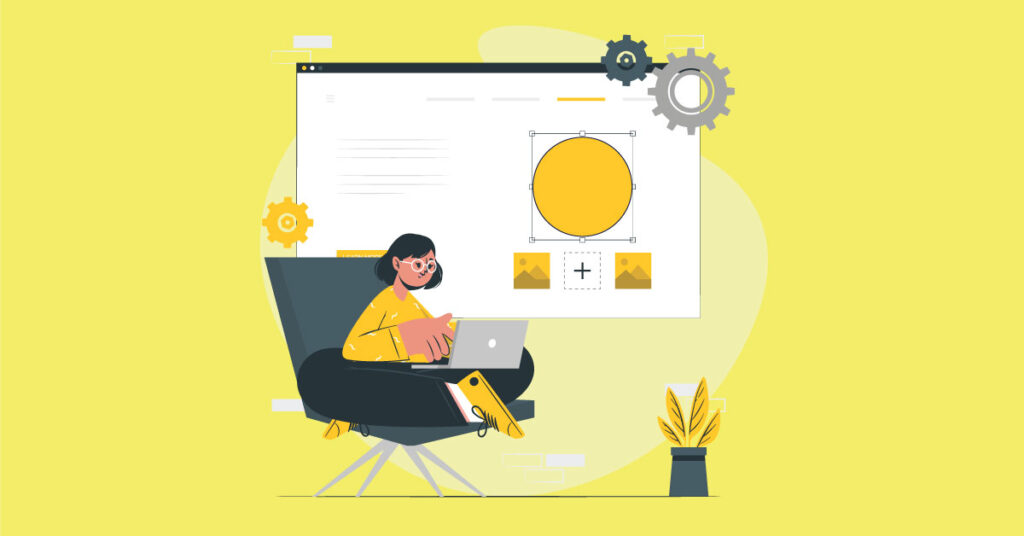 The Basics of Branding for Nonprofits
Branding for nonprofits is like branding for companies – in some ways. Things like market research, working with designers and copywriters, and developing a social media strategy are largely the same. Just like companies, nonprofits need websites, logos, and style guidelines to follow. They need a consistent branded face to show to the world so that people remember them. None of this is unique to nonprofits.
But nonprofits differ from companies in one profound way: It's not about money. With the exception of social enterprises, which are highly mission-driven, most companies prioritize profit. In the nonprofit realm, money is required, but it's not the top priority (and if donors find out that it is, the organization's reputation is destroyed, like in the case of this orphanage).
Because nonprofits have a distinct mission, it changes how they should go about branding and marketing. Fortunately, we can glean insights from nonprofit data to see what works. In this post, we put together some of the major findings that detail the best strategy for nonprofit branding.
Invest in visuals, it's worth it.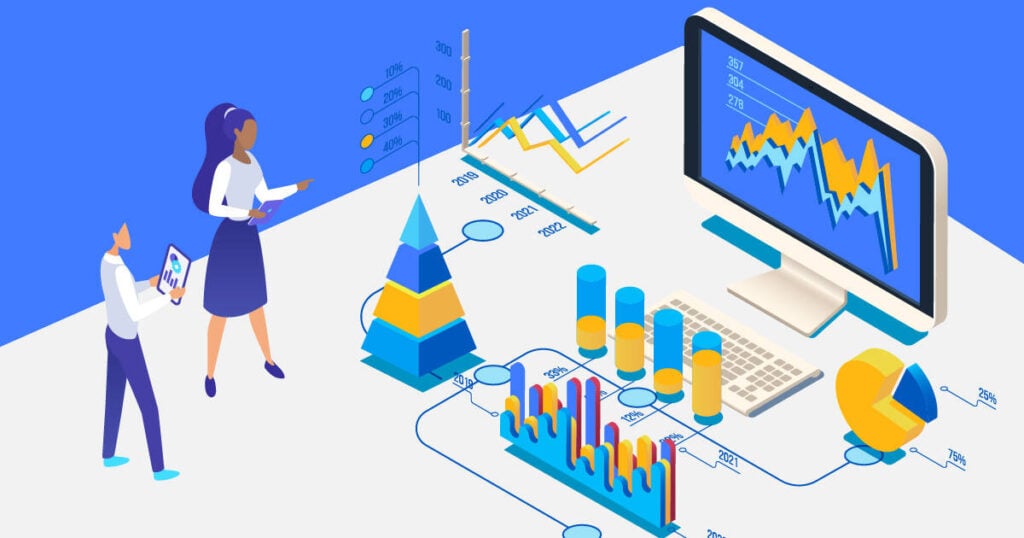 Penji is a graphic design company, so of course we'd tell you to invest in graphic design, right? But it's not just a gimmick. Insights from NonprofitPro reveal that visual identity can greatly enhance an organization's financial success.
Nonprofits that invested in design were 50% more likely to increase their funding. And of the 26% of nonprofits that visually rebranded, 47% experienced an uptick in revenue within the first two years. Who's to say the impact design would have in 5-10 years if invested in consistently?
Visuals aren't just nice to have. They're at the heart of a well-branded organization. When you think of Starbucks, McDonalds, or any other global company, odds are high that you think of visuals. Logos, signs, and other imagery come to mind. This is what creates brand salience, or being top-of-mind at the right time. During the biggest giving seasons of the year, do donors think of you? A big part of branding for nonprofits is making your organization the one donors choose over all the other options.
Tell an impactful story.
Branding experts go on and on about how companies need to harness social media and tell a great story. But rather than sharing data and telling stories willy-nilly, nonprofits should choose a narrative and stick with it.
Over time, allow this narrative to unfold naturally. You don't need to tell it all at once and overwhelm people with information. Instead, you tell it in bite-sized pieces. Marketing experts will tell you to share your data – share infographics, prove you're making an impact! And while this is useful, donors don't just want the story of how well you're doing. That can even get a bit boring. They don't just want technical proof that their money is going to good use. They want the why. The story of why you do what you do, and/or the story of those you're helping.
The most compelling element of branding for nonprofits is the why underneath it all. This should be front and center in your content.
Use urgency, but don't go overboard.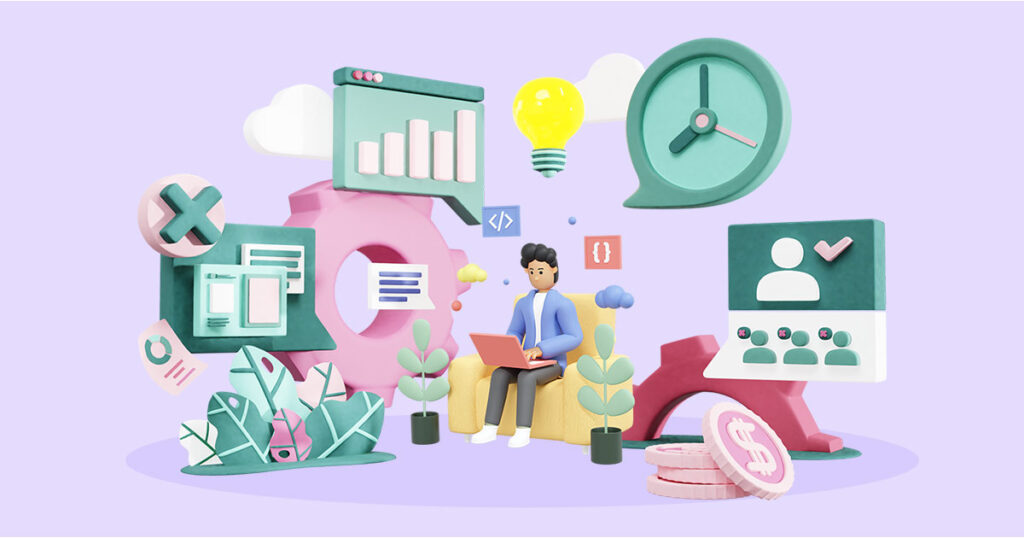 It's often said that people only share the positives on social media, giving a lopsided view of reality. Nonprofits are especially at risk if they only share feel-good posts. While it's important to share wins to build trust and credibility, donors need to be reminded of the urgency of your cause.
According to Campaign Monitor, "74% of donors are more likely to increase their donation amount and/or give outside of their regular cadence if there's a compelling reason to motivate them."
Of course, this doesn't mean you should make things up. Look at your organization's work and find real urgency. What is long overdue? It often helps to focus on the people, places, or things that you serve. How is your mission to help them being thwarted and how can donations pull you out of the mud?
On the flip side, we've all seen those organizations that go overboard, constantly bombarding you to ask for "urgent" support. There always seems to be another "urgent" crisis. This leaves donors feeling overwhelmed, like they have to give or else a catastrophe will ensue. Even if they care, people eventually grow weary of these red alerts and may unfollow/unsubscribe.
Brand your nonprofit with Penji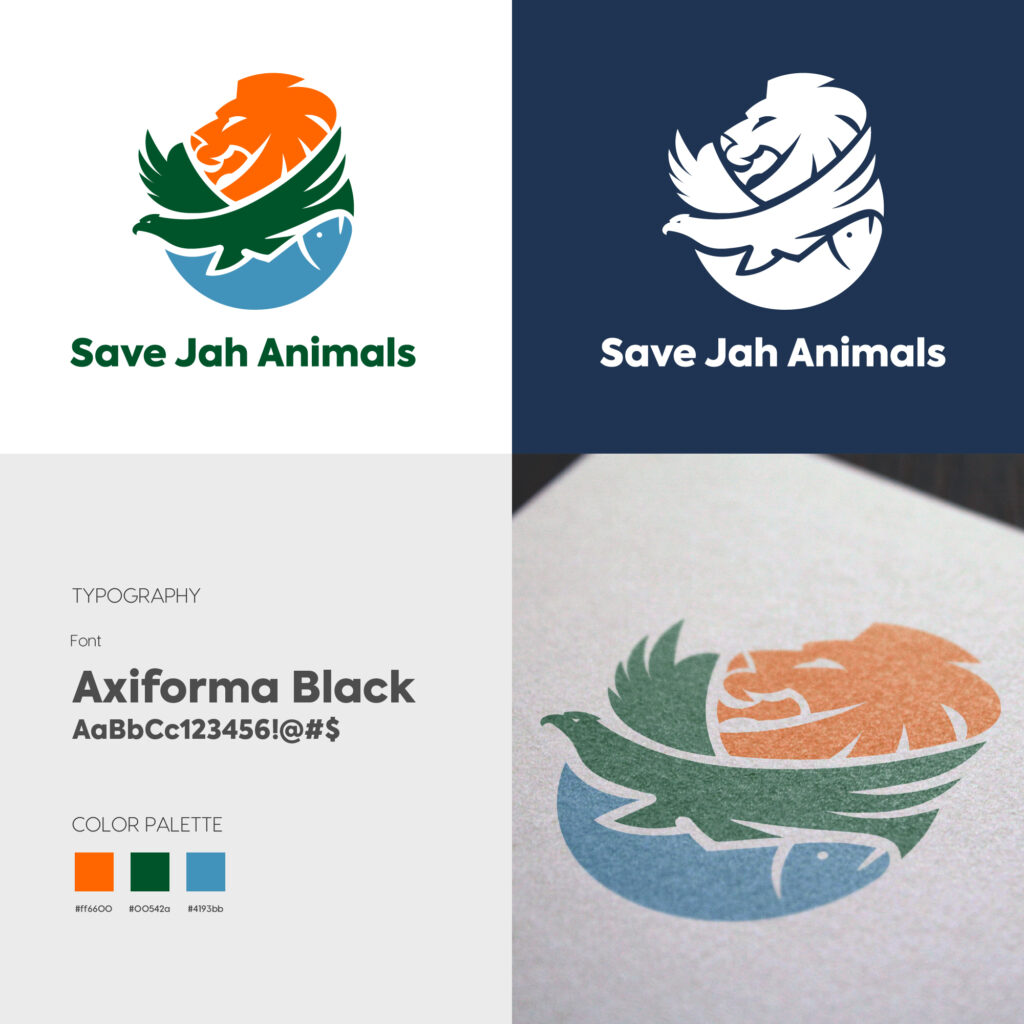 Logos, websites, apps, packaging, social media posts, infographics – there are a lot of different things that need to be designed. Nonprofit workers are famous for juggling many tasks and trying to get a lot done on a shoestring budget. That's why Penji offers nonprofits specialized help with graphic design. Learn more about how we can help at Penji for nonprofits.
Don't wanna wait? Hop onto our platform and get unlimited graphic design for a flat fee – no risk, no contract, just stunning designs to deepen your organization's impact.