There's no doubt about it: Google Ads dominates when it comes to online advertising. In 2021, Google had an 83% share of the worldwide search engine market.
Microsoft Bing, the number two search engine that's owned and operated by Microsoft, seems insignificant in comparison, with a 9% share.
With such a small footprint, why would an advertiser choose to place ads on Microsoft Bing? For starters, there's less competition, so your ads have a better chance of getting noticed by your target audience.
In this post, we'll explore Bing Ads vs. Google Ads to help you decide where to spend your ad budget for the best return on your investment.
Bing vs. Google: User Demographics
The first step in deciding between Bing Ads vs. Google Ads is to consider who uses them so you'll be able to connect with your target audience. So, let's take a look at the demographics of Bing and Google.
Who Uses Bing?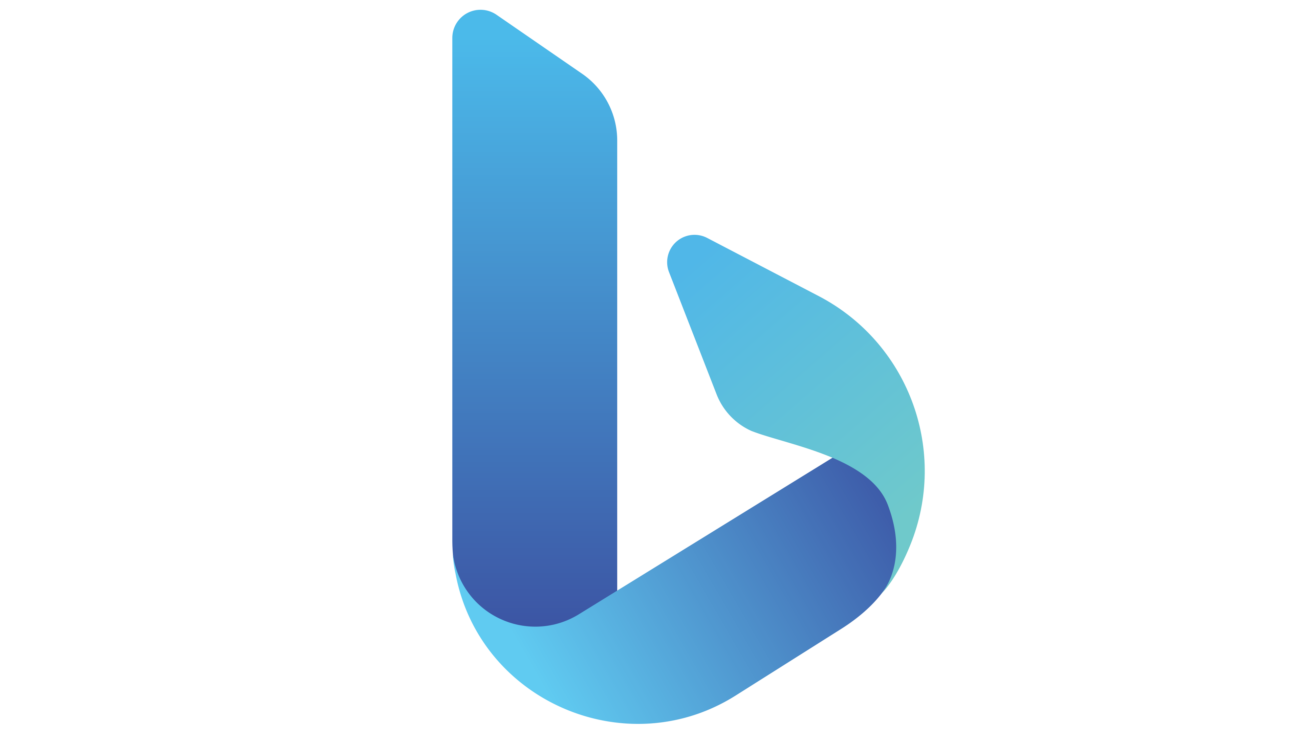 85% of Bing users are in the United States, so it doesn't have significant international reach.
Bing represents 30% of all searches in the U.S.
87% of Bing users come from Internet Explorer, which is the default search engine for any Windows device. We can deduce that users continue using this default option either because they're satisfied with it, or because they don't know how to install a different browser like Firefox or Chrome.
Bing users tend to be less tech-savvy and more blue-collar.
The average Bing user is 45 years old.
The income of the average Bing user is more than $100,000.
About 46% of users are married.
Bing searchers tend to have more children given that the average age is older.
Who Uses Google?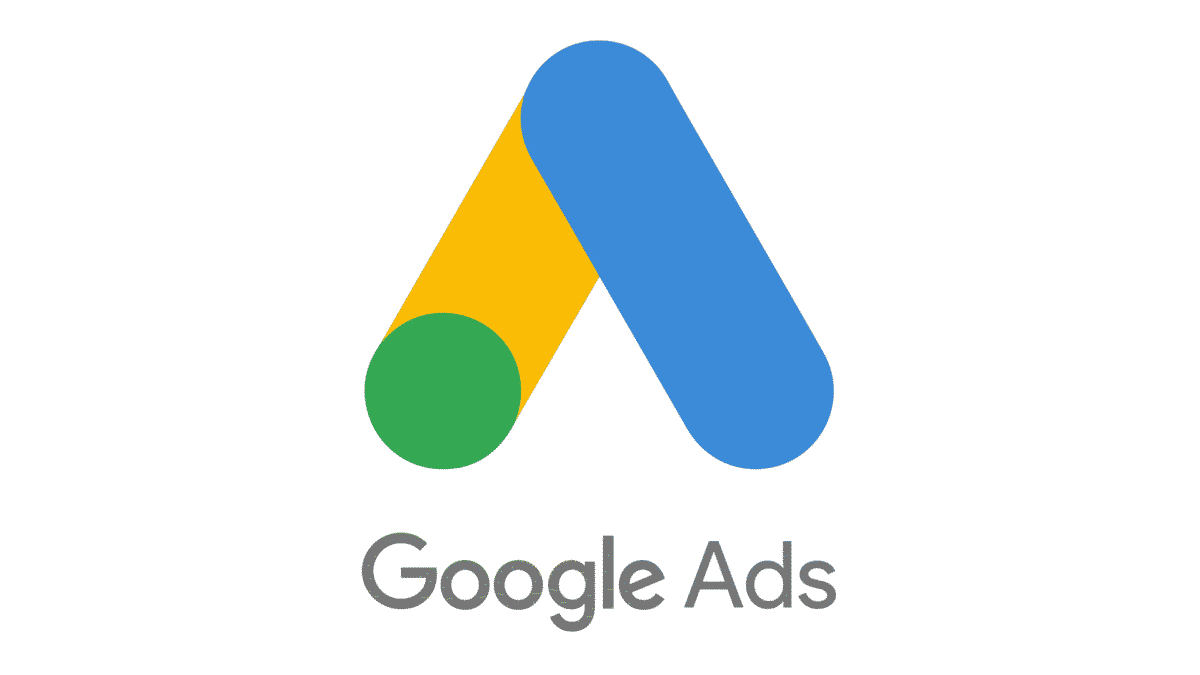 Google has over 1 billion active monthly users
50% of people who use Google are in the U.S.
Google users are generally younger and are college/university educated.
People who prefer Google are less likely to have children, because of the age demographic.
The average Google user spends about 12 minutes per day on the platform.
Google users are generally more tech-savvy.
Pay-Per-Click Advertising: What is it?
Google and Bing both follow the pay-per-click advertising model, the most common type of digital advertising. The goal of PPC ads is to drive website traffic, and advertisers pay every time a user clicks on their ad.
PPC ads, also called paid search ads, are text-based. They're triggered by the keywords you enter into Google and show up above and below your Google search results. The purpose is to get your business in front of as many prospective customers as possible so they can find your products or services.
Search engines have limited ad space, so advertisers compete for ad placements. When you create a PPC ad campaign, you set a budget based on how much you're willing to pay to get clicks on your ads.
Paid search advertising requires planning, strategy, and ongoing management. You need to:
Determine which keywords to use in your ads.
Write some compelling copy that will grab the attention of your audience.
Build a landing page designed to convert.
Monitor the performance of your ads and make adjustments as needed.
Bing Ads vs. Google Ads: Pros and Cons
Bing Ads and Google Ads both help companies expand their reach, generate traffic, and ultimately, revenue. However, the reach, targeting options, functionalities, costs, and more differ between Google and Bing. Here's a look at the pros and cons of each:
Bing

Pros of Bing Ads
When you advertise on Bing, your ad is seen on Yahoo and AOL as well as various partner sites.
Although Bing only accounts for 6% of the global search engine market share, Bing ads still reach more than 60 million users.
Because Bing's demographics are different from that of Google, it could be an effective way to reach an older, higher-earning, blue-collar American audience.
The average cost per click is lower on Bing, making it a cheaper option.
There isn't as much competition for relevant keywords
A unique feature is targeting based on LinkedIn profiles as well as location, and time and day of the week.
Cons of Bing Ads
Bing is number two behind Google, so it has far fewer people who could see your ad.
Given that fewer people use Bing, the ad clickthrough rate is low.
It's mainly used in the U.S., so it wouldn't be effective in reaching a global audience.
Bing's keyword planner is far less robust than Google's.
Google

Pros of Google Ads:
Google has the largest market share in the search engine sector.
The Google Ads platform has strong retargeting capabilities.
The platform offers recommendation to help you manage your ads.
Google Ads can complement your SEO strategy and boost your presence in Google search results.
In addition to appearing on search engine results pages, Google Ads also appear on a vast number of other websites across the internet.
Google has robust keyword tools so advertisers can make the most of their campaigns
Cons of Google Ads:
The Google Ads platform can be a challenge for newcomers. It can be time-consuming to learn and mistakes can cost you money.
The recommendations that Google makes to help you manage your ads are believed to be biased, so take them with a grain of salt.
Competitive industries have a high cost-per-click rate. For example, in the legal services sector, the CPC is more than $6.50, so that's how much you would pay for one click on your ad.
Once you stop running your ads, you can expect your website traffic to decrease.
Bing Ads vs. Google Ads: Final Thoughts
Bing's market share is small, but that doesn't mean you should ignore it. Advertising on Bing alone, though, might not be enough to help you reach your business goals.
A good approach is to focus on Google Ads while also putting a portion of your ad budget toward Bing Ads. You'll be able to reach people through Bing that you can't through Google, so your campaigns have a greater chance of success. The Bing and Google ad platforms can integrate, making it easy to manage both.