The United States collects some of the best talents in the world. There are many US graphic designers who have made a big impact on the design industry. Their talent is appreciated from all points of the globe which results in them receiving many well-deserved awards for their work.
Often, stunning designs come with a hefty price tag. Fortunately, Penji offers affordable packages that come with unlimited designs, making it the choice service provider among ventures trying to keep their design costs within budget.
Create smart, effective campaigns efficiently

Meet your conversion goals using visuals that stand out

I need this!
Here are the top 20 best design agencies in the United States:
FirstBorn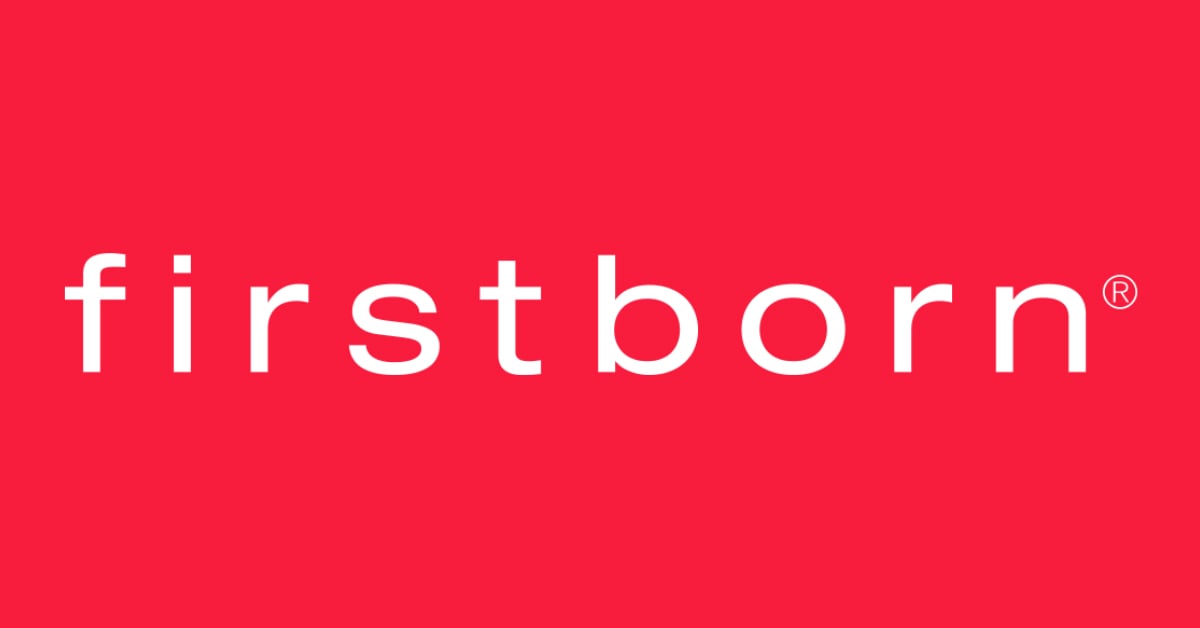 FirstBorn is a creative agency located in New York. They have created projects for famous clients such as L'Oréal, Mountain Dew, Bloomberg, Jet, and Supercell. The agency has created many known projects such as designing a new consumer channel for Nature's Bounty; and an Instagram series for a new Adidas shoe launch, and many more.
Happy Cog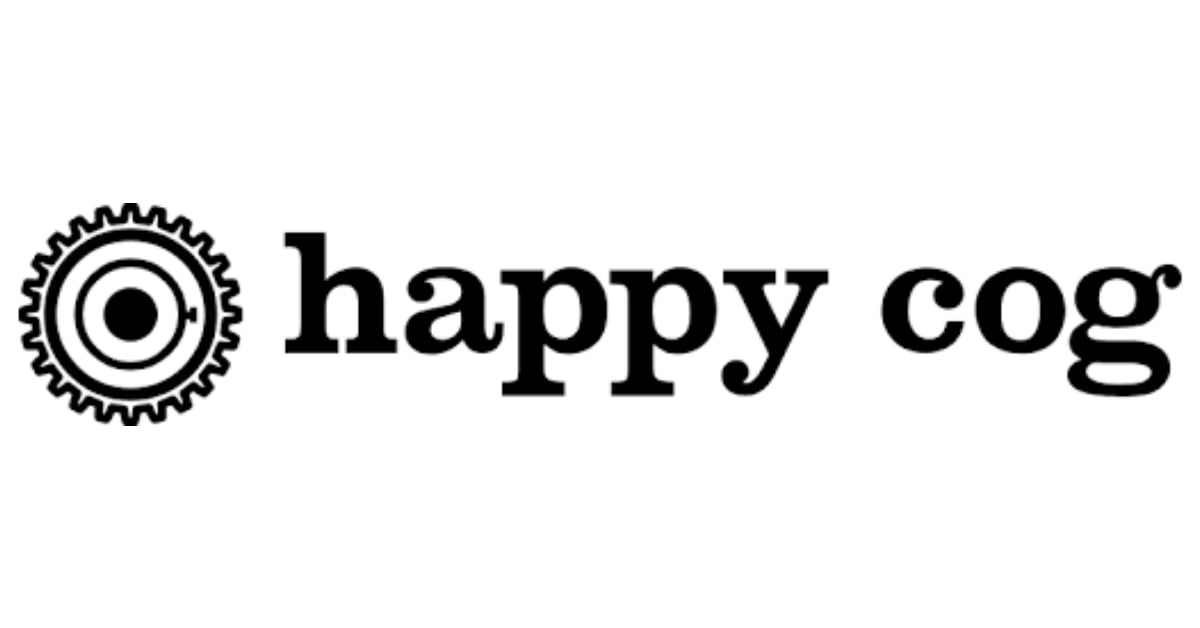 Happy Cog designs websites and digital experiences since 1999. The agency is known for their promotion of common web standards and responsive designs. The agency is based in Philadelphia. Famous projects included a new design language for materials science company Gore-Tx and a digital redesign for David's Bridal, a wedding attire company.
Huge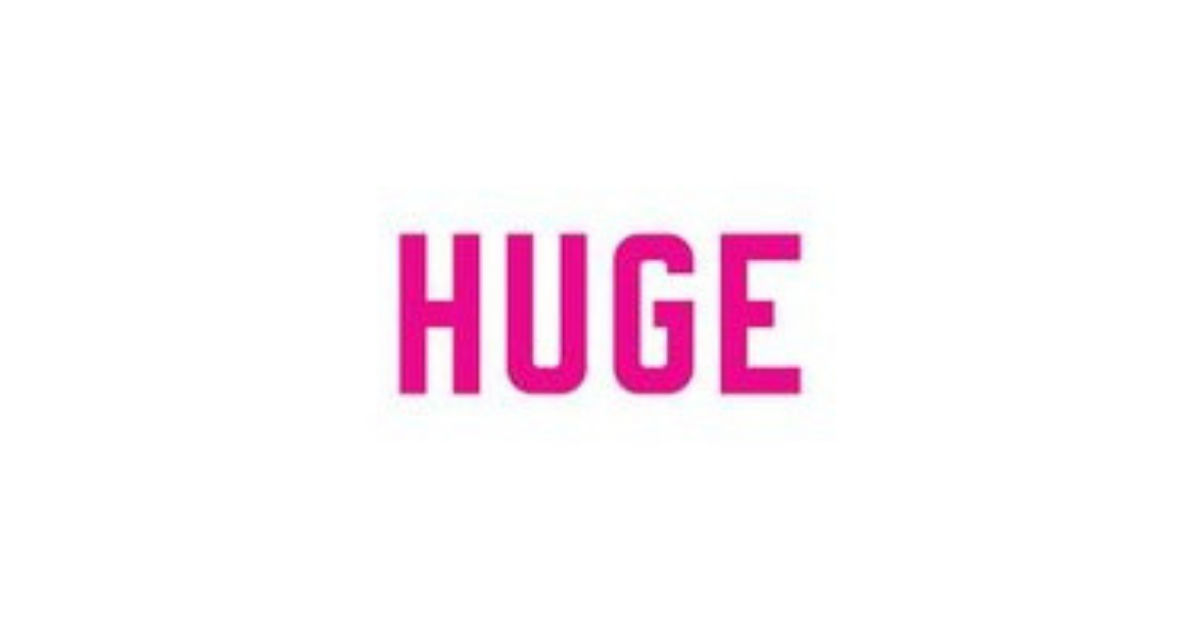 Huge is a digitally focused agency that offers strategy, marketing, design, and technology services. The agency is headquartered in Brooklyn and their clients cover about nearly 20 percent of the Fortune 100 and including the infamous companies of Coca-Cola, Google, Unilever, and Nike.
Landor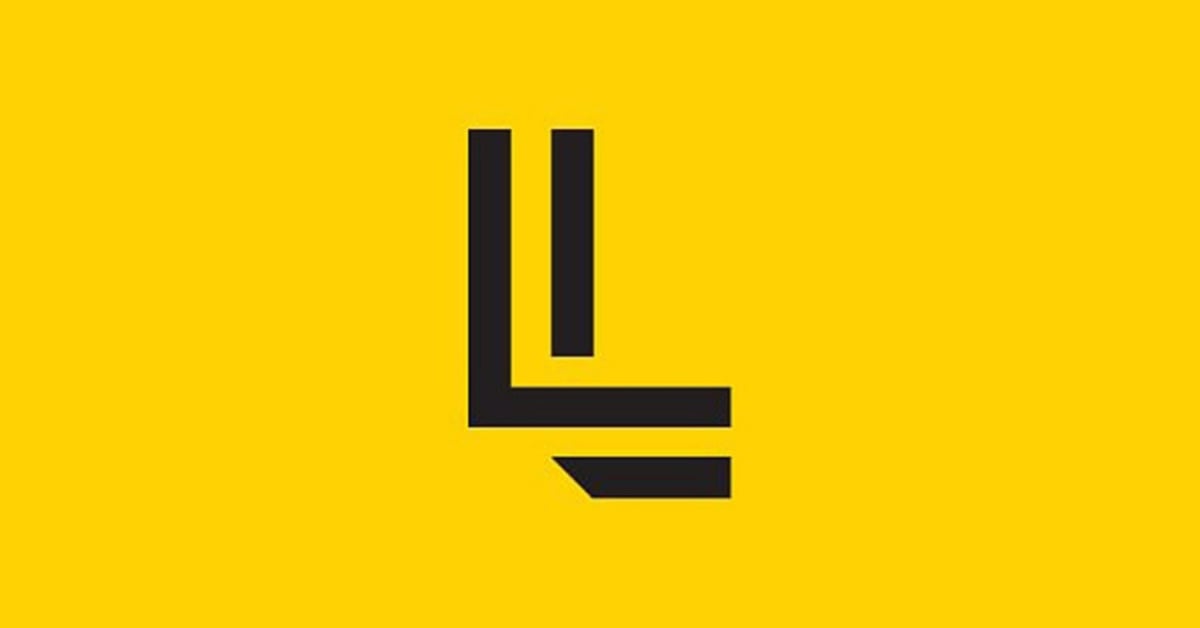 Landor is the world's biggest and most impactful brand consulting agency. The agency is headquartered in San Francisco by Walter Landor. Famous Clients include Alaska Airlines, FedEx, General Electric, Huawei and Sony. Recent projects include the branding of new companies of the financial powerhouse S&P Global, formerly McGraw Hill, and Covestro, and many more.
Siegel+Gale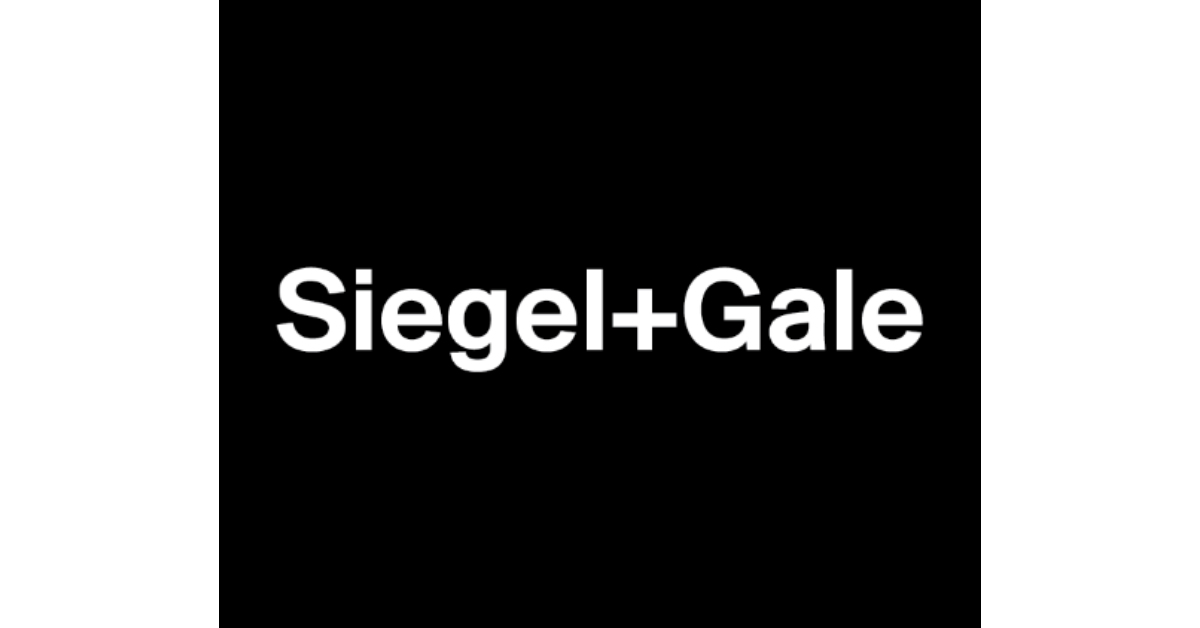 Siegel+Gale is a global branding agency located in New York City, San Francisco, Los Angeles, and etc. The agency is mostly known for its tagline, "Simple is Smart". So, famous clients include American Express, Disney, Dow, Four Seasons Hotels, Microsoft, Motorola and Pfizer, while non-profits include Girl Scouts of the USA, Legal Aid Society, Florida State University and the Museum of Arts and Design.
Stink Studios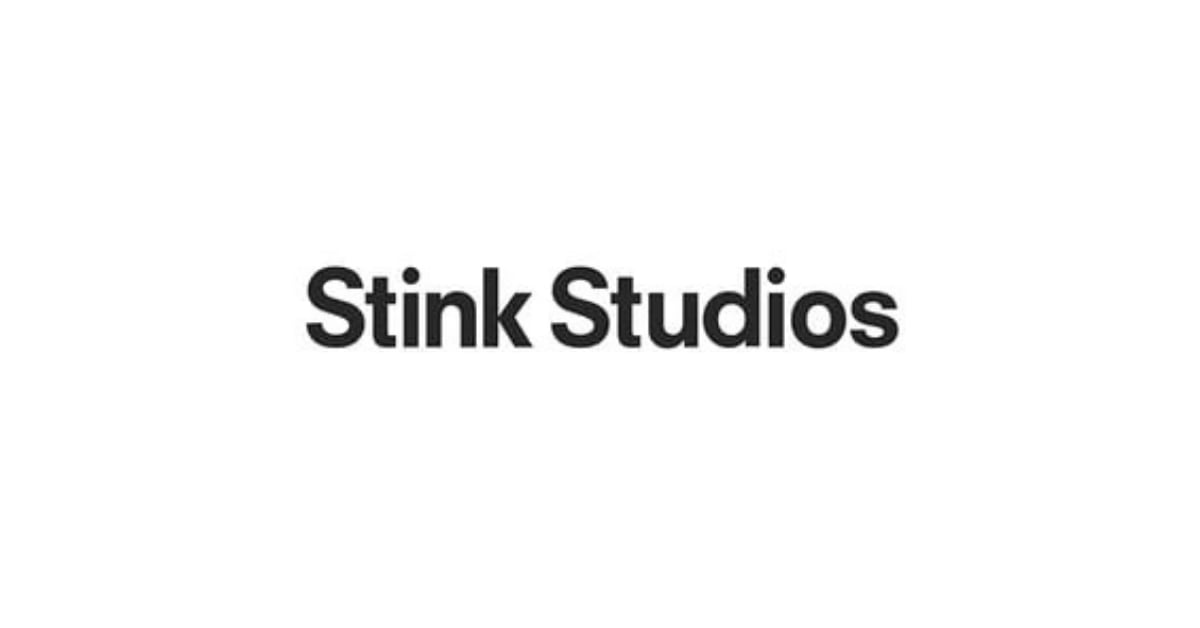 Stink Studios is a global digital company, located in New York City and Los Angeles. The studio focuses their work on film, design, technology and strategy. So, infamous clients include Google, Spotify, Twitter, Ray-Ban and Nike.
Boone Oakley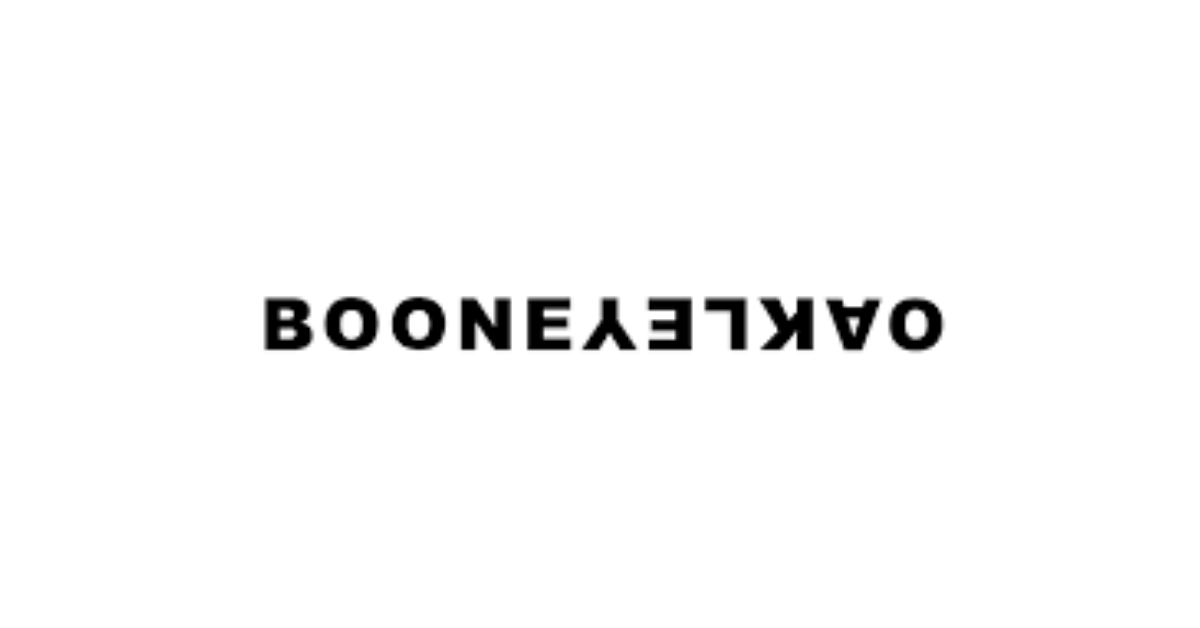 Boone Oakley is a graphic/communication agency located in Charlotte. Client reviews about the agency stated that the team is brilliant and fun to work with.
The Office of Paul Sahre
The Office of Paul Sahre is a design consultancy in New York City. Famous past clients include The New York Times, Google Creative Labs, This American Life, Simon and Schuster Aids and Marvel Comics. The agency is notorious for their approach to design as a problem-solving function.
House Industries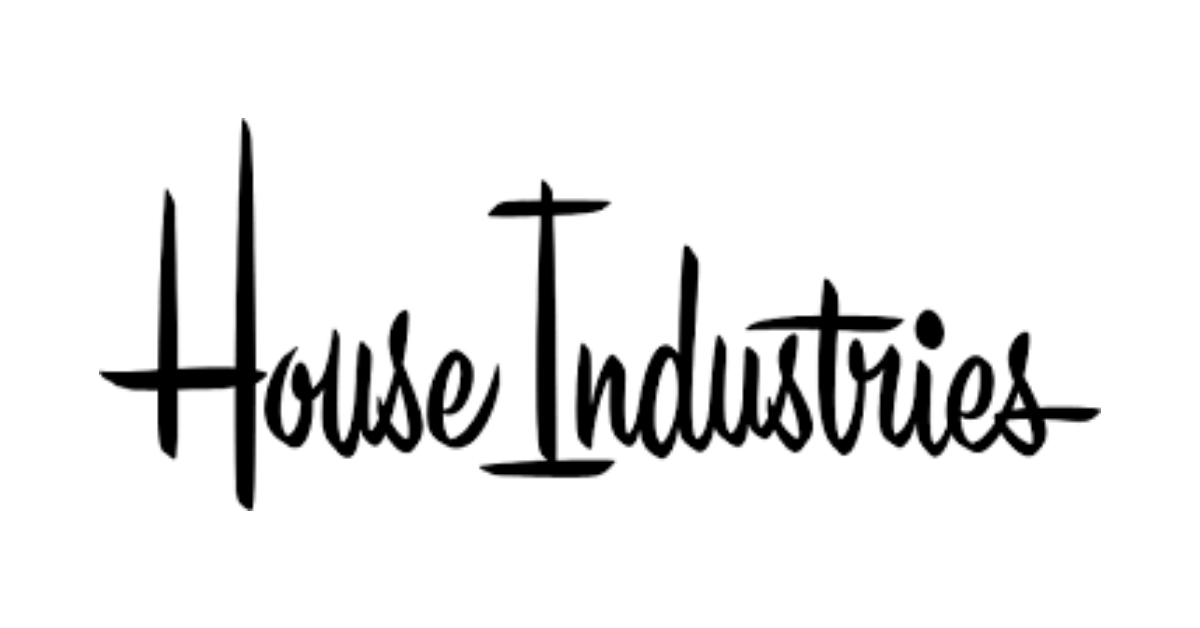 House Industries is an agency focused on physical design and one in digital, also offering traditional skills in drawing, painting, and lettering. Their famous clients include Hermes, The New Yorker, Lego and Disney, and its work is in the permanent collections of The Smithsonian's Cooper Hewitt National Design Museum.
3 Media Web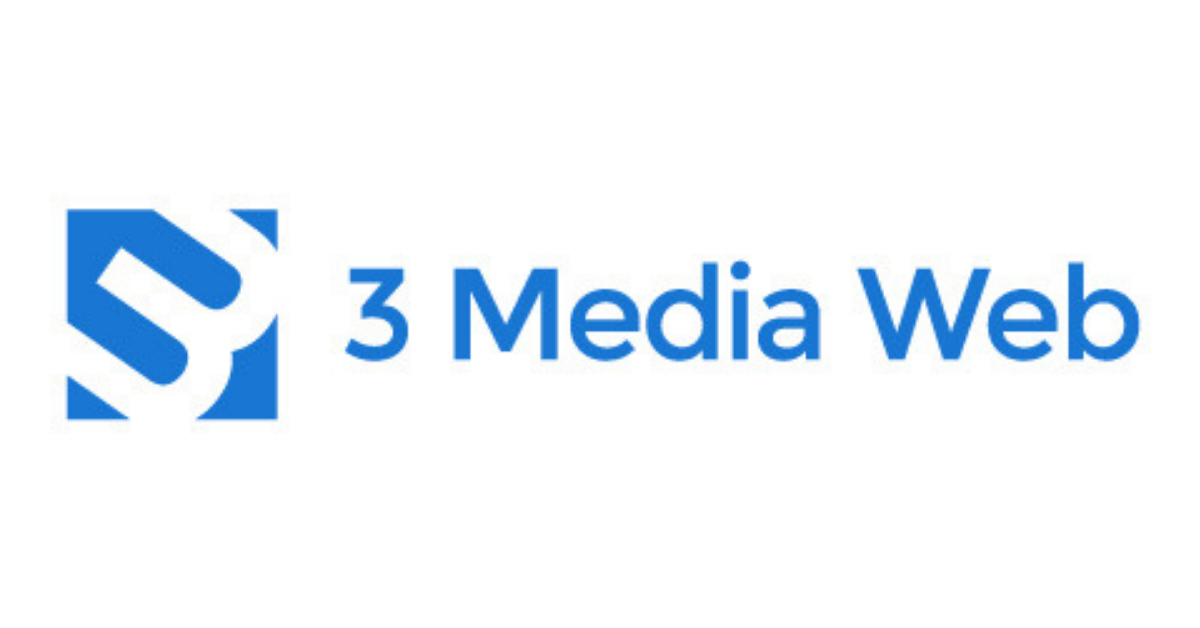 3 Media Web is a web agency located in Hudson. Client reviews have stated the agency's efforts on creating a responsive, attractive, and productive site.
10twelve Inc.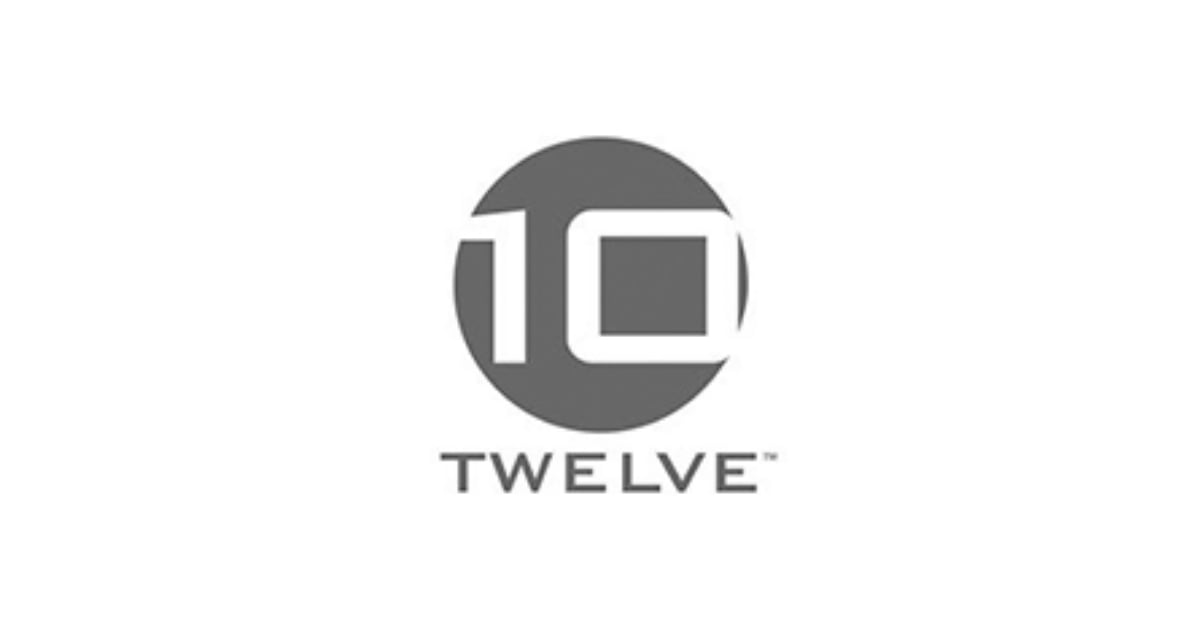 10twelve Inc. is a web, branding, and digital strategy agency located in Glenview. So, reviews have stated that the agency values integrity, professionalism, and dedication to excellence.
Elysium Marketing Group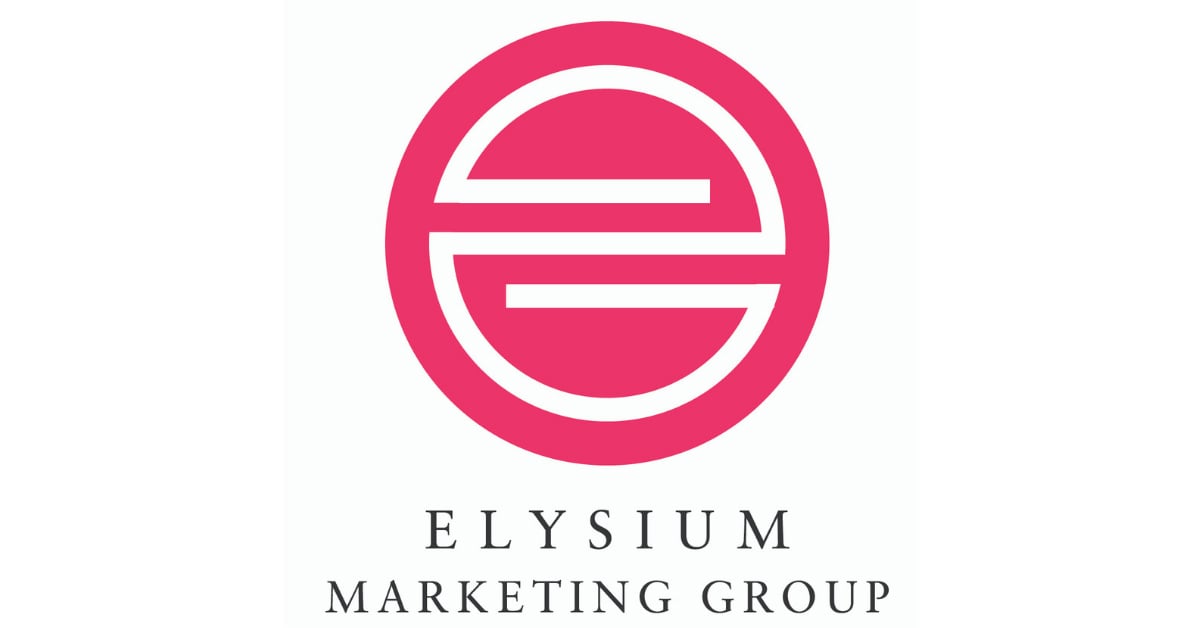 Elysium Marketing Group is a graphic and communication agency located in Philadelphia. Clients reviewed the agency as an excellent creative group that is focused on strategic, social, direct marketing and creative graphics.
Maycreate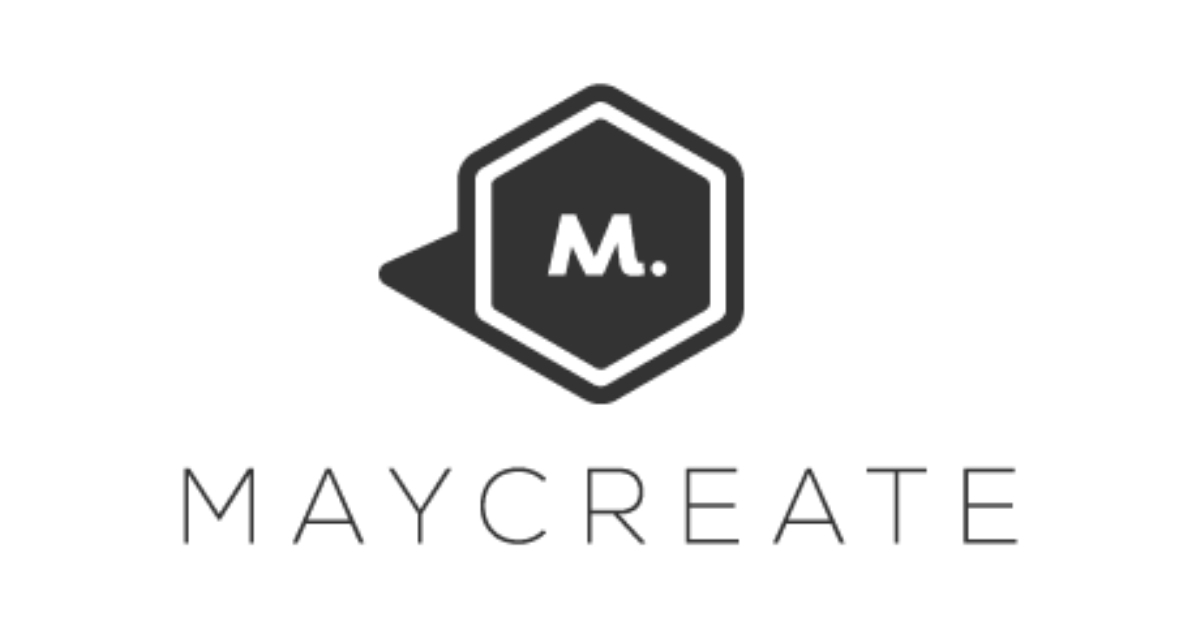 Maycreate is a advertising, branding, graphic and communication agency. They are located in Chattanooga and have great reviews about their work. Clients have reported that, Maycreate are extremely responsive and the marketing campaigns are delivered on-time and on budget.
Agenda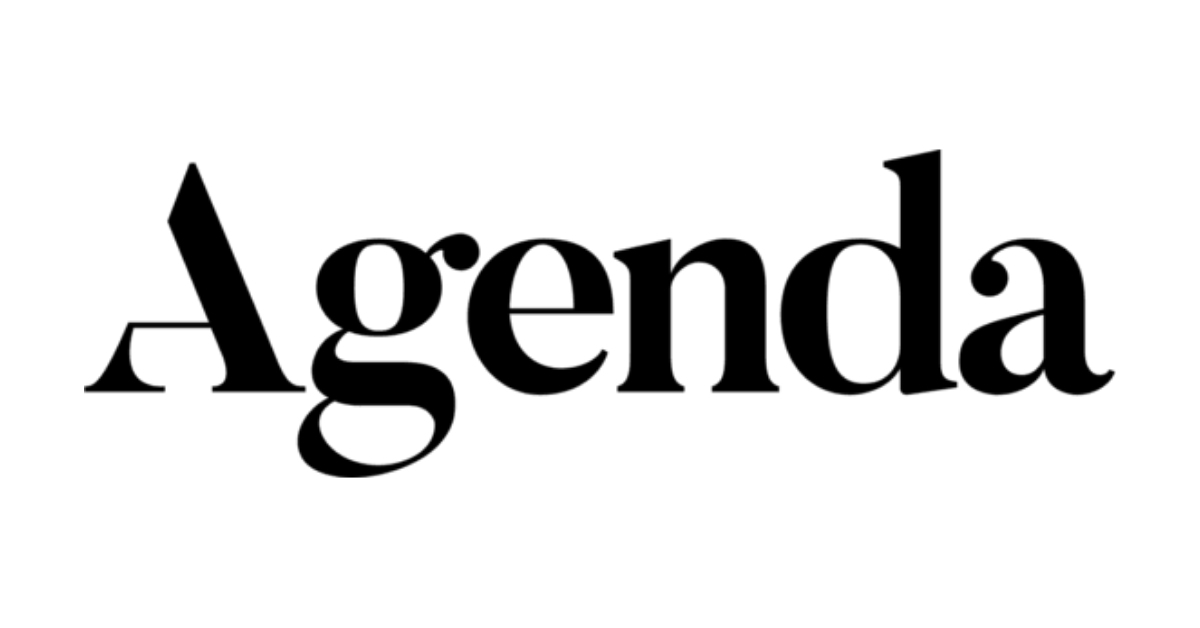 Agenda is a marketing strategy, graphic/communication, and branding agency. It is located in New York City and is focused on their client's business and content needs. Reviews have stated that they deliver on time and are on budget.
Code and Theory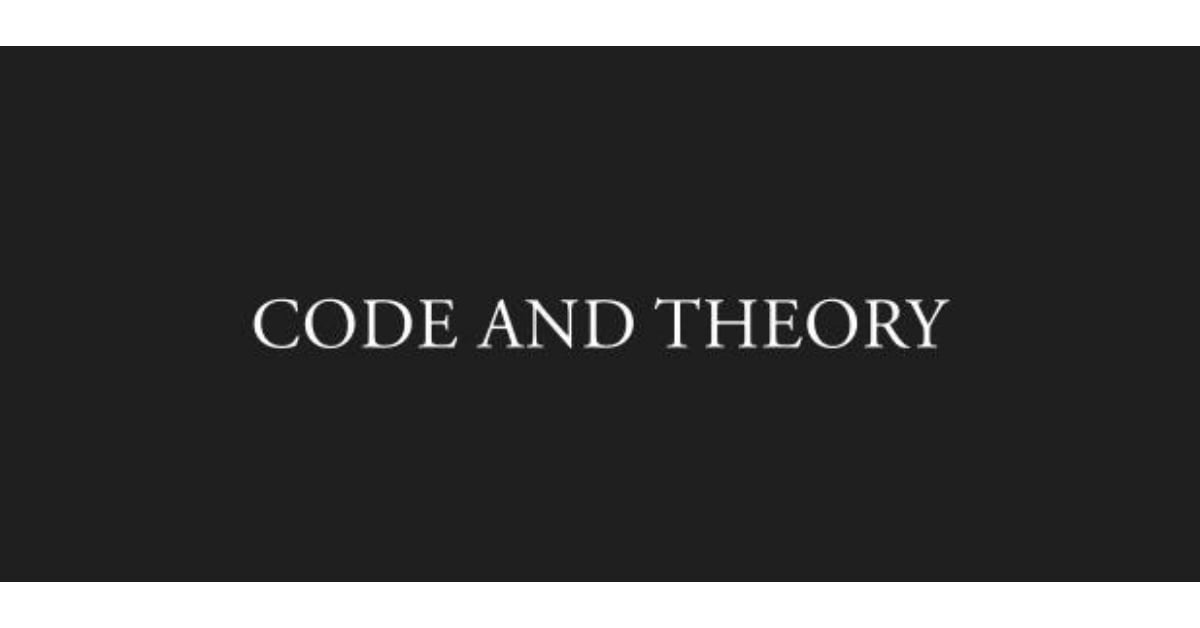 Code and Theory is a digital creative agency that designs products, content and campaigns across different platforms. Famous clients include Bloomberg, LA Times, Vogue, Hearst Publications and Comcast. So, their most recent projects work with a new global website for Maybelline New York, a campaign for Burger King; and a motion graphics theme for NBC News for Snapchat.
Chermayeff & Geismar & Haviv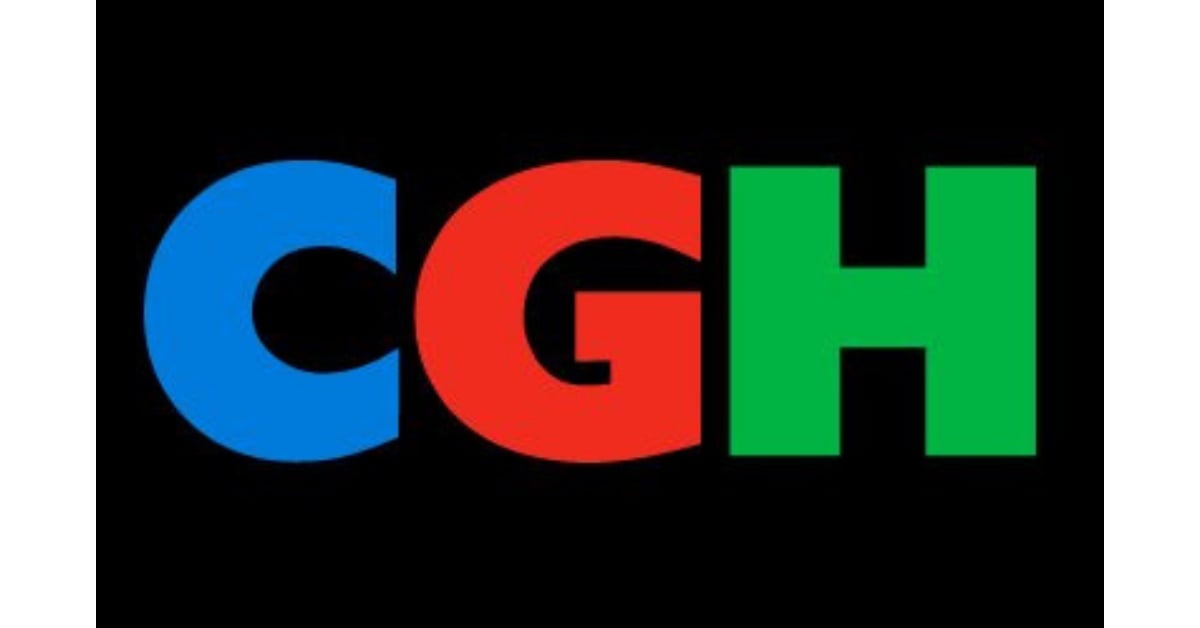 Chermayeff & Geismar & Haviv is a famous US design firm founded by Yale graduates Ivan Chermayeff and Tom Geismar. They're known for their powerful work in branding and trademark.
So, the agency has created logos for the infamous businesses: NBC, Mobil Oil, New York University, The Museum of Modern Art, Xerox and National Geographic. They have done other projects including a major monograph, Identity and logos for the 'Leonard Bernstein at 100' celebrations; ClearMotion, and many more.
Fantasy Interactive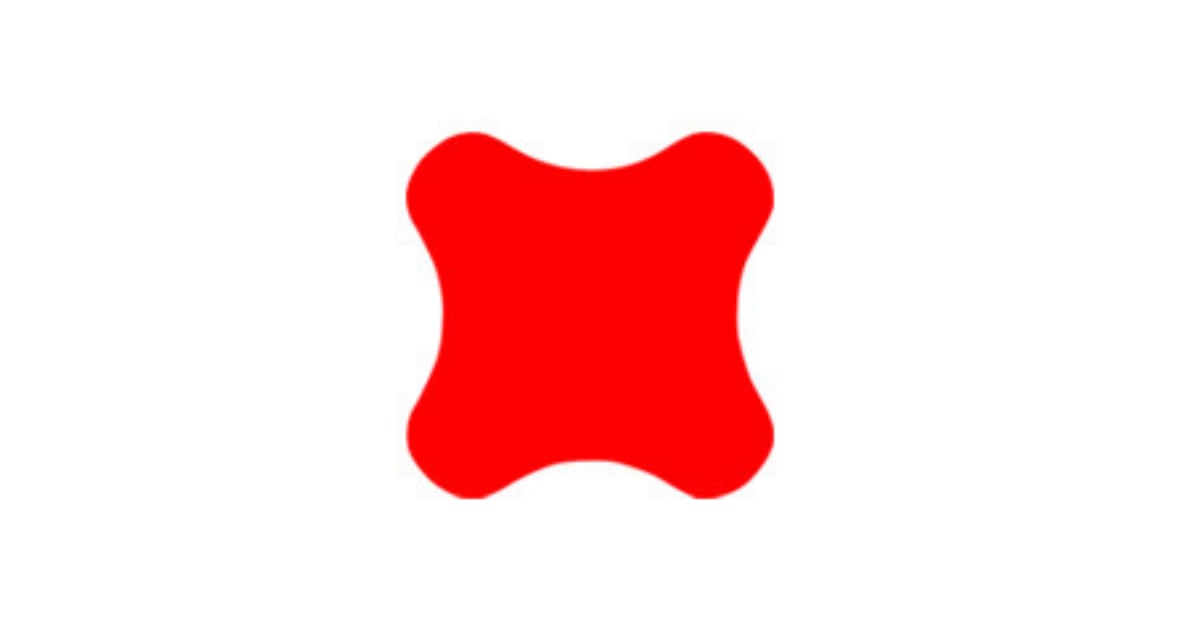 Fantasy Interactive is a digital design studio located in San Francisco and New York City. Since 1999, the agency have worked with user experience, everything from automotive user interfaces to artificial intelligence, and consoles to mobile operating systems. Famous clients include Xbox, Google, Twitter, Spotify and Huawei.
Recent projects include a collaboration with OgilvyOne to launch Chrome in Asia, a product site for Wacom, and a companion website for Sony's Connected World campaign.
The Barbarian Group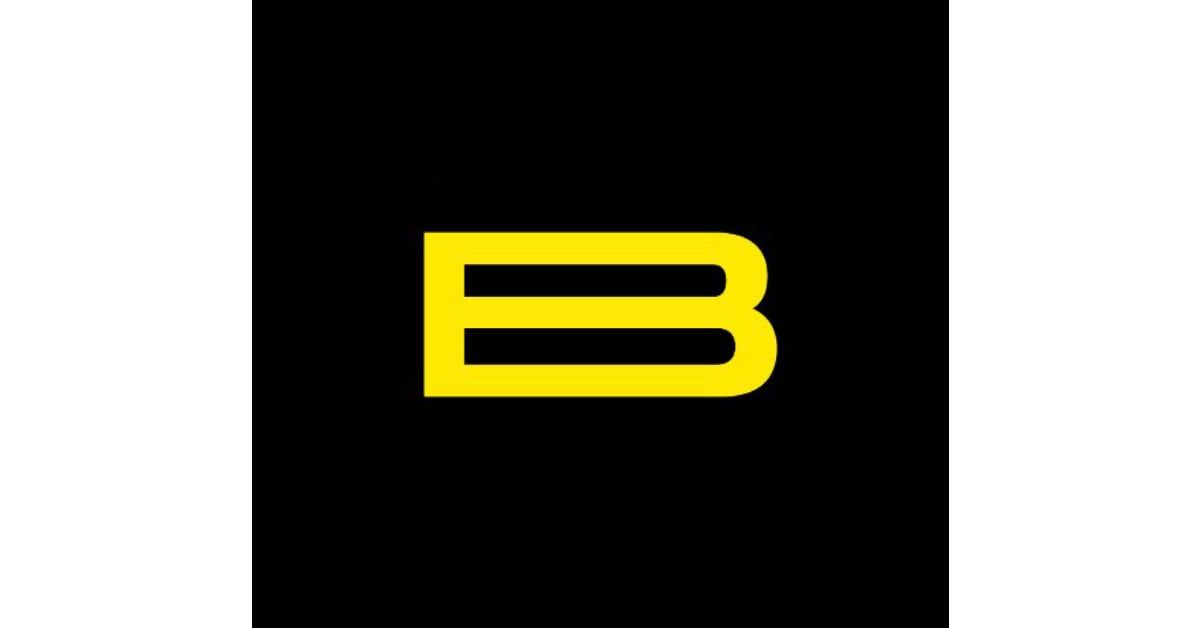 The Barbarian Group is an interactive design studio located in New York City. So, the agency is known for their infamous projects with the Subservient Chicken for Burger King, AnyFilms for Samsung, and also the Beer Cannon for Milwaukee's Best. So, recent projects include working with Pepsi, Etihad Airways and IBM.
Brand New School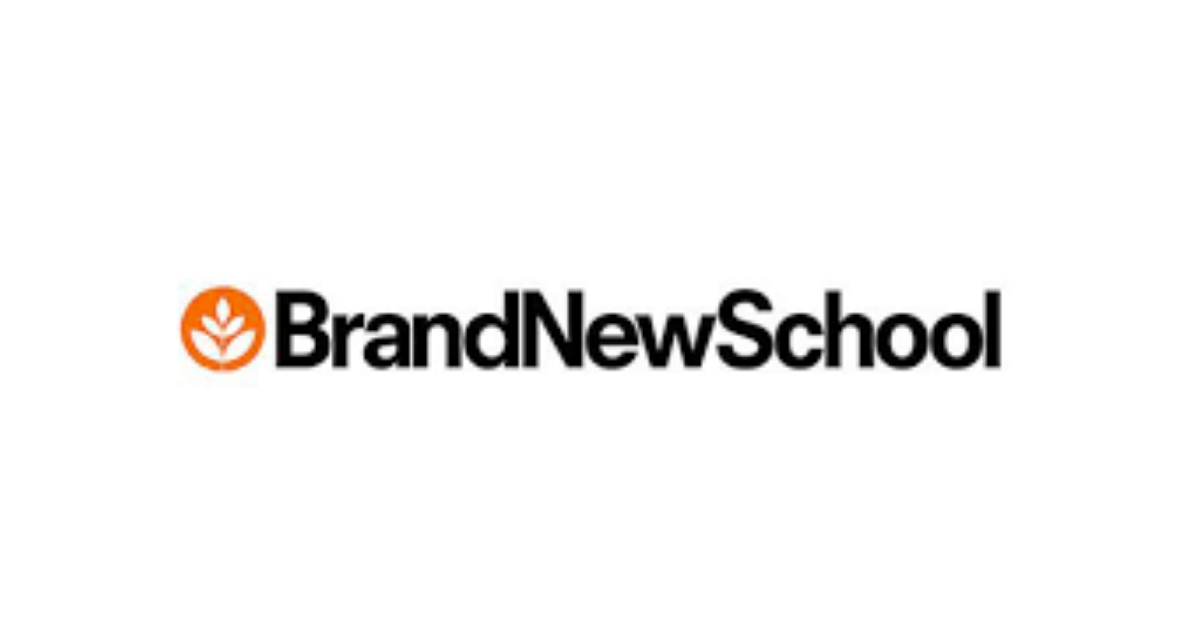 The Brand New School is a creative design and production studio that creates ads, interactive media, music videos, and branding materials. So, they have popular clients such as Nike, Google, Apple, Coca-Cola, Ford, Starbucks, and more. Office locations are in New York and Los Angeles since the year 2000 by Jonathan Notaro.
Famous projects include a launch glimpse for Google's new phone, animation spots for Nike, and plenty of more known work.
IDEO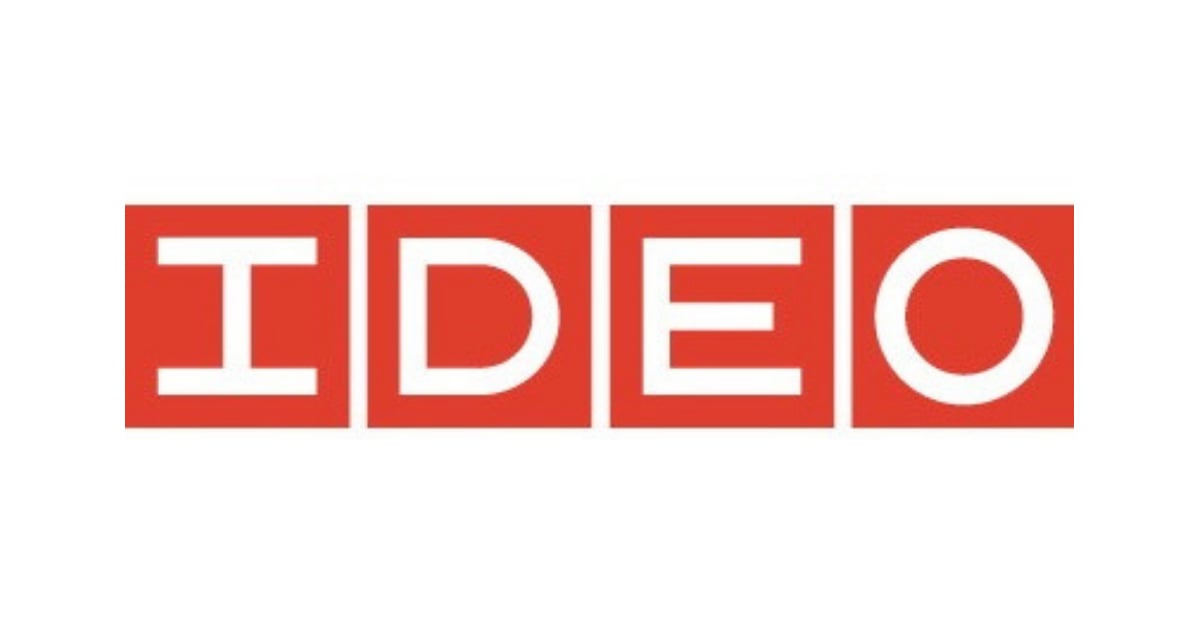 Ideo is a design and consulting firm that is created in Palo Alto, California in 1991. The company is a result of a merger between three companies from David Kelley, Bill Moggridge, and Mike Nuttall. So, Ideo plans to use design strategy to solve world problems such as healthcare and education.
Requesting Graphic Designs from Penji
Not all businesses have the resources to hire a full-time design agency. For startups that need design services on a monthly subscription basis, Penji is a practical and reliable solution.
Offering unlimited graphic design and unlimited revisions at $369 to $698 per month, it's surely a worthy investment. Best of all, you can cancel your subscription anytime.
Requesting graphics from Penji takes three easy steps:
1. Create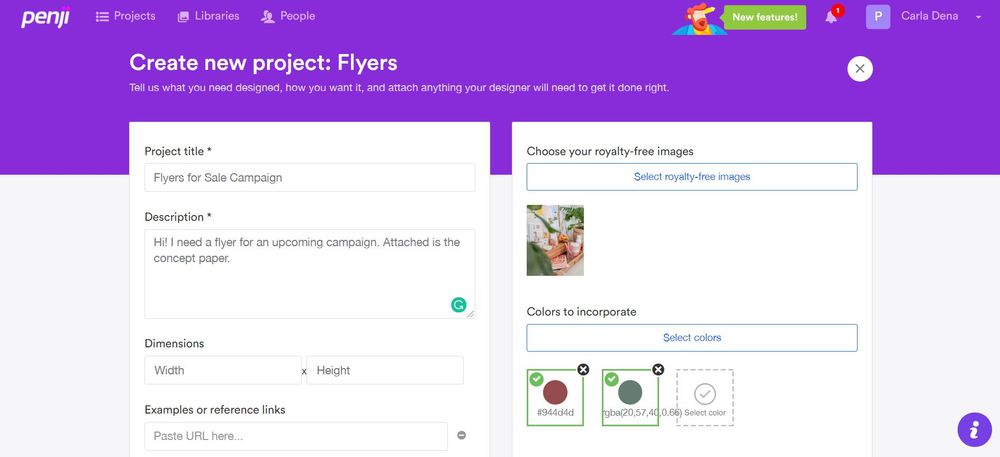 In the Penji dashboard, click "Create new project." Put in the project title and description. If you have campaign white papers or even images, you can attach those on the task card to make the project clear to your designer. You can also select a color palette and royalty-free photos, in case you want any added to your design.
2. Revise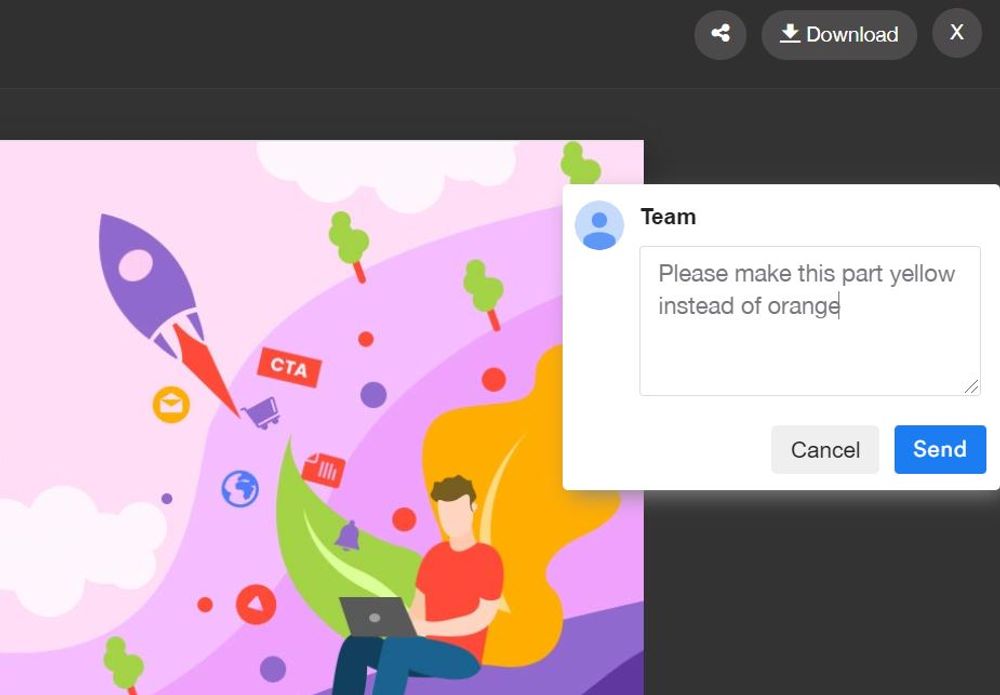 Within 12 to 24 hours, the designer assigned to your project will deliver a draft. Click on the file within the thread to review it. If you need anything revised, simply point the clicker to the areas you need changed and type your comments. Our plans come with unlimited revisions, so you can request changes until you're happy with the image.
PRO TIP: Clear communication between the client and the designer is crucial to a successful project. Attach peg images to the task card or through the chat thread to let the designer know the look you're going for.
3. Download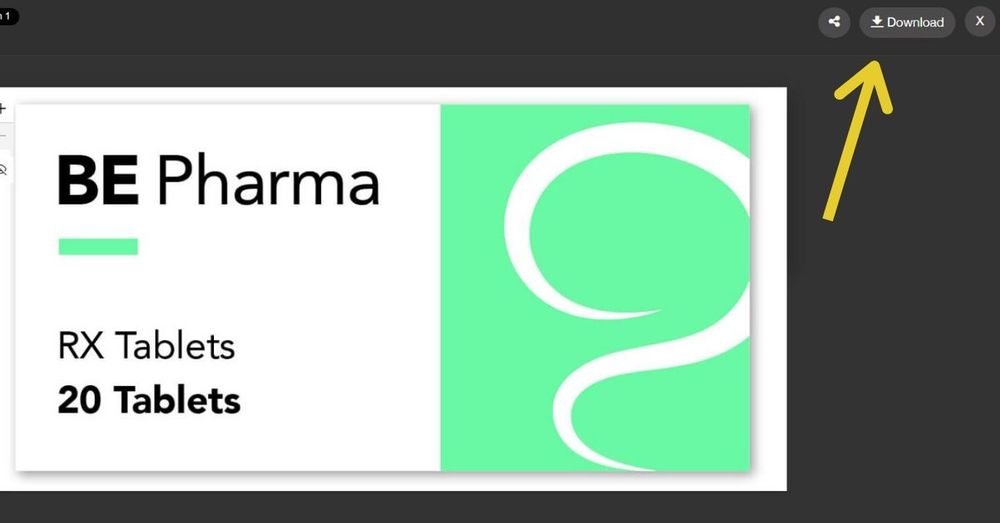 Once the design fits your requirements, click the "Download" button, and it will be saved to your computer.
Check out our plans and see which one suits you best. Sign up today and try any package risk-free for 15 days.