Most of the time, we remember logos more than a company's name. This can only mean that these logo designs are effective as they have imprinted deeply on customers' minds. This is especially crucial if you're in the architecture industry. If you want to know what unique and memorable architect logos look like, we made a list.
Before you start drafting your logo, explore our collection of architect logos from firms of every size and specialty. Study the colors, symbols, and fonts architects use to build their brands. These logos are made by professional logo designers at Penji to motivate you to develop your own design.
1. Elemental Architecture and Co.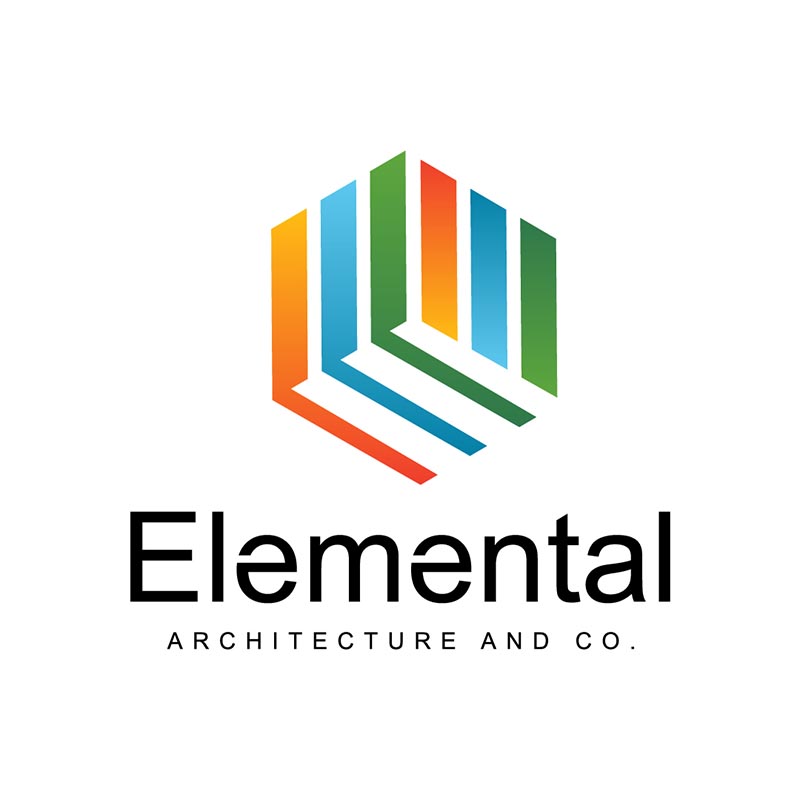 Geometric logo design is popular in the architectural and engineering sectors. For example, the cube logo is unique, clean, and modern. If you want a fantastic geometric logo that conveys complex ideas in a simple form, go for a design like Elemental Architecture and Co's logo.
Reputable architect logos for your brand
Get your unique logos in 1-2 days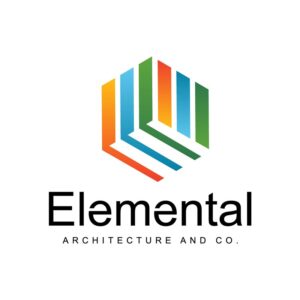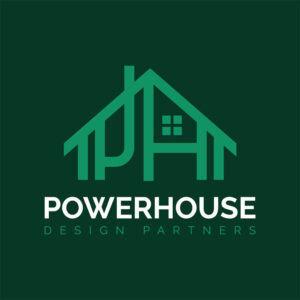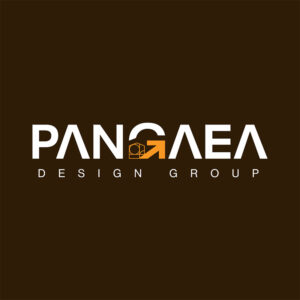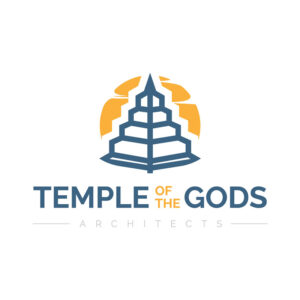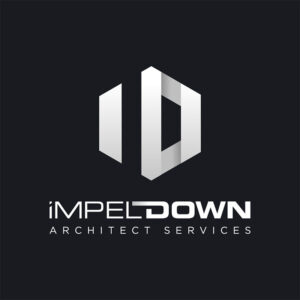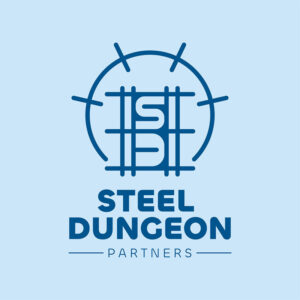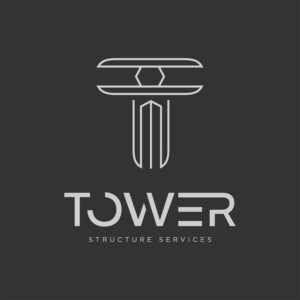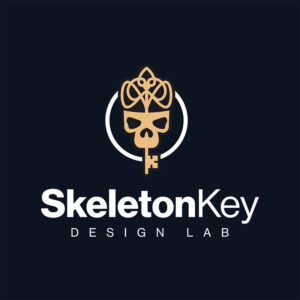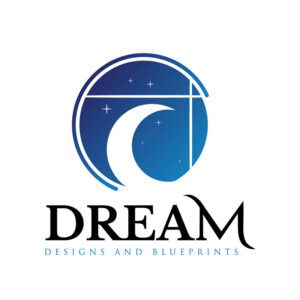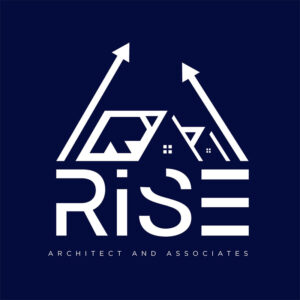 2. Powerhouse Design Partners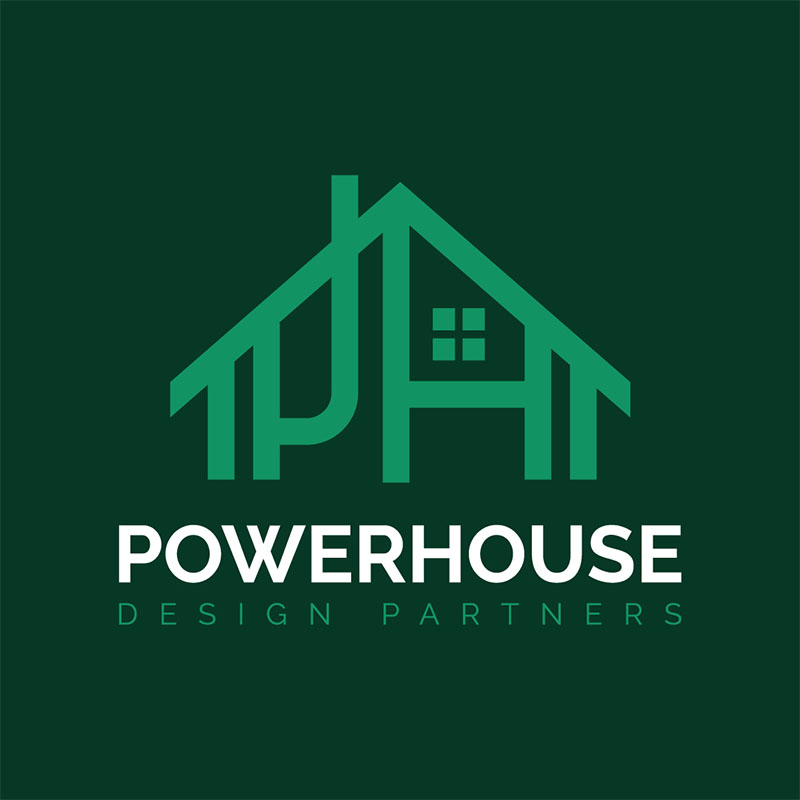 This green logo is eye-catching despite having a dark color palette. Adding a white font color breaks the monotony of the layout. You'll notice that the posts inside the house form "PH" initials which stand for Powerhouse. This astounding logo design represents the brand's personality and is worth emulating!
3. Pangaea Design Group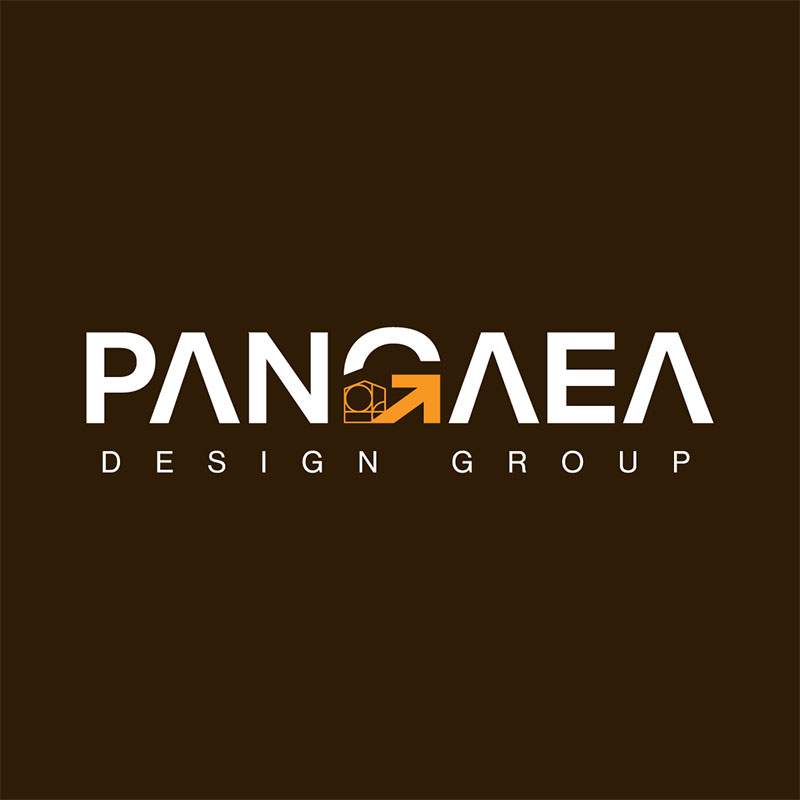 Our following example is inclined toward minimalism. The texts, simple icons, and the solid background color complement each other. Contrary to the usual architect logos, the brand mark is integrated into the lettering. After all, having your brand personality is a priority criterion when choosing a custom logo design.
4. Temple of the Gods Architect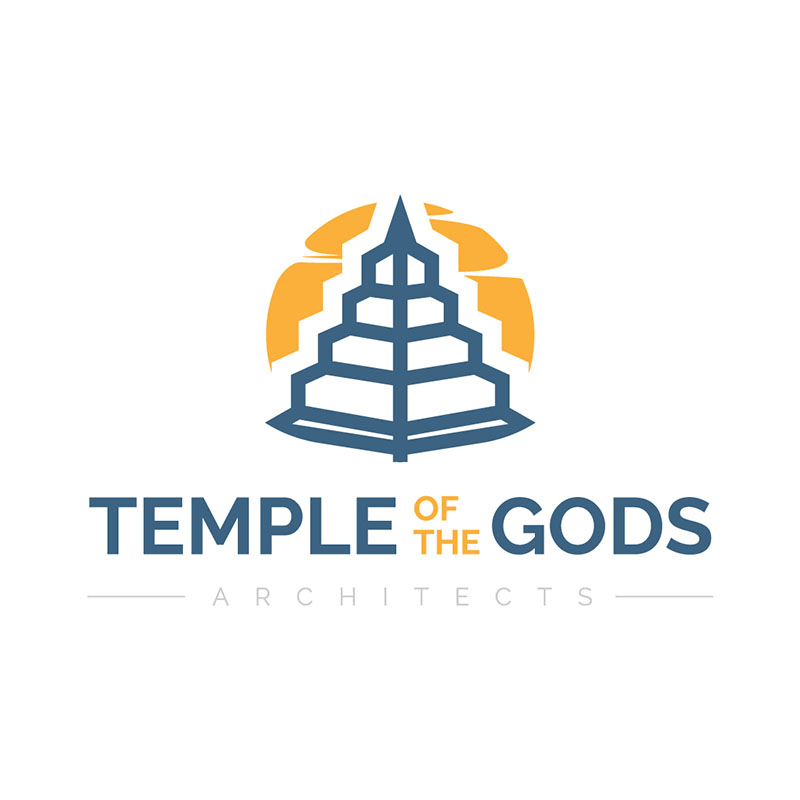 The Temple of the Gods Architect logo is the best inspiration if you are a company specializing in landscape architecture. A simple but timeless logo design earns you a bonus point for leaving a positive impression on the audience. In this design, the artist combined the texts and logo in a clean, effortless manner.
5. ImpelDown Architect Services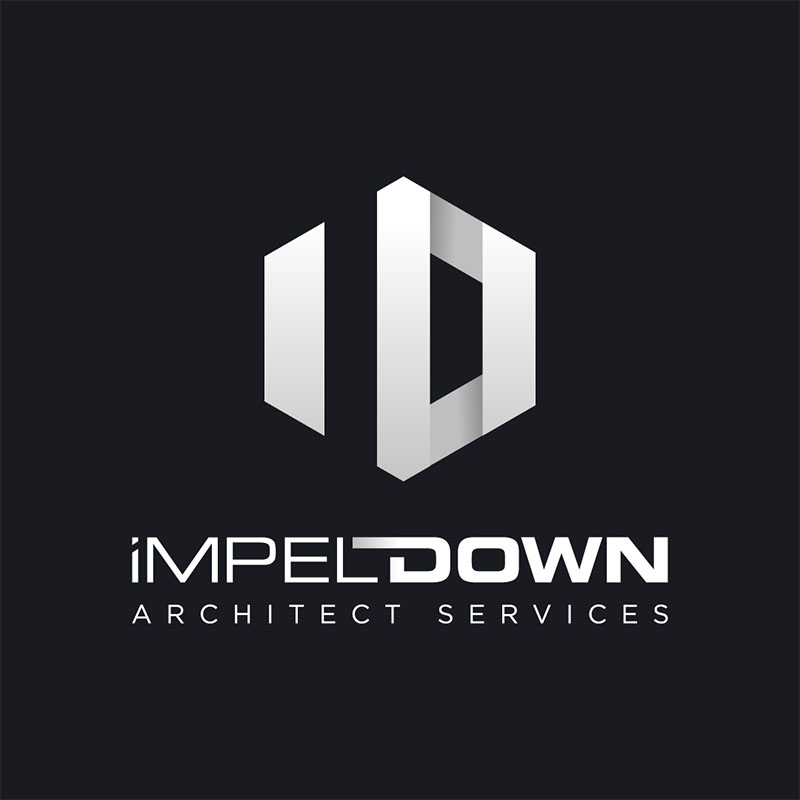 A dramatic vibe in logo design also sparks the curiosity of our potential clients. Again, the brand logo is shown by combining two geometric shapes. Using primary colors and varying font style create a unique appeal to customers.
6. Steel Dungeon Partners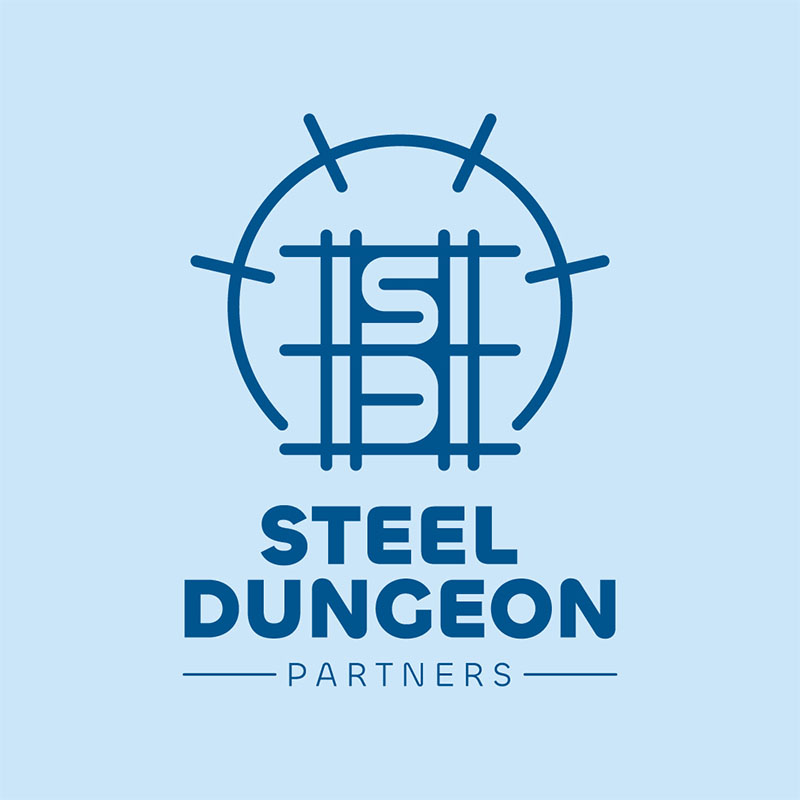 Get inspiration for this extraordinary architectural logo. Aside from geometric and minimalist architect logos, we also feature this design with an industrial vibe. The circular logo with plenty of lines and the brand's initials create a distinctive statement.
7. Tower Structure Services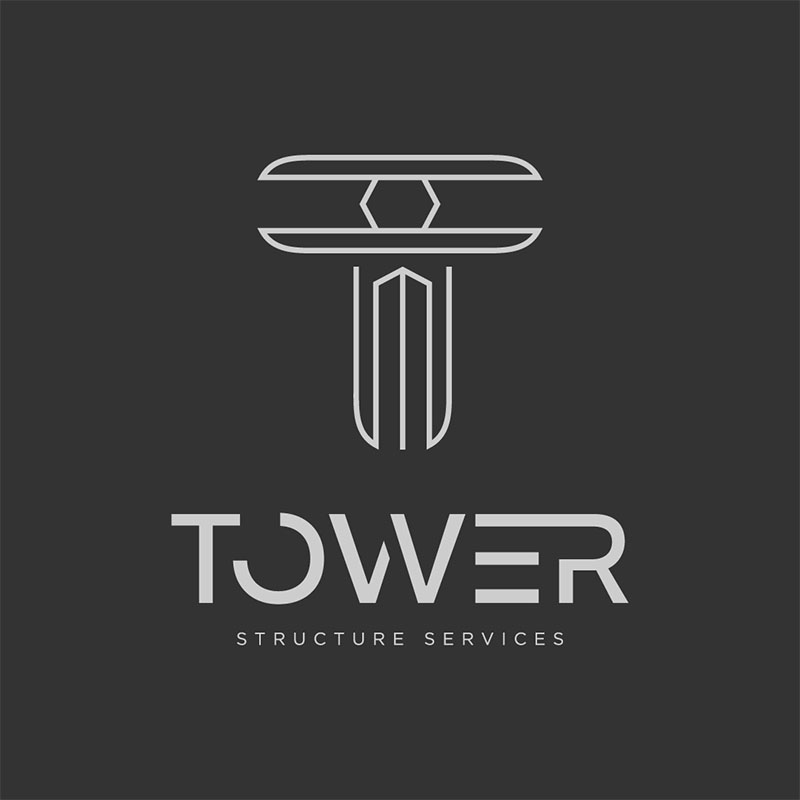 The post or tower-like icon represents the brand name. You can interpret the logo as a person's profile if you look at the icon differently. For the color, the grayish tone resembles the color of sand, which symbolizes the nature of the business of architectural firms.
8. Skeleton Key Design Lab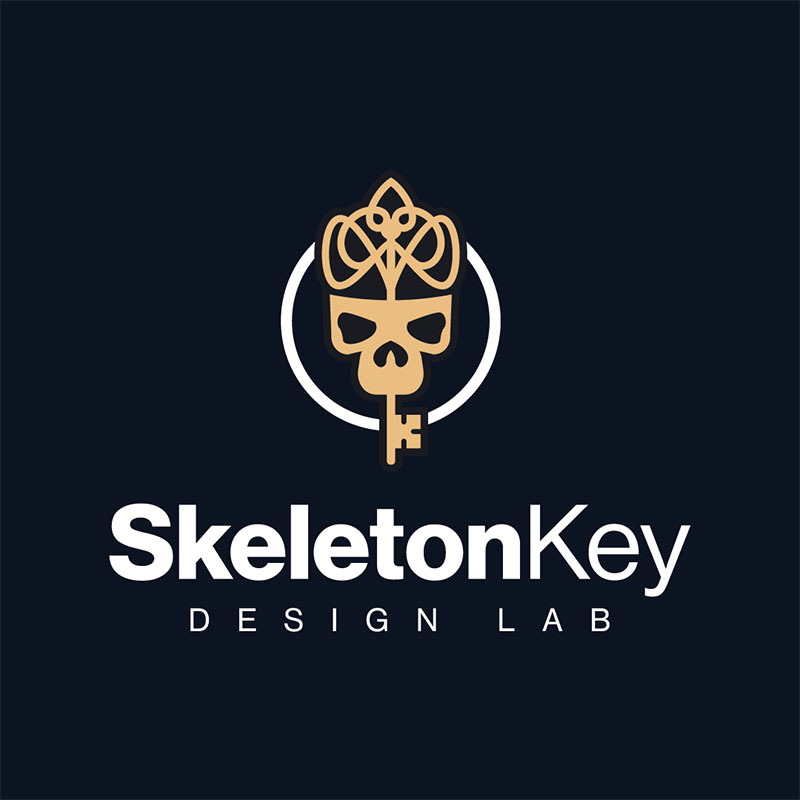 For a unique and vintage-looking logo, draw inspiration from the design rendered for Skeleton Key Design Lab. The right color, shapes, and fonts make the layout visually attractive and impactful.
9. Dream Designs and Blueprints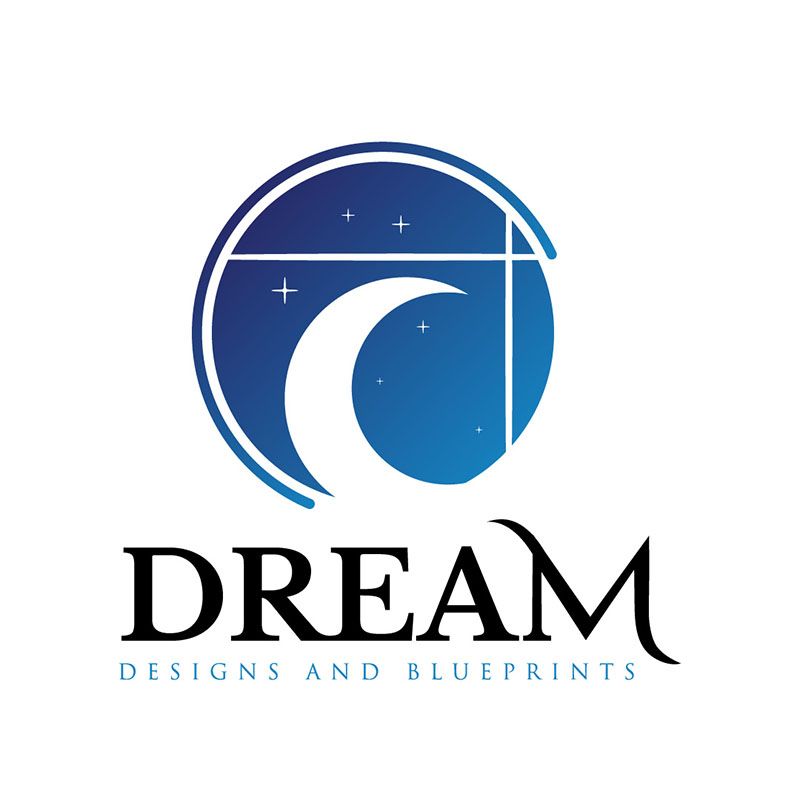 Dream Designs and Blueprints make this logo stunning by using visually-appealing layouts and colors. The circular icon features various relaxing elements, including a crescent moon and stars. Creative designs like this will surely beat your competition in your field.
10. Rise Architect and Associates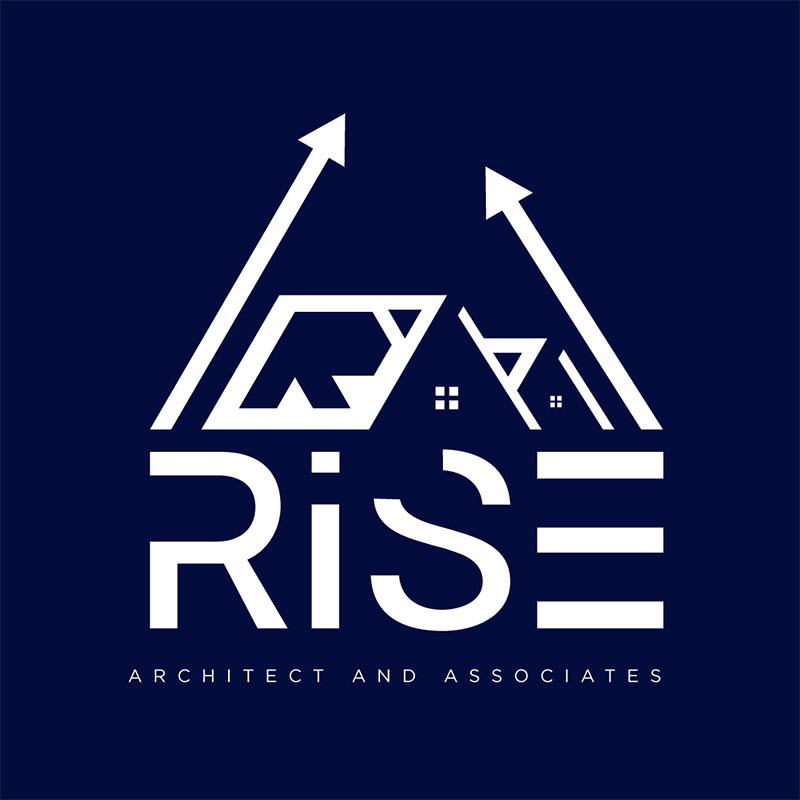 Lines and arrows dominate Rise Architect and Associates' logo design. Its iconic images define the brand's brilliant personality. Accordingly, the upward arrows convey the mission and objectives of the company.
Fundamentals of Architect Logo Designs
As an architect, you should fully understand the meaning of balancing form and function in your building designs. The same should go for your brand name and logo. The symbol of your brand is more than just an eye-catching facade for your firm. It is a tool to show the world the style and skill that goes into your creative work. So build your brand reputation that will take your architecture firm to a new level with a well-designed architect logo.
Starting the logo design process with no prior experience is quite intimidating. But you can achieve this through in-depth benchmarking and wise decision-making. So, it is best to learn the basic ingredients of a quality logo.
Design for your brand. Good logo design doesn't look the same for every brand. What we mean by that is that your brand persona is the most critical factor to consider when designing your logo. Your brand identity will define your logo design choices, like the colors, shapes, and fonts you use.
Shapes. Every shape evokes a specific emotion in viewers. For instance, a square logo can subtly communicate that your brand plays by the rules and won't cut corners. In contrast, a circular logo is more engaging and friendlier to the viewer.
Colors. Entrepreneurs and designers should study color theory and apply it efficiently. Lots of blue in your logo speaks of calmness, tranquility, and joy. Meanwhile, when it's primarily green, it evokes being one with nature, freshness, and cleanliness.
Fonts. Your font preference says a lot about your brand. Fonts with serifs look polished and formal, but sans-serif fonts feel more casual and less expensive. You can use a stylized font to connect with a particular market demographic or keep an overall impression with a popular font.
There you go. You've learned the fundamental principles of logo design. And for a complete and organized design process, read this checklist of the things you'll need for your brand.
Get Your Architect Logo from Penji
Now that you're ready to implement your plans, let us ease your burden by looking for logo designers everywhere. Because here at Penji, we hire only the world's top-caliber talents. No need to worry too much because a team will handle your requests as they create a perfect logo within one to two days. If you want to know more about how we do it, watch this demo video.
Check out the pricing page and find which package suits your graphic design requirements. Subscribe today and avail yourself of our 30-day money-back guarantee.