Everybody's talking about AI. New advancements in the past year have truly mind-blowing potential, and every industry can get involved—including marketing.
Brands and agencies alike are wondering, "What can AI do for me?" In theory, the possibilities are endless. At Penji, we're built to help marketers grow, which is why we're happy to share the inside scoop on AI in content marketing.
What is AI content marketing?
When we say "AI content marketing," we don't mean that an AI is doing the marketing. That prospect has proven to be… unappealing, so far.
AI content marketing refers to the tools and businesses on the market using generative AI and machine learning solutions to make content marketing better, faster, smoother, and more accessible.
How is AI used in content marketing?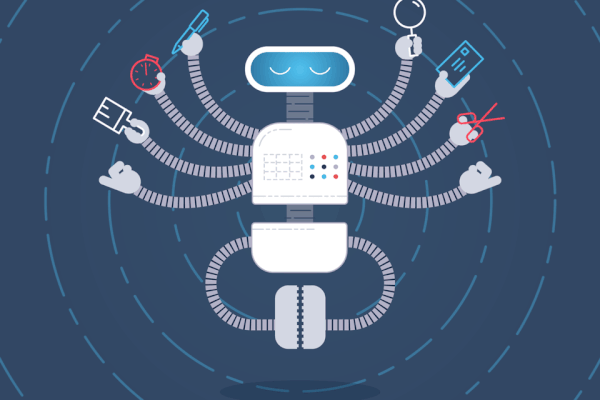 AI has been part of the savvy marketing team's toolkit for a long time, but new advancements are being made every day. Some of the things AI can be used for in content marketing include:
Creating graphics and illustrations
Writing copy
Formulating campaigns
Content discovery
SEO (search engine optimization)
Audience targeting
Distribution
Tracking performance
Lead generation
And much more!
How will AI change content marketing?
Content marketing is always changing, but AI promises to be one of the field's most exciting developments. While fears arise about generative AI displacing workers, it can also empower teams to work faster and make better content.
Going forward, we could see AI automating every aspect of the content marketing process, from strategy to launch. Businesses using cutting-edge AI solutions may see more effective marketing campaigns, resulting in a shifting power balance for every industry.
Need graphic design help?
Try Penji's Unlimited Graphic Design and get all your branding, digital, print, and UXUI designs done in one place.
Learn More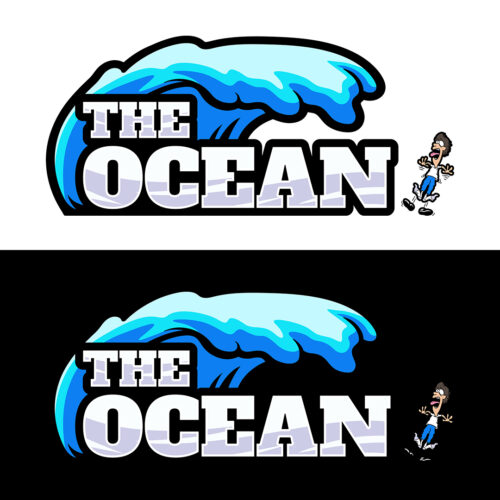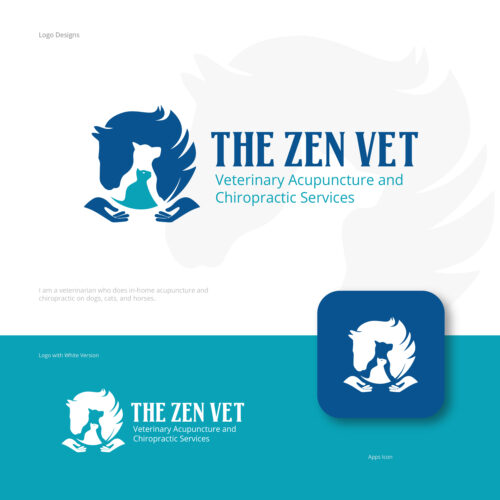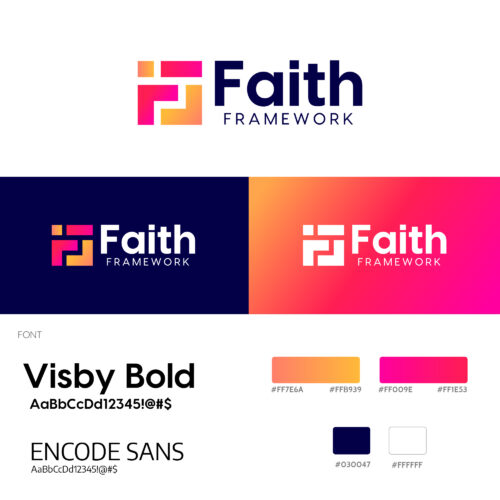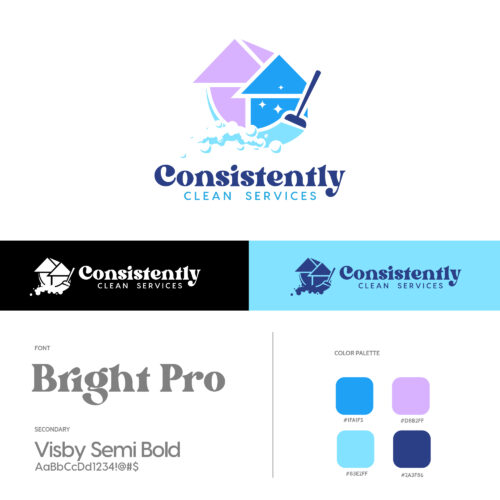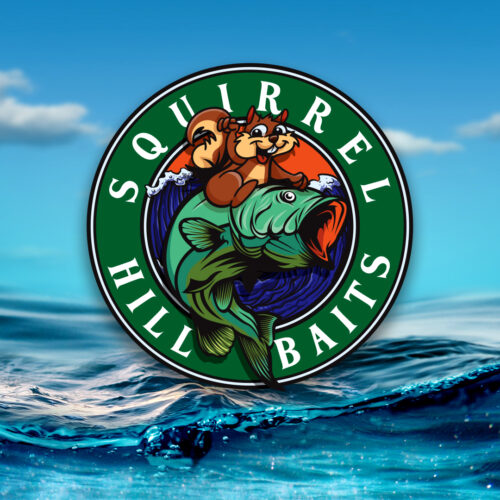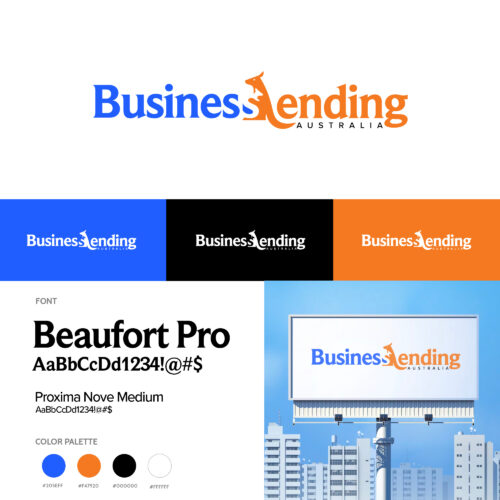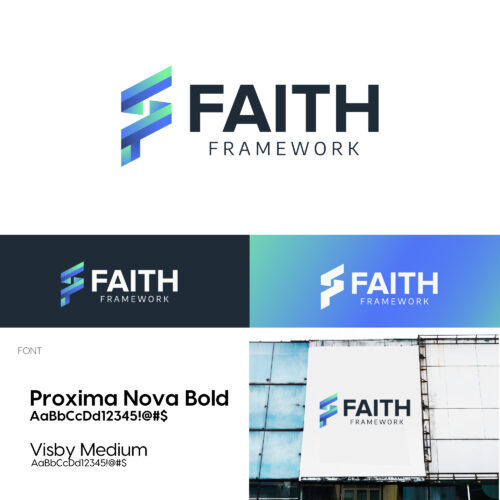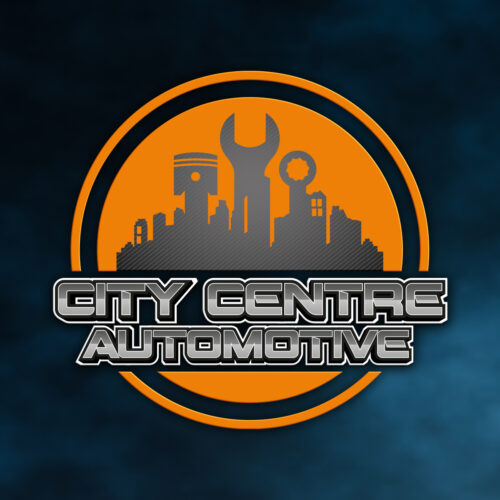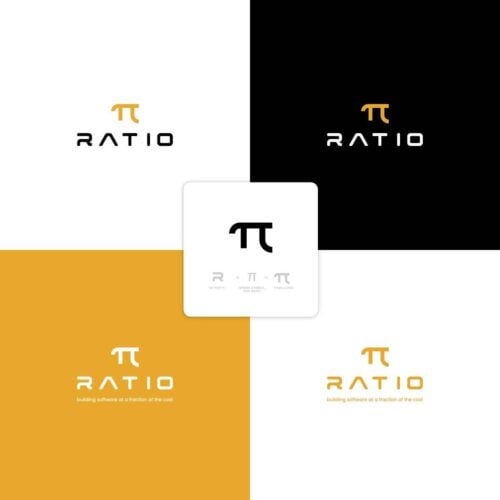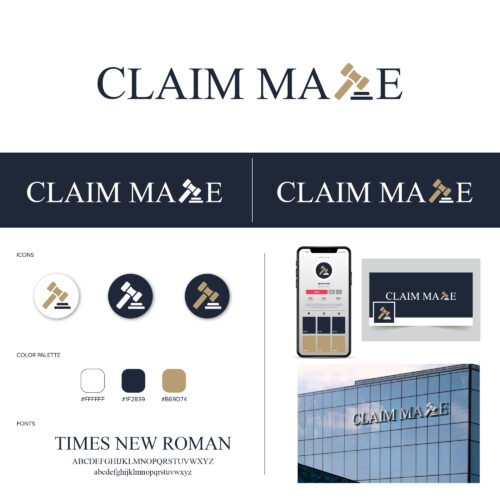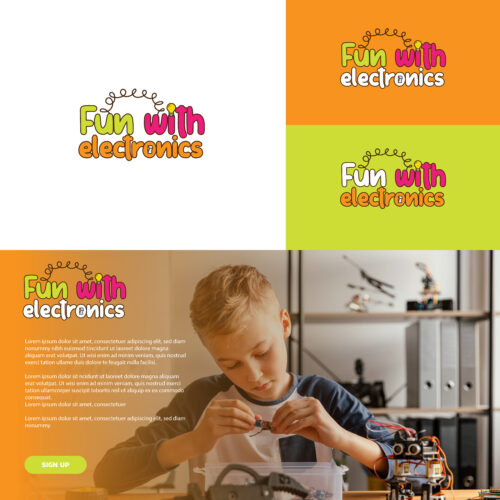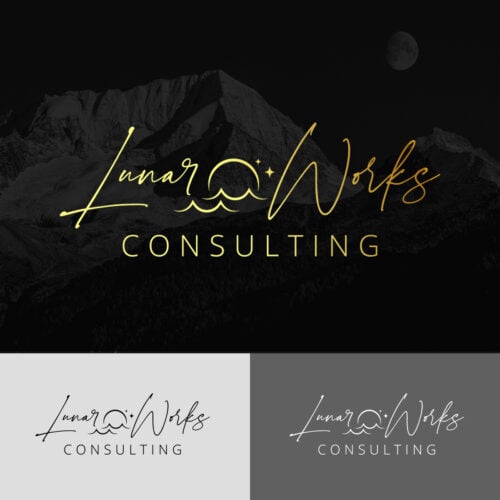 5 real-world examples of AI content marketing
1) Marketing content created with AI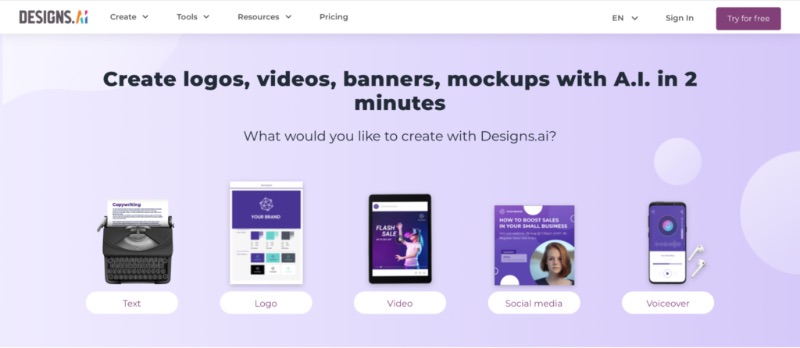 Generative AI is entering the world of graphic design. Now, there's tools out there that can do the creative work themselves—although they're far from perfect.
Designs.ai is just one example of the services out there promising to automate the graphic design process. Of course, these tools are limited, and will require a degree of fine-tuning from the user.
Meanwhile, there are many tools out there that automate the writing process. Some are better than others, but you can also create quality copy with just ChatGPT. There are also AI tools to create explainer videos, audiograms for podcasts, and everything in between.
2) Dynamic content and personalization with AI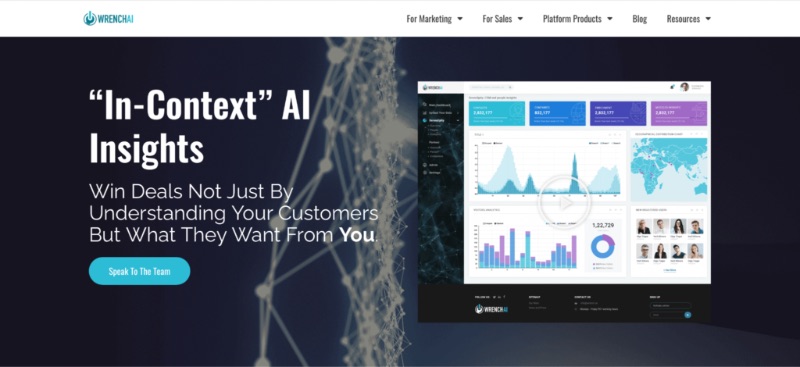 With all the buzz around AI today, you may forget that it's actually been powering businesses for years. Personalized content is one of the key areas where AI has been used to market content for quite some time.
For content marketing, this is beneficial for website and email marketing, as well as digital ads. Personalized content can be tailored to each user's interests, or their history with your brand. While this is more commonly used in ecommerce marketing, it has potential to turn content creation on its head.
3) Digital ad campaign automation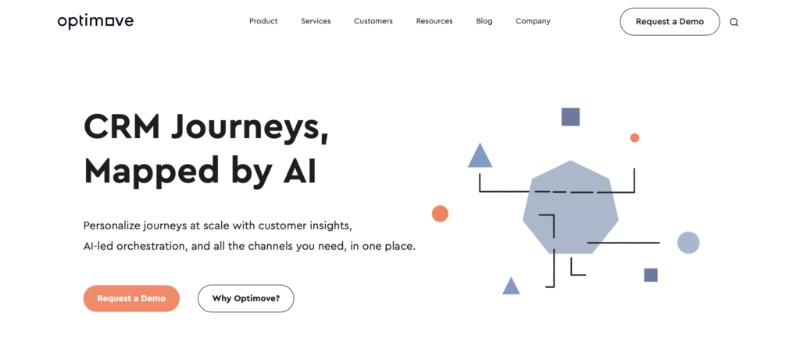 AI can be used to automate your marketing practically anywhere. On top of custom templates and designs, AI can help you target audiences dynamically, ensuring that your marketing is reaching the right people at the exact right time.
In the near future, AI may be able to automate campaigns from strategy all the way to execution. Imagine using AI to figure out what campaign you should run, create the designs and copy for it, create a timeline for it, and roll it out. It could come sooner than you think.
4) Search engine optimization (SEO)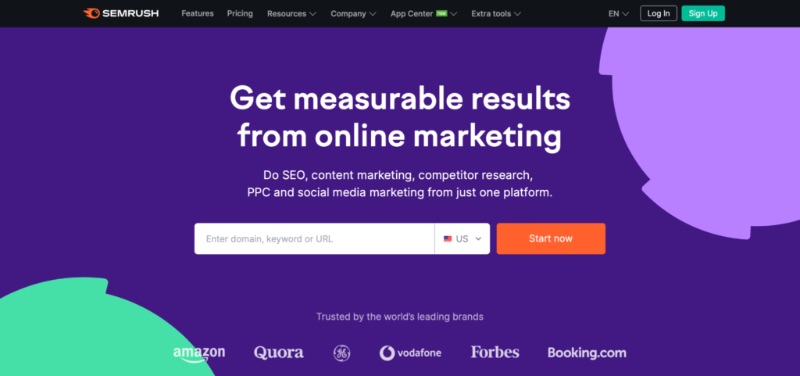 If you're not using AI for your SEO, you might already be falling behind. Tools like SEMRush help diagnose your content, telling you exactly what it needs to achieve SEO excellence. It can also analyze backend issues with your website that may be affecting your reach.
AI and SEO is a double-edged sword, however. While Google has softened on AI generated content, they still devalue it when it comes to search results.
For best results, you should ensure that most of the content on your page is original, with AI being used to enhance it rather than churn it out.
5) AI marketing data analytics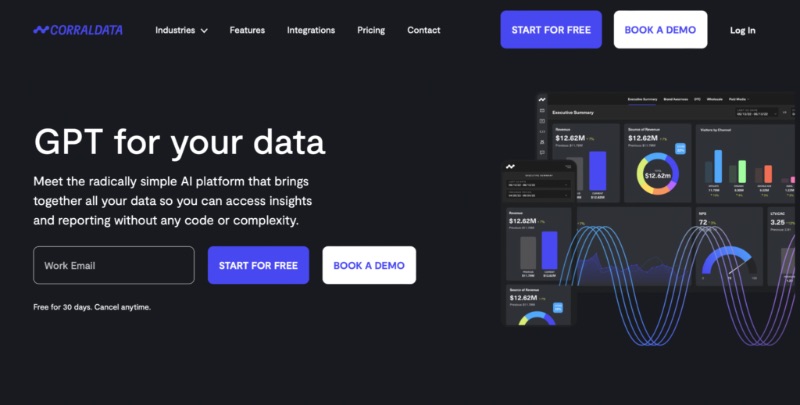 Sometimes, figuring out what works about your marketing can be just as difficult as creating it. Everyone wants the most detailed data analytics they can get, but it's hard to strike the balance between in-depth insight and accessible language.
Many AI insight platforms use AI for the purpose of data visualization. They use machine learning to determine what data you need, then present it to you in a digestible format with ease.
Pros and cons of AI content marketing
These AI marketing solutions may sound too good to be true. But for all its advantages, it also has a few drawbacks.
Benefits of AI content marketing
Efficiency: AI can help you roll out campaigns and promote content much quicker than before, with fewer moving parts.
Scalability: As your business grows, you won't have to invest in new solutions or migrate your data when using AI tools.
Predictive analysis: AI can predict how well your content will perform based on existing trends. Someday, it may even be able to predict new trends.
Accessibility: Many AI providers advertise their no-code solutions for complex problems. They allow people with less experience to create higher-quality content.
Drawbacks of AI content marketing
Cost: While some AI solutions are cheaper than the alternatives, cost can still be a barrier, especially for small businesses and solopreneurs.
Reliability: AI is only as good as the data it's trained on. Even high-end tools like ChatGPT make mistakes, and those mistakes can be costly for content marketers.
Ethical concerns: Entrusting your data with an AI has potential to bring up privacy issues. Content created with AI may be deceptive, and it can displace crucial workers in the marketing industry.
Image: For audiences, the attitude towards using AI for content creation is similar to that of templates. Plenty of people do it, but if it's noticeable, it makes you look lazy.
Give your marketing an AI-powered boost
AI is here to stay, and it offers the chance to make your content marketing better, faster, and more effective.
If you're looking for other ways to streamline your marketing efforts, consider Penji. Our dedicated graphic design team can create an unlimited number of projects in over 120+ categories, all for a simply monthly fee. Sign up for a demo today to see how it works.