You've probably seen them on multiple occasions; while driving to work, walking home from a store, or when simply looking outside your office window. Frankly speaking, billboard trucks are everywhere, and that's for good reason. These advertisements are one of the staples of outdoor marketing, expanding on the idea of what a billboard can look like.
There are a plethora of ways that we could tell you that billboard trucks are an exceptional method of advertising. We could feed you statistics on how noticeable they are. We could tell you the sheer amount of options there are with billboard trucks. Though in all honesty, we'd rather show you.
Here are 13 examples of excellent billboard truck designs, and what they do right.
What Are Billboard Trucks?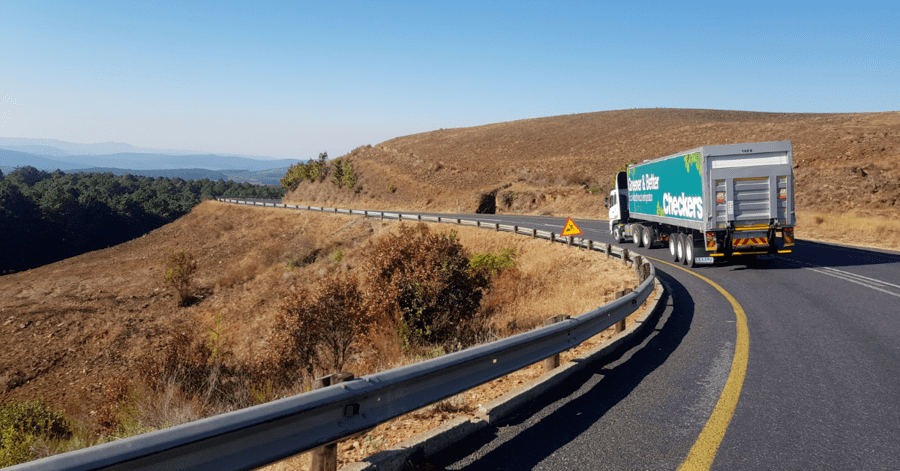 Before we get started, we must briefly illustrate what a billboard truck is, and its purpose in the outdoor marketing industry. Billboard trucks are a type of mobile advertisement. Simply put, they are trucks that have advertisements attached to their surface.
Oftentimes, advertising trucks will carry items to and from their manufacturing facilities. Nowadays, however, it's quite common to see a billboard truck with the sole purpose of marketing.
Much like your typical billboard, the advertisements on trucks are normally applied using vinyl sheets. Billboard trucks can also be structured using LED lights, adding a very modern spin to marketing on wheels.
When designing one of these, you should always consider your overall goals. Billboard trucks can fulfill several purposes;
Increase brand awareness
Create more sales
Influence buyer's decision
Increase brand loyalty
Of course, all billboard trucks should have a goal of pulling in their target audience. Let's take a look at these examples, and examine how they accomplish these goals.
13.) This McDonald's Truck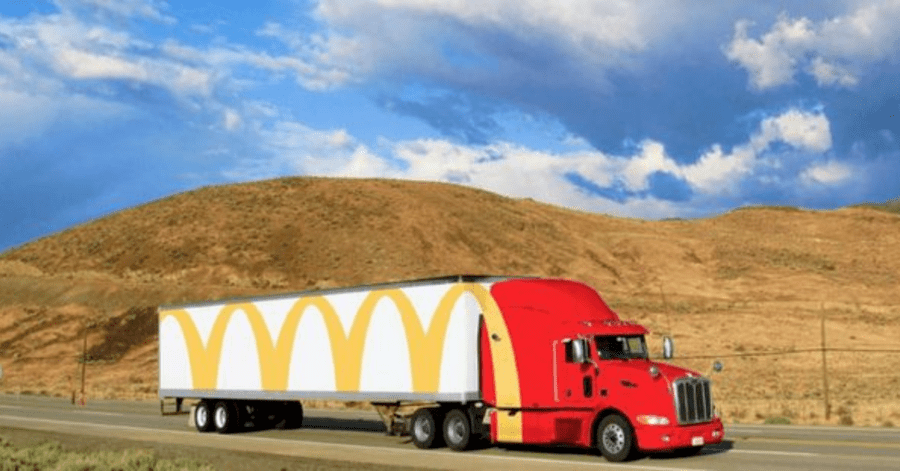 Starting with a very well-known brand, here's one of McDonald's advertising trucks creatively sporting the iconic golden arches. Notice how the name of the company doesn't need to be displayed. McDonald's has such a recognizable logo that they can experiment with it. This billboard truck is the perfect example of increasing brand loyalty.
Need graphic design help?
Try Penji's Unlimited Graphic Design and get all your branding, digital, print, and UXUI designs done in one place.
Learn More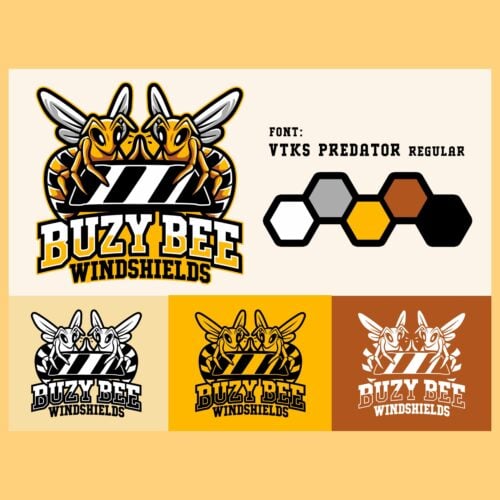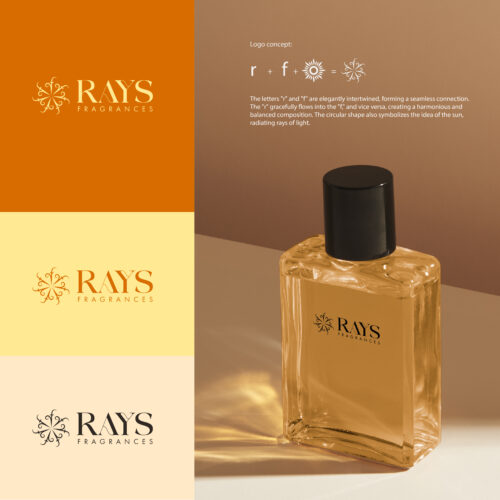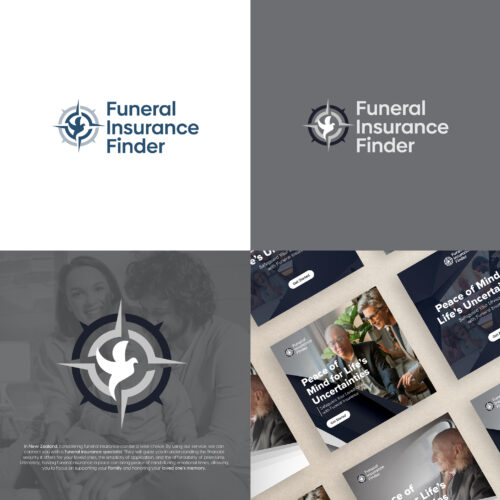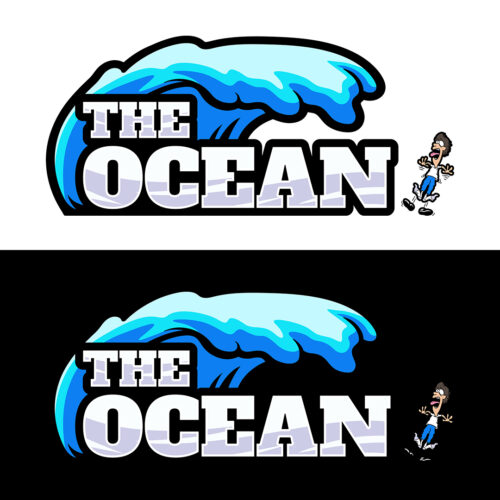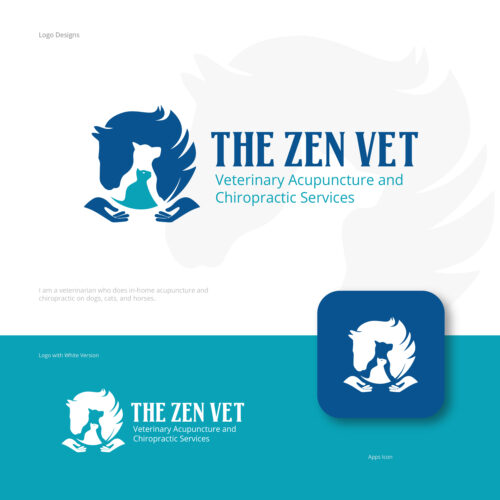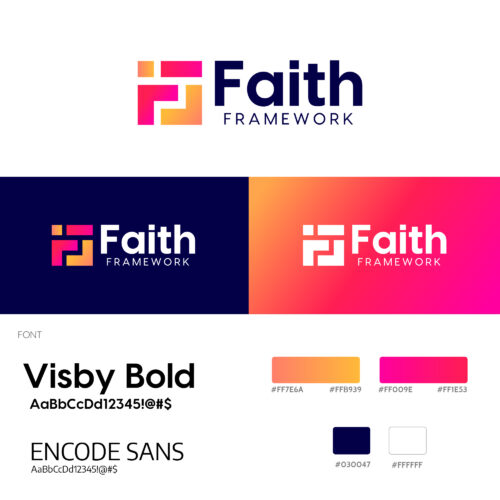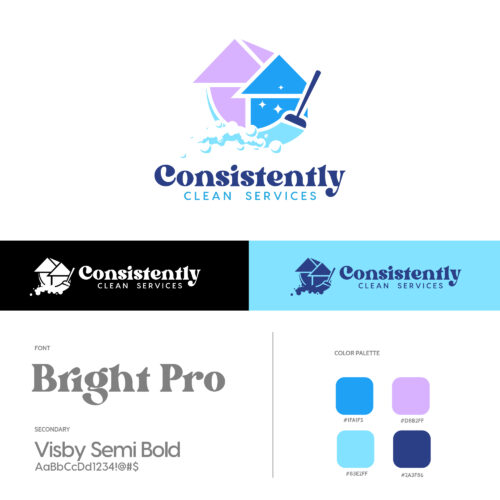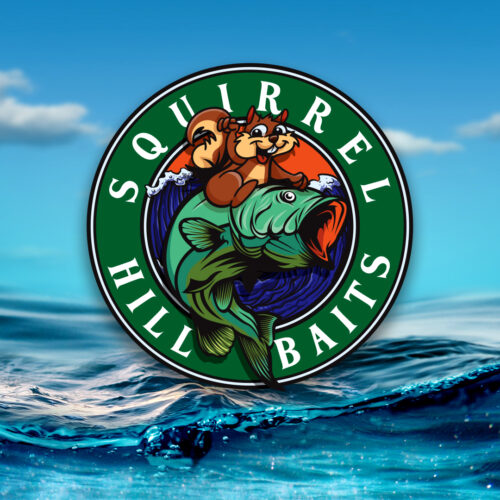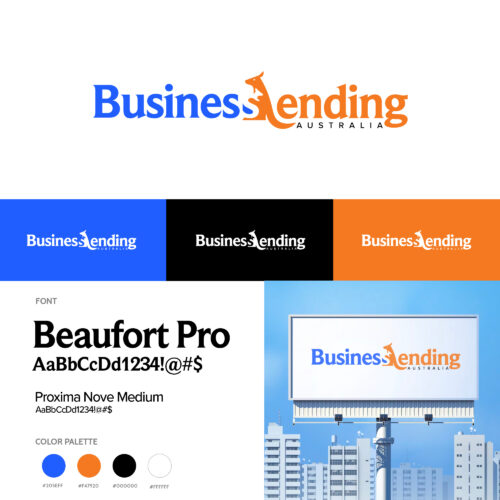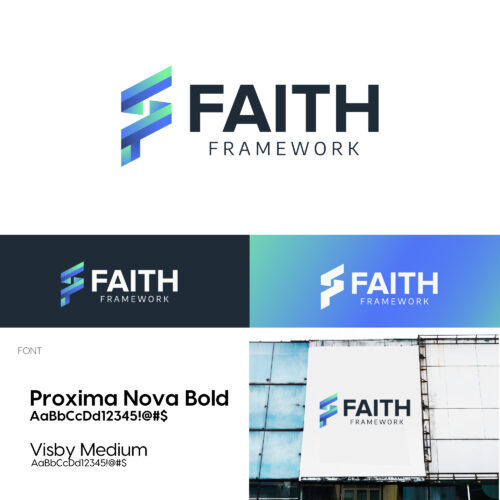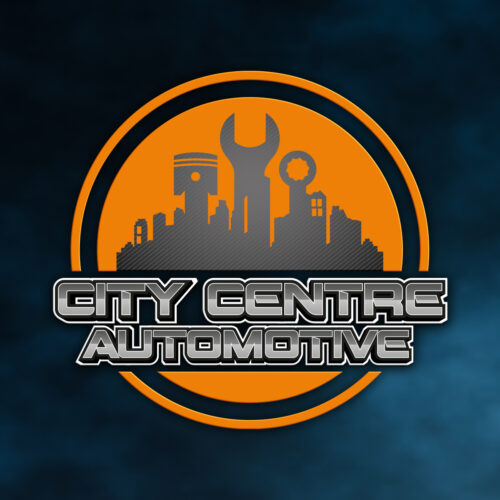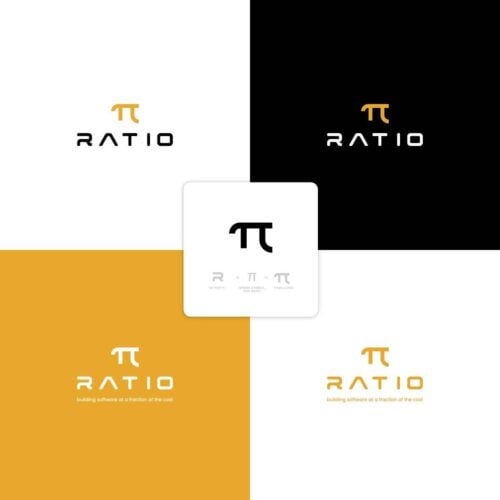 12.) Sprouts Farmers Market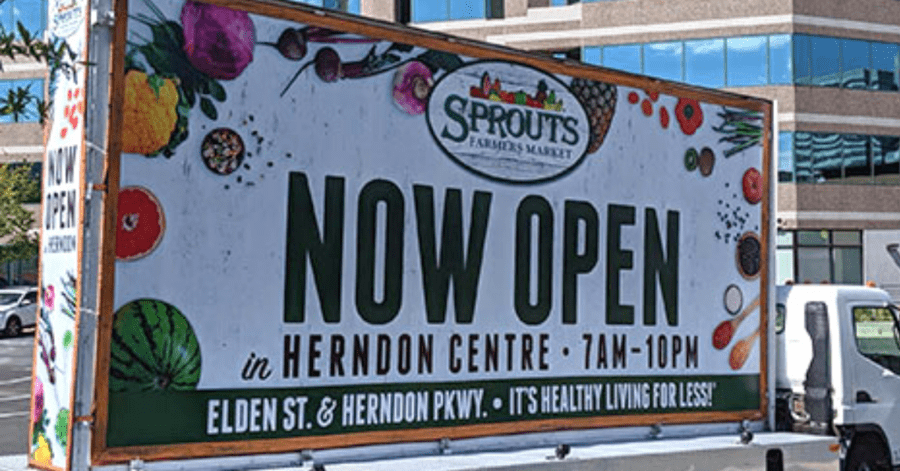 Sprouts Farmers Market uses a simple but enticing billboard. The bold typography of their "Now Open" statement, paired with the food imagery notifies the viewer of a new market in town.
They even have a clear location and time in clear wording. This is perfect for increasing brand awareness. People who would've never considered visiting a farmer's market might be drawn to something new in their area.
11.) This Inspirational Alcon Ad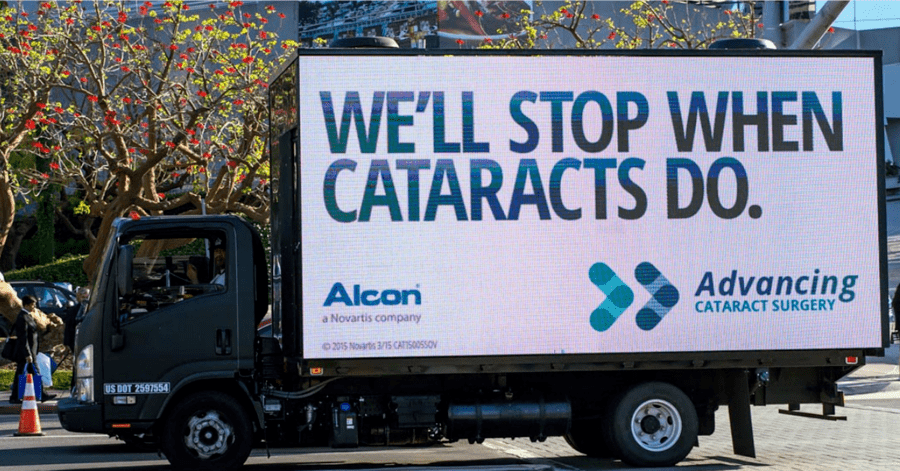 Simplicity can be very powerful. This billboard for Alcon shows how choice words are used to make an emotional impact.
Not to mention, its modern LED lighting makes it visible at all hours of the day. It does a great job of increasing brand awareness.
10.) T-Mobile's LED Truck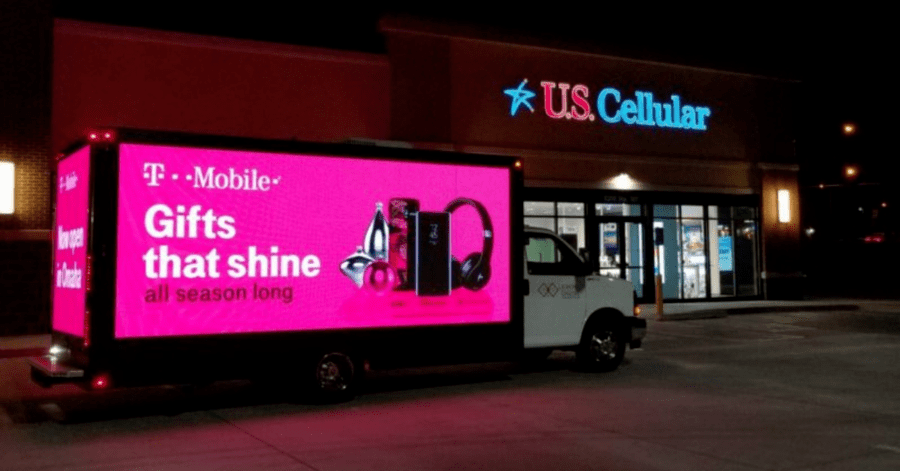 Here's what a good LED advertising truck looks like at nighttime; bold, colorful, and alluring. T-Mobile's iconic pink has always made an impact. Combined with the catchy word choice, and high-quality imagery, this ad is unstoppable. It works to influence a buyer's decision.
9.) This Vans "Off The Wall" Ad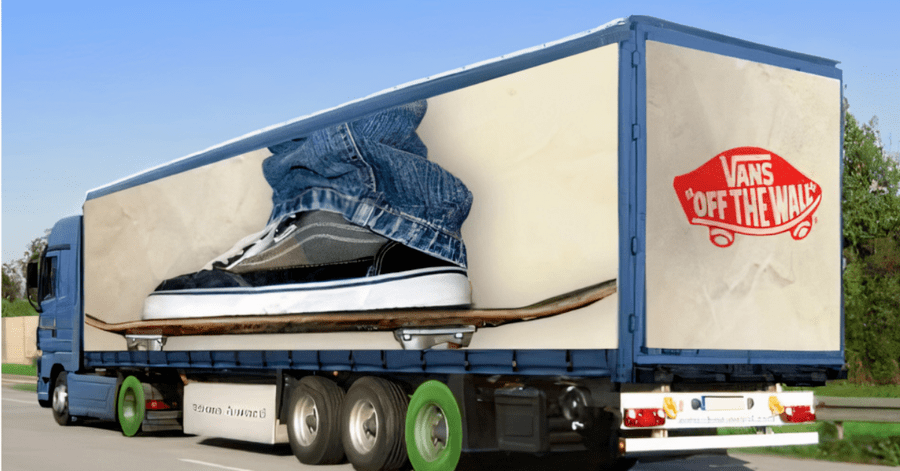 Sometimes, when influencing a buyer's decision, you just have to let the product speak for itself. When you've got a brand that runs on quality, a good image is all you need to spark interest. This mobile billboard truck for Vans "Off The Wall" showcases their product in clear view, while performing an action. The logo is in clear view on the back of the truck.
8.) The Tostitos x Pepsi Truck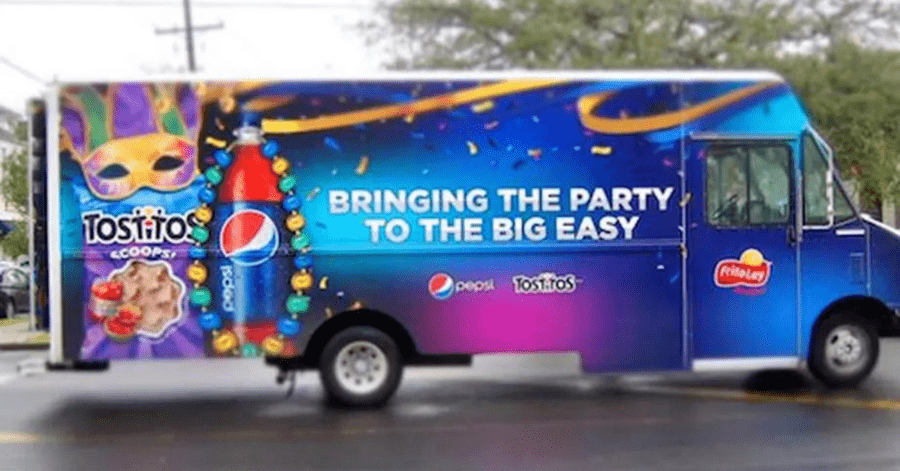 This is a collaboration between Pepsi Cola and the FritoLay brand, meant to capitalize on the Mardi Gras celebration. The bright colors mixed with the familiar holiday imagery would instantly draw the attention of onlookers. It effectively influences the buyer's decision by mentioning parties and suggesting the choice of food and beverages.
7.) Coca-Cola's Christmas Truck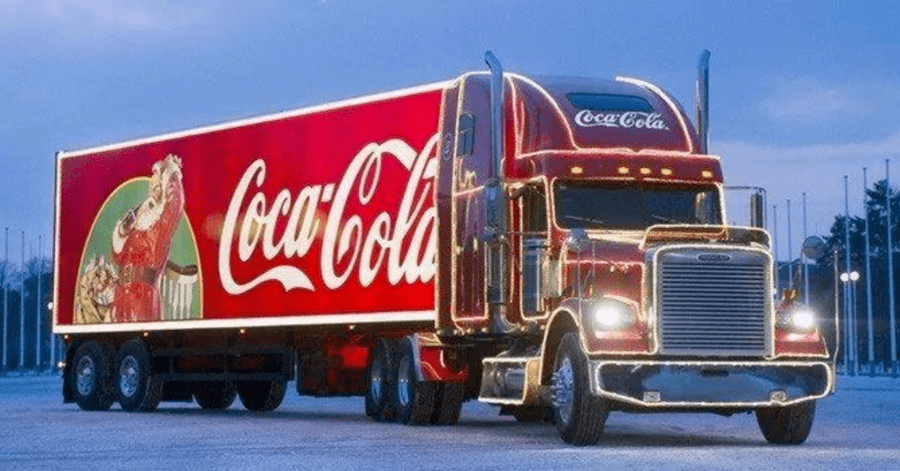 Another company that effectively celebrates the holiday season is Coca-Cola, Each year during December, they have been known to tote one of these mobile billboard trucks. Their iconic logo and red color fit with basically anything, especially this vintage Christmas imagery. It gets people feeling nostalgic and ready to pop open a coke with their family. A very wholesome way of increasing brand loyalty.
6.) PETA's SeaWorld Campaign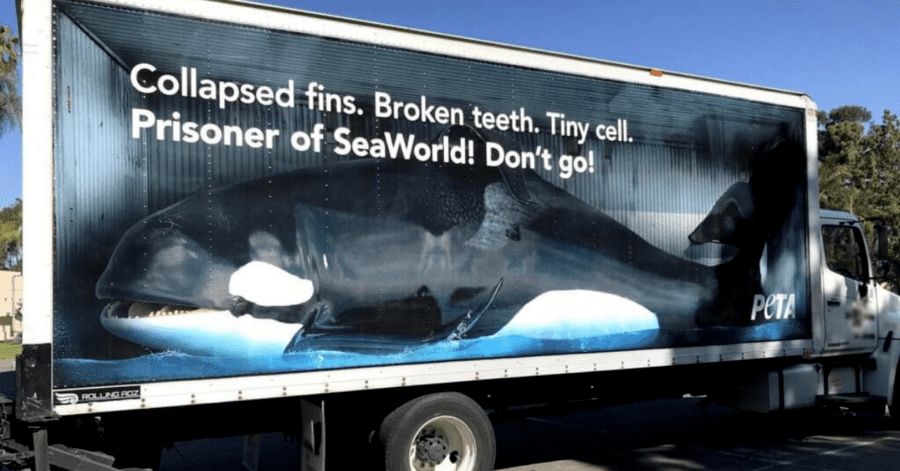 Say what you want about PETA, but they surely know how to elicit a response from people. This mobile billboard truck is a perfect example of how a nonprofit organization can use marking tactics to its advantage. The emotional imagery, paired with memorable sentences makes for a devastating call to action (or call to inaction, if you prefer).
5.) Northridge Toyota Truck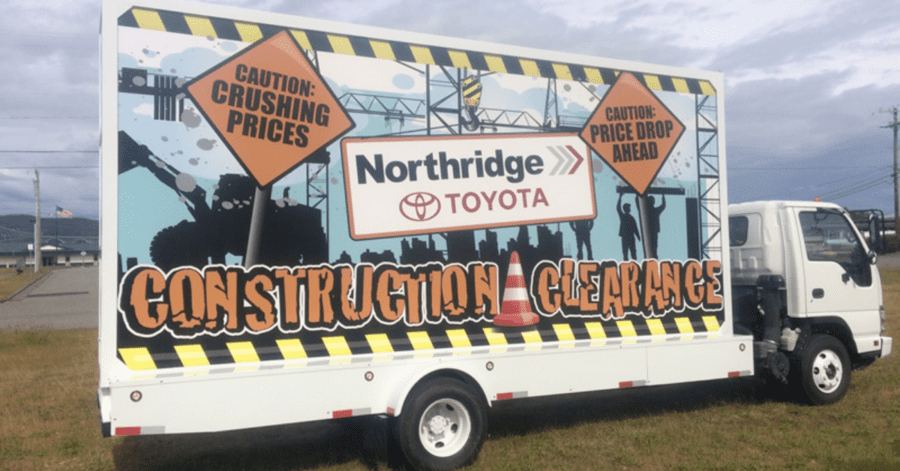 Toyota's Northridge location found a clever way to market their clearance sale. They used creative symbols to show onlookers what was happening. As you can see, this billboard has engaging imagery paired with a recognizable theme. With a clear logo in the middle, Toyota makes a good argument for buying their product.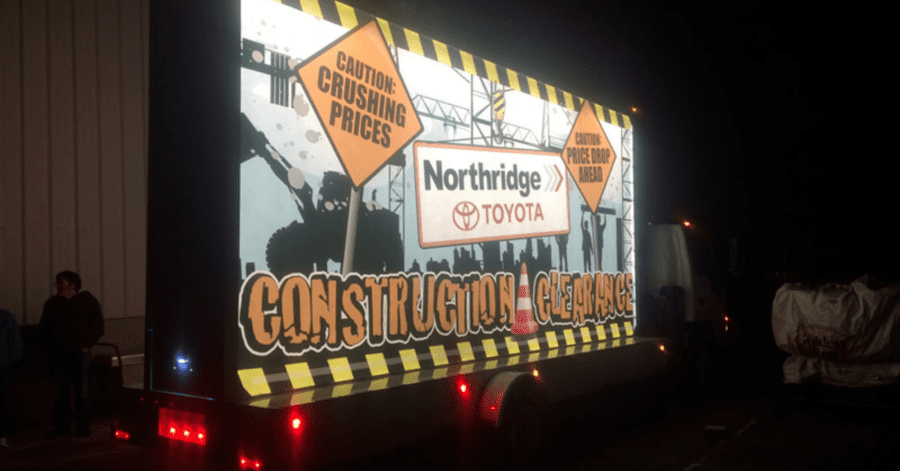 It also lights up at night!
4.) This Creative Barnes & Noble Ad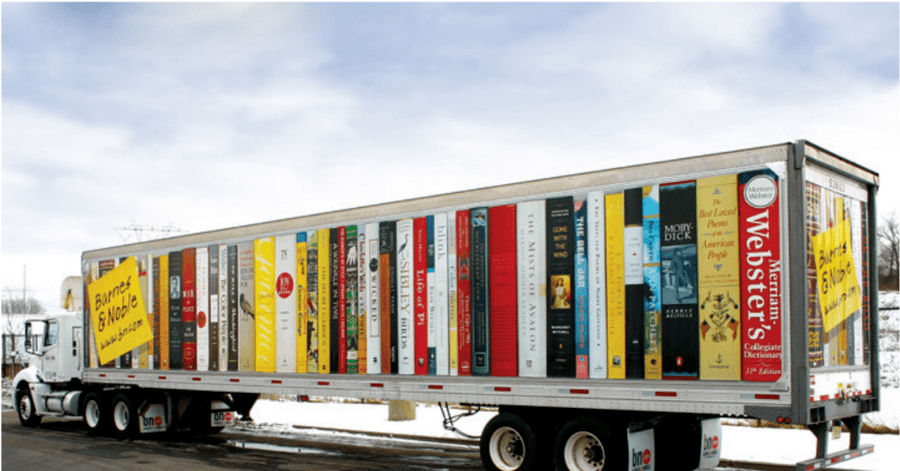 Who wouldn't reach for a good book straight off the shelf? If you haven't been convinced to visit a bookstore before, this billboard truck might do it for you.
The creative setup resembles a literal bookshelf on wheels. Not only that but Barnes & Noble chooses to showcase real books with complementary colors. Not only does it look very pretty, but it also draws people's eyes to a particular title that piques their interest.
3.) The Beatles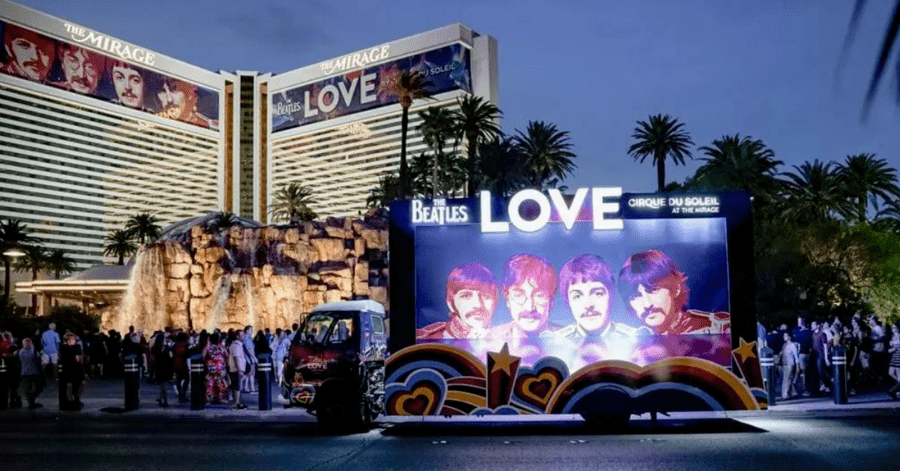 Here's another LED billboard that uses recognizability as one of its selling points. Who doesn't recognize The Beatles? With the faces of each band member plastered onto this truck, there's no way a fan could miss it.
The use of complementary colors and bright lights gets people ready for a show. Not to mention, the decor makes it look like an actual stage. This is a spectacular way to create more sales.
2.) This Kit Kat Truck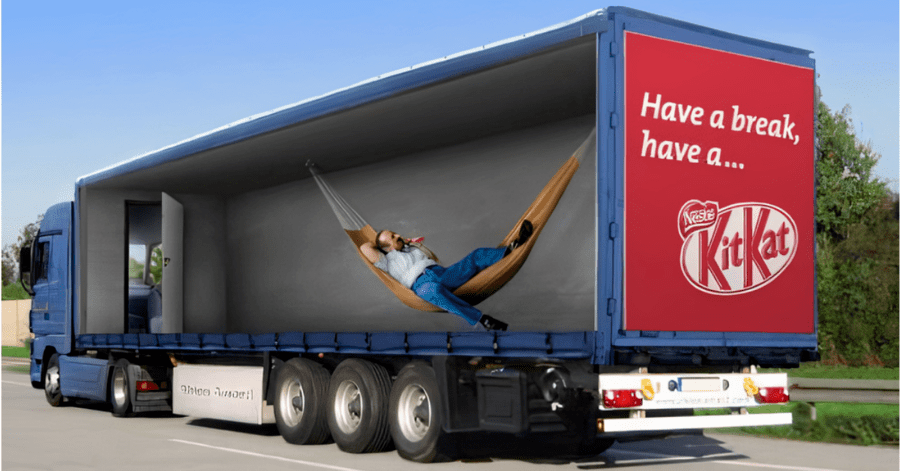 Nestle's billboard truck has the right amount of humor and imagination to stop anyone in their tracks. This advertisement for KitKat uses its catchy slogan, along with imagery that creates an optical illusion. We all know no man is sitting on a hammock inside this truck, but Nestle almost has us convinced. This thoroughly entertains people while enticing them to buy.
1. ) Another KitKat Truck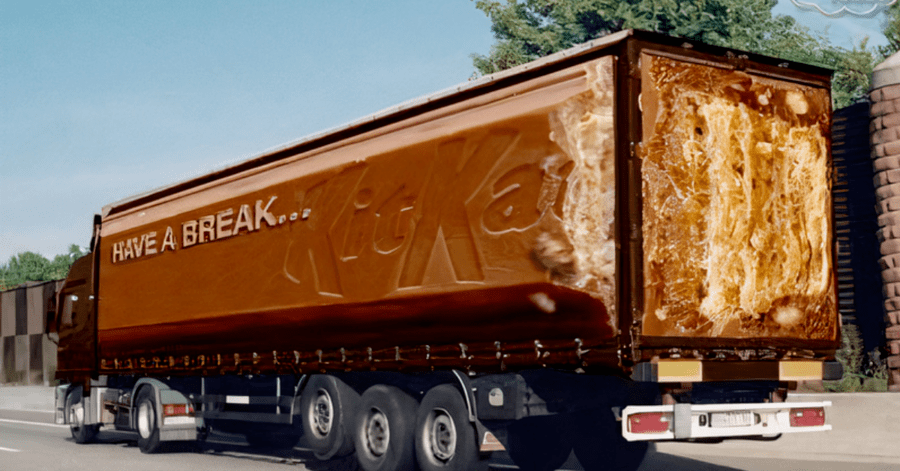 Now, this truck pretty much speaks for itself. Do we even need to explain?
The best way to grow sales is to make great use of shock value, and this ad surely delivers. Nestle once again uses their iconic slogan along with a full wrap that resembles an actual KitKat bar. It's hard to get more creative than this.