When traveling through the airport, we're always so busy. Our minds are racing to try to get our plane tickets, gather our belongings, and make sure not to miss our flight. To the average person, there's barely any time to stop and look at an airport ad. So, what's a marketer to do?
If you are in the interest of creating airport advertisements, then this article is for you. To get your inspiration flowing, I've gathered 15 airport ads separated by type. Following these tips, your money and time will be worth the increase in customers.
Banners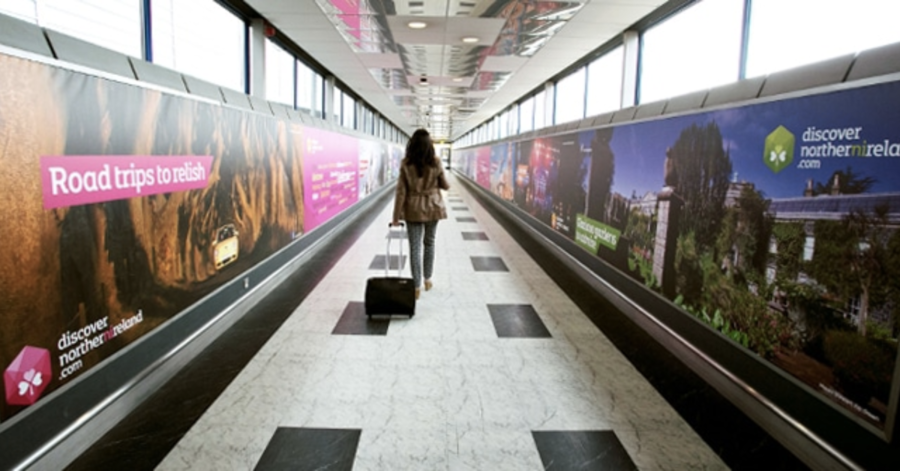 This is a group of banners for discovernorthernireland.com. First off, I must say let this company couldn't have chosen a better place to put this advertisement. Of course, a person who is already traveling will be interested in going someplace new. Whether they're already traveling to Northern Ireland or not, this airport ad will implant the idea in their heads.
I also like how this advertisement takes up so much wall space. They use multiple banners to achieve this, and it has a similar effect to wild posting. Putting multiple banners in one place will increase the likelihood of someone noticing it.
Backlit Dioramas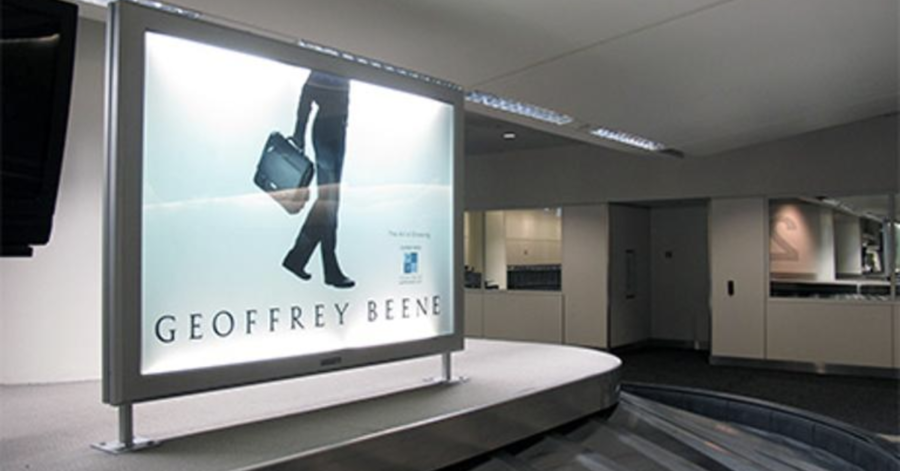 Moving on to backlit dioramas, we have a sleek and professional advertisement for Geoffrey Beene. Known for its minimalist but professional styles, this fashion ad invokes the same feeling as its products.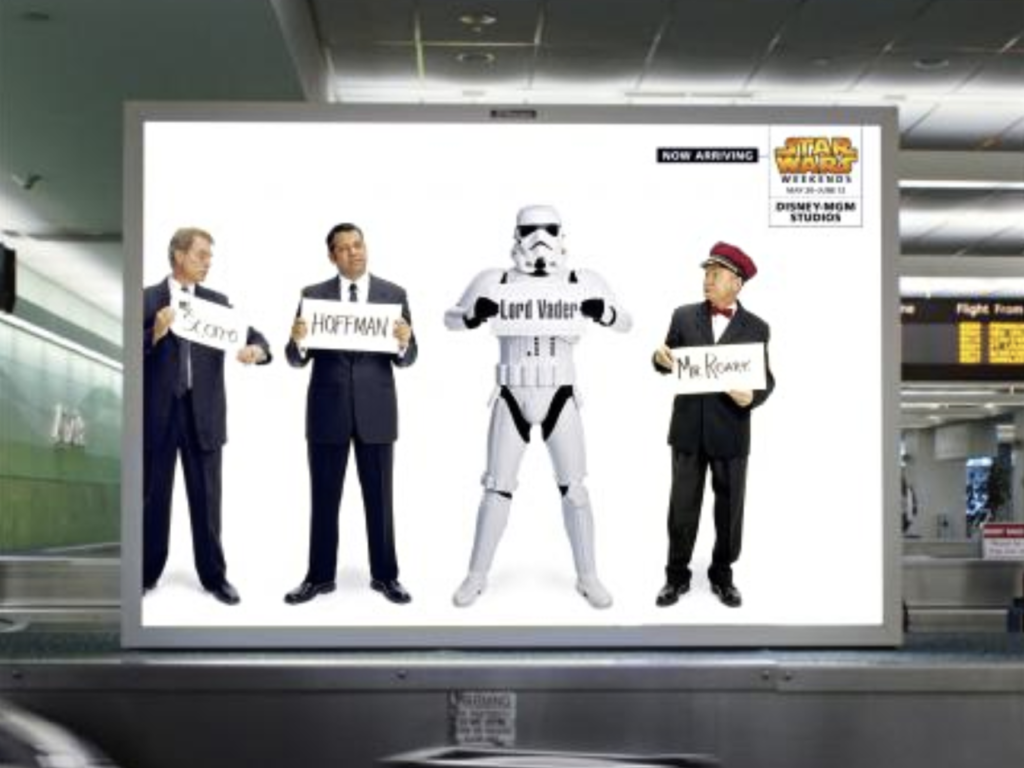 Everyone loves advertisements that don't take themselves too seriously. In 2006, Star Wars released an advertisement campaign for major airports. This particular airport ad chose to portray one of the iconic Stormtroopers holding a sign that indicated he was waiting for Darth Vader.
It's clever, funny, and aware of its setting.
Need graphic design help?
Try Penji's Unlimited Graphic Design and get all your branding, digital, print, and UXUI designs done in one place.
Learn More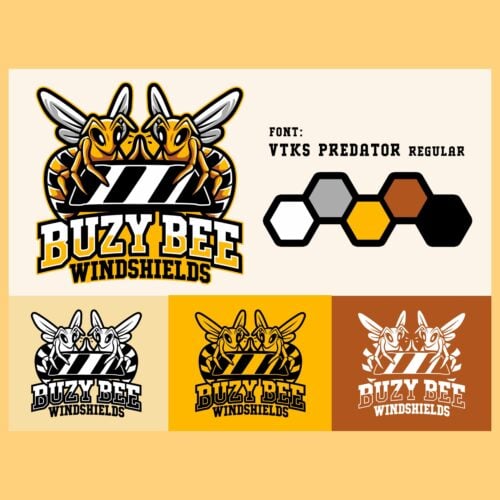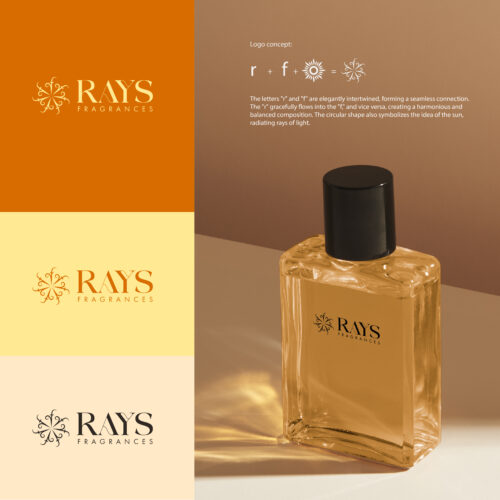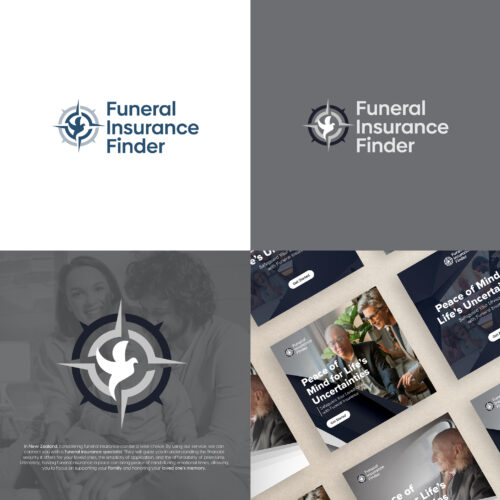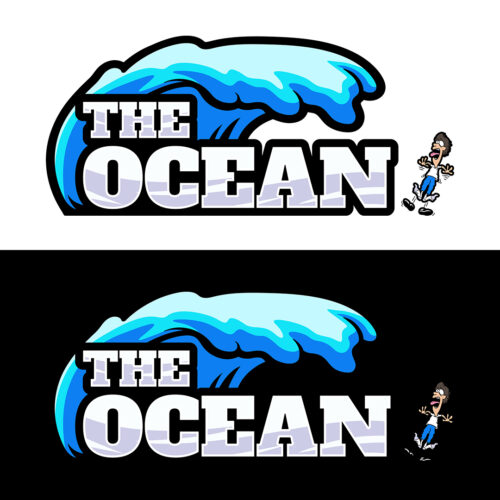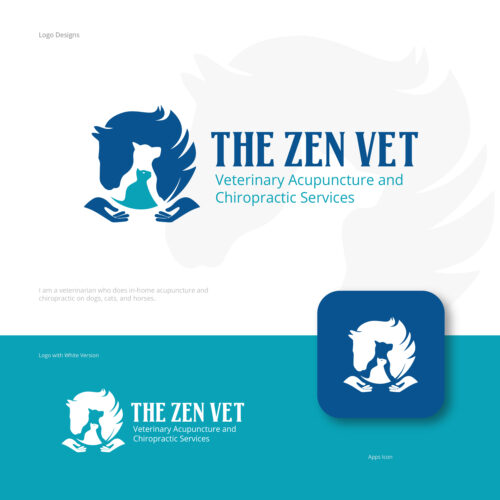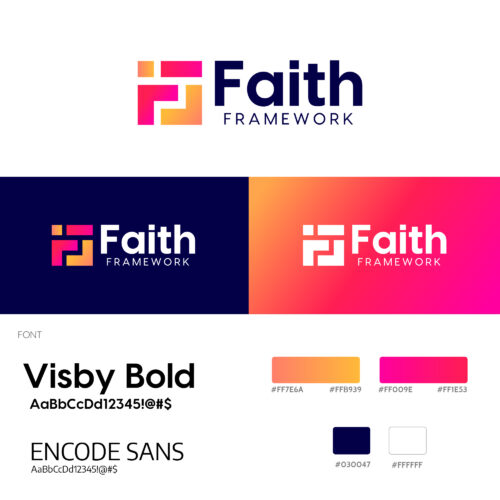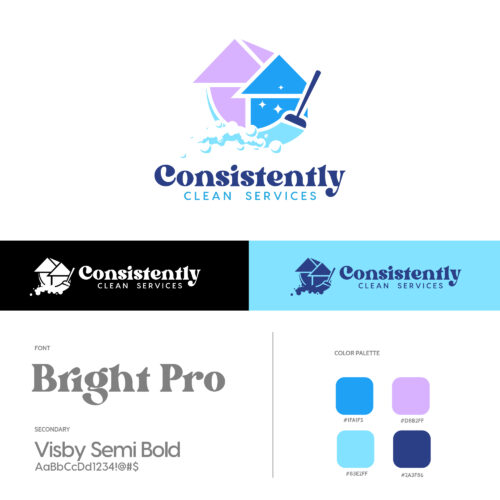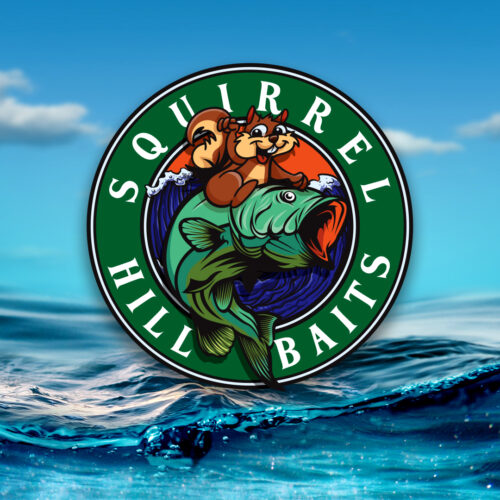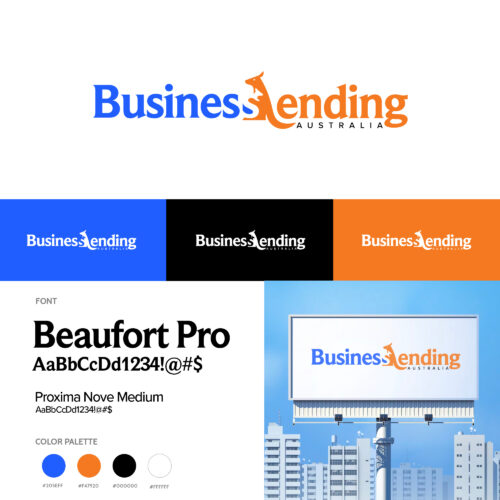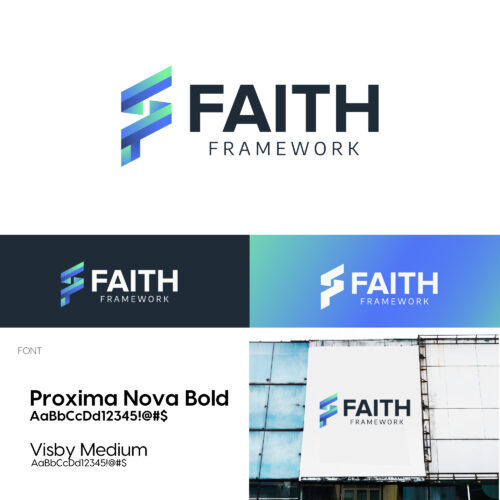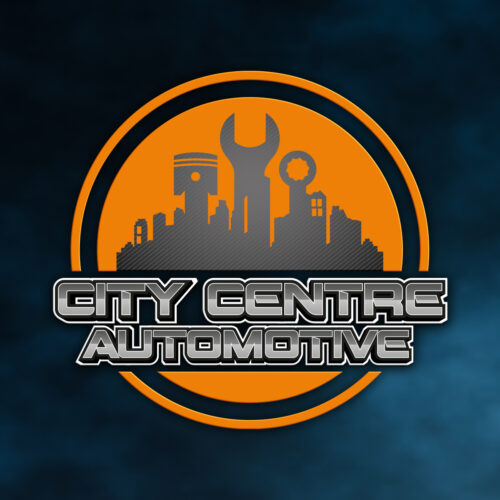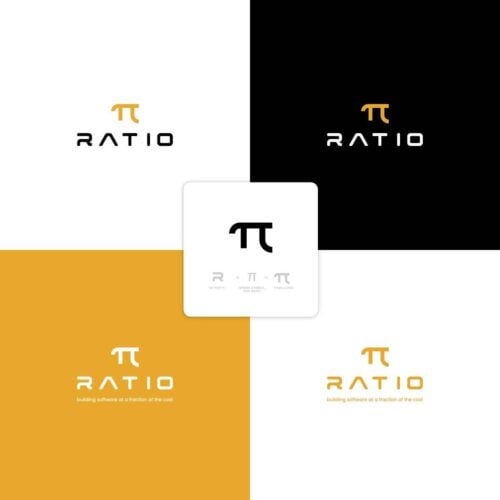 Spectaculars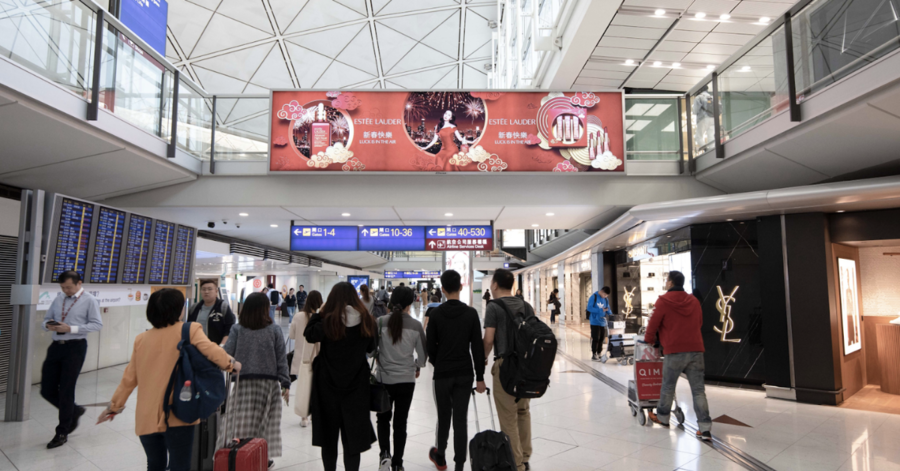 Spectaculars are a very common airport ad. Therefore, it's quite hard for people to notice them. This advertisement for Estee Lauder uses color theory to grab your attention. Every good marketer knows that red is a color that incentivizes people to take action. So, if you want to incite a buyer's decision, red is your go-to color.
In this instance, the red also invokes a romantic feeling. A very good emotion to awaken when advertising beauty products. The advertisement works due to its vibrant hues and carefully placed imagery.
Digital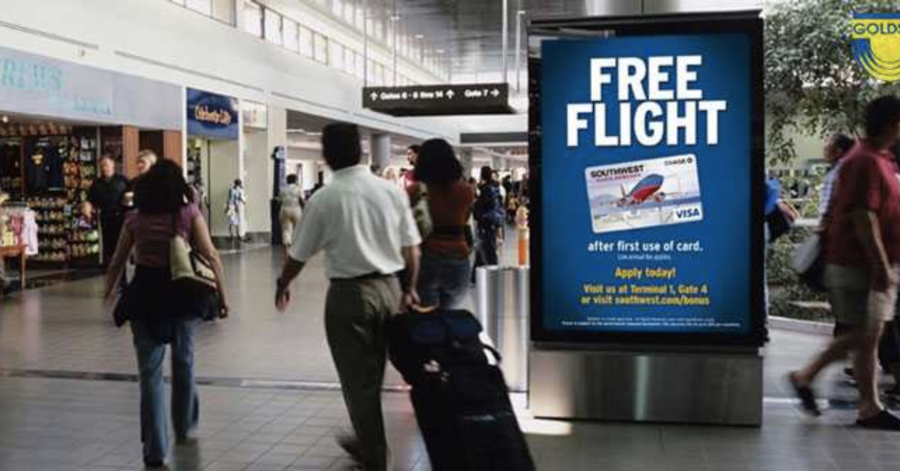 Grab your customers' attention by saying something that could benefit them. As disappointing as it may be, people don't usually care about your brand, how it started, and what your company goals are. They simply care about what they can get out of your business. So, you have to lead with that.
The above airport ad is a great example of this. They introduced themselves, exclaiming "free flight" in bold white letters. Only after stopping to read the rest of it will you know that they're advertising a visa card, with a deal you can only get after the first use. But of course, this advertisement hooks you with the benefit right away. Details can be saved for later.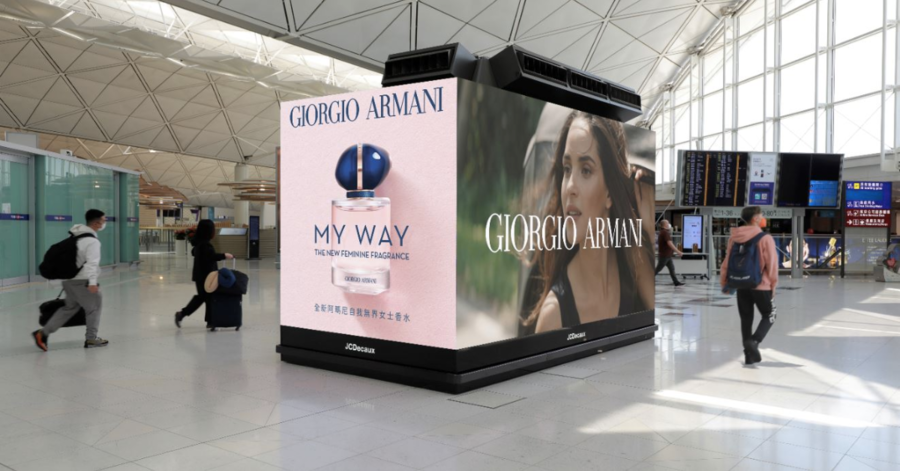 Here's a brand of digital ad that you wouldn't see in many places. JCDeacux frequently uses cube-shaped structures to create a noticeable airport ad in the middle of a lobby. This allows advertisers to capture an audience from all angles. It also gives you more space to put a creative spin on your digital advertisement. If you have a bigger budget to spare, then consider investing in one of these airport ads.
Miscellaneous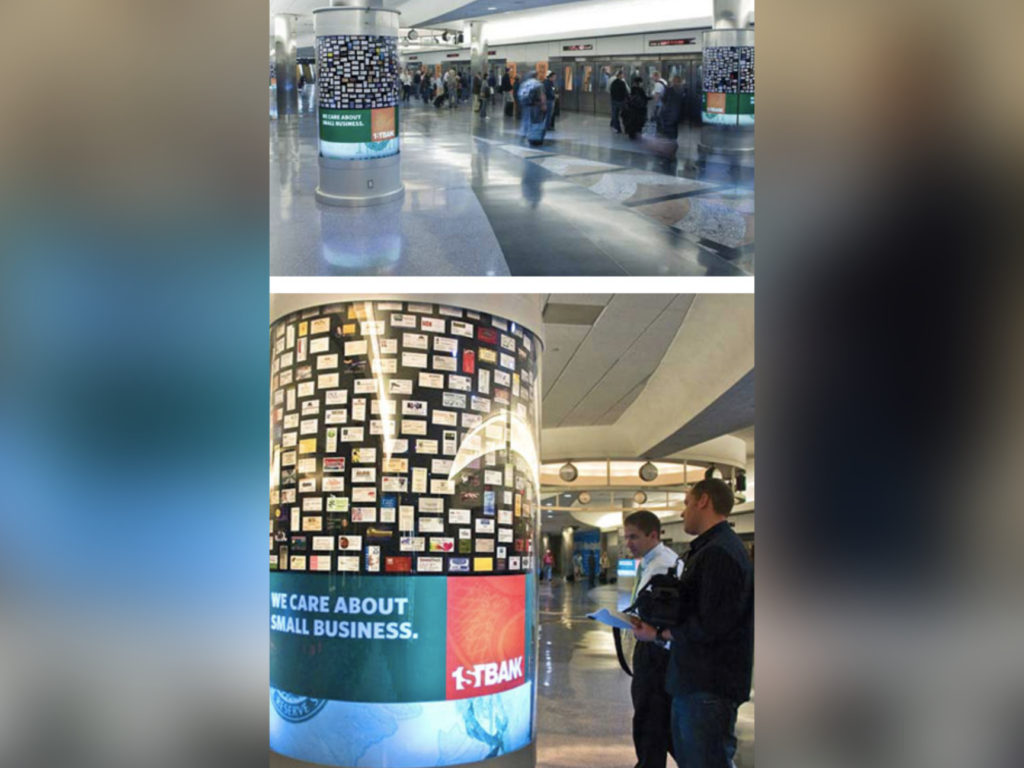 Let's move on to the more miscellaneous airport ads. This describes promotional material that doesn't fit into the common categories of airport advertisements. The thing about unconventional ads is that they can be just about anything and show up just about anywhere.
This airport ad, for example, is for a banking company. They advertise themselves through the means of placing wallpaper on a pole. It displays a bunch of pictures and small business cards. It showcases just the amount of small businesses that work with and trust this company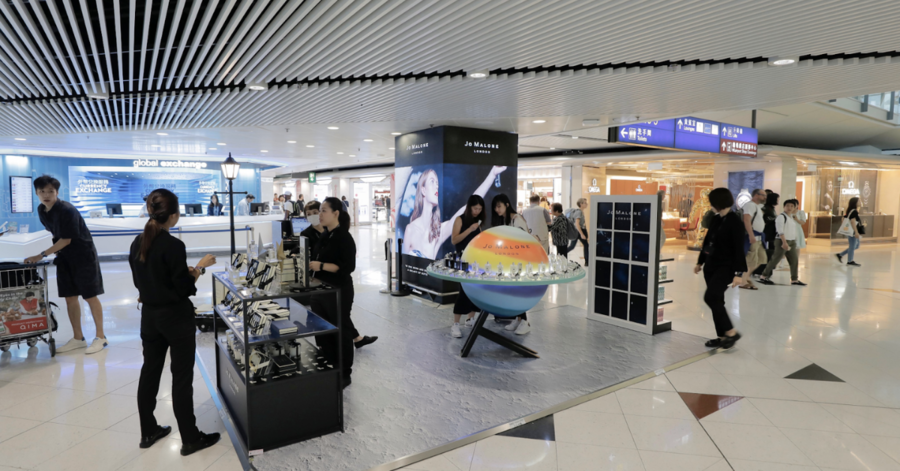 JCDeacux is at it again with their impressive shopping stands. This unique airport ad displays a planetary statue what's makeup products on it. People can come face-to-face with a spokesperson, and interact with the ad.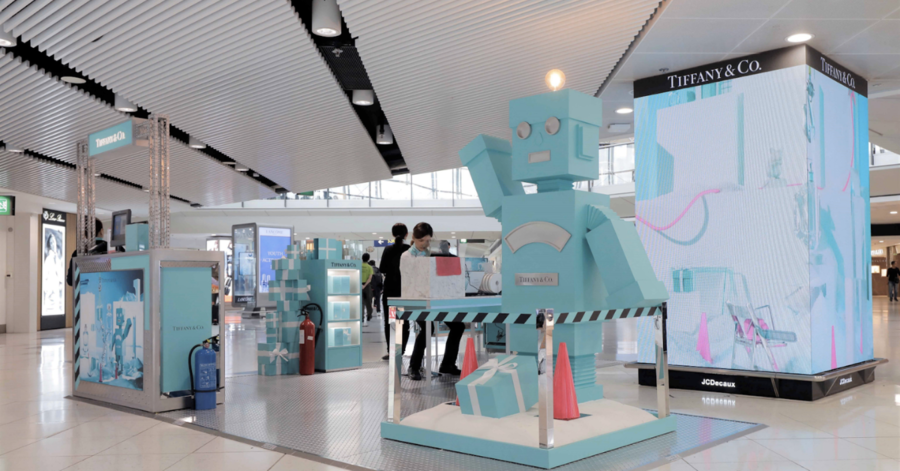 Here's another interesting airport ad from JCDecaux. Tiffany & Co created this fun pop-up shop complete with a digital banner and a robot statue. This advertisement has so many benefits. First of all, the giant statue will attract the eyes of most viewers. The pop-up spot is interactive as well. Lastly, I've got to give them credit for their use of color. While most of the setting is made of blue with a few pink highlights, the logo is printed on a black background. This means that when people are done engaging with all of the features, don't know exactly who this airport ad came from.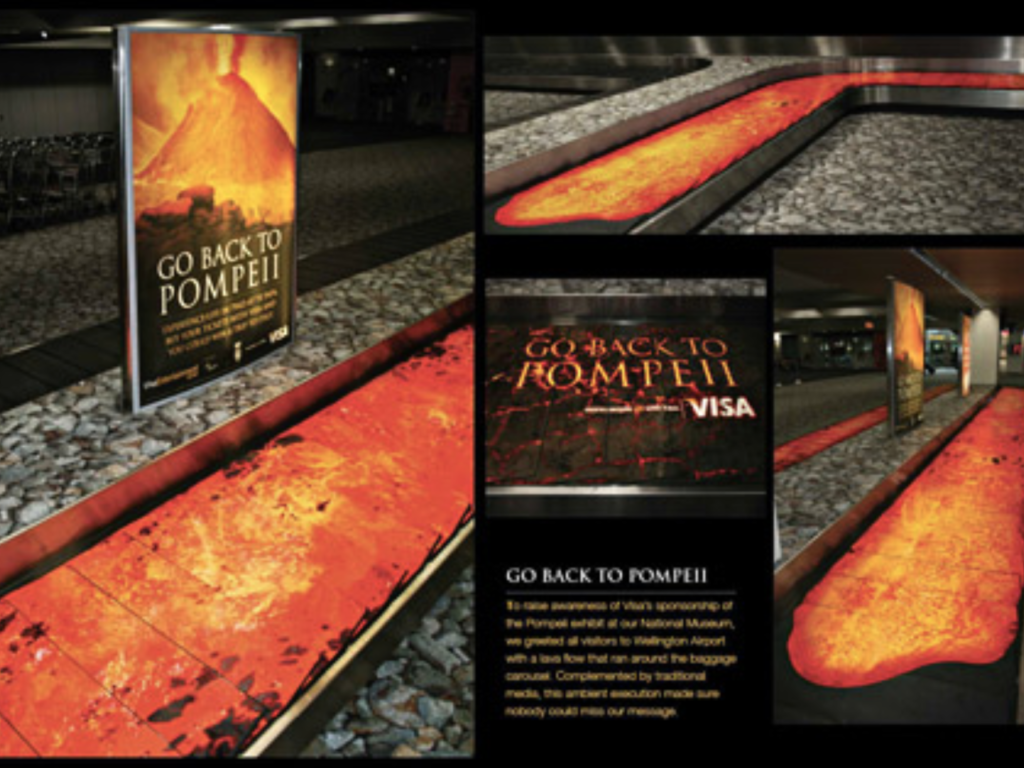 This glorious airport ad is surprisingly brought to you by Visa. It's always amazing when companies find a way to creatively relate other subject matters to their brand. In this advertisement, Visa invites you to get back to your vacation, switching to their service will allow you to save money.
It also has a visual component. The lava not only decorates the backlit diorama, but it's also displayed on the baggage claim carousel. This gives the area of look excitement and color.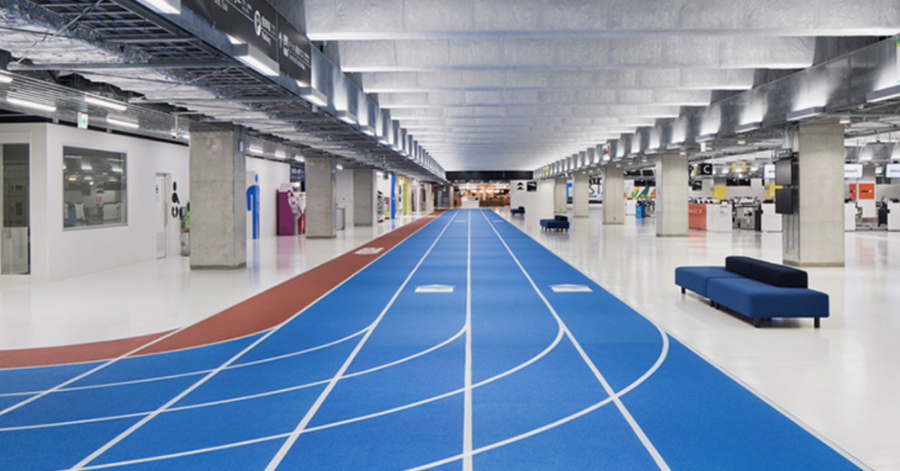 Here's another one that's impossible not to notice. What looks to be a running track is laid out on the floor of this airport. I like to imagine that people have raced each other here while waiting for their flights. It encourages lots of engagement while gaining brand recognition. What is this an ad for, you may ask? Well, it was for the 2020 Olympics. Since they were being held in Japan, the Tokyo Airport decided to do something outrageous and fun. And it indeed got people tuning into the Olympics that season.