If people ask who is Greta Thunberg, environmental defenders can give you an answer.
For many young people worldwide, Thunberg is a beacon for climate justice. The Swedish activist has become a global force in pushing heads of state to do something about the climate crisis. In fact, she is one of the most familiar faces pushing for climate action today.
She first entered the global spotlight in 2018, when she was 15, after skipping school to join protests in front of the Swedish Parliament. She eventually became a darling of environmental activists for her school strike for the climate movement.
Thunberg has since shown up in various global forums. In 2019, she was a speaker at the UN Climate Summit. Greta Thunberg's speech was intended to shame world leaders for being complacent in implementing climate policies. Because of this, she has won various accolades, such as TIME magazine's Person of the Year award in 2019.
Who is Greta Thunberg?
It all began in 2018. A disgruntled young Thunberg realized that leaders weren't doing enough to protect her future. Because of this, she organized a solo strike outside her government, foregoing school. Here, she gained public notoriety by organizing school strikes every Friday. Born on January 3, 2003, the young activist's work is rooted in her family's supportive nature.
According to her parents, Greta learned about climate change when she was eight. When she turned 11, she became depressed because of the lack of attention the issue was getting. Because of this, she developed depression, ate very little, and became underweight. Later on, Thunberg would be diagnosed with OCD, Asperger's syndrome, and selective mutism.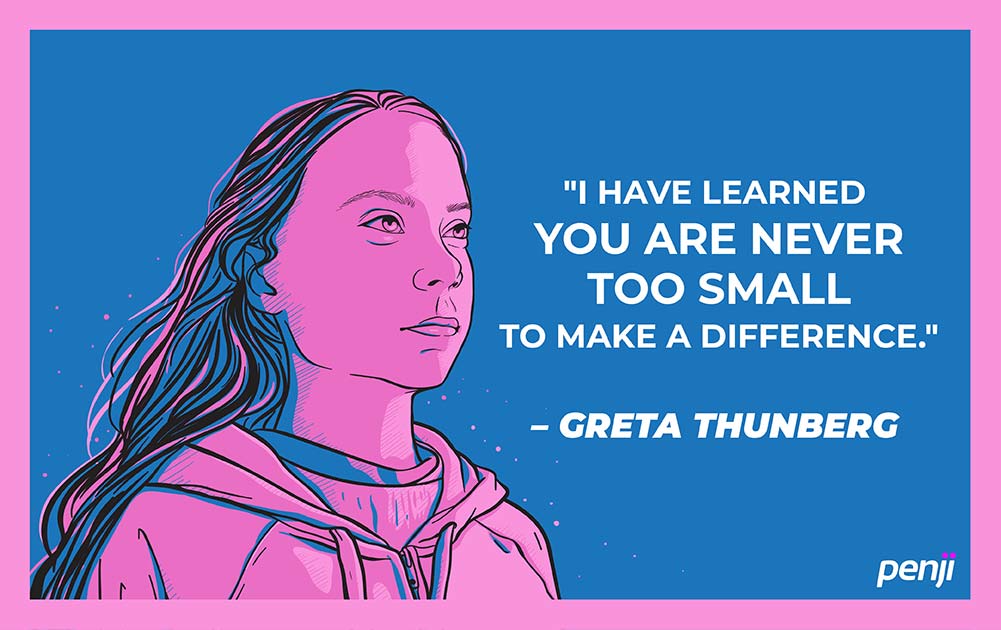 But that did not stop Thunberg from organizing her protests. While she was initially from Franska Skolan, a private school in Stockholm, she eventually transferred to a public school in Södertälje.
Thunberg's activism has made waves worldwide, especially when they hear her family's story. Her mother, an opera singer, had to give up her career to support her daughter's minimal carbon footprint lifestyle. Besides that, the whole family is also vegan. From the school strikes, Thunberg's defiance has become a poster child for young climate activism all around the world.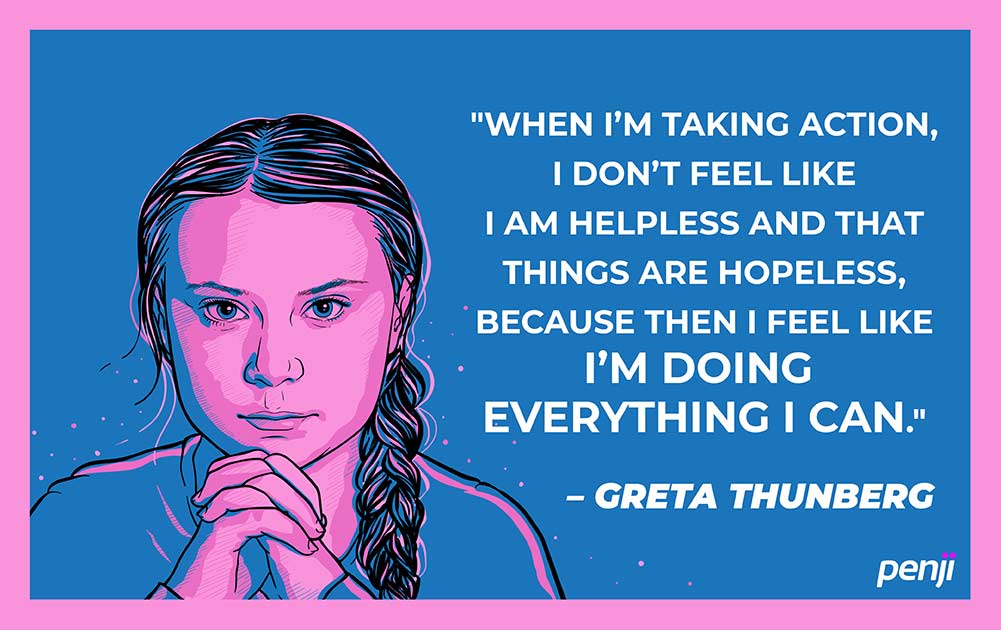 Her climate justice work
As a popular figure, Thunberg has made many rounds in social media and pop culture. In particular, Thunberg's manner of speaking and delivery is one of the ways that she has been able to convey her strong message.
Her blunt-speaking manner is a trademark. But apart from that, if you want to know what is Greta Thunberg known for, it's for supporting the marginalized. Thunberg made sure to let global leaders face their constituents.
In 2019, she shared her platform with young indigenous people. Long before Thunberg got media attention for her strikes, the young indigenous activists from Brazil, Native America, and other countries launched complaints. Because of her work, she has been nominated for the Nobel Peace Prize for three consecutive years.
Her 2019 speech, which said, "This is all wrong. I shouldn't be here. Shame on you," caught international media off guard. She has become a voice of reason and logic in global forums. Greta Thunberg's net worth is small. She has an estimated net worth of a million dollars.
Greta, beyond her advocacy
But there's more to Thunberg's activism than meets the eye. Here are some Greta Thunberg facts you may not know about. If we want to know who is Greta Thunberg, then it pays to look beyond her work.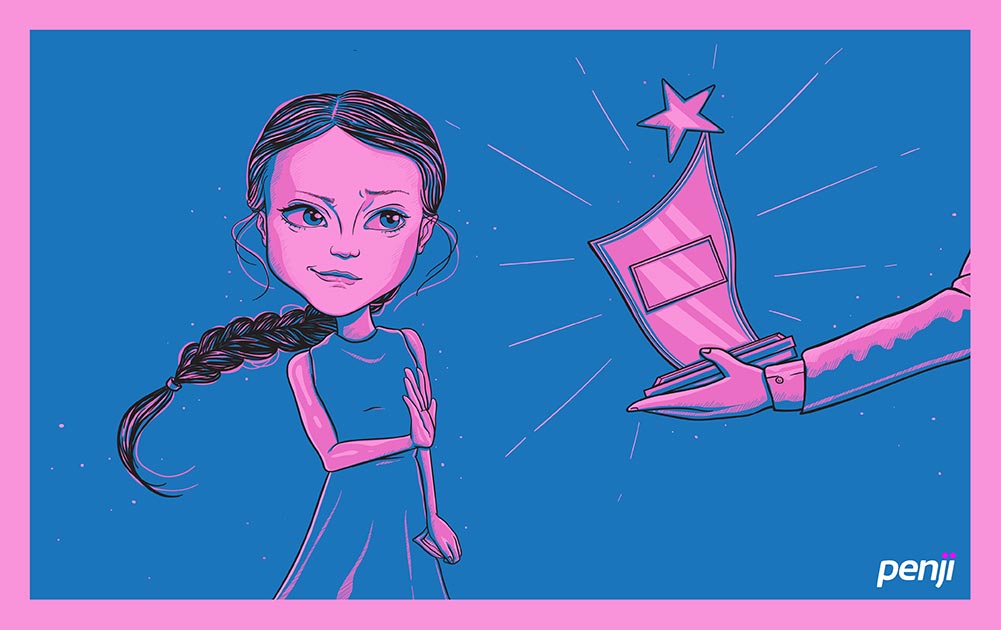 Greta declined an award. Thunberg has refused to accept the Nordic Council Environment Prize. Thunberg declined the prize money and the honor to emphasize that fighting climate change does not need rewards.
Greta only takes boat rides to get to places. Due to her insistence on living a carbon-free lifestyle, the Thunbergs no longer take planes for international trips. In fact, in 2019, she set sail from Europe to New York for a climate action summit at the UN.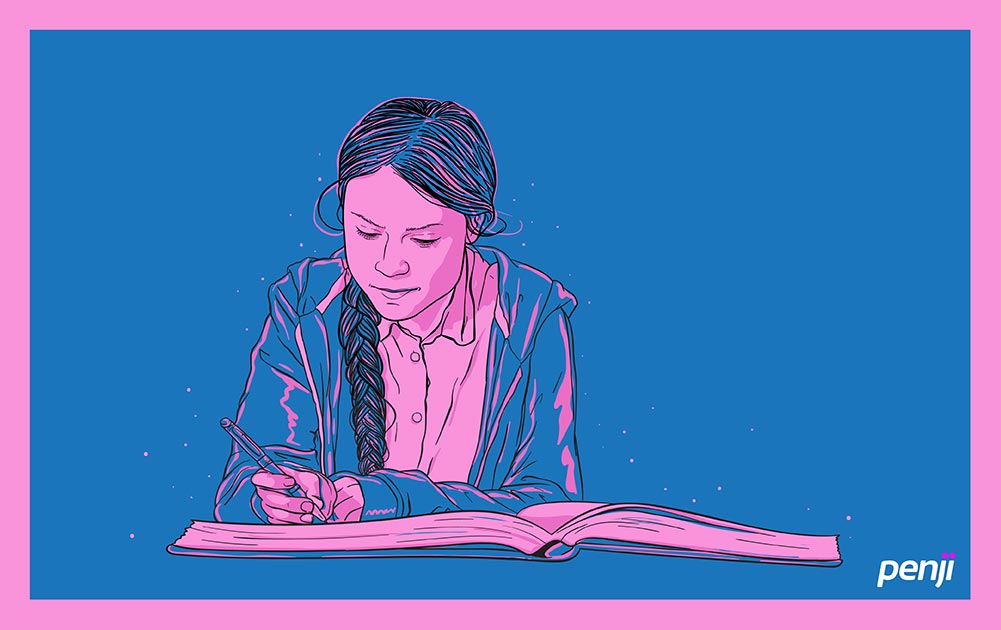 Greta is currently writing a book. If you want to know where Greta Thunberg is now, she is not backing down from her fight. Thunberg has begun collecting the voices of hundreds of activists around the world. She intends to publish an ultimate guide to climate change called The Climate Book. According to reports, she plans to include 100 activists, scientists, and other climate experts.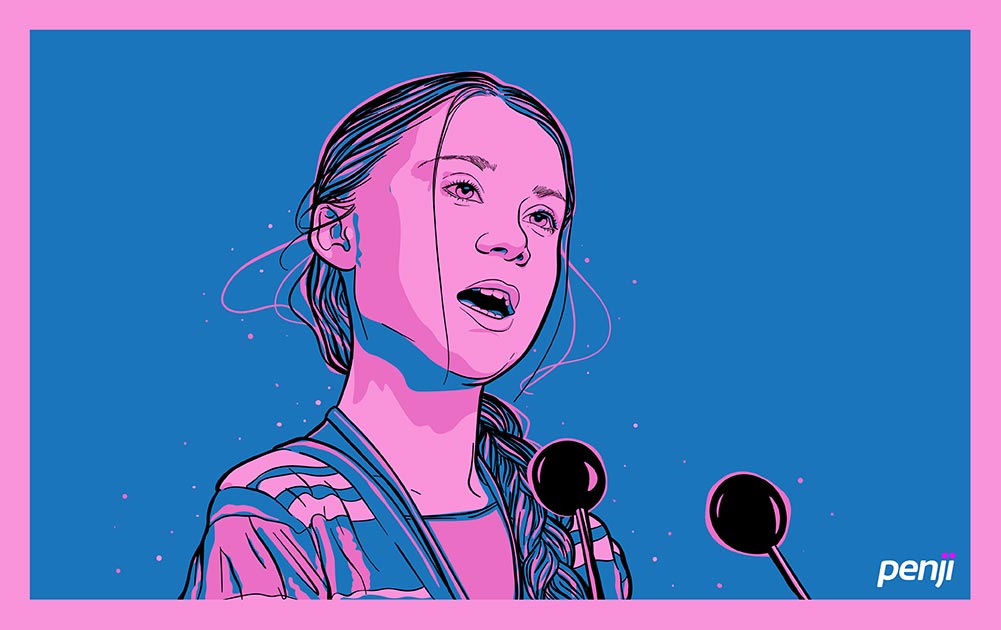 Greta wants to be accurate and understood. And her audiences are no normal crowd. This is why the Swede has all her speeches fact-checked by scientists to make sure that all information is accurate and easily understood.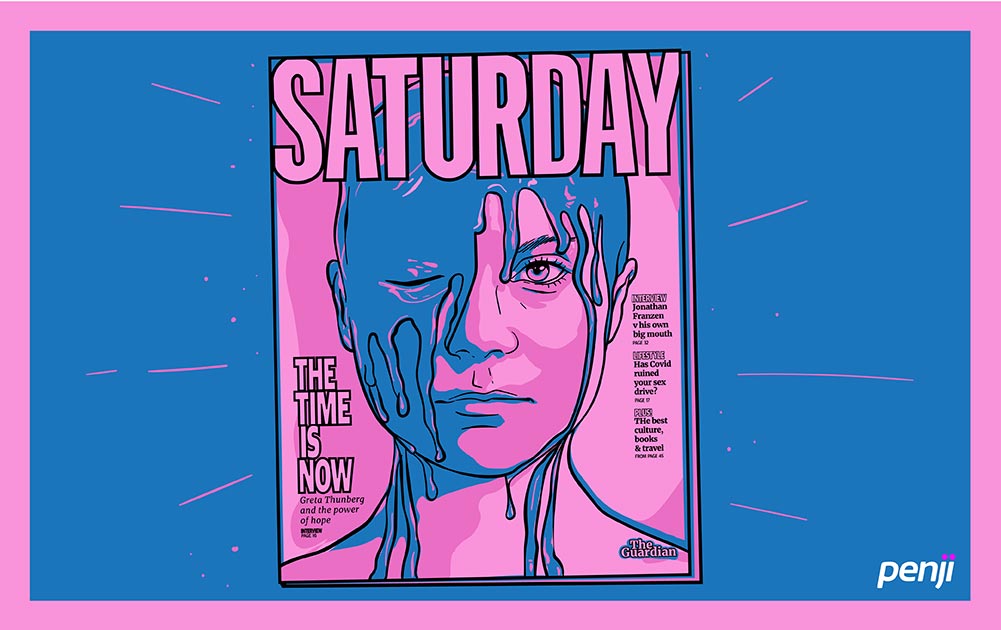 Greta is a darling of magazine covers. She has been on the cover of TIME magazine and other spreads such as British GQ, i-D, Rolling Stone, and more. And through here, readers can easily access Greta Thunberg's biography and climate efforts. It also provides an avenue for them to know who is Greta Thunberg.
What we can all learn from Greta
"I have learned you are never too small to make a difference."
Greta once said the statement above in her speech in 2018. This is, for sure, a striking statement from a woman as young as she is.
Many of us think that saving the planet is out of our hands and must be the responsibility of states or mega-corporations. However, we should never forget that no effort is too small to make a difference.
With that, here's another quote from Greta that's worth pondering:
"When I'm taking action, I don't feel like I am helpless and that things are hopeless, because then I feel like I'm doing everything I can."
Without a doubt, the fight against climate change is an uphill battle. But just knowing that we're doing what we can already console us. Because no matter how challenging the battle is, we're not taking things sitting down. Every effort means we're standing up for our home, and a brave Swede who's not afraid to hold state leaders and big companies accountable is standing with us.