Come to the Penji side (we have cookies)
Tired of super spending on design services with super strict contracts? Try Penji risk-free for 30 days.
How does Penji compare to Superside?
Vetted full-time designers
Unlimited requests & revisions
Turnaround in under 48 hours
Cancel anytime
30-day money back guarantee
Comparison updated as of August 1, 2023
Why Penji?
Affordable quality
You don't have to spend $60k+ a year to get high-quality designs by vetted full-time professionals.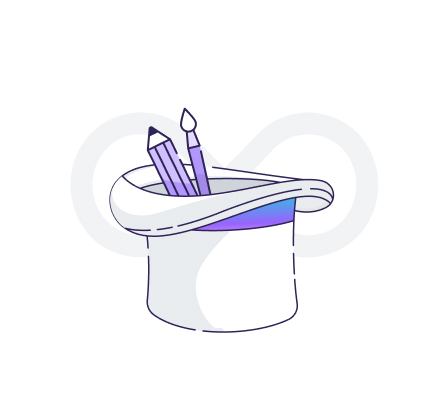 Truly unlimited
From revisions to turnaround time, Penji serves your business' needs without any needless barriers.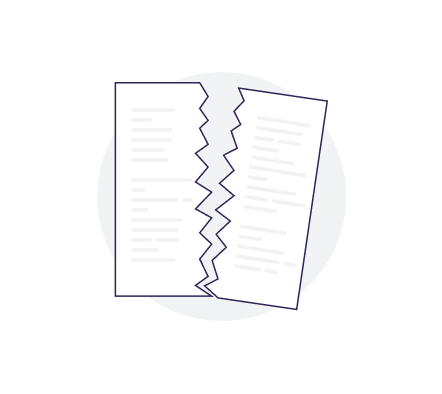 No strings attached
Don't get stuck with a long-term contract. Sign up in under 5 minutes and cancel anytime with zero contracts.
Get a Demo
Our Work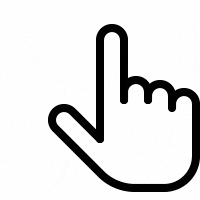 Swipe
Solutions that scale
Whether you're starting from 0 or 99, Penji can get you over the finish line, from our one-off design marketplace to our powerful Agency plan.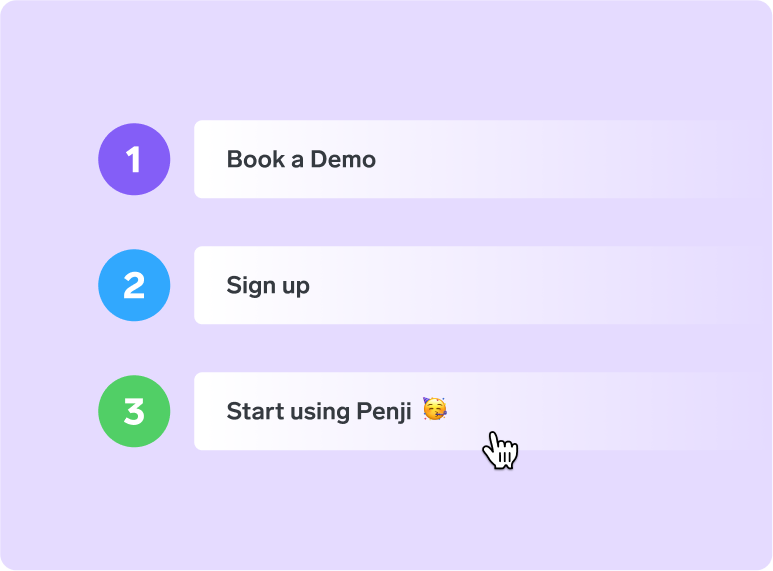 Simple and transparent
Book a demo to see Penji in action. Sign up in under 5 minutes. Get help when you need it from our 24-hour support team. It's that easy.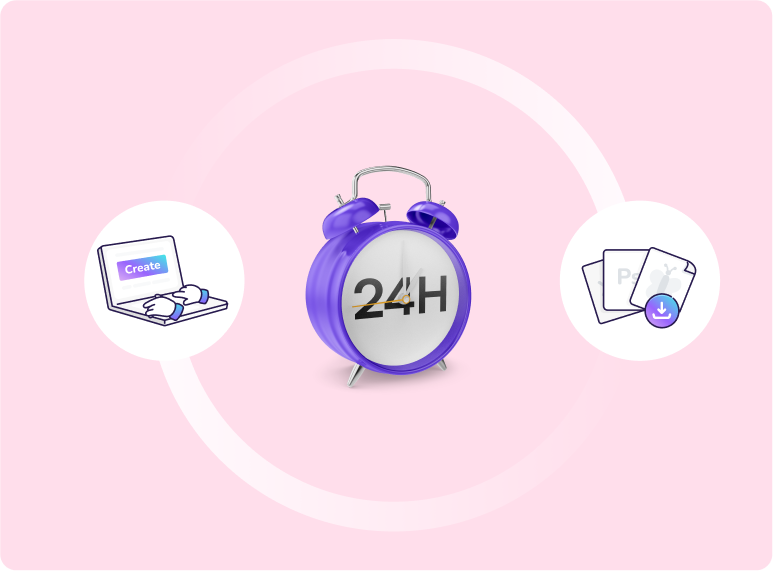 Meet demanding deadlines
Most Penji projects are delivered within 24 hours. Whether you have a tight deadline or not, we help supercharge your design output.
Only Penji offers...
One-off designs
How do you know if Penji is right for your brand? Pick a designer from our marketplace and try it out before you subscribe.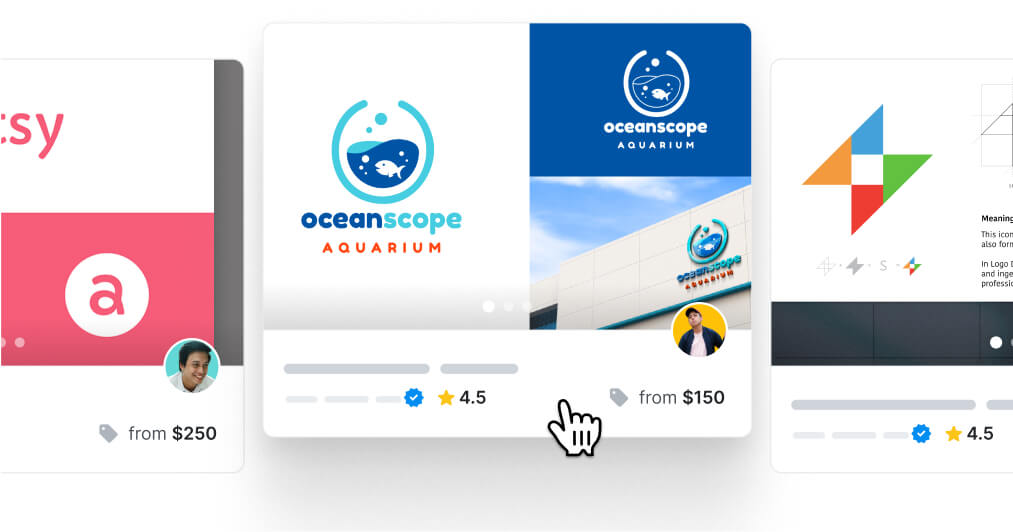 Direct communication
Only Penji lets you speak directly to your designers through our platform, with even more options on our premium plans.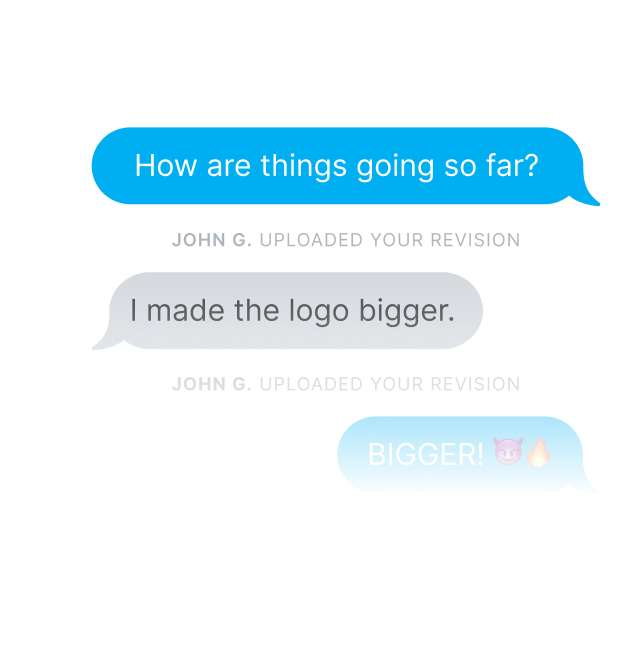 Money back guarantee
Why should you trust Penji? We're so confident we can maximize your design potential, we're offering our service risk free for 30 days.