Yep, you guessed it. We're not pivoting toward unlimited tattoo sessions. But, it was fun to see everyone's reactions on April Fools' Day!
We had exactly one week to fully plan and execute the prank. This is a behind the scenes look at how we did it.

Roles
The team for this campaign included Khai Tran, Johnathan Grzybowski, Jie Kuang, Ginny Nguyen, Naciye Cakir, and Liam Ely. Each member had a role in crafting the campaign. That includes brainstorming, crafting the messages for each platform, designing the images, and documenting the event.

In progress
It was a lot of fun working on this project. Many laughs were had and we even visited an actual tattoo studio located in a repurposed church!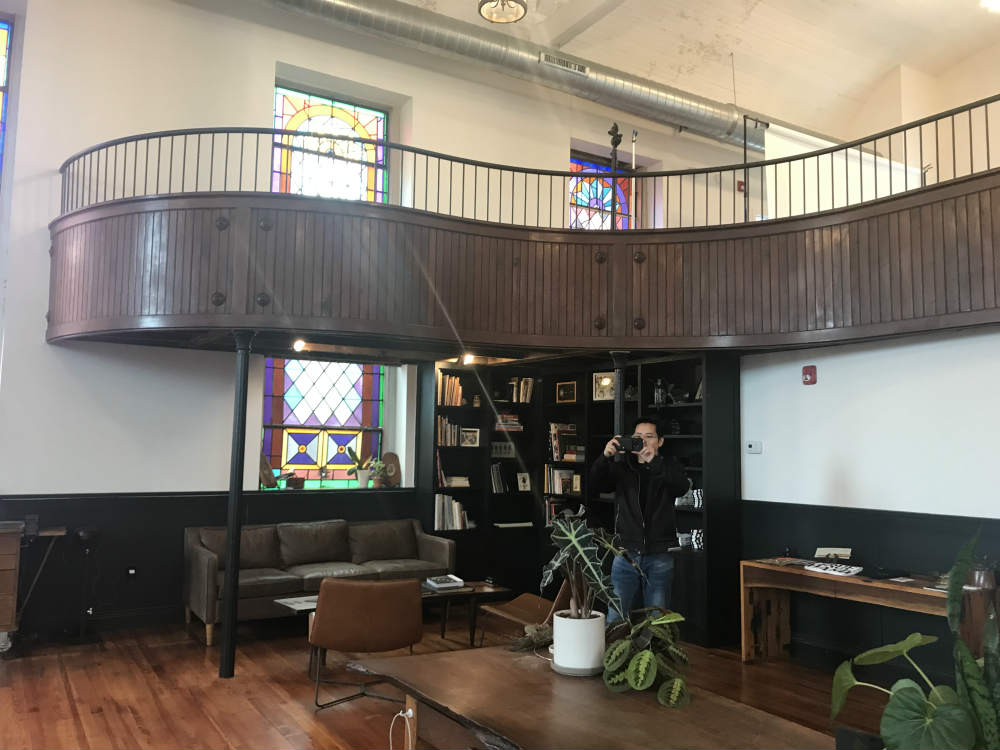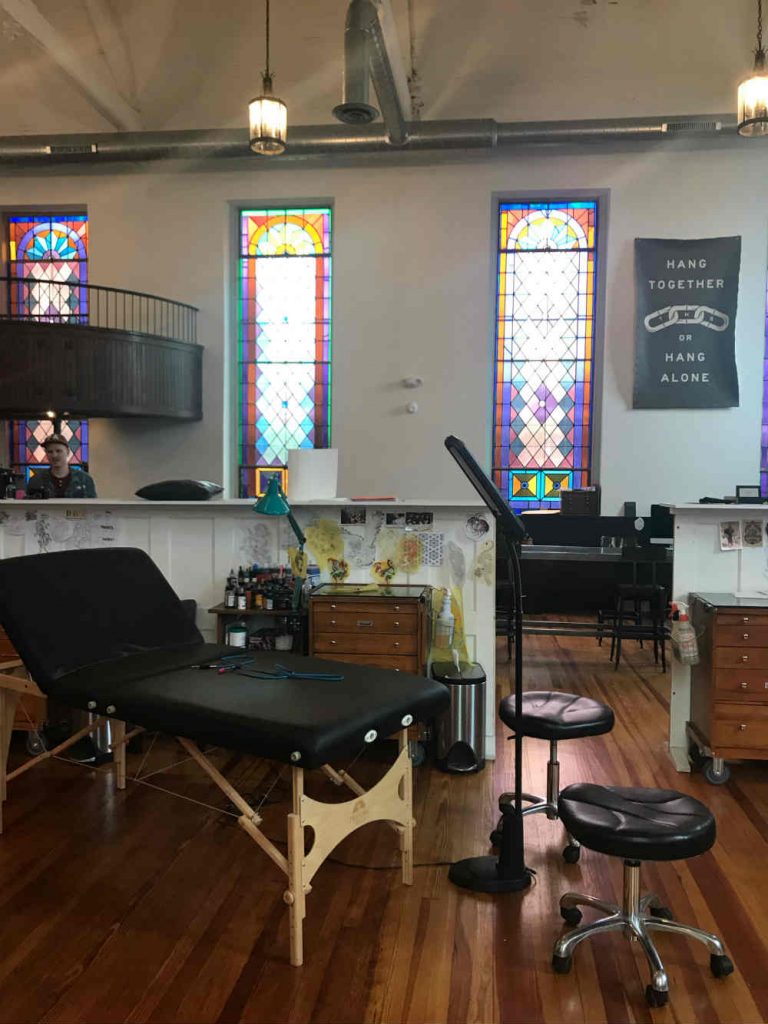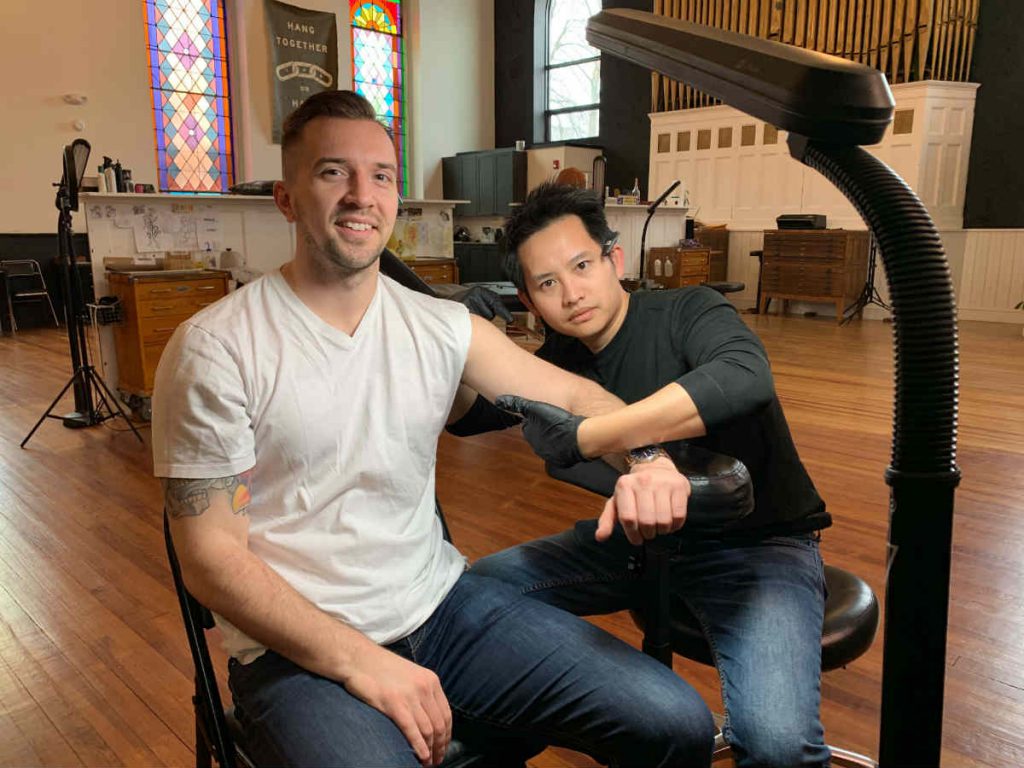 At first we weren't sure who to "tattoo" but ultimately I ended up "tattooing" Johnathan. We also wanted to give Khai the infamous lower back tattoo but those images were never used. He might actually still have marker on his back to this day.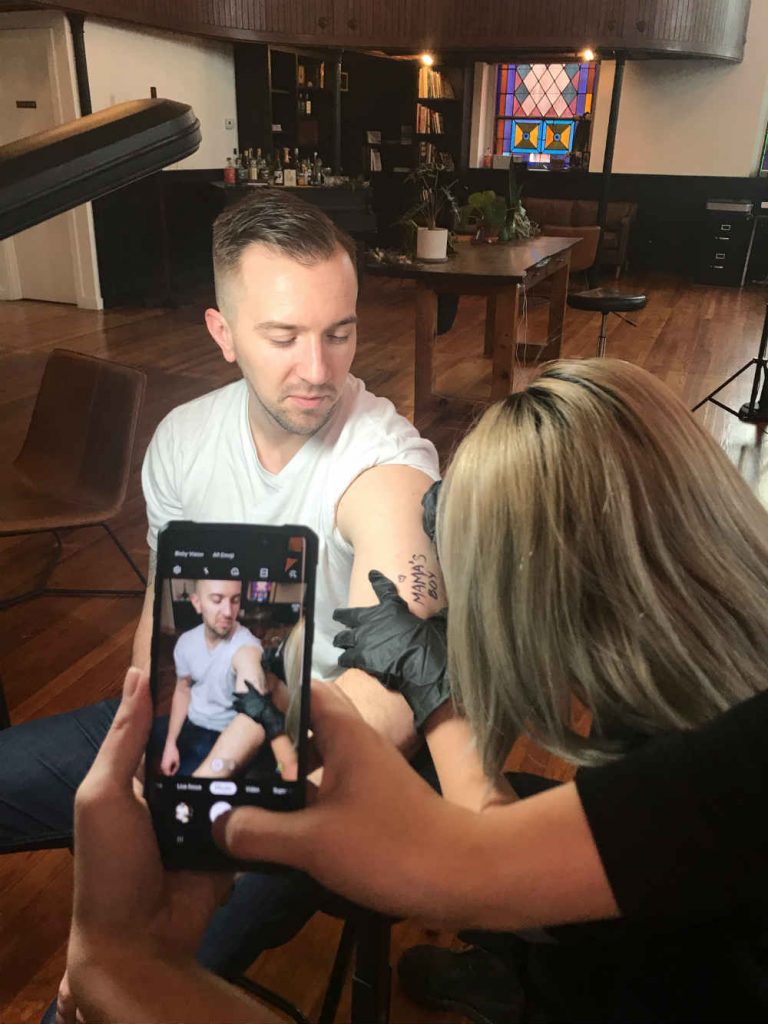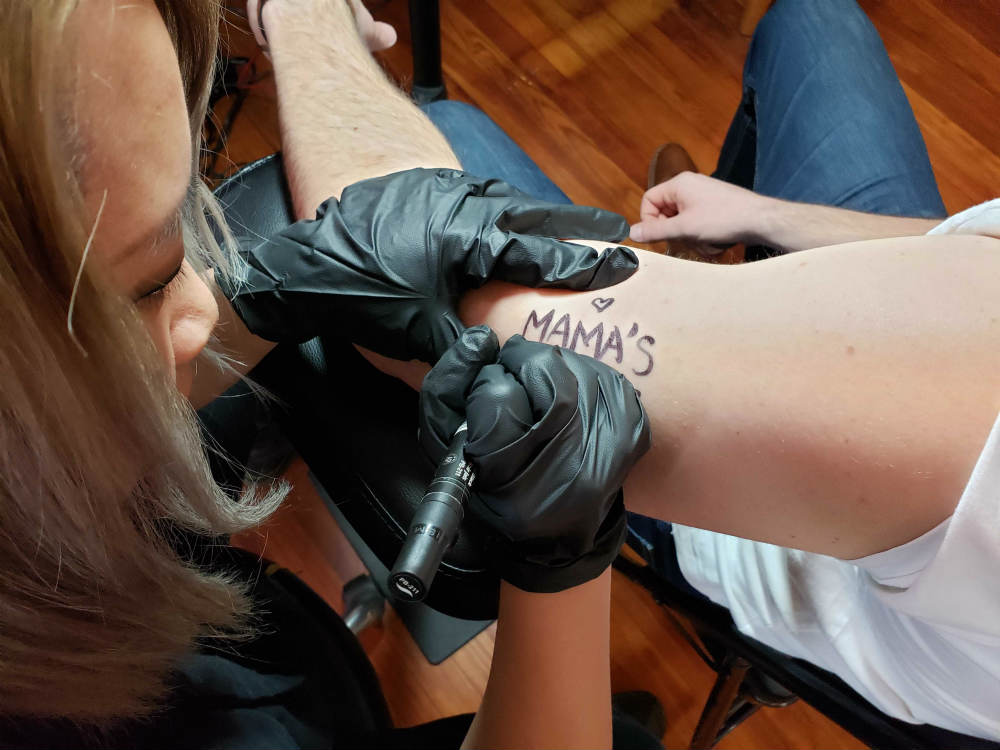 Khai reluctantly gets his lower back tattoo.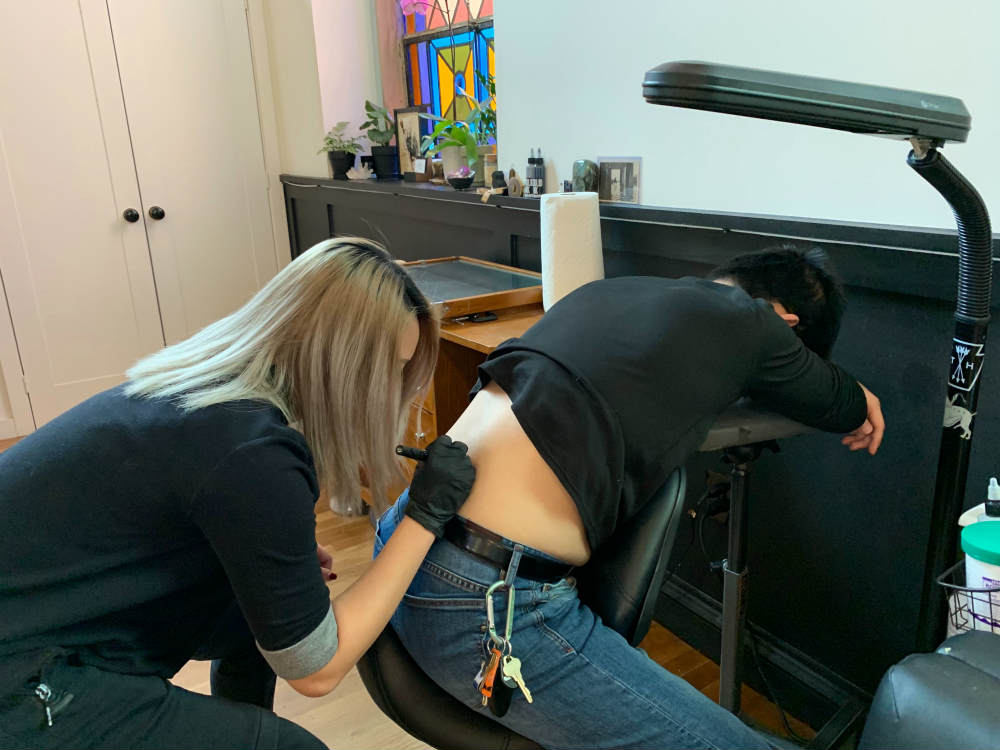 Next, we crafted the April Fools' Day messages for each social media platform and email. The biggest decisions here were our slogan and our promo code. Our slogan ended up being:
Unlimited Tattoo Sessions
No Revisions
One Flat Monthly Rate
Since the majority of our clients are millennials, we wanted to bring them back to the "Pen 15" club. So, for a discount off actual Penji packages, new customers can use the code "PEN15" for 15% off their subscription. Was it a risk? Probably. Did it get lots of laughs? Definitely.

Designing
Naciye designed all the images for social media while Liam manipulated the photos.
Before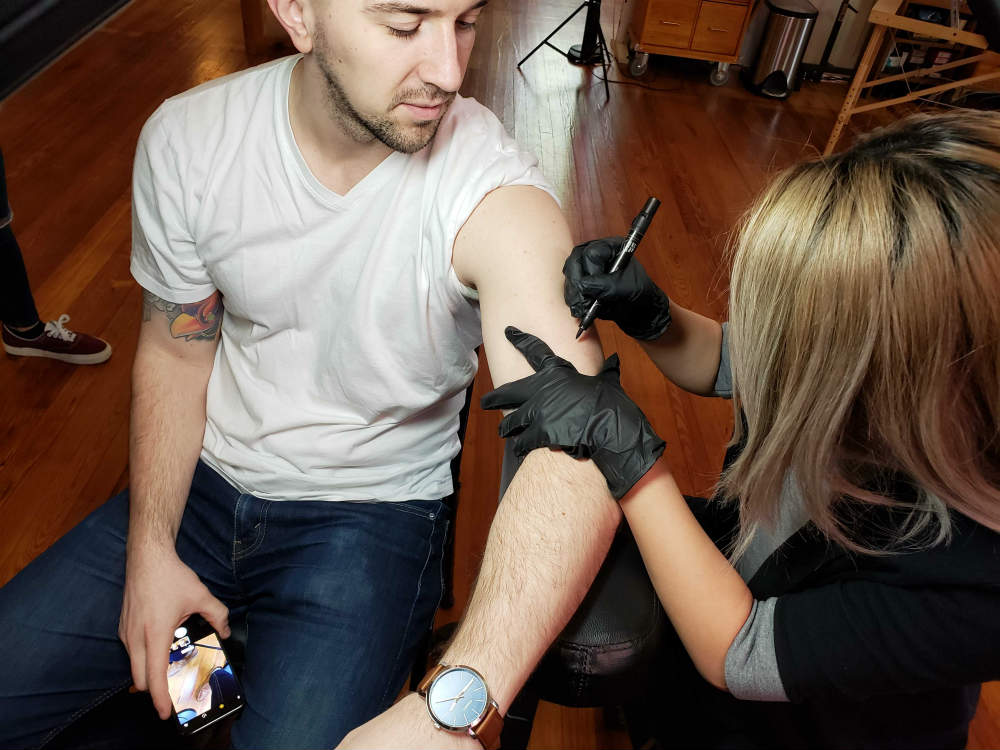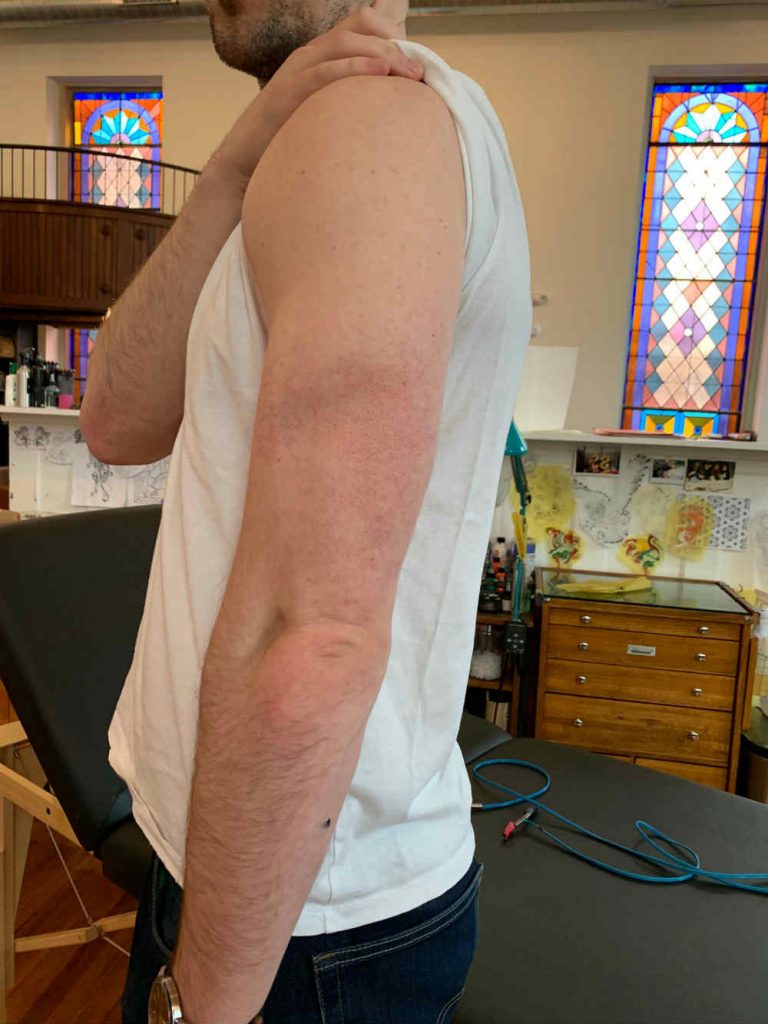 After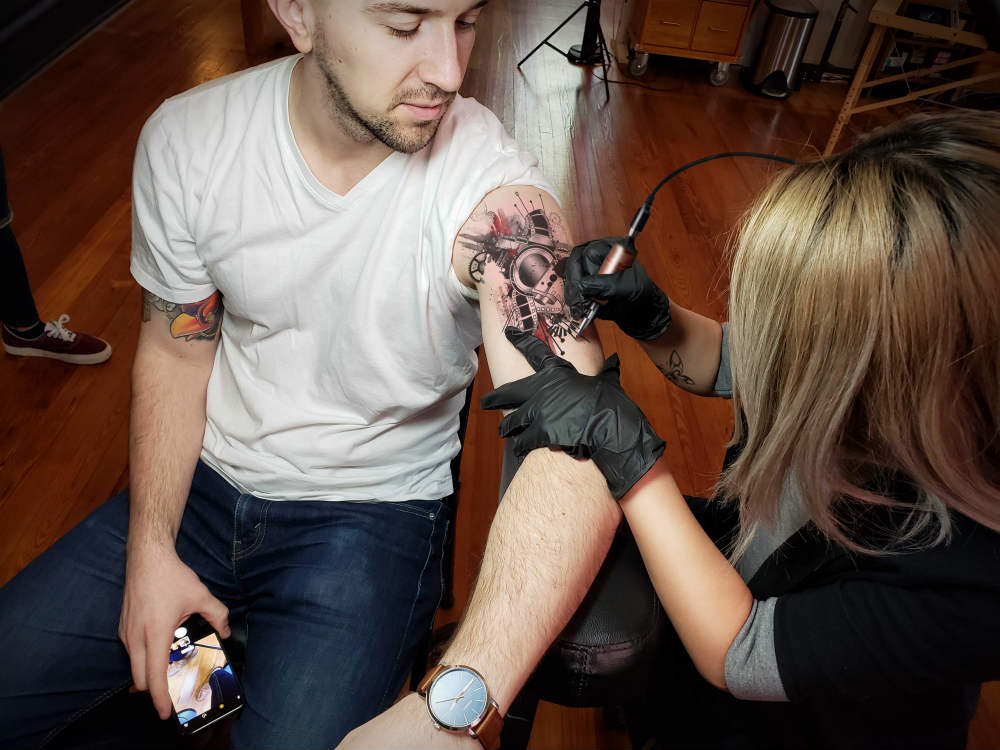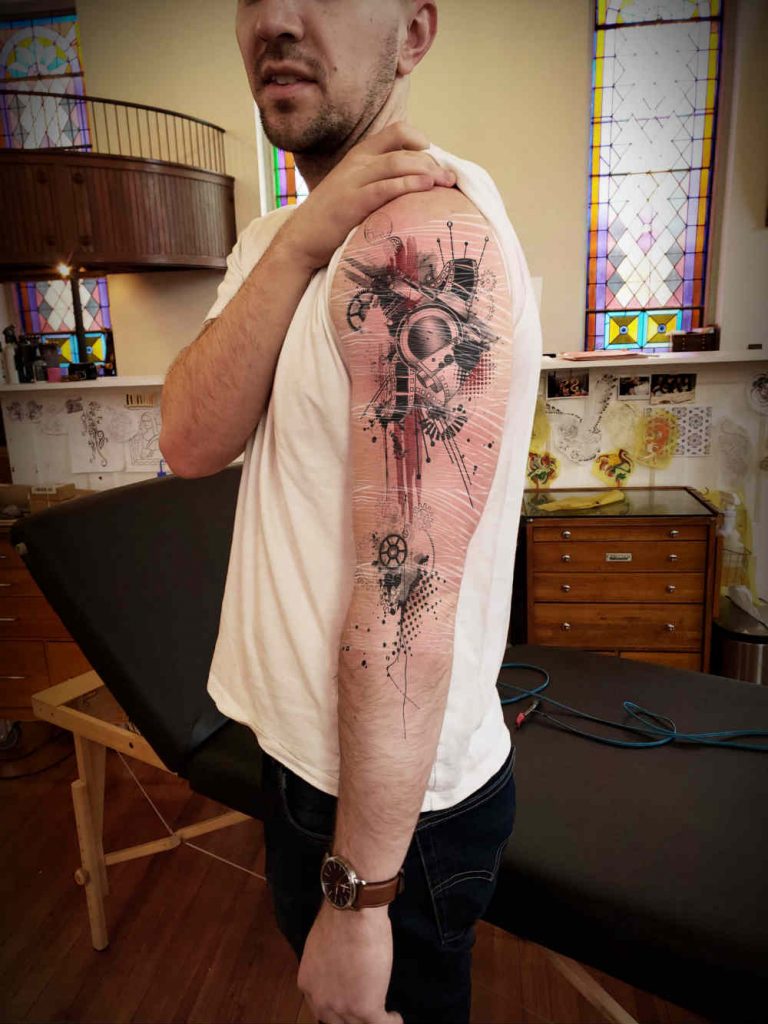 What you saw:
The message was spread throughout Facebook, LinkedIn, Twitter, Instagram, and some of you may have even received an email!
Cover photo:



Social media post: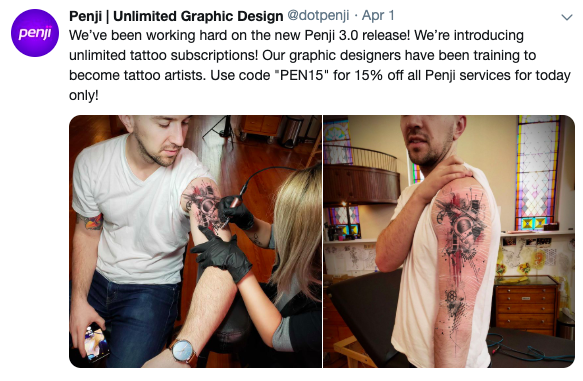 Reactions:
Most people knew it was an April Fools' Day prank. There were a few that thought it was a great idea!
Some were excited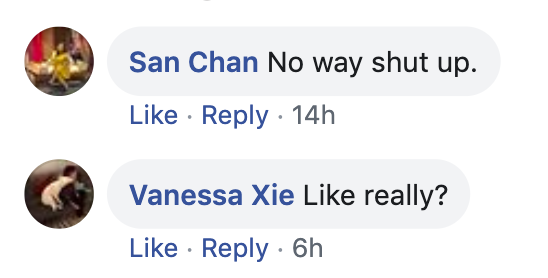 A few saw through our promo code




There were even a few that loved the idea




And we even got some interest in design work because of it!




But most importantly, everyone had a great time.