How University Branding Can Affect Enrollment Rate

By Karen Garces, 05/10/19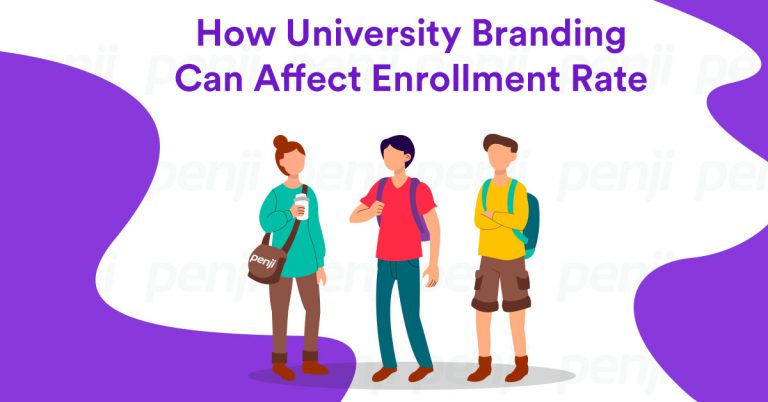 There's a reason why the Ivy League is such a big deal to senior high school students. With a spike in tuition fees year after year, students and parents would want to spend their hard-earned money in exchange for something impeccably valuable. And this is why an exceptional university branding sets an institution apart from the rest.
What's in a University Branding?
The simplest answer is EVERYTHING. Every history, every principle, every vision, every influence, every failure, and every success is molded into the university's branding. And a successful branding will be able to emulate all these to the students. Sure, you can put in a mascot, a color, and a slogan. However, these are not what senior high school students look for when choosing a university. It's the brand which resonates the school's culture, faculty, support, development, facility, and even the students' employment rate after graduation.
For example, Yale is one of the most highly-coveted universities in the United States with exemplary university branding. There's probably not one student who doesn't want in on Yale's promising community. Several public figures and big names in society, like the late George Bush, are part of Yale's esteemed alumni base. On top of that, the First Destination Report showed that 95.2 percent of Yale's Class of 2018 was employed just six months after graduation.
Poor University Branding Deters Student Application
Communicating with the target students through university branding is challenging, to say the least. With high enrollment and tuition fees, you want to show students that their investment is worth it. And because education is an intangible thing, this makes it even more challenging to promote your university because a student's success is also immeasurable. No matter how prominent a university is, a student's success will still solely depend on the student's efforts.
That's why a university branding should be able to align with the student's goals and identity. This makes for higher chances of success for those universities and students who grow together in perfect tandem. Here are some reasons on how poor branding can affect universities.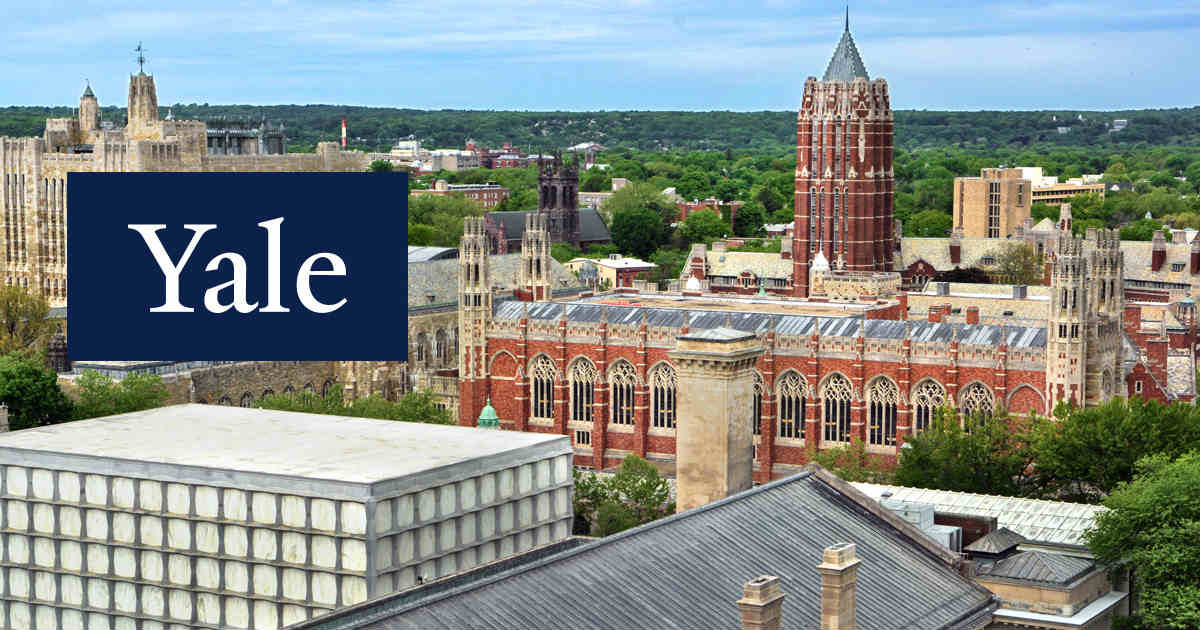 Noncompetitive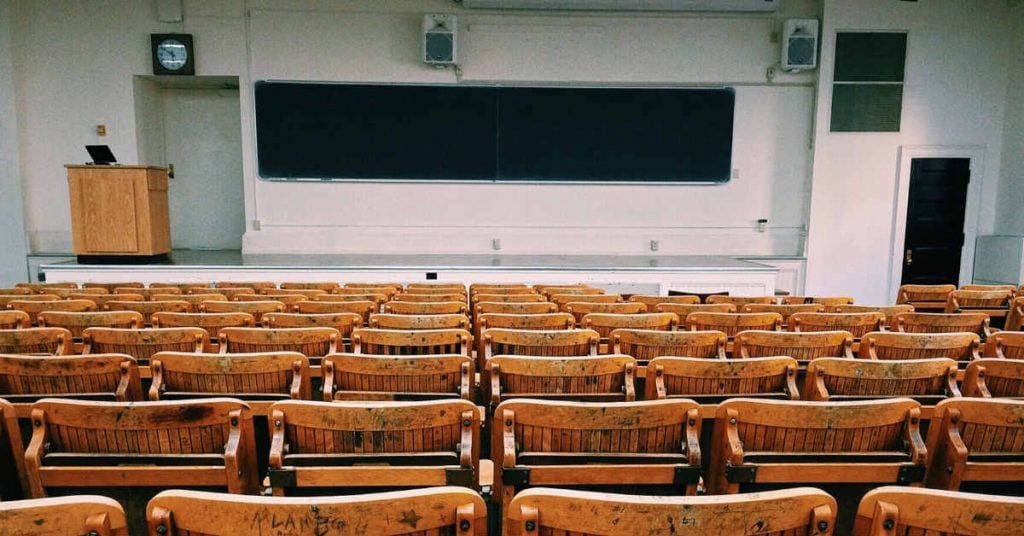 A poor branding, along with a mundane slogan and inconsistent advertising, does not set you apart from other educational institutions. Instead of being an inspirational organization, you will be a characterless institution that will go down in history as something very average. Sure, there's always that one sharpest tool in the shed. But as a business, one success story does not help you grow. Business expansion means appealing to the brightest, most creative, and hardworking students out there who also share the same values.
Lack of Student Allegiance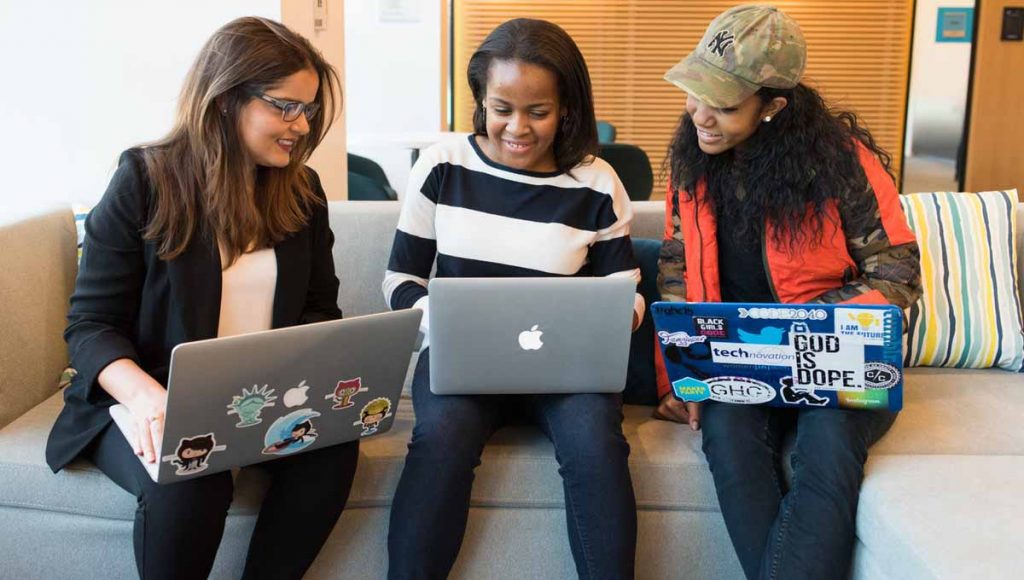 Another reason why an excellent university branding is crucial is that it develops a sense of loyalty and recognition in the students. Poor branding does not elevate the alumni or students' commitment and devotion because it's simply forgettable. There is that surreal feeling when high school graduates step into their university's campus during the first day of school. There is a sense of belongingness and a feeling of high regard for getting into the college of your choice.
No Trustworthiness Factor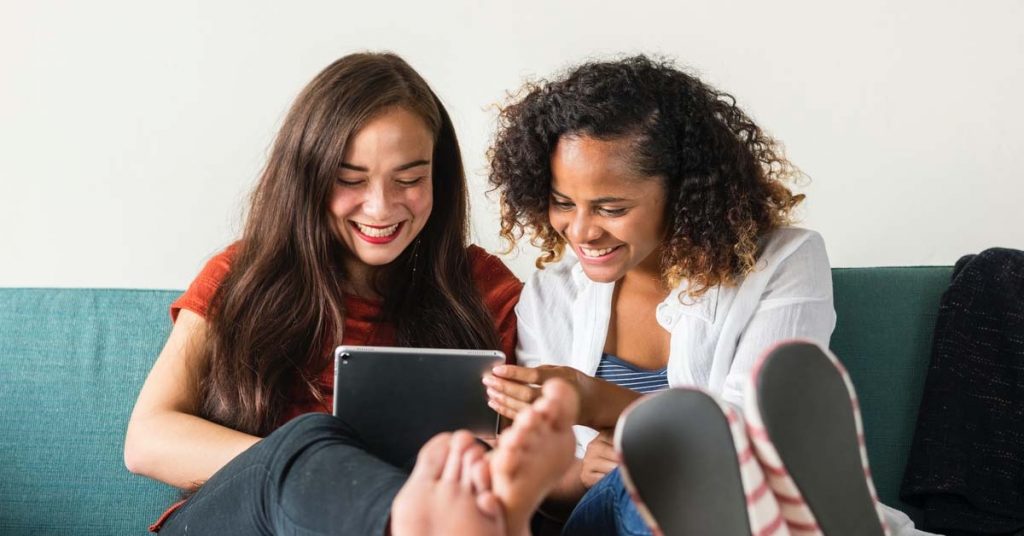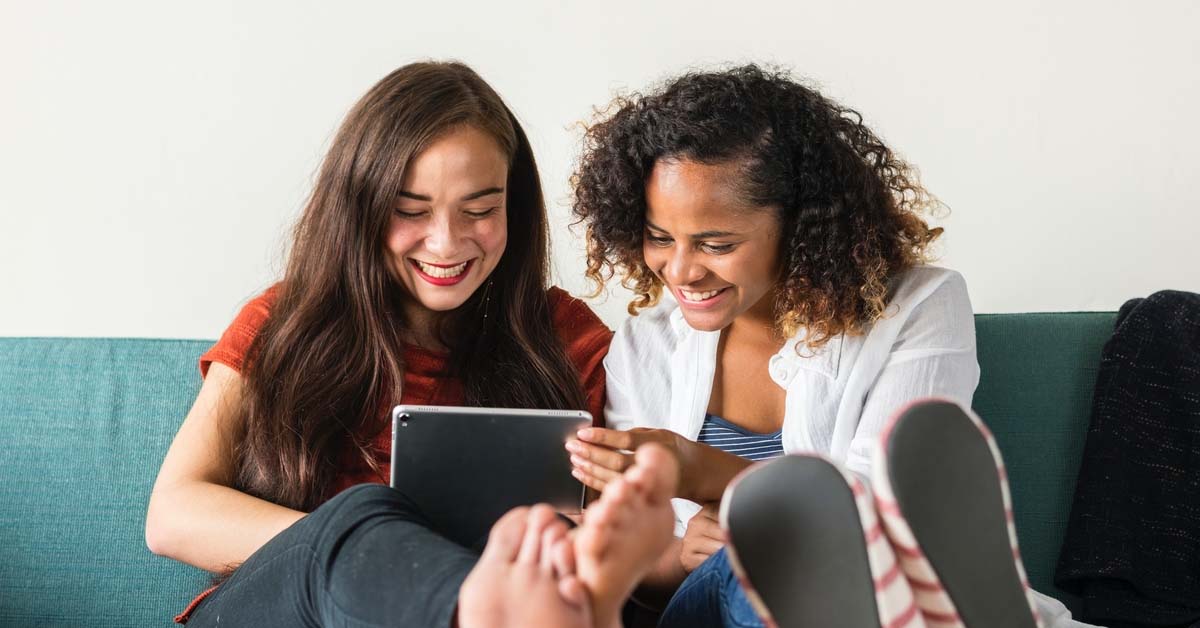 Last but not least, while an excellent branding exudes a powerful reputation, a university with poor branding loses credibility. A branding which reflects the entire organization's foundation will boost that enrollment rate school year after school year.
How Senior High School Students Choose a University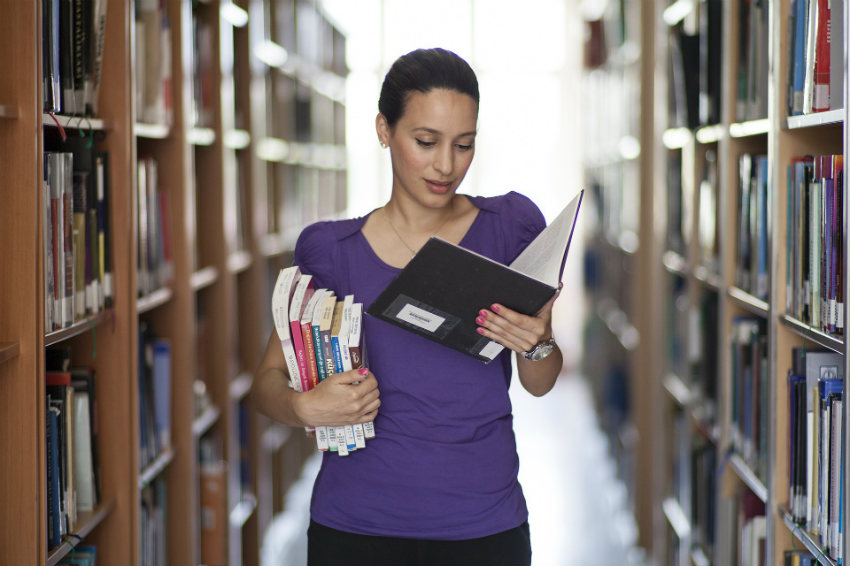 As another chapter of a senior high school student's life is about to close, a new exciting life in college is going to open up more freedom and opportunities. This is an integral transitional stage that will prepare high school graduates into the more arduous industry workforce.
Before senior high school students bid goodbye to the school that initially shaped them, they first view universities as an avenue to their future. Simply because a college diploma will have a significant impact on a student's life after graduation. According to the National Center for Education Statistics, the employment rate for adults with a bachelor's or higher degree is 86 percent in 2017.
That goes without saying, the decision-making process involves careful deliberation and serious introspection of what students want to become. This is not something students can "sleep on." There are several factors to consider when choosing a university to ensure it's a perfect fit. Here are some of them:
Accreditation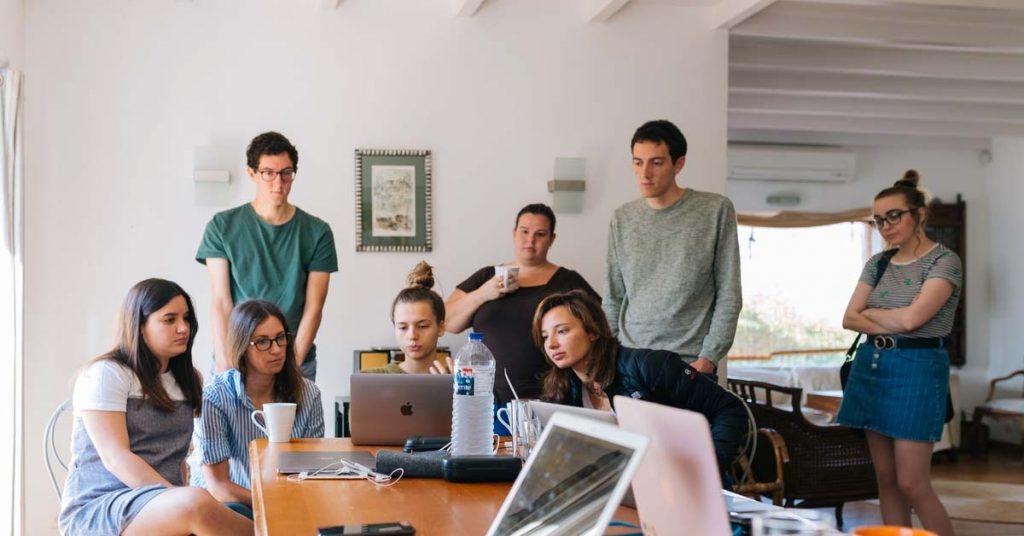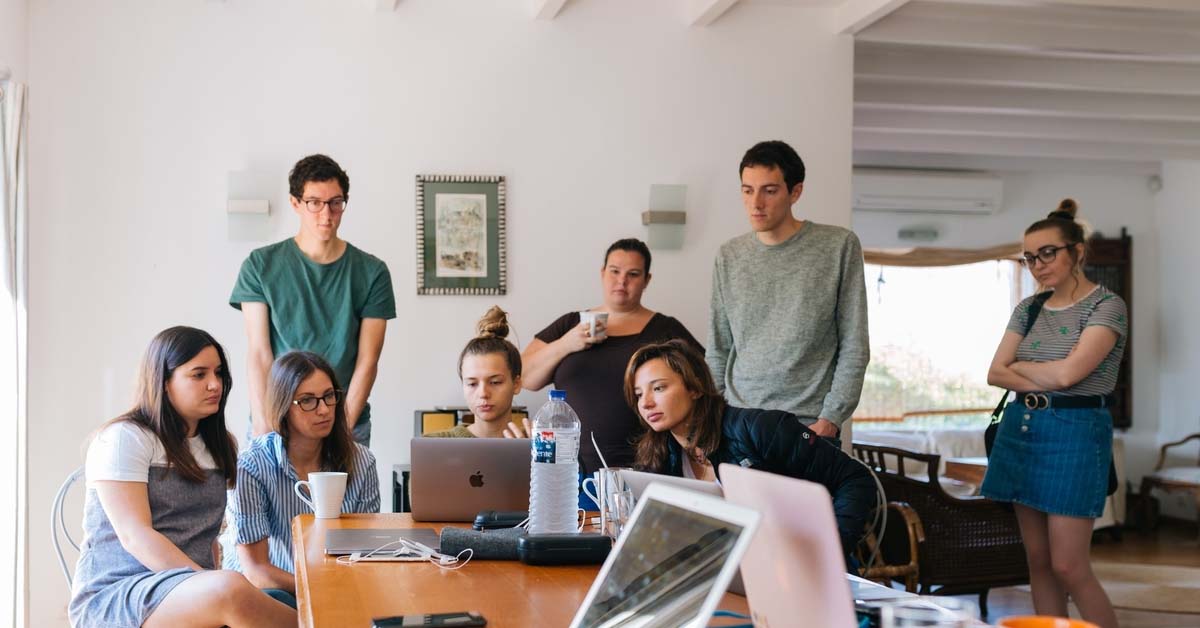 For some who want to have advanced degrees in medicine, law, or education, they tend to choose schools that are accredited officially by the state or national agencies. Accreditation is also a big plus when transferring from one university to another.
Majors and Degrees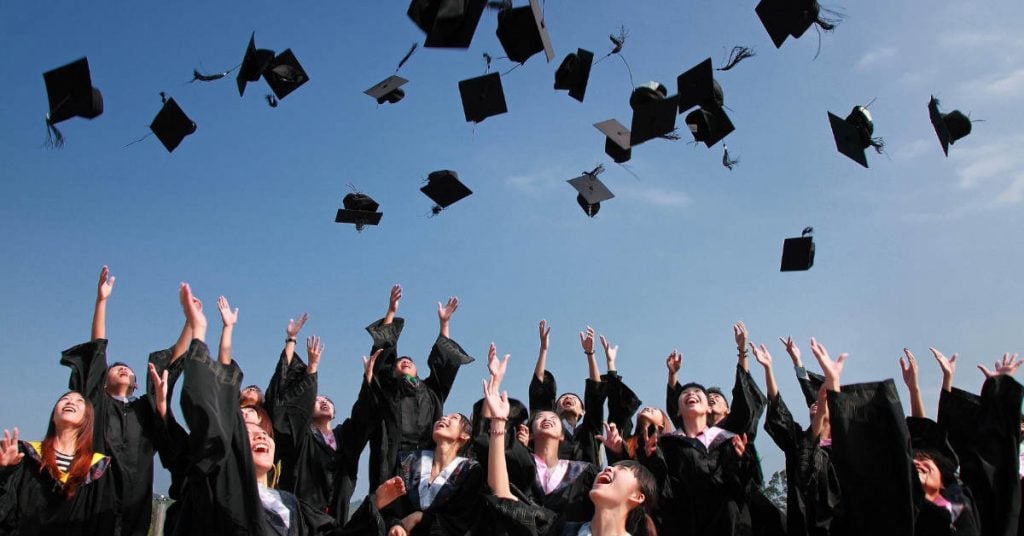 Before applying, students have to make sure that the university offers the major or degree that they want to take. Some colleges even specialize in a particular major or degree, and that's also a huge deciding factor for students.
Cost and Financial Aid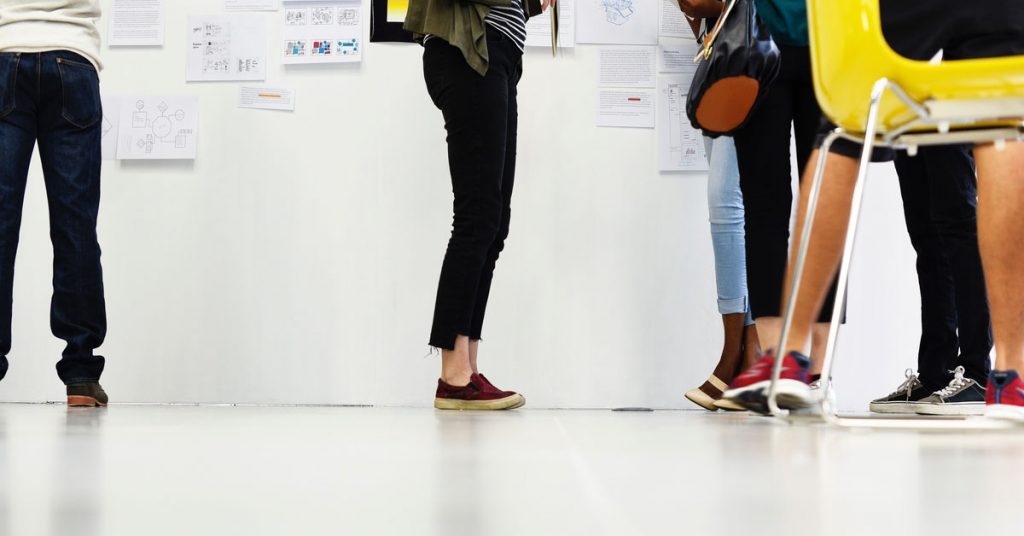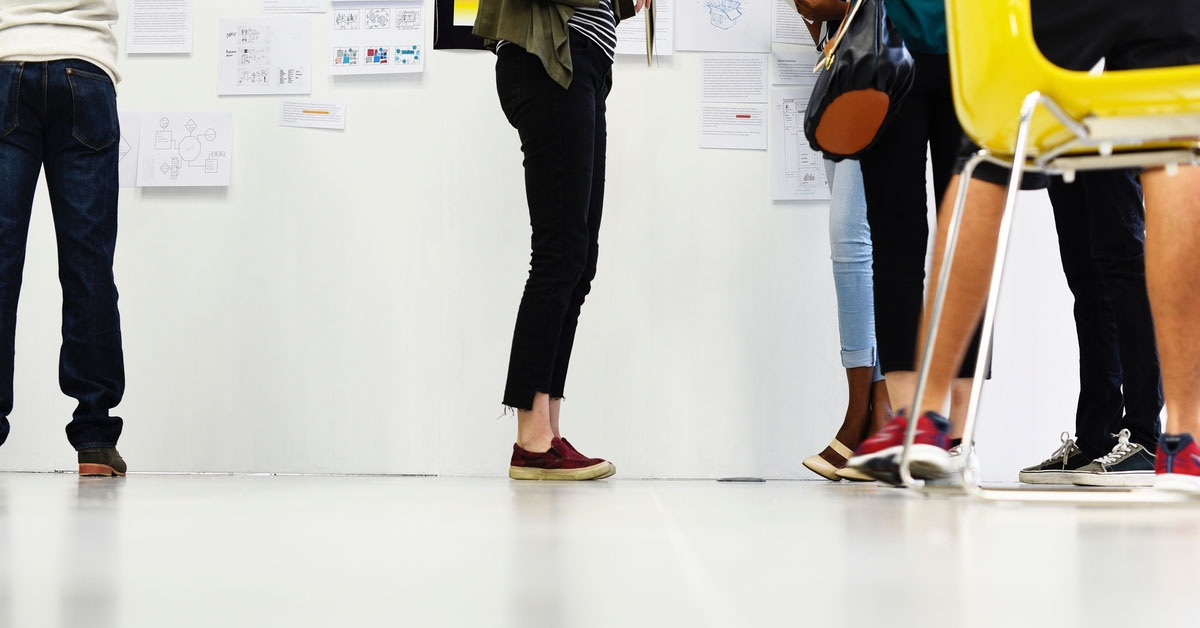 Knowing how much the tuition fee is vital when choosing a university. This will determine how much a student (or parents) can afford to pay. And with tuition fees rising every enrollment season, students have to ensure they can finish a school year without financial hurdles.
Student loans and scholarship programs are also taken into consideration. Some Ivy League schools have helped several students reach their dream through loans and scholarships.
Location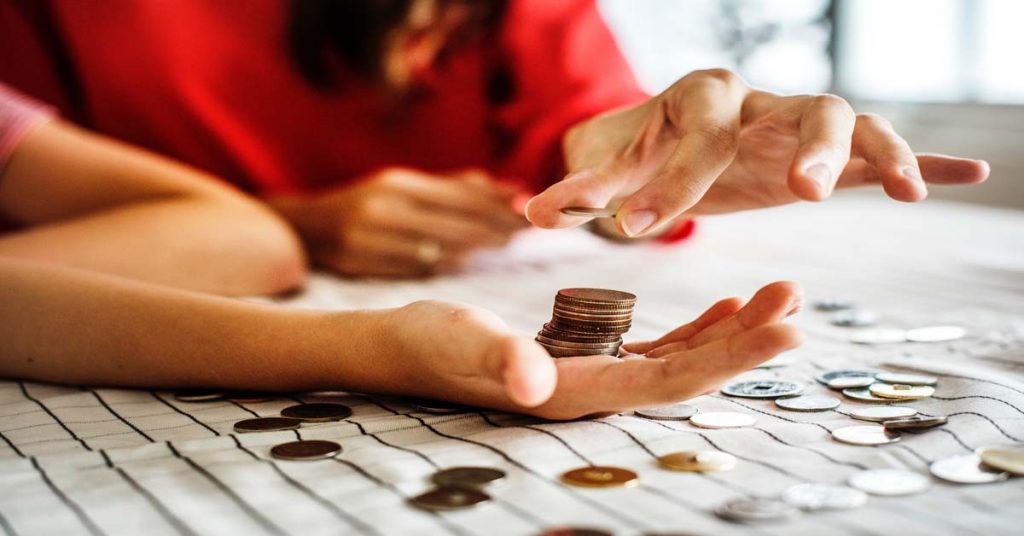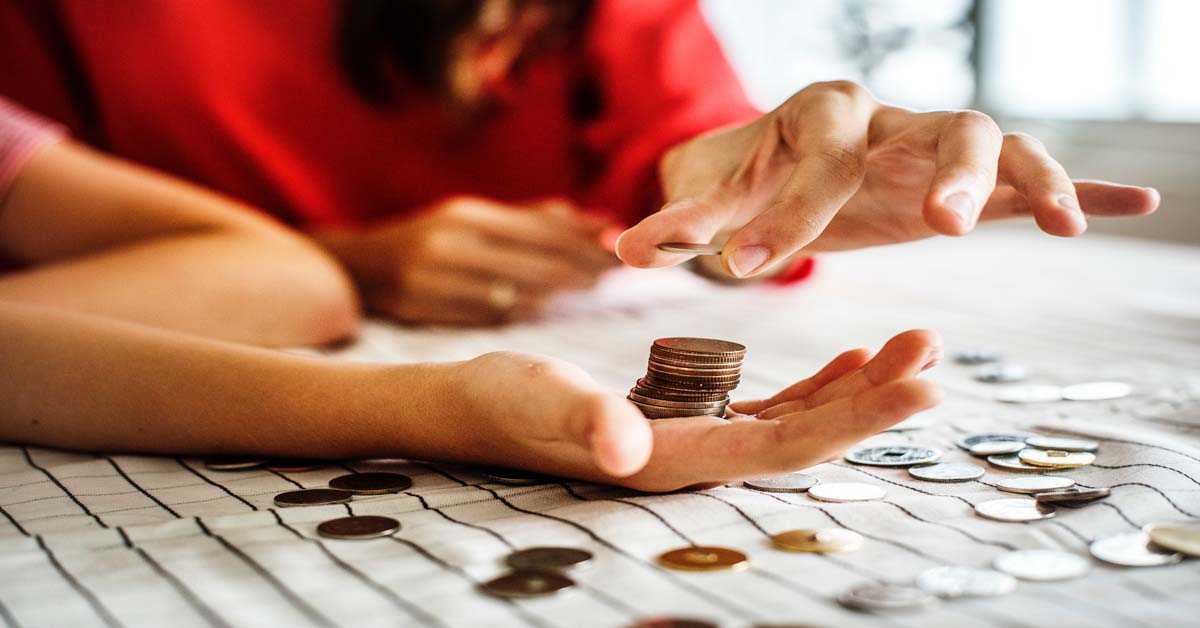 Some students prefer a college nearby, so the public transportation system is essential for daily commuting. Some also migrate to another city to get into the university of their dreams. It's better to get a taste of the school's atmosphere by visiting the campus first.
Acceptance Rate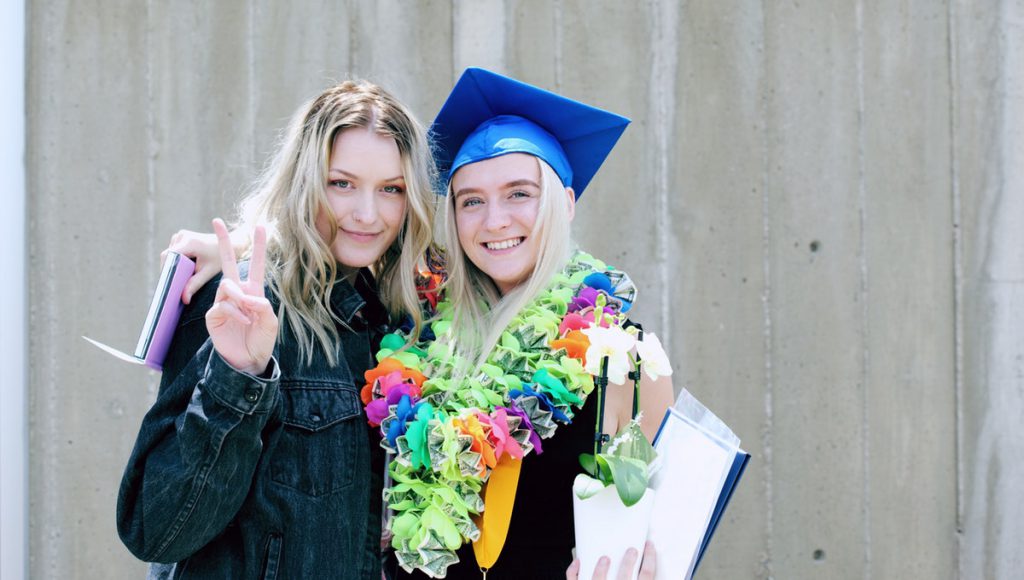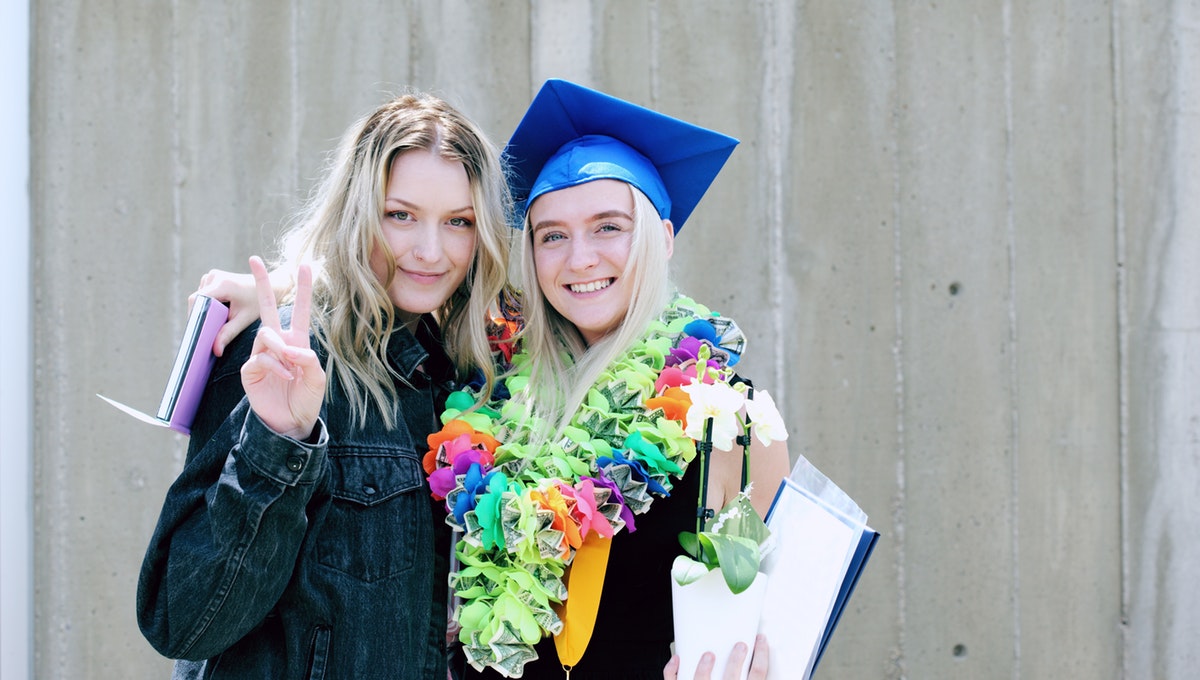 When schools have a lower acceptance rate, it reflects on their high-quality reputation. Harvard, for example, has an extremely low acceptance rate of 5 percent. That means, for every 100 applicants, only five are accepted.
Facilities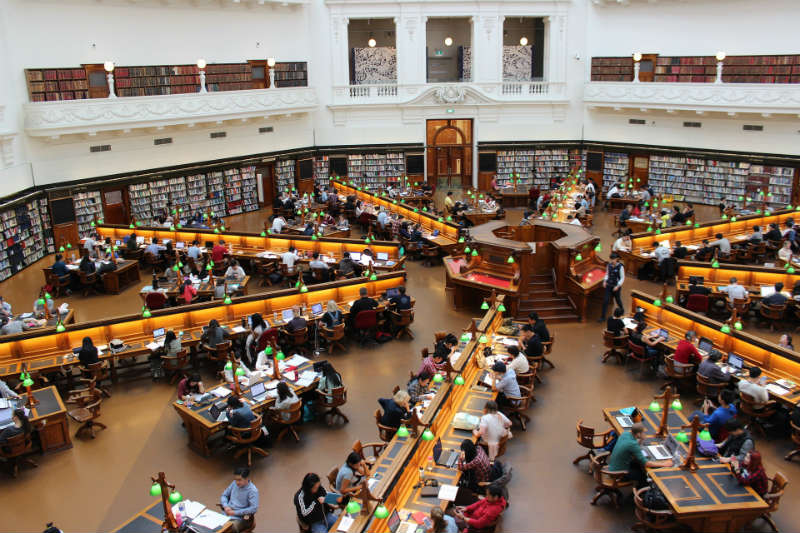 Cutting-edge facilities will have a considerable impact on the quality of your education. Whether it's an avante-garde laboratory, high tech computers, or a state-of-the-art gym, students always want to work with equipment that increases their productivity.