You need a university branding strategy to help you stand out and attract students to your campus. Every university has its programs, but they don't know why you stand out. You have to show them what makes you unique compared to the other thousands of public and private schools across the world.
The goal is to bring students into your classrooms, and the best way to do so is with an established university brand strategy. And when it comes to Uni branding, graphic design is crucial and must be taken seriously. The Penji team could be of help given their experience and expertise. With them, you can request for unlimited graphic designs for a fixed fee every month. Feel free to check out their pricing and see how affordable the packages are.
Here are some of the ways you can show your university brand successfully:
1. Diverse student community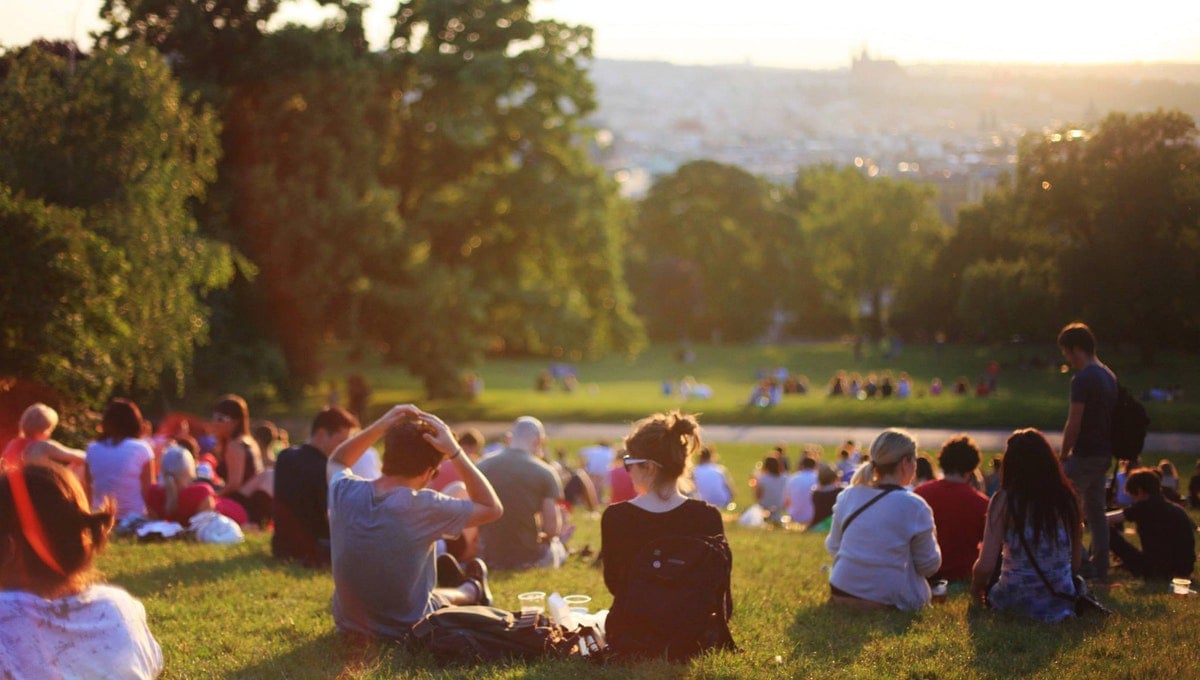 A major part of any university branding strategy is to incorporate the "community" aspect into your messaging. After all, students aren't there just to take classes and graduate. They want to belong to feel like there's a vibrant community waiting for them when they arrive.
Community life is important to all students, no matter their lifestyle or major. They might not realize it because they may live off-campus or not participate in extracurricular activities. As long as they're in the buildings, they're experiencing the community.
For some, this means a variety of clubs and sports. For others, its honor societies and networking opportunities. This is an easy thing to add to your branding because no university is exactly like. There are differences you should consider highlighting.
2. Envisioning your future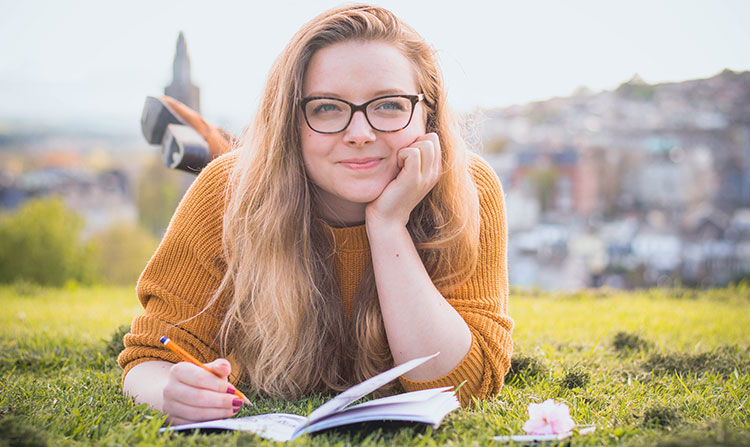 Every university strives to continue educating. For many schools, there are generations of students attending, and you need to appeal to their future children as well. Where do you see your institution in ten years? Concepts like this are valuable to your college branding strategy because it shows you're thinking ahead.
In recent years, more schools have taken steps to merge with smaller community colleges. These announcements market the universities as an educational powerhouse in their local communities. This offers opportunities to students like easier transfers, a variety of courses, and lower tuition costs. To any incoming freshmen, this is an incredible chance to receive a valuable education. If branded correctly, it can become a staple of your institution.
Outside of mergers, there are other opportunities to brand your future. If you're adding a new major in your communications department or building a new facility for engineering programs, you may include these as well. Anything that benefits the future classes is something to add to your branding. It is a temporary solution, but depending on what is selected, it can last for years.
Create smart, effective campaigns efficiently

Meet your conversion goals using visuals that stand out

I need this!
3. Modern Classes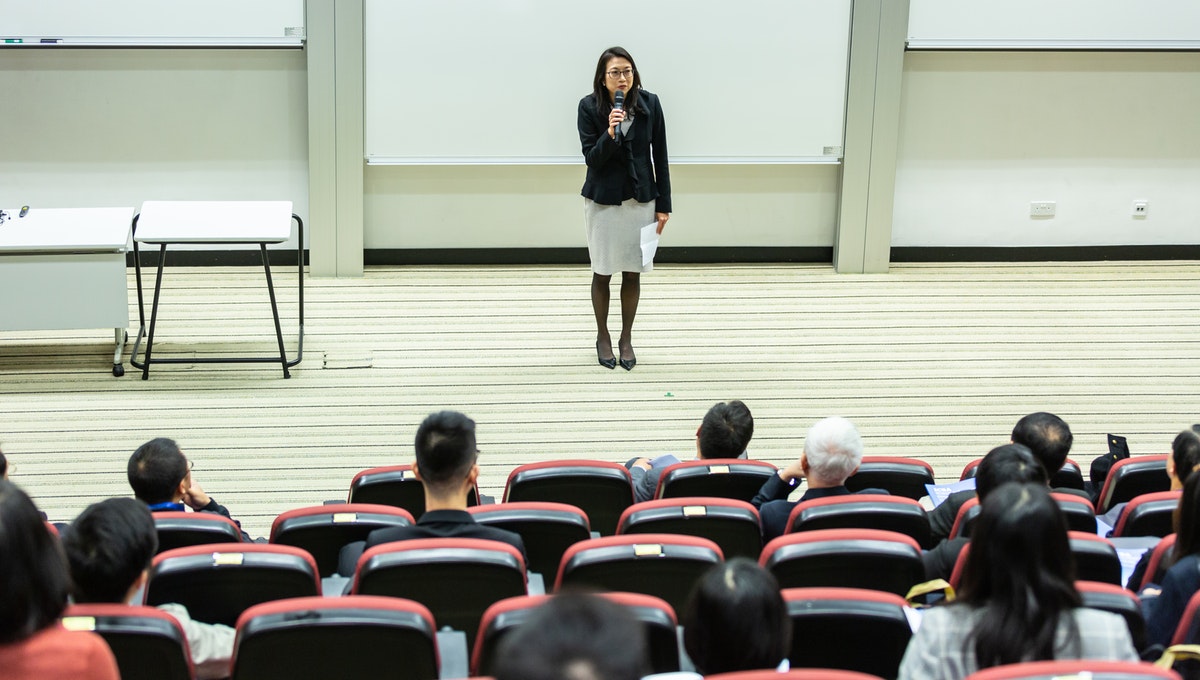 People are always looking to better themselves. At universities, students expect the latest information to stand out in the job market. A newly updated curriculum is an easy strategy to use in your university branding and marketing strategy.
This doesn't mean the courses have to be completely updated. Significant and positive changes that impact students is worth celebrating. For certain classes, it might be the introduction of an esteemed professional in a specific field.
For other courses, it means a state of the art technology in all computer classrooms. When students see these upgrades, they know they're getting the best modern education.
4. Use emotions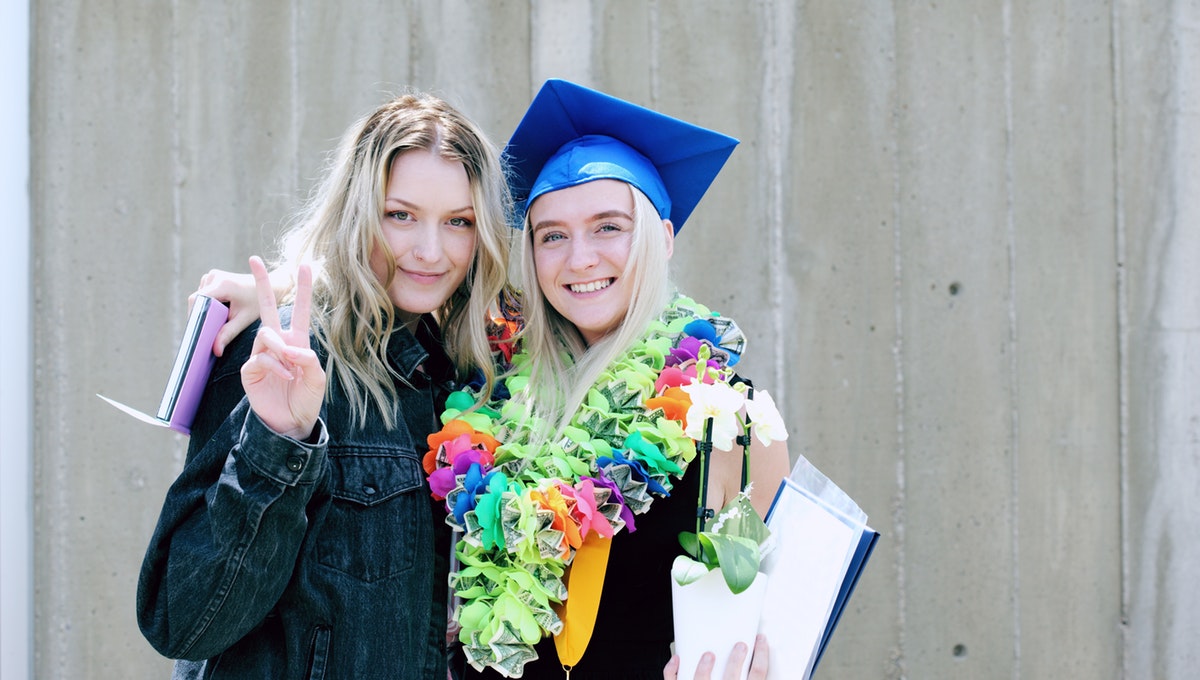 A common university branding strategy is to use emotions instead of numbers. An emotional strategy is an effective route to make potential students remember who you are. The goal is to have people feel a certain way towards your institute.
This method has proven to work because people continue to have the same emotions until told otherwise through marketing. For instance, if you use a first-generation student in an advertisement showing how your university made a difference in their lives, it resonates heavily with others in the same situation.
They're happy because of the student's success without ever meeting them. Once the school comes up again in their everyday lives, they will remember the story and emotions behind it. Luckily, it's a strategy that's reusable for any life situation.
5. Maintain or Boost Your Position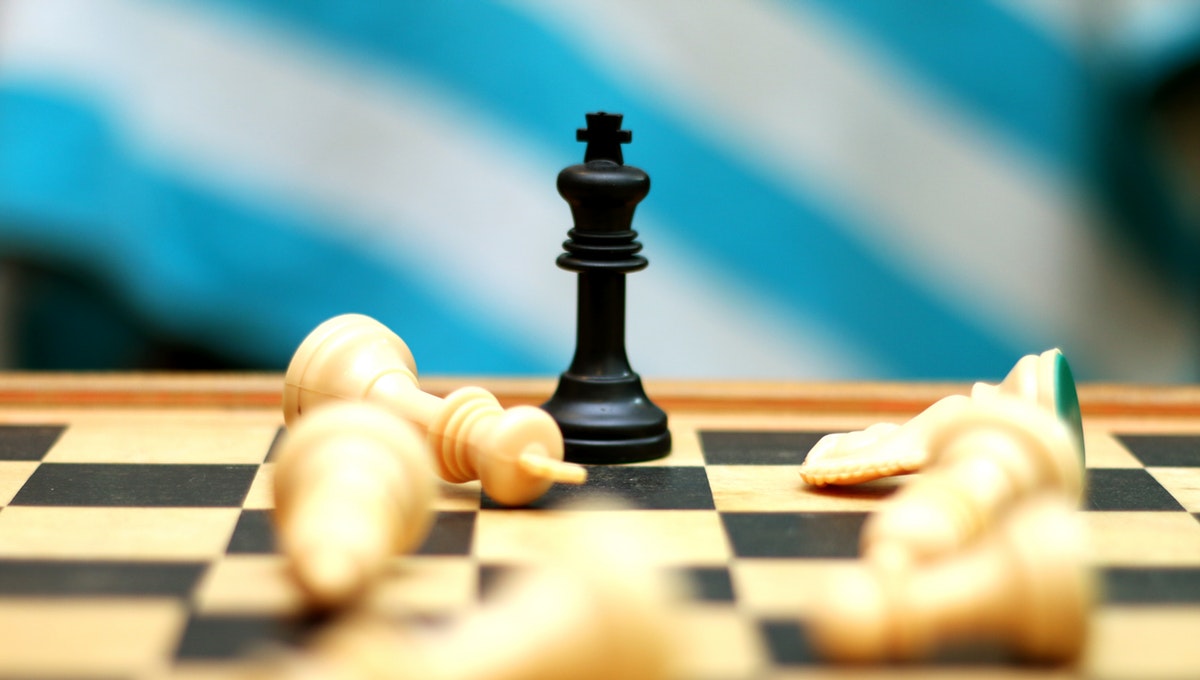 A good university branding strategy should also consider your school's position both locally and nationally. Your position as a school varies on your name and region. Ivy League colleges are known across the world for their success throughout the centuries, but they didn't get there without trying to maintain it.
Using some of the strategies you see here, they've maintained their positions as some of the most respected schools in the world. Being at the top does not mean you don't stop working, because you need to reintroduce yourself to every generation.
For other schools, it's tougher to break into the field. It's not impossible, but using multiple strategies will boost your position. The unfortunate truth is prospective high schoolers do use rankings to determine what college is worth applying it. You don't have to be at the top of the list to be on their mind, but you do need to consider your position.
6. Working as a team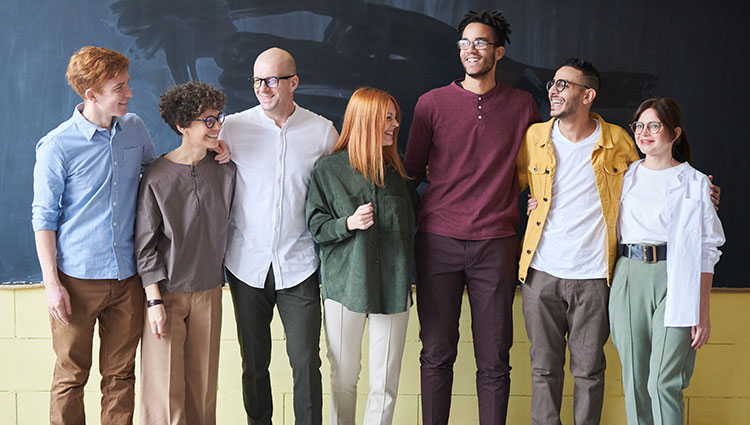 While it's not a traditional college branding strategy, focusing on your staff and faculty is a way to showcase the people standing behind the promises. This branding/messaging approach, if done right, can further reinforce trust among parents, that this is the right school for their children because you can see the faces of the individuals responsible for their child's well being.
Every single employee represents the school. Admissions counselors and advisors see students the most often, but all departments are interacting with them. They're trained to see your university as a positive learning institute. If anyone faces disrespect at your school, they'll tell people around them. It can make the difference for prospective freshmen and transfers.
When a college shows its students they do care about them, it makes all the difference. Potential applicants want to know they're going to receive valuable education from a well-rounded staff. An important factor is understanding your team's concerns. If they're understaffed, consider hiring more people. If any supplies are broken, buy new ones. It improves the overall quality of life, and your staff will appreciate it. It's a chain reaction, and it means taking into account those who are working with the students.
7. Updated Branding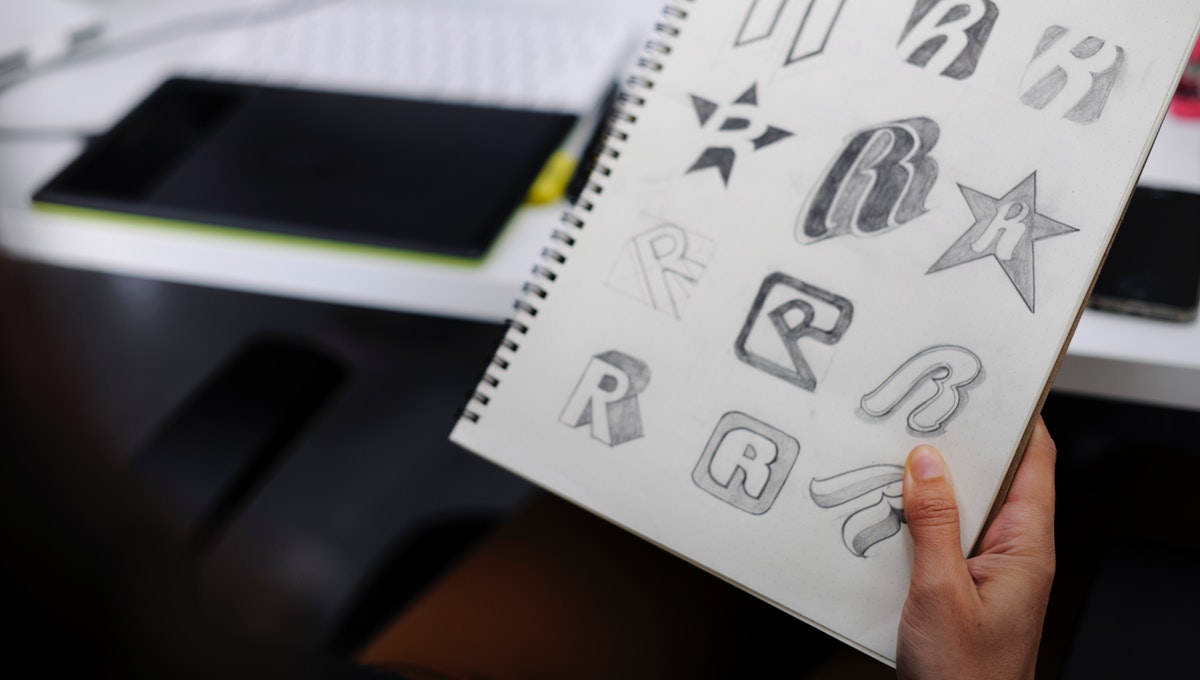 When it comes to design and aesthetics, some universities opt to go after older styles. The traditional 'academic' style continues to be popular because of its reputation. If you look at major Ivy League colleges and their branding, the style hasn't changed drastically.
It continues to appear scholarly, but the schools continue to update their designs. It comes through with color and fonts more than an overall change in style. Through small and updated designs, generations of students can remember what these Ivy Leagues look like. A newer college can still use modern styles to bring in students. The advantage here is knowing what's in style at all times.
If you follow the trends, you'll see patterns in branding. A university redesign can feel overwhelming, but knowing what updated styles you want will make it easier to execute your university branding strategy.
Working with Penji for University Branding
Understandably, working in academe takes a lot of dedication. We personally know staff, instructors, and professors, spending several hours per day just to provide quality educational materials to their students. And so it isn't practical to do the branding on your own. You definitely need help and this is where the Penji team comes in.
We created a simple 3-step process that allows you to request and download your new graphic designs in just a matter of days.
Create a New Project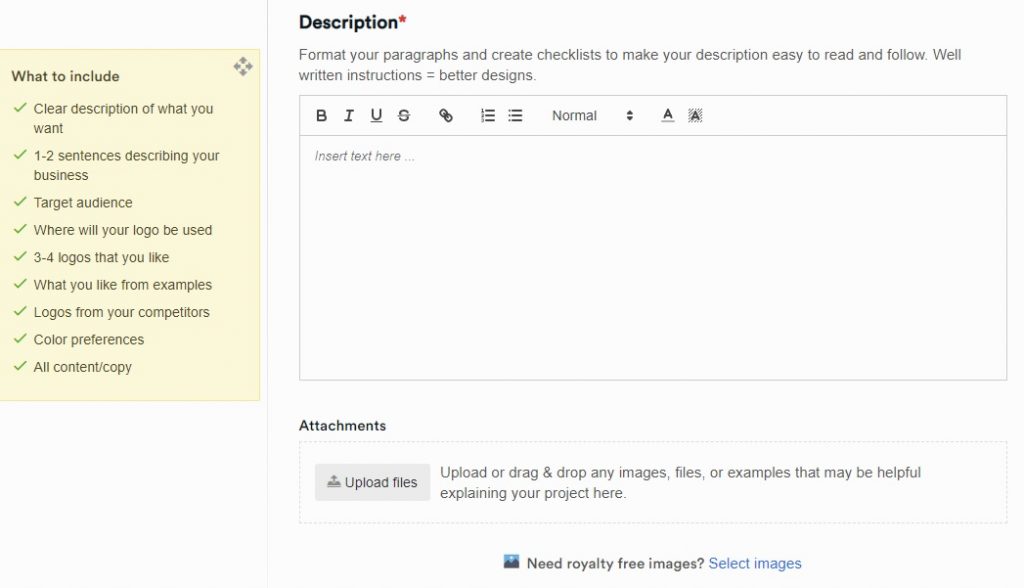 The first step is to sign up to have access on our intuitive platform. From there, you can find a Create a New Project button that takes you directly to a different page.
This page enables you to provide specific information about your design needs. For example, do you prefer a certain typeface? What are the exact colors to use for the brand? Do you have photos that our designer team can use?
Include everything in your request so we can eliminate delays. Just in case our designer needs further information, they will send a message using the platform as well.
Ask for Revisions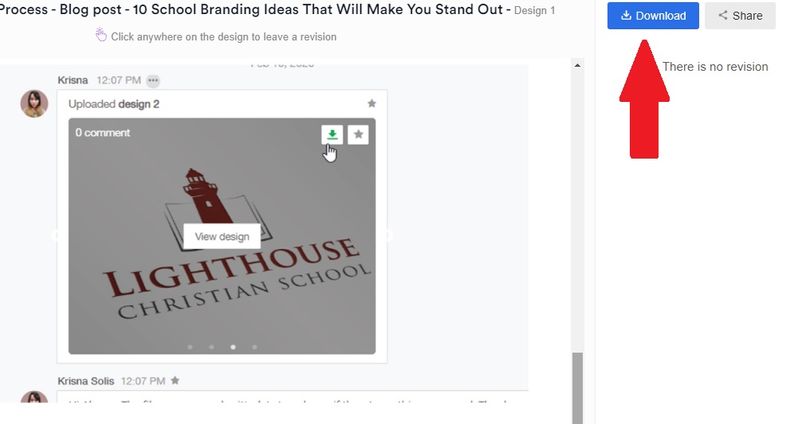 Requesting to alter a design is also a breeze. Once you receive the first draft within 24 – 48 hours, you can enlarge the image and see the full design. Click the areas that you want our designer to change and type in your comments.
Download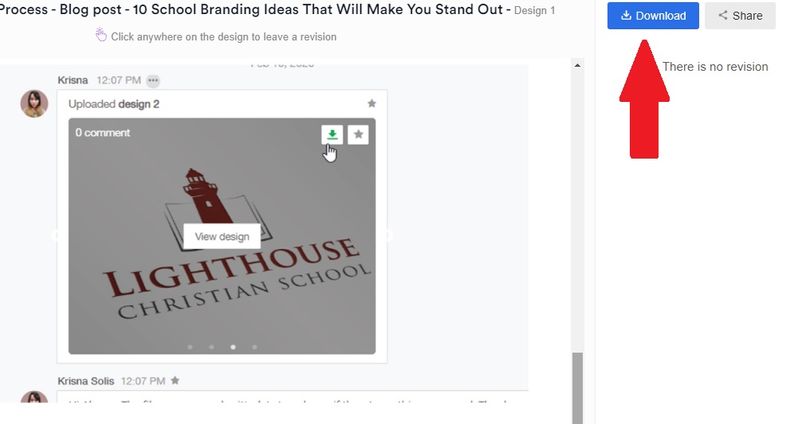 Get ready to use your marketing materials for your university branding. There's no need to wait for our designers to send it separately. These will be available for you to download right away.
Our clients have been very satisfied with the quality of our work and our efficiency. Who would have thought that you can get unlimited designs for a fraction of the cost? Your school will be the next big thing with the right graphic design provided by the best professionals from Penji. Try Penji's services for 15 days and sign up here.