Overwhelmed by the different types of book binding? Have a finished magazine, booklet, or catalog in need of finishing, only to be caught in a 'binding' decision? (hehe) This article will outline the four most popular binding techniques so you can make the best decision for your project.
Most print shops offer these four most popular binding techniques:
Perfect Binding
Case Binding
Saddle Stitching
Spiral Binding
While each type of book binding offers its own set of pros and cons, certain styles are better suited for certain projects. When figuring out which method works best for your project, it's important to take these questions into account.
What to Consider When Choosing A Type of Book Binding
How many pages is my document?
What is my budget?
Where are my priorities? (i.e. durability, appearance, cost efficiency)
Understanding what you're working with and what your goals are will help you narrow your search to the method that's right for you. Now, let's outline our four major binding techniques.
Need graphic design help?
Try Penji's Unlimited Graphic Design and get all your branding, digital, print, and UXUI designs done in one place.
Learn More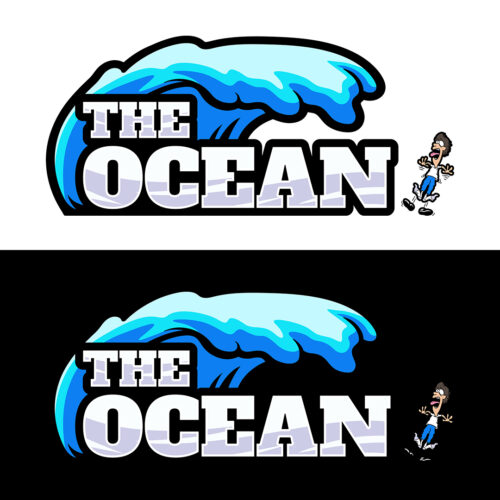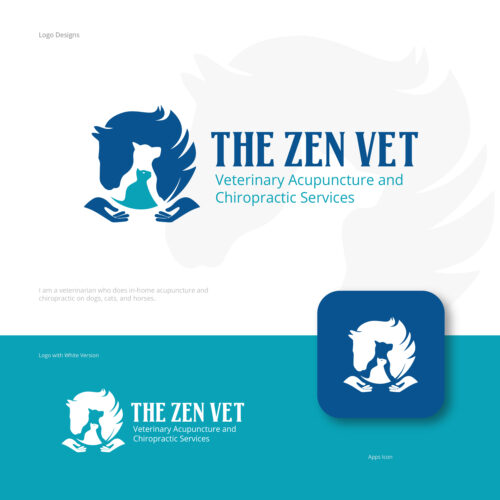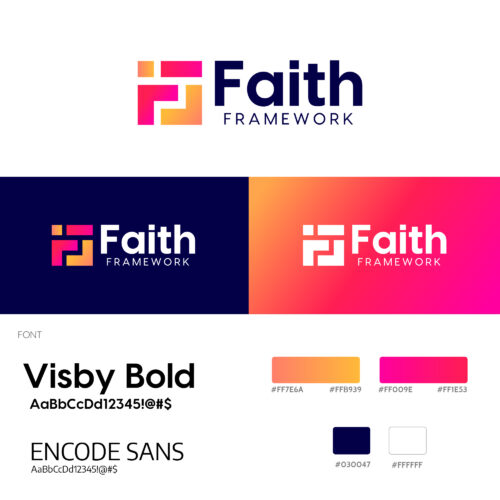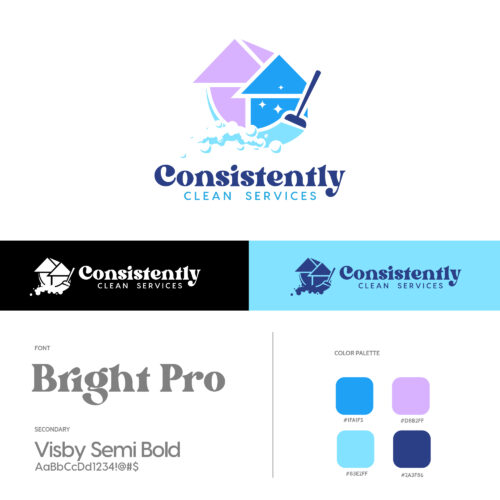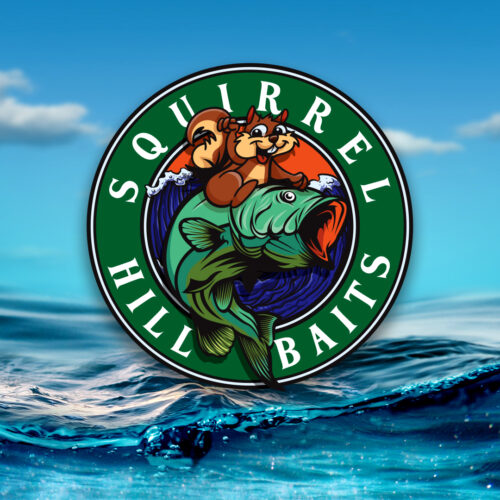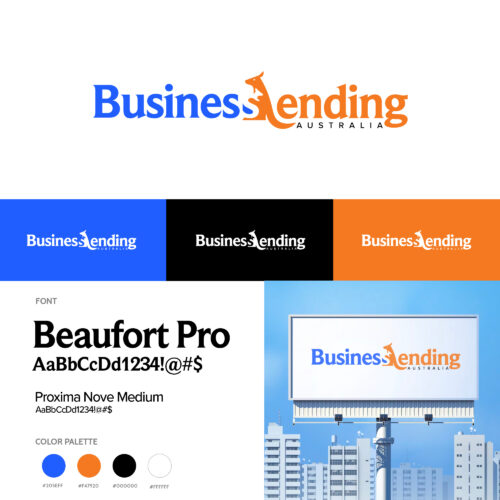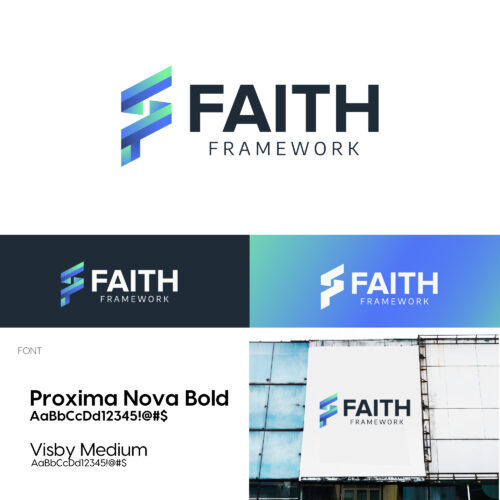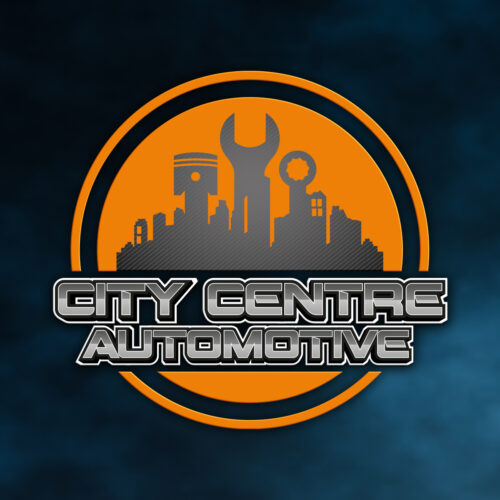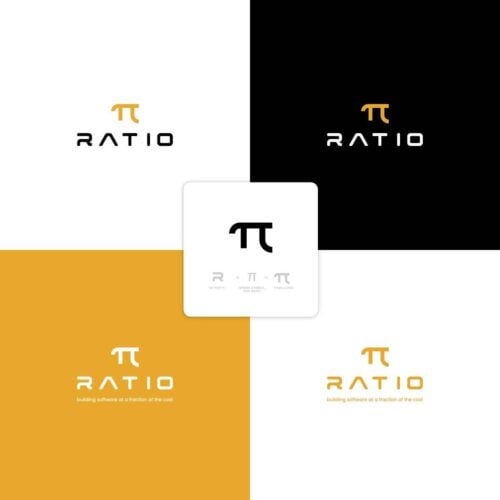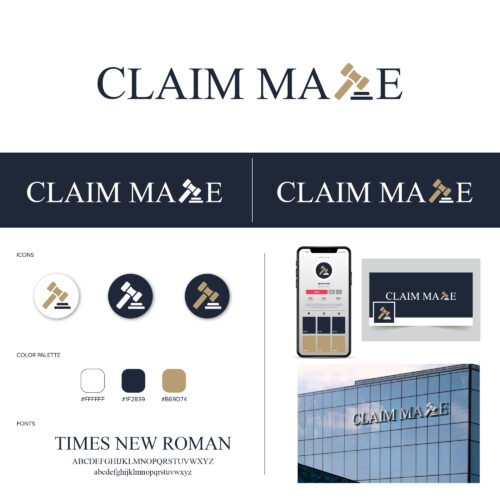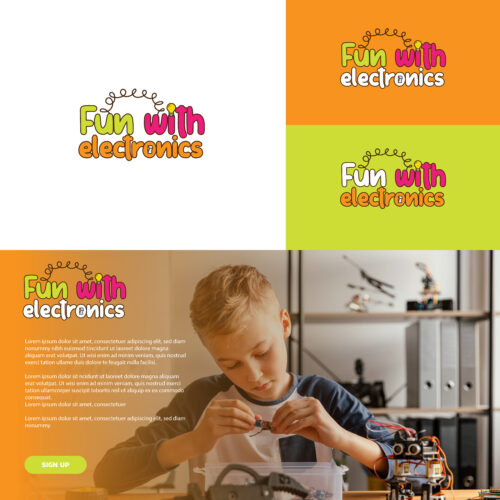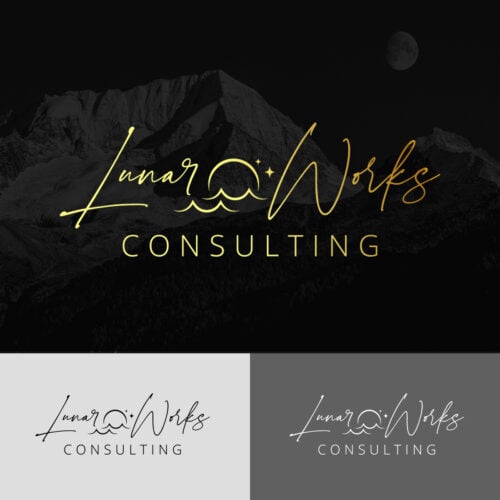 Case Binding
Also known as hardcover binding, case binding is the most durable option available. Most books in history have received this type of book binding. Typically, the pages are sewn together in sections. The sections are then glued to end papers. These sections are subsequently glued to the spine of the book. When you open a case-bound book, it will lay flat on its back.
Pros:
Durability. Of all types of book binding, these are by far the sturdiest. The book cover provides a hefty exterior as support for the book.
Quality Presentation. Books that have a hardcover are more likely to elicit an air of quality and class, increasing the credibility of the document.
Higher price point. Because of the aforementioned points, hardcover books typically command a higher retail price.
Cons:
Costly. And by far the most costly of type of book binding we'll discuss today.
Logistical Concerns. The cost of shipping is greatly dependent on the weight of the shipment. Increased weight comes with a hike in shipping costs.
Perfect Binding
Perfect binding, or softcover binding, is produced with heavyweight cardstock paper. The binding is often coated or laminated in order to protect the book. With perfect binding, the cover is glued to the pages. Perfect binding and case binding make up the vast majority of techniques found in published books.
Pros:
Relatively economical. Perfect-bound books are a more affordable alternative to the hardcover approach. And because the materials are lighter than that of a casebound book, shipping costs are lower.
Professional presentation. Perfect-bound books provide an economical product without sacrificing professional quality. Paperbacks still fetch a great price! Many people prefer them because of their lightweight portability and flexible nature.
Cons:
Inferior cover. Perfect-bound books are relying on the support of a paper-based cover. As a result, they are relatively less durable than their hardcover counterparts.
Stiff nature. Because of the glued spine, perfect bound books are stiffer. They won't sit open like a hardcover book. And they don't have the "give" of a saddle-stitched book. Over time, consistent use can cause the spine to lose support and cause the book to lose its shape.
Saddle Stich Binding
Saddle Stitch binding is where we begin to see the air of professionalism begin to drop a bit. But what it lacks in airs it makes up for in practicality and efficiency. This option is great for books made for short-term use. After being printed, the individual papers are collated and loaded onto a conveyor where they will be stitched together using staples.
Pros:
Highly economical. Saddle stitch printing is a perfectly viable option for those with smaller budgets.
Customizable. This method allows for a variety of paper options, stocks, weights, and professional finishes.
Cons:
Less durable. Saddle stitching is typically indicative of a lower-quality publication. So this is where we begin to see the air of professionalism begin to drop a bit.
Page creep. Saddle stitch books tend to spring open. The more pages are folded and bound together, the more creep there will be.
Spiral Binding
Spiral binding involves punching holes into a stack of papers and threading a metal or plastic coil into the holes. A similar type of book binding, comb binding, employs the same approach but uses a comb bind to thread the holes.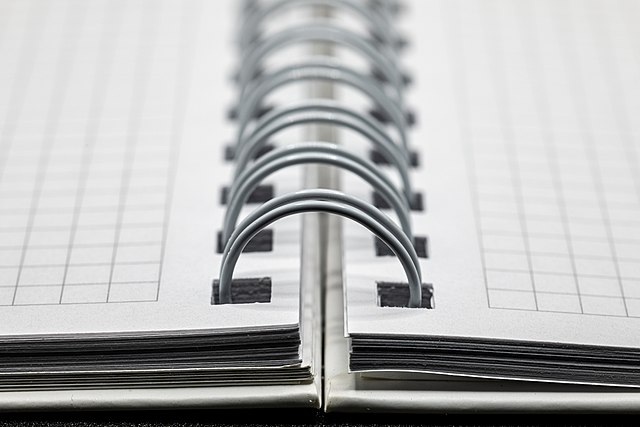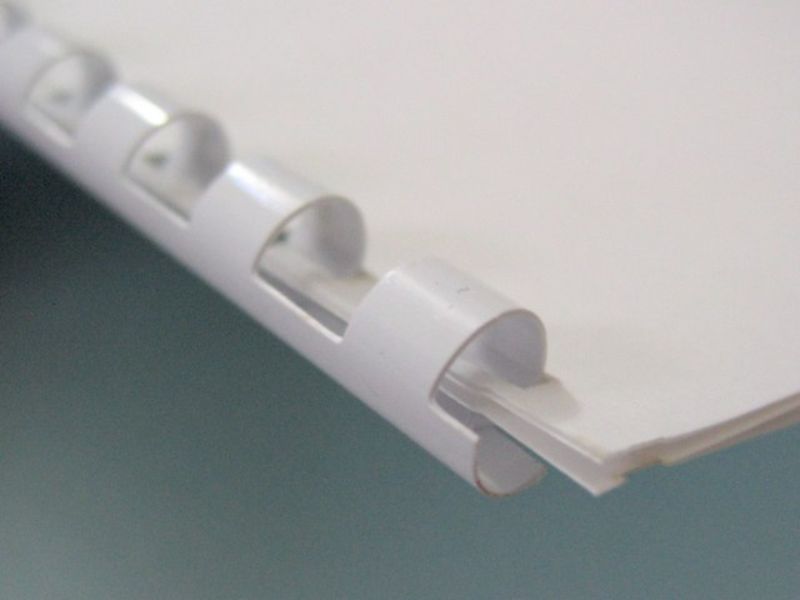 Pros:
Low cost. This type of book binding is the most affordable on the list. Typically, there's no minimum order quality. Because of this, it's perfect for short-run orders.
Practical use. Spiral binding is perfect for notebooks and easel-type products. The pages can be opened a full 180 degrees.
Cons:
Not industry standard. These methods are not acceptable for standard distribution and retail channels. So readers will know that the document is self-published.
Susceptible to damage. The pages can get caught in the coil. So this makes these methods more susceptible to tearing and other damage.
Unlimited designs at an affordable monthly rate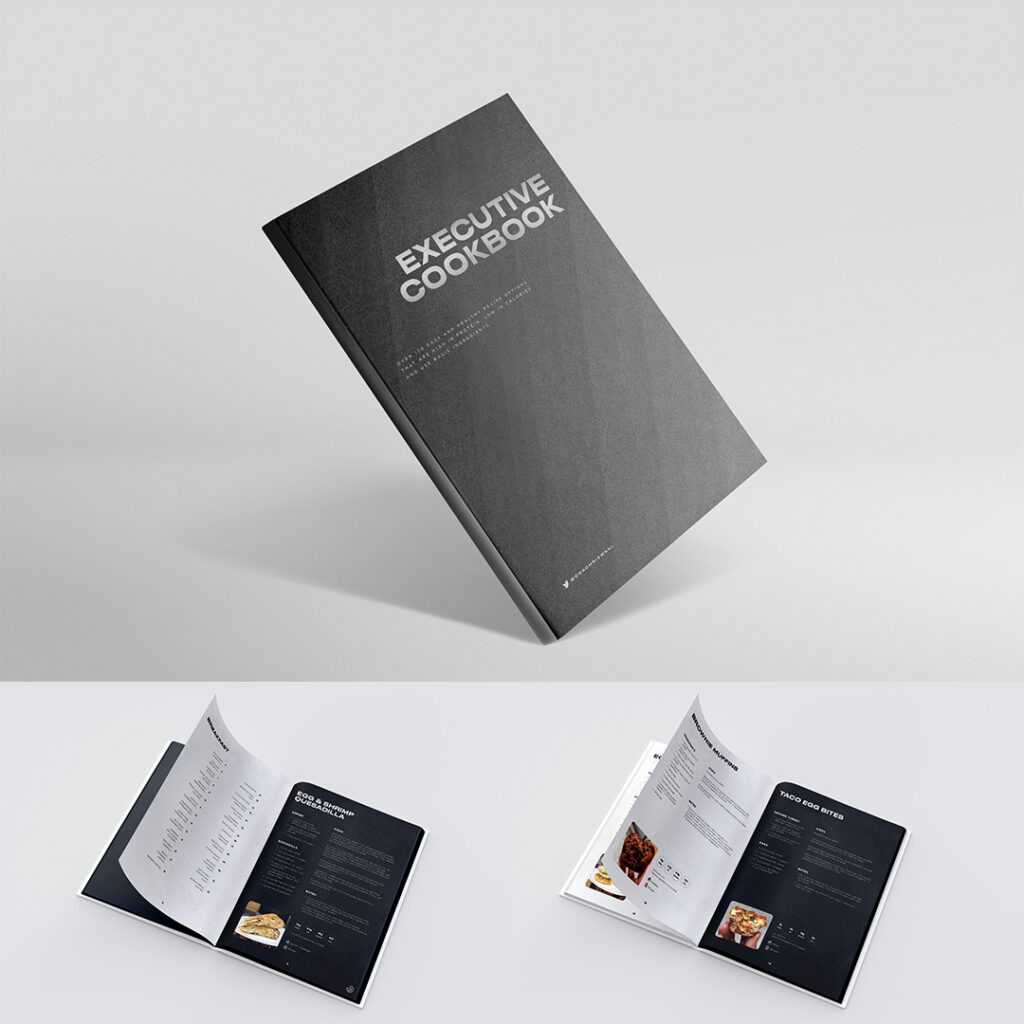 Penji's unlimited graphic design service is the perfect way for businesses to get access to high-quality, custom-made designs. Our flat monthly fee makes it possible to work with various designers harnessing specialized skills – no need to put up with unreliable freelancers or spend a fortune on a full-time design team.
Having Penji as a resource not only frees up time and resources, but it means you'll never have to worry about where your graphic designs are coming from. Social posts, book covers, packaging design, and over 100 more design types are available in one subscription. Learn more about Penji.