November 9th was National Go to an Art Museum Day. This day is dedicated to the practice of creating art and the spaces that foster that. Of course, Penji had to take part in this artistic celebration. We decided to celebrate by heading to the Philadelphia Museum of Art.
As a Philadelphia-based company, our museum of choice is, obviously, the Philadelphia Museum of Art. We decided to develop collaborative designs that would tie directly to the museum. Penji decided to choose pieces relating to early medieval art, classical art, and contemporary art.
Furthermore, the Philly Art Museum is home to some of the most beautiful, relevant and thought-provoking pieces. Hence, the art collection held in this space is the foundation for modern art. By combining all art styles — from Matisse to Classical Britain— to relevant topics, it's easy to understand our choice.
Find us on Social Media
Naturally, we wanted to share our design collaboration on our social media platforms. We posted part 1 and part 2 on our TikTok. You can find us at @Penji.co on TikTok and Instagram. Check out our art exploration with the Philadelphia Museum of Art and to graphic designers.
A Piece from Matisse
First, our team was delighted that we were able to view the Matisse exhibit. The gallery was curated to display Matisse's art from the 1930's. Without question, we absolutely chose one of Matisse's pieces to be part of our design collaboration. To note, The Philadelphia Museum of Art will be hosting Matisse's art until January 23rd.
Moreover, based on a mural located in Nice, Matisse created this version from an unfinished design. This piece went on to inspire another mural that now resides in Paris. While the outer sketching may look incomplete, the impact of this piece is essential.
The Matisse piece was given to the graphic designer, Jeffrey. This is within a series. The specific work of art is titled "Dance: After the Paris Version of the Barnes Mural". Similarly, Jeffrey chose to design a creative logo set.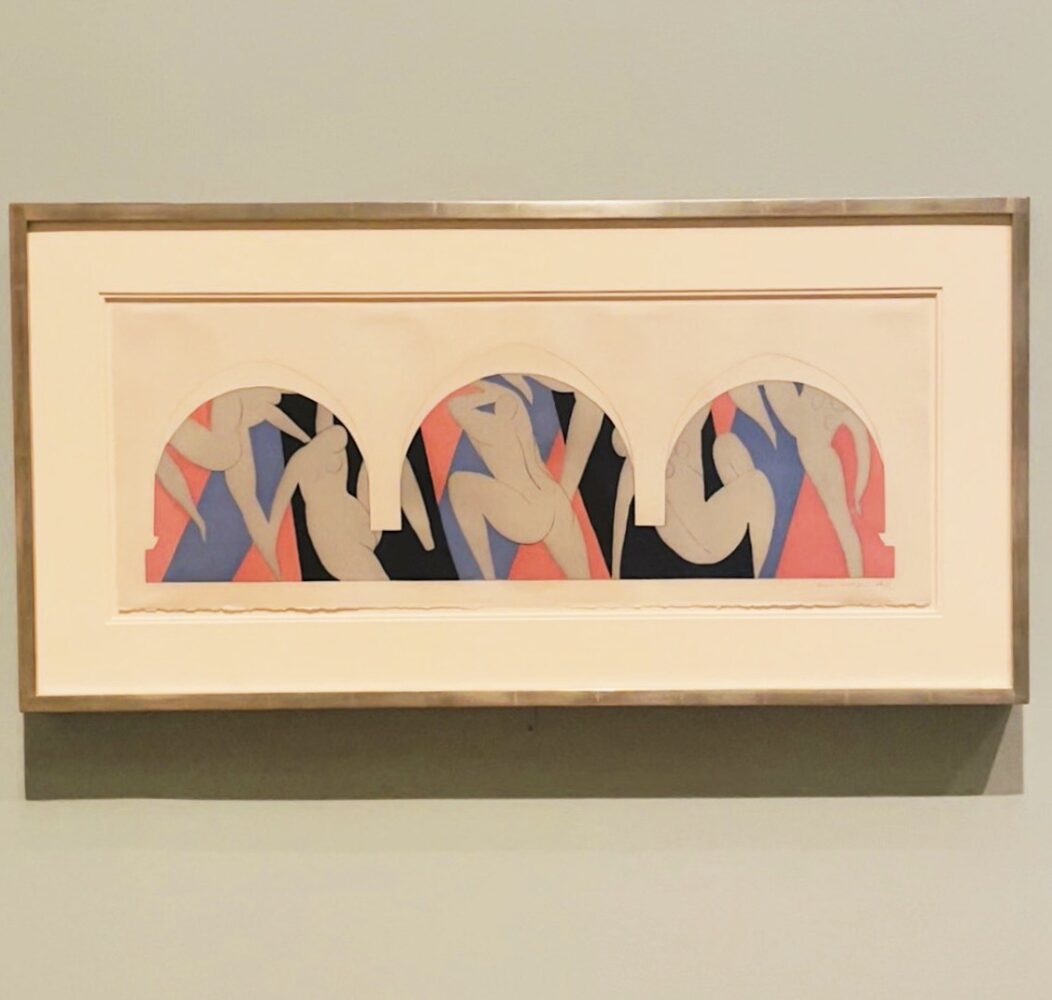 Medieval Art Meets Philly
After choosing a piece from Matisse, the Penji team went and explored the early medieval art. The Philly Art Museum has fantastic art guides available in each exhibit. We were lucky enough to hear about the medieval art style's collector, in addition to background on the armor.
Eventually, we were able to decide on a work of art. Finally, we chose a knight's shield that we felt exuded the design trends from the medieval era. In addition, the details within the shield are truly magnificent. We needed to give it a spotlight.
The graphic designer Nico was chosen for the knight's shield. With that, our team let her know a brief backstory about the shield, but allowed her full creative freedom. Her creativity allowed her to develop a custom graphic, but on her own terms.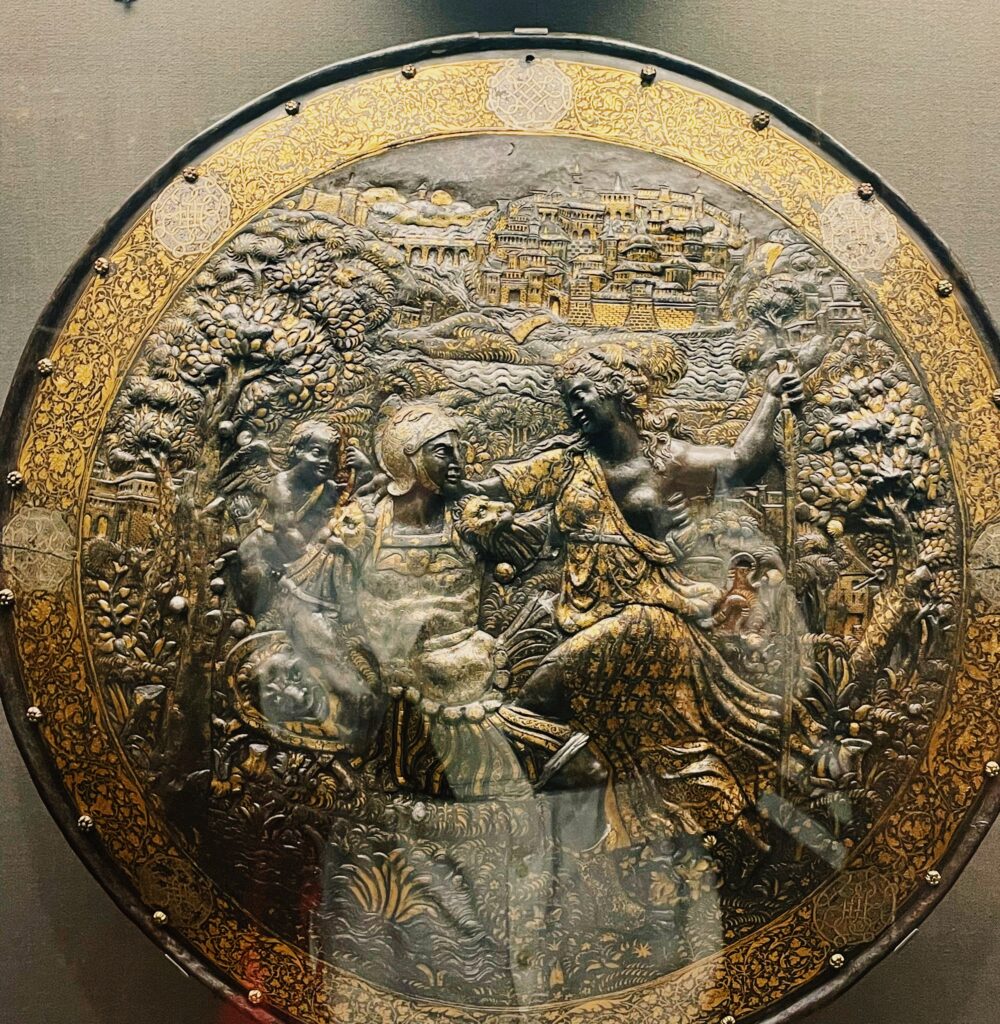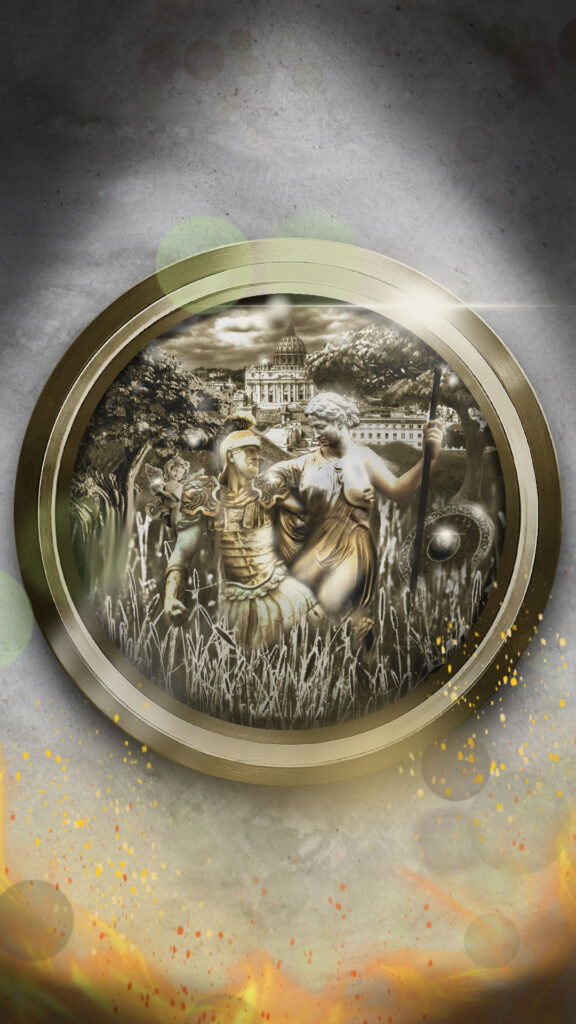 The Four Seasons
Next, one of our graphic designers, Nester, chose his desired art style. The talented Nestor chose to create his design based on sculptures. Upon entering the Philadelphia Museum of Art, Penji knew to find the most inspiring sculptures for Nestor.
Moreover, we found ourselves in the classic art section. As we were performing our art exploration, we found a sculpture exhibit that we knew fit Nestor. Without question, the Penji team found the Four Seasons in the way of classical statues.
The Four Seasons have no distinguished author or title, but their essence is clear. These statues are very unique and really capture each season's spirit. With that, Nestor used the sculptures to develop a magazine cover.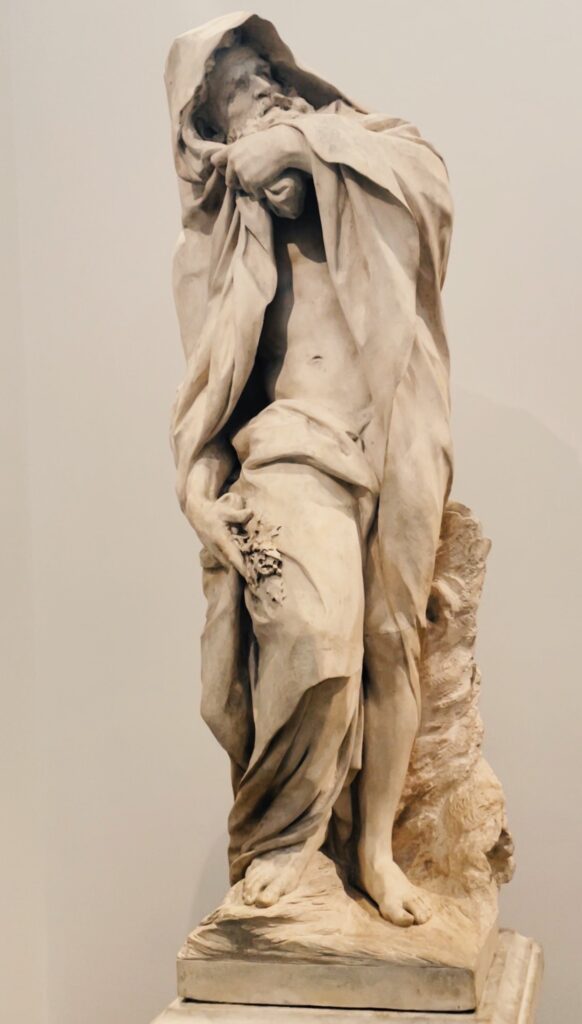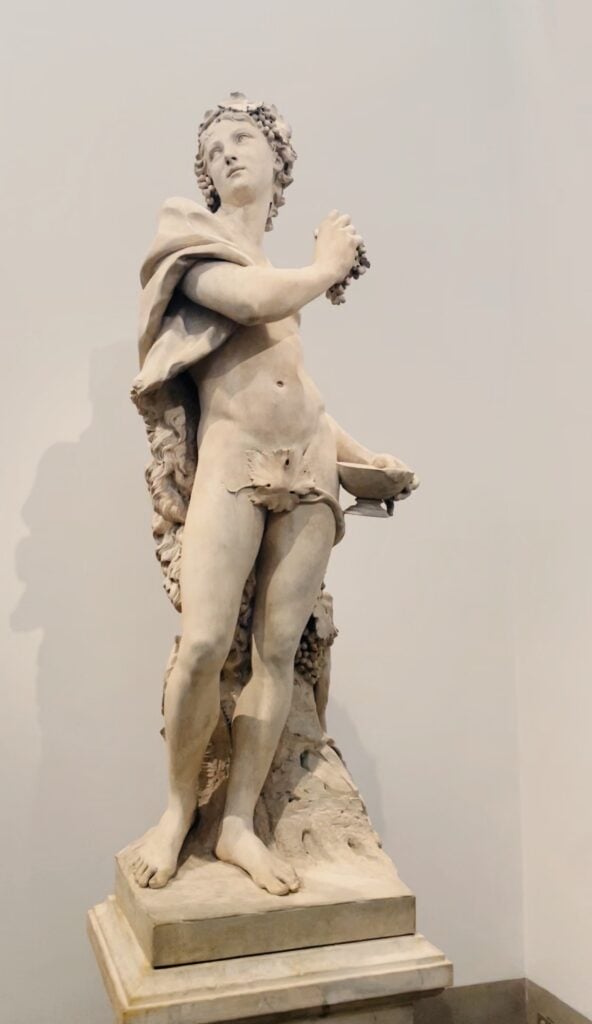 Classic Art for the Modern Era
Finally, we have our last piece. Our final designer, the wonderful Luigi, wanted to design a poster. Our art exploration took its last stop in the classic art section that pertains to Britain. The pieces were heavily detailed and ornate, with a religious aspect.
Upon discovering the classic art piece "Abduction of Europa", we knew that would be our selection. The "Abduction of Europa" has a beautiful and heavenly color palette, while also storytelling a religious moment. This work of art is excellent for a poster, and our overall design collaboration.
Also, Luigi recreated this artwork in a condensed version. This is wildly impressive considering the amount of detail needed to bring the recreation to life. He also cast a vintage, comic style color palette with it.
This art style allows this classical piece to hold hands with modern design trends. Our goal was to take pieces from different eras and combine them with modern design trends. This allows us to really dive into our art exploration during our design collaboration.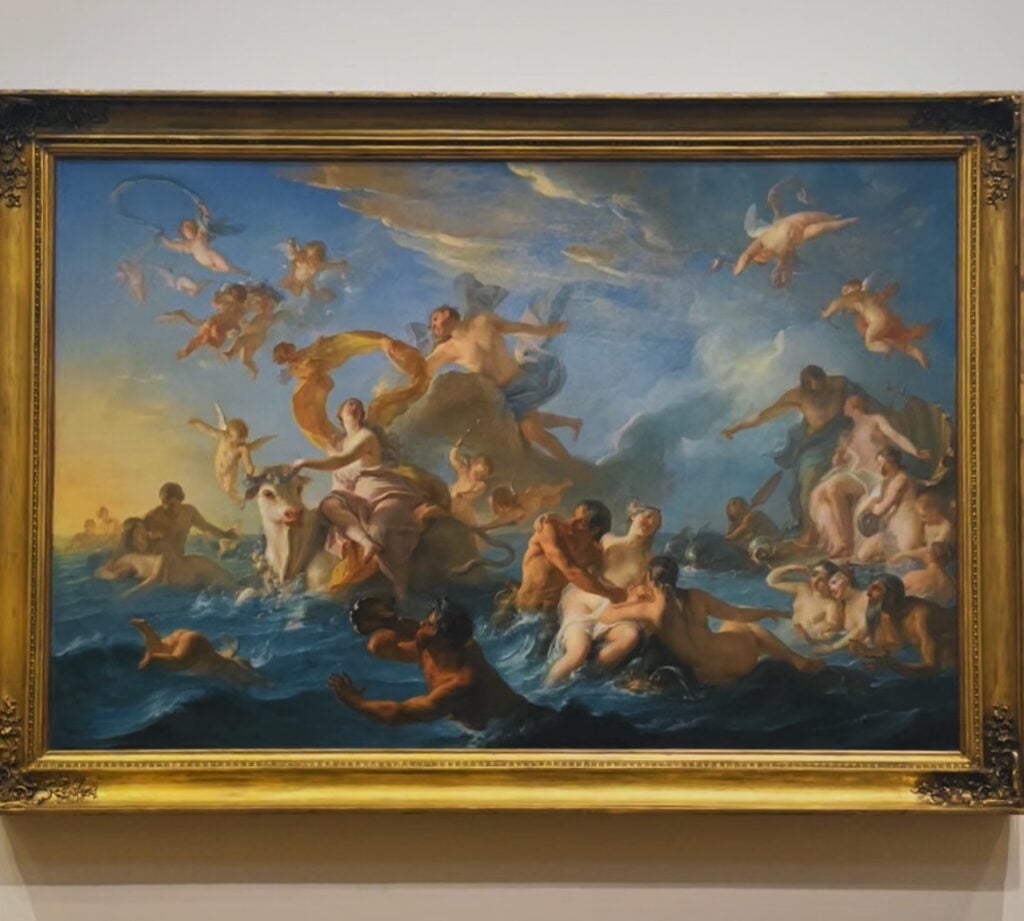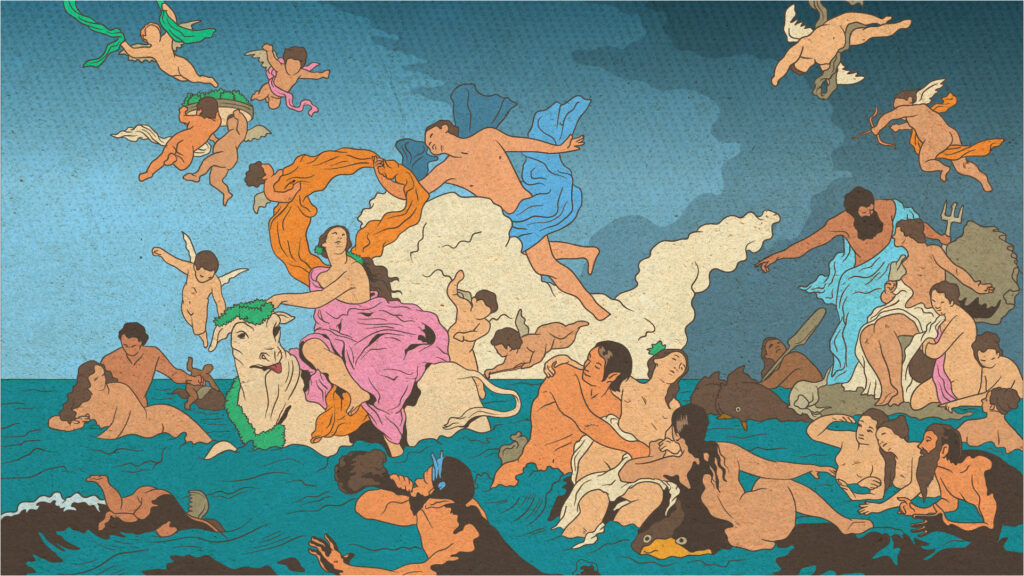 A Successful Art Exploration
The Penji team thoroughly enjoyed our experience at the Philly Art Museum. Our design collaboration will hopefully produce design ideas for other talented creators. Being able to choose from a wide variety of art works truly brought that to life.
We are very excited to share our designs and favorite pieces. The Philadelphia Museum of Art certainly gave our designers new inspiration. Let us know on our social media platforms which design is your favorite.
Please check out our magazine cover design, creative logo, custom poster and knight's shield on our TikTok as well. Keep an eye out for our graphic designer's work across our social platforms. You can find us at @Penji.co or check out more of our blogs to view our design tips and trends.