Roundtrip is an all-in-one ride ordering solution set to improve the patient experience. The company provides people with tools to make ordering patient rides easy.
About Roundtrip: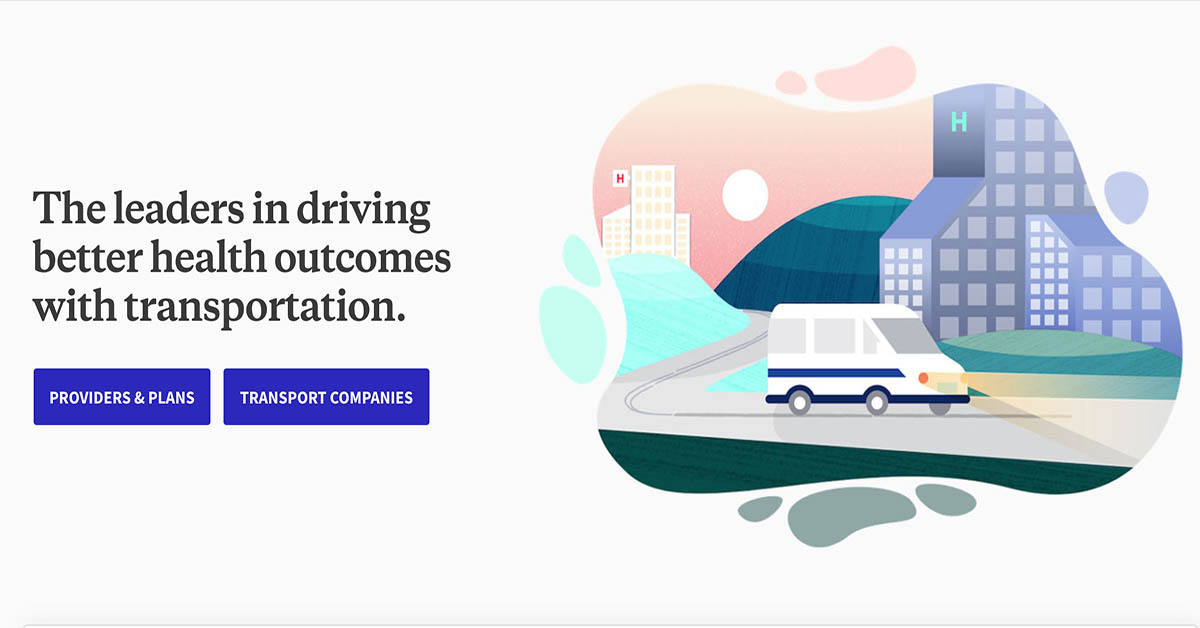 Roundtrip is an all-in-one ride ordering solution set to improve the patient experience. The company provides people with tools to make ordering patient rides easy. It connects patients to non-emergency medical transportation whenever they need it. At the press of a button, rides can be booked as needed, or even scheduled far in advance. By teaming up with major companies like Lyft, Roundtrip has shown results by decreasing the number of no-shows and increasing follow up visits.
Based on the request, Roundtrip connects patients with the best ride for them. Using transportation such as rideshare, medical sedans, wheeler chair vans, and even stretcher vehicles, there are a wide variety of options available for any need. Reminders are sent to let patients know their ride's status, easing any worry about where their ride is.
Some of their users aren't patients themselves, but healthcare providers. When a patient is looking for a ride to the doctor's office but can't schedule transportation themselves, healthcare providers turn to Roundtrip to help out with their needs.
Challenge – The Visual Struggle:
Lindsay Tsai is the Director of Client Growth at Roundtrip. She works on growing Roundtrip's reach and making sure they're gaining new customers every day. She knew everything that was going into her content but wasn't sure on the best way to express the brand visually. With a small design team, they don't always have the time or resources to work on other projects. Her team always wanted to work on exciting projects, but they didn't always have the people to create it. That's when she started looking for an outside designer to help create projects to not only ease the design team's workload but help create the visuals she couldn't create herself. That's when she joined Penji.
Solutions
Lindsay needed help with visual ideas, and with an outside designer helping them out, Roundtrip could get that and more. When she started working with Penji, we provided Roundtrip with the graphics they wanted and creative solutions to their projects.
For example, they were looking to include posters in their office highlighting their key values. It's a small project, but it helps the company push itself to new heights. By having us work on projects like posters and icons, their design team can focus on continuing to grow and promote Roundtrip.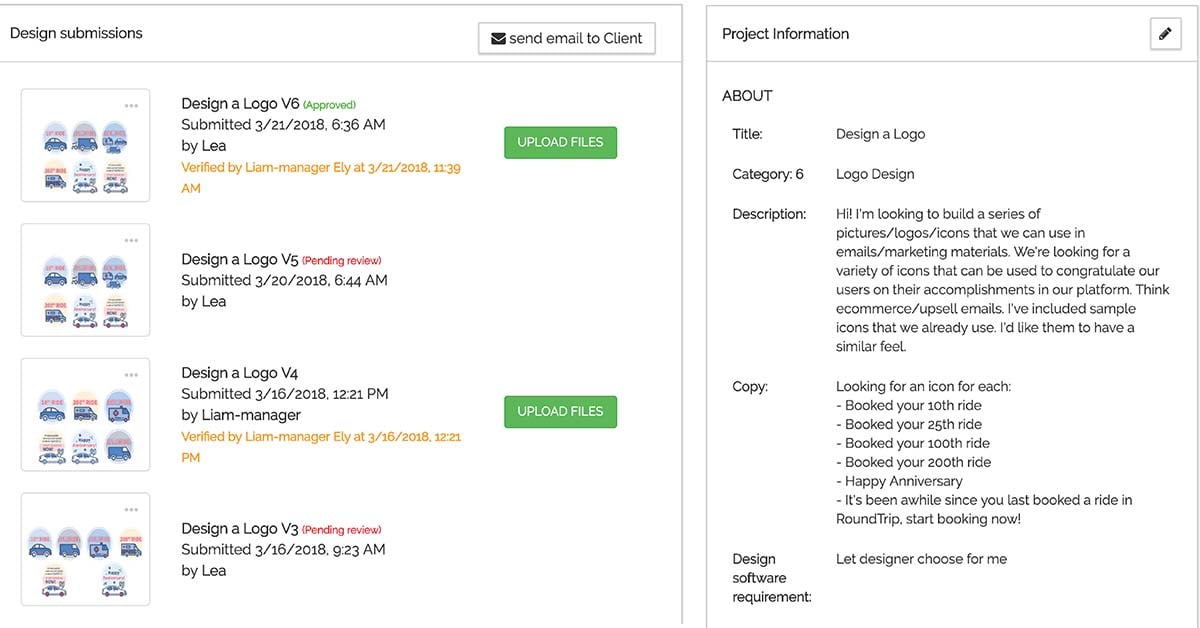 One project they wanted to work but couldn't dedicate designers to were icons celebrating a user's number of rides. These icons worked as reminders or milestone to use in email blasts or marketing material. When the time came for order the project, Lindsay always included important details, such as:
Word-for-word copy

Example Attachments

The icon's purpose
From there, she was actively providing revisions to our designer's work. Within two weeks and six rounds of changes, she was able to finally have the icons she imagined come to life.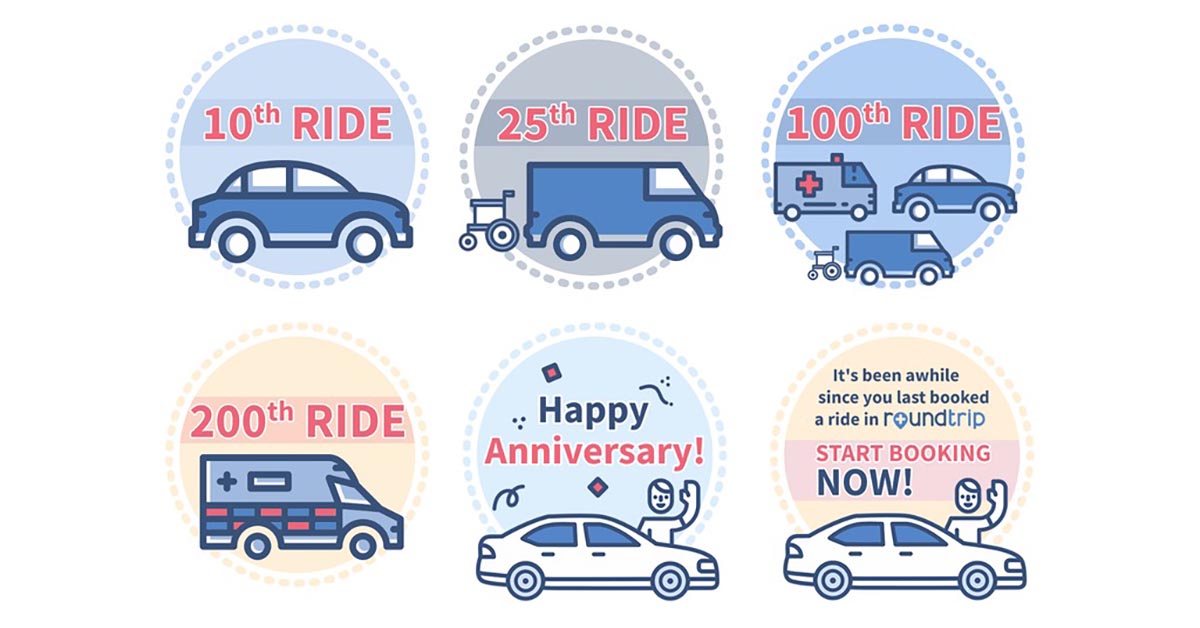 Results
Roundtrip has grown exponentially in the last couple of years. Back in May 2019, the tech startup received $5.1 million in venture capital to help the business continue to grow. The company still uses Penji to create new designs and help market their product. Roundtrip uses Penji as an extra designer on their team for several fun projects.
"Penji is an awesome asset to add to your team." – Lindsay Tsai, Director of Client Growth at RoundTrip